Matthew Stafford the new CEO of BlockChain Innovations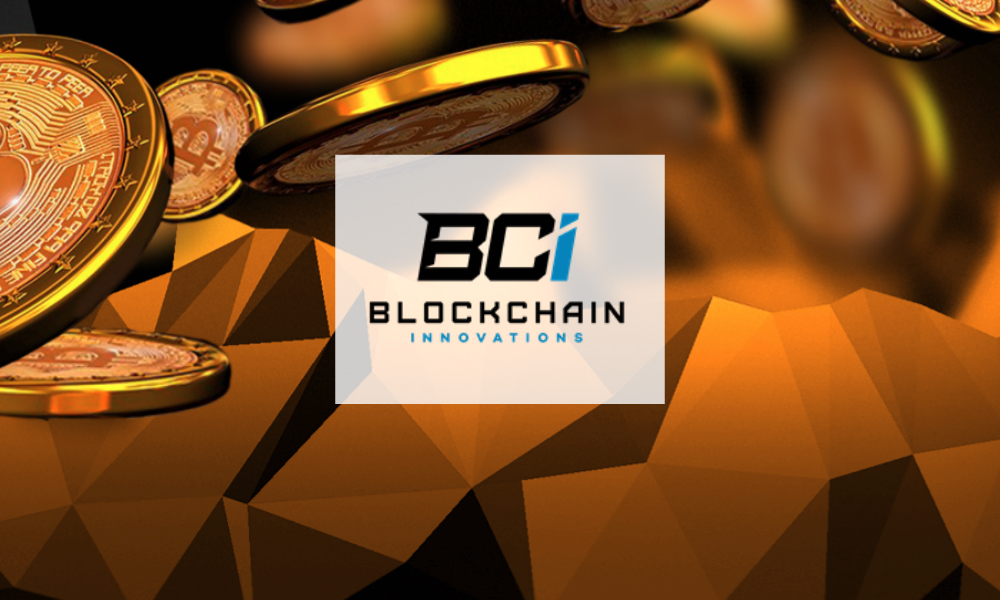 Reading Time:
2
minutes
BlockChain Innovations Corp., an international blockchain technology supplier serving the regulated gaming industry announced the appointment of Mr. Matthew Stafford as Chief Executive Officer.
Mr. Stafford joins BlockChain Innovations Corp. after three years with NYX Gaming Group Ltd. and most recently Scientific Games Corporation.
"Positioning Matt as our leader is part of our plan to become the preeminent blockchain technology solutions provider in real money wagering and peer-to-peer regulated markets. His experience across all land based and digital gaming verticals coupled with his legal and regulatory background makes him an excellent fit for our future growth," explains David Wang, Chairman of BCI's Board of Directors. "Matt provides BCI a wealth of knowledge and enthusiastic confidence from his years of proven leadership."
Matt has 10 years of experience in the gaming industry in various legal and compliance roles including overseeing the entire commercial and compliance functions as Assistant General Counsel for Aruze Gaming America, Inc. a leading land-based slot manufacturer. Matt entered igaming in 2014 as General Counsel for NYX Gaming Group Ltd., where he helped lead its IPO and raise nearly $800 million CAD before completing NYX's 2016 acquisition of Openbet Technology Ltd. – the largest B2B sportsbook software provider in the world. Most recently, Matt served as Senior Counsel, Interactive for Scientific Games Corporation, which acquired NYX Gaming Group in January 2018 for approximately $660 million USD.
Mr. Stafford commented – "I am extremely happy to be joining the BCI team. BCI's blockchain solution and products are beyond a doubt the most dynamic and market ready for the wagering industry, it's the backbone of any digital offering of today. BCI's technology has been developed since 2016 and augments wagering functionality for gaming companies across all sectors of the industry from sportsbooks and exchanges to e-sports, daily fantasy and lotteries. I have been so impressed with Morris Mosseri, BCI Co-Founder and Chief Technology Officer, both by his technical expertise but also by his vision to have begun building tomorrow's technology yesterday."
Betsoft Gaming Partners with Casino Superlines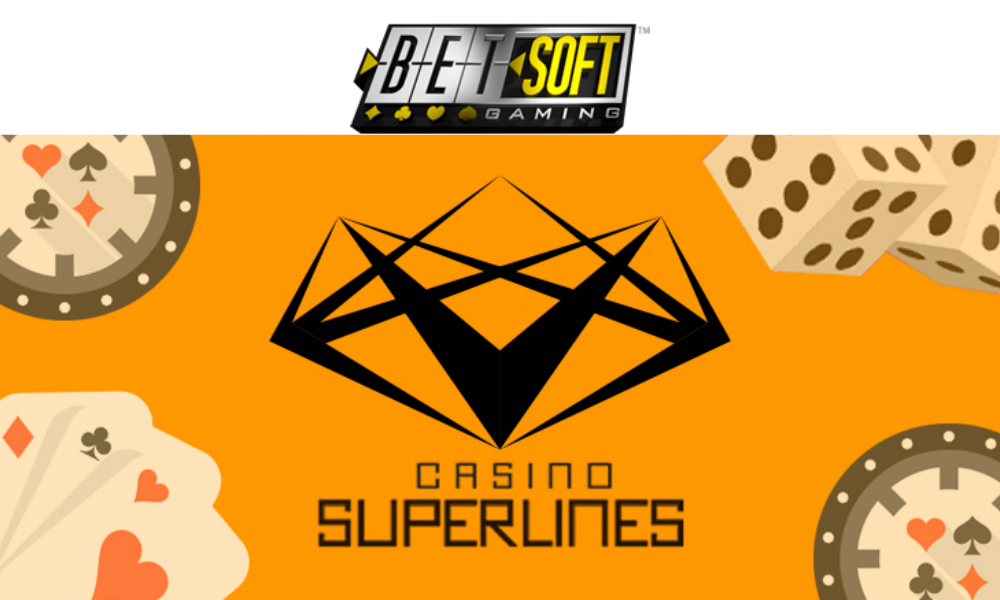 Reading Time:
2
minutes
Following a new partnership agreement, Betsoft Gaming will provide a selection of slot games to growing brand Casino Superlines.
The agreement covers an extensive range of RNG titles that have been approved for key regulated markets – including many from the perennially popular Slots3TM series.
Launched in April 2017, Superlines is a brand of Equinox Dynamic; its sister casinos Nordicasino, Africasino, and Spintropolis are also Betsoft customers.  Built around a generous bonus structure and access to 24/7 multilingual support, Superlines has, in the space of just twelve months, emerged as a popular destination for players throughout Europe and in the Nordic countries.
"With the promise of VIP support, the biggest names in slots, and a strong promotional calendar, Superlines has attracted an extremely loyal and varied audience in a very short time," explained Miguel Micallef, Account Manager at Betsoft.  "To keep all kinds of players engaged, and to offer something new to everyone, every visit, Superlines now needs to acquire and promote a portfolio of high-quality games from industry-leading brands.  Betsoft are pleased to be able to offer the right mix of quality and variety to meet the needs of their discerning player base."
The partnership arrangement also provides a path for new Betsoft games to be quickly and easily integrated to the Superlines platform.  Key titles will be prominently advertised as part of the brand's player acquisition strategy, as Chief Marketing Office Arik Weiss explained:
"Casino Superlines is a successful new brand: it has achieved wide exposure and attracted a lot of loyal players since its launch.  Those players see the Betsoft logo as a seal of quality, so by promoting Betsoft games in premium positions, we will be able to attract more of them to the best new titles, as well ensuring that we deliver a top-class gaming experience at every turn."
About Betsoft Gaming:
Betsoft Gaming develops innovative casino games for desktop and mobile.  Its portfolio of more than 190 RNG titles reaches players through partnerships with many of the iGaming industry's leading operators.  Under the SLOTS3TM banner, Betsoft is elevating players' expectations; these cinematic, true-3D slots blend rapid, gratifying gameplay with an audio-visual excellence more typical of movies and videogames.
An early entrant to mobile gaming, Betsoft launched the ToGoTM collection in 2012.  More recently, Betsoft revealed the ShiftTM environment, which supports truly cross-platform development at the same time as increasing performance, drastically reducing file size and streamlining integration.
Casino Manager, Betsoft's comprehensive back-office platform, rolls reporting, management, marketing, promotion, and administration into a single compelling package.
Betsoft is headquartered and licensed to operate in Malta, and holds an additional license in Curacao.  Contact sales@betsoft.com or visit www.betsoft.com for general information and enquiries.
Source: Betsoft
New Video Slot Red Rake Gaming: JUDGES RULE THE SHOW!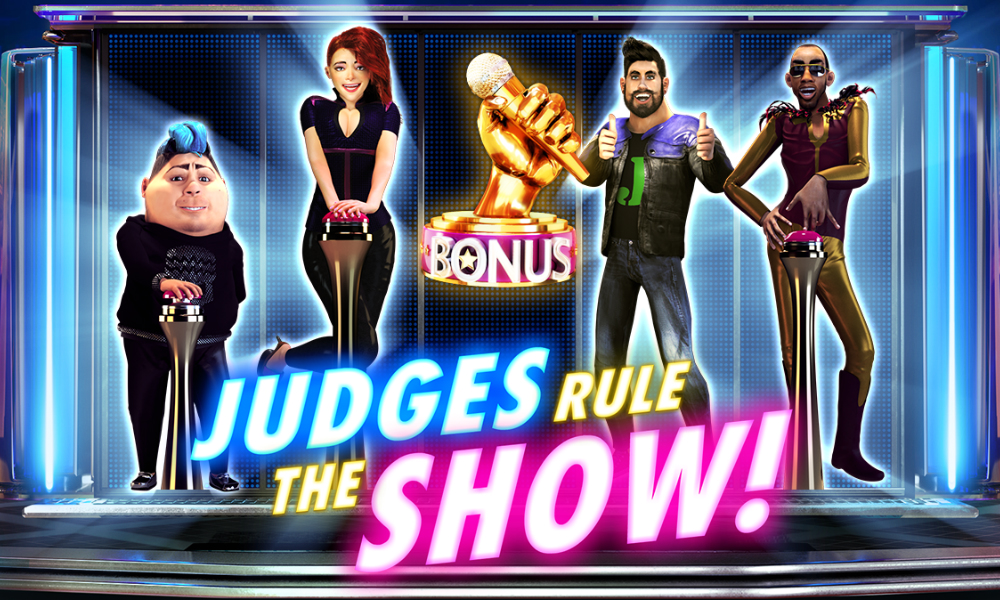 Reading Time:
2
minutes
The Valencian gaming company Red Rake Gaming surprises everyone with the launch of a new video slot machine with 3D graphics
"Judges rule the Show!" is coming to Red Rake Gaming. 3,2,1…Let the show begin!
Very special judges take control in this fun and lively video slot with 5×3 reels based on the programs with the highest audiences of all time where music and talent take centre stage. 'Let's go!!!
A microphone, a statuette, "Seven" symbols that shine like diamonds and 4 spectacular judges with their 4 buzzers form an explosive cocktail of prizes in every spin. And as if that wasn´t enough, through its "Judges rule the Show!" mechanics, each of the judges surprises the player with an incredible animation in 3D that leads to the function " Sticky Wilds Judge Respin ", thus offering more and more prizes. OhYeahhh!
Once again we can see in this new video slot that the work of the team of developers, illustrators and animators at the company Red Rake Gaming has really paid close attention to each and every detail in order to reflect realism and perfection in each symbol and animation. The result is truly marvellous. This is quality work at the highest level that has been the hallmark of this young and outstanding Valencian company since the outset.
About Red Rake Gaming:
Red Rake Gaming is a premium casino games developer which supplies its games to social and real money operators. Red Rake current portfolio contains +60 slots and +10 videobingos of top graphical and sound quality with unique and well balanced mathematics. Its content is certified for the Spanish and Italian regulated markets and the company plans to expand to several other jurisdictions during 2018. Red Rake's games and RNG have been audited by several prestigious independent testing houses and are featured by a number of licensed operators.
For further information on the company, please visit: www.redrakegaming.com
LeoVegas concludes partnership with Frank Andersson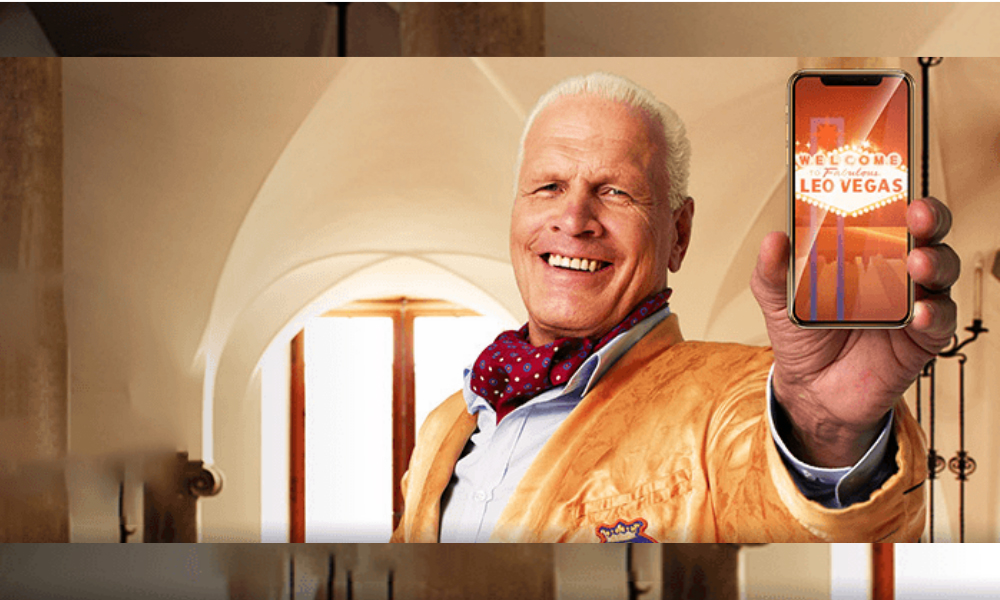 Reading Time:
1
minute
22, May, 2018 – LeoVegas has decided to conclude its partnership with brand ambassador Frank Andersson.
The partnership is being concluded in connection with the recent launch by LeoVegas of a new communication concept that is based on several brand ambassadors.
"We thank Frank for the years he has helped profile LeoVegas in Sweden. He has been a contributing factor behind LeoVegas' strong growth in the Swedish market. LeoVegas has entered a new phase with several brands and greater breadth with more product categories. After a long and successful cooperation with Frank, it is now time to take the next step," comments Gustaf Hagman, CEO of LeoVegas.
"I have concepts and ideas for developing my own games and want to focus more on this, so that will be the next step for me," says Frank Andersson. "I had some great years with LeoVegas and want to thank LeoVegas for believing in me. We had a great time working together!"
About the LeoVegas mobile gaming group:
LeoVegas' passion is "Leading the way into the mobile future". LeoVegas is Sweden's premier GameTech company and is at the forefront of using state-of-the-art technology for mobile gaming. In 2017 the company passed the threshold for being classified as a unicorn, i.e., a start-up valued at more than USD 1 billion. A large part of this success can be credited to an extreme product and technology focus coupled with effective and data-driven marketing. Technology development is conducted in Sweden, while operations are based in Malta. LeoVegas offers casino, live casino and sports betting, and operates two global and scalable brands – LeoVegas and Royal Panda – as well as a local, multibrand operator collectively referred to as Rocket X. The company's shares are listed on Nasdaq Stockholm. For more about LeoVegas, visit www.leovegasgroup.com.