Bethereum is set to remove the taboo from betting once and for all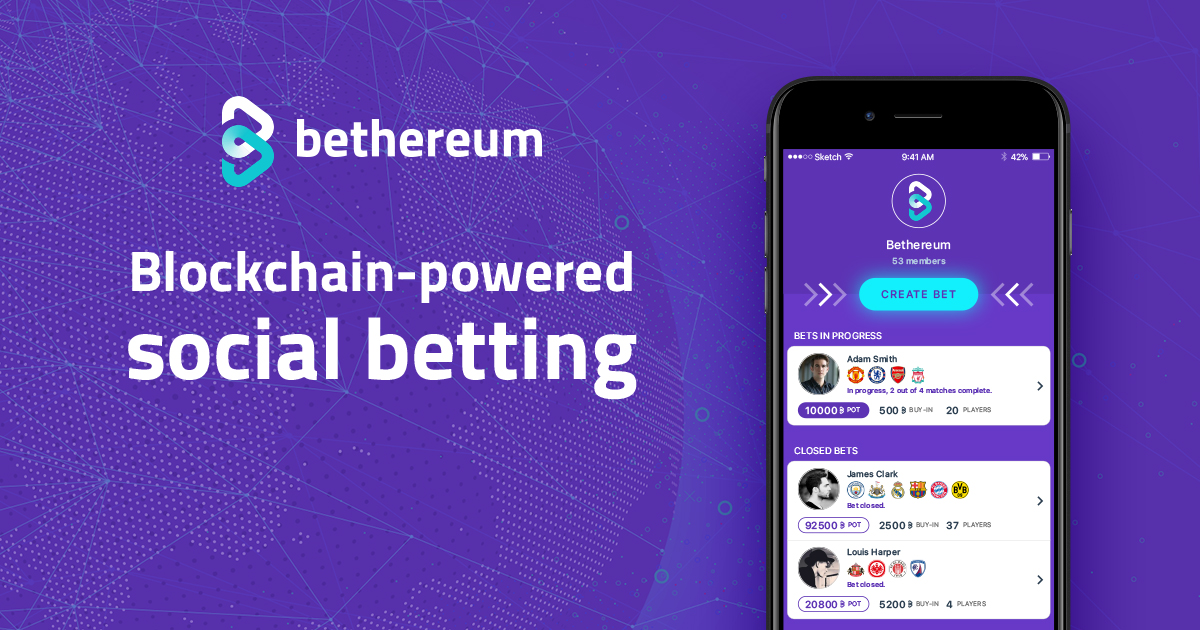 Reading Time:
2
minutes
Blockchain powered company Bethereum officially launches its gaming platform that is a decentralized betting table secured by smart contracts
Hong Kong — May 2018 – Bethereum, the company introducing a blockchain-based solution to social betting, is bringing legitimacy and transparency to the social betting process with its "house-less" peer-to-peer betting ecosystem. Bethereum cuts out the middleman and keeps the interactions purely between players, to promote a safe and transparent prediction platform. Bethereum recently sold out their pre-sale round, raising over $4 million."
What are some general themes that come to mind when you think of betting? For starters, in the long term the house always wins. The odds are rarely in your favor, but rather lie with the bookies. Transparency and trust is irrelevant. Returns are low and social involvement is lacking. Traditionally, betting and gaming have a taboo and "back-alley" connotation. But what if there was a space, free of judgement, with significantly more certainty, and maximum transparency? Bethereum offers an advanced framework combining Ethereum-based technology with powerful tools and applications to provide users with a fully decentralized alternative to traditional betting. Smart Contracts guarantee that participants will never be fooled, and that their money will be kept safe. This is done using oracles, which are trusted data feeds that send real world information directly into the smart contract to ensure that correct and necessary actions are taken. The platform additionally fosters a groundbreaking social and gamified environment to put the fun back into betting.
Bethereum successfully integrates innovative features, appealing design and community elements to offer an industry-first betting solution that users can wholeheartedly trust. The social community casts its net far and wide to reach people across the gaming world, from casual eSport lovers to high stake participants and all of the friendly competition in between. Bets are placed in user-created, public or private, groups while smart contracts protect funds and automatically distribute winnings based on bet conditions and outcomes.
"Bethereum is introducing a new reality to the world of betting where the house will never win, because the house no longer exists," CEO of Bethereum Giacomo Tognoni says. "The state of Colorado took a bold step with legislating an ancient social taboo and we're planning to do the same. Bethereum is removing the negative connotation associated with betting, by making it a completely transparent and secure process, transacted directly and safely between peers."
The Bether token will be available for purchase both in fiat and Ether, simplifying the process while simultaneously increasing the level of security. All platform transactions and the majority of ecosystem payments will be carried out in Bether. Bethereum will offer users the chance to securely participate in a wide range of games from eSports predictions, to casino games and casual bettings.
Download the Bethereum app on the App Store.
Join the conversation about Bethereum on Telegram.
About Bethereum:
Bethereum is a decentralized, blockchain-powered social betting platform, offering an innovative solution to the key challenges of conventional betting. Bets are made between peers as opposed to against a bookmaker. Built on Ethereum technology and the foundation of Smart Contracts, Bethereum introduces a host of innovative and social features, all executed in a completely secure and transparent environment. Bets on the platform are carried out via Ethereum-based token: Bether (BTHR).

LeoVegas is launching a new campaign concept and introducing "Leo" as the company's Chief Entertainment Officer.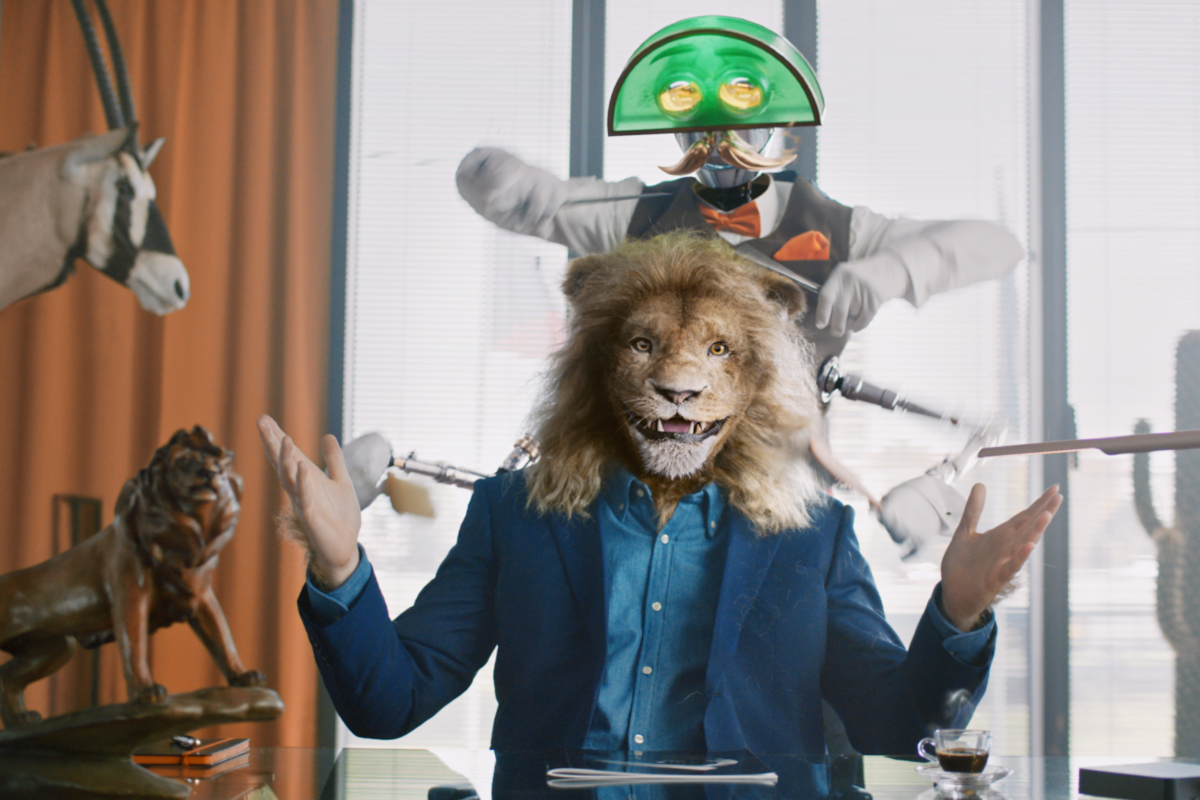 Reading Time:
2
minutes
For the first time, LeoVegas is launching a global marketing campaign with a new commercial concept. With this new concept, the company will create unified communication, consistent across all markets. The new concept will take place at LeoVegas' fictitious headquarters in the LeoUniverse. This will be rolled out with localised adaptations during the first quarter of 2021.
This spring, the gaming company LeoVegas is launching a global marketing campaign. In connection with this, the company will introduce a completely new commercial concept; LeoUniverse, where the company's fictitious Chief Entertainment Officer, Leo, works at the company's headquarters. With the help of humour and recognition of everyday life, LeoVegas creates a commercial series that combines laughter and entertainment in high-quality production.
"Offering the best customer experience starts with our marketing. With this new concept, we invite our customers to a completely new 'LeoUniverse', a world filled with entertainment, excitement, and humour. We will get to know several new characters but also meet familiar faces from our most popular games", explained Sarah Krusell, Marketing Production Director at LeoVegas.
"Working to develop the new global creative concept for LeoVegas it became clear that the heart of their offering is highly aligned with the entertainment industry. And obviously, their brand universe should be an extension of that feeling", states Lars Samuelsen, Creative Chairman at the advertising agency Uncle Grey.
With this new concept, the company's marketing communications will be unified across all markets whilst also being adapted to fit the local needs and regulations of each market.
"Our industry has historically not maintained a high enough level when it comes to advertising and marketing. Instead of being the loudest, we hope to now be able to introduce a concept that people actually appreciate and find entertaining. With more relevant content, we can responsibly build an entertaining brand", added Sarah Krusell.
The concept will be used across all markets, channels and all media formats and will continue to position LeoVegas as a responsible brand that offers entertainment and excitement in a safe environment.
The LeoUniverse concept has been developed and produced together with the award-winning Copenhagen based advertising agency; Uncle Grey. The campaign will initially be broadcast on TV in Denmark and Sweden and will be followed up by digital campaigns across a variety of channels.
Slotmill certified for Estonia and Latvia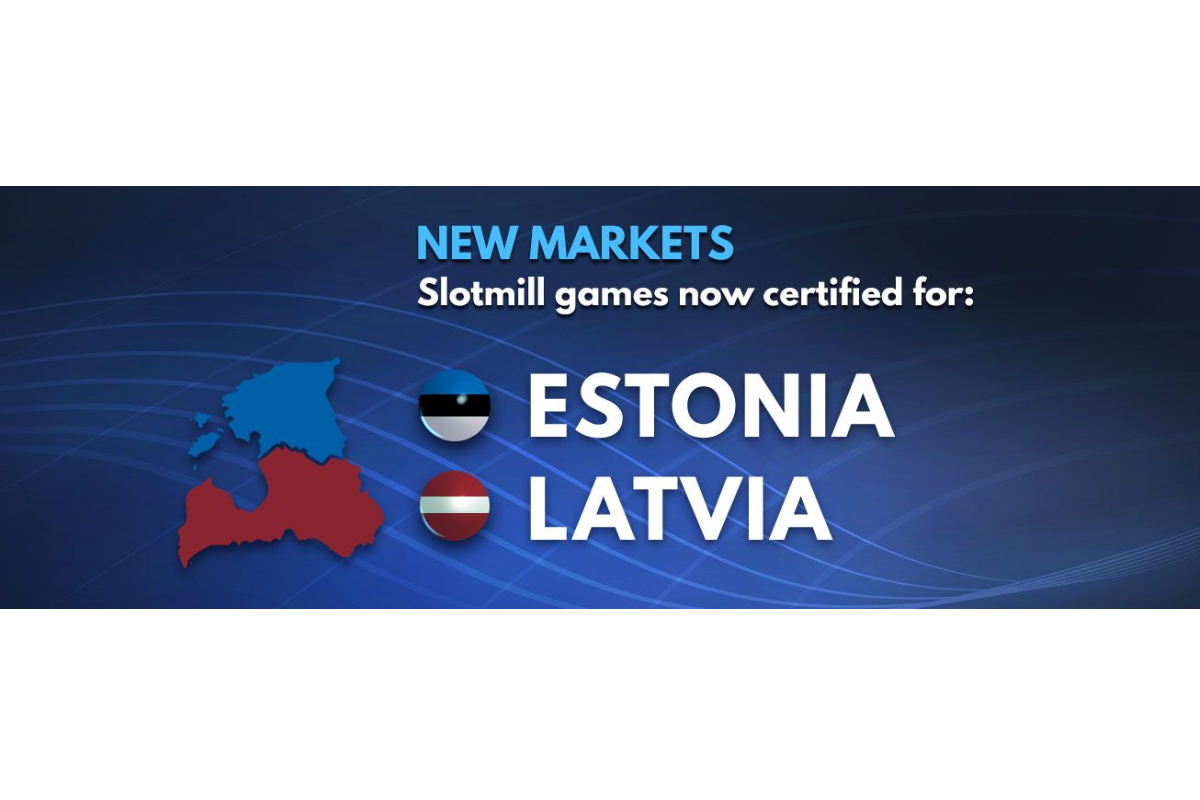 Reading Time:
< 1
minute
The Slotmill games have been certified to meet the regulation in Estonia and Latvia. The games can be obtained either through a direct integration or via distributors.
Jamie Boyle, Product Manager at Slotmill, said: "We are delighted to have our games approved for these markets thereby extending our reach at the same time as it solidifies our commitment to meet local regulations."
iSoftBet confirms content partnership with EGT Digital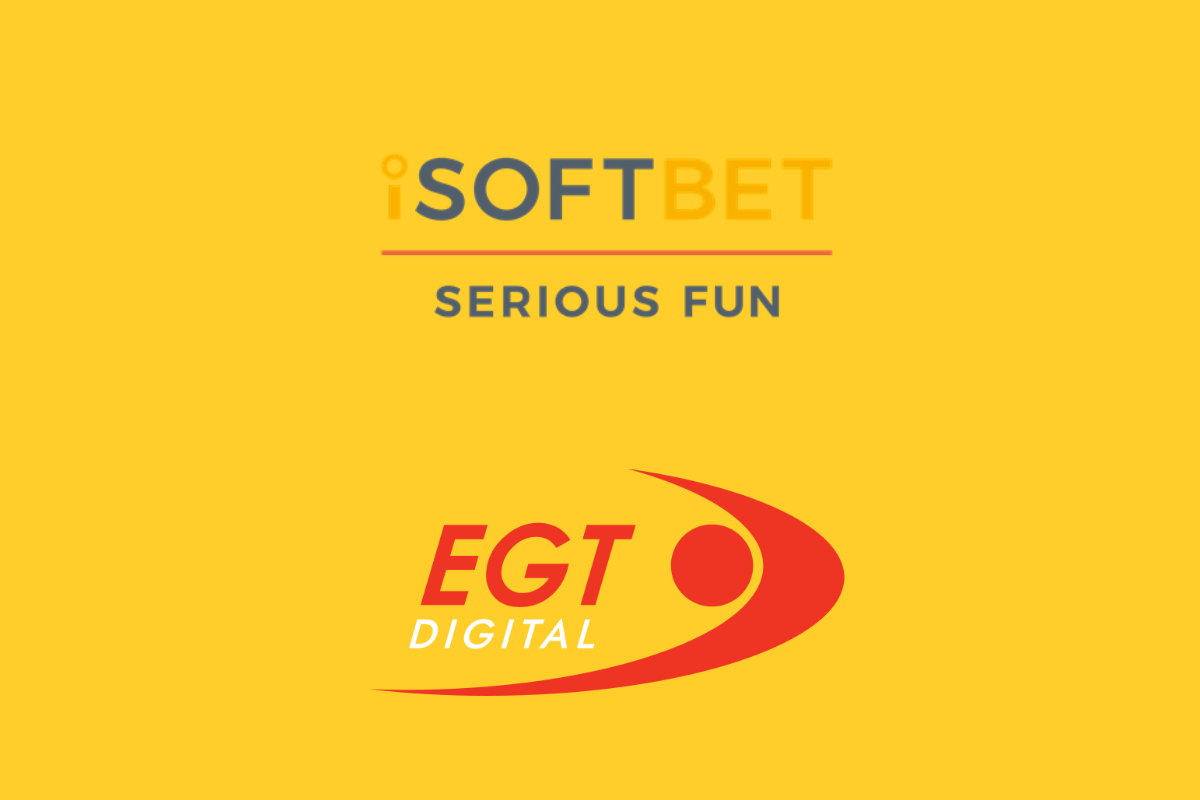 Reading Time:
< 1
minute
iSoftBet, the award-winning online games supplier and content aggregator, has agreed a partnership with EGT Digital that will see the provider integrate its high-quality gaming content packed with innovative proprietary and licensed features.
EGT Digital customers will have access to iSoftBet's best performing games, including latest hit, Aztec Gold Extra Gold Megaways™, Gold Digger and Queen of Wonderland Megaways™, part of the supplier's vaunted Twisted Tales series.
The agreement is the latest content collaboration by iSoftBet, which has rapidly expanded its footprint in jurisdictions all over the world in recent months, with EGT following SkillOnNet and Rootz to offer the provider's products.
All iSoftBet games also come with the supplier's market-leading suite of player engagement solutions, iNgame, which are proven to drive player retention.
iSoftBet is active in 19 regulated markets across the globe and provides some of the biggest operators with the best performing casino games and the quickest route to market.
Michael Probert, Chief Commercial Officer at iSoftBet, said: "We're consistently integrating with leading partners to integrate our slots portfolio and we're thrilled to agree terms with EGT Digital.
"Rapidly expanding our regulated market footprint is a prime focus for us and something we can achieve further through this agreement."
Alexander Botov, CEO at EGT Digital, said: "Our partnership with iSoftBet provides us with the opportunity to offer our customers an unforgettable igaming experience and we're looking forward to a great start to the New Year."
iSoftBet recently launched its new brand manifesto, outlining its focus on 'Serious Fun', with intentions to place its people, partner and players at the heart of all it does in its quest to create amazing gaming experiences.