Sportsbet.io pays out biggest cashout bet in its history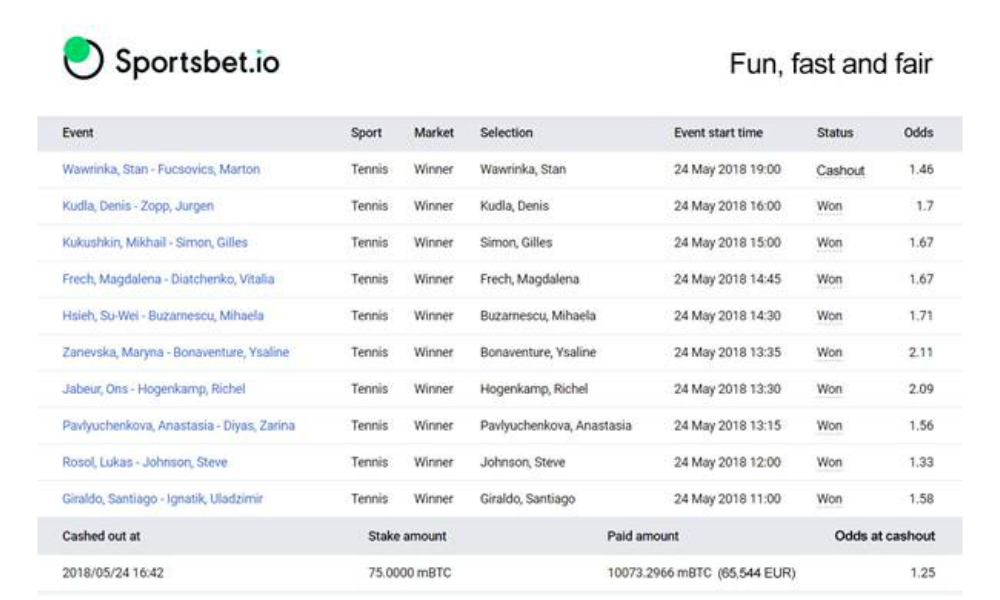 Reading Time:
2
minutes
Lucky punter wins 10 Bitcoin jackpot (€65,000) from tennis multiple
May, 2018 – Sportsbet.io, the leading Bitcoin-led sportsbook, has made history by swiftly paying out a whopping 10 Bitcoin (€65,000) via its new cashout feature.
The lucky player picked out a 10-leg tennis multiple, of which the first nine won. It was only during the final match involving Stan Wawrinka that the Sportsbet.io punter made the decision to cashout early.
It proved to be a wise move as Wawrinka went on to lose the match 6-4 6-0, while the player became Sportsbet.io's biggest ever cashout-winner. The player's winnings were paid out before the final match had finished.
The punter, a tennis enthusiast, said: "This multibet was huge luck as it is never easy to hit 10 games. I bet on it as a joke, and this happened!
"Thanks to the cashout option I was able to get the money before the last match which was actually losing."
Joe McCallum, Director of sportsbook at Sportsbet.io, added: "We're proud to be able to offer such a first class fixed odds betting experience, and think it stands testament to our promise of being a fun, fast and fair operator.
"The player was right to cashout and we're certain there will be many more lucky players to come."
Sportsbet.io became the first crypto sportsbook to add a cashout feature earlier this year, allowing bettors to lock-in profits, minimise losses and manage their wagers with ease.
As part of Sportsbet.io's 'Your Road To Glory' World Cup 2018 offering, cashout plus a range of premium, innovative features will be made readily available to all those betting in the crypto sportsbook's World Cup Centre.
About Sportsbet.io:
Founded in 2016 as part of the Coingaming Group, Sportsbet.io is a leading bitcoin-led sportsbook operator.
Sportsbet.io has an expansive, quality betting product across all major sports and eSports, offering more than 350,000 pre-match events per year, as well as comprehensive in-play content. It also provides innovative markets such as player prop bets for soccer, American football and basketball, and is the only bitcoin-led sportsbook to provide live streaming across all major sports.
Sportsbet.io prides itself on its secure and trustworthy betting service, with withdrawal times of around 1.5 minutes amongst the fastest in the industry.
For more information about Sportsbet.io, please visit https://sportsbet.io.
Cloudbet lowers bet limit to 10 Satoshi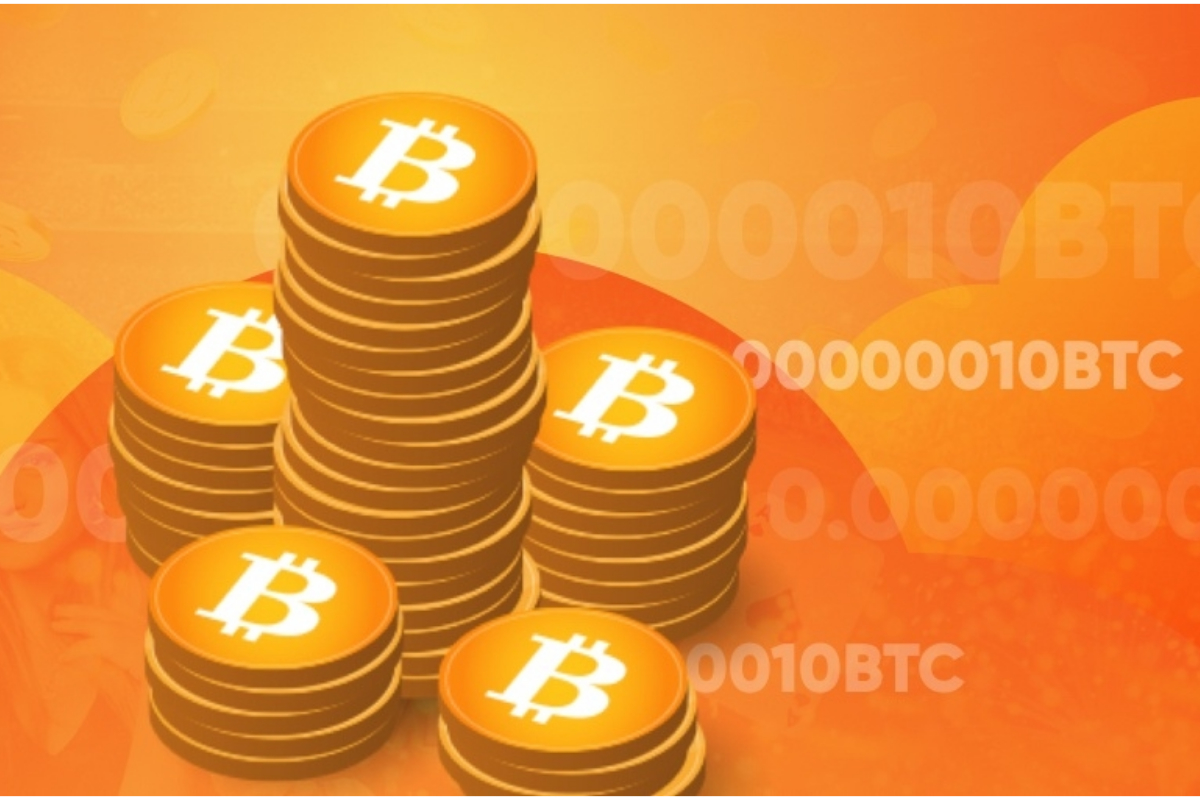 Reading Time:
2
minutes
Cloudbet has lowered its sports betting limits to just 10 Satoshi, giving a whole new audience the chance to bet small but dream big.
Cloudbet, the leading bitcoin sportsbook, today announced that it has lowered its minimum sports bet limit to an astonishing 10 Satoshi. Crypto punters can now have skin in the game for as little as € 0.00047 (at the time of writing), so even the most risk-averse player can get all the excitement of betting on major sporting events like basketball, soccer, IPL cricket, MMA, and many more.
For the price of a coffee you can place nearly 9,000 bets at Cloudbet, that's a whole lot of fun, without burning a hole in your digital wallet. By lowering minimum stakes Cloudbet hopes to create a more inclusive betting environment.
By offering record low bet limits, we are expanding our reach to include players that are keen to try using a crypto operator but want to start small, along with those seeking the excitement of bitcoin betting at much more affordable levels, a Cloudbet Spokesman said.
Bet small. Dream big.
Though customers can wager just fractions of a cent, it doesn't rule out winning big. Cloudbet offer plenty of markets with long enough odds to turn that into a more meaningful amount, with accumulator bets one of the most popular.
One of the most spectacular cases to ever take place on Cloudbet's sportsbook happened in 2017, when a lucky basketball fan placed a 0.005 bet on the NBA at 2387.4 odds in an accumulator bet. This daring decision turned into a major win, netting the player nearly 12 BTC winnings from their bet. That is over €40,000 for around 16 Euros. Since then hundreds of other players have won near life-changing amounts from relatively small stakes.
And of course 10 Sats might not be worth much today, but if you hodl your winnings, who knows what that might be worth in the bright future of crypto.
About Cloudbet:
Established in 2013, Cloudbet is the world's leading bitcoin sportsbook and bitcoin casino platform, fully licensed and regulated with satisfied customers in over 100 countries.
Cloudbet offers exceptional value odds and unrivalled bitcoin betting limits – from the highest to the lowest – while new customers also receive a generous 100% deposit bonus up to 5 BTC/BCH.
Bitcasino.io enters purple patch with new website design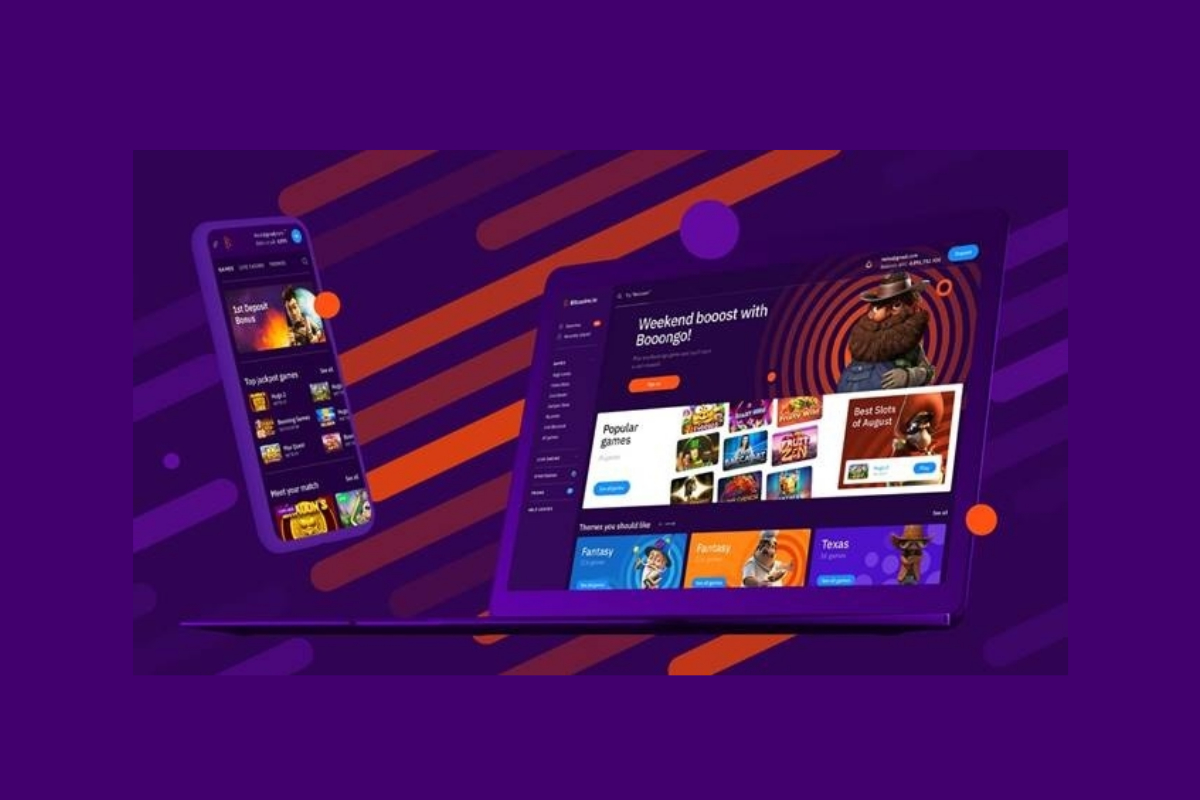 Reading Time:
2
minutes
'Purple mode' skin instantly developed and launched following player feedback
Bitcasino.io, the leading licensed Bitcoin casino operated by the Coingaming Group, has responded to customer feedback by adding a new purple mode for players who want an extra splash of colour during their gaming experience.
The newly-designed skin is the direct result of user feedback, with some customers reaching out to the pioneering Bitcoin casino saying they missed the iconic Bitcasino.io purple following the site's relaunch at the beginning of December.
While the new, cleanly produced white website is proving extremely popular with new and existing players, Bitcasino.io's commitment to putting the customer at the 'centre of the universe' led it to add new colour schemes. As well as purple, a brand new 'dark' mode is set to follow early next year.
Pavel Navolochko, Head of Design, Bitcasino.io said: "Our players have been really impressed with the new website, but when they told us they missed the classic purple look, we knew there was still work to be done.
"We pride ourselves on reacting quickly to feedback from our customers and rolling out the new purple Bitcasino.io mode just weeks after we received the first comments underlines this commitment.
"We will continue to place our customers at the heart of our development process and look forward to using future feedback to drive forward innovation."
Bitcasino.io re-launched its website to offer players the fastest and most user-friendly casino experience on the market in early December. The new site boasts and array of innovative new features as well as load speeds of up to eight times faster than its competitors.
About Bitcasino:
Founded in 2014, as part of the Coingaming Group, Bitcasino is a leading bitcoin-led casino operator.
Bitcasino has an expansive, quality casino product featuring more than 1,400 games, including slots, table games and live dealer casinos from some of the industry's leading suppliers. These are hosted on its proprietary platform, developed by leading designers and software engineers to create the ultimate user experience for players.
Bitcasino prides itself on its enjoyable and trustworthy casino and gaming service, with withdrawal times of around 1.5 minutes among the fastest in the industry and cutting-edge security measures in place.
Cryptocurrency: Top 8 Women In Cryptocurrency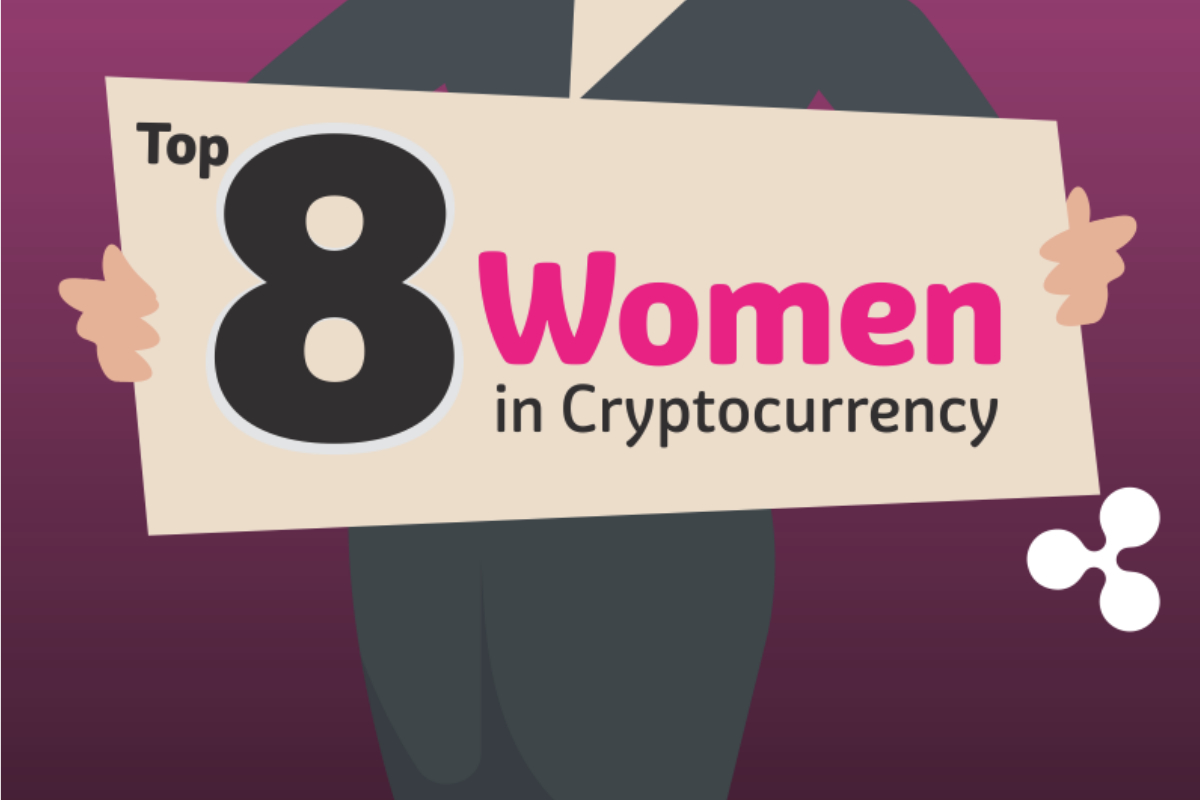 Reading Time:
2
minutes
With the dramatic rise in the bitcoin price, the word cryptocurrency has now become ubiquitous with masses. Now everybody who gets introduced to this marvel wants to learn more about it. When we think about any kind of currencies, the main area of concern remains the security.
Hence in case of cryptocurrencies, security has been given the paramount importance through the use of cryptography. Before understanding cryptocurrencies, you should first understand the concept of general currency itself. Money as the way we know i.e.
Cash, is simply a token we use to exchange goods and services. The piece of paper we carry in our wallets doesn't have any inherent value. It gets its value from the fact that we people believe it to possess value.
In present times, the need for any physical token has reduced drastically and the focus has clearly shifted to virtual currencies. Like traditional currencies, cryptocurrencies too are digital currency except some crucial differences among the two like the widespread use of internet.
Let's check out how cryptocurrencies are different from traditional currencies. First of all they are not issued by any government. They are created and controlled by computer programming and super specialized algorithms.
The users themselves along with their combined computing power execute all the aspects of the transactions pertaining to a particular cryptocurrency. No banks or intermediaries are needed for maintaining records or for processing the transaction.
This system, where the transactions are directly carried out by and among the users and the sophisticated computing machines is known as blockchain. The transaction happening over a blockchain is termed as 'peer to peer' transaction.
The second major difference between cryptocurrencies and conventional currencies is that the total amount of a particular cryptocurrency that can ever be in circulation is limited. Hence we see that conventional currencies work on inflationary model while cryptocurrencies has been designed to work on a deflationary model.
Women In Cryptocurrency: Top 8 Women In Cryptocurrency
Check out the following infographic on Top 8 women in Cryptocurrency, its all about the most popular Crypto women and their achievements to this industry. 
This infographic was developed by MrBTC.org, please go through it and let us know your thoughts.