Eclipse Gaming Announces the Launch of Mermaid Multipliers, the Newest Theme in the Top-Performing 10X Wild Multiplier Series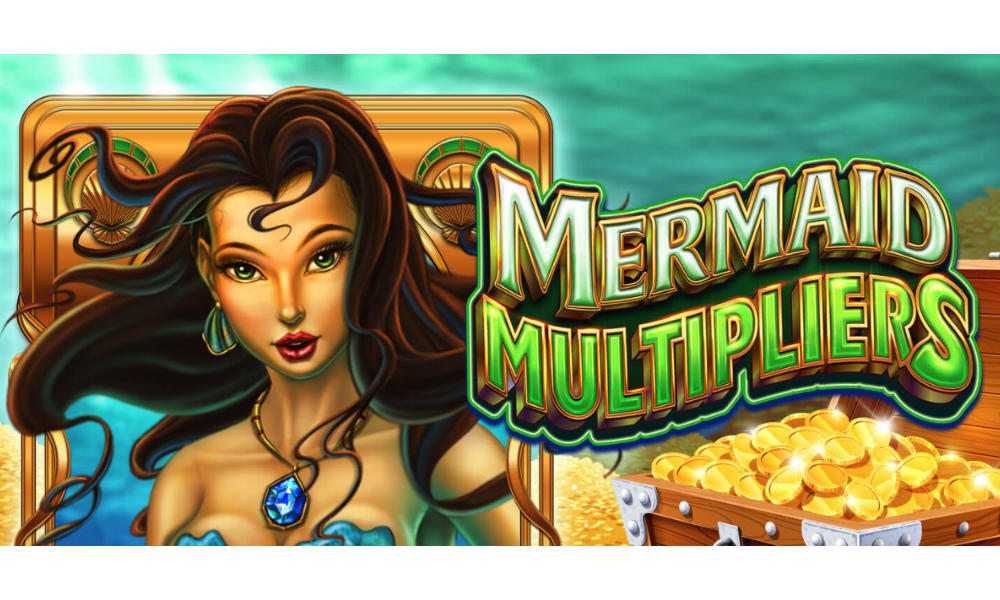 Reading Time:
2
minutes
Eclipse Gaming, a leading provider of innovative games and systems to the global gaming industry, is pleased to announce the launch of Mermaid Multipliers™, the newest theme in the company's successful and high-performing 10X Wild Multiplier™ Series.
Mermaid Multipliers draws from the same winning strategies as Eclipse Gaming's Super Slots of Cash™, combining a casino's need for an authentic three-reel, one-line game that delivers the rich math and volatility gamblers want in an easy-to-play game that appeals to the casual player as well.The enticing Mermaid Multipliers marries oversized, visually appealing jeweled and bedazzled symbols, in a variety of denominations, to a proven math model as the beautiful and tranquil mermaid beckons players to join her on a deep-sea journey. Further mesmerizing players with a lucrative top award and five unique Wild Multipliers which award up to 10X the win, Mermaid Multipliers attracts a wide range of player styles.
"Super Slots of Cash quickly became a top revenue producer and consistently provides strong returns for our customers, and we believe Mermaid Multipliers will continue this trend," said Boris Amegadjie, Eclipse Gaming's Chief Executive Officer. "Our investment in this product line reflects Eclipse's commitment to provide products that appeal to a variety of players and are successful on both the high limit and main floors of our casino partners."
Eclipse Gaming's premier product in the 10X Wild Multiplier Series, Super Slots of Cash, continues to surpass performance expectations, bringing excitement to casinos across North America. Super Slots of Cash was recognized as a finalist in the Best Land-based Product of the Year category for the 2017 Global Gaming Awards. To learn more, visit www.eclipsegamingsystems.com and join Eclipse on LinkedIn, Facebook, and YouTube.
About Eclipse Gaming:
Eclipse Gaming is a leading supplier of innovative games and systems for the global gaming industry. The company operates primarily in the Native American gaming markets in the U.S., as well as select commercial and international jurisdictions. Eclipse Gaming designs, manufactures and markets top performing games, local, mystery and multi-level progressives, and slot management systems. For more information, visit www.eclipsegamingsystems.com.
Source: EclipseGaming
Nuvei Announces New Corporate Positioning and Brand Merger with SafeCharge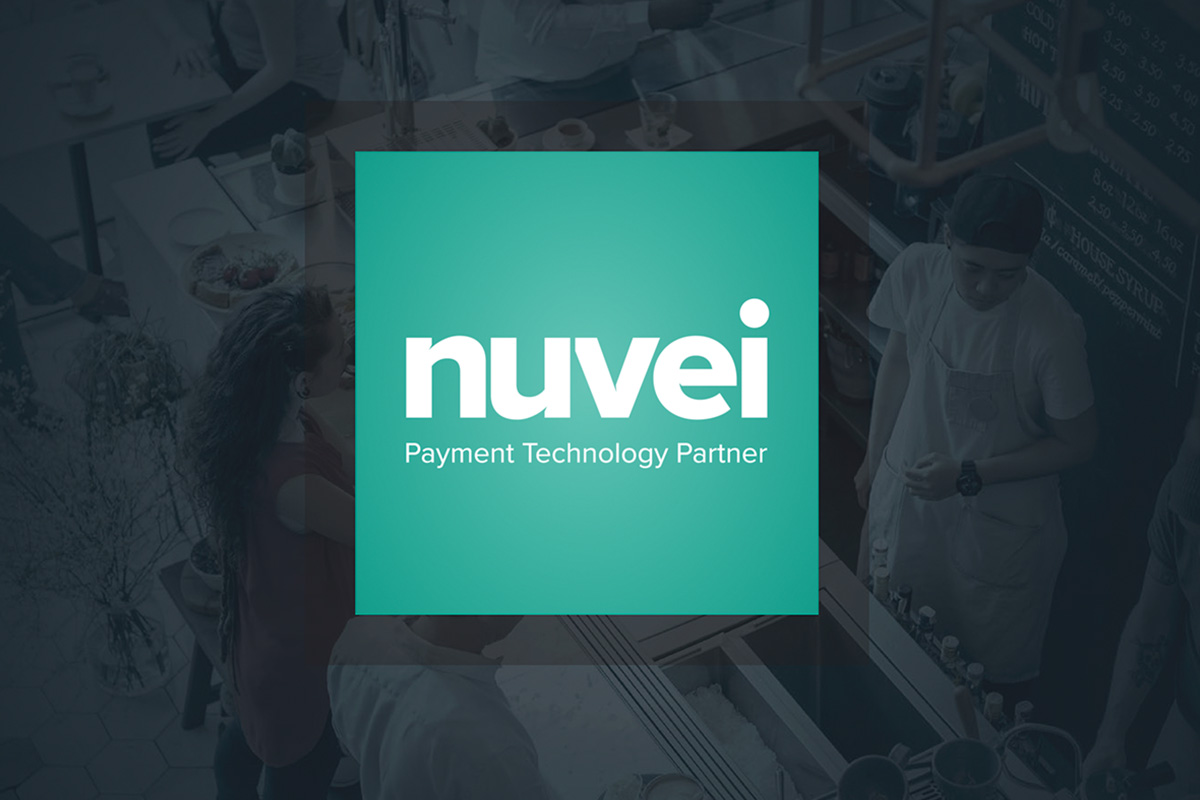 Reading Time:
< 1
minute
Payment technology provider Nuvei has announced the launch of its new corporate positioning, tagline and redesigned website.
The new brand represents the company's drive to unite payment technology and consulting. Its mission is to provide the payment technology and intelligence businesses need to succeed locally and globally, through one integration.
This also marks the brand merger with SafeCharge, which Nuvei acquired in August 2019. SafeCharge will now operate under the Nuvei name, representing its global brand. The integration of both organisations under one name and a full-stack, native payment technology platform is designed to further remove payment barriers worldwide, empowering merchants with unparalleled global commerce capabilities.
"Businesses are looking for partners, both strategic and technological. We've become the payment technology partner that our clients can count on to make our world a local marketplace. We aim to deliver unified commerce solutions and expertise, helping our clients capture every payment opportunity that comes their way – no matter where or how they operate," Phil Fayer, chairman and CEO of Nuvei, said.
Through a single integration, Nuvei provides a seamless payment journey with connectivity into 200 geographic regions and local acquiring in 30 markets. Businesses can easily accept more than 450 alternative and local payment methods in 150 currencies, delivering a frictionless customer experience wherever transactions happen. Nuvei's collective intelligence and proven technology offer merchants the ability to increase approval rates, enhance customer retention and loyalty, reduce fraud and simplify business operations.
Spiffbet Set to Acquire Goliath Casino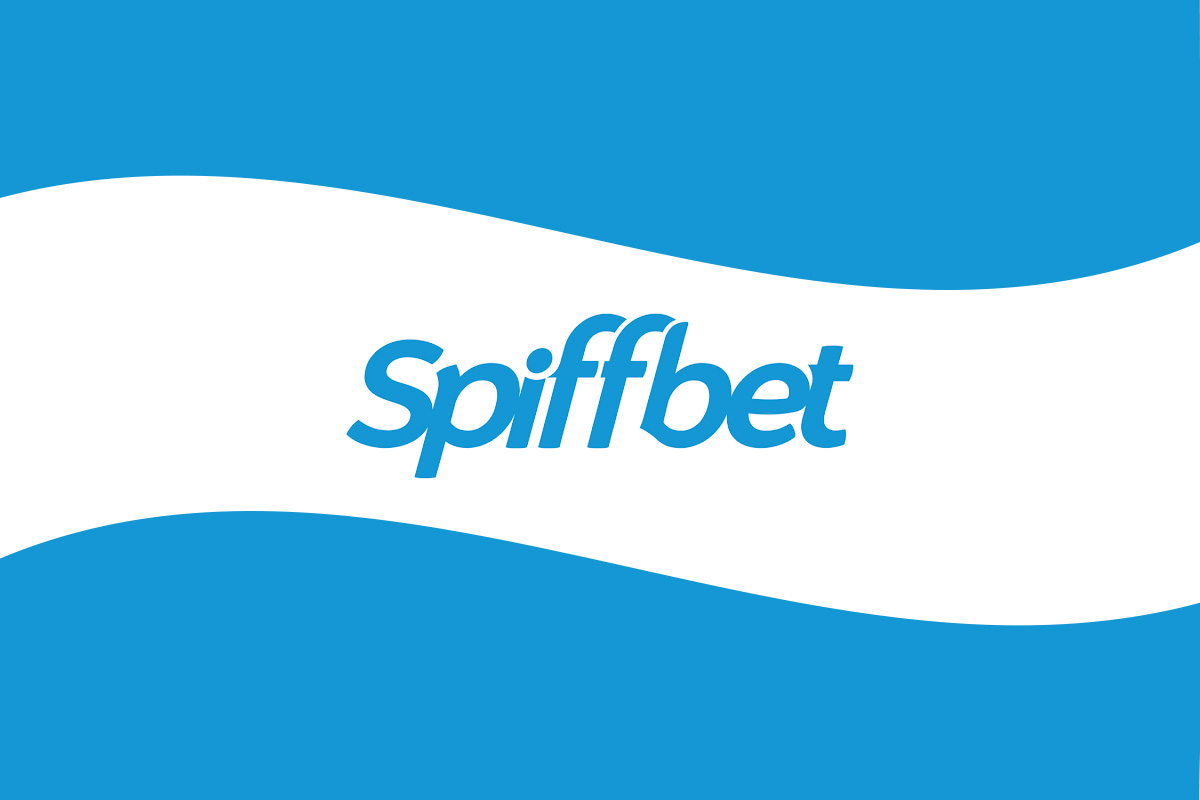 Reading Time:
2
minutes
Spiffbet is set to acquire the parent company of Goliath Casino, a Swedish online casino operator that mainly targets higher spending players.
In a deal that still has to be approved, Spiffbet will offer Goliath shareholders new shares in Spiffbet. Up to 6,632,331 Spiffbet shares will be issued at SEK0.401 each, which will represent 3.8% of all Spiffbet shares and correspond to a value of around SEK2.6 million (€252,518).
Spiffbet plans to offer a further private placement worth SEK856,073 to selected investors, including some Goliath shareholders, to partially finance the acquisition of Goliath as a wholly-owned subsidiary.
Goliath's director board has recommended the deal, but it will need approval from 90% of Goliath's shareholders. So far, 84.2% of shareholders have indicated their support.
Spiffbet, which completed a merger with Metal Casino earlier in the year, has said it expects Goliath to make a contribution to profit for the second half of the year.
"The acquisition of Goliath strengthens our position in the online casino and is an important part of our acquisition plan. Through Goliath, Spiffbet gets access to a new brand that is internationally viable and that we can develop and expand into new markets," Henrik Svensson, Chief Executive of Spiffbet, said.
"Furthermore, the coordination benefits with Metal Casino are clear. Goliath fits in well with our business and complements our market presence with a different profile and partly other markets," Henrik Svensson added.
"Through the acquisition, Goliath gets a fresh start and can, through Spiffbet, continue to develop and be part of a larger group of companies where other brands are included. Spiffbet has strong support from its owners to be the locomotive in the consolidation that is taking place in the gaming industry and I look forward to being a part of this journey," Claes Wenthzel, Chairman of Goliath, said.
Casino.org Launches "Player Assist" Service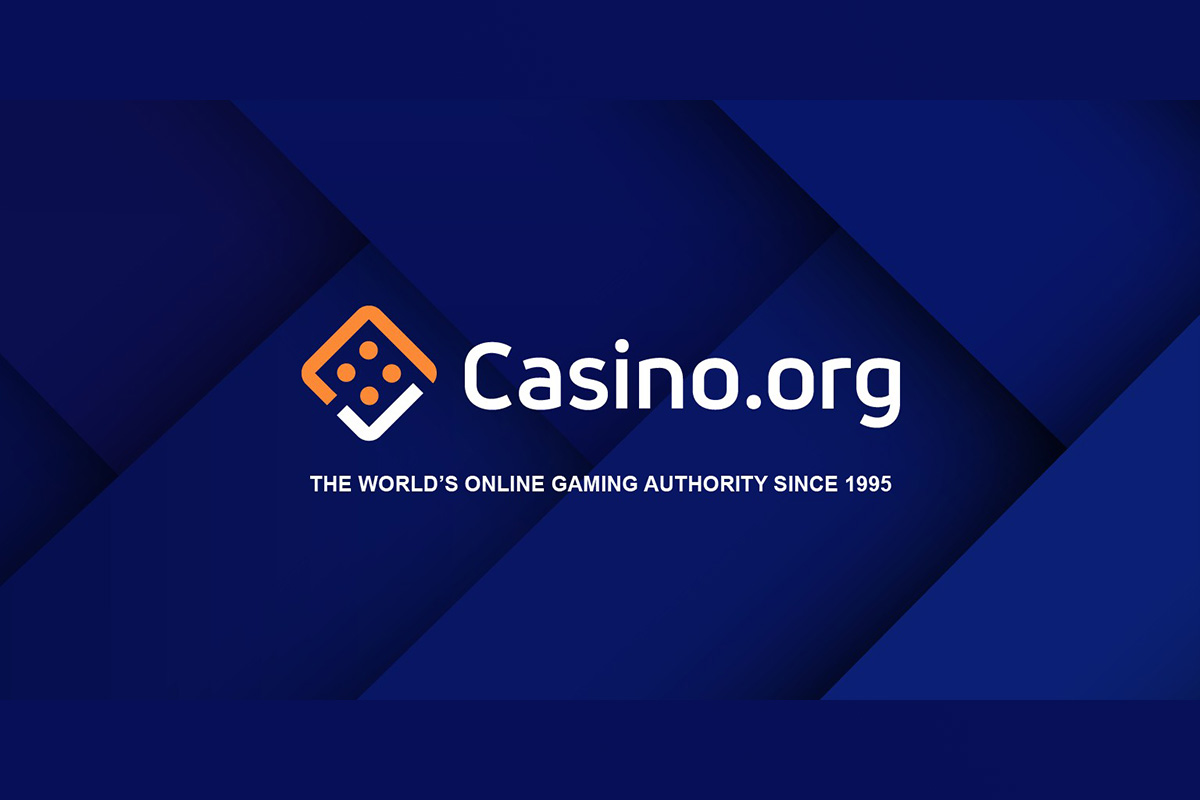 Reading Time:
< 1
minute
Casino review site Casino.org has launched its exclusive "Player Assist" service, bringing a new level of support to its players. The casino review site's new service allows its users to issue complaints about any of its partner sites in just four simple steps.
A site which puts honest, expert advice at the forefront of everything they do, Casino.org wanted to echo this sentiment further than just choosing a casino through their site. The Player Assist service has been launched to aid them in following through with their users if anything should go wrong past the referral stage.
The feature will run completely independent of the partners on the site, so that they can offer their services 100% free of charge.
Casino.org is one of the most popular guides to online casinos and gambling. Its team of experts provides players with a wealth of information to help them guarantee safe play online and win more.