Spectrum Gaming Sports Group, Econsult Solutions to Project Economic Impacts of Sports Betting for States, Operators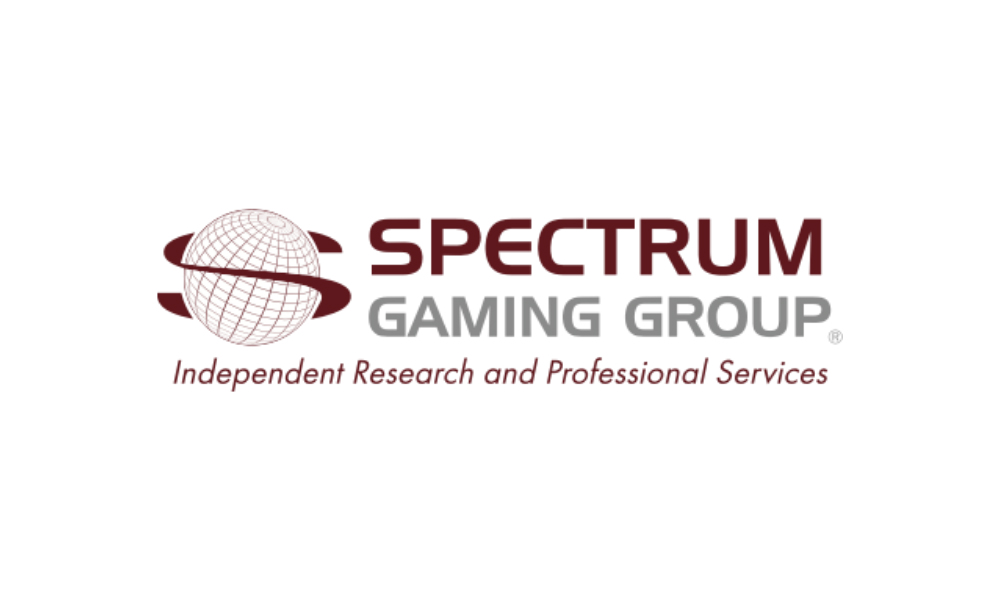 Reading Time:
2
minutes
Econsult Solutions Inc. (ESI), a global leader in economic forecasting, is partnering with Spectrum Gaming Sports Group, a unit of international gaming consultancy Spectrum Gaming Group, to assist governments and gaming operators in projecting the comprehensive economic impacts of legal sports betting.
ESI and New Jersey-based Spectrum, which have worked together on multiple economic impact studies, will combine their gaming and modeling expertise to measure the myriad impacts of sports betting, including gaming demand, revenue generation (gaming and non-gaming), tax generation (income, sales, property and other applicable), job creation (direct, indirect and induced), visitation and other aspects.
Spectrum, whose principals pioneered the study of gaming's impacts in markets throughout the world, views sports betting and other emerging forms of gaming as the tip of an economic spear that, if structured properly, can generate benefits far beyond the amounts directly wagered.
"All stakeholders must carefully assess and understand the full impacts of sports-betting policy before those policies are enacted," said Spectrum Managing Director Michael Pollock, who began studying the economic impacts of gaming in the 1980s, when he wrote the award-winning book "Hostage to Fortune: Atlantic City and Casino Gambling," published by the Center for Analysis of Public Issues in Princeton, NJ. Pollock served on the faculties of New York University, Rutgers University and Stockton University, and led the formation of Spectrum Gaming Sports Group to address issues related to the expansion of sports betting.
ESI offers unique expertise at the intersection of economic development, public finance, entertainment and tourism, with decades of gaming experience, having studied the actual and potential economic and fiscal impacts of casino, gaming and e-gaming projects in California, Indiana, Iowa, Kansas, New Jersey, New York, and Pennsylvania, for public and private clients.
Stephen P. Mullin, President; Dr. Peter Angelides, Senior Vice President; and Dr. Daniel Miles, Vice President, who oversee the gaming projects of the company, have worked on comprehensive analyses and delivered gaming policy recommendations, notably for the Pennsylvania Legislative Budget and Finance Committee for which they analyzed the current condition of casino gaming in Pennsylvania as well as the future gaming environment. They have applied both IMPLAN and REMI input-output modeling systems to estimate the economic and fiscal impacts of public policies and have taught graduate-level economics, public policy, public finance and planning at various universities, including the University of Pennsylvania.
About Spectrum Gaming Group:
Spectrum has performed advisory and consulting work for gaming operators, regulators and legislatures in 36 US states and territories and 47 countries on six continents. Spectrum serves as Executive Director of NCLGS, an organization of lawmakers that shares the goal of promoting best practices. Spectrum's sister companies include Spectrum Gaming Capital, based in New York, and Spectrum Asia, based in Bangkok and Tokyo. For more information, contact solutions@spectrumgaming.com.
About Econsult Solutions, Inc. (ESI): Econsult Solutions, Inc. (ESI). ESI is a Philadelphia-based economic consulting firm. It provides businesses and public policy makers with economic consulting services in urban economics, real estate economics, transportation, public infrastructure, economic development, public policy and finance, community and neighborhood development, and planning, as well as expert witness services in support of litigation. For more information, visit www.econsultsolutions.com or contact Stephen Mullin at mullin@econsultsolutions.com.
Source: Spectrum Gaming Group
Delaware iGaming Revenue Increases in May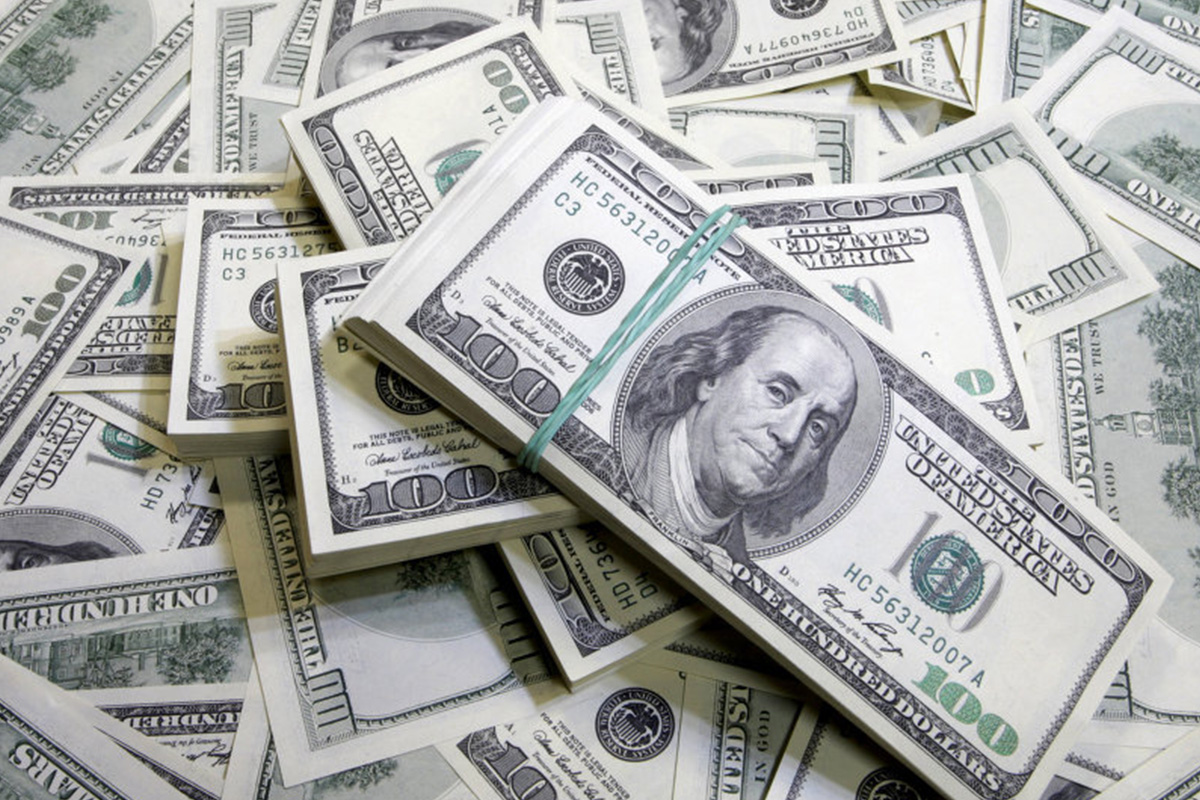 Reading Time:
1
minute
Delaware Lottery has reported an increase in revenue from Delaware's regulated igaming market ($313,648) for the month of May.
Delaware Park retained top spot in the state's online gambling market in terms of revenue with $127,932 off $2.96m in wagers for the month. This was down from April revenue of $144,084 and $5.2m in bets.
Dover Downs was the most popular platform for punters in May, processing a total of $8.1m in bets, up from $5.5m in April. Revenue hit $123,044 for the month compared to $75,323 in April.
Harrington Raceway remains some way off the pace after taking $1.0m in online wagers during May, down from $1.2m in the previous month. However, revenue was up month-on-month from $43,775 to $62,672.
During the first five months of the year, operators generated revenue of $1.41m, with consumers spending a total of $54.7m online.
GAN Reports Internet Gambling Growth in New Jersey for May 2019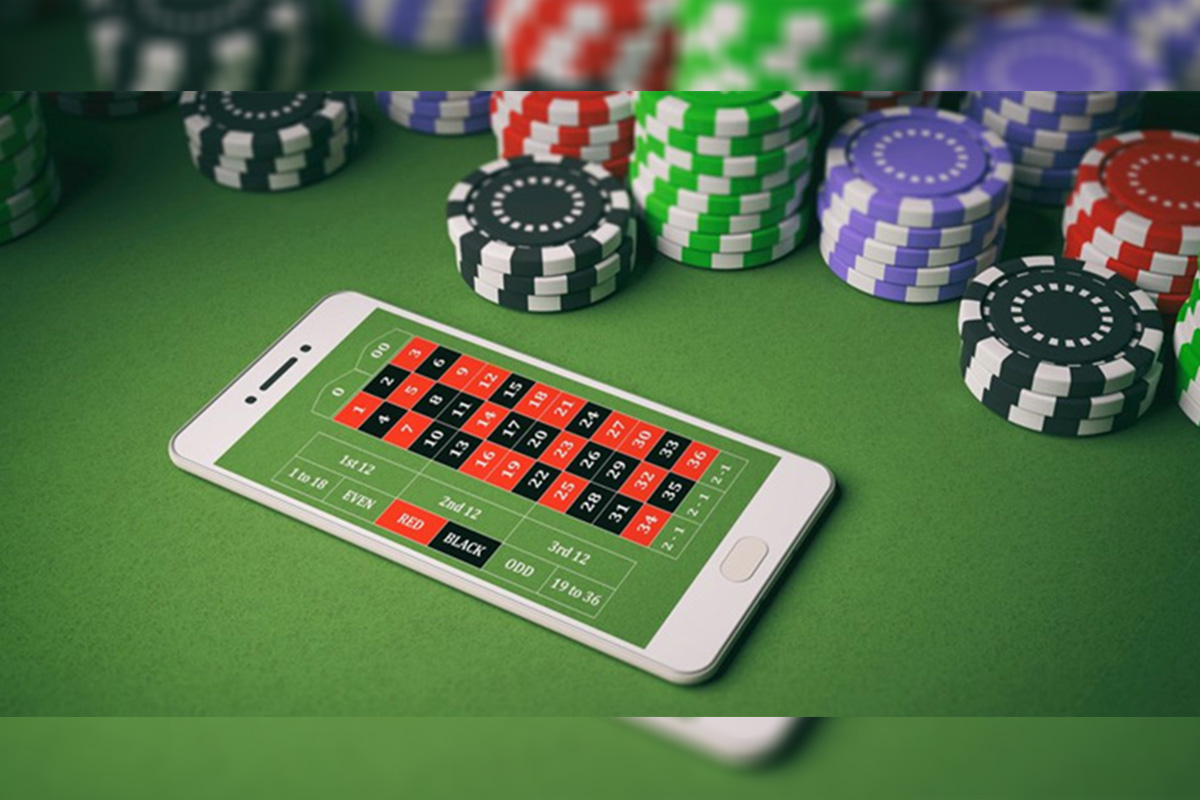 Reading Time:
1
minute
GAN plc, the US based developer and supplier of Internet gambling software, has reported growth in internet gambling for the month of May 2019 in New Jersey.
The highlights include:
Internet Gaming Win was $38.3 million in May compared to $24.3 million in May 2018, reflecting an year-over-year increase of 57.8%.
Total Internet Sports Wagering Handle was approximately $263.6 million in May, compared to $254.0 million in April and $298.3 million in March.
Internet Sports Wagering Gross Revenue was $13.7 million in May, compared to April's $16.6 million and March's $24.3 million.
Internet Sports Wagering Gross Revenues may vary from month to month due to the payouts for future events occurring months after the original wager was made and unredeemed winning wagers from prior months will become deductible upon redemption in future months.
NH Lawmakers Pass Sports Betting Bill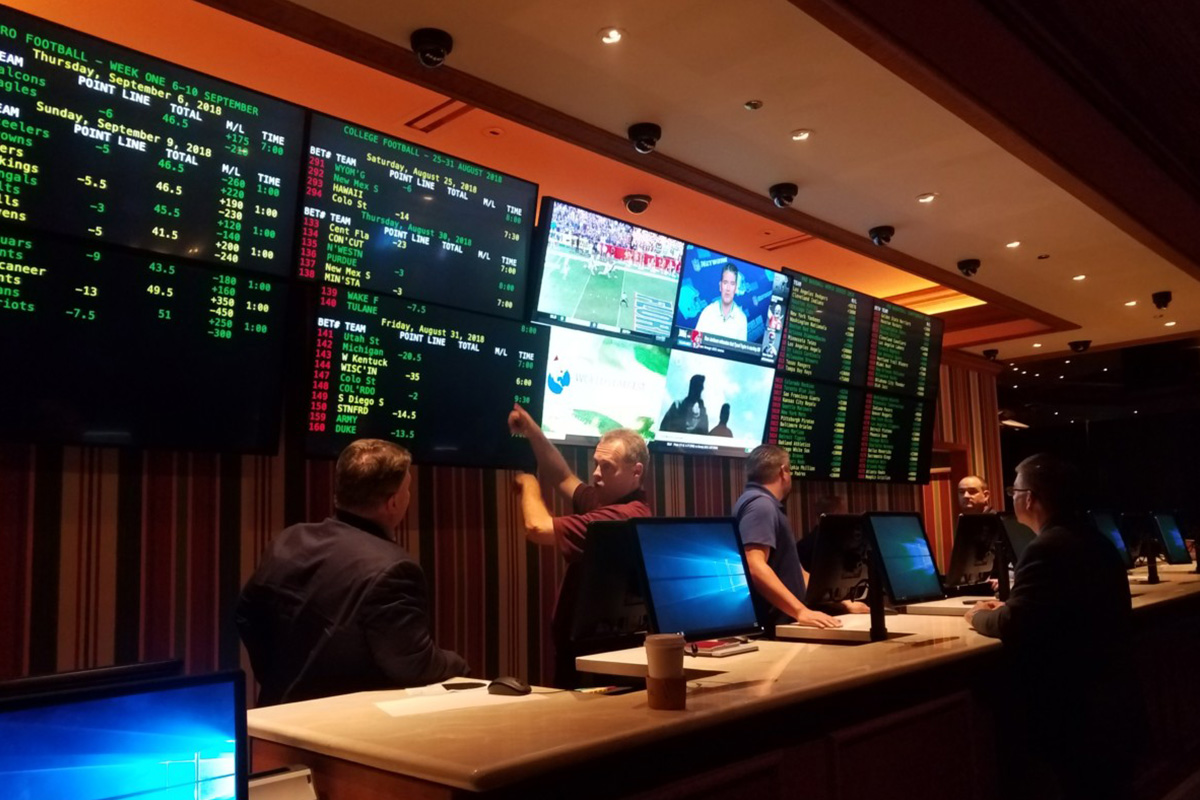 Reading Time:
1
minute
The New Hampshire legislature has passed the sports betting bill and heads it to the desk of Republican Gov. Chris Sununu, who has already expressed his support for the bill.
The Senate has made three amendments to the bill. The amendments made it clear that multiple online sports betting operators will be permitted in the space, but will be capped at five. It also capped the retail operators at 10.
The bill creates a subdivision of Sports Wagering within the New Hampshire Lottery Commission, which will act as the regulatory body for the industry.
The bill allows anyone over the age of 18 to wager on professional and collegiate sporting events. Gamblers will not be allowed to wager on New Hampshire colleges or collegiate sporting events in the state. It will not provide the leagues with an integrity fee and does not require operators to use official league data.
It is estimated that the industry will generate $7.5 million in tax revenue for the 2021 fiscal year and $13.5 million two years later.