Spectrum Gaming Sports Group, Econsult Solutions to Project Economic Impacts of Sports Betting for States, Operators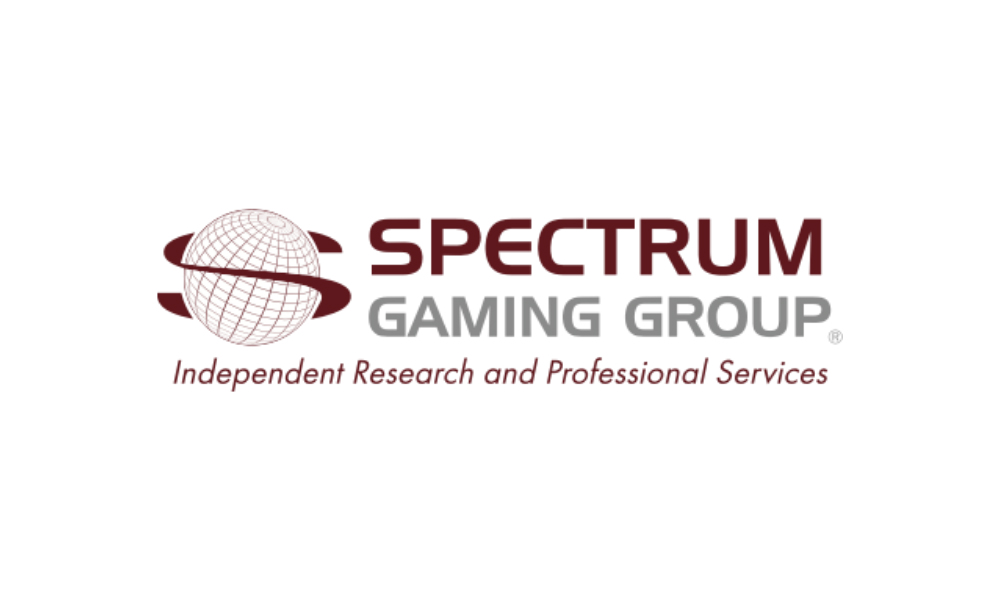 Reading Time:
2
minutes
Econsult Solutions Inc. (ESI), a global leader in economic forecasting, is partnering with Spectrum Gaming Sports Group, a unit of international gaming consultancy Spectrum Gaming Group, to assist governments and gaming operators in projecting the comprehensive economic impacts of legal sports betting.
ESI and New Jersey-based Spectrum, which have worked together on multiple economic impact studies, will combine their gaming and modeling expertise to measure the myriad impacts of sports betting, including gaming demand, revenue generation (gaming and non-gaming), tax generation (income, sales, property and other applicable), job creation (direct, indirect and induced), visitation and other aspects.
Spectrum, whose principals pioneered the study of gaming's impacts in markets throughout the world, views sports betting and other emerging forms of gaming as the tip of an economic spear that, if structured properly, can generate benefits far beyond the amounts directly wagered.
"All stakeholders must carefully assess and understand the full impacts of sports-betting policy before those policies are enacted," said Spectrum Managing Director Michael Pollock, who began studying the economic impacts of gaming in the 1980s, when he wrote the award-winning book "Hostage to Fortune: Atlantic City and Casino Gambling," published by the Center for Analysis of Public Issues in Princeton, NJ. Pollock served on the faculties of New York University, Rutgers University and Stockton University, and led the formation of Spectrum Gaming Sports Group to address issues related to the expansion of sports betting.
ESI offers unique expertise at the intersection of economic development, public finance, entertainment and tourism, with decades of gaming experience, having studied the actual and potential economic and fiscal impacts of casino, gaming and e-gaming projects in California, Indiana, Iowa, Kansas, New Jersey, New York, and Pennsylvania, for public and private clients.
Stephen P. Mullin, President; Dr. Peter Angelides, Senior Vice President; and Dr. Daniel Miles, Vice President, who oversee the gaming projects of the company, have worked on comprehensive analyses and delivered gaming policy recommendations, notably for the Pennsylvania Legislative Budget and Finance Committee for which they analyzed the current condition of casino gaming in Pennsylvania as well as the future gaming environment. They have applied both IMPLAN and REMI input-output modeling systems to estimate the economic and fiscal impacts of public policies and have taught graduate-level economics, public policy, public finance and planning at various universities, including the University of Pennsylvania.
About Spectrum Gaming Group:
Spectrum has performed advisory and consulting work for gaming operators, regulators and legislatures in 36 US states and territories and 47 countries on six continents. Spectrum serves as Executive Director of NCLGS, an organization of lawmakers that shares the goal of promoting best practices. Spectrum's sister companies include Spectrum Gaming Capital, based in New York, and Spectrum Asia, based in Bangkok and Tokyo. For more information, contact [email protected]
About Econsult Solutions, Inc. (ESI): Econsult Solutions, Inc. (ESI). ESI is a Philadelphia-based economic consulting firm. It provides businesses and public policy makers with economic consulting services in urban economics, real estate economics, transportation, public infrastructure, economic development, public policy and finance, community and neighborhood development, and planning, as well as expert witness services in support of litigation. For more information, visit www.econsultsolutions.com or contact Stephen Mullin at [email protected]
Source: Spectrum Gaming Group
Century Casinos Receives Approval from Missouri Gaming Commission to Acquire Isle Casino Cape Girardeau and Lady Luck Caruthersville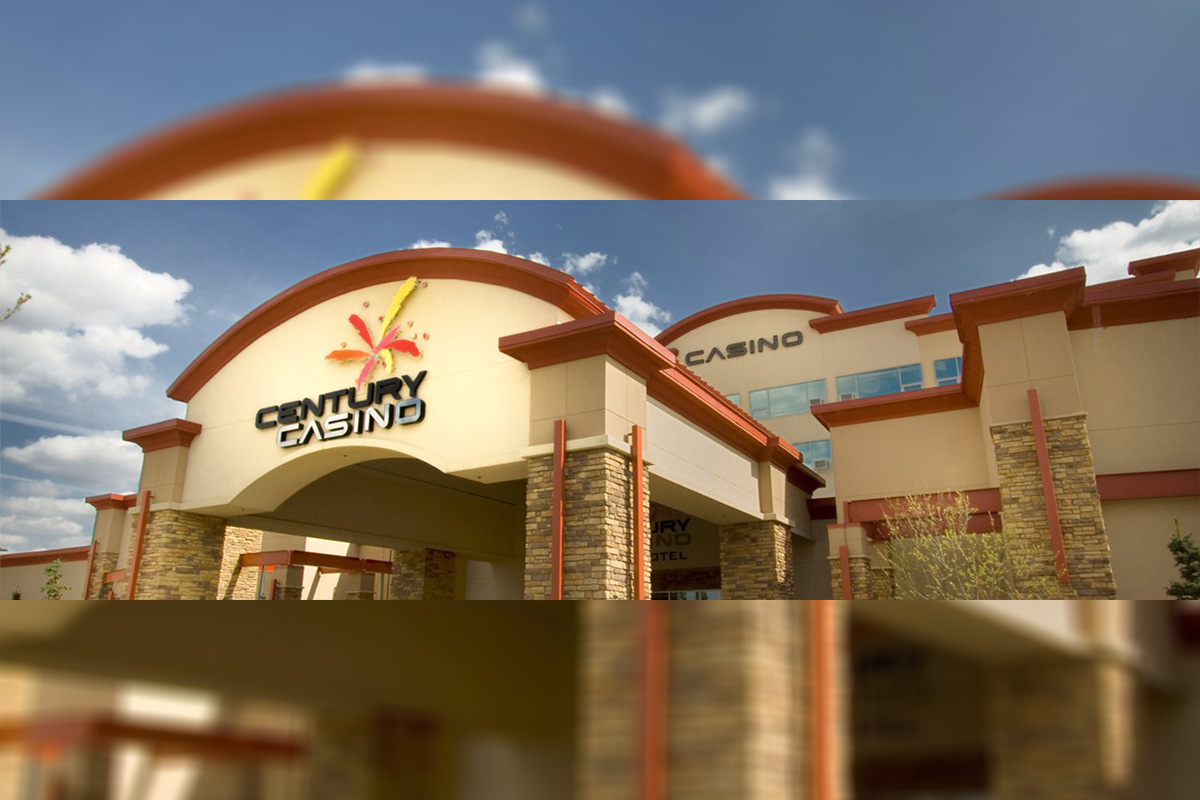 Reading Time:
< 1
minute
Century Casinos has received approval from the Missouri Gaming Commission to acquire the Isle Casino Cape Girardeau and Lady Luck Caruthersville from Eldorado Resorts Inc.
Isle Casino Cape Girardeau is located in Cape Girardeau, Missouri. The property opened in 2012 and consists of a dockside casino featuring 41,500 square feet of casino space, 851 gaming machines, 24 table games, three dining venues, a pavilion and an entertainment centre.
Lady Luck Caruthersville is a riverboat casino located along the Mississippi river in Caruthersville, Missouri. The property opened in 1995 and consists of a dockside casino featuring 21,000 square feet of casino space, 513 slot machines, nine table games, two dining venues, a 40,000 square foot pavilion and a 28-space RV park.
In June 2019, the Company entered into a definitive agreement with Eldorado Resorts to acquire the operations of Cape Girardeau, Caruthersville and Mountaineer Casino, Racetrack and Resort, located in New Cumberland, West Virginia, from Eldorado Resorts for approximately $107.0 million. The Acquisition, which is expected to close in December 2019, is subject to customary closing conditions.
New Coalition Forms to Protect Social Games in Washington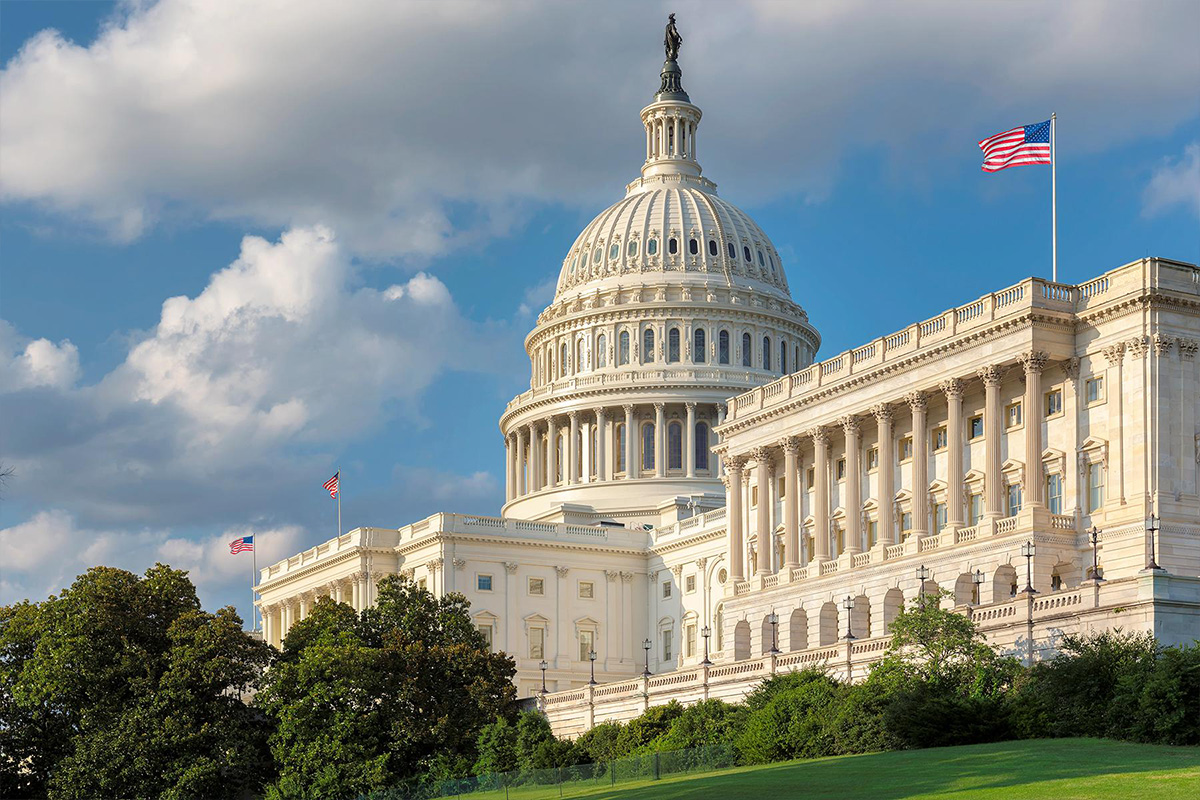 Reading Time:
< 1
minute
Civic leaders, industry experts and tech executives in Washington have formed a new coalition to protect the social games industry in the state.
The coalition is leading an effort to ensure the state does not restrict access to so-called social games, which are played statewide by millions and support thousands of local jobs, according to the coalition.
The fear of restrictions or bans on social games stems from the Washington State Gambling Commission's refusal in 2018 to issue guidance establishing that social games are not a form of illegal gambling. The "Game On WA" coalition says some 23,000 people are employed by the social games industry in Washington, jobs that could be on the line if the WSGC's failure to act is not corrected.
Paul Mathews, founder and president of social-games company Playstudios Inc., said in an opinion piece written for GeekWire in October that concerns over social games being a form of gambling stem from the fact that players can win "non-redeemable tokens or credits," which he describes as a "flawed premise" that "grossly misrepresents social games."
"A potential misinterpretation of Washington state's gambling statute by a federal court could mean Washington residents will lose access to their favorite apps," Michael Schutzler, CEO of Washington Technology Industry Association and the Game On WA co-chair, said.
The coalition also is led by former Washington Governor Gary Locke and Kristina Hudson, executive director of OneRedmond. The group seeks to educate the public and lawmakers about the value of the social games industry and to convince the state Legislature to "affirm that social games are a form of entertainment, and not illegal gambling."
Betgenius Appoints Bill Anderson as its VP for the Americas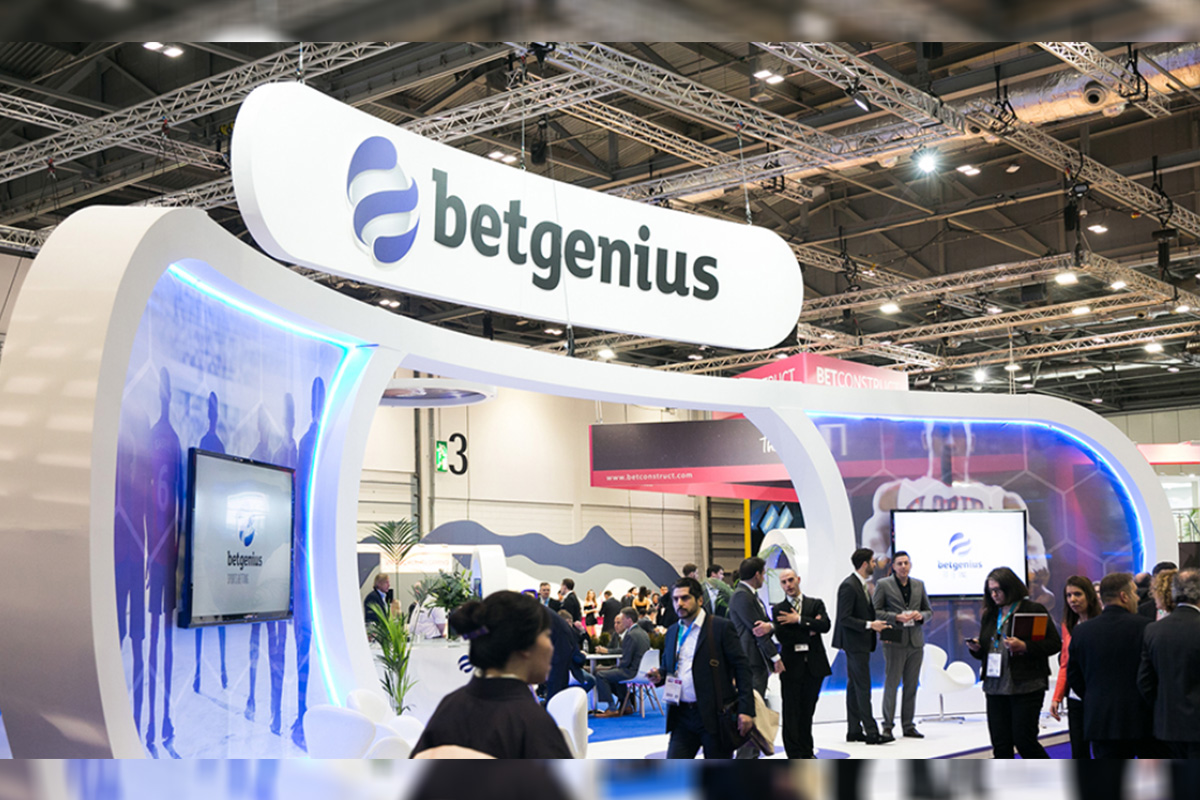 Reading Time:
< 1
minute
Betgenius has appointed Bill Anderson as its Vice President for the Americas. Anderson will spearhead the company's expansion strategy and oversee its growing team dedicated to the crucial markets of the U.S. and Latin America.
He joins from Stats Perform where he led the US betting business for Perform Media and has previously held senior commercial roles at GAN and TrafficGeneration.
"I couldn't be more excited about joining Betgenius at this vibrant time in its global growth. As regulation rapidly evolves and markets mature throughout the Americas, our premium quality and highly customizable sportsbook management and best-in-class live wagering services will become increasingly desirable for ambitious operators," Anderson said.
"Bill is an accomplished gaming executive with a deep understanding of the betting and media ecosystems in the Americas. We continue to invest in new products and services to meet the demands of operators throughout the region, including our renowned live wagering services powered by fast and reliable data, and Bill's expertise will be invaluable in shaping and deploying this ambitious growth strategy," Eric Stevens, Global Sales Director at Betgenius, said.