Spectrum Gaming Sports Group, Econsult Solutions to Project Economic Impacts of Sports Betting for States, Operators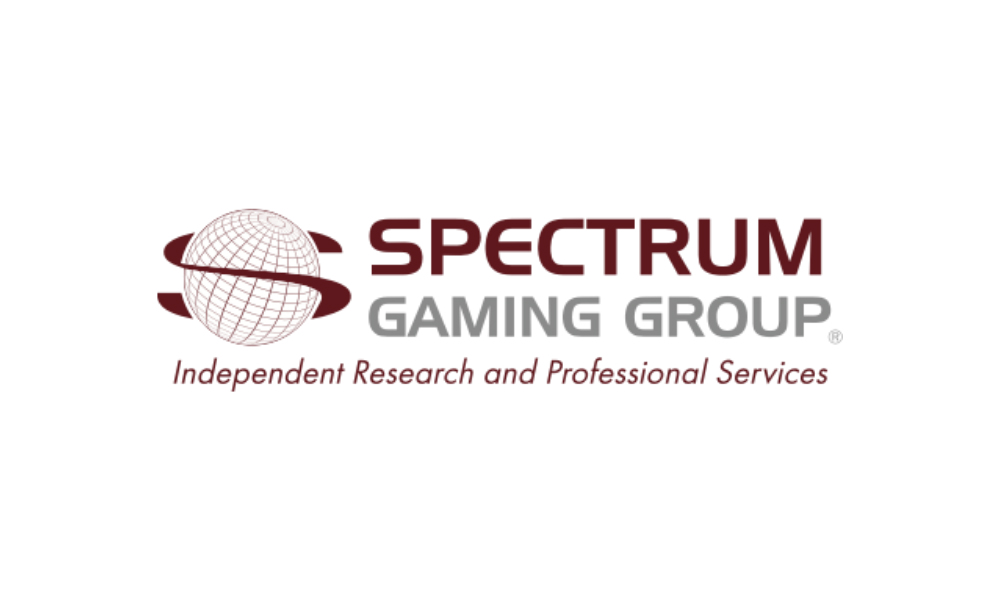 Reading Time:
2
minutes
Econsult Solutions Inc. (ESI), a global leader in economic forecasting, is partnering with Spectrum Gaming Sports Group, a unit of international gaming consultancy Spectrum Gaming Group, to assist governments and gaming operators in projecting the comprehensive economic impacts of legal sports betting.
ESI and New Jersey-based Spectrum, which have worked together on multiple economic impact studies, will combine their gaming and modeling expertise to measure the myriad impacts of sports betting, including gaming demand, revenue generation (gaming and non-gaming), tax generation (income, sales, property and other applicable), job creation (direct, indirect and induced), visitation and other aspects.
Spectrum, whose principals pioneered the study of gaming's impacts in markets throughout the world, views sports betting and other emerging forms of gaming as the tip of an economic spear that, if structured properly, can generate benefits far beyond the amounts directly wagered.
"All stakeholders must carefully assess and understand the full impacts of sports-betting policy before those policies are enacted," said Spectrum Managing Director Michael Pollock, who began studying the economic impacts of gaming in the 1980s, when he wrote the award-winning book "Hostage to Fortune: Atlantic City and Casino Gambling," published by the Center for Analysis of Public Issues in Princeton, NJ. Pollock served on the faculties of New York University, Rutgers University and Stockton University, and led the formation of Spectrum Gaming Sports Group to address issues related to the expansion of sports betting.
ESI offers unique expertise at the intersection of economic development, public finance, entertainment and tourism, with decades of gaming experience, having studied the actual and potential economic and fiscal impacts of casino, gaming and e-gaming projects in California, Indiana, Iowa, Kansas, New Jersey, New York, and Pennsylvania, for public and private clients.
Stephen P. Mullin, President; Dr. Peter Angelides, Senior Vice President; and Dr. Daniel Miles, Vice President, who oversee the gaming projects of the company, have worked on comprehensive analyses and delivered gaming policy recommendations, notably for the Pennsylvania Legislative Budget and Finance Committee for which they analyzed the current condition of casino gaming in Pennsylvania as well as the future gaming environment. They have applied both IMPLAN and REMI input-output modeling systems to estimate the economic and fiscal impacts of public policies and have taught graduate-level economics, public policy, public finance and planning at various universities, including the University of Pennsylvania.
About Spectrum Gaming Group:
Spectrum has performed advisory and consulting work for gaming operators, regulators and legislatures in 36 US states and territories and 47 countries on six continents. Spectrum serves as Executive Director of NCLGS, an organization of lawmakers that shares the goal of promoting best practices. Spectrum's sister companies include Spectrum Gaming Capital, based in New York, and Spectrum Asia, based in Bangkok and Tokyo. For more information, contact solutions@spectrumgaming.com.
About Econsult Solutions, Inc. (ESI): Econsult Solutions, Inc. (ESI). ESI is a Philadelphia-based economic consulting firm. It provides businesses and public policy makers with economic consulting services in urban economics, real estate economics, transportation, public infrastructure, economic development, public policy and finance, community and neighborhood development, and planning, as well as expert witness services in support of litigation. For more information, visit www.econsultsolutions.com or contact Stephen Mullin at mullin@econsultsolutions.com.
Source: Spectrum Gaming Group
NetEnt signs landmark deal with DraftKings in New Jersey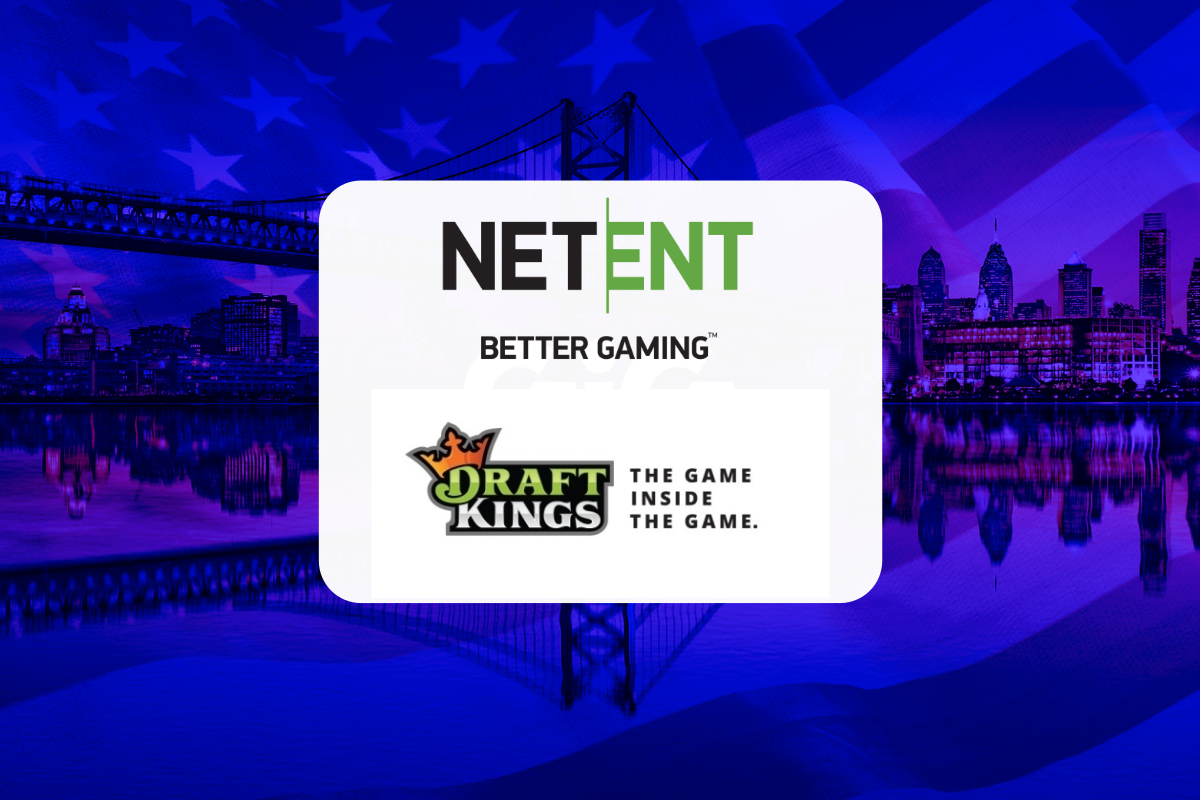 Reading Time:
1
minute
NetEnt has entered into an online casino supplier agreement with DraftKings for the regulated market in New Jersey (USA).
NetEnt is increasing its footprint in the regulated online gambling market in New Jersey and is very proud to announce a new agreement with fast-growing operator DraftKings. In the coming weeks, a large selection of NetEnt casino games will be launched and available to DraftKings players.
"We are very excited to have landed a deal with DraftKings. As the world-leader in fantasy sports, with a large player base, they will add a new dimension to the market and we are confident that their players will enjoy our popular games," says Erik Nyman, Managing Director NetEnt Americas LLC.
GeoComply Receives Full Approval as a Sports Wagering Supplier in West Virginia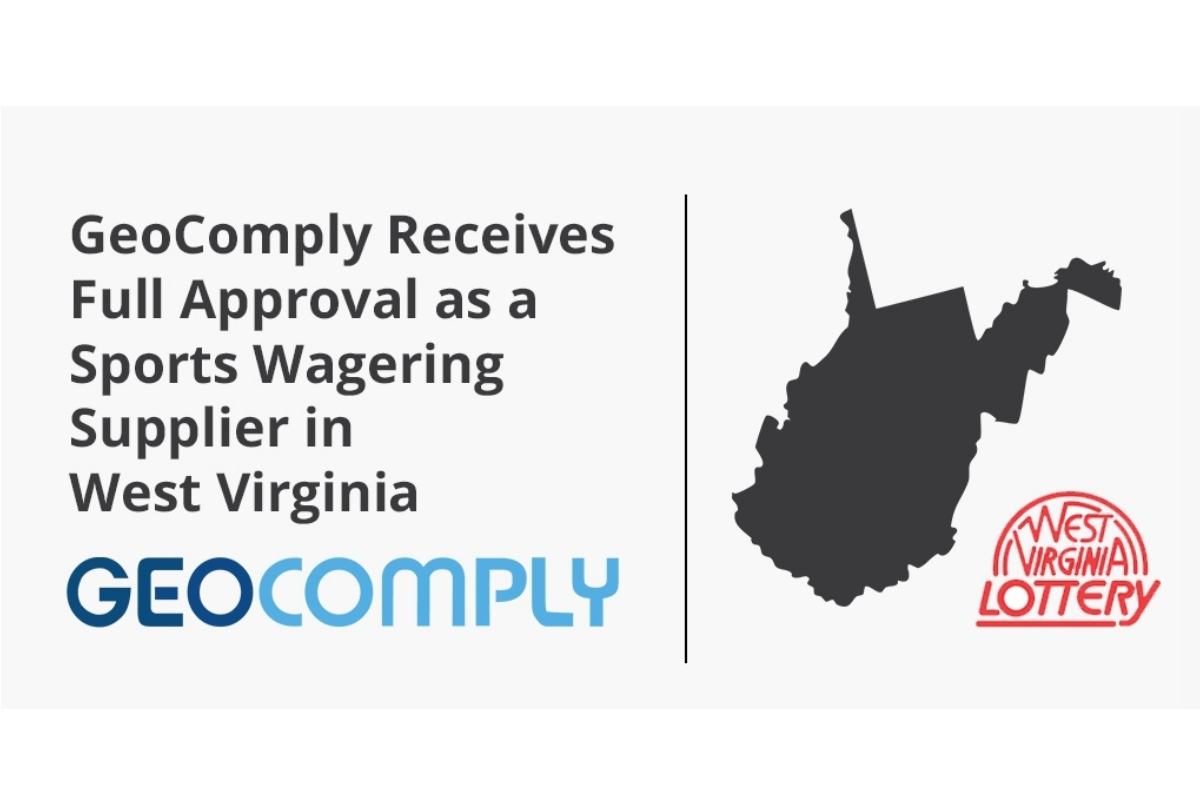 Reading Time:
1
minute
GeoComply  announced that it has received full approval as a sports wagering supplier in West Virginia for its geolocation compliance solution. GeoComply was granted interim approval in 2018 prior to receiving full approval from the West Virginia Lottery, which regulates all forms of gaming and gambling in the state.
"Geolocation compliance technology is one of the cornerstones of online sports wagering and we're really happy to have received full approval from the West Virginia Lottery," says David Briggs, CEO of GeoComply Solutions. "With almost 60% of residents living close to the West Virginia border, it's critically important to utilize accurate and reliable geolocation technology to ensure the state fully monetizes their potential sports wagering market. We're excited to be joining our partners including William Hill, FanDuel, DraftKings and IGT who also received approval in order to move online sports wagering forward in West Virginia."
About GeoComply Solutions:
GeoComply is a global leader in geolocation technology. Since launching in 2011, GeoComply has quickly become the iGaming industry's trusted solution for reliable, secure, and accurate geolocation services. GeoComply currently supports regulated online casino, poker, sports betting, lottery, ADW, and DFS operators in 42 US states to ensure compliance with state and federal regulations. For more information, please visit GeoComply.com
About The West Virginia Lottery:
The West Virginia Lottery regulates limited video lottery, sports wagering, video lottery and table games at the state's four racetrack casinos and the Greenbrier Resort as well as selling more than 40 different instant games a year, offers the popular in-state online drawing games of Keno, Daily 3, Daily 4, and Cash 25, offers the Multi-State Lottery games of Powerball®, Mega Millions® and Hot Lotto.
New Jersey Gambling Regulators Impose a Fine of $10K on PokerStars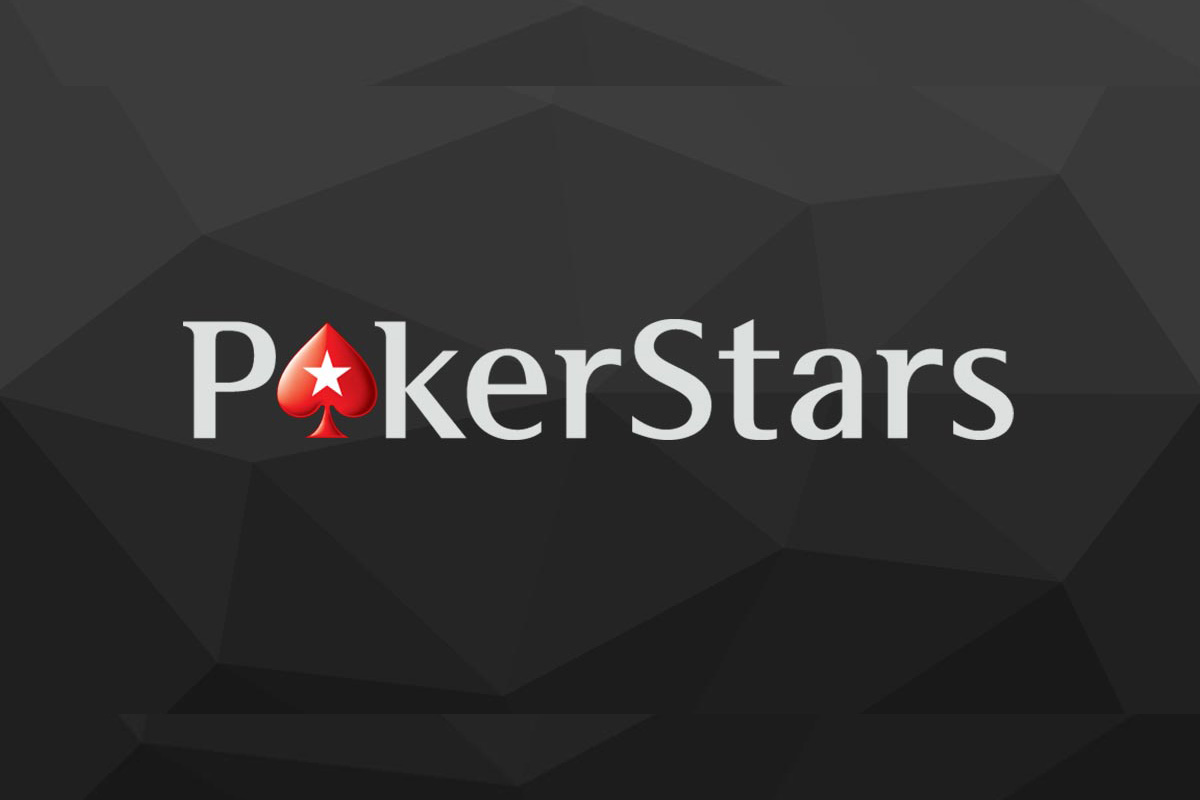 Reading Time:
1
minute
New Jersey gambling regulators have slapped a fine of $10,000 on PokerStars for accepting bets on New Jersey college basketball teams, which violated the state's sports betting law.
According to the documents filed by the state, PokerStars accepted 216 wagers on a game involving Rutgers and Eastern Michigan University totalling more than $2,700.
The company also took a single bet on a game involving Monmouth University and the University of Pennsylvania, whose value was not disclosed.
The fine comes as New Jersey lawmakers are considering a bill that would set fines starting at $20,000 and ranging up to $100,000 for companies that take prohibited bets on New Jersey college teams.