Bird & Bird Budapest moves to a new office, strengthening its presence in the Hungarian market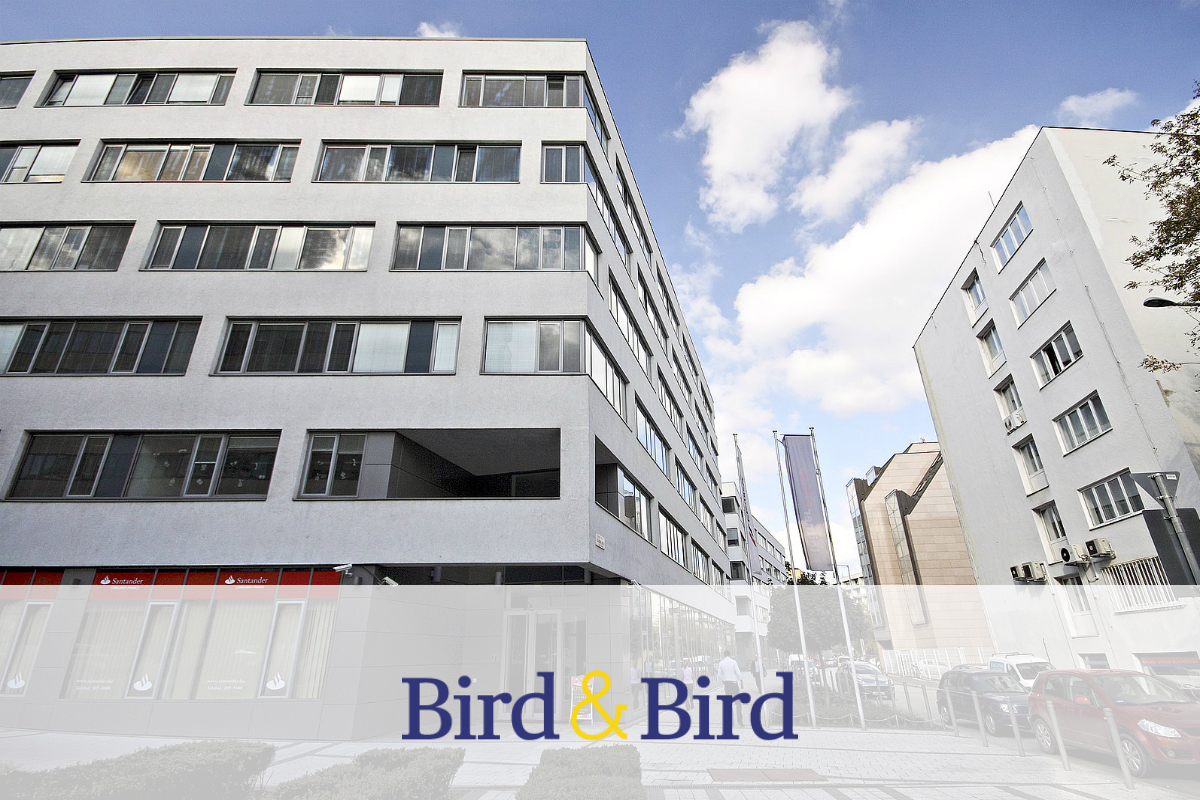 Reading Time:
2
minutes
International law firm Bird & Bird is moving its Budapest premises to a new office in the Hungarian capital's Víziváros district on the Buda side, bringing the entire Hungarian operation under one roof for the first time since the appointment of a large and highly respected team from Weil, Gotshal & Manges, headed by partners David Dederick and Konrád Siegler.  The new combined Bird & Bird team in Hungary, co-headed by Peter Knight and David Dederick, will move into the third floor of the modern Víziváros Office Center on 25th June.
Víziváros Office Center is located at the corner of Csalogány utca and Kapás utca, just a short distance from Budapest's Castle District, in the top-end office and retail area around Mammut Center – one of the largest shopping malls in the capital. The new Bird & Bird office space is equipped with state-of-the-art technology, reflecting its vision to be the number one law firm in the world for organisations impacted by technology and digitisation, and is in a building with LEED (Leadership in Energy and Environmental Design) Gold certification, exemplifying the firm's commitment to minimize the impact of its business on the environment.
David Dederick, Managing Partner of Bird & Bird Budapest office and Co-Head of Bird & Bird Hungary, says:
"Our new premises and its design reflects the wider firm, which has a huge footprint across Europe, the Middle East and Asia Pacific. It is a truly Bird & Bird space that our clients in technology, M&A, corporate and other practice areas will feel comfortable in. It also reflects our deep relationships within the local and regional real estate community that have enabled us to source such a perfect venue."
Peter Knight, Partner and Co-Head of Bird & Bird Hungary, says:
"The integration of our new combined Bird & Bird team under one roof establishes a powerful position in the Hungarian market and enhances our existing service in the Central European Region. This is a timely development as we celebrate ten years of presence in Central Europe."
Konrád Siegler, Partner of Bird & Bird Budapest office, adds:
"This marks a new phase for Bird & Bird in Hungary, as we completely combine businesses which have been present in the market for more than 20 years. The complementary strengths of the teams and synergies between their areas of work will be further enhanced, enabling us to fully service our clients from a single common platform."
Lorant Varga, MRICS, Managing Director at CBRE Hungary, Bird & Bird's commercial real estate advisor in the move, added:
"We are proud to have been able to provide Bird & Bird with such an excellent office, which truly reflects their commitment to cutting-edge technology and high-quality service, as well as a pivotal location to address Hungary's business community."
Ever more people 60 years and older are gaming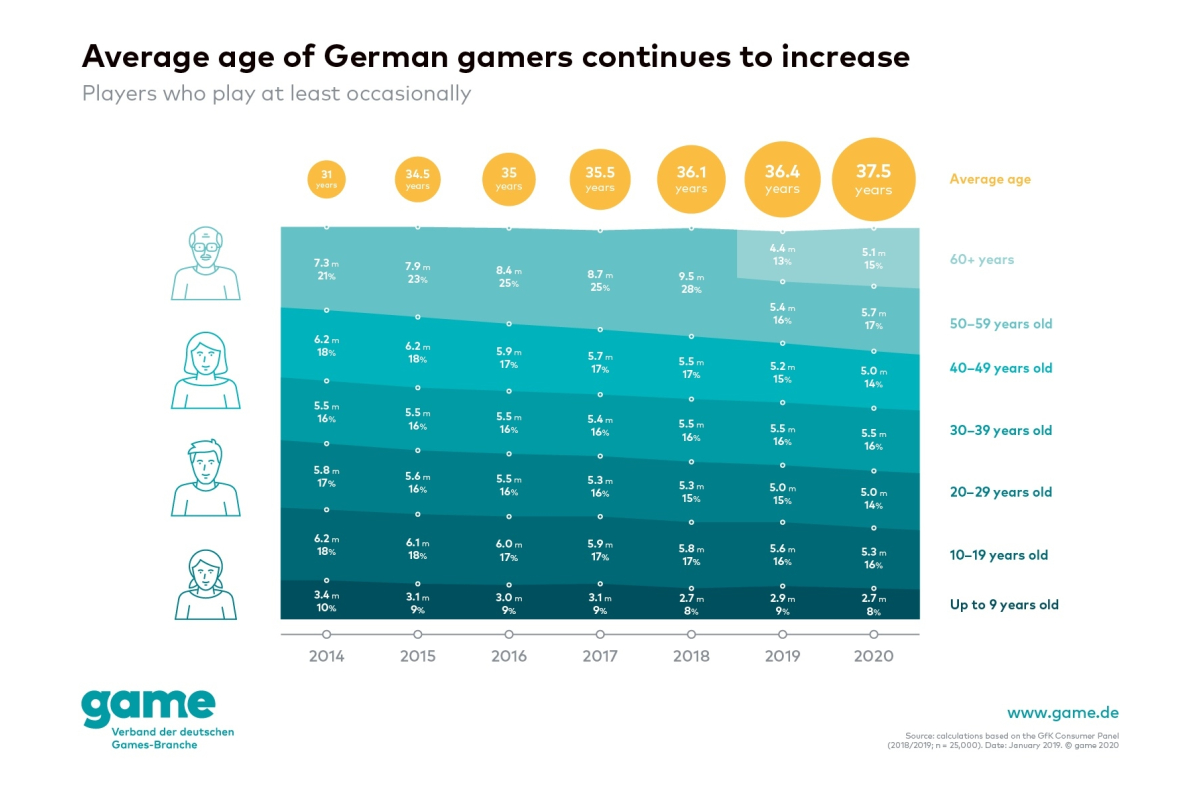 Reading Time:
2
minutes
More than 34 million Germans play computer and video games
Over 5 million seniors are gamers
Average age of gamers increases to 37.5 years
Ever more seniors are discovering an affinity for games. Over 5 million people 60 years or older in Germany currently play computer and video games – an increase of around 700,000 players compared to the figure of about 4.4 million in 2019. A total of more than 34 million people play computer and video games in Germany. These are the numbers released today by game – the German Games Industry Association, based on data collected by the market research company GfK. As in all other age groups, players over 60 are equally divided between women and men. Seniors most often reach for their smartphone or tablet to play; around 50 per cent of players in this age group make use of these devices for gaming.
'For many people 60 years and older, a virtual round of skat, a construction simulation or a crossword puzzle is just as much a part of everyday life as reading the newspaper or watching the news,' says game Managing Director Felix Falk. 'Games often open the door to the digital world for older people. They don't merely entertain; they make possible digital participation. The ongoing corona crisis brings into even sharper focus just how important access to the digital world is for older people too.'
The average age of gamers in Germany continues to increase
Currently, around 34 million people play computer and video games in Germany. Half of these players are women (about 48 per cent). The average age of gamers in Germany has increased compared to last year, from 36.4 years in 2019 to 37.5 years currently. This is in part a result of the continual increase in the numbers of gamers in the 50–59 and 60-plus age groups in Germany. In part, it is due to the fact that many long-time players have remained true to the medium and are now in these age categories.
About the market data
Please note: for the first time, the current market data includes analyses for the 60-plus age group. This data is visualised in the corresponding market data graphic.
The market data is based on statistics compiled by the GfK Consumer Panel and App Annie. The methods used by GfK to collect data on Germany's digital games market are unique in terms of both their quality and their global use. They include an ongoing survey of 25,000 consumers who are representative of the German population as a whole regarding their digital game purchasing and usage habits, as well as a retail panel. The data collection methods provide a unique insight into the German market for computer and video games.
game – the German Games Industry Association:
We are the association of the German games industry. Our members include developers, publishers and many other games industry actors such as esports event organisers, educational establishments and service providers. As a joint organiser of gamescom, we are responsible for the world's biggest event for computer and video games. We are an expert partner for media and for political and social institutions, and answer questions relating to market development, games culture and media literacy. Our mission is to make Germany the best games location.
Scientific Games Signs Technology Deal with LOTTO Bayern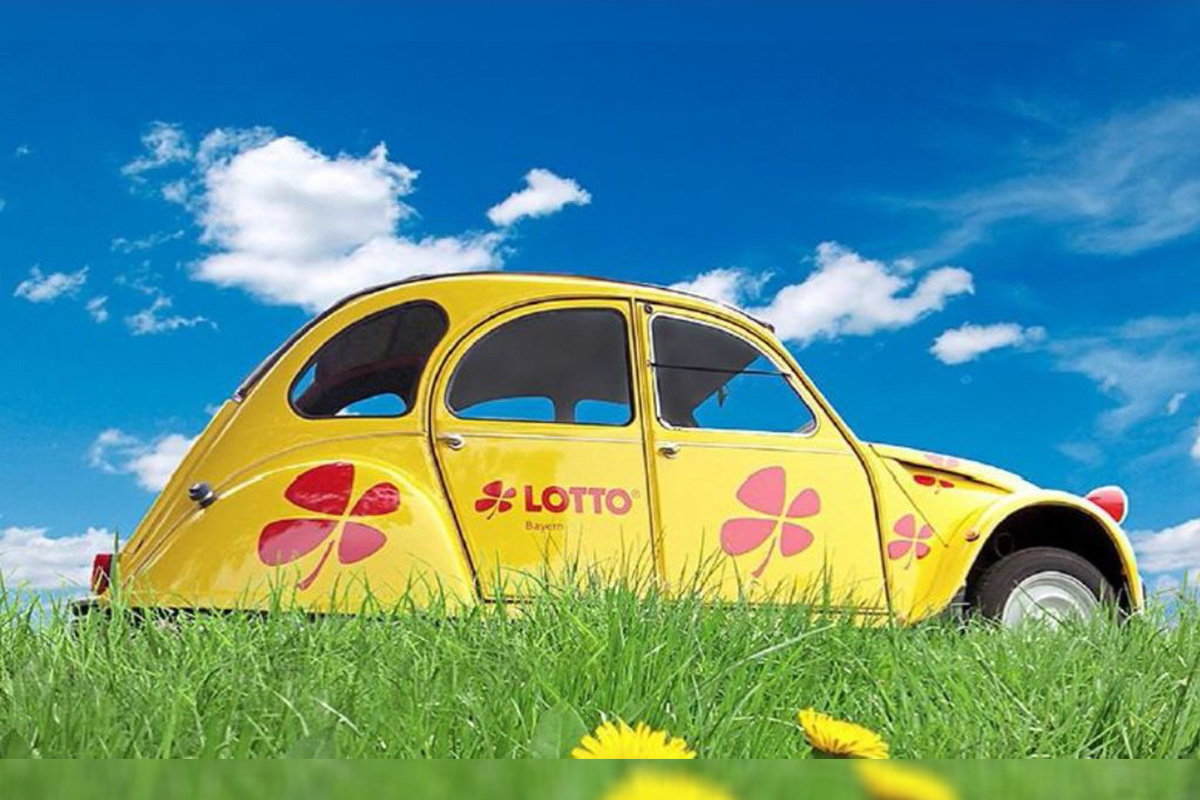 Reading Time:
< 1
minute
Scientific Games Corporation, the US-based provider of gambling products and services, has inked a new four-year systems technology deal with Staatliche Lotterieverwaltung (LOTTO Bayern), the state lottery operator for the German Province of Bavaria.
As per the deal, Scientific Games will migrate LOTTO Bayern's existing gaming system to the Company's advanced "SYMPHONY" technology over the next year.
SYMPHONY is Scientific Games' latest digital lottery business platform and games technology designed to support new channels and easily integrate third-party solutions through secure, open interfaces.
Scientific Games will also supply retail technology, instant games, sports betting and other online services to LOTTO Bayern.
"For more than 25 years, LOTTO Bayern has trusted Scientific Games to provide best-in-class lottery products and solutions to serve its retailers and entertain players. Our new SYMPHONY open-architecture gaming system advances LOTTO Bayern's operations and helps drive maximum profits for beneficiaries," Pat McHugh, Group Chief Executive, Lottery for Scientific Games, said.
"It's important for Scientific Games to provide our lottery customers with market-driven, cloud-ready and ultra-reliable systems, like SYMPHONY," Matthias Müller, VP Sales and Marketing International Lottery Accounts for Scientific Games, said.
"SYMPHONY accelerates time-to-market for new products and services while integrating new solutions to implement new games, providing LOTTO Bayern players with the latest state-of-the-art technology," Matthias Müller added.
Polish Bookmakers Association Calls for Government Help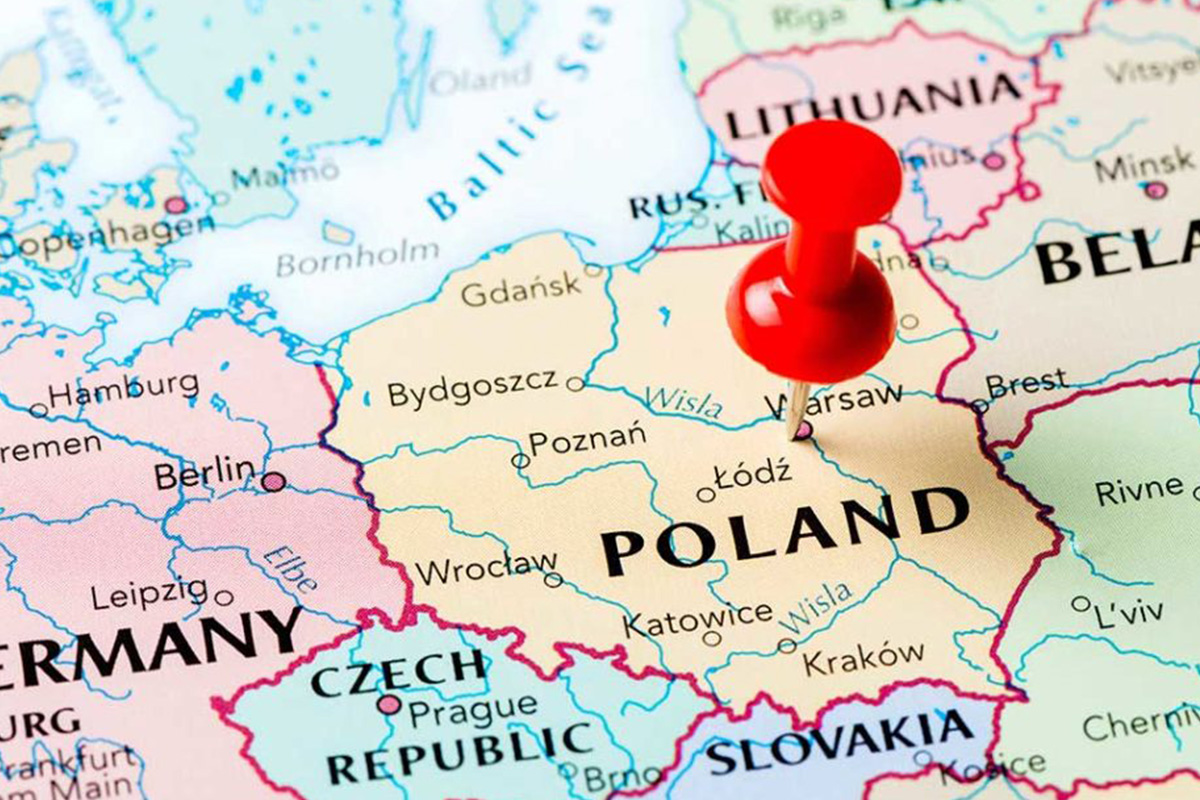 Reading Time:
< 1
minute
The Employers and Employees of the Bookmakers Companies Association in Poland have called for government help to avoid significant job losses as a result of the coronavirus pandemic.
The association said it has seen the number of bets placed drop by around 60% due to the cancellation of sports across the globe. This decline is particularly after the retail bookmakers in Poland closed from 14 March.
As a result, bookmakers have seen customer spending disappear, meaning they are losing money, with no way to mitigate the shut-down.
The association said this would result in efforts to reduce fixed costs, including mass redundancies, with many operators now facing bankruptcy. The situation could result in most of the 5000 staff employed in betting shops, not to mention head office staff, risk losing their jobs, it warned.
The regulated Polish gambling industry has an annual turnover estimated at PLN7bn, of which at least PLN820m goes to the state through gambling and lottery taxes.
To avoid job losses and protect the state's tax revenue, the association urged the Polish government to reduce gambling tax rates from 12% to 10% of turnover at least until August this year. The association also asked the government to delay the deadline for paying these taxes to September.