Bird & Bird Budapest moves to a new office, strengthening its presence in the Hungarian market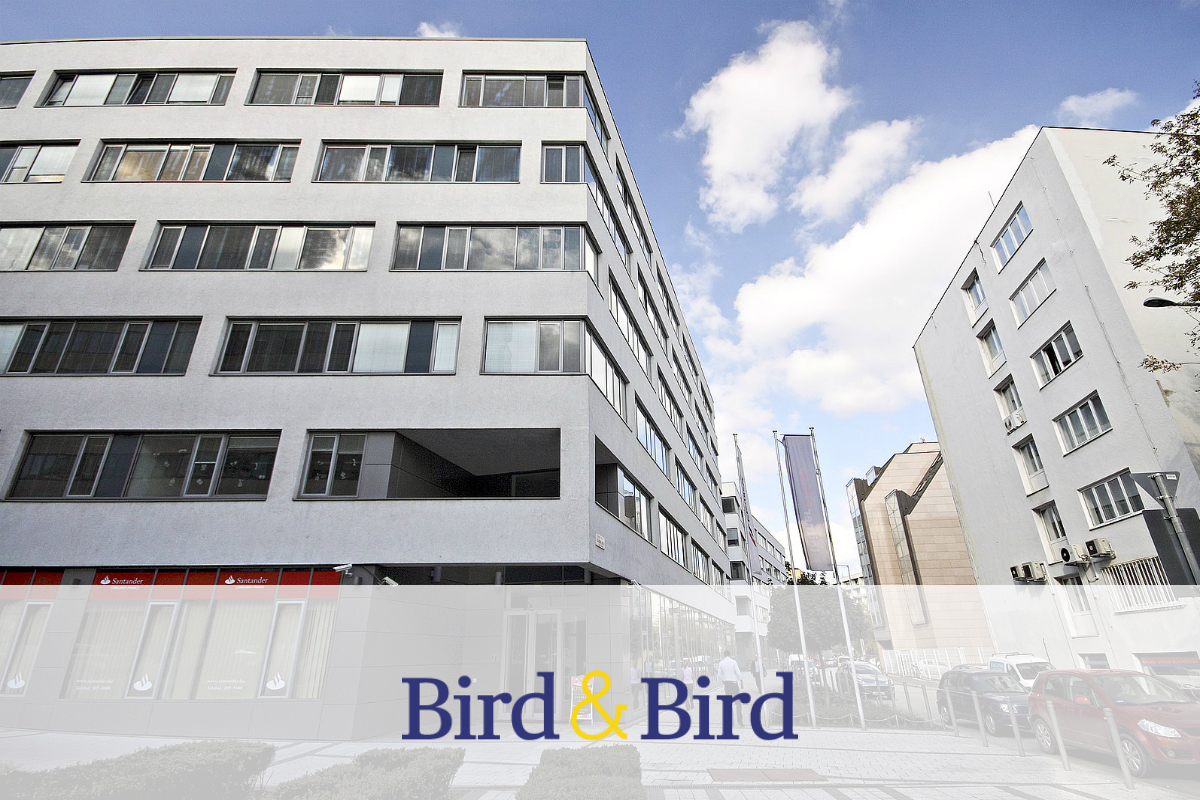 Reading Time:
2
minutes
International law firm Bird & Bird is moving its Budapest premises to a new office in the Hungarian capital's Víziváros district on the Buda side, bringing the entire Hungarian operation under one roof for the first time since the appointment of a large and highly respected team from Weil, Gotshal & Manges, headed by partners David Dederick and Konrád Siegler.  The new combined Bird & Bird team in Hungary, co-headed by Peter Knight and David Dederick, will move into the third floor of the modern Víziváros Office Center on 25th June.
Víziváros Office Center is located at the corner of Csalogány utca and Kapás utca, just a short distance from Budapest's Castle District, in the top-end office and retail area around Mammut Center – one of the largest shopping malls in the capital. The new Bird & Bird office space is equipped with state-of-the-art technology, reflecting its vision to be the number one law firm in the world for organisations impacted by technology and digitisation, and is in a building with LEED (Leadership in Energy and Environmental Design) Gold certification, exemplifying the firm's commitment to minimize the impact of its business on the environment.
David Dederick, Managing Partner of Bird & Bird Budapest office and Co-Head of Bird & Bird Hungary, says:
"Our new premises and its design reflects the wider firm, which has a huge footprint across Europe, the Middle East and Asia Pacific. It is a truly Bird & Bird space that our clients in technology, M&A, corporate and other practice areas will feel comfortable in. It also reflects our deep relationships within the local and regional real estate community that have enabled us to source such a perfect venue."
Peter Knight, Partner and Co-Head of Bird & Bird Hungary, says:
"The integration of our new combined Bird & Bird team under one roof establishes a powerful position in the Hungarian market and enhances our existing service in the Central European Region. This is a timely development as we celebrate ten years of presence in Central Europe."
Konrád Siegler, Partner of Bird & Bird Budapest office, adds:
"This marks a new phase for Bird & Bird in Hungary, as we completely combine businesses which have been present in the market for more than 20 years. The complementary strengths of the teams and synergies between their areas of work will be further enhanced, enabling us to fully service our clients from a single common platform."
Lorant Varga, MRICS, Managing Director at CBRE Hungary, Bird & Bird's commercial real estate advisor in the move, added:
"We are proud to have been able to provide Bird & Bird with such an excellent office, which truly reflects their commitment to cutting-edge technology and high-quality service, as well as a pivotal location to address Hungary's business community."
Slovak Authorities Charges Tipos CEO with Money Laundering Case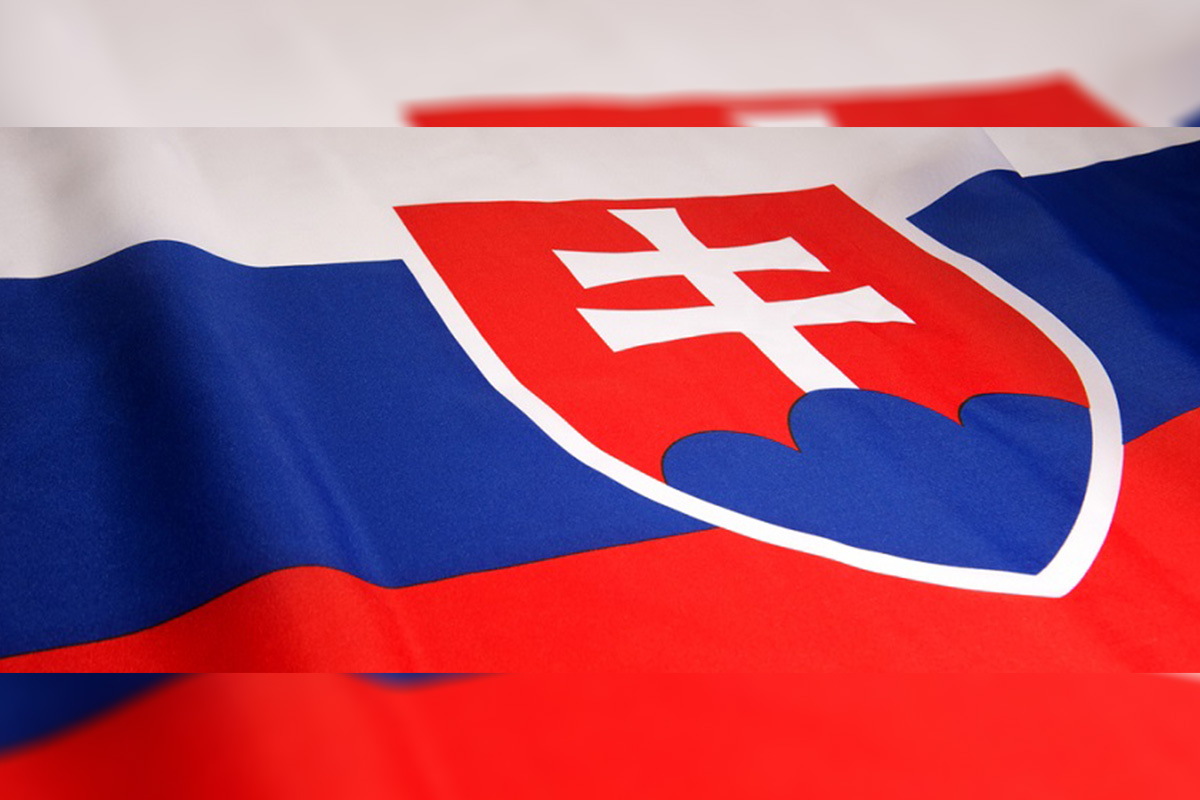 Reading Time:
< 1
minute
Slovak authorities have charged two employees of the Tipos national lottery on charges of violating their duties and money laundering. The CEO of the lottery, Ján Barczi, and the head of the IT department, Miloš Prelec, were charged.
Both are accused of "violating their duties when managing entrusted property and of money laundering," Slovakian police wrote on their Facebook page.
The National Criminal Agency of Slovakia (NAKA) is investigating Tipos for allegedly allowing money to pass from gambling accounts to private bank accounts without placing any gambling bets.
The national gambling company has been under investigation by NAKA for more than a year. In April 2018, the company closed 142 player accounts on suspicion of being part of a money laundering scheme. Tipos said at the time about 260,000 euros was laundered, though authorities continue to investigate whether the number is larger.
Thirty NAKA members participated in last month's raid on Tipos following a tip about the scheme from a whistleblower. NAKA was looking for evidence of the alleged money laundering.
STS signs with Enteractive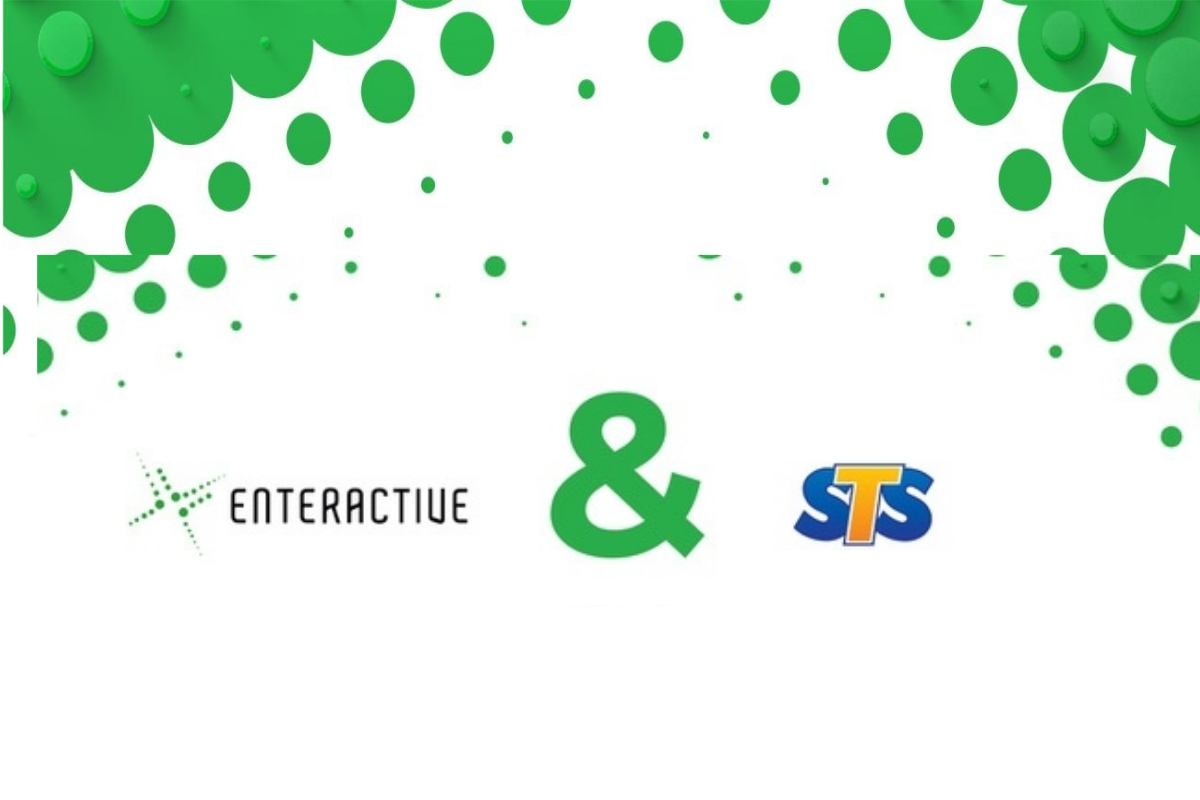 Reading Time:
2
minutes
STS, Poland's biggest betting operator, which also operates in several European markets, has partnered up with Enteractive's (Re)Activation Cloud®, iGaming's leading conversion platform.
The plug-and-play service offered by Enteractive will aim at improving STS's player retention rates.
STS Gaming Group is a leading brand in the iGaming industry in Europe, with an extensive product portfolio including bookmakers, virtual sports, casino, live casino and eSports event bets. The brand has recently onboarded legendary goalkeeper Peter Schmeichel as well as ski jumper Martin Schmitt to drive its new 'Bet with the leaders' campaign.
STS dominates the Polish bookmaking market with a 47% share and is the main sponsor of Poland's national football team as well as a large number of other major teams in the country. Over the last six years, STS has multiplied its revenue tenfold and is now pushing for further geographical and offer expansion.
The company currently counts 1,500 employees in Katowice, Warsaw, Prague and Malta, and is expected to grow further in the short term.
STS CEO Mateusz Juroszek comments: "We have found a partner in Enteractive which shares our values in terms of innovation and constant improvement. It is our strategy to lead the way in development in terms of technology that constantly pushes to do things better.
"Partnering up with Enteractive and connecting to its Reactivation Cloud, we have added another vital tool to our CRM department so that we are able to communicate and engage on a large scale with our customers the STS way."
(Re)Activation Cloud® is the only scalable, proprietary software available on the market which is specifically designed to handle personal one-on-one calls that strengthen customer loyalty.
While the entire industry is focusing on gamification and automated tools, Enteractive is choosing to focus on retention powered by technology and real human interaction. Enteractive's services result in a boost to bottom-line P&L and long-term brand loyalty.
The platform plugs directly into clients' existing CRM systems through seamless API integration which provides real-time, end-to-end transparency. Enteractive's clients' have full visibility and control of the entire process.
Additionally, all (Re)Activation methods used are GDPR and G4 compliant and all data processed is highly secured.
Mikael Hansson, Enteractive Founder and CEO, said, "We are very happy to partner up with STS, a powerhouse in the important Polish market but also an agile and ambitious company with great potential in the rest of the world.
"With STS connected to our (Re)Activation Cloud we have already seen good signs in terms of conversion rates and player reactions which further strengthens our belief that strong brands benefit even more from our qualitative and scalable product. Now we look forward to continuing the ramp up and to lay the foundation to a strong and profitable partnership in the coming months.
OVWG Calls for End of Gambling Monopoly in Austria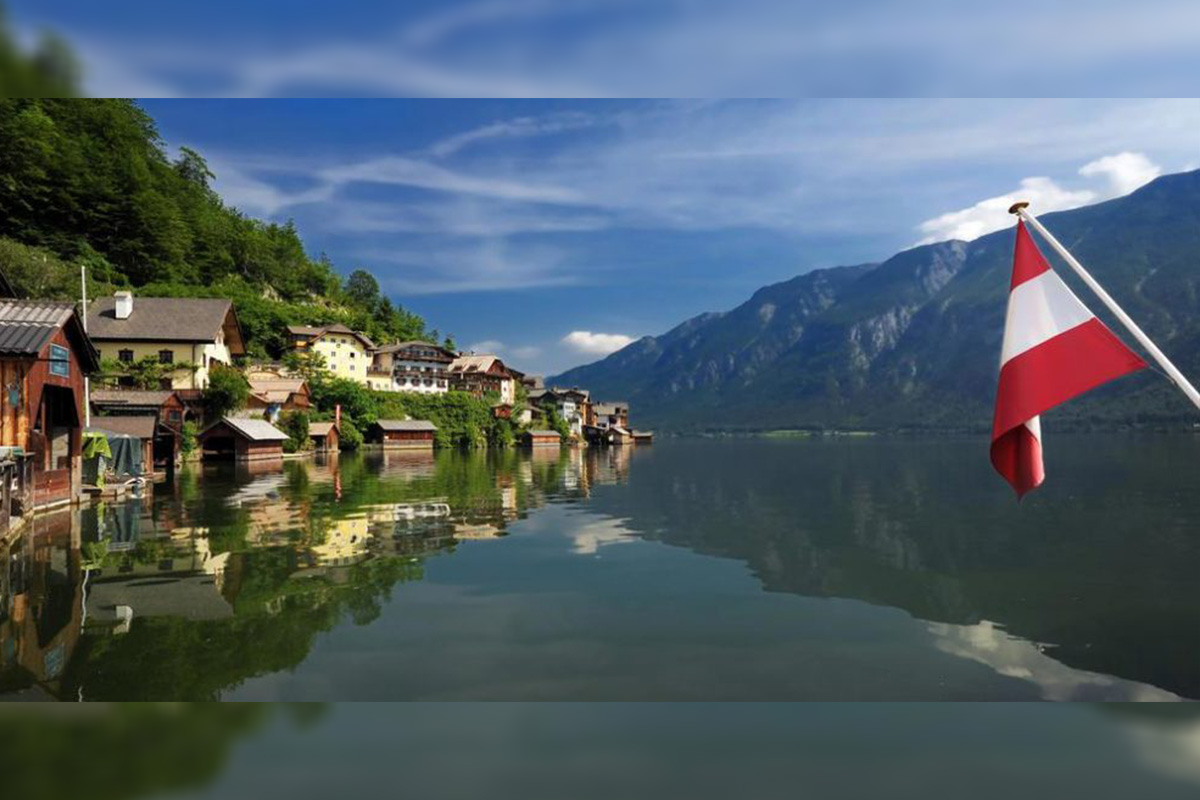 Reading Time:
< 1
minute
The Association for Betting and Gambling from Austria (OVWG) has called for an end to the monopoly of casinos in the country.
The call for the gambling monopoly to end comes after a scandal involving Casinos Austria, which has the monopoly on casinos in Austria since 2016. A recent investigation claims that the appointment of the CFO of Casinos Austria, Peter Sidlo, was related to licence awards in Vienna, despite him denying those reports.
"This concerns the multiple function of the Federal Minister of Finance as the supervisory authority, licensing body and co-owner. On the other hand, it is an unjustifiable fact that there is only one national online gambling license, which also raises significant concerns about its compliance with EU law. State-of-the-art gambling regulation in line with market conditions must serve to create a transparent and secure gaming environment: player protection for customers, legal security for companies and comprehensive control, and guaranteed tax revenues for the state," OVWG said.
"The online sector in particular offers a multitude of technical possibilities that ensure comprehensive state control. Digitisation opens up completely new possibilities in the area of player protection and Austria should aggressively deal with modern legislation and licensing," OVWG added.
"We have received scientific studies from the University of Munich and the University of Vienna, which clearly come to the conclusion that the current monopoly is in violation of EU law. If Austria really cares about player protection, it is high time to introduce a transparent, fair and EU-compliant licensing system and an independent regulatory authority. These licenses must be tendered in a public and transparent process and must not be tailored to a specific company," Claus Retschitzegger, President of OVWG, said.