FSB takes over from William Hill at new headquarters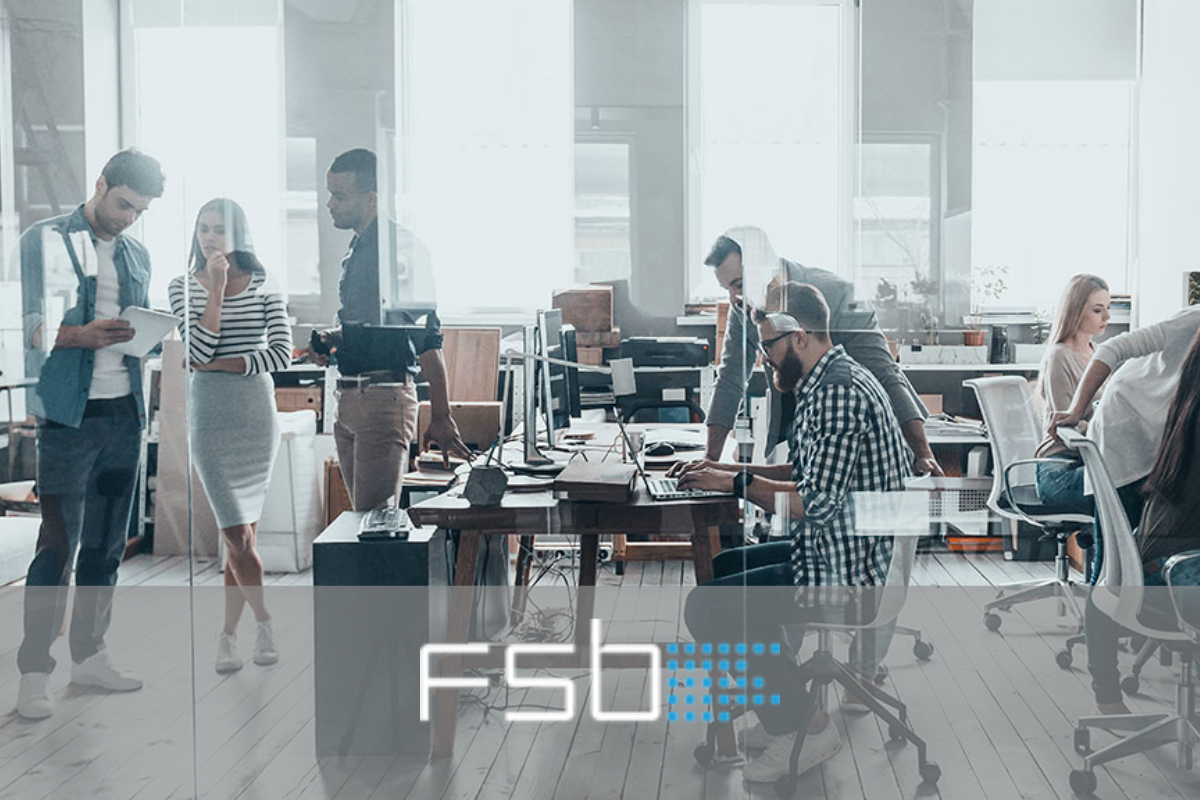 Reading Time:
2
minutes
Leading platform provider secures Shoreditch space in which to continue cutting-edge expansion
London, 5th July 2018 – Leading platform provider FSB is set to move into its new London headquarters in Shoreditch next week, following in the footsteps of William Hill at this technological centre of excellence.
The 8,000 sq. ft. offices are located in the heart of the UK's 'tech dev' community in east London, and are based on two floors of these state-of-the-art premises.
The Scrutton Street site (EC2A) will now be home to over 100 staff who are driving FSB's dedication to reengineering tired industry methodologies through its game-changing platforms – both via casino and its core sportsbook backend.
Aside from showcasing the company's operational offerings and online trading tools, the new product-development floor will also feature a fully-functioning betting shop, complete with FSB's latest fleet of SSBTs. These self-service betting terminals now realise an entire cross-section of customer touchpoints, displaying in-venue content, linking through to EPOS terminals, with a single-wallet account bolstering the bridge to the digital customer experience.
The Shoreditch offices, with a history for placing a premium on innovation and a growing product portfolio, represent a perfect fit for FSB, whose trailblazing technology powers digital and retail simultaneously, providing efficient management for operators and a seamless user experience for customers.
FSB's Business Development Director, Richard Thorp, said: "We view this as a hugely salient step in the evolution and ambitions of FSB. Shoreditch is a rich environment for tech talent, which makes it a natural habitat for FSB's industry-leading expertise.
"Milestone digital innovation and differentiation sets us apart from out rivals, so these offices provide the resources and ideal setting in which to keep our portfolio at the cutting edge. The move demonstrates our commitment to building on our stable base by innovating and staying ahead of the market trends for our partners.
"It's an exceptional building with a strong trading tradition in an area of growing appeal. It's a happy coincidence when location and vocation converge. We all can't wait to get the keys to the property."
FSB provide a comprehensive modern technology solution that handles everything from raw sports data through to the user interface design – all under one roof. The modular platform boasts the most easy-to-integrate model on the market, and delivers everything needed to run a regulated and scalable gaming business. The FSB trading team already manages sportsbooks for some 30 brands.
About FSB:
London-based FSB has created the industry's most scalable, flexible, and efficient sports betting platform. Utilised by operators on four continents, its modern technology is designed for the demands of live betting and a fragmented regulatory landscape, providing light physical deployments backed by centralised control systems. Available as a fully-managed service or an Enterprise solution, the system allows partners to use FSB's software platform to run their own business the way they want. Their sportsbook platform comes with a complementary gaming platform, that can also be deployed as a stand-alone solution. This provides brands with everything they need to run a responsible gaming business, complete with social responsibility tools, casino integrations, bonusing tools, segmentation, and data analytics.