Aruze Gaming America Enters Licensing Agreement with Walker Digital Table Systems, LLC.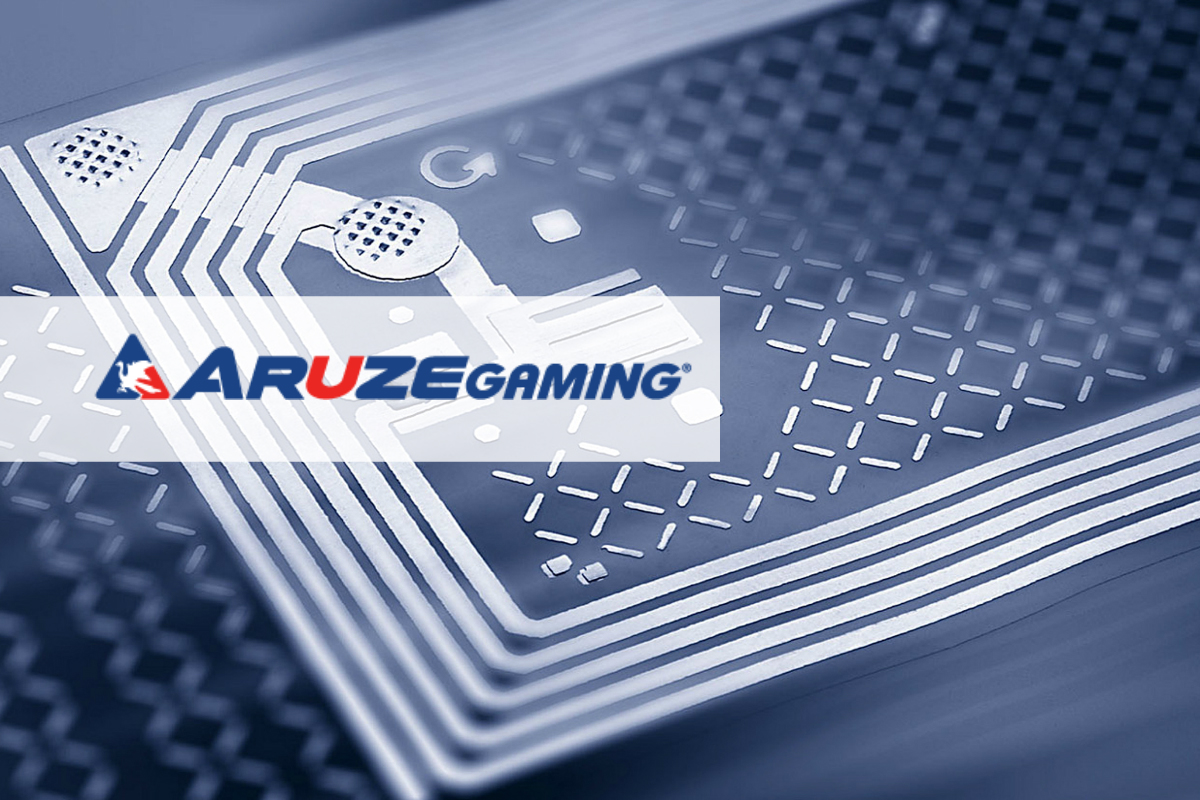 Reading Time:
2
minutes
Aruze Gaming America, Inc. ("Aruze") obtaines a license from Walker Digital Table Systems, LLC ("WDTS") to the world's most powerful RFID chip technology, PJM3.0™.
JULY, 2018 – Aruze Gaming America, Inc. ("Aruze") is proud to announce that on June 20, 2018, the company obtained a license from Walker Digital Table Systems, LLC ("WDTS") to the world's most powerful RFID chip technology, PJM3.0™. Aruze will use this industry-leading technology to power a new line of RFID based casino gaming chips. PJM3.0™ is the fastest, most secure, and most reliable RFID technology in the world for gaming applications and features a read rate of 1,200 chips per second – which is three times faster than any other chip reading technology.
"As we expand our business, we're partnering with the best companies in these new areas. We are excited about the potential that these relationships unlock," said Eric Persson, Aruze Gaming's Global Chief Operating Officer and President of Aruze Gaming America.
"We are very pleased that Aruze has chosen PJM3.0™ for their RFID chip solution," said Neil Crossan, Chief Commercial Officer for WDTS. "As a leading casino supplier, they have adopted the global standard, opening up a world of possibilities for their customers. PJM3.0™ is the RFID protocol that supports table gaming applications in the world's largest casinos, delivering unmatched game protection, data and performance."
As Aruze continues to expand their product offerings, they will be delivering their casino chips and RFID casino chips to the casino industry before the end of 2018, with the first install slated to happen in October 2018.
Persson adds, "We intend to be a major market disruptor, with the best technologies and prices that are often half that our competitors are charging. Walker Digital's PJM3.0™ technology coupled with our chips allows us to provide a turnkey product to our customers."
For more information regarding Aruze's RFID casino chips or Aruze's Electronic Table Games products, please contact Brandon Knowles at [email protected].
About Aruze Gaming:
Aruze Gaming designs, develops, and manufactures slot machines and gaming devices for the global casino market. With affiliates in America, Hong Kong, Australia, South Africa, Macau, Philippines, and Japan, Aruze Gaming produces innovative gaming products, including high-resolution video and stepper slot machines, communal gaming products, and multi-terminal devices.
For more news and information about Aruze, please visit http://www.aruzegaming.com.
About Walker Digital Table Systems:
WDTS provides automation for live-dealt casino games including the RFID-enabled Perfect Pay™ table system that sets the standard for game security, accuracy and efficiency while delivering the player's preferred live gaming experience. WDTS solutions are powered by patented PJM3.0™ technology, the fastest RFID for gaming. WDTS is headquartered in Las Vegas with sales support in Macau, SAR.
For more information about WDTS, please visit http://www.wdtablesystems.com or email [email protected].
Safe Harbor Statement
This press release contains "forward-looking statements" based on current expectations that are inherently subject to known and unknown risks and uncertainties. Actual results or achievements may be materially different from those expressed or implied. Our plans and objectives are based on various assumptions, all of which are difficult or impossible to predict accurately and many of which are beyond our control and are subject to change. Therefore, there can be no assurance that any forward-looking statement will prove to be accurate.
PIN-UP Global Launches New Business Line Named PIN-UP.INVESTMENTS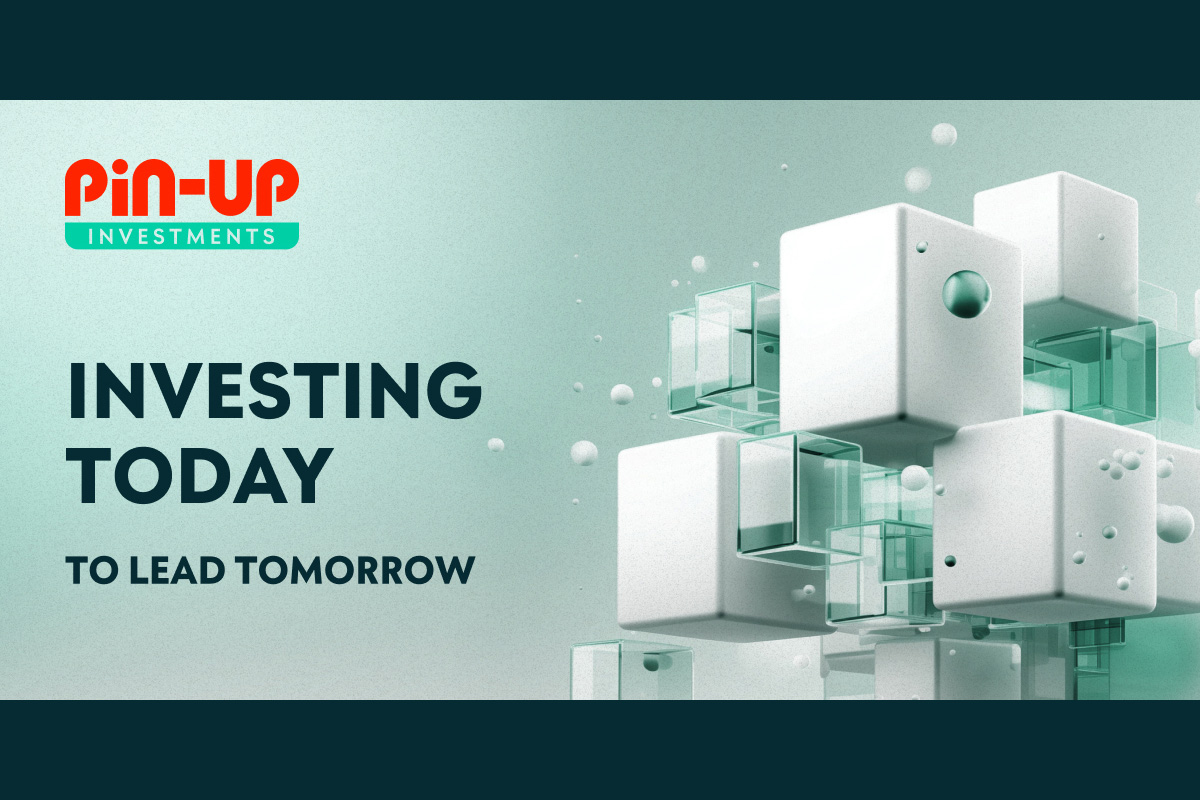 Reading Time:
< 1
minute
The international ecosystem PIN-UP Global, representing a set of businesses in various segments of the gaming industry, has launched a new business line named PIN-UP.INVESTMENTS.
PIN-UP.INVESTMENTS was created to stimulate the development of technologies and products for the gambling market and related industries by providing financial and expert resources, high-value industry contacts, the opportunity to enter new markets and integrate into the ecosystem.
PIN-UP.INVESTMENTS invests in projects and products in gambling, traffic, software development, customer service, payment systems, advertising platforms, arbitrage teams, artificial intelligence based products.
INVESTMENTS provides funding, training and consulting opportunities through in-house ecosystem experts, practice on PIN-UP product and business model testing, accelerated product growth and entry into new markets, access to a network of industry contacts, strategic planning support and possible integration into the ecosystem.
"PIN-UP.INVESTMENTS is a logical step for our ecosystem, which always supports the passion and drive to succeed. Our new direction is aimed to help projects and teams both to develop independently and to successfully integrate into PIN-UP Global. We believe in daring solutions and new technologies that can be effective," Marina Ilyina, CEO of PIN-UP Global, said.
Valley View Casino & Hotel Earns Prestigious Top Workplaces 2023 Award and Two National Awards by The San Diego Union-Tribune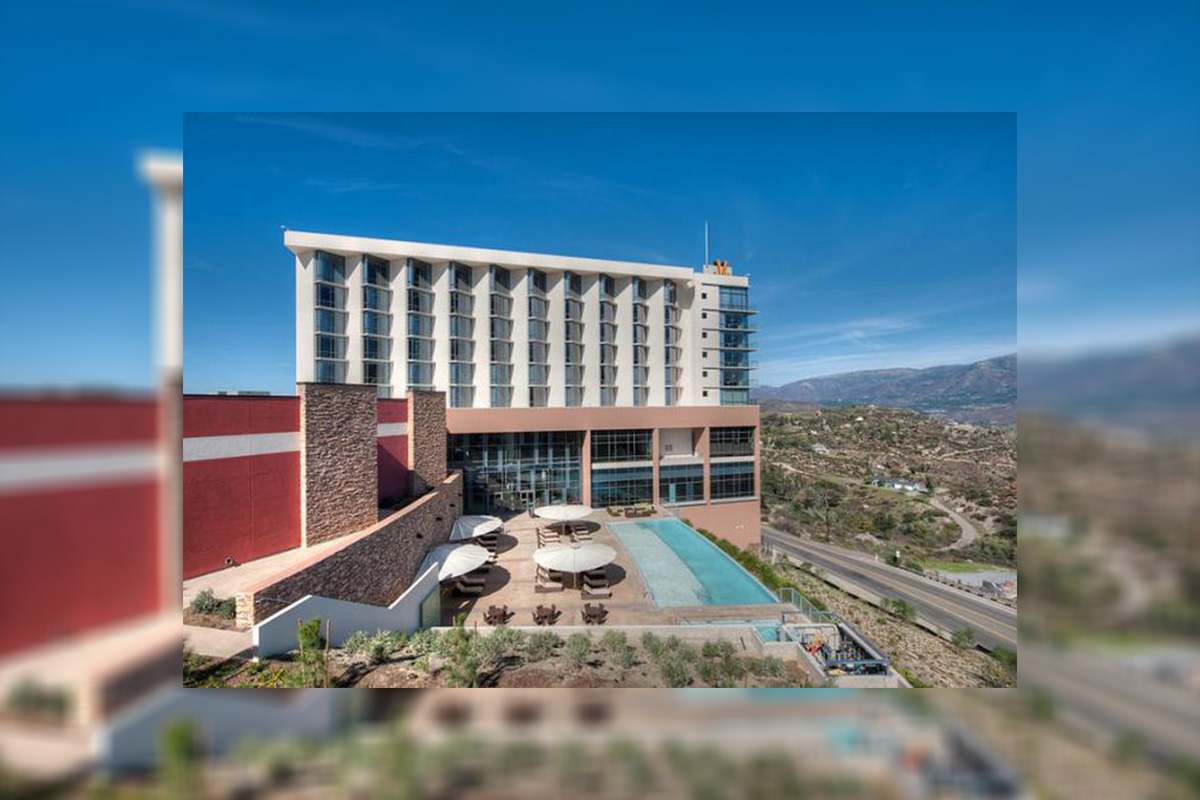 Reading Time:
< 1
minute
Valley View Casino & Hotel in San Diego has received the Annual Top Workplaces Award and national honours for "Employee Appreciation" and "Professional Development", as presented by The San Diego Union-Tribune.
The accolades are the result of an engagement survey. With a 62% response rate and an 82% satisfaction rating, Valley View Casino & Hotel's team members echoed their positive experiences within the organisation.
Joe Navarro, President and Chief Executive Officer of the San Pasqual Casino Development Group, said: "Our tribe has worked hard to create a trusted environment for team members and guests, and we are proud to be recognized with this prestigious award, as well as recognized nationally."
Judy Wright, Vice President of Human Resources at Valley View, said: "Being recognized with the Top Workplaces Award and the two national awards validate all the best practices and benefits we've put in place for our team members over the past 22 years. It truly is an honor to receive this award and a privilege to work for a company as great as Valley View Casino & Hotel."
Continent 8 Appoints Khaled El-Din as Regional Sales Director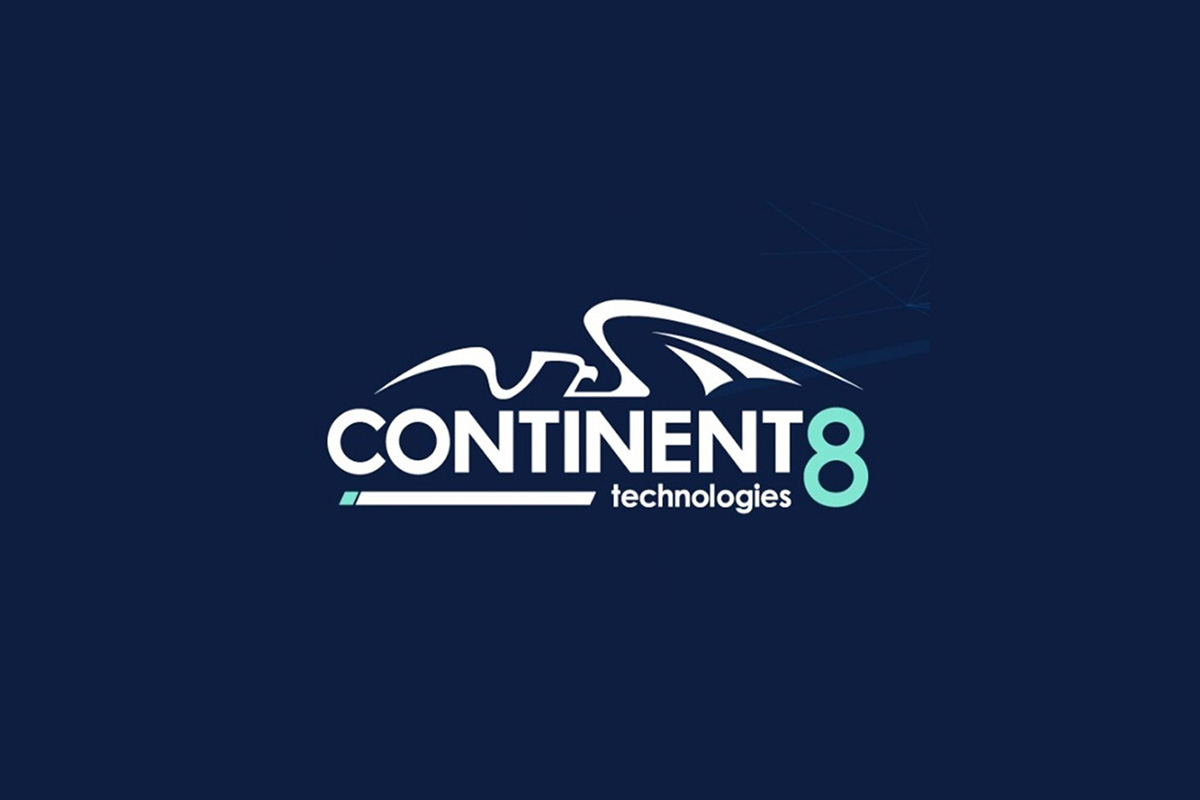 Reading Time:
2
minutes
Continent 8 Technologies, the award-winning provider of managed hosting, connectivity, cloud and security solutions to the global online gambling industry, continues to drive growth with the appointment of Khaled El-Din as Regional Sales Director.
Based in the UK, Khaled joins Continent 8's global sales team as it continues to enter new regulated markets around the world, a move that is increasing its addressable audience and customer base.
Khaled is a highly experienced sales specialist and joins the global IT business from swcomms where he was Sales Manager. He has also held sales roles at Solar Communications and Chartered Developments. His knowledge of infrastructure, connectivity and hosting solutions, plus his experience working with large organisations to determine their needs and creating bespoke solutions for them, makes him perfectly suited to Continent 8.
In his new role, he has been tasked with managing and amplifying existing customer relationships, as well as supporting the overall sales division with driving new revenue growth across core regulated markets including Europe and the Americas.
Nick Nally, Chief Revenue Officer at Continent 8 Technologies, said: "Khaled is a fantastic addition to our global sales team, and we look forward to benefiting from his experience, skills, and commitment to customer satisfaction, as we look to better support existing customers and connect with new ones.
"With Khaled in the team, we can keep driving awareness of our solutions and services among those not currently working with Continent 8, whilst doubling down on the support we provide to those that are."
Khaled El-Din, Regional Sales Director at Continent 8 Technologies, said: "This is a very exciting time to be joining Continent 8 as demand for its managed hosting, connectivity, cloud and security solutions is on the rise.
"Continent 8 works with many of the biggest names in the industry, and it's an honour to be working closely with the team, as well as an impressive collection of customers that trust in our solutions and our people. I am looking forward to playing a part in helping operators and suppliers access the infrastructure they need to succeed as the gambling market continues to grow at pace, globally."