Louisiana Lottery Extends Instant Games Contract With Scientific Games For Five Years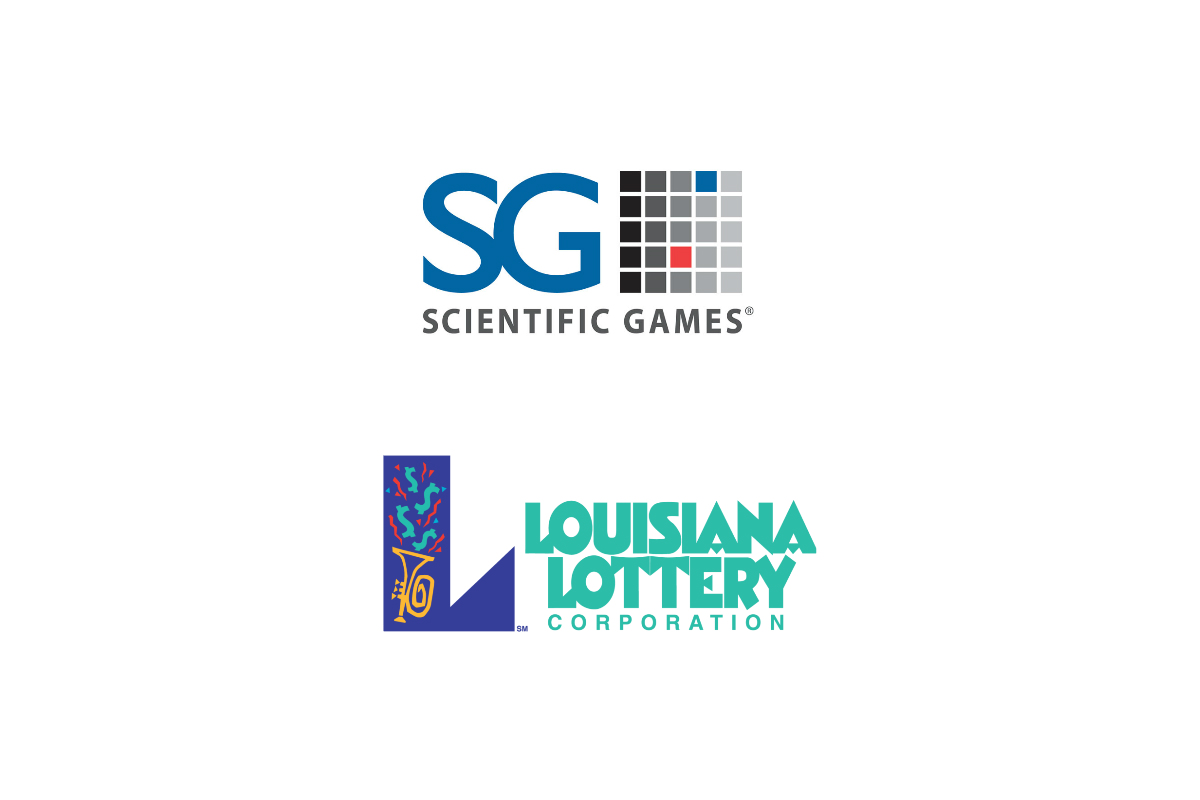 Reading Time:
3
minutes
Lottery's Instant Game Sales Grew Over 40 Percent Since 2010 Under Current Contract
LAS VEGAS and ATLANTA, Aug. 22, 2018 — Scientific Games Corporation (NASDAQ: SGMS) ("Scientific Games" or the "Company") today announced that the Louisiana Lottery Corporation (the "Lottery") has extended its existing contract with the Company to provide instant products and services to the Lottery for an additional five years. The Lottery may extend the contract for five additional one-year terms thereafter. Scientific Games has supplied the Louisiana Lottery with instant games since 2005. Under the Company's current contract, the Lottery's annual fiscal instant game sales increased over 40 percent from 2010 to 2018.
"Scientific Games has proven to be a trusted partner and provider of instant games to the Louisiana Lottery," said Louisiana Lottery President Rose Hudson. "We have worked together successfully to maximize profits for K-12 public education in Louisiana. The Louisiana Lottery is very proud to rank second in the U.S. for percentage of lottery revenue transferred to the state."
Louisiana players will continue to enjoy the fun and entertainment of instant games from Scientific Games, including favorites Triple Play, Power 5s and Make My Year™. The Company also provides games themed to licensed properties and Louisiana culture such as JACKPOT PARTY® and CrawCash. Each year, the Louisiana Lottery introduces a portfolio of approximately 70 instant games at the $1, $2, $3, $5 and $10 price points, designed and manufactured by Scientific Games.
"We take great pride in providing long-time, strategic business support to the Louisiana Lottery, helping them responsibly increase funds for their state beneficiaries," said John Schulz, Senior Vice President, Instant Products for Scientific Games. "We look forward to continuing to provide Louisiana players with exciting and innovative instant games that support K-12 public education in Louisiana, as well as the Louisiana Department of Health and Hospitals-Office of Behavioral Health's problem gambling programs."
In fiscal year 2018, the Louisiana Lottery transferred more than $171.9 million to the state treasury, bringing cumulative contributions to more than $3.5 billion.  Fiscal year 2018 state transfers were up $12.7 million from 2017 and exceeded budget by $17.7 million.
With a total of nine instant game presses in five manufacturing facilities on four continents, Scientific Games is the world's largest supplier of lottery instant games. The Company provides games, technology and services to more than 150 lotteries globally.
© 2018 Scientific Games Corporation.  All Rights Reserved.
About Scientific Games
Scientific Games Corporation (NASDAQ: SGMS) is a world leader in gaming entertainment offering the industry's broadest and most integrated portfolio of game content, advanced systems, cutting-edge platforms and professional services. The company is #1 in technology-based gaming systems, digital real-money gaming and sports betting platforms, casino table games and utility products and lottery instant games, and a leading provider of games, systems and services for casino, lottery and social gaming. Committed to responsible gaming, Scientific Games delivers what customers and players value most: trusted security, engaging entertainment content, operating efficiencies and innovative technology. For more information, please visit www.scientificgames.com
Company Contacts
SG Lottery Communications:
Therese Minella, APR  +1 770-825-4219
Director, Lottery Communications
therese.minella@scientificgames.com
Corporate Communications:
Susan Cartwright  +1 702-532-7981
Vice President, Corporate Communications
susan.cartwright@scientificgames.com
Investor Relations:
Michael Quartieri  +1 702-532-7658
Executive Vice President and Chief Financial Officer
Forward-Looking Statements
In this press release, Scientific Games makes "forward-looking statements" within the meaning of the U.S. Private Securities Litigation Reform Act of 1995. Forward-looking statements can be identified by words such as "will," "may," and "should." These statements are based upon management's current expectations, assumptions and estimates and are not guarantees of timing, future results or performance. Therefore, you should not rely on any of these forward-looking statements as predictions of future events. Actual results may differ materially from those contemplated in these statements due to a variety of risks and uncertainties and other factors, including those factors described in our filings with the SEC, including the Company's current reports on Form 8-K, quarterly reports on Form 10-Q and its latest annual report on Form 10-K filed with the SEC on March 1, 2018 (including under the headings "Forward Looking Statements" and "Risk Factors"). Forward-looking statements speak only as of the date they are made and, except for Scientific Games' ongoing obligations under the U.S. federal securities laws, Scientific Games undertakes no obligation to publicly update any forward-looking statements whether as a result of new information, future events or otherwise.
Source:  Scientific Games Corporation
PointsBet Partners With Catfish Bend Casino in Iowa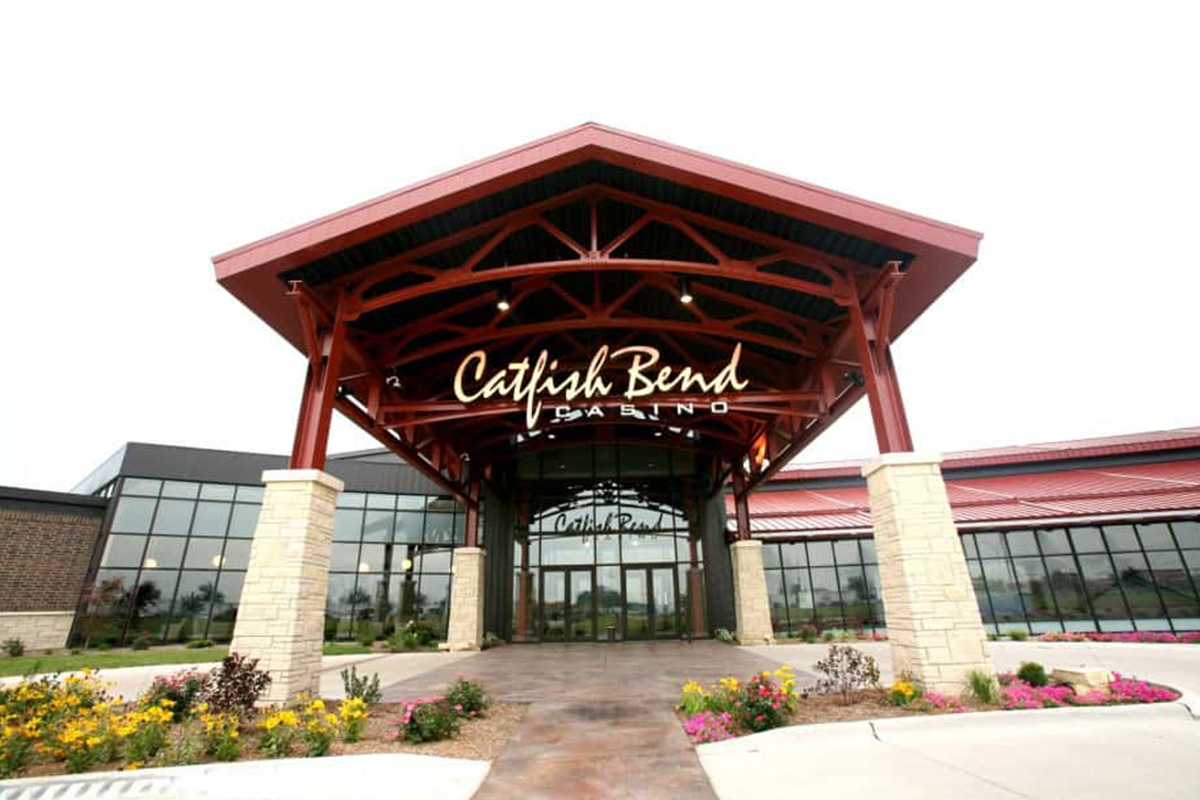 Reading Time:
1
minute
PointsBet, the top-tier sportsbook operator, has entered a multi-year partnership with Catfish Bend Casino, one of Iowa's leading casino, entertainment, and hotel destinations.
The partnership will include the launch of both premium retail and mobile sportsbook operations in Iowa, following proper licensing afforded by the Iowa Racing and Gaming Commission. PointsBet and Catfish Bend Casino will work in tandem to build out a multi-faceted sports entertainment venue centrally located on the Catfish Bend property.
"PointsBet is thrilled to announce this partnership, enabling us to create a first-class sportsbook for Iowa's sports bettors at one of the best casino resorts in the Midwest. Catfish Bend Casino's executives – Gary Hoyer and Rob Higgins – are two of the most progressive and forward-thinking operators in the industry. We knew they were the perfect match for PointsBet's long-term vision of gaming in the U.S. from day one," Johnny Aitken, PointsBet's U.S. CEO said.
"We couldn't imagine a better sportsbook to bring to Catfish Bend Casino and the state of Iowa. The potential legalization of sports betting in Iowa opens an exciting new opportunity for recreational and avid players, and PointsBet's unmatched dedication to bettors makes them the ideal partner for our brand and go-to-market plan," Gary Hoyer, CEO of Great River Entertainment said.
Delaware North Sues Miomni Gaming Over Fraudulent Claims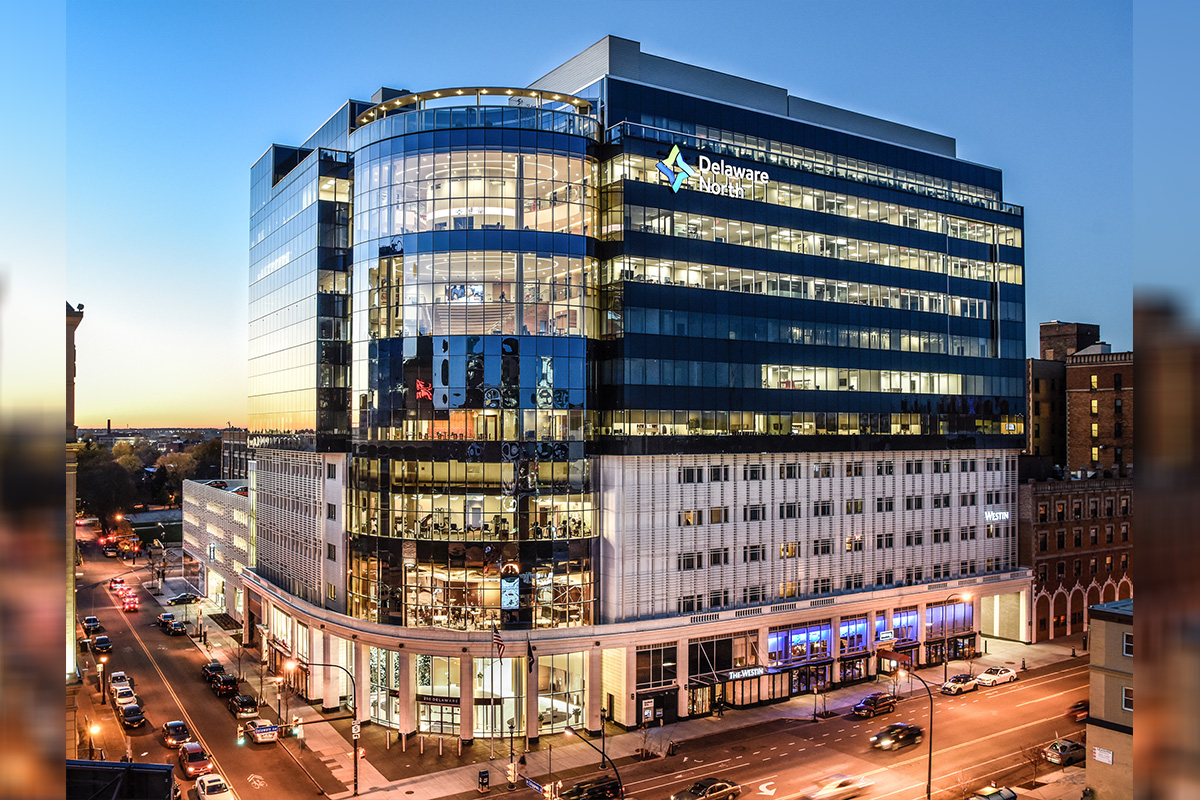 Reading Time:
1
minute
Delaware North, the US based casino operator, has filed a lawsuit against its sports betting joint venture partner Miomni Gaming.
The operator is seeking monetary damages through the suit filed in the Chancery Court of Delaware, including Miomni's 49% stake in the BetLucky joint venture, which the supplier is apparently refusing to give up. The joint venture was made to launch the BetLucky sports betting platform. Delaware North then terminated the contract earlier this month.
The operator claims Miomni made fraudulent claims to induce it to enter into a joint venture, as well as of wilfully breaching a limited liability company agreement governing the operation of BetLucky.
Delaware North claims that Miomni and chief executive Venner repeatedly claimed to own intellectual property rights to the platform, including the source code for the front end and back end of the platform.
PGCB Imposes Fine Totalling US$242k on Two Casino Operators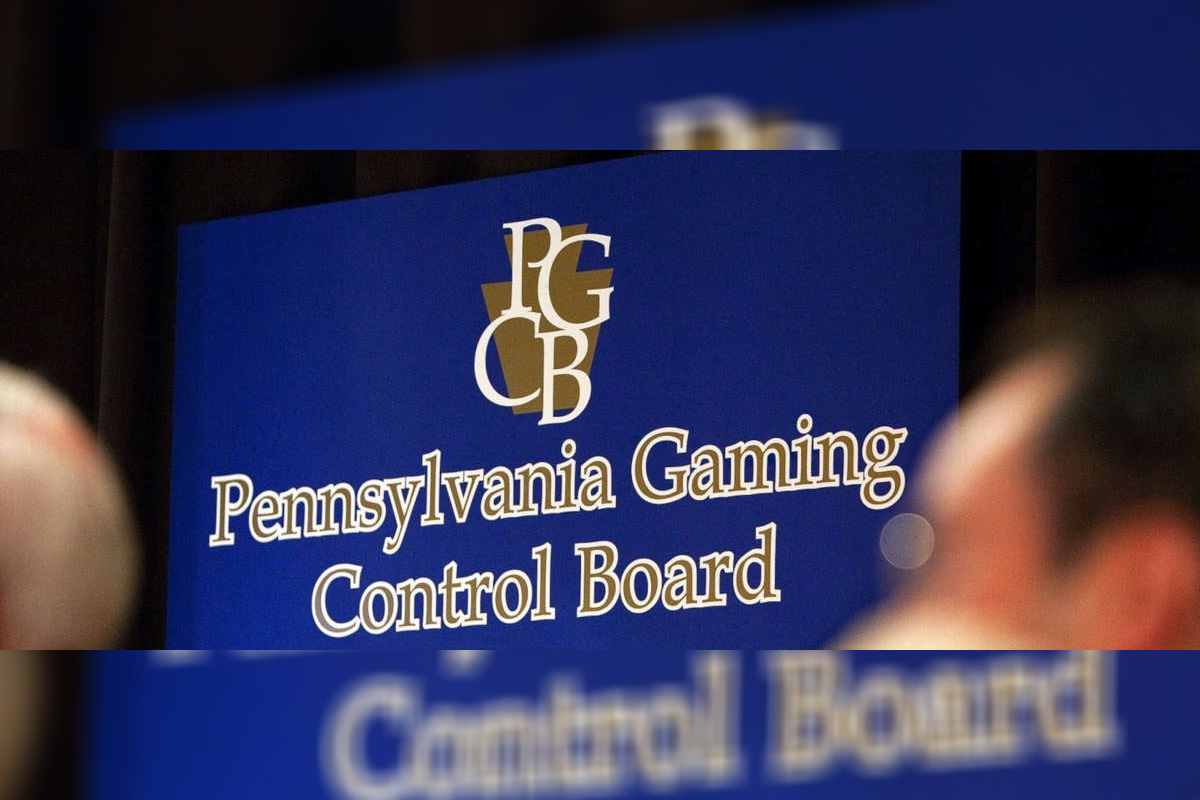 Reading Time:
1
minute
The Pennsylvania Gaming Control Board (PGCB) has imposed the fines totalling US$242k against two casino operators.
Sands Bethworks Gaming, LLC, operator of the Sands Casino Resort in Northampton County, received separate fines of US$120k for underage gaming violations and a second for US$110k regarding the awarding of free slot play. The fine stemmed from 11 incidents in which individuals under the age of 21 accessed the gaming floor.
The second fine was issued for permitting the issuance of free slot play by employees who were not authorised to do so and/or issuing free slot play of amounts above authorised levels.
Washington Trotting Association, LLC, operator of the Meadows Racetrack and Casino in Washington County, received a US$12.5k fine for an underage gaming violation. This fine stemmed from an 18-year-old male gaining access onto the gaming floor, wagering at table games and being served alcohol.