Superbet Migrate Operations to Comtrade Gaming's Online Platform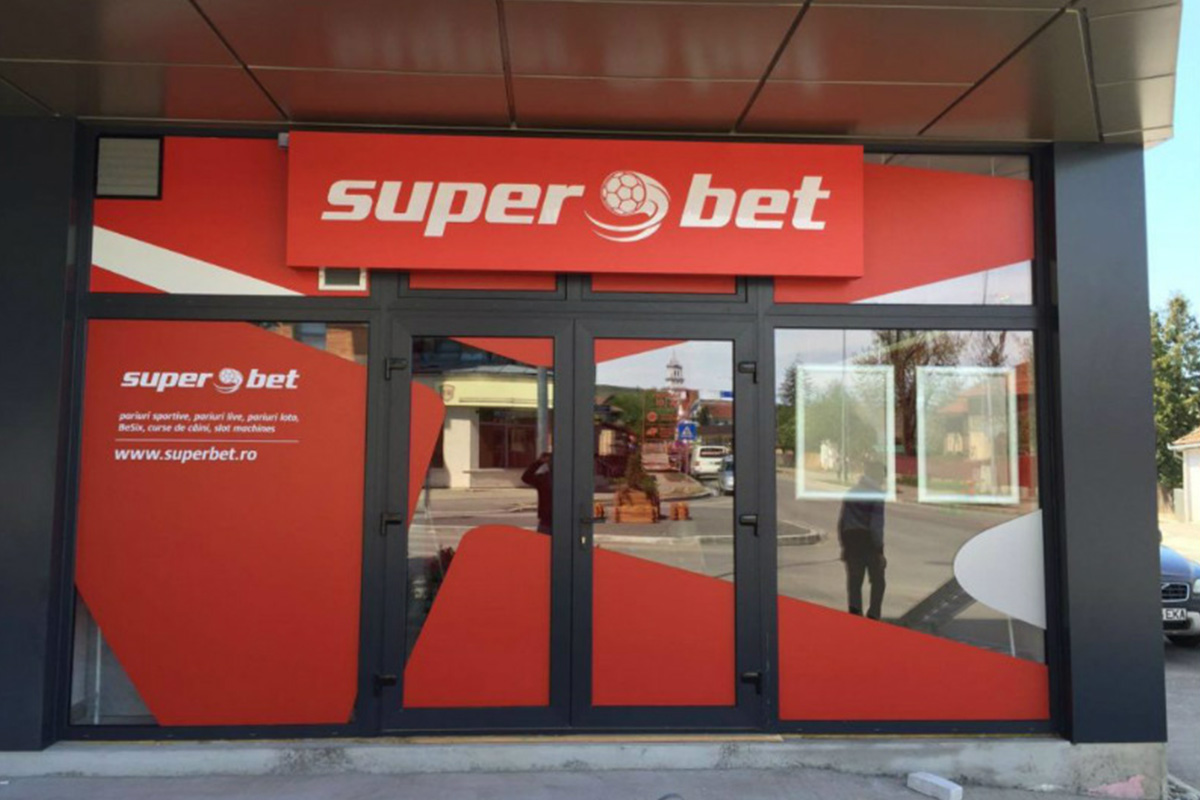 Reading Time:
2
minutes
Comtrade Gaming has become Superbet's back-end platform supplier with its iCore – The Enterprise Gaming Platform and will serve as the technology behind Superbet's digital expansion. Superbet is a prominent global operator and part of the industry leading Superbet group.
"Having the right platform technology is a key component for our growth strategy," explains Sacha Dragic, CEO and founder of Superbet. "We have been investing heavily in our own sportsbook technology and now combining this with Comtrade Gaming's back-end platform gives us a market leading technology stack. Comtrade made a big promise on a very aggressive migration deadline and we have been very impressed with their commitment to deliver it on time.
Comtrade Gaming's iCore platform manages multi-channel operations to integrate retail and online operations. From a single-back office tool, iCore's platform capabilities include scalability for the highest player volumes and customisation properties for an agile market strategy. Customised along operator preferences to integrate all products additions and service providers, the online gaming platform manages multi-channel activity for an operator's digital operating model.
"We are absolutely delighted to be chosen as Superbet's platform partner," said Steven Valentine, Director of Interactive at Comtrade Gaming. "Superbet's plans are some of the most ambitious I have seen and you only have to look at the calibre of the team they assembled to know they are building something very special." At Comtrade we understand that operators want to be able to choose individual elements that suit their business whether that be proprietary or 3rd party software. Our skill is being able to pull all that together to give the operator exactly what they want.
Steven Valentine continues: "Our commitment to excellence in platform technology continues to be our core business focus. iCore extends an operator's multi-brand strategy with features such as automated bonusing, detailed player segmentation and reporting features to optimise player acquisition, retention and reactivation campaigns. Reporting modules consolidate management priorities and enable operators to create and monitor roadmaps for multi-channel and online strategies. Delivering on the promises we make to our clients is built into our company's ethos and we look forward to a very successful partnership with Superbet. "
Comtrade Gaming is a leading independent software supplier to the gaming industry, delivering open gaming platforms and professional services to both the online and land-based gaming sectors. Comtrade Gaming's strengths are in the development of enterprise software solutions that are based on industry standards. The company's product portfolio includes online gaming platforms, server-based gaming systems, live casinos, and solutions which enable regulators to monitor and control gaming activities.
Source: comtradegaming.com
AGTech announces revenue report of 2018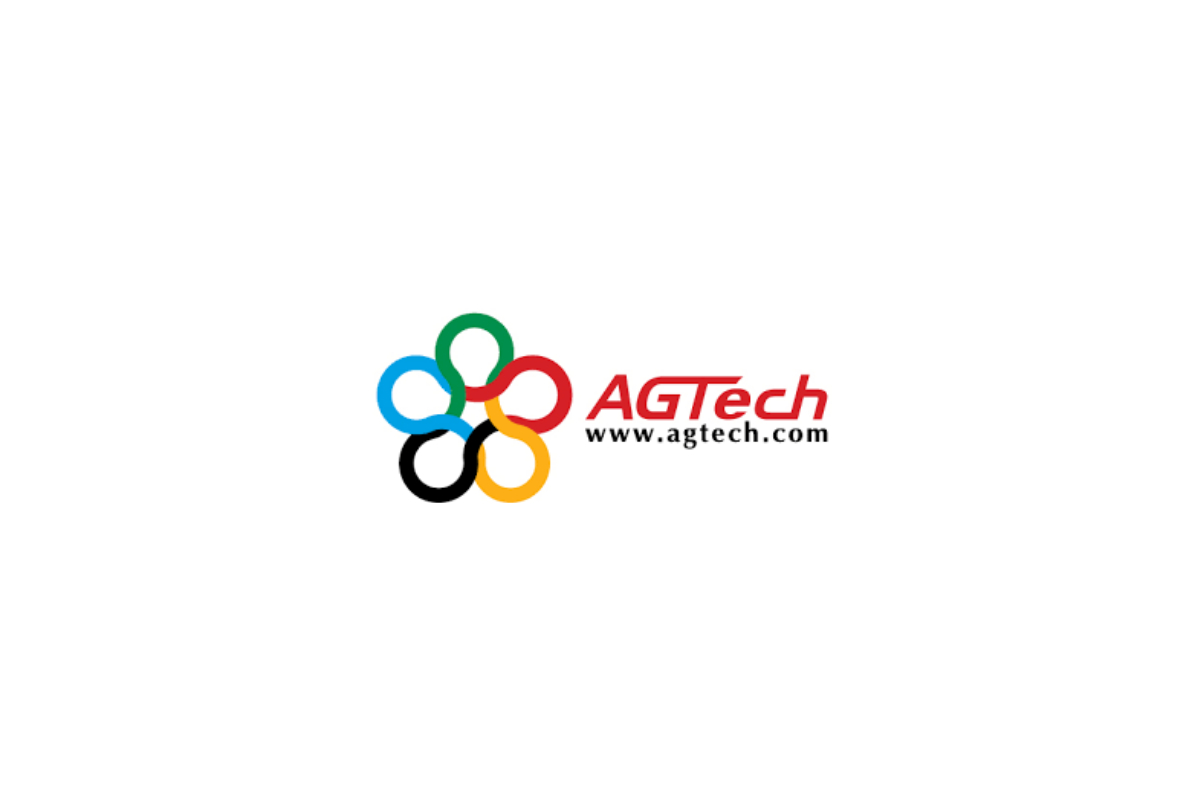 Reading Time:
1
minute
AGTech Holdings Limited announced its final results for the last year, revealing a profit of approximately HK$317.1 million (US$40.4 million). The results were up from a loss of HK$302.2 million in the prior year period.
Revenue of the group, however, was down 44.2 per cent year-on-year to approximately HK$168.6 million.
The main revenue contributions were from lottery hardware, lottery games, and systems, provision of distribution and ancillary services, games and entertainment business in the PRC.
The decrease in revenue was caused by an HK$86.0 million decrease in revenue from its games and entertainment division and a decrease in sales of lottery hardware of approximately HK$60.3 million.
GVC confirms departure of Lee Feldman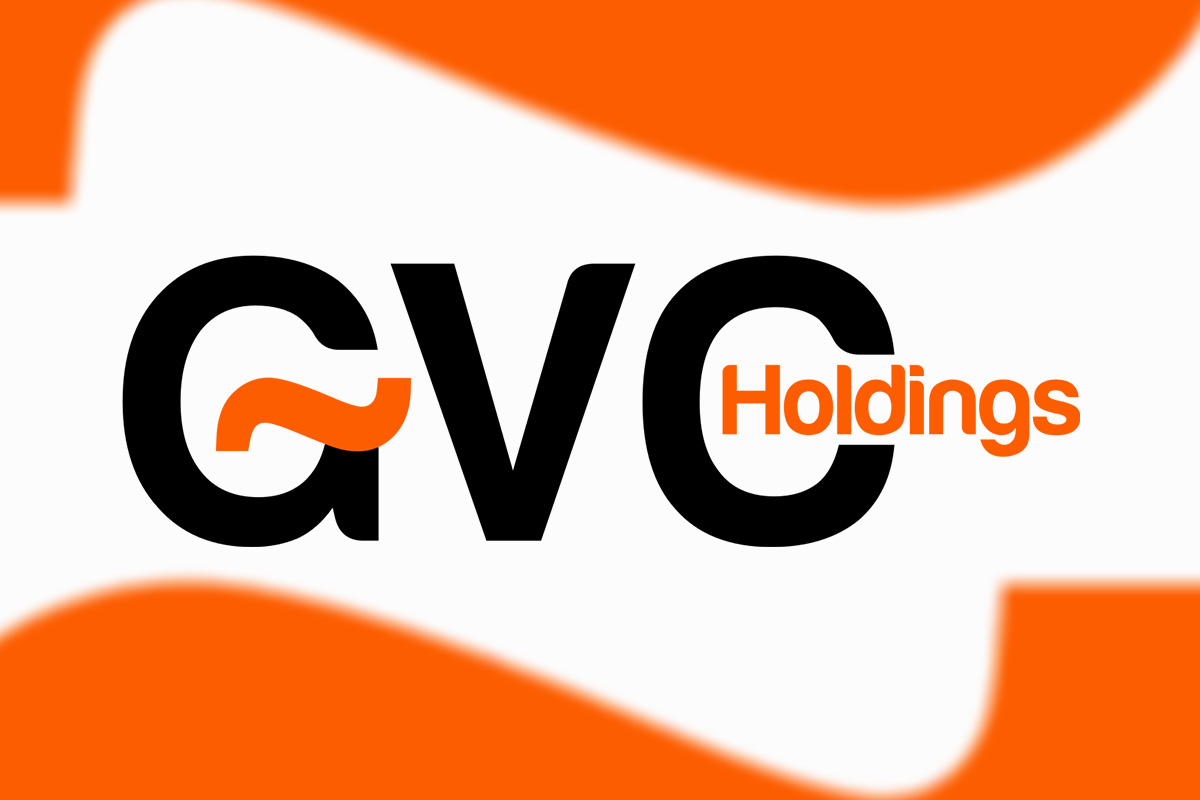 Reading Time:
1
minute
GVC Holdings is seeking a new Chairman, as incumbent Lee Feldman is preparing to announce his formal departure from the FTSE100 betting group. Feldman has been a GVC governance advisor since 2004 and was appointed corporate Chairman in 2008, becoming a key stakeholder in the firm's aggressive M&A expansion strategy and corporate financing structures.
The news of the departure comes amid GVC investor backlash at Feldman and Chief Executive Kenneth Alexander having offloaded a combined 3 million of company shares at discounted price. This drawn the criticism from GVC investors, having shrunk the firm's shareprice to 519p and further being branded as showing a "lack of confidence by leadership" on GVC's long-term prospects.
GVC maintains that Feldman will be leaving the betting group, as part of City governance guidelines obliging FTSE Chairmanships to last no-longer than nine-years. The corporate governance had begun an accelerated process to find Feldman's successor.
Smarkets announces strengthened executive team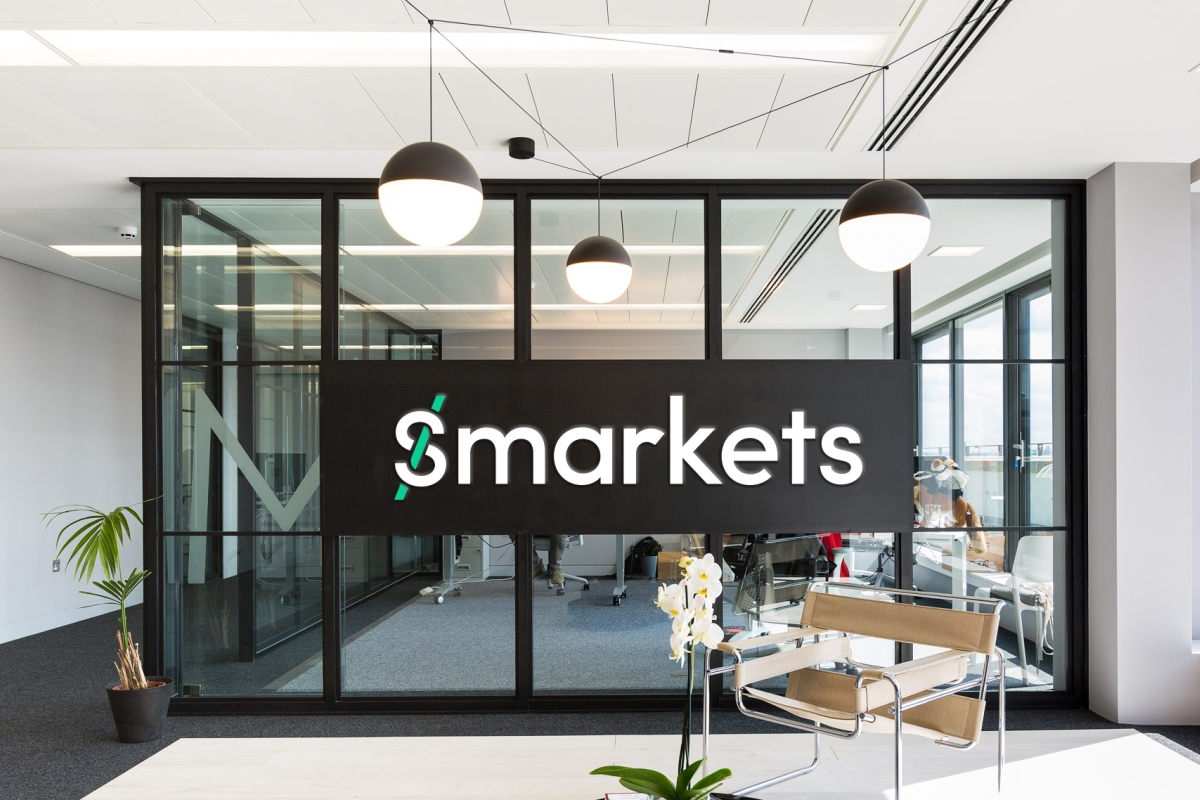 Reading Time:
2
minutes
Smarkets, one of the world's largest betting exchange and prediction market platforms, has this morning announced a strengthened executive team.
Robin Harrison, a former engineering team lead at the company, has re-joined the company as Chief Technology Officer after a year in the role of Head of Engineering at Asto, a fintech startup backed by global bank Santander.
Meanwhile, Tom Hardman and Céline Crawford have been promoted to Chief Operations Officer and Chief Communications Officer respectively.
Hardman, who formerly held the title of Head of Business Operations, is one of Smarkets's longest-serving employees having joined in 2010 after graduating from Oxford University. During his time at the company, he has overseen many areas including finance, legal and customer support.
Crawford has been with Smarkets since 2015 after working in the banking and communication sectors for over a decade at companies including finnCap and Commerzbank.
Smarkets have also hired Chris Baldacchino as Chief Compliance Officer. He joins after holding the same position at Hero Gaming, having previously been COO at the Malta-based firm.
The quartet join CEO and Founder Jason Trost on the company's executive team.
Trost said: "I'm delighted to welcome Robin and Chris to the company, as well as adding two of our most dedicated employees, Céline and Tom, to the executive team.
"Robin, having been a team lead at Smarkets previously, is well-placed to develop and advance our class-leading product further, while Chris's industry expertise will be invaluable as we look to expand to new territories, such as the emerging US market and other European countries.
"Both Céline and Tom are integral employees who have been with the company for many years and fully deserve their promotions, having played a big part in our recent success."
The C-suite announcement comes shortly after Smarkets revealed that it had over £150m of trading volume on its exchange during the recent Cheltenham Festival, with all-time records broken for concurrent users on both the company's web and app platforms. Read more at smrkts.co/chelt19