Gaming Arts to Showcase Exceptional Lineup of Innovative Slot, Bingo and Keno Products at G2E Las Vegas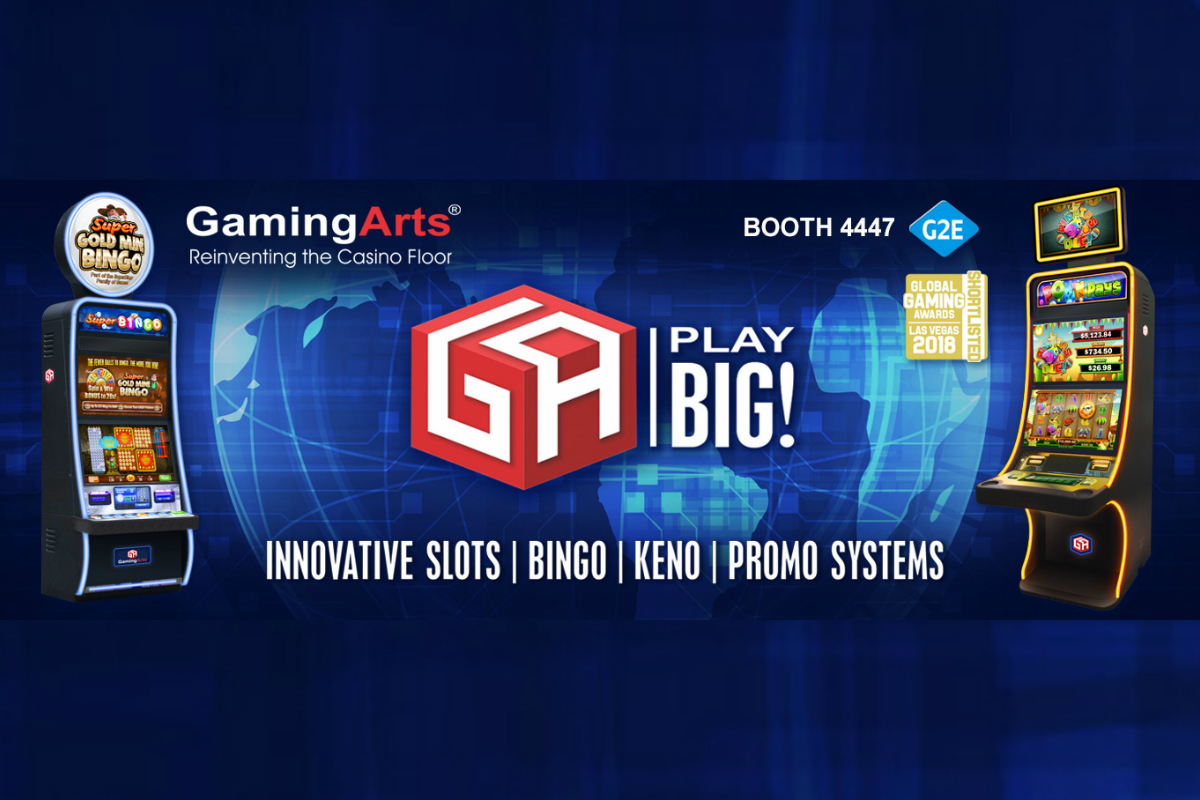 Reading Time:
3
minutes
Gaming Arts, LLC  announced that it will debut an array of transformative end-to-end gaming solutions at the Global Gaming Expo (G2E) in Las Vegas, Nevada October 9-11 in booth no. 4447.
The Company, known as the world leader in bingo and keno games and technology, is now reinventing the casino floor with a multitude of unique and innovative video reel slot games, innovative progressives, high-denomination games, international multi-game products and more.
Gaming Arts President Mike Dreitzer said, "With a successful track-record of providing world-class Bingo and Keno solutions, Gaming Arts is now well-positioned to advance into new product categories."
Product lines on the Company's stand will include: Super Games, Optima® Game Management Systems, Bingo Millions®, SuperPROMO™, Keno Millions®, Super Bingo™ Series, Ultimate Bingo™ Series, as well as its much-anticipated line of video slot machines.
Dreitzer added, "The Global Gaming Expo presents a fantastic opportunity for us to unveil the efforts made to enhance our entire product portfolio from the dual standpoints of content and technology. This includes our entrance into the slot sector with fresh and exciting games that players everywhere are sure to enjoy. We have remained exceptionally focused on our mission to become a true end-to-end content and technology provider to the global gaming industry. We look forward to showcasing our exciting lineup of products to our customers during G2E."
SuperBingo and Ultimate Bingo Slots – Groundbreaking Video Content & Sleek Design
First-of-its-kind SuperBingo and Ultimate Bingo Slots deliver powerful and entertaining game mechanics and player-favorite features, including: frequently hitting bonuses and wins, multipliers, free games with retriggers, four-level progressives, multi-game options, bonus balls, and wheel bonuses. At G2E, Ultimate Bingo Slots will demonstrate its progressive offering, which can be configured for individual and floor-wide progressives.
Innovative Video Reel Slots – Market-disrupting EGMs with Stunning & Compelling Content
At G2E, Gaming Arts will debut its inaugural Class III collection of innovative video reels, specifically designed to bring fun and excitement to the casino floor. The unique library consists of four series, including: Pop N' Pays™, Da Fa Ba™, Dice Seeker™, and Casino Wizard™.
The Pop N' Pays, Da Fa Ba, and Dice Seeker series will offer a new, optional mystery progressive feature called Rocket Rollup, with several themes available in high-denomination format. The multi-game Casino Wizard series, available with Roulette, Baccarat, Blackjack and Craps games, replicate the play of live games and include exclusive and exciting side bet options to increase handle and hold.
Interactive SuperPROMO™ Mobile Games Add Floor-wide Excitement for All Casino Promotions
SuperPROMO is the world's first casino-wide interactive promotional game system including four customizable mobile games which can be awarded to targeted players for virtually any type of promotion. These mobile promotional games are delivered to players by casino personnel on a mobile tablet and promoted across a casino's digital enterprise to deliver an exciting and interactive social experience for the entire casino floor.
SuperGames and Bingo Millions® – Offering Life-changing Jackpots to Increase Play
Gaming Arts' vast SuperGames library offers "life-changing jackpots" to increase attendance, player spend, and operational profitability for bingo operators across the country. The company funds the jackpots, reducing the overall liability for bingo operators.
Bingo Millions is the world's first and only $1 million linked bingo progressive and $1 million bingo games, all at no risk to the operator. With Bingo Millions, Gaming Arts funds the progressive awards to drive play and enthusiasm across any bingo environment.
Dreitzer said, "We are proud that Gaming Arts has lived up to its "life-changing jackpots" motto by awarding almost $15,000,000.00 in Bingo jackpots in the last five years, bringing excitement and profitability to bingo operators across the country. When we say, 'Gaming Arts Pays Big,' we mean it!"
Keno EZ Kiosk and Optima® System Game-management – Offers Powerful Mobile, Self-service, and Reporting
EZ Kiosk, the world's only freestanding, self-service kiosk available that enables players to purchase and redeem keno tickets for up to 16 different games will also be displayed in Gaming Arts' booth. This unique experience offers quick-pick betting, side-bet games, customizable bet amounts, and extensive game options.
Its Optima® System offers the world's most popular and robust keno game management system, which uses the latest technologies for managing any kind of "numbers-game" such as keno, bingo, and lottery across multiple locations.
About Gaming Arts:
Gaming Arts, LLC, a privately owned and operated business headquartered in Las Vegas, Nevada, is the world leader in bingo and keno games and technology and is now entering the electronic gaming machine market with some of the world's most innovative slot games along with the world's first casino-wide interactive promotional system. Gaming Arts holds gaming licenses in approximately 80 jurisdictions, and its games and systems are installed in hundreds of casinos and bingo halls across the United States, the Pacific Rim, and South Africa. To learn more, visit http://www.gamingarts.com or call 702.818.8943.
Source: Gaming Arts, LLC
Win Technologies USA Installs Wigos in Chickasaw Nation Casinos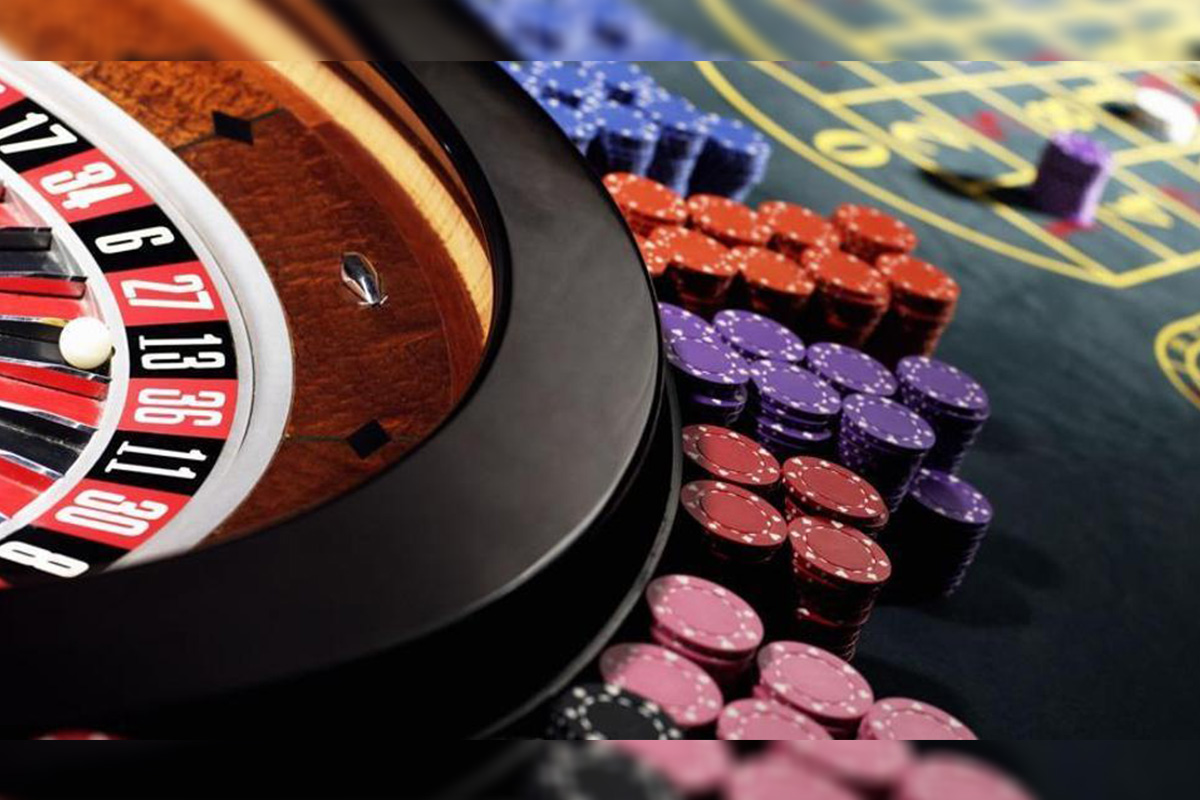 Reading Time:
1
minute
Win Technologies USA has installed its Wigos casino management system in the Ada Gaming Center and Megastar Casino of Chickasaw Nation.
The Ada Gaming Center is a casino located in Ada which offers 355 electronic games and two table games. Ada Gaming also offers a Players Club, Traditions Bar, and an attached Chickasaw Travel Stop.
Megastar Casino is located north of the Oklahoma-Texas border in Willis and offers over 650 electronic games. The casino boasts a Players Club, Kitchen 377, a bar area and is also attached to a Chickasaw Travel Stop.
"These are Win Technologies USA's first CMS installations with the Chickasaw Nation, and we are honored to be working with this great team of dedicated gaming professionals," Alex Alemany, President of Win Technologies USA said.
"Win Technologies USA provides us with a scalable, cost-effective casino management system with great technological innovation that doesn't erode profitability. We are excited for the opportunity to grow our business using the Wigos CMS and look forward to working with Win Technologies USA on future projects," Scott Emerson Executive Officer of Business Operations in the Chickasaw Nation Department of Commerce said.
GAN plc: Internet Gambling Revenue of Pennsylvania Increases in August 2019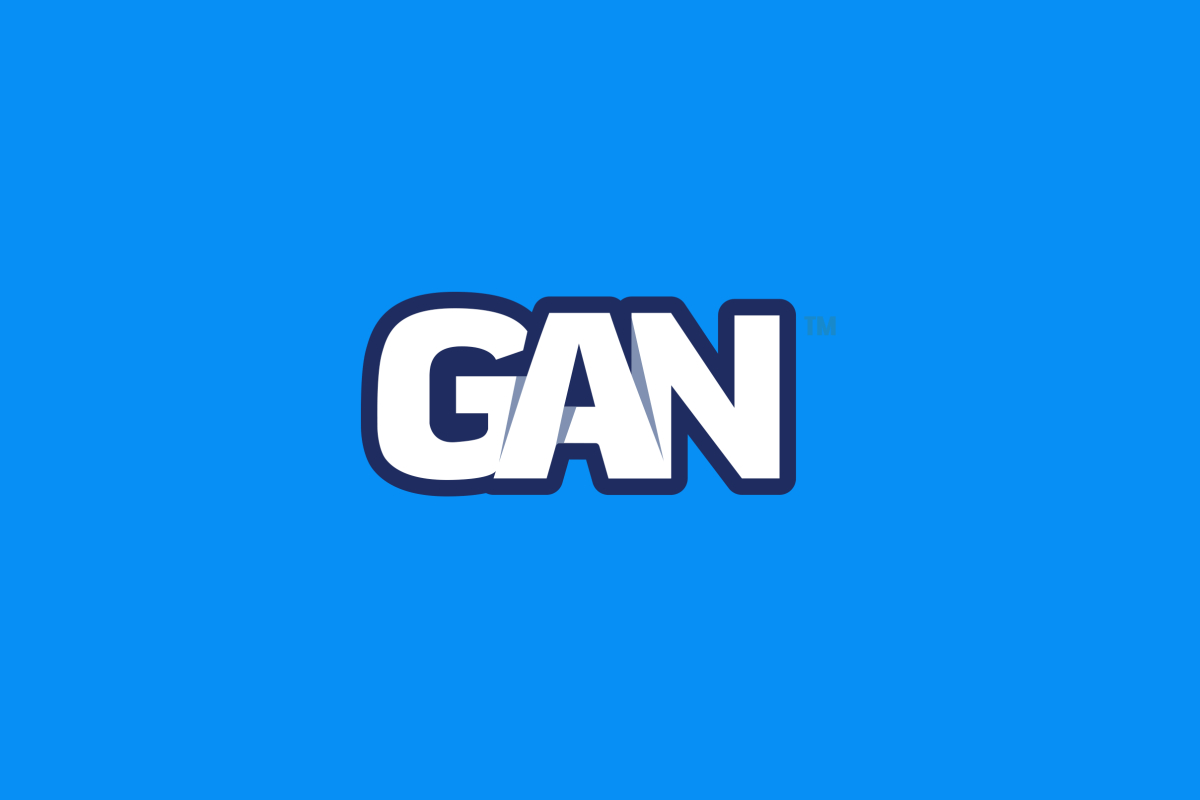 Reading Time:
1
minute
GAN plc has updated the market following the publication of Internet gaming and Internet sports betting financial information for August 2019 in Pennsylvania, by the Pennsylvania Gaming Control Board (PGCB).
Internet Gaming Win was $6.3 million in August compared to $2.9 million in the prior sequential month, reflecting an increase of 118.6%. Total Internet Sports Wagering Handle was approximately $83.2 million in August compared to $39 million in July. Internet Sports Wagering Gross Revenues for the month of August were $6.3 million compared to $2.9 million in July.
Internet Sports Wagering Gross Revenues may vary from month to month due to the payouts for future events occurring months after the original wager was made and unredeemed winning wagers from prior months will become deductible upon redemption in future months.
Boyd Gaming Appoints A. Randall Thoman to its Director Board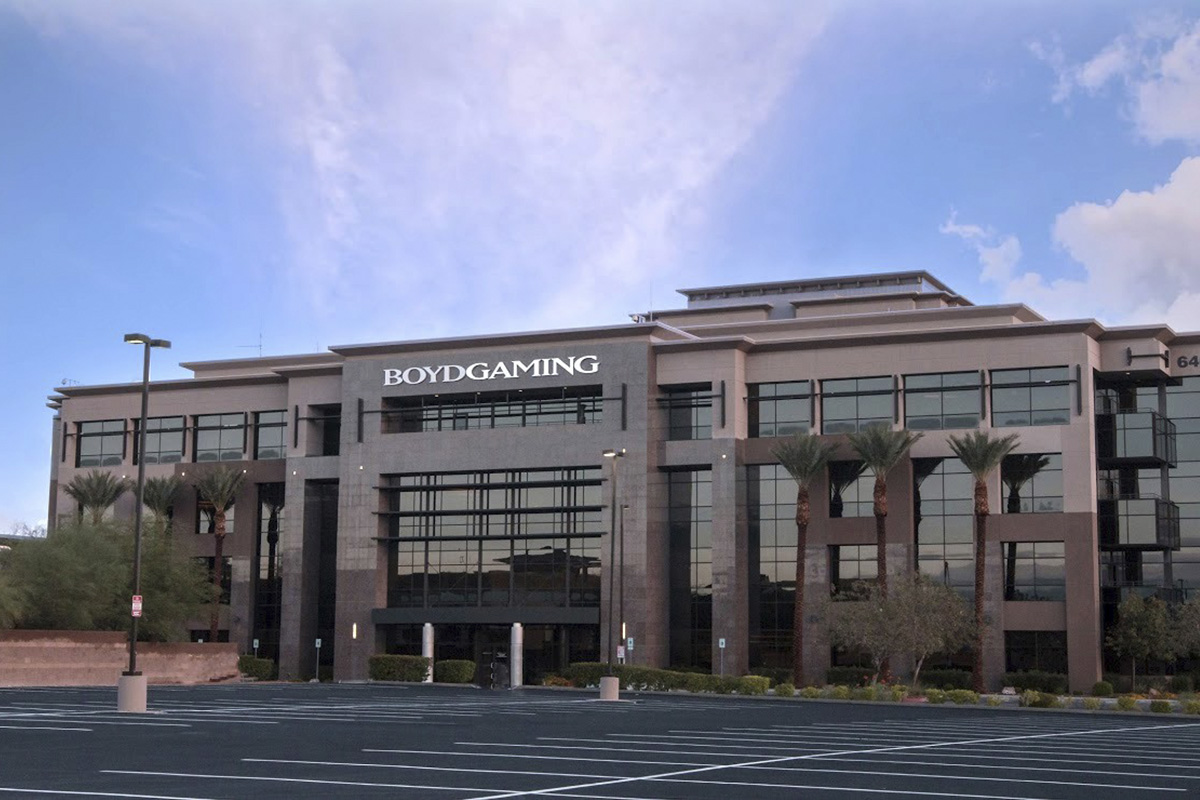 Reading Time:
1
minute
Boyd Gaming Corporation has appointed A. Randall Thoman to its Board of Directors.
Thoman is the principal of business advisory firm Thoman International LLC and is having more than 30 years of experience in large and complex public companies.
Thoman is currently a director board member of Southwest Gas Corporation and is the chairman of the board's audit committee. He previously served on the boards of SLS Las Vegas and SHFL Entertainment Inc.
"With decades of experience working with public companies, including extensive audit committee expertise, Randy is an excellent fit for our strong Board of Directors. We are pleased to welcome Randy to the Board and look forward to working with him as we continue to successfully execute our long-term growth strategy," Bill Boyd, Executive Chairman of Boyd Gaming said.