LeoVentures invests in esports betting – Pixel.bet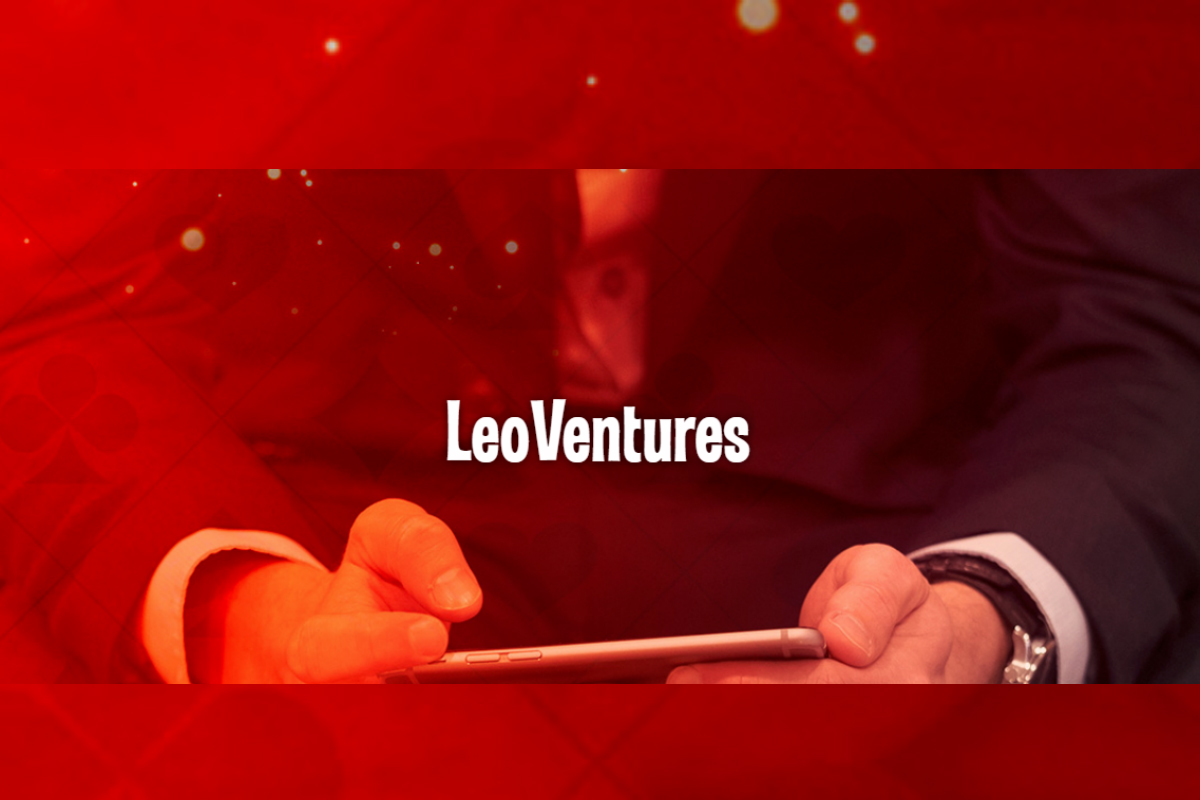 Reading Time:
2
minutes
The LeoVegas Group, through its wholly owned investment company LeoVentures Ltd, has acquired 51% of the shares in Pixel Holding Group Ltd, which runs the esports betting operator Pixel.bet. The investment amounts to EUR 1.5 million for 51 percent of the company and is made through a new issue. Pixel.bet's vision is to create the greatest gaming experience in betting on esports.
"Esports is an international and fast-growing area that engages millions of viewers and players every month. With this investment in Pixel.bet we as a Group will gain unique insight into a new and fast-growing segment," comments Gustaf Hagman, LeoVegas' Group CEO and co-founder of LeoVegas Mobile Gaming Group.
"In Pixel.bet we have found a passionate team of entrepreneurs who come from the esports community. With its strong technology and mobile-first gaming experience, Pixel.bet is a perfect match for the LeoVegas Mobile Gaming Group. Together we will drive development for the absolute premier experience in esports betting," says Robin Ramm-Ericson, Managing Director of LeoVentures and co-founder of LeoVegas Mobile Gaming Group.
Eirik Kristiansen, CEO of Pixel.bet, comments: "We love esports. And we love betting. We want to create value for enthusiasts and add something truly extra to our community. Pixel.bet is, for example, the first to offer log-in with mobile BankID and instant withdrawals. In LeoVentures we have now found a unique partner and investor that understands and shares our passion."
Pixel Holding Group Ltd runs the esports betting operator Pixel.bet and in its next phase is gearing up for a broader launch of its business. Sweden and the Nordics are initial focus markets, with clear potential to grow further internationally. Pixel.bet has the ambition to position itself as the leading brand in esports betting.
Completion of the acquisition is expected during the third quarter 2018. The investment in Pixel Holding Group Ltd will initially not have any significant effect on the LeoVegas Group's earnings or financial position.
Read more about LeoVentures and its portfolio companies here: http://leovegasgroup.com/leoventures/.
About the LeoVegas mobile gaming group:
LeoVegas' passion is "Leading the way into the mobile future". LeoVegas is Sweden's premier GameTech company and is at the forefront of using state-of-the-art technology for mobile gaming. In 2017 the company passed the threshold for being classified as a unicorn, i.e., a start-up valued at more than USD 1 billion. A large part of this success can be credited to an extreme product and technology focus coupled with effective and data-driven marketing. Technology development is conducted in Sweden, while operations are based in Malta. LeoVegas offers casino, live casino and sports betting, and operates two global and scalable brands – LeoVegas and Royal Panda – as well as a local, multibrand operator collectively referred to as Rocket X. The company's shares are listed on Nasdaq Stockholm. For more about LeoVegas, visit www.leovegasgroup.com.
BUFF.bet welcomes Ether and Litecoin enthusiasts through its upgraded crypto solution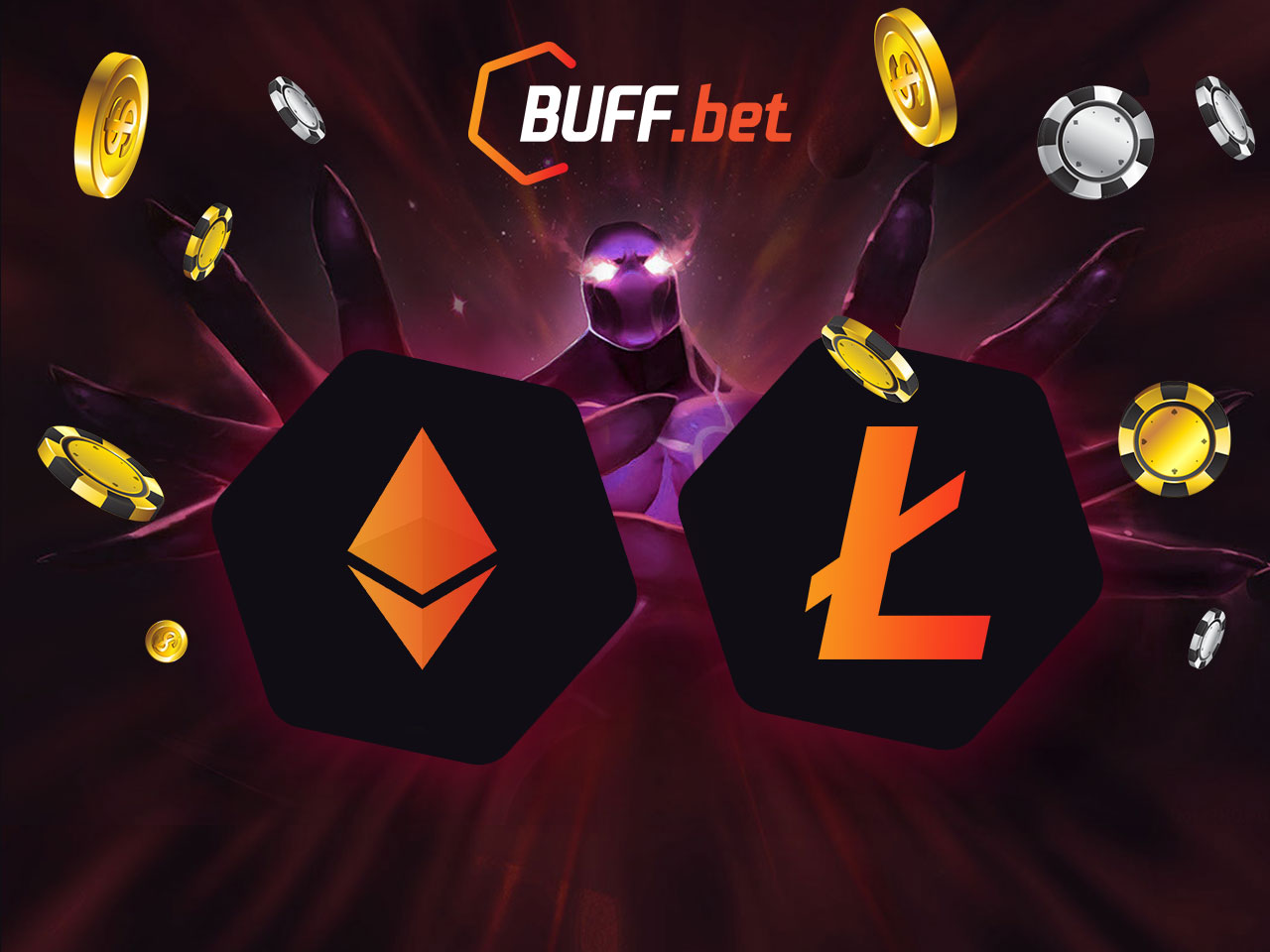 Reading Time:
2
minutes
BUFF.bet has announced its upgraded solution for crypto betting that enables Ether and Litecoin users to wager on their favorite sports and eSports events, as well as online casino and virtual sports. The betting operator further enhances its crypto payment transactions where bettors can deposit and withdraw its Ethers and Litecoins fast, easy and secure, while they see everything on their balance in crypto.
Krasimir Popov, CEO at BUFF.bet said: "Betting with cryptocurrencies offers the next level betting experience that players are already highly demanding form operators globally. It actually allows users to feel and be part of the entire crypto revolution.
 We highlight crypto as one of our advantages from the very beginning and we are glad to see that the number of crypto players on BUFF.bet is growing exponentially. Now, it's time for Ether and Litecoin to be fully used both for deposits and withdrawals on our website."
Enhancing its crypto payment solution, BUFF.bet is offering players that are looking for crypto betting options to use Ether and Litecoin together with Bitcoin on the website.
BUFF.bet is created with the mindset of a gamer and crypto enthusiast, allowing users to enjoy all of the perks on a betting website, including a wide variety of bonuses. Crypto betting is considered as one of the new and exciting offerings to the next generation of bettors. Thus, many iGaming operators are entering the sector by allowing players to experience the various advantages of betting with cryptocurrencies, such as decentralization, fun to be used, quick to set-up, investing profitability and many more.
About BUFF.bet:
BUFF.bet offers the entire range for a world-class betting brand and widest selection of eSports and crypto options for wagering, as well as sports, slot games, live casino, and virtual sports. Its modern design complying with web UI/UX trends gives a premium players' betting experience. Created with the mindset of a true eSports warrior, BUFF.bet is the perfect place for betting online using cryptocurrencies or fiat money. Discover more about it here: https://buff.bet/
About BUFFbet Affiliates:
Using the world's leading affiliate platform, we offer you to join the program and monetize your sports, eSports and casino traffic. Check the program here: https://buffaffiliates.com/
Contacts:
BUFF Affiliates: info@buffaffiliates.com
Press: advertising@buff.bet
Ford to Launch its own esports Virtual Racing Teams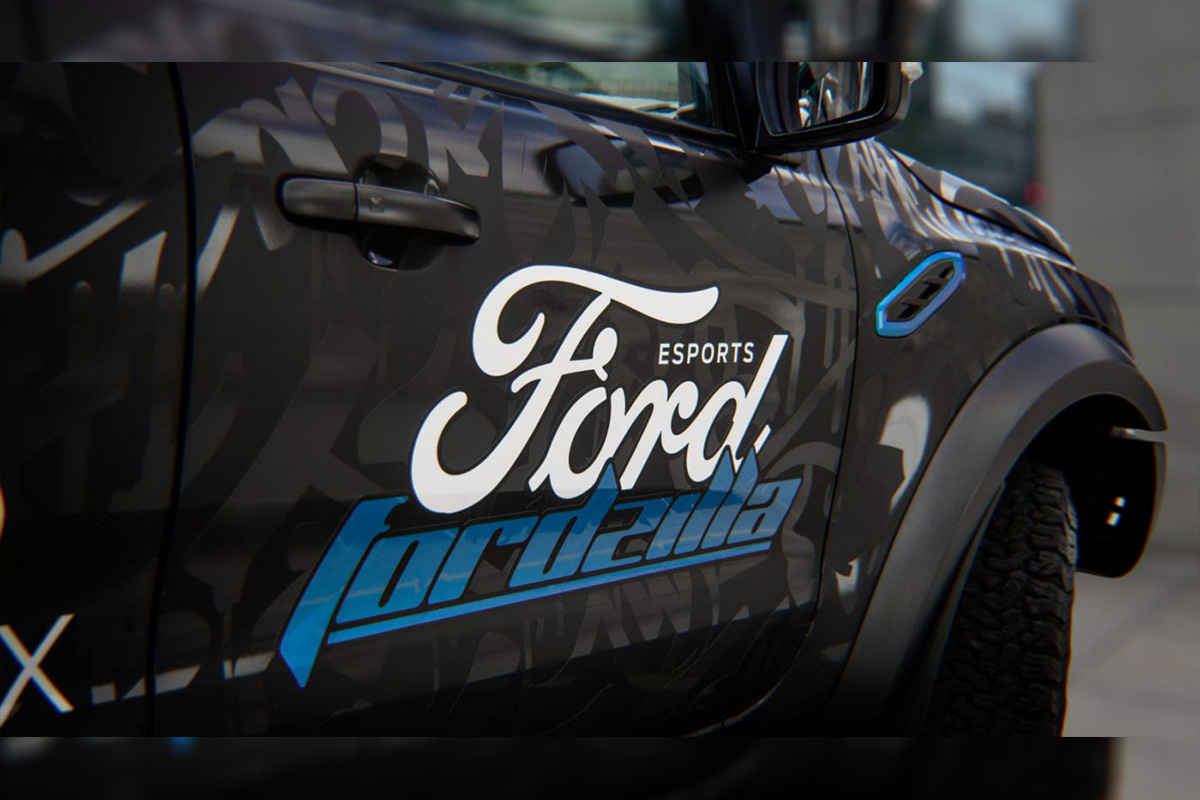 Reading Time:
1
minute
Ford is planning to launch its own esports virtual racing teams, under the name Fordzilla.
The company will recruit top esports drivers for teams in France, Germany, Italy, Spain and the UK. The company will also invite star players to form a European team with selected members from each national team.
The Fordzilla teams will compete in games like Forza Motorsport 7. According to Ford, millions of people play Forza games each month and one million players choose Ford vehicles.
A few years ago, the winner of the first-ever Forza Racing Championship was a 2017 Ford Focus RS.
Esports Gambling Website Rivalry Partners with MoonduckTV to Give Fans a Way to Watch $33.5M+ Esports Event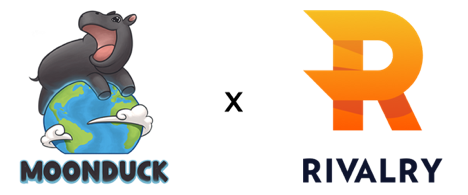 Reading Time:
1
minute
As the esports scene continues to grow, eighteen of the world's best teams are coming together from August 15th – 25th to battle for their share of a $33,500,000+ prize pool. This annual event, known amongst fans of the popular esport Dota 2 as TI9, short for The International 2019, has been held in Seattle for 6 of the last 7 years, with the 2018 event held in Vancouver. This 2019 edition makes its way to the other side of the world to host city Shanghai.
TI9 being based in Shanghai has fans thrilled in China and other Eastern time zones but has left those in European and Western time zones searching for viewing options as they find themselves 12 to 15 hours behind Shanghai, often sleeping while their favorite teams and players battle for the title.
Renowned Dota 2 esports broadcaster MoonduckTV has partnered with Rivalry.com to host the Jungle Jam in Denver, Colorado for fans who want to enjoy the main event of TI9 but not disrupt their lives too dramatically. Hundreds will attend the event in person while hundreds of thousands will watch the stream online through Twitch.
Some of the best casters and analysts in the world will descend upon Denver to add their own personal flair to