SUZOHAPP Enters Joint Marketing Effort With Digitote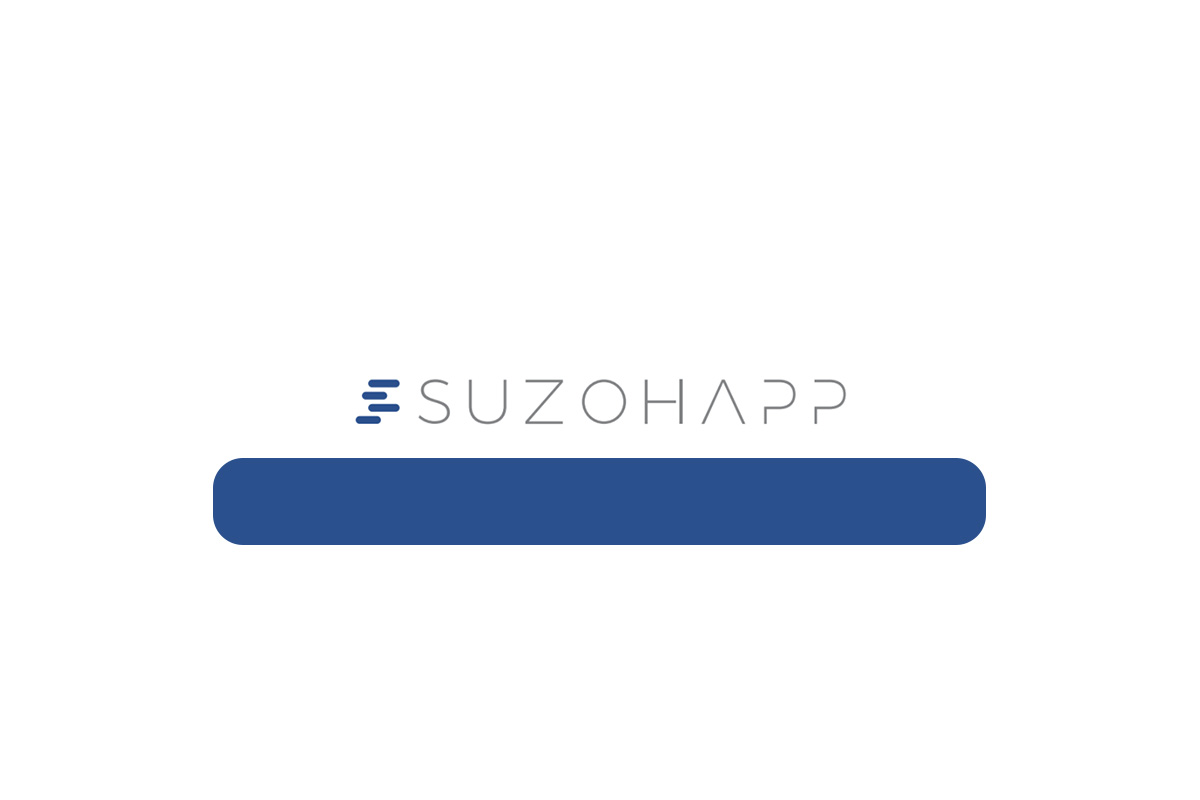 Reading Time:
2
minutes
SUZOHAPP announced that it has entered into a joint marketing effort with the German/IOM-based software company, Digitote, to provide a scalable, flexible hardware and software offering to the quickly emerging U.S. sports betting industry.
In May, the U.S. Supreme Court overturned a federal ban on sports betting, allowing states to legalize it. This legislative change opens up vast opportunities for business owners and entrepreneurs to offer sports wagering capabilities across a myriad of platforms, including online, kiosk, tablet, terminal and self-service.
For over 30 years, Digitote has been developing customized sports wagering software applications for its international customer base. For over 60 years, SUZOHAPP has been designing and manufacturing customized, reliable and well-supported hardware solutions for the global gaming market.
"Our strategic arrangement with SUZOHAPP will enable each of us to use our strengths to drive this market opportunity forward," said Gunter Boyks, CEO of Digitote. "The solution we will offer the U.S. market is customized and flexible, allowing operators to choose from multiple options of user interface, a variety of hardware products and software applications, or a complete, managed, custom solution to meet their needs in the most cost effective, easiest to implement way."
By leveraging Digitote's software expertise and SUZOHAPP's hardware expertise, customers wishing to take advantage of this emerging market will find the exact solution they need to implement sports betting capabilities within their businesses. Offerings range from software-only to hardware-only to full, turnkey solutions and will be available on all major platforms.
"Both Digitote and SUZOHAPP are known as experts in the gaming space, providing superior quality and service to the industry," said Drew Scielzo, SUZOHAPP CEO. "By strategically leveraging the best of both our offerings, operators within this space will be able to quickly and efficiently meet, what will no doubt be, huge market demand for sports wagering in the near future."
About SUZOHAPP:
SUZOHAPP is a technology company providing software and hardware for cash handling automation and self-service solutions to more than 25,000 customers throughout the world. SUZOHAPP's technology enables automation for customers operating in a variety of end markets, including retail, transportation, gaming, banking, vending and amusement. SUZOHAPP's solutions include cash deposit, recycling, processing and payment systems as well as a broad range of self-service component technologies. The brands of SCAN COIN, Comestero, CashComplete™ and Coinco are united under the SUZOHAPP Company. SUZOHAPP's more than 1,100 employees operate in 19 countries and its dealer network covers more than 100 countries. More information is available at www.suzohapp.com. SUZOHAPP is owned by affiliates of ACON Investments, L.L.C., a Washington, D.C.- based international private equity investment firm that has responsibility for managing approximately $5.5 billion of capital.
Pennsylvania not to allow online gambling inside casinos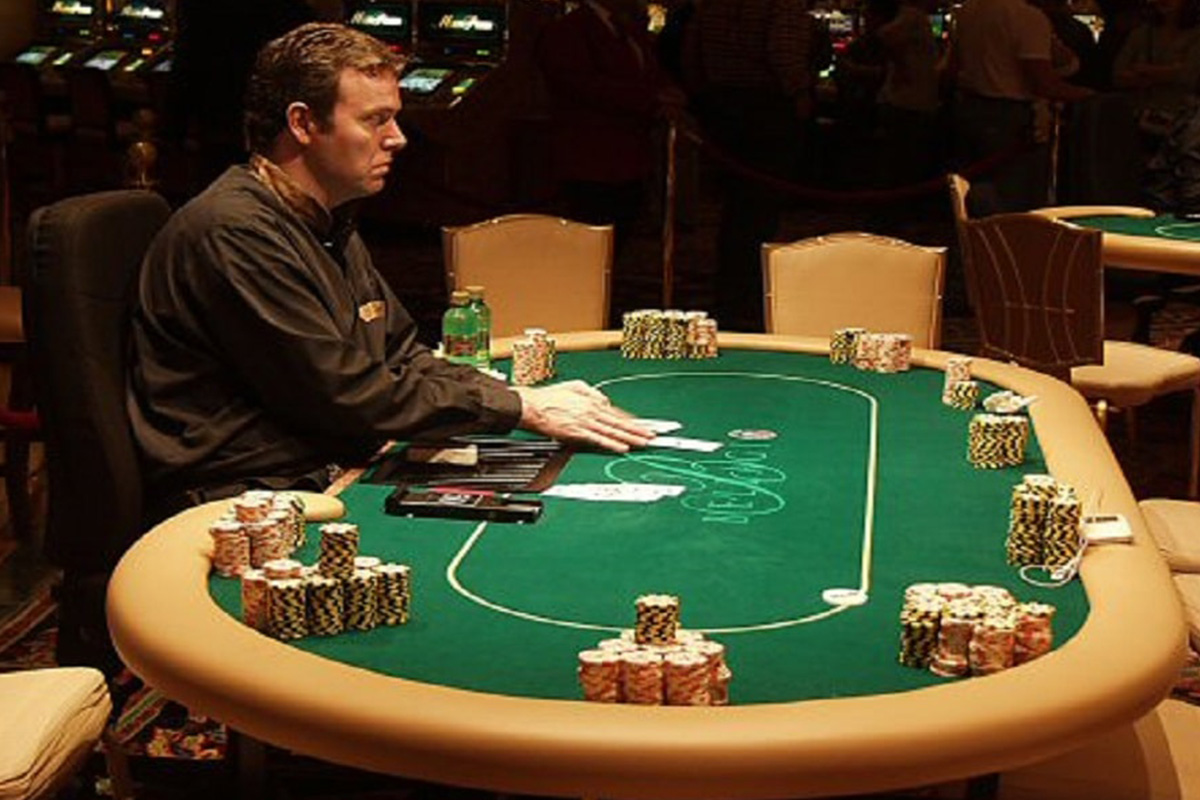 Reading Time:
1
minute
In an interesting piece of legislation, the Pennsylvania Gaming Control Board (PGCB) has clarified that it will not allow online gaming and sports betting inside casinos. Online gaming and sports betting will be soon available in the state. PGCB said geo-targeted software will be used to prohibit players from playing online poker, casino games or slots from within any land-based Pennsylvania casinos.
"The Gaming Control Board will put in place a system that, through the use of GPS software and IP Address identification, will block entry and play of Pennsylvania-licensed internet gaming if a user is outside of the state," it was stated in a 2 page document from the PGCB. "In addition, participating in internet gaming when in a Pennsylvania casino will also be blocked."
MGM Springfield posts impressive revenue in September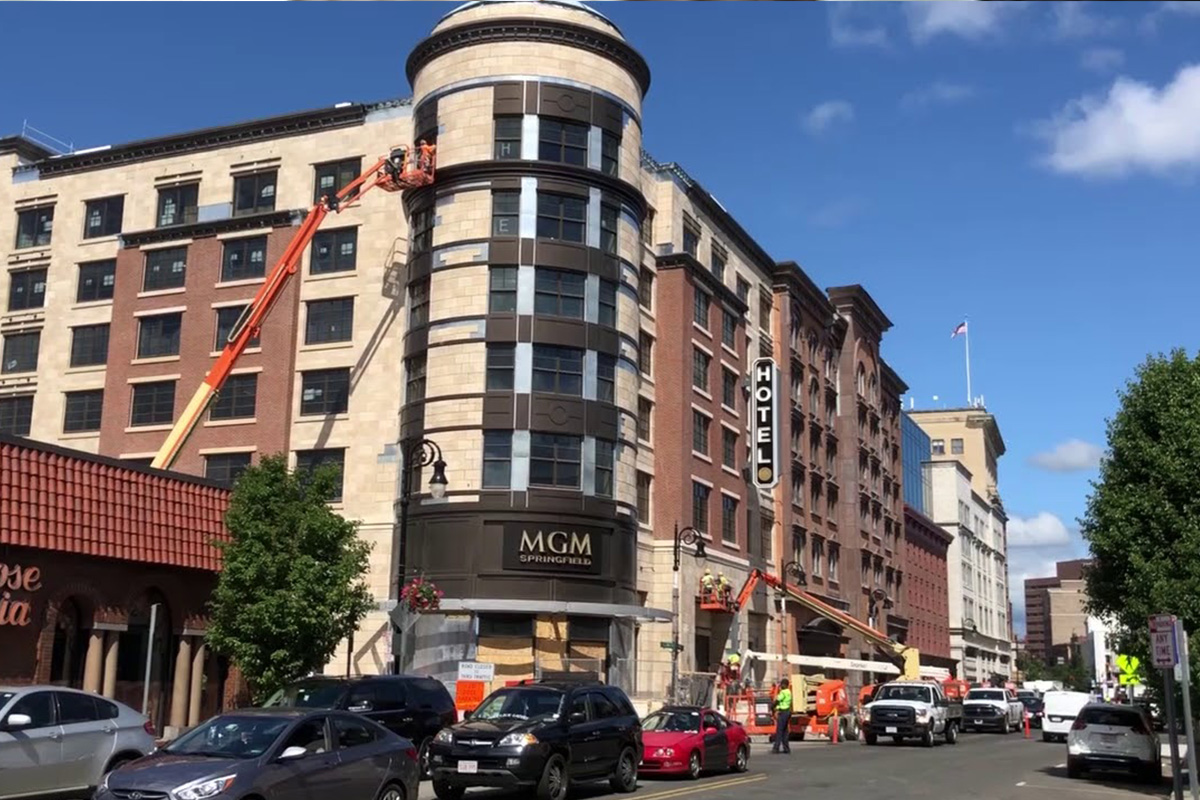 Reading Time:
1
minute
The Massachusetts Gaming Commission (MGC) has announced the revenue figures for September. MGM Springfield made an impressive start by posting US$27 million in revenue during September, its first full month of operation. The gaming venue was started in August 24. It has so far amassed US$18 million in GGR from slot machines and another US$8.8 million from table games.
The state tax share from the revenue is US$6.7 million, 25 per cent of the venue's GGR.
The MGC explained that only casino revenues, and no other proceeds from the 14-acre casino complex's hotel, restaurants, bars and other non-gambling entertainment, are considered for the report.
According to MGM Springfield president Michael Mathis, September visitor volume was "solid" and the casino's financial performance is "on track" with company expectations.
Source: FocusGN
Cloud9 proposes eSports facility in Santa Monica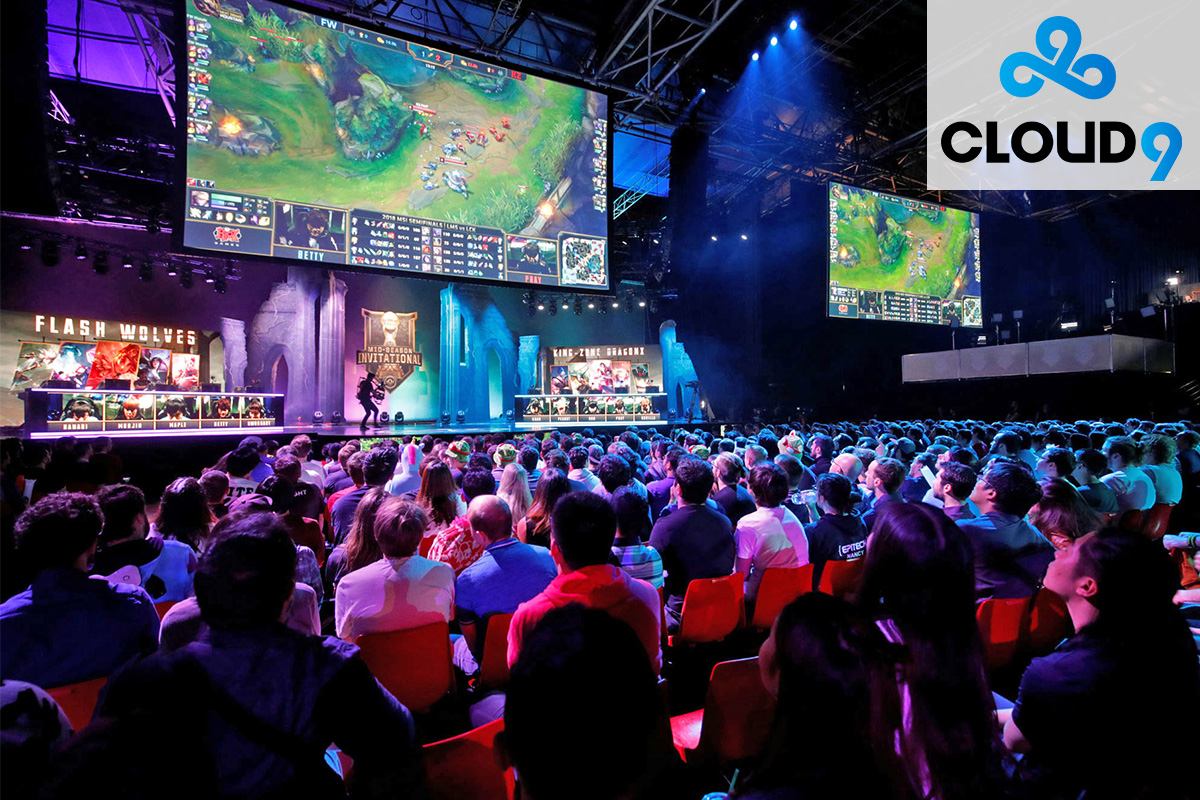 Reading Time:
1
minute
Cloud9 Esports Inc., an eSports company based in Santa Monica has proposed to construct an eSports facility in the city. The company has already raised a $19.6 million in the first round of fund raising for the purpose.
The facility is likely to be spread over 20,000–30,000 square feet and to be completed by the end of 2019.
Jack and Paullie Etienne founded Cloud9 in November 2016. It operates e-sports gaming teams across multiple titles, including Daybreak Game Co.'s "H1Z1," Santa Monica-based Activision Blizzard Inc.'s "Overwatch," and "League of Legends," developed by Sawtelle-based Riot Games Inc.
Valor Equity Partners, based in Chicago, led the Series B. Venice-based Reimagined Ventures, TrueBridge Capital Partners and Glassdoor Inc. Founder Robert Hohman also participated. Valor Equity Partners Founder Antonio Gracias joins the Cloud9 board of directors.
Source: LABusinessJournal