Betway extends Ninjas in Pyjamas sponsorship deal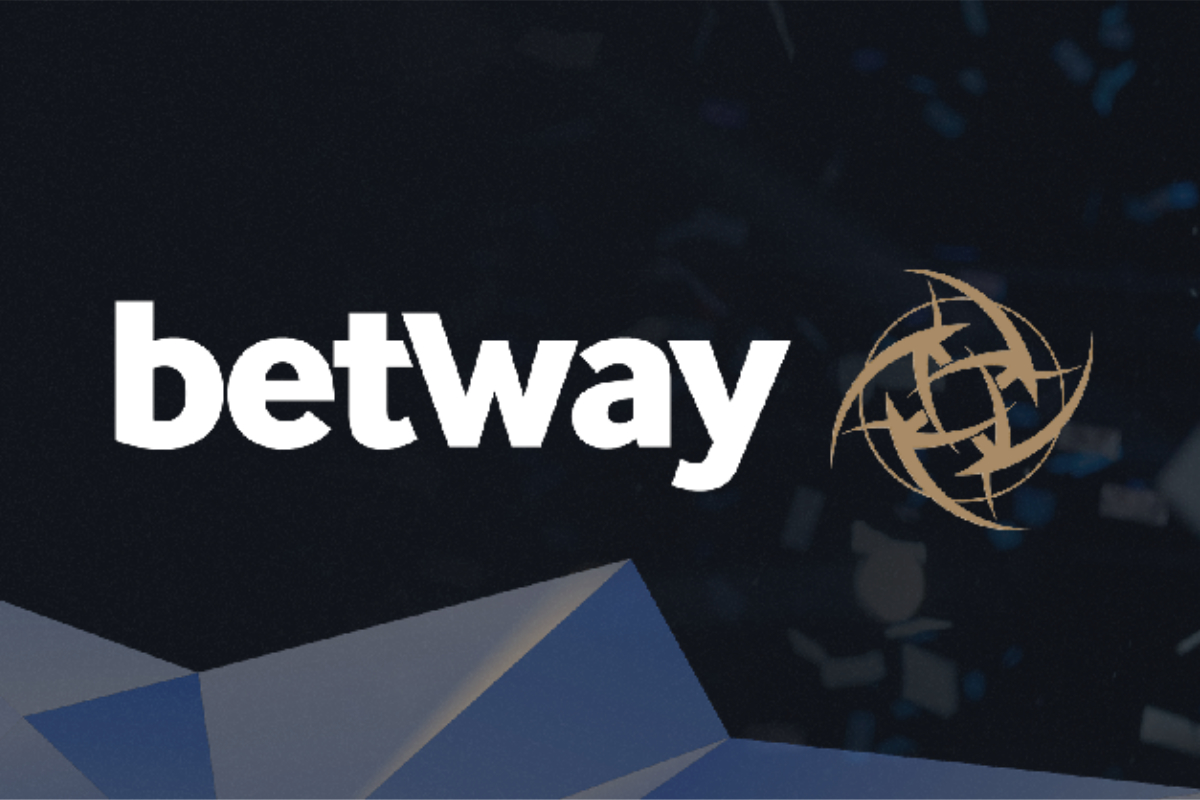 Reading Time:
2
minutes
Leading esports bookmaker agrees new seven-figure, three-year agreement
Betway has extended its partnership with legendary esports team Ninjas in Pyjamas following the success of its previous two-year deal.
The seven-figure, three-year agreement sees the leading online bookmaker feature on all shirt branding, onsite branding at the NiP training facilities, as well as content usage rights and full player access.
Swedish-based NiP recently expanded into DOTA 2, offering Betway more deliverables as it looks to continue its market-leading content and cement itself as the number one esports bookmaker.
Anthony Werkman, Betway CEO, said: "Our partnership with Ninjas in Pyjamas helped put Betway on the map as an authentic, passionate and committed supporter of esports around the world.
"It was therefore an easy decision for us to continue our sponsorship with them over the next three years and to expand that in to DOTA 2.
"They are a firm favourite in the Betway sponsorship stable having demonstrated not only their skills in the arena but also their personalities behind the screen.
"By actively engaging with fans through our Betway esports social channels they have helped bring more people closer to the game than ever before and we are very excited about the future together."
Hicham Chahine, CEO of Ninjas in Pyjamas, added: "We are delighted to have extended our partnership with Betway after a very successful couple of years. The team at Betway has been a pleasure to work with and has played a big part in our success.
"In that time we have developed a close and innovative relationship, which made the decision to extend our deal for another three years an obvious one.
"Betway is the leading esports betting company and this partnership will allow us to continue to grow our legacy to millions of fans around the world together.
"We are extremely proud of what we have achieved over the last two years, and are confident we can elevate this partnership further. We are looking forward to working with Betway for the long term. #GONINJAS"
About the Betway Group:
The Betway Group is a leading provider of first-class entertainment across sports betting, casino, bingo and poker. Launched in 2006, the company operates across a number of regulated online markets and holds licences in the UK, Malta, Italy, Denmark, Spain, Belgium, Germany and Ireland. Based in Malta and Guernsey, with support from London, Isle of Man, Stockholm and Cape Town, the Betway team comprises over 1,000 people.
Betway prides itself on providing its customers with a bespoke, fun and informed betting experience, supported by a safe and secure environment. Betway is a member of several prominent industry-related bodies, including ESSA, the Independent Betting Adjudication Service (IBAS) and the Remote Gambling Association (RGA), and is accredited by trusted international testing agency eCOGRA. It is also a partner of the Professional Players Federation (PPF) and is a donor to the Responsible Gambling Trust.
In addition to the flagship Betway brand, the Betway Group operates a number of other brands including Dream Bingo, Bingo on the Box, Spin Casino and the Hippodrome Online Casino. For more information about Betway's various products and licenced brands, please visit www.betwaygroup.com.
Melco proposes eSports stadium in Japanese casino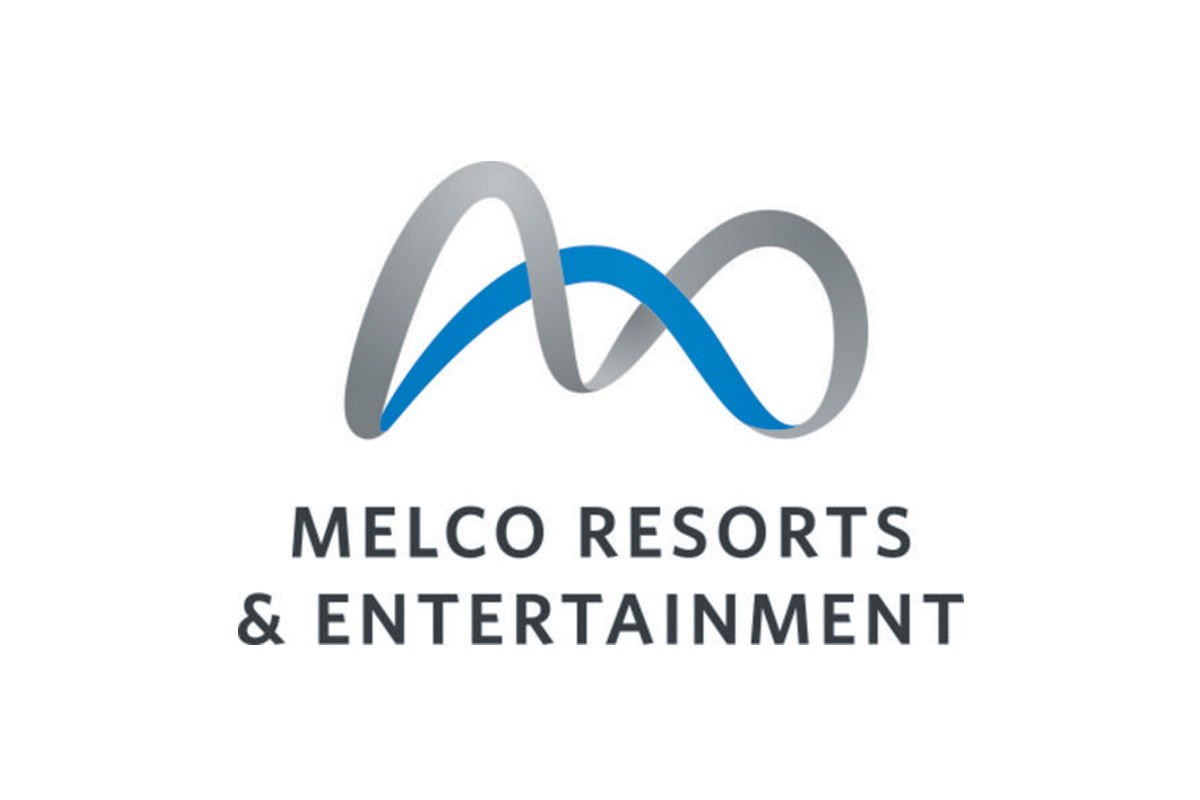 Reading Time:
1
minute
The Hong Kong-based Melco Resorts & Entertainment has proposed to construct an eSports stadium in its planned Japanese resort.
"It is very likely that the esports stadium [will] become one of the key components for our integrated resort in Japan. The content that esports offers will be very diverse, with the advancement of technology, by the time a resort opens in Japan," – stated Melco's Chief Financial Officer, Geoffrey Davis for Nikkei Asian Review.
Melco was the first casino operator to open an eSports stadium at its Studio City facility this year in Macau. Geoff Andres, Property President of Studio City Macau at Melco said that eSports is a fast-growing market segment that is constantly innovating and evolving.
"The Japan resort will attract visitors, most likely from the region," said Davis. "Having relationships with Chinese customers can be a big strength for Melco to contribute to Japan's inbound tourism," he added.
Cloud9 proposes eSports facility in Santa Monica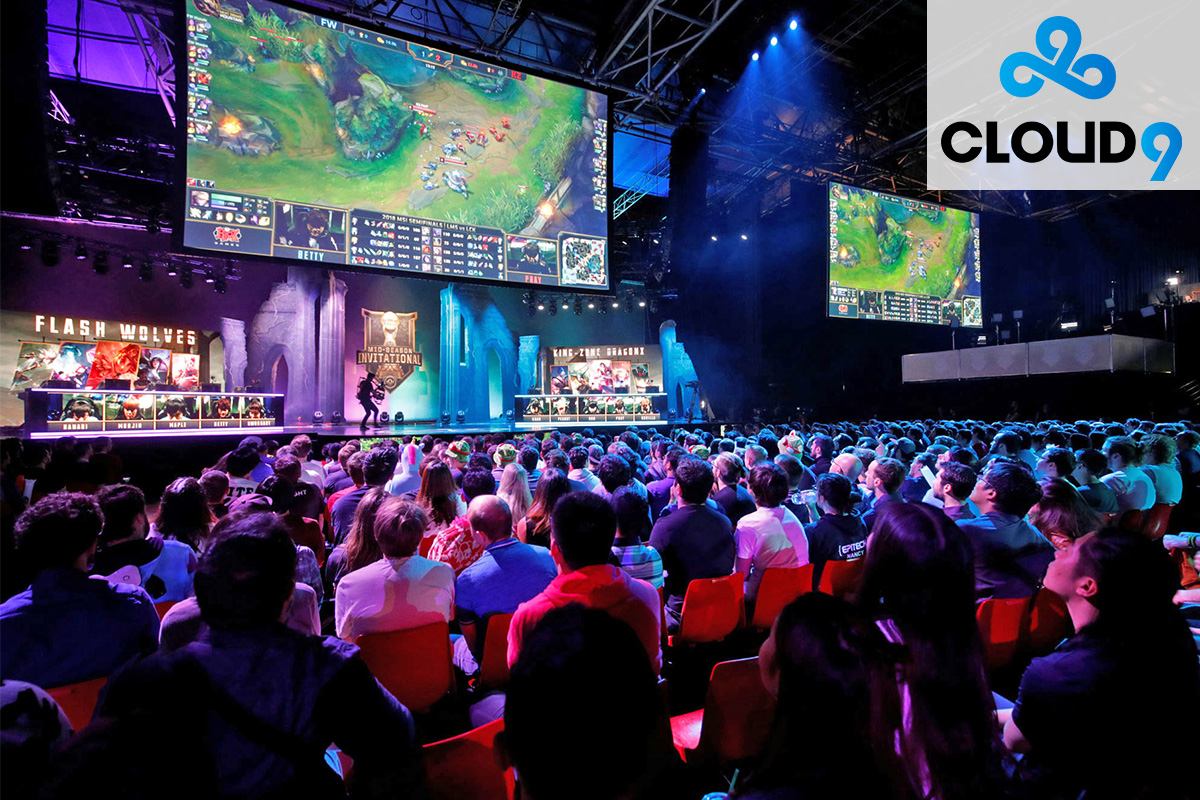 Reading Time:
1
minute
Cloud9 Esports Inc., an eSports company based in Santa Monica has proposed to construct an eSports facility in the city. The company has already raised a $19.6 million in the first round of fund raising for the purpose.
The facility is likely to be spread over 20,000–30,000 square feet and to be completed by the end of 2019.
Jack and Paullie Etienne founded Cloud9 in November 2016. It operates e-sports gaming teams across multiple titles, including Daybreak Game Co.'s "H1Z1," Santa Monica-based Activision Blizzard Inc.'s "Overwatch," and "League of Legends," developed by Sawtelle-based Riot Games Inc.
Valor Equity Partners, based in Chicago, led the Series B. Venice-based Reimagined Ventures, TrueBridge Capital Partners and Glassdoor Inc. Founder Robert Hohman also participated. Valor Equity Partners Founder Antonio Gracias joins the Cloud9 board of directors.
Source: LABusinessJournal
SitNPlay Games expands open beta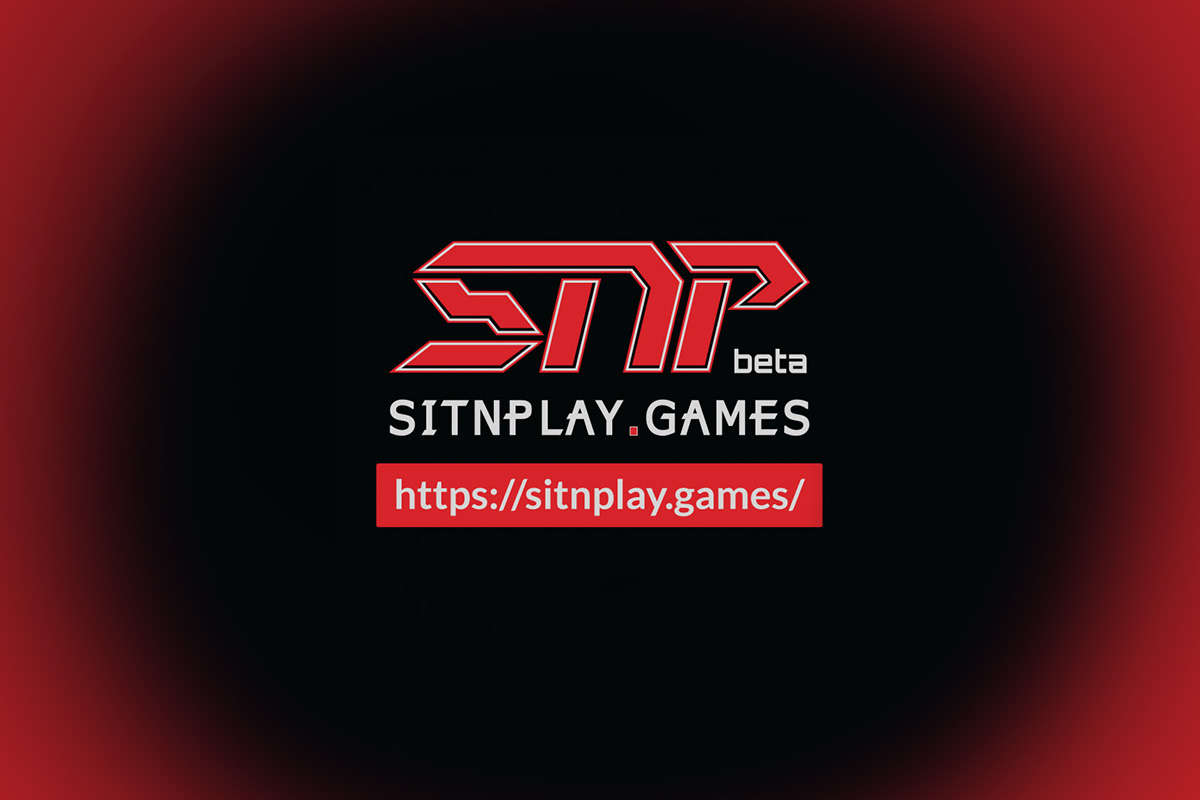 Reading Time:
2
minutes
SitNPlay Games announced that it has expanded the open beta for its platform that enables players to create ad-hoc eSports competitions for real money prizes.
SitNPlay Games recently graduated from the MIT Play Labs accelerator program while securing seed funding from Play Labs, Seraph, NorthBay, and investor Rajeev Surati to fuel company growth. In August 2018, the initial open beta launched featuring the popular eSports multiplayer first-person shooter game Counter-Strike: Global Offensive (CS:GO). Since the open beta started, more than 10,000 players have created over 15,000 ad-hoc matches and 1,000 tournaments to win real money prizes. eSports semi-pros and enthusiasts from around the world are invited to join the growing open beta.
More than 10,000 players in the open beta have already launched over 15,000 ad-hoc matches and 1,000 tournaments to win real money playing competitive CS:GO, with more eSports enthusiasts invited to join today.
SitNPlay Games' platform enables players to create lobbies to play on-demand matches anytime, anywhere. eSports players can then seamlessly create free and pay-to-enter competitive matches, leagues and tournaments for real money prizes. The platform also provides tournament matches, gaming server rental, giveaways and league management.
Leandro Gabrielzyk, CEO and co-founder of SitNPlay Games, said: "The billion-dollar eSports market attracts a large segment of enthusiasts who aspire to be paid professionals, but don't yet have the skillsets to compete above the amateur level in order to monetize their time and skills. Less than 1% of the world's top eSports players actually achieve professional status and can make a full-time income from competing. We are serving the millions of aspiring eSports players around the world with a seamless solution to compete and earn real money prizes for their skills."
Riz Virk, executive director of MIT Play Labs, said: "As eSports has grown and evolved as an industry, opportunities have quickly emerged for innovative technology to progress and capture its full market potential. SitNPlay Games is enabling a massive segment of enthusiasts to compete and monetize with its eSports competitive play platform, and I look forward to how the platform will evolve and grow in the coming months."
SitNPlay Games offers eSports players a robust platform for launching competitive matches and tournaments on a global scale, including:
• Ad-hoc Matches: Challenge players to put more at stake and get rewarded with real money. Create challenge matches and wait for an opponent to accept. Win and receive prizes that can be cashed out with real money.
• Tournaments: Play in knockout rounds. The round winners advance to the next stage, until only one player is the overall winner of the tournament, receiving the title of champion and a real cash prize.
• Server rental: Rent CS:GO servers anytime in order to practice without hassle and no long-term commitments. Players only pay for what is needed. It's easy to rent a server and there is no setup fee.
• Giveaways: Win prizes that are given away to active players. The more active a player is, the higher chances are to win.