Aristotle Integrity Age and Identity Solution Approved for Interim Supplier License in West Virginia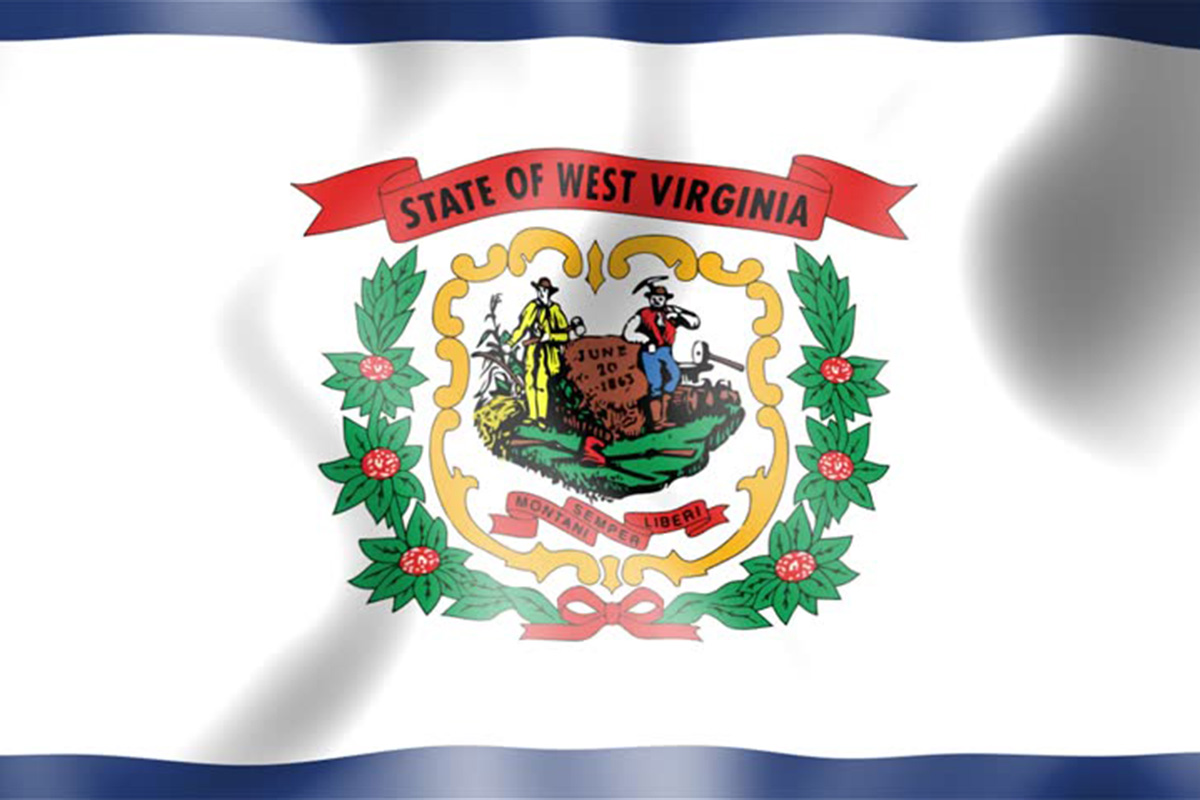 Reading Time:
2
minutes
Miomni Licenses Aristotle's Integrity IDV solution for launch in WV Sportsbook
Aristotle International's Integrity division, a pioneer in identity and age verification solutions has added West Virginia to its previous supplier license approvals by New Jersey Department of Gaming Enforcement and Nevada Gaming Commission.
Utilizing Integrity's unparalleled age and identity verification solution, online sportsbooks, casinos and poker sites can ensure that minors do not have access to this adult content.
"Integrity's sophisticated technology, combined with a proven track record, ensures the highest quality of identity verification," said Aristotle CEO John Aristotle Phillips. "This is demonstrated by a position with leading iGaming operators in the U.S. and in Europe, where we support eight of the top ten European iGaming companies for identity verification."
Zach Stanley, COO of Mioni shared, "We evaluated a number of solutions and having been familiar with Aristotle's performance previously we thought they were a perfect partner for our West Virginia sportsbook management activities."
Phillips added, "We are very happy to work with early movers in the U.S. sportsbook industry like Miomni and are excited to receive the interim supplier license from the WV Lottery pursuant to the WV Lottery Sport Wagering Act OF 2018."
West Virginia is the third state for Aristotle to be approved as a supplier and one of West Virginia's first interim supplier licensee to be approved for identity and age verification. Aristotle provides this service without a lookup mark on a user's credit report from the casino or sportsbook. Aristotle also provides a check on financial sanctions ("OFAC") and politically exposed persons ("PEPs") as part of their Integrity IDV service to help sportsbooks and online casinos and poker rooms combat money laundering.
Aristotle will be at the Global Gaming Expo #G2E in Las Vegas and can be reached at integritysales@aristotle.com.
About Aristotle Integrity:
Integrity is a suite of widely accepted identity and age verification solutions. Providing tailored solutions for both commercial and government sectors, Integrity is the most comprehensive and cost-effective approach for age and identity verification available across multiple platforms.
Source: Aristotle Integrity
Pennsylvania not to allow online gambling inside casinos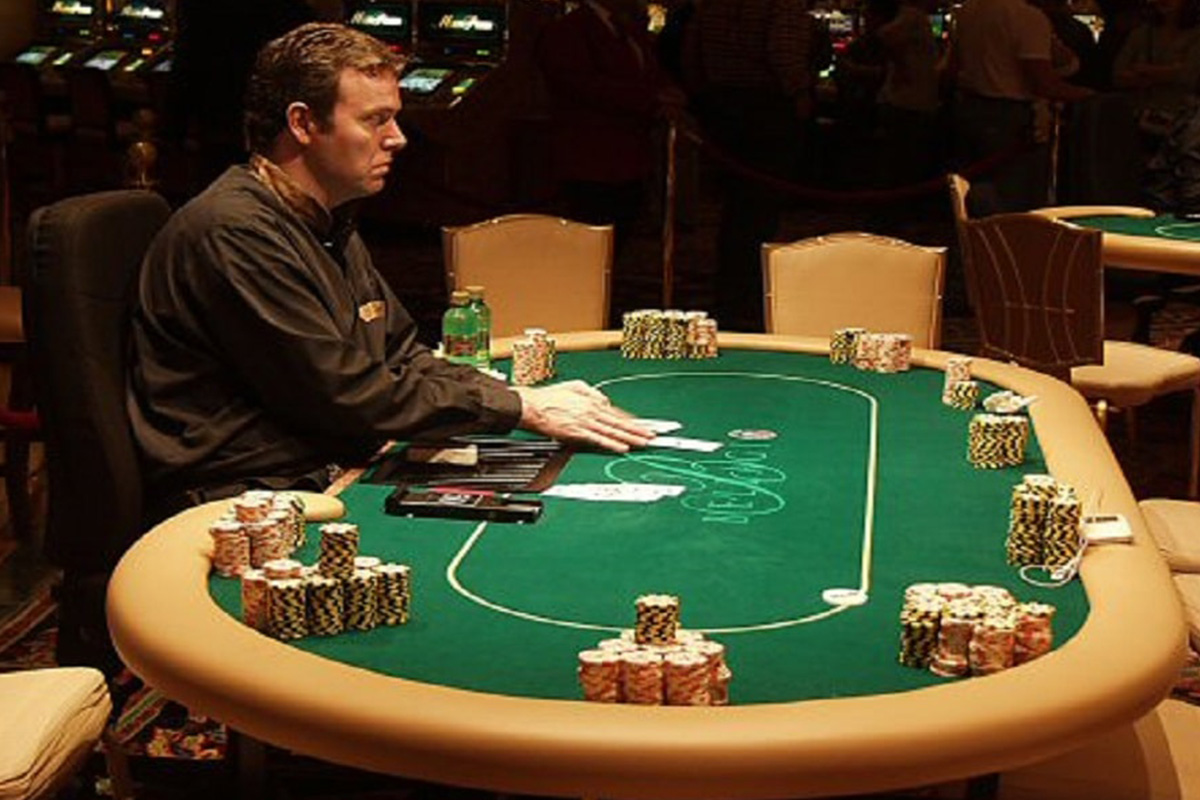 Reading Time:
1
minute
In an interesting piece of legislation, the Pennsylvania Gaming Control Board (PGCB) has clarified that it will not allow online gaming and sports betting inside casinos. Online gaming and sports betting will be soon available in the state. PGCB said geo-targeted software will be used to prohibit players from playing online poker, casino games or slots from within any land-based Pennsylvania casinos.
"The Gaming Control Board will put in place a system that, through the use of GPS software and IP Address identification, will block entry and play of Pennsylvania-licensed internet gaming if a user is outside of the state," it was stated in a 2 page document from the PGCB. "In addition, participating in internet gaming when in a Pennsylvania casino will also be blocked."
MGM Springfield posts impressive revenue in September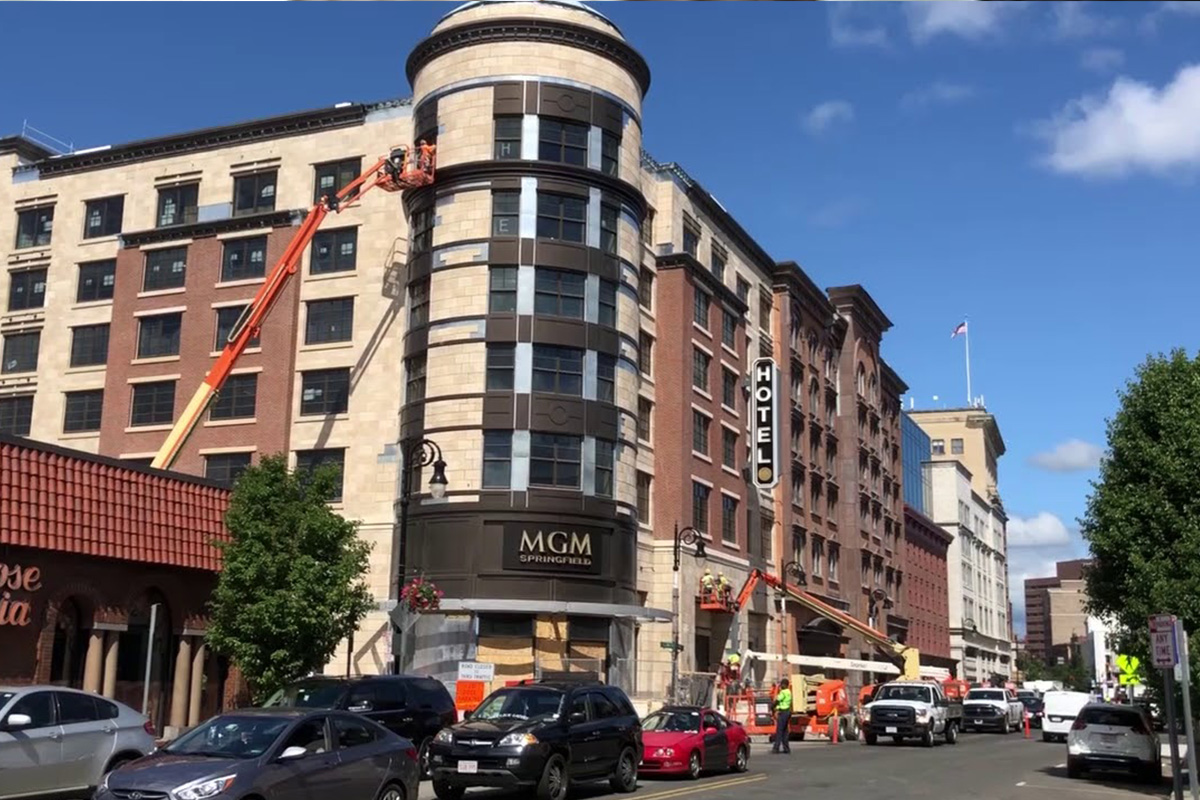 Reading Time:
1
minute
The Massachusetts Gaming Commission (MGC) has announced the revenue figures for September. MGM Springfield made an impressive start by posting US$27 million in revenue during September, its first full month of operation. The gaming venue was started in August 24. It has so far amassed US$18 million in GGR from slot machines and another US$8.8 million from table games.
The state tax share from the revenue is US$6.7 million, 25 per cent of the venue's GGR.
The MGC explained that only casino revenues, and no other proceeds from the 14-acre casino complex's hotel, restaurants, bars and other non-gambling entertainment, are considered for the report.
According to MGM Springfield president Michael Mathis, September visitor volume was "solid" and the casino's financial performance is "on track" with company expectations.
Source: FocusGN
Cloud9 proposes eSports facility in Santa Monica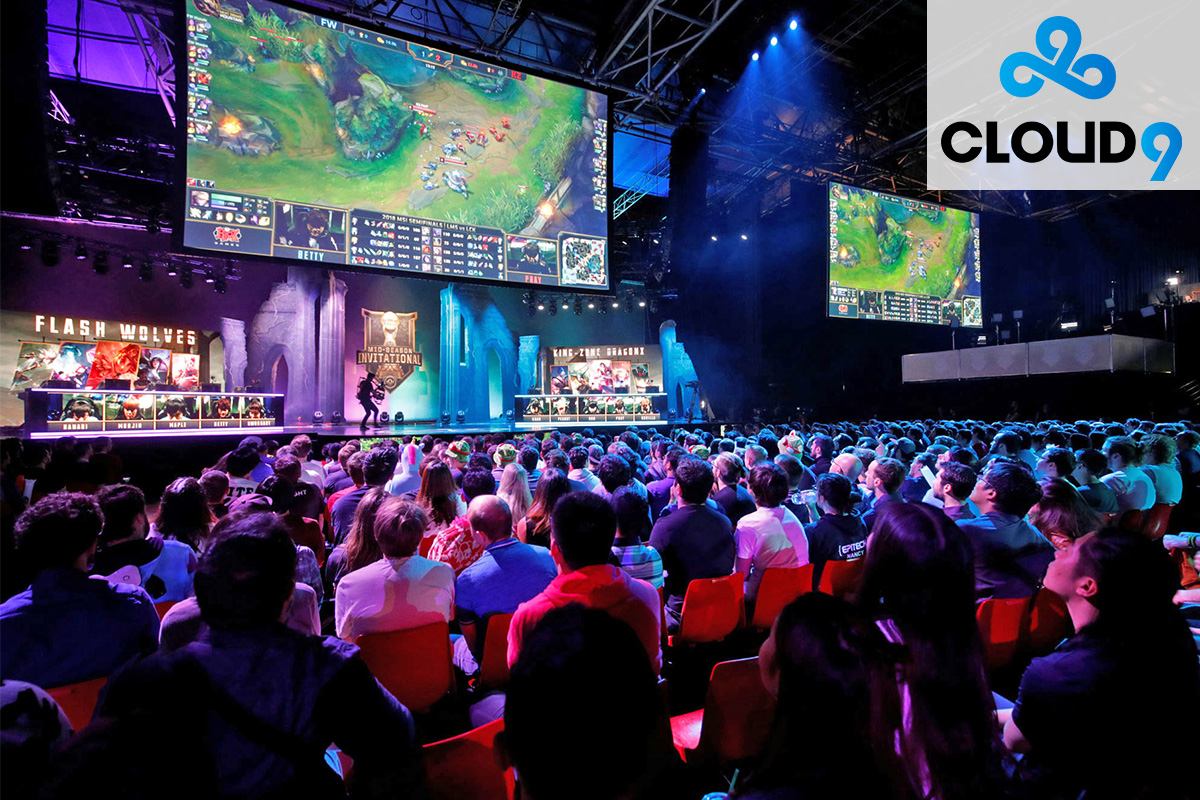 Reading Time:
1
minute
Cloud9 Esports Inc., an eSports company based in Santa Monica has proposed to construct an eSports facility in the city. The company has already raised a $19.6 million in the first round of fund raising for the purpose.
The facility is likely to be spread over 20,000–30,000 square feet and to be completed by the end of 2019.
Jack and Paullie Etienne founded Cloud9 in November 2016. It operates e-sports gaming teams across multiple titles, including Daybreak Game Co.'s "H1Z1," Santa Monica-based Activision Blizzard Inc.'s "Overwatch," and "League of Legends," developed by Sawtelle-based Riot Games Inc.
Valor Equity Partners, based in Chicago, led the Series B. Venice-based Reimagined Ventures, TrueBridge Capital Partners and Glassdoor Inc. Founder Robert Hohman also participated. Valor Equity Partners Founder Antonio Gracias joins the Cloud9 board of directors.
Source: LABusinessJournal