Aristotle Integrity Age and Identity Solution Approved for Interim Supplier License in West Virginia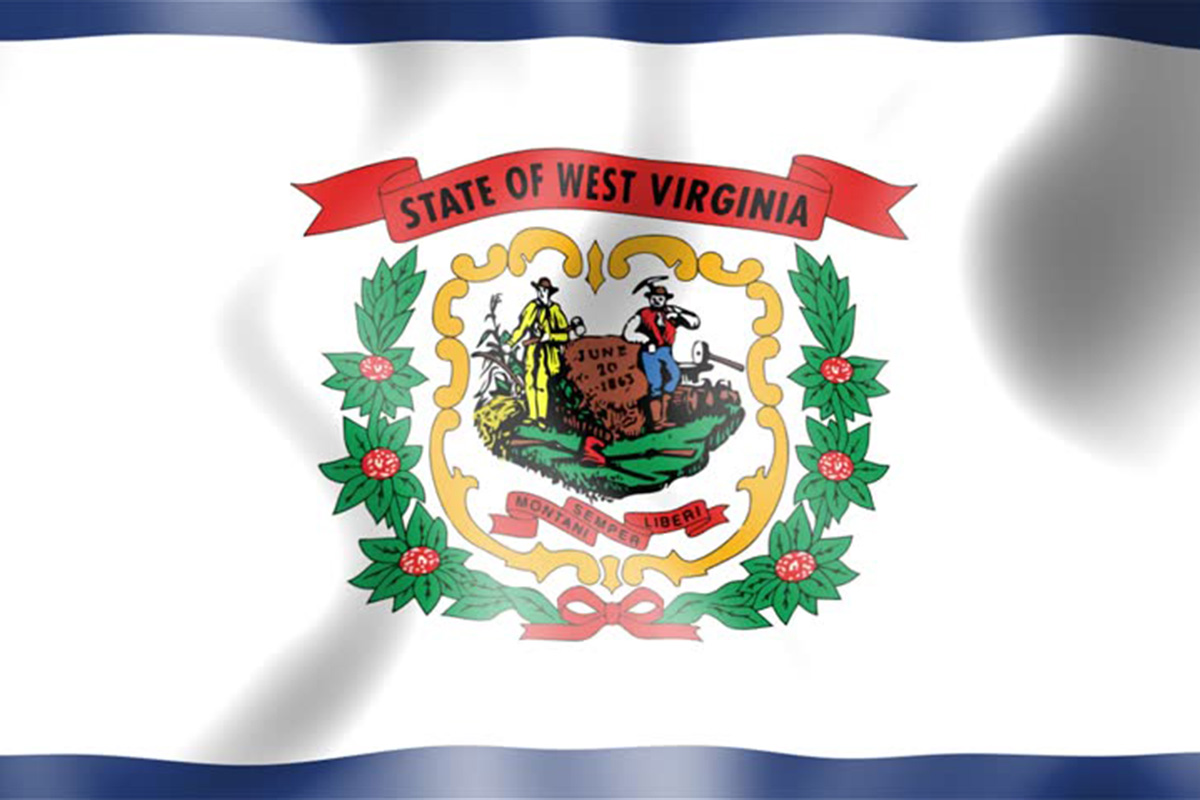 Reading Time:
2
minutes
Miomni Licenses Aristotle's Integrity IDV solution for launch in WV Sportsbook
Aristotle International's Integrity division, a pioneer in identity and age verification solutions has added West Virginia to its previous supplier license approvals by New Jersey Department of Gaming Enforcement and Nevada Gaming Commission.
Utilizing Integrity's unparalleled age and identity verification solution, online sportsbooks, casinos and poker sites can ensure that minors do not have access to this adult content.
"Integrity's sophisticated technology, combined with a proven track record, ensures the highest quality of identity verification," said Aristotle CEO John Aristotle Phillips. "This is demonstrated by a position with leading iGaming operators in the U.S. and in Europe, where we support eight of the top ten European iGaming companies for identity verification."
Zach Stanley, COO of Mioni shared, "We evaluated a number of solutions and having been familiar with Aristotle's performance previously we thought they were a perfect partner for our West Virginia sportsbook management activities."
Phillips added, "We are very happy to work with early movers in the U.S. sportsbook industry like Miomni and are excited to receive the interim supplier license from the WV Lottery pursuant to the WV Lottery Sport Wagering Act OF 2018."
West Virginia is the third state for Aristotle to be approved as a supplier and one of West Virginia's first interim supplier licensee to be approved for identity and age verification. Aristotle provides this service without a lookup mark on a user's credit report from the casino or sportsbook. Aristotle also provides a check on financial sanctions ("OFAC") and politically exposed persons ("PEPs") as part of their Integrity IDV service to help sportsbooks and online casinos and poker rooms combat money laundering.
Aristotle will be at the Global Gaming Expo #G2E in Las Vegas and can be reached at integritysales@aristotle.com.
About Aristotle Integrity:
Integrity is a suite of widely accepted identity and age verification solutions. Providing tailored solutions for both commercial and government sectors, Integrity is the most comprehensive and cost-effective approach for age and identity verification available across multiple platforms.
Source: Aristotle Integrity
GAN plc: New Jersey's online gambling revenue rises in November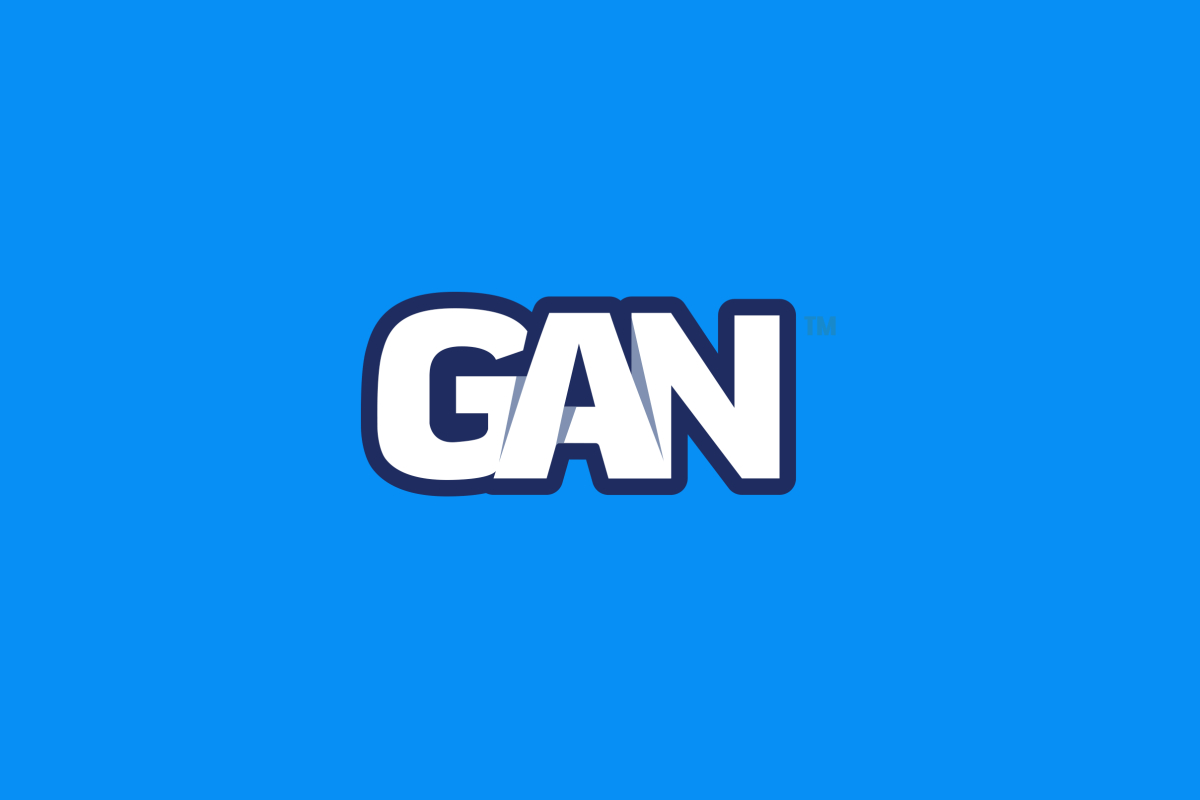 Reading Time:
1
minute
GAN plc, an award-winning developer and supplier of enterprise-level B2B Internet gaming software, services and online gaming content in the United States, updated the market following the publication on December 12, 2018 by the New Jerseys Division of Gaming Enforcement (DGE) of Internet gaming and Internet sports betting financial information for the calendar month of November 2018 in New Jersey.
According to the latest financial report of the New Jersey's Division of Gaming Enforcement,  online gaming win for November in was $26.9 million in November, which represents a 30.7% hike year-on-year.
The total revenue from internet sports wagering was about $238.6 million for the month of November 2018, a rise of 36.8% from from the previous month.
Sports wagering gross revenue was $21.2 million, $11.7 million more than the previous month's revenue.
GAN is a leading business-to-business (B2B) supplier of internet gambling software-as-a-service solutions (SaaS) to the US land-based casino industry. The Company has developed a proprietary internet gambling enterprise software system, GameSTACK"¢, which it licenses principally to land-based US casino operators as a turnkey technology solution for regulated real-money internet gambling, encompassing internet gaming, internet sports gaming and virtual Simulated Gaming.
Holiday Responsible Gambling Campaign to be launched in Massachusetts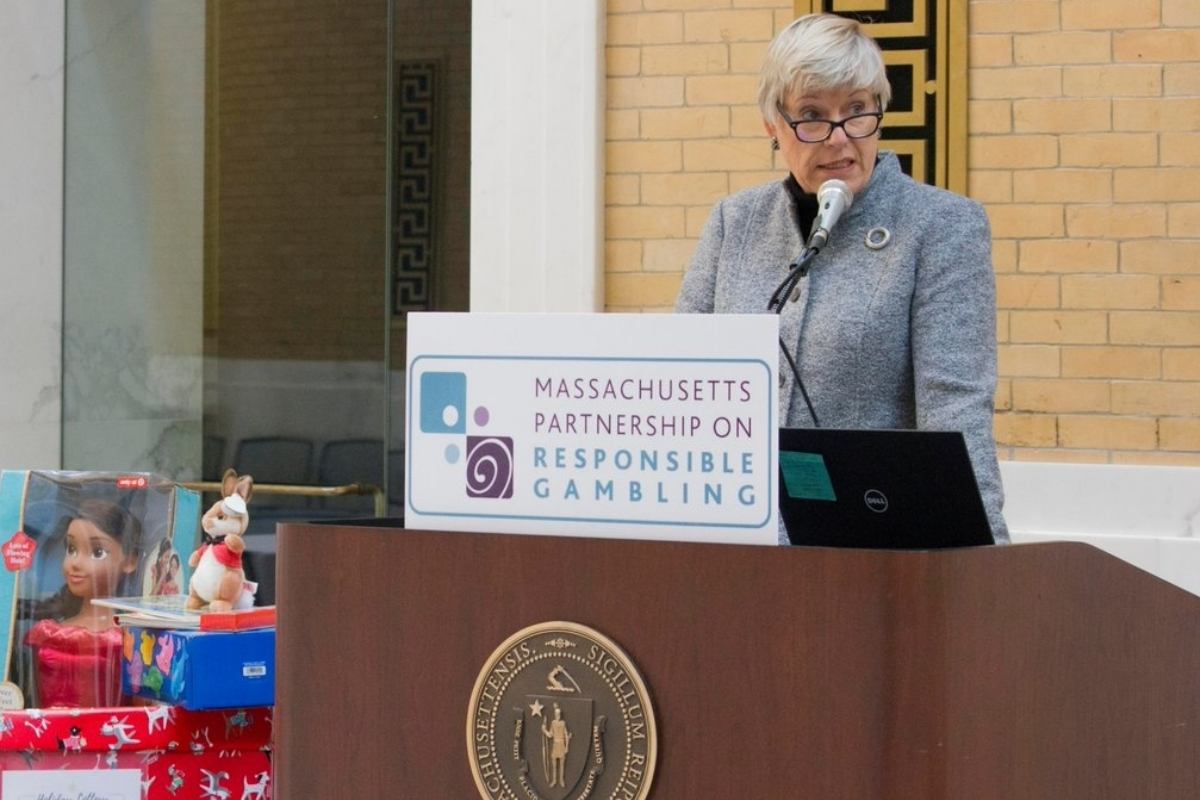 Reading Time:
1
minute
In a joint initiative, the Massachusetts Gaming Commission and the state lottery are going to launch the Holiday Responsible Gambling Campaign. The campaign is intended to create awareness about the dangers of buying lottery tickets for children and the pitfalls of encouraging any form of underage gambling.
There is a widespread practice among adults to gift under-aged persons a variety of shadow-gambling gifts such as scratch tickets, lottery tickets, believe it or not, or even casino tokens.
"Let's try to refocus our consumers into giving toys that are age appropriate. As I mentioned during our presentation this is the type of really cute gift you want to be giving to someone who's a child, you don't want to be giving them a five or ten dollar scratch ticket or something related to a casino operation," said Massachusetts State Lottery Director Michael Sweeney.
A toy drive will be part of the campaign to help provide appropriate gifts for kids across Massachusetts.
PointsBet obtains New Jersey approval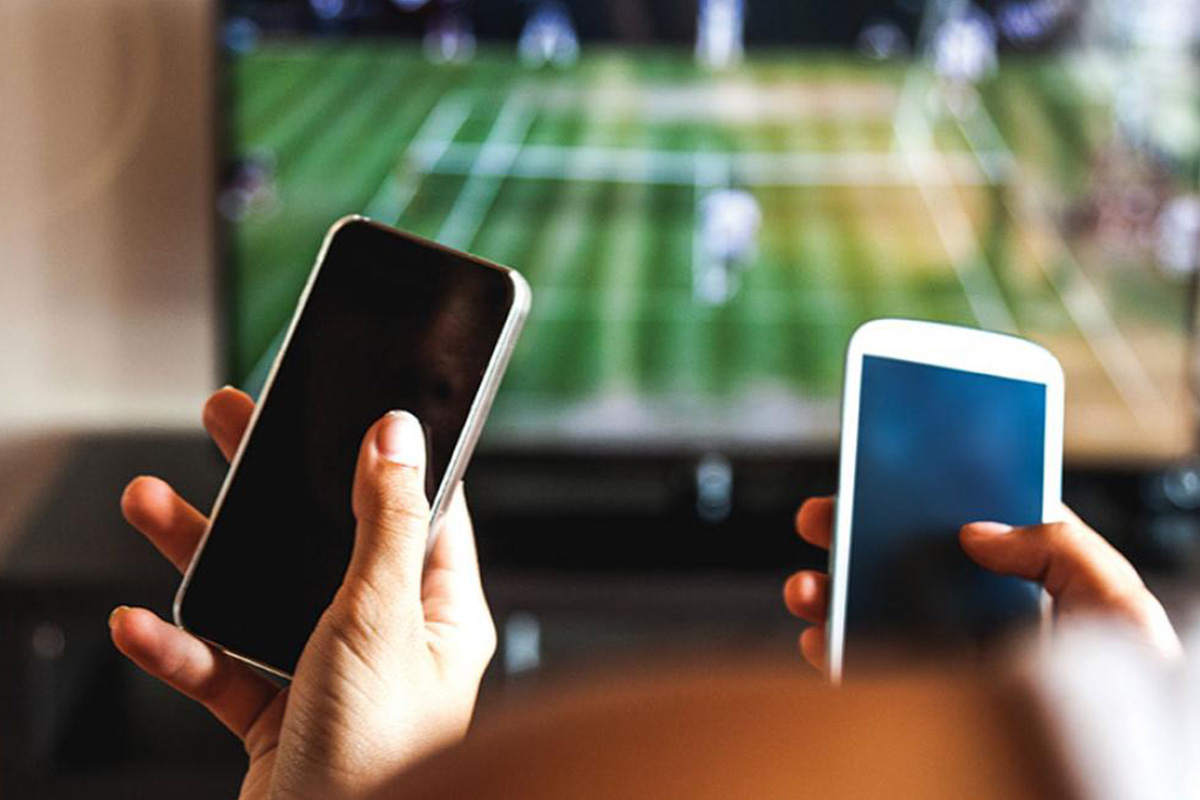 Reading Time:
1
minute
New Jersey's Division of Gaming Enforcement (DGE) has approved PointsBet, an Australian company that offers an innovative form of sports betting.
The Australian company will function in association with the Meadowlands Racetrack on a "soft play" basis.
PointsBet follows a different system of payouts calculation. Basically, payouts vary, not a constant amount. For example, if you bet $10 and correctly predict the over in an NBA game, you will receive $10 for every point over the total. Conversely, you will lose $10 for every point under the total in a losing bet.
"The more your bet wins by, the more you win," the company's website – which has already been updated to include Tuesday's news – reads.
"PointsBet is New Jersey's first specialist PointsBetting provider," the website says, with a picture of local New York Jets legend Darrelle Revis pictured as brand's ambassador.