Aristotle Integrity Age and Identity Solution Approved for Interim Supplier License in West Virginia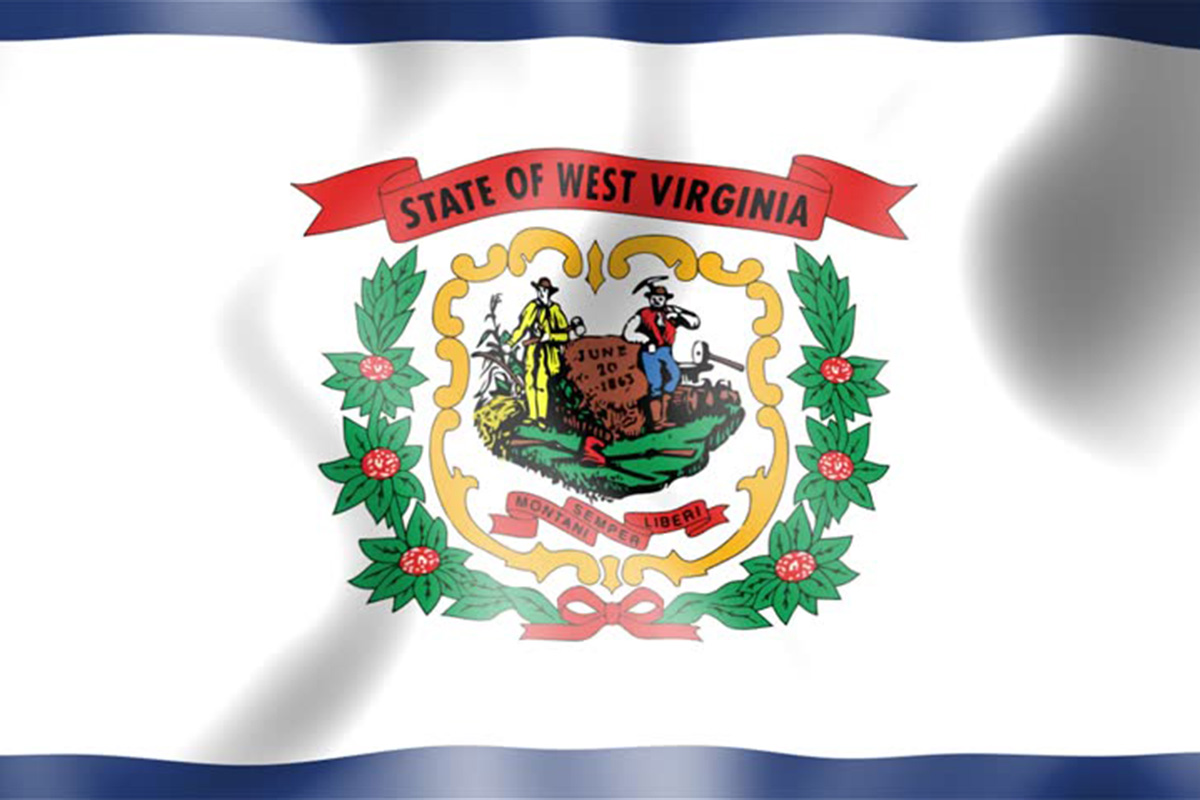 Reading Time:
2
minutes
Miomni Licenses Aristotle's Integrity IDV solution for launch in WV Sportsbook
Aristotle International's Integrity division, a pioneer in identity and age verification solutions has added West Virginia to its previous supplier license approvals by New Jersey Department of Gaming Enforcement and Nevada Gaming Commission.
Utilizing Integrity's unparalleled age and identity verification solution, online sportsbooks, casinos and poker sites can ensure that minors do not have access to this adult content.
"Integrity's sophisticated technology, combined with a proven track record, ensures the highest quality of identity verification," said Aristotle CEO John Aristotle Phillips. "This is demonstrated by a position with leading iGaming operators in the U.S. and in Europe, where we support eight of the top ten European iGaming companies for identity verification."
Zach Stanley, COO of Mioni shared, "We evaluated a number of solutions and having been familiar with Aristotle's performance previously we thought they were a perfect partner for our West Virginia sportsbook management activities."
Phillips added, "We are very happy to work with early movers in the U.S. sportsbook industry like Miomni and are excited to receive the interim supplier license from the WV Lottery pursuant to the WV Lottery Sport Wagering Act OF 2018."
West Virginia is the third state for Aristotle to be approved as a supplier and one of West Virginia's first interim supplier licensee to be approved for identity and age verification. Aristotle provides this service without a lookup mark on a user's credit report from the casino or sportsbook. Aristotle also provides a check on financial sanctions ("OFAC") and politically exposed persons ("PEPs") as part of their Integrity IDV service to help sportsbooks and online casinos and poker rooms combat money laundering.
Aristotle will be at the Global Gaming Expo #G2E in Las Vegas and can be reached at integritysales@aristotle.com.
About Aristotle Integrity:
Integrity is a suite of widely accepted identity and age verification solutions. Providing tailored solutions for both commercial and government sectors, Integrity is the most comprehensive and cost-effective approach for age and identity verification available across multiple platforms.
Source: Aristotle Integrity
Delaware iGaming Revenue Increases in May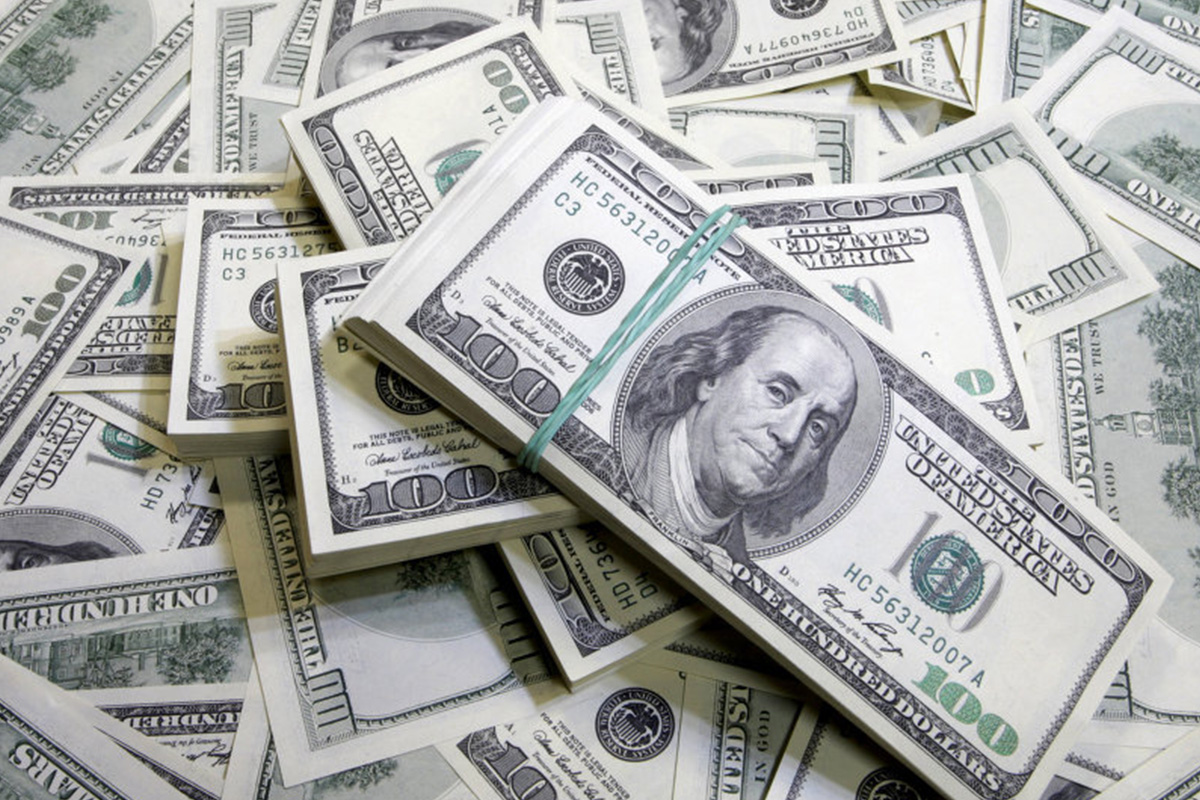 Reading Time:
1
minute
Delaware Lottery has reported an increase in revenue from Delaware's regulated igaming market ($313,648) for the month of May.
Delaware Park retained top spot in the state's online gambling market in terms of revenue with $127,932 off $2.96m in wagers for the month. This was down from April revenue of $144,084 and $5.2m in bets.
Dover Downs was the most popular platform for punters in May, processing a total of $8.1m in bets, up from $5.5m in April. Revenue hit $123,044 for the month compared to $75,323 in April.
Harrington Raceway remains some way off the pace after taking $1.0m in online wagers during May, down from $1.2m in the previous month. However, revenue was up month-on-month from $43,775 to $62,672.
During the first five months of the year, operators generated revenue of $1.41m, with consumers spending a total of $54.7m online.
GAN Reports Internet Gambling Growth in New Jersey for May 2019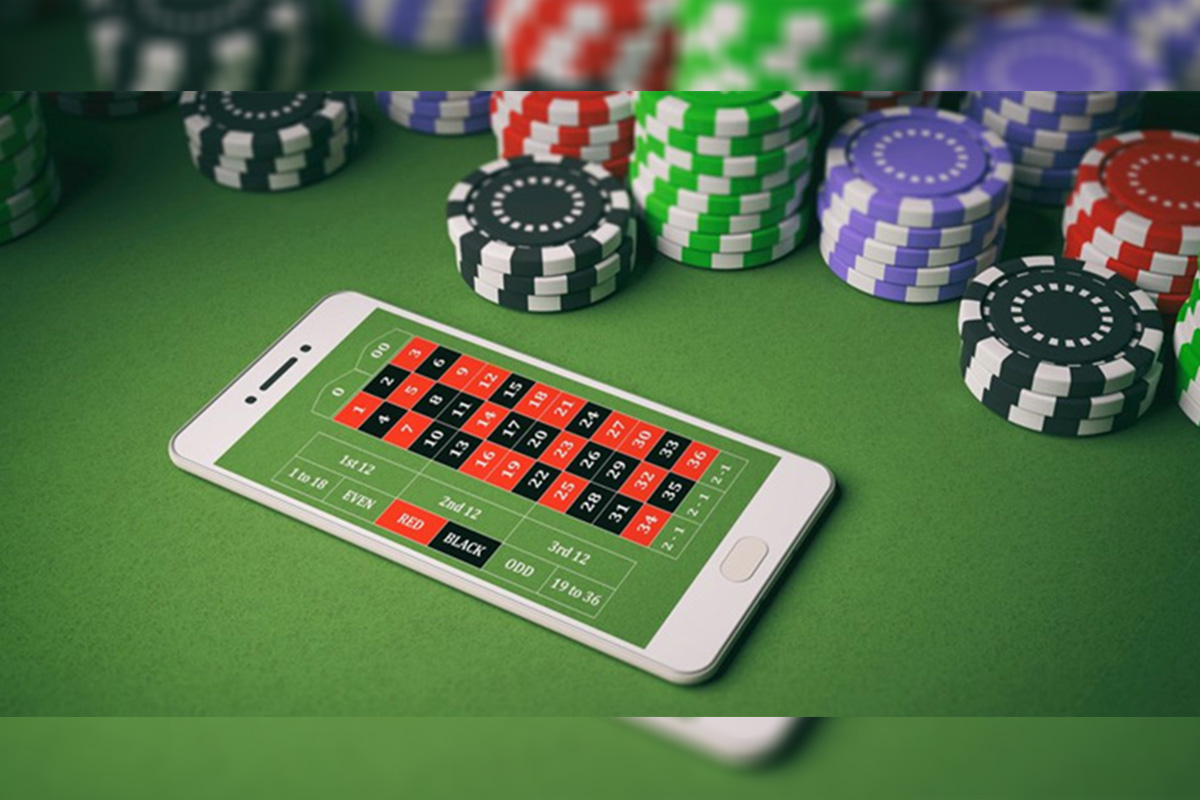 Reading Time:
1
minute
GAN plc, the US based developer and supplier of Internet gambling software, has reported growth in internet gambling for the month of May 2019 in New Jersey.
The highlights include:
Internet Gaming Win was $38.3 million in May compared to $24.3 million in May 2018, reflecting an year-over-year increase of 57.8%.
Total Internet Sports Wagering Handle was approximately $263.6 million in May, compared to $254.0 million in April and $298.3 million in March.
Internet Sports Wagering Gross Revenue was $13.7 million in May, compared to April's $16.6 million and March's $24.3 million.
Internet Sports Wagering Gross Revenues may vary from month to month due to the payouts for future events occurring months after the original wager was made and unredeemed winning wagers from prior months will become deductible upon redemption in future months.
NH Lawmakers Pass Sports Betting Bill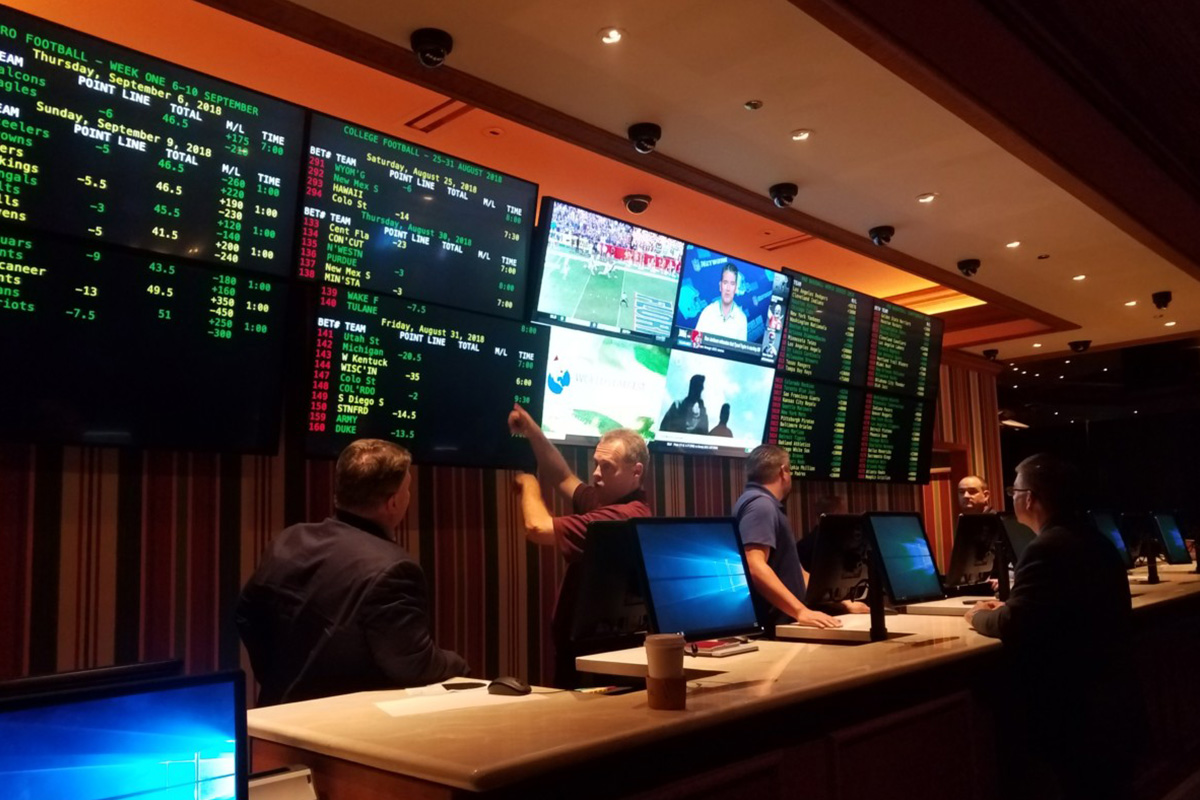 Reading Time:
1
minute
The New Hampshire legislature has passed the sports betting bill and heads it to the desk of Republican Gov. Chris Sununu, who has already expressed his support for the bill.
The Senate has made three amendments to the bill. The amendments made it clear that multiple online sports betting operators will be permitted in the space, but will be capped at five. It also capped the retail operators at 10.
The bill creates a subdivision of Sports Wagering within the New Hampshire Lottery Commission, which will act as the regulatory body for the industry.
The bill allows anyone over the age of 18 to wager on professional and collegiate sporting events. Gamblers will not be allowed to wager on New Hampshire colleges or collegiate sporting events in the state. It will not provide the leagues with an integrity fee and does not require operators to use official league data.
It is estimated that the industry will generate $7.5 million in tax revenue for the 2021 fiscal year and $13.5 million two years later.