Candice Davis Named Director of Entertainment at Live! Casino & Hotel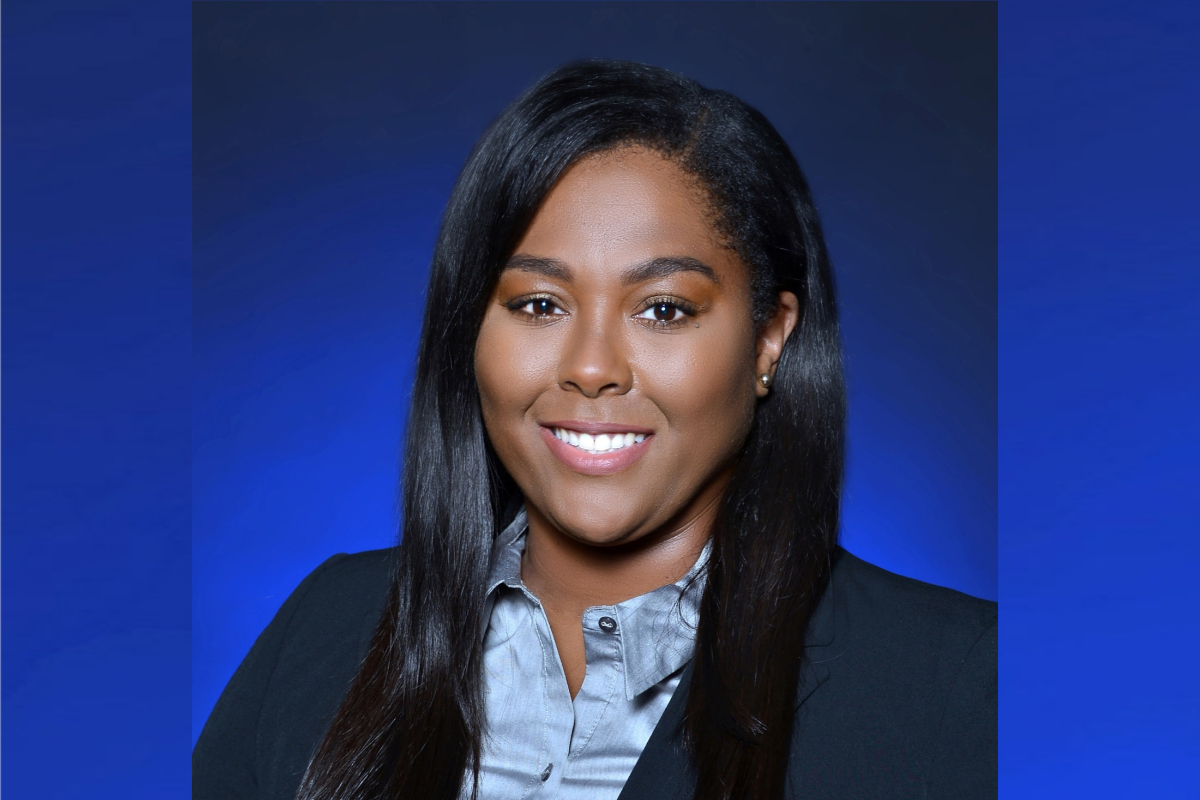 Reading Time:
3
minutes
Live! Casino & Hotel announced a key appointment to its leadership team with the addition of CANDICE DAVIS as Director of Entertainment.
In her new position, Ms. Davis will oversee all entertainment marketing for Live! Casino & Hotel. She will coordinate the booking of headline concerts and events for the recently opened Live! Event Center, currently undergoing expansion to accommodate 4,000 seats. Ms. Davis will also be responsible for managing all talent and box office operations in addition to executing promotional campaigns, lifestyle marketing events and entertainment experiences.
Ms. Davis has more than a decade's worth of casino marketing experience, most recently as Regional Director of Entertainment & Lifestyle Marketing for Caesars Entertainment in Atlantic City. Prior to that, she helped execute marketing plans and book headline concerts for five Atlantic City casinos. Ms. Davis is a New Jersey native and enjoys traveling the world and volunteering at local food banks.
About Live! Casino & Hotel:
Live! Casino & Hotel is one of the largest commercial casinos in the country, located in the Washington DC/Baltimore corridor, just off I-95, Route 100 and the B/W Parkway at Arundel Mills. Open 24/7/365, the property features more than 200 live action table games, including a Poker Room; approximately 4,000 slot machines; two High Limit rooms; and the Orchid Gaming & Smoking Patio. Guests can enjoy five-star accommodations, including 310 luxury guest rooms; the Live! Spa; world-class dining, featuring the Zagat-rated #1 steakhouse The Prime Rib®; David's, a 24-hour café; Bobby's Burger Palace, from celebrated chef Bobby Flay; The Cheesecake Factory®; Luk Fu and 8 at Luk Fu, serving authentic sushi and Asian cuisine; Morty's Deli; Latin cuisine at En Vivo; Phillips® Seafood Express; and Luckies, offering Starbucks coffee, pastries, and Italian gelato; and a sizzling nightlife, including nightly entertainment at Live! Center Stage; the R Bar; and The Lobby Bar at David's. A 4,000-seat Event Center, opening in two phases, featuring 40,000-square-feet of meeting and banquet space, and a performance venue with a regular lineup of headline entertainment completes the Live! experience. Enjoy secure covered parking with valet service and a free self-park garage with Park Assist® and direct elevator access to the casino floor. The newly-renovated Live! Lofts boutique hotel, located just minutes from the Casino, features 250 guest rooms and suites, and approximately 3,400-square-feet of meeting and banquet space. For reservations, call 443-445-2929, or book online at LiveCasinoHotel.com. Live! Casino & Hotel and Live! Lofts are owned and operated by a company that is affiliated with The Cordish Companies. Call 855-5MD-LIVE (855-563-5483); or visit LiveCasinoHotel.com or LiveCasino.social. Follow us on Facebook, Twitter and Instagram.
About The Cordish Companies:
The Cordish Companies' origins date back to 1910 and encompass four generations of privately-held, family ownership. During the past ten decades, The Cordish Companies has grown into a global leader in Commercial Real Estate; Entertainment Districts; Sports-Anchored Developments; Gaming; Hotels; Residential Properties; Restaurants; International Development; Coworking Spaces; and Private Equity. One of the largest and most respected developers in the world, The Cordish Companies has been awarded an unprecedented seven Urban Land Institute Awards for Excellence for public-private developments that are of unique significance to the cities in which they are located. The Cordish Companies has developed and operates highly acclaimed dining, entertainment and hospitality destinations throughout the United States, many falling under The Cordish Companies' Live! Brand, highly regarded as one of the premier entertainment brands in the country. Welcoming over 50 million visitors per year, these developments are among the highest profile dining, entertainment, gaming, hotel and sports-anchored destinations in the country. Over the generations, The Cordish Companies has remained true to the family's core values of quality, entrepreneurial spirit, long-term personal relationships and integrity. As a testimony to the long-term vision of its family leadership, The Cordish Companies still owns and manages virtually every business it has created.
"The Cordish Companies," "The Cordish Company" and "Cordish" are trademarks used under license by independent corporations, legal liability companies and partnerships ("Cordish Entities"). Each Cordish Entity is a separate, single-purpose legal entity that is solely responsible for its obligations and liabilities. No common operations or financial interdependency, and no intermingling of assets or liabilities of the Cordish Entities exists, or should be deemed to exist, as a result of the potential common reference to multiple independent entities operating under the names "Cordish," "The Cordish Companies" or "The Cordish Company" here or elsewhere.
Source: Live! Casino & Hotel
New Jersey Governor Signs Bill which Allow Golden Nugget to Take NBA Bets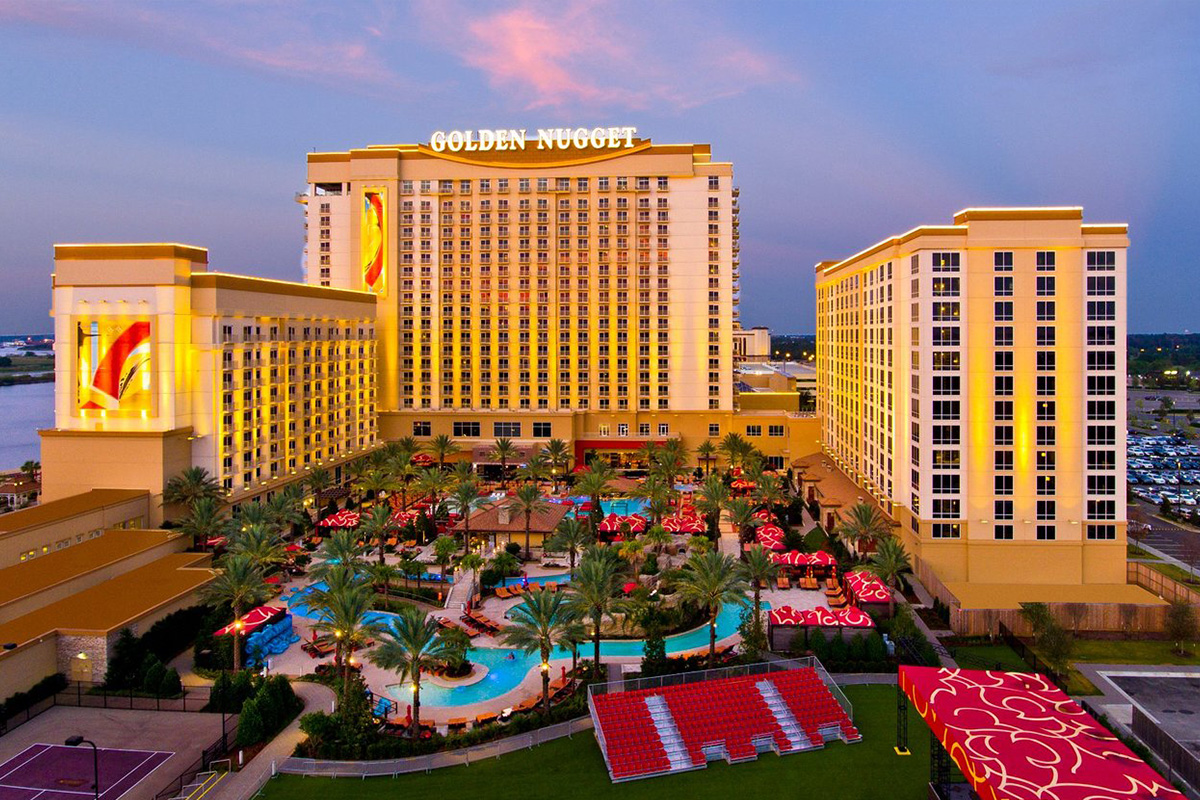 Reading Time:
1
minute
New Jersey Governor Phil Murphy has signed a bill which allows the Atlantic City's Golden Nugget casino to accept bets on most National Basketball Association (NBA) games.
Tilman Fertitta, a billionaire from Texas, is the owner Golden Nugget casino. He also owns the NBA's Houston Rockets team. When New Jersey lawmakers legalised sports betting last year, a provision in the law banned team owners from placing or accepting bets on any games involving their sport.
"We're grateful, and appreciative that people eventually realized this was an overreaction. It allows us to compete," Steve Scheinthal, general counsel for the Golden Nugget's parent company, Houston-based Landry's Inc., said.
The ban on all NBA bets cut badly into the Golden Nugget's New Jersey sports betting business. A gambler wanting to place bets on football at the Golden Nugget had to go somewhere else to bet on basketball, making it much less likely he or she would visit the Golden Nugget at all for sports betting.
"It was like going into a boxing ring with one arm tied behind your back. You just can't compete that way. It gave everyone a year's head start on us," Scheinthal said.
Kentucky AG Andy Beshear Reveals Plan for Casinos, Sports Betting Across State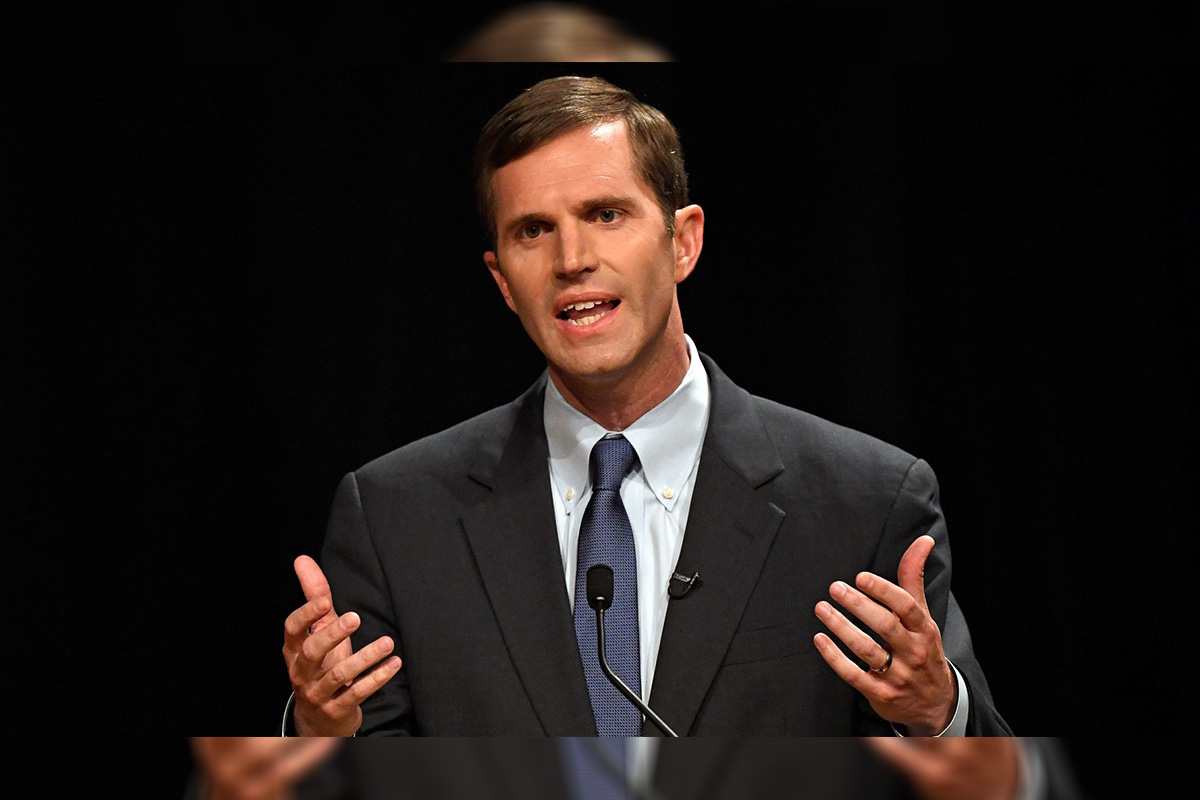 Reading Time:
1
minute
Andy Beshear, the Democratic candidate of Kentucky gubernatorial election, has unveiled his plan to expand gaming and bring casinos, sports betting, fantasy sports and potentially online poker into the Bluegrass State.
Beshear, the state's current Attorney General, faces Republican incumbent Gov. Matt Bevin in the November general election. Bevin has spoken out against gaming, especially as an option to increase funding for public pensions.
Beshear's plan resembles what Illinois officials pushed through in their state earlier this year. While Illinois already had casino gaming, the new law expands the number of casino licenses available and allows sports betting across the state. Illinois plans to use the revenue stream to shore up the state's infrastructure and fund pensions.
Kentucky is one of the 10 states in the US without a commercial or tribal casino. The border states of Kentucky such as Illinois, Indiana, and Ohio have casinos or racinos located just across the Ohio River near major population centres in Kentucky. Beshear said that the state loses out on $500 million in tax revenue annually to its neighbouring states.
Blackstone Group to Buy Bellagio and MGM Grand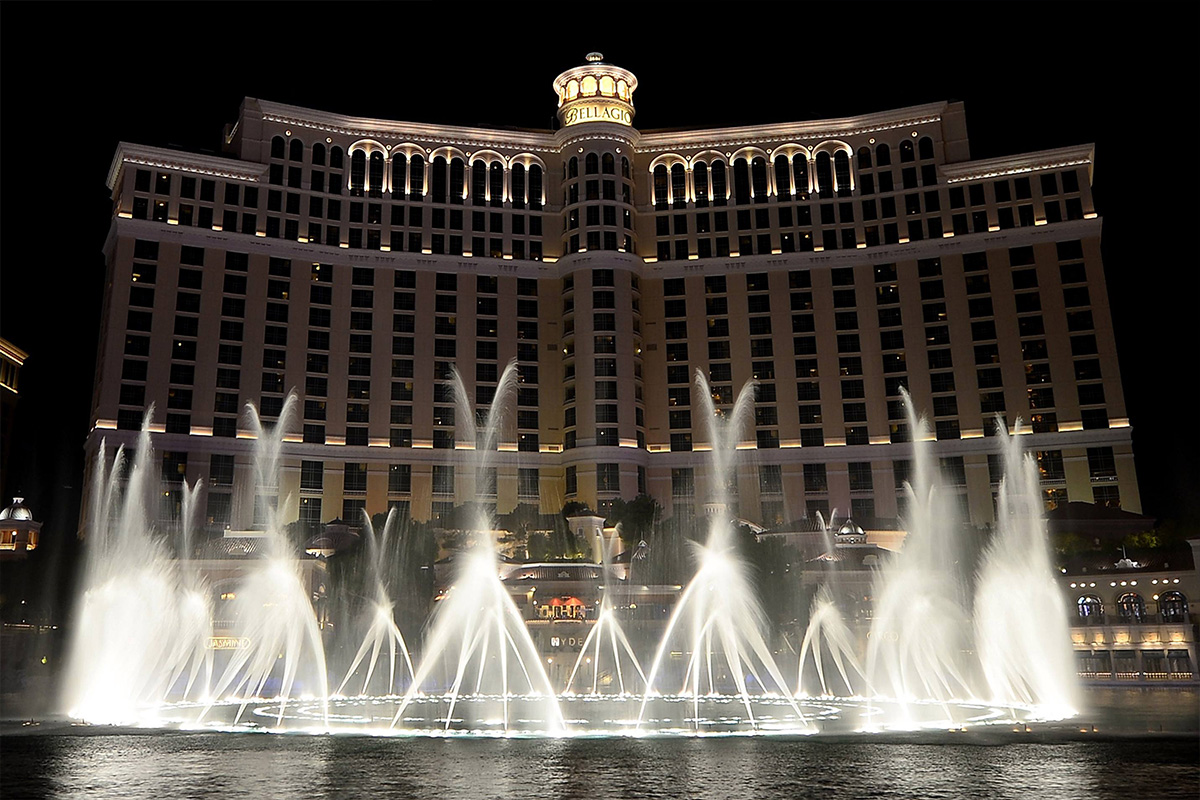 Reading Time:
1
minute
Blackstone Group is going to buy the Bellagio and the MGM Grand, two of the biggest properties owned by MGM Resorts. Blackstone is in talks with MGM Resorts regarding this.
After buying, Blackstone would then lease the property back to MGM Resorts, who would continue to run the day-to-day casino operations.
By selling the property to Blackstone, MGM would free up needed capital to build a $10 billion resort in Japan. Early estimates have MGM receiving roughly $7 billion for the two casino resorts.
Blackstone has made a splash in the gaming market over the last several years. It purchased the Cosmopolitan Las Vegas in 2014 for $1.73 billion and acquired Spain-based Cirsa Gaming Corp in 2018 for $1.8 billion.