Lottoland Announces The 4th Biggest Global Jackpot In History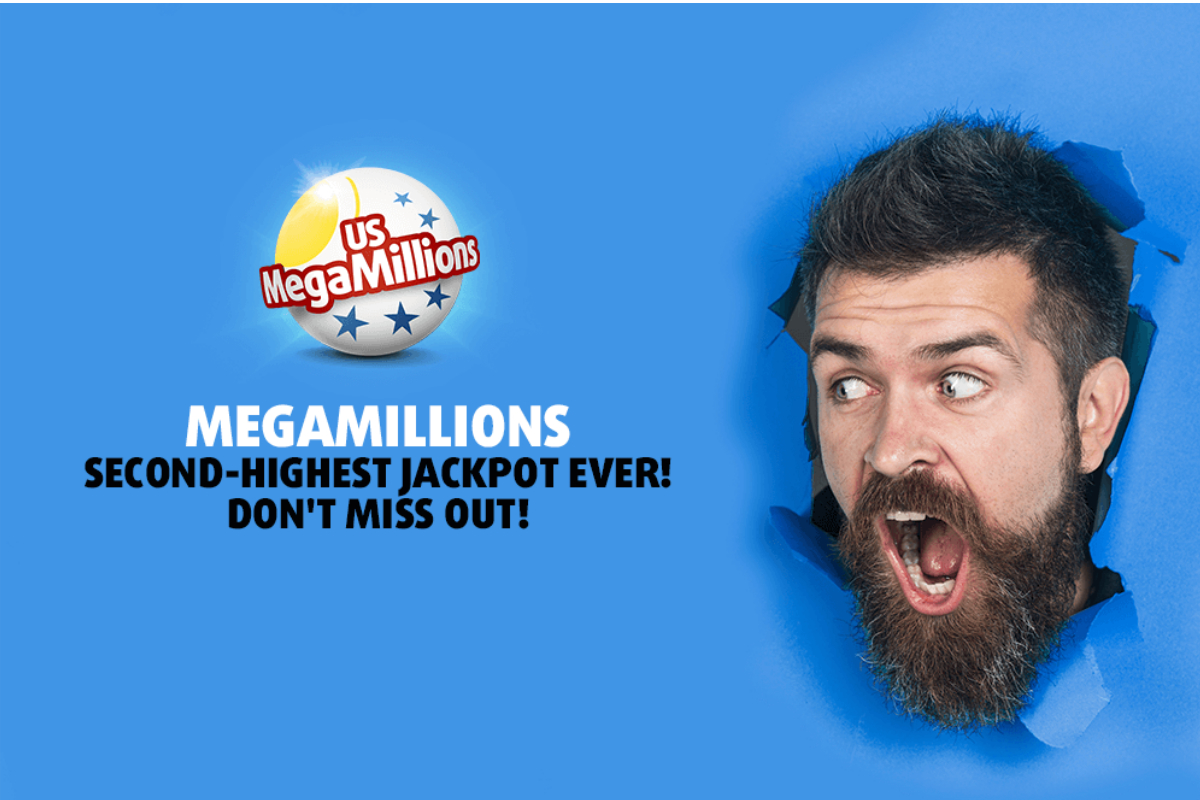 Reading Time:
2
minutes
MegaMillions jackpot rolls to 654m USD – and could reach a record $BILLION by the end of the week
One lucky Brit could be in line to claim a near 500million (GBP) prize* this week after Lottoland announced its second ever largest Mega Millions jackpot.
This week's top prize has reached a whopping 654m in USD to become the 4th largest jackpot in history – and is just two rollovers away from reaching an eye watering $1billion.
UK Lottoland players keen to claim one of the world's biggest prize pots ever – equal to £497,206,770 in sterling* – can do so via the online betting company.
Nigel Birrell, CEO at Lottoland, said: "As 'landmark' moments go this week has already brought us a few, and has the potential to deliver a great deal more.
"We are pretty well versed in dealing with 'lifechanging' moments here at Lottoland, but to be talking about hundreds of millions – and potentially in billions – it doesn't get much more exciting than that."
"We haven't seen hysteria like this surrounding a jackpot since the Powerball reached $1billion in 2016," Nigel added.
"Make no mistake, this is a once in a lifetime moment that is about to make somebody's dreams out there come true – believe it, you might just be the one to achieve it."
The Mega Millions jackpot has been rolling over since the 27th July and will continue to rise until it is won, with the overall total topping $1billion by the end of the week if not claimed beforehand.
About Lottoland:
Lottoland has grown rapidly to become a world leader in online lotto. Innovation, coupled with the freedom to offer players a unique and enhanced lottery experience, has been key to the company's success. In June 2018, Lottoland paid out €90 million to one lucky winner in Germany – this win has been confirmed by Guinness World Records as the Largest online gambling payout. This is also the biggest payout for Lottoland to date.
The Gibraltar-based business is active in 13 markets, has over 350 employees, and more than 8 million customers worldwide. Lottoland is licensed and regulated by the Government of Gibraltar, the UK Gambling Commission, the Republic of Ireland National Excise License Office, the Agenzia delle Dogane e dei Monopoli in Italy and the Northern Territory's Racing Commission in Australia.

UK Court Clears William Hill's £2.9B Takeover by Caesars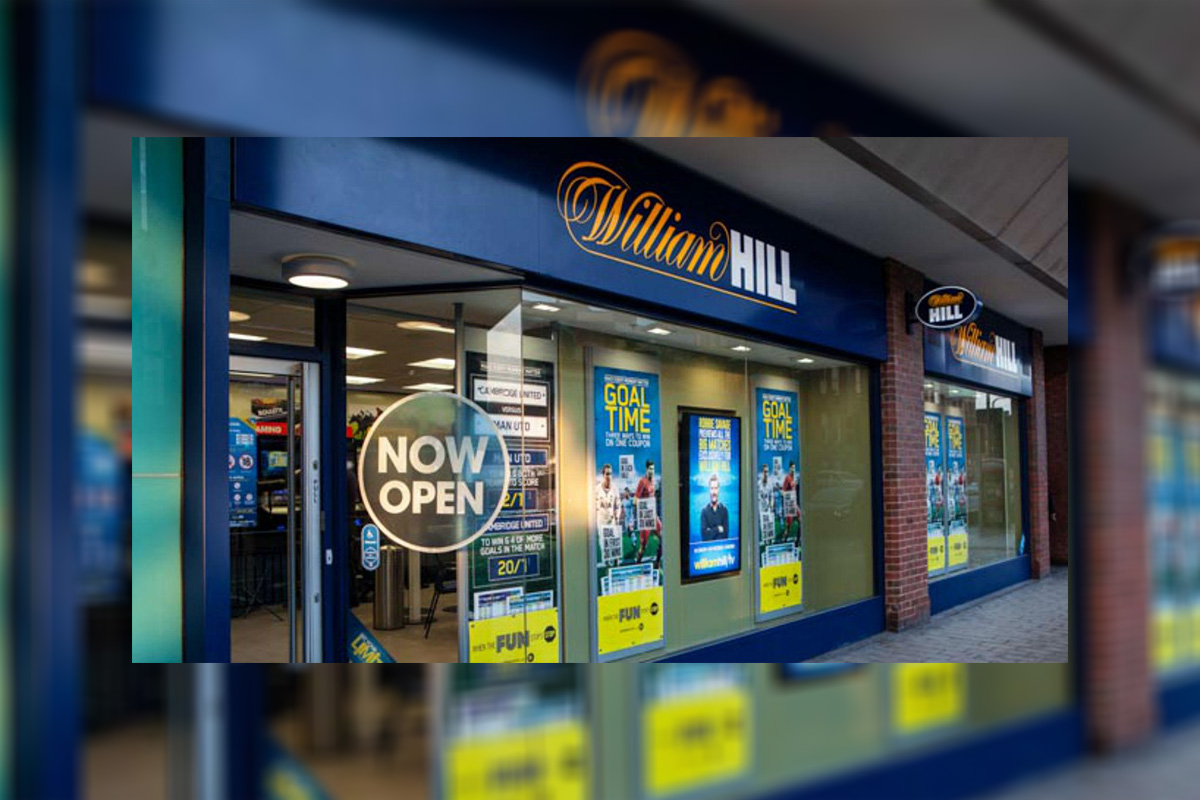 Reading Time:
< 1
minute
William Hill has said that its £2.9bn takeover by Caesars Entertainment had been cleared by a UK court despite shareholder protests.
The bumper merger had been held up by a court hearing after minority shareholder HBK Capital Management raised concerns about disclosures relating to the deal.
HBK and fellow US hedge fund GWM Asset Management both wrote to the board arguing that the terms of the joint venture were not properly disclosed by William Hill last year.
The court process was delayed for almost three weeks, but in the latest statement, the bookmaker said the deal had been sanctioned by the court.
The deal, which was agreed in September, highlights efforts to cash in on the burgeoning US betting market amid a relaxation of regulations.
"The opportunity to combine our land based-casinos, sports betting and online gaming in the US is a truly exciting prospect," Tom Reeg, chief executive of Caesars, said.
"William Hill's sports betting expertise will complement Caesars' current offering, enabling the combined group to better serve our customers in the fast growing US sports betting and online market."
ECA Postpones European Dealer Championship Until 2022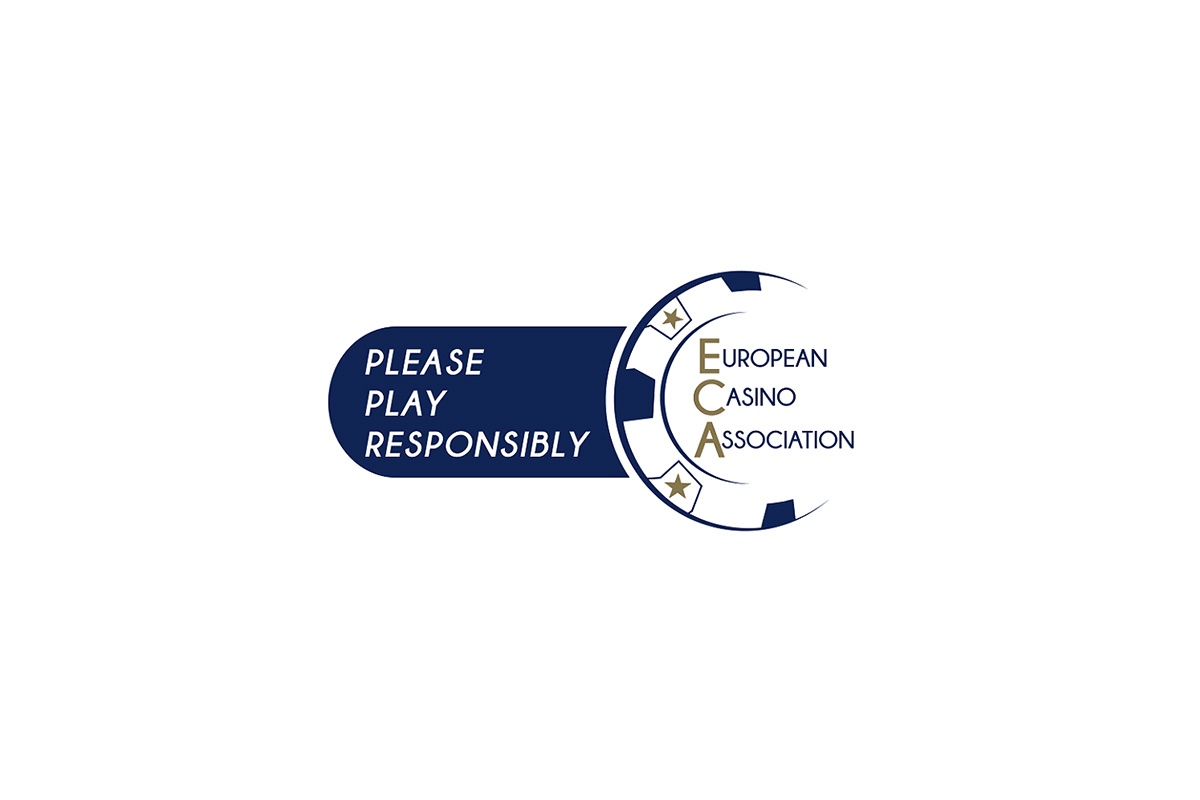 Reading Time:
< 1
minute
In light of the continued uncertainty regarding international travel and the viability of in-person events due to the ongoing pandemic, the Board of the European Casino Association (ECA) has announced the cancellation of this year's European Dealer Championship (Monte-Carlo, October 4-8) and ECA Industry Forum (Vienna, November 31-December 3), with both events postponed until 2022.
While no fixed dates can be supplied at this time, the ECA assures members that the European Dealer Championship will return in April/May 2022, followed by the ECA Industry Forum in September/October 2022.
"Health and safety have always been our top priority and the continued uncertainty created by the pandemic makes the postponement of our in-person events the prudent decision. We needed to put down our foot and make this decision now considering the scale of these events and the efforts that are going into organizing and executing them. While we regret the cancellations this year, we look forward to the prospect of EU-wide vaccination programmes lifting current travel restrictions to enable us to reunite with our members in 2022," ECA Chair Per Jaldung said.
"The ECA Dealer Championship brings together the best dealers from all over Europe in the spirit of healthy competition, while the Industry Forum is a special get-together for industry stakeholders, suppliers and researchers to celebrate the collaborative nature of this business. We believe these events will be more important than ever in 2022 as the industry rebounds from the pandemic and seeks to address the challenges of the 'new' future," Hermann Pamminger, Secretary-General of ECA, said.
DoubleUp Group Selects Fast Track for CRM Solutions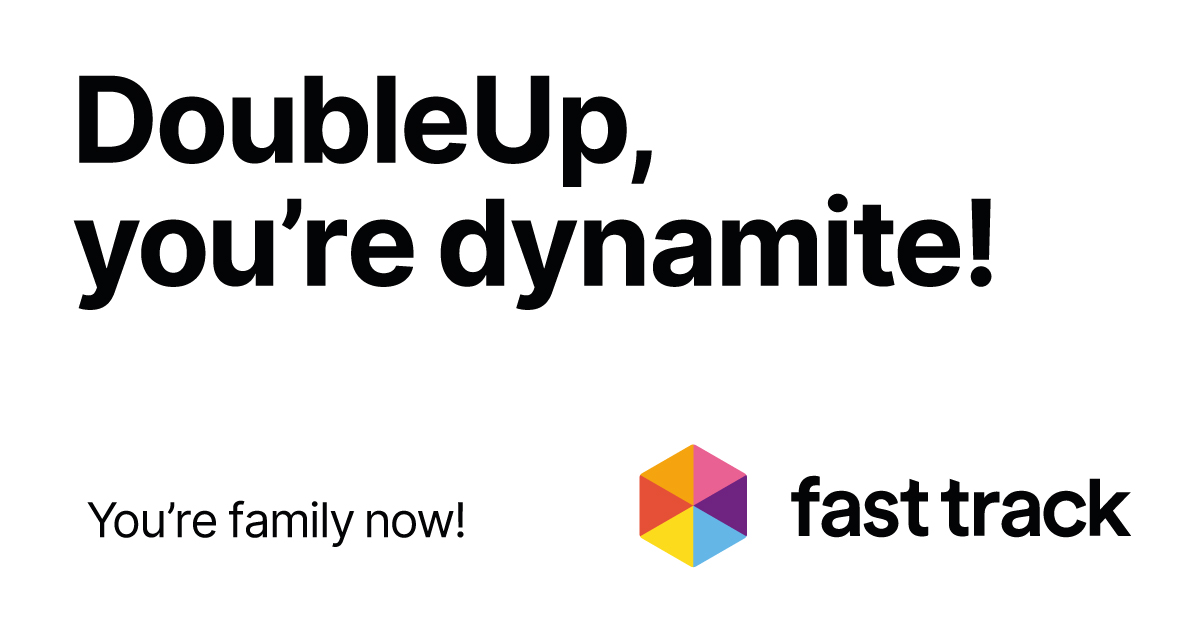 Reading Time:
< 1
minute
Fast Track has signed a deal to provide its customer relationship management (CRM) solution to the new online casino brand of the DoubleUp Group.
DoubleUp Group strives to simplify the user experience. Using their expertise in tech, the team is always on the lookout for ways to improve the player experience. This creates seamless experiences, allowing players to "dive straight into the fun." Their intuitive new online casino brand is set to launch this May.
Fast Track will support DoubleUp Group's new launch with their real-time player engagement platform, allowing the team to implement automation across CRM activities and efficiently scale this as the brand grows. This includes the use of Fast Track's in-house solution for on-site notifications to create "in the moment" engagements and experiences for their players.
"We chose Fast Track because they offer a flexible solution that can power the dynamic engagements that are vital to creating a memorable player experience. We want our team to harness the full extent of their creativity and not be limited by the capabilities of default tools. Fast Track will give them this freedom, allowing them to maximise player engagement," Ale Rollo, Managing Director of DoubleUp Group, said.
"We share a lot of the same values as DoubleUp; we are constantly looking at how products and processes can be improved, and don't settle for the status quo. We know they have ambitious plans for their brand and we are ready to support them in making it a success," Christopher Hirst, Co-founder of Fast Track, said.