Pennsylvania Casino Revenue Decreases 1% in September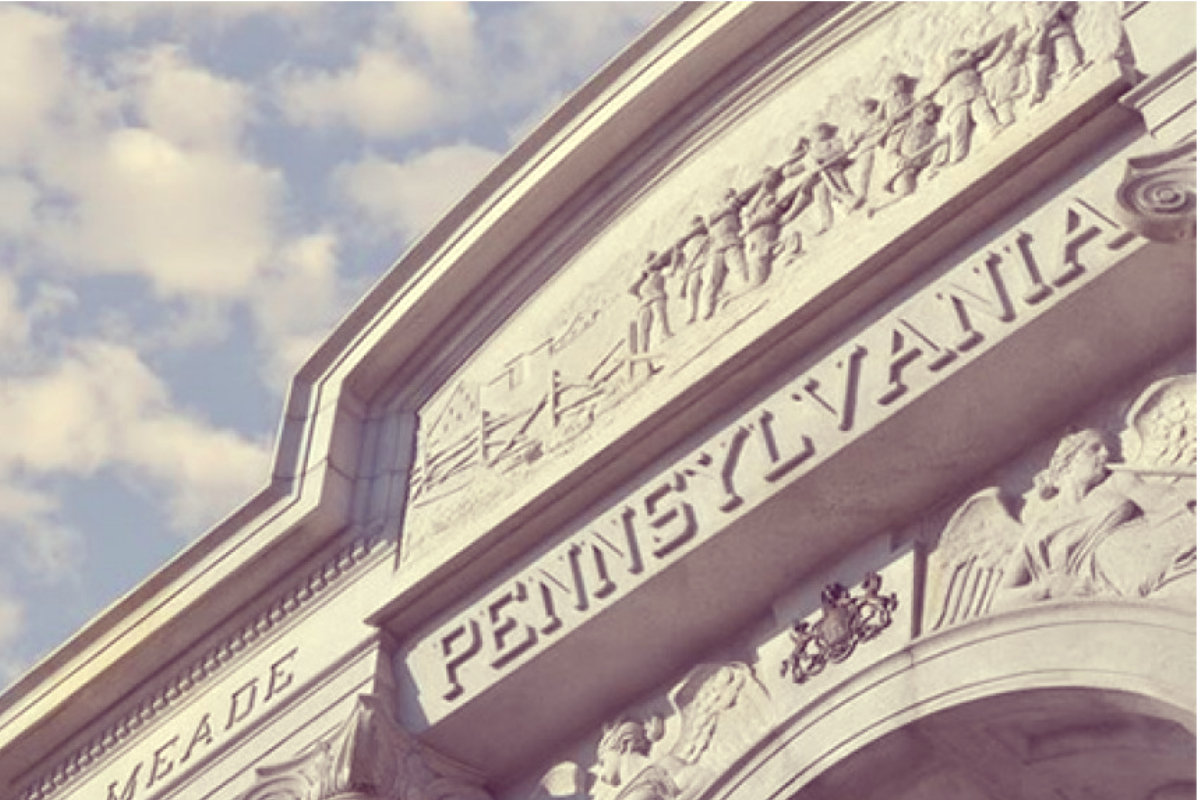 Reading Time:
2
minutes
Figures released and posted by the Pennsylvania Gaming Control Board on its web site, www.gamingcontrolboard.pa.gov, report table games revenue for September 2018 at $72,310,207, a decrease of 4.4% over September of last year when revenue was $75,615,712.
The Board also reported that when combining September's table games revenue with the earlier reported increase in September's slot machine revenue, total gaming revenue decreased by less than 1% compared to September of last year.
The report also displays tax revenue from table games play during September in which the total amount was $11,634,379* with an average of 1,281 tables in daily operation statewide.
Gross table games revenue at each of the casinos for September 2018 and September 2017 along with a similar comparison for total casino gaming revenue are in the following tables:
Casino

September
2018 Table
Games
Revenue

September
2017 Table
Games
Revenue

% Change

Sands Casino Resort Bethlehem

$18,422,996

$22,688,379

-18.80%

Parx Casino

$15,277,093

$15,054,201

1.48%

SugarHouse Casino

$10,983,899

$9,408,164

16.75%

Rivers Casino

$6,775,918

$5,742,241

18.00%

Harrah's Philadelphia

$4,741,643

$5,171,350

-8.31%

Mount Airy Casino Resort

$4,349,514

$3,868,690

12.43%

Valley Forge Casino Resort

$3,064,676

$2,717,830

12.76%

Hollywood Casino at Penn National Race Course

$2,752,552

$2,853,499

-3.54%

Mohegan Sun Pocono

$2,723,767

$4,020,761

-32.26%

The Meadows Casino

$2,012,210

$2,465,264

-18.38%

Presque Isle Downs and Casino

$980,552

$1,167,811

-16.04%

Lady Luck Casino Nemacolin

$225,390

$457,523

-50.74%

Statewide Total

$72,310,207

$75,615,712

-4.37%
Casino

September
2018 Total
Gaming
Revenue

September
2017 Total
Gaming
Revenue

% Change

Parx Casino

$49,185,572

$47,447,881

3.66%

Sands Casino Resort Bethlehem

$42,633,271

$47,506,731

-10.26%

Rivers Casino

$29,771,379

$28,278,139

5.28%

SugarHouse Casino

$25,907,506

$24,055,146

7.70%

Harrah's Philadelphia

$21,222,195

$21,561,613

-1.57%

The Meadows Casino

$19,667,925

$20,168,042

-2.48%

Hollywood Casino at Penn National Race Course

$19,569,686

$20,311,997

-3.65%

Mohegan Sun Pocono

$18,916,313

$20,766,027

-8.91%

Mount Airy Casino Resort

$17,561,628

$17,313,414

1.43%

Presque Isle Downs and Casino

$10,882,072

$11,134,097

-2.26%

Valley Forge Casino Resort

$10,451,129

$9,459,888

10.48%

Lady Luck Casino Nemacolin

$2,751,150

$3,009,703

-8.59%

Statewide Total

$268,519,825

$271,012,678

-0.92%
*Tax revenue figures reflect amounts generated prior to any adjustments by the PA Department of Revenue
About the Pennsylvania Gaming Control Board:
The Pennsylvania Gaming Control Board is tasked to oversee all aspects of the state's casino industry, along with oversight of new gaming initiatives created through amendments to the Race Horse Development and Gaming Act recently approved by the signing of Act 42 of 2017.
The Commonwealth's casino industry currently consists of 10 stand-alone and racetrack casinos in operation, along with the two smaller resort casinos.  These facilities collectively employ 17,000 people and annually generate approximately $1.4 billion in tax revenue from slot machine and table games play. The largest portion of that money is used for property tax reduction to all Pennsylvania homeowners.
Win Systems Appoints Chad Dickie as EVP & GM USA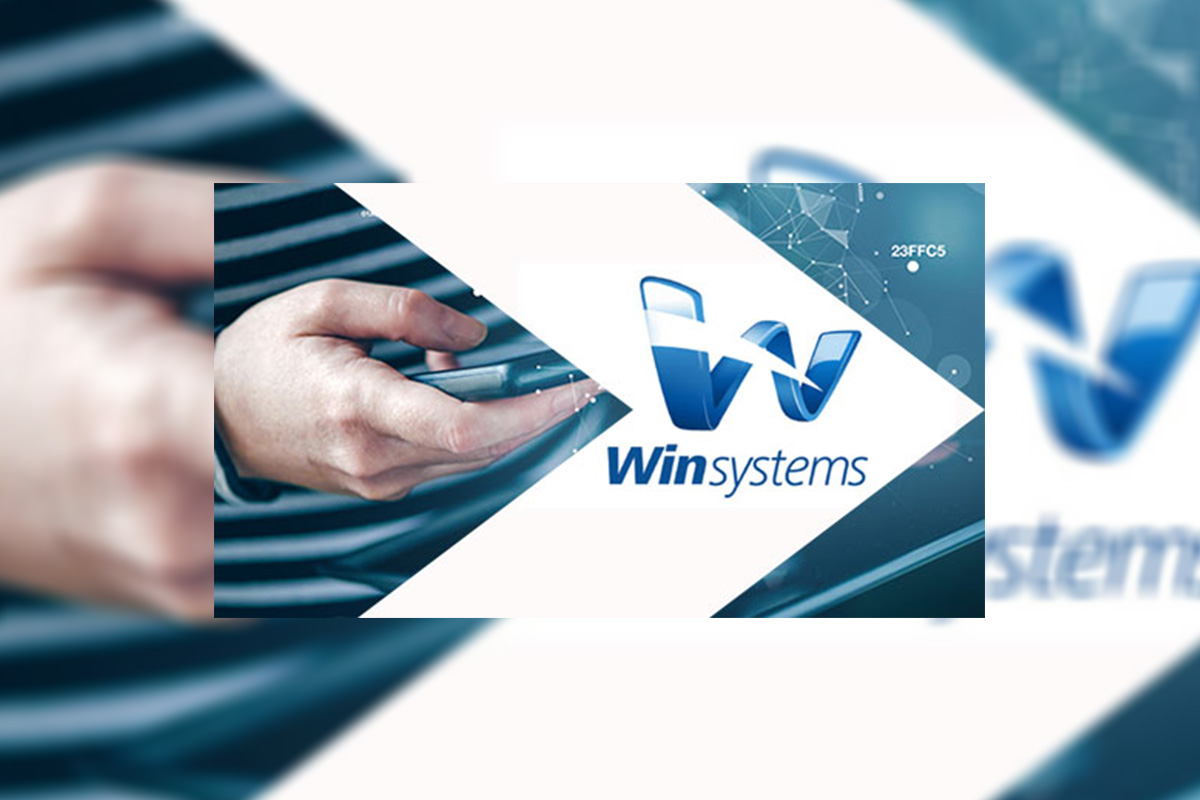 Reading Time:
< 1
minute
Win Systems has appointed Chad Dickie as Executive Vice President and General Manager, USA. He will be responsible for boosting and accelerating the company's strength and growth in the US market. Chad has more than 25 years of experience in the gaming and entertainment sector.
Win Systems has had presence in the US for years. However, this year, there has been significant growth in the market with the installation of its renowned CMS Wigos and its premium Gold Club electronic roulettes in prominent casino groups.
"It is a great pleasure for me to join the Win Systems Group. The strong growth that the company has had worldwide and particularly in the USA is a challenge for me and encourages me to contribute to achieving the ambitious goals that the company has in the region," Chad Dickie said.
"Being able to have top-notch professionals with extensive experience in the sector, as is undoubtedly the case of Chad, will help us achieve our development and growth plans in the country as well as allowing us to maintain the highest demand in terms of standards of the services offered to our customers. The passion and ability to recruit people like Chad bring great value to the company," Eric Benchimol, CEO of Win Systems said.
Intralot Appoints New Chief Financial Officer At Its USA Subsidiary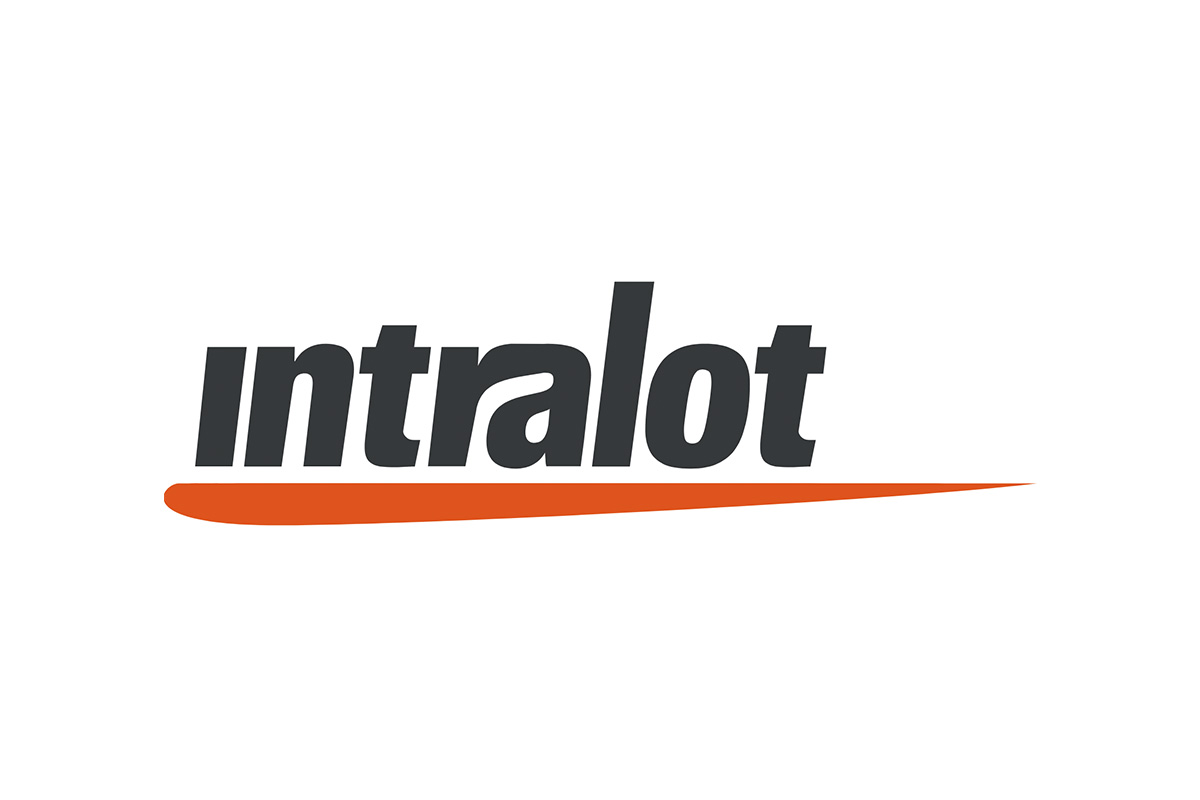 Reading Time:
< 1
minute
The INTRALOT Group announces the appointment of Mr. Lampros Klironomos (to date Chief Internal Audit Officer) as Chief Financial Officer of its 100% subsidiary INTRALOT Inc. in the USA. The Board of Directors of INTRALOT during its meeting that held on December 3rd, 2019, following a recommendation by the Audit and Compliance Committee, elected Mrs. Alexandra Moulavasilis for the position of Director (Head) of Internal Audit.
The appointment of Mr. Klironomos at INTRALOT Inc. is part of the overall policy and actions to enhance the subsidiary's Management Team that plays a pivotal role in achieving our strategic objectives and improving the Group's financial performance. Mr. Klironomos will undertake his responsibilities in the USA upon the completion of the procedures required by law.
DraftKings Joins NCPG as Platinum Member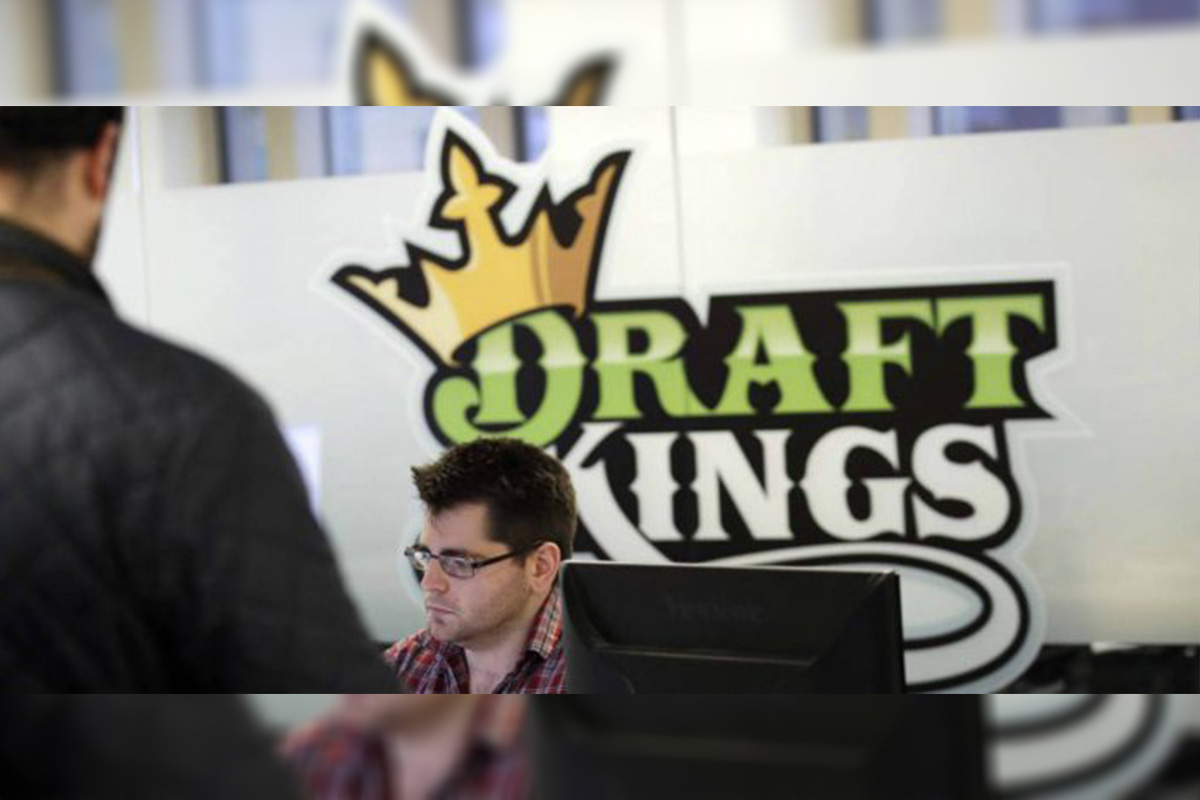 Reading Time:
< 1
minute
DraftKings has joined the National Council on Problem Gambling (NCPG) as a Platinum member, to further the development and implementation of responsible gambling practices.
"I am thrilled that DraftKings, a leader in online gaming and sports betting, has joined NCPG. This marks a new era in our work to raise awareness about problem gambling and provide resources for responsible gambling. We are excited to work with DraftKings to utilize technology and data to increase our mutual understanding of player behavior and reduce the risks for gambling problems," Keith Whyte, Executive Director of NCPG said.
DraftKings' NCPG Membership supports the wide-ranging problem gambling prevention, treatment, education, and research programmes, as well as innovative responsible gambling policies.
"From the moment someone registers a DraftKings account, our top priority is ensuring every user has an engaging, fun and, most importantly, a safe experience. We are proud to partner with a leading responsible gaming organization like the NCPG to ensure our internal efforts are informed by independent experts. DraftKings is committed to being a leader in responsible gaming efforts as we continue to expand our product into new states and more Americans have access to legal, mobile sports betting, and iGaming," Tim Dent, Chief Compliance Officer of DraftKings said.