IGT Signs Digital Platform and Content Agreement with Penn National Gaming for Online Gaming in Pennsylvania
Reading Time:
2
minutes
International Game Technology PLC ("IGT") (NYSE: IGT) announced that the Company signed a five-year agreement with Penn Online Entertainment, LLC, a subsidiary of Penn National Gaming's (NASDAQ: PENN) Penn Interactive Ventures ("PIV") for its PlayDigital division to provide a full suite of digital gaming products, including the platform, and services for the newly regulated Pennsylvania online gaming market.
IGT's digital gaming platform, PlayCommand™, will enable online gaming for Penn National's Pennsylvania-based customers via its online gaming portal – HollywoodCasino.com. Penn National will also leverage IGT's PlayCasino to provide its players with an expansive library of player-favorite slot games such as Wheel of Fortune®, Elephant King®, Ocean Magic® and Cleopatra® slots. Additionally, Penn National agreed to deploy IGT's PlayBingo and PlayPoker online solutions.
"We're excited to leverage IGT's platform and content for our online gaming launch in Pennsylvania," said Chris Sheffield, Managing Director of PIV and Sr. Vice President of Penn National Gaming. "The flexibility and reliability of the PlayCommand platform, coupled with the proven game library within IGT's PlayCasino, give us confidence that HollywoodCasino.com will deliver the same caliber of world-class gaming entertainment that our players have come to love in our land-based casinos."
"IGT PlayDigital's vast portfolio of proven digital solutions enables us to quickly address our customers' needs across online gaming, sports betting and on-premise mobile gaming," said Enrico Drago, IGT Senior Vice President PlayDigital. "The newly regulated Pennsylvania online gaming market presents an exciting opportunity for IGT to extend the success of our PlayCommand platform and PlayCasino to Penn National as it expands the scope of its entertainment offering."
IGT's PlayDigital solutions for Penn National in Pennsylvania are targeted for deployment in the first quarter of 2019.
About IGT:
IGT (NYSE:IGT) is the global leader in gaming. We enable players to experience their favorite games across all channels and regulated segments, from Gaming Machines and Lotteries to Digital and Social Gaming. Leveraging a wealth of premium content, substantial investment in innovation, in-depth customer intelligence, operational expertise and leading-edge technology, our gaming solutions anticipate the demands of consumers wherever they decide to play. We have a well-established local presence and relationships with governments and regulators in more than 100 countries around the world, and create value by adhering to the highest standards of service, integrity, and responsibility. IGT has over 12,000 employees. For more information, please visit www.igt.com.
About Penn National:
Penn National Gaming owns, operates or has ownership interests in gaming and racing facilities and video gaming terminal operations with a focus on slot machine entertainment. Reflecting the recent completion of the Pinnacle Entertainment transaction the Company now operates 40 facilities in 18 jurisdictions.  In total, Penn National facilities feature approximately 49,000 gaming machines, 1,200 table games and approximately 9,000 hotel rooms.  The Company also offers social online gaming through its Penn Interactive Ventures division and has leading customer loyalty programs with over five million active customers.
Source: IGT
Colorado'S Sports Betting Industry Market Should Thrive When Games Are Back On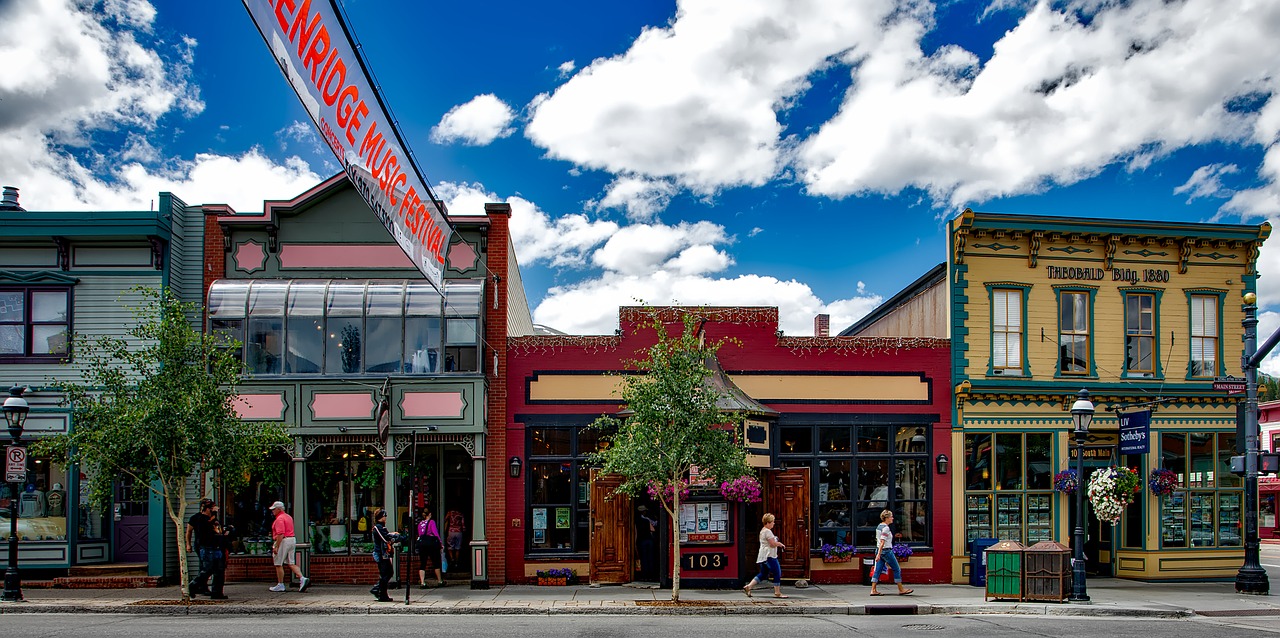 Reading Time:
3
minutes
Set to launch on May 1, Colorado could attract as much as $6 billion in sports bets annually, according to PlayColorado analysts
Colorado's fledgling sports betting industry will eventually generate billions of dollars in bets annually, hundreds of millions in operator revenue, and tens of millions in tax revenue, according to estimates by PlayColorado.com, which researches and analyzes the state's newly regulated sports betting market.
Despite the sports world being indefinitely shuttered in response to the COVID-19 pandemic, regulators are preparing for a May 1 launch of online and retail sports betting. When it does, Colorado will become the 18th state to have some form of legal sports betting. And the Centennial State has a bright future, capable at maturity of generating as much as $6 billion in sports bets annually, $400 million in gross operator revenue annually, and $40 million in annual tax revenue, according to PlayColorado projections.
"With a significant base of existing land-based casinos, a regulatory framework that will be attractive to operators, and one of the largest metropolitan markets in the country to draw from, Colorado is well-positioned to capitalize on sports betting," said Dustin Gouker, chief analyst for PlayColorado.com. "But assuming the industry does launch on May 1, it will be doing so in unprecedented circumstances with almost no sports to wager on. There are some advantages to a forced soft opening, but it also means that it will be some time before we learn with confidence just how Colorado's bettors will respond to legal sports betting."
Colorado regulators have been deliberate in creating a regulatory framework for casinos, opting for a later start date to ensure that the state gets sports betting right. Its 10% tax on net revenue is comparable to some of the most successful sports betting markets. New Jersey, which is neck and neck with Nevada as the nation's largest sports betting market, levies a 9.75% tax on revenue from retail sportsbooks and 13% on online sports betting revenue. Indiana, the No. 4 sports betting market in the U.S., taxes sports betting at a 9.5% rate.
In addition, Colorado has avoided some of the pitfalls of earlier adopters, such as imposing maximum bet limits, a decision state regulators left to operators.
"Colorado legislators and regulators have made many smart, measured decisions based on input from casinos, operators, and bettors, and that has led to the adoption of an excellent collection of rules and restrictions," Gouker said. "They have also had the undeniable benefit of seeing what has worked in other states. Colorado's methodical approach might have been frustrating to bettors by slowing the launch, but there is plenty to be encouraged about. Sports betting operators have inked partnerships and regulators are listening to stakeholders. That will serve Colorado well."
Until the COVID-19 pandemic subsides, bettors will largely have to wait to wager on anything other than futures on pro sports and a handful of international sports.
In other states, legal online casino and poker wagering has meant millions in additional revenue for operators and states, helping to bolster bottom lines during a difficult time in the gaming industry.
"There is no question that the revenue from online casinos and poker rooms has helped operators in states such as New Jersey and Pennsylvania weather the shutdowns of land-based casinos and essentially all sports," Gouker said. "Coloradoans will likely someday decide if and when the time is right to legalize online casino wagering. In the meantime, it has put the right framework in place for its sports betting industry to thrive once sports are played again."
For more information and analysis on regulated sports betting in Colorado, visit PlayColorado.com/news.
Century Casinos Wins Colorado Sports Betting Licenses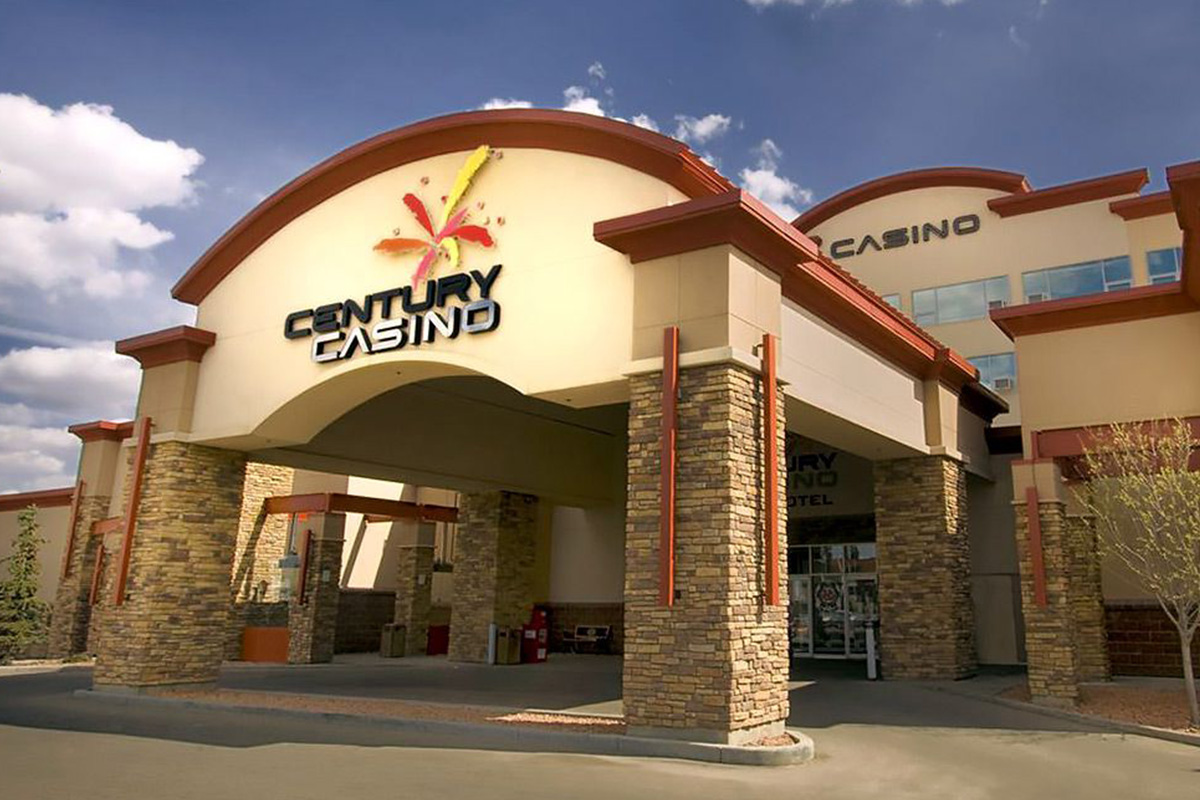 Reading Time:
< 1
minute
Century Casinos Inc. has secured three sports betting master licenses from the Colorado Limited Gaming Control Commission. The licenses were awarded during a special meeting of the Commission held on April 2, 2020.
In addition, the Commission awarded Circa Sports Colorado, the Company's partner for one of its master licenses, with a temporary Internet sports betting operator license.
The Commission is moving forward with licensing and will meet the May 1, 2020 legislative launch date deadline. Due to the impact of the COVID-19 pandemic on the sports betting industry, the Company is uncertain of the timeline that the Circa mobile sports betting app will launch.
Century Casinos has two more master licenses available in Colorado and is in active negotiations with several potential sports betting partners.
AGA CEO Statement on the SBA's Interim Guidelines for the Paycheck Protection Program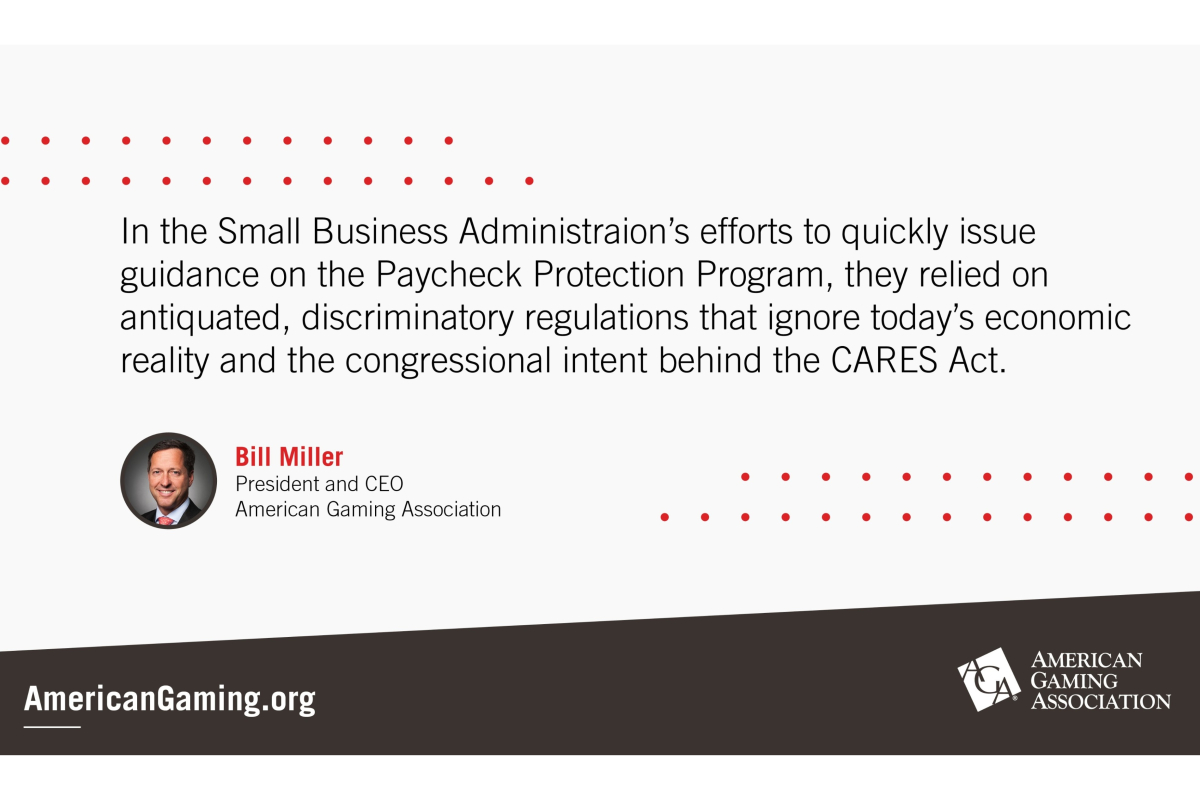 Reading Time:
2
minutes
American Gaming Association President and CEO Bill Miller released the following statement on the interim regulatory guidelines issued by the Small Business Administration for the Paycheck Protection Program:
"The American Gaming Association (AGA) is deeply concerned with the interim regulatory guidelines issued by the Small Business Administration (SBA), which preclude small gaming entities and their employees from receiving economic support under the newly-established Paycheck Protection Program (PPP).
"In SBA's efforts to quickly issue guidance on the PPP, they relied on antiquated, discriminatory regulations that ignore today's economic reality and the congressional intent behind the CARES Act, which states that any business concern shall be eligible to receive an SBA loan if they meet specific qualifications regarding their number of employees.
"Unless amended, these initial guidelines will irreparably harm one-third of the U.S. casino industry and the hundreds of thousands of Americans that rely on gaming businesses for their livelihood.
"This decision will affect hard-working Americans from Pennsylvania to Nevada, Ohio to Colorado, and everywhere in between who need and deserve the same level of support as anyone across the country during these unprecedented times. Moreover, as the AGA pointed out in a letter to SBA and the U.S. Department of Treasury, the inclusion of gaming businesses in the PPP is critical to help ensure employees can remain connected to their employers, stay off of unemployment, and quickly return to their jobs when this pandemic subsides.
"The AGA urges SBA Administrator Carranza to immediately correct this oversight and extend this needed relief to all of America's small businesses and their employees, including those in the communities across 43 states that rely on our industry's contributions."
Background
Casino gaming is vital to local small businesses, supporting 350,000 small business jobs and delivering $52 billion annually in small business revenue, including construction, manufacturing, retail, and wholesale firms.
Nearly all (987 of 989) commercial and tribal casino properties have shuttered their doors because of the COVID-19 pandemic. More than half of the 1.8 million jobs gaming supports are at non-gaming businesses, such as restaurants and local shops, which are all dramatically affected by a local casino's closure.
In many states, gaming pays among the highest tax rates of any industry with $10.7 billion in gaming taxes and tribal revenue share payments that support fundamental and critical programs from infrastructure to education.
More information on COVID-19's impact on U.S. casino industry workers and local communities is available here.
Source: americangaming.org