New York Jets Sign Partnership With MGM Resorts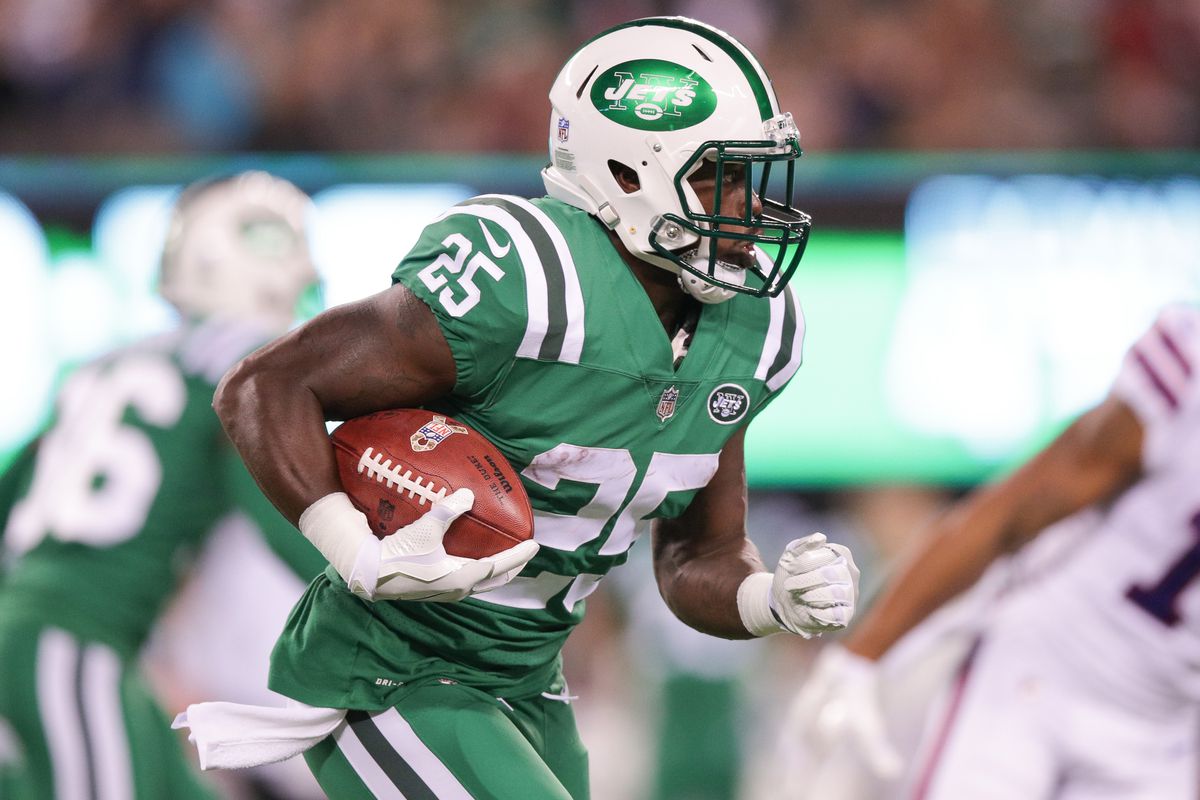 Reading Time:
3
minutes
Integrated multi-year deal includes Jets 360 Productions Studio Entitlement and play-along predictive game "I Called It"
The New York Jets have joined with MGM Resorts International (NYSE: MGM) in a first-of-its-kind partnership making MGM Resorts the official gaming partner of the New York Jets. The multi-year agreement marks the most comprehensive and integrated gaming partnership in the National Football League (NFL) to date, promoting the global entertainment company's best in class casino resorts as well as Play MGM's online gaming platforms and mobile apps to millions of fans.
"We are proud to partner with an iconic brand like MGM Resorts and its renowned properties to bring a world-class gaming and entertainment experience to our fans," said Jets President Neil Glat. "This unique partnership also enables us to further engage our fans in the mobile and digital world."
The deal provides Jets fans access to a mobile play-along predictive game "I Called It presented by Play MGM." With MGM Resorts' partnership, the enhanced Jets "I Called It" game will now include pre-play options, upgraded in-play features, expanded prizing, and deeper leaderboards featuring Jets fans.  Available during both home and away Jets games, "I Called It" is free to play and is available in the Official New York Jets App.
"We could not be more excited to join with the New York Jets for a first-of-its-kind partnership in the NFL," said MGM Resorts Chairman & CEO Jim Murren.  "We look forward to working with the Jets to innovate gaming, increase our customer base through cross marketing opportunities and provide NFL fans with a one-of-a-kind entertainment experience."
In addition to its designation as the official gaming partner of the Jets, MGM Resorts will sponsor and receive access to the Jets 360 Production Studio at Atlantic Health Jets Training Center. The Play MGM Studio will be the year-round multimedia home for Jets content across Jets 360 television, digital, and social platforms.
As part of the agreement, MGM Resorts will also provide a wide range of hospitality for Jets season ticket holders and Jets Rewards members, including premium entertainment experiences and luxury hotel rooms at its Borgata property in Atlantic City, and other MGM Resorts properties in the United States.
A full integrated mix of Jets marketing assets including stadium signage, social and digital sponsorship and advertising in Jets TV shows and gameday radio broadcasts will also help promote MGM Resorts to fans.
ABOUT MGM RESORTS INTERNATIONAL
MGM Resorts International (NYSE: MGM) is an S&P 500® global entertainment company with national and international locations featuring best-in-class hotels and casinos, state-of-the-art meetings and conference spaces, incredible live and theatrical entertainment experiences, and an extensive array of restaurant, nightlife and retail offerings. MGM Resorts creates immersive, iconic experiences through its suite of Las Vegas-inspired brands. The MGM Resorts portfolio encompasses 28 unique hotel offerings including some of the most recognizable resort brands in the industry. Expanding throughout the U.S. and around the world, the company in 2018 opened MGM Springfield in Massachusetts, MGM COTAI in Macau, and the first Bellagio-branded hotel in Shanghai. The 81,000 global employees of MGM Resorts are proud of their company for being recognized as one of FORTUNE® Magazine's World's Most Admired Companies®.
Statements in this release that are not historical facts are "forward-looking" statements and "safe harbor statements" within the meaning of the Private Securities Litigation Reform Act of 1995 that involve risks and/or uncertainties, including those described in MGM Resorts' public filings with the SEC. MGM Resorts has based forward-looking statements on management's current expectations and assumptions and not on historical facts.  Examples of these statements include, but are not limited to, statements regarding the expected benefits to be achieved as a result of the partnership. Among the important factors that could cause actual results to differ materially from those indicated in such forward-looking statements include effects of economic conditions and market conditions in the markets in which MGM Resorts operates and competition with other destination travel locations throughout the United States and the world, the design, timing and costs of expansion projects, risks relating to international operations, permits, licenses, financings, approvals and other contingencies in connection with growth in new or existing jurisdictions and additional risks and uncertainties described in   MGM Resorts' Form 10-K, Form 10-Q and Form 8-K reports (including all amendments to those reports). In providing forward-looking statements, MGM Resorts is not undertaking any duty or obligation to update these statements publicly as a result of new information, future events or otherwise, except as required by law. If MGM Resorts updates one or more forward-looking statements, no inference should be drawn that it will make additional updates with respect to those other forward-looking statements.
Source: MGM Resorts International
IGT Extends Contract with Kansas Lottery for Providing INTELLIGEN™ System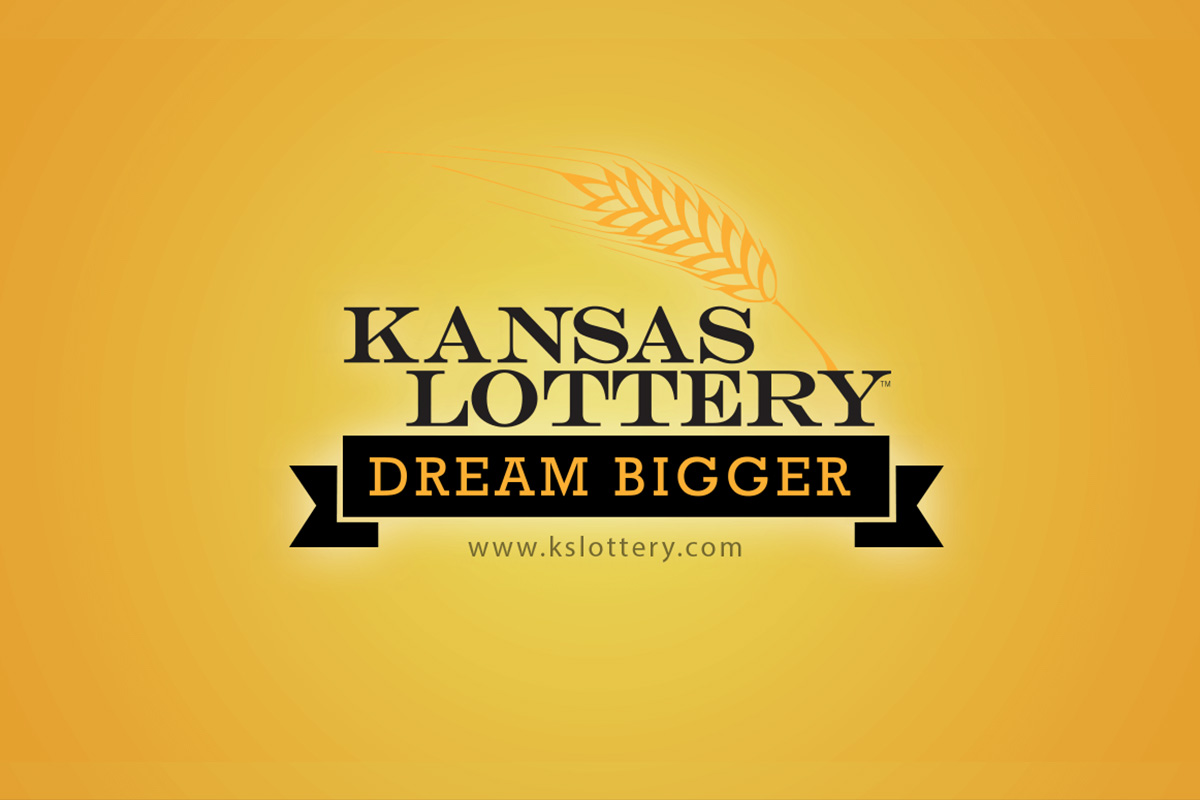 Reading Time:
1
minute
International Game Technology PLC, has signed a new three-year contract with the Kansas Lottery for providing its INTELLIGEN™ central computer system and services to monitor electronic gaming machines throughout the state. The new deal, an extension of the original central system services agreement awarded to IGT in 2008, will start on December 15, 2019 and end on December 14, 2022.
"We have leveraged more than 20 years of development expertise and knowledge gathering with gaming central system customers throughout the world to produce the INTELLIGEN system to ensure it's equipped with the most advanced tools for our customers," said Jay Gendron, IGT Chief Operating Officer, North America Lottery. "IGT and the Kansas Lottery have built a strong partnership since this contract began more than 10 years ago, and we're pleased to be furthering this relationship by continuing to provide our advanced system to the nearly 5,000 electronic gaming machines in the state."
"IGT's INTELLIGEN system has helped the Kansas Lottery meet the objectives of operating our electronic gaming machines with the highest standards of integrity and security to benefit the state for the last 10 years," said Stephen Durrell, Kansas Lottery Acting Executive Director "We look forward to continuing our relationship over the next few years."
Rivers Casino Schenectady submits comment on legalising sports betting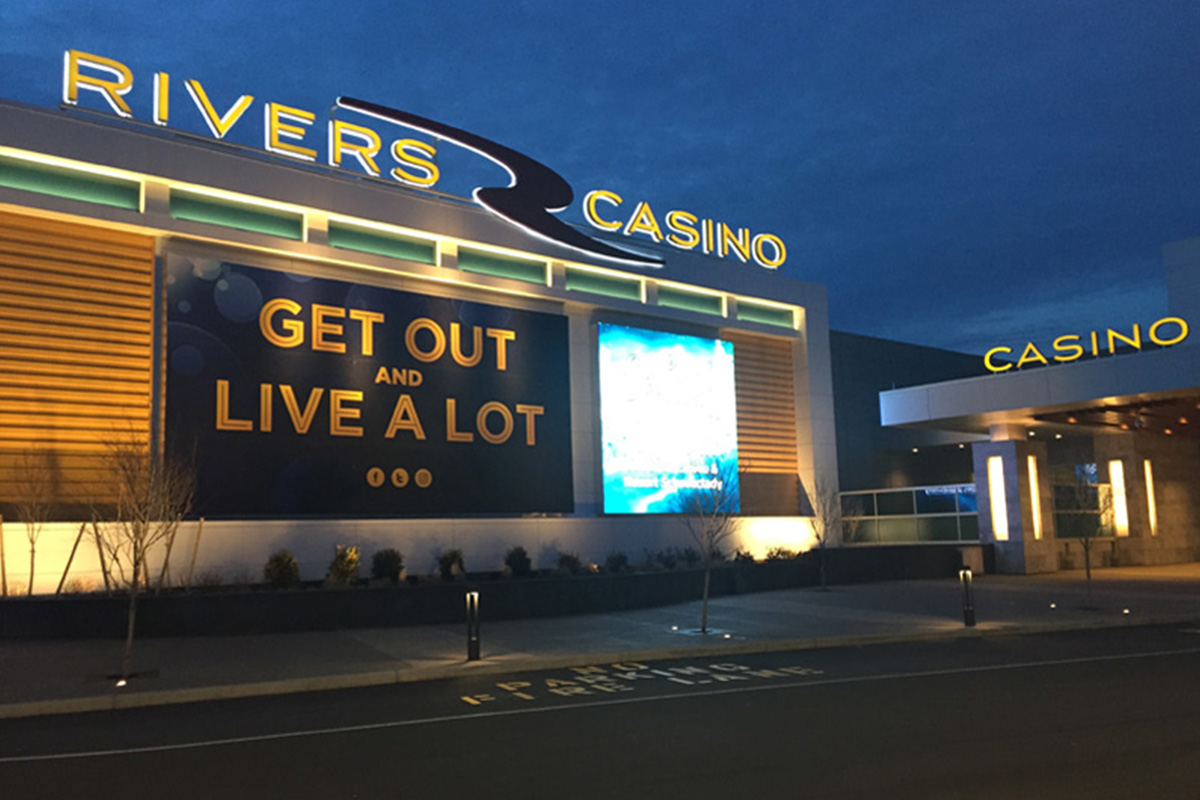 Reading Time:
1
minute
Rivers Casino & Resort Schenectady has submitted a comment on the New York State Gaming Commission's proposed regulations for legalising sports betting in New York state. The regulations to authorise and regulate the conduct of sports wagering at the four commercial casinos licensed by the Gaming Commission, including Rivers Casino, are now open for public comment until May 20, 2019.
The following quote is from Rivers Casino & Resort Schenectady Acting General Manager, Justin Moore:
"We're extremely pleased that sports betting regulations have been released for public comment and are looking forward to introducing one of the first licensed sports books in the state of New York at Rivers Casino & Resort Schenectady. It's very exciting to be able to bring sports fans and sports bettors into the casino to place legal wagers for the first time."
New Hampshire Passes Sports Betting Bill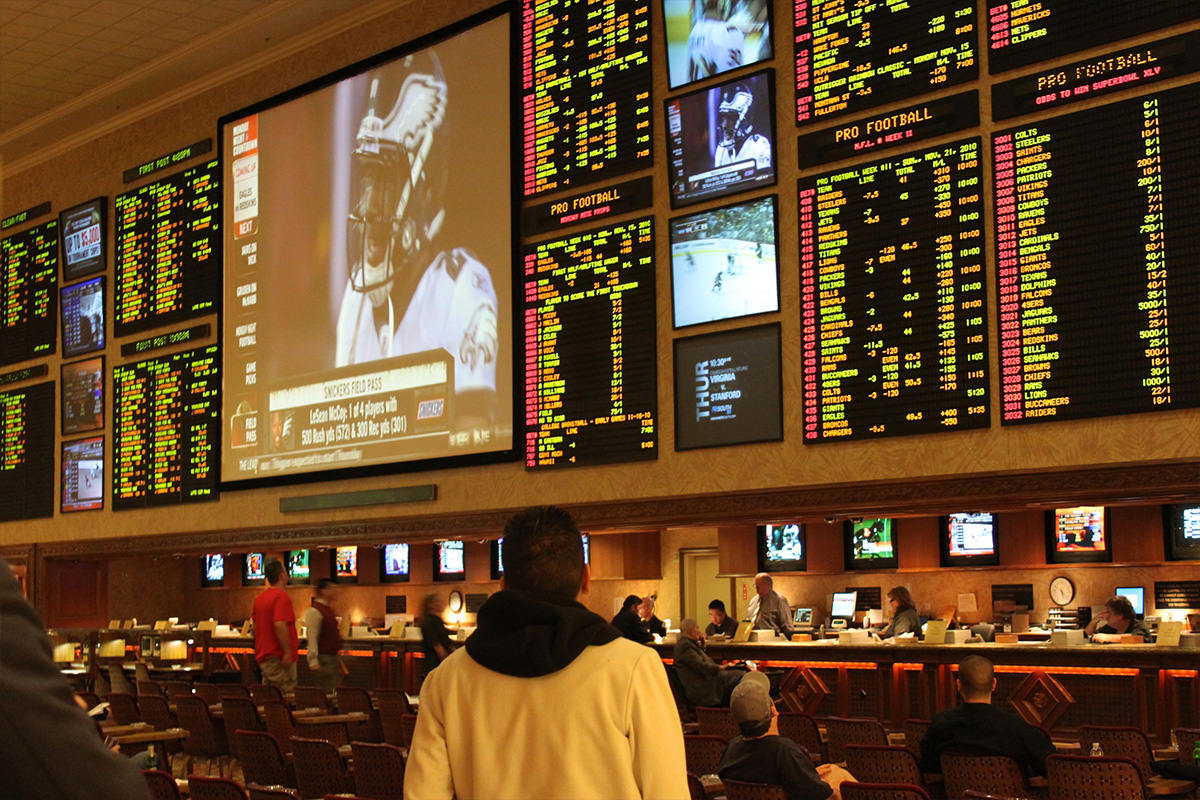 Reading Time:
1
minute
The House of Representatives of New Hampshire has approved House Bill 480, which would legalise sports betting in the state. The bill will be sent to the Senate for further discussion.
The bill was passed in a 269–82 vote, with an amendment to the original proposal. The House decided that the bill needed work before allowing the arrival of sports betting in New Hampshire. Lawmakers set a limit of 10 retail sportsbooks in the state and the establishment of a council for responsible gambling. Furthermore, they clarified the prohibited events where sports betting would not be allowed. Collegiate sports events within the state, high school sports and amateur contests involving minors will be banned.
"We're not creating a new industry here, we're just bringing an illicit industry into a legalized industry," Rep. Timothy Lang said. "If the bill passes, they'll seek town approval to offer sports betting there. That'd be the kind of place you can go to sit and watch a game and place a bet," he added.