Casino Technology strengthens positions on German market with diversified installations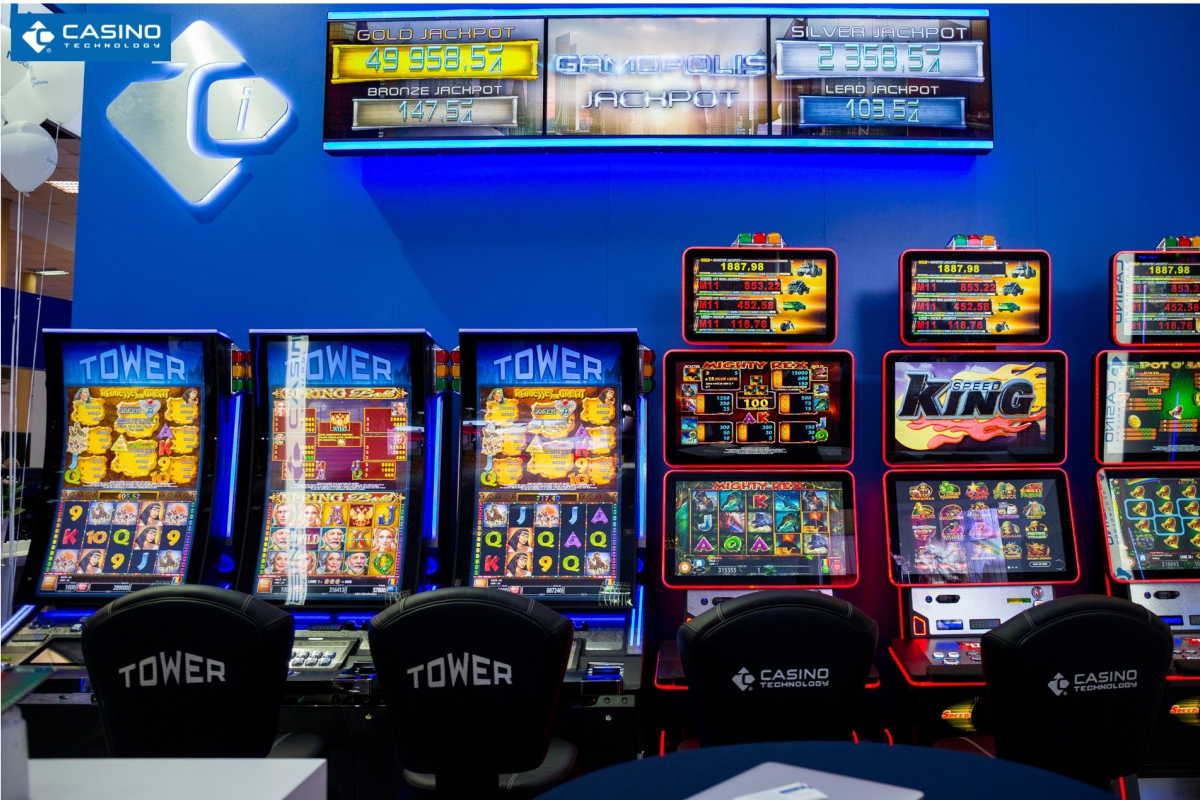 Reading Time:
2
minutes
Casino Technology strengthens positions on German market with massive penetration of its premium and contemporary slots at focal locations. The installations of the compelling SPEED KING™ multi game with the contemporary EZ MODULO™ 27/27 cabinet, the GAMOPOLIS ARCH™ and TOWER™ were largely considered as successful by operators and players alike. With excellent performance, the slots provide the needed diversity on the floors, increasing the bottom line and delivering results that exceed the expectations of operators.
The latest installation is at one of Europe's most beautiful gaming rooms where up-to-date slot machines are placed. Since end of October, SPEED KING™ game suite with 40 amazing titles housed in the modular and high end EZ MODULO™ cabinet, have added unique touch to the range of games offered on the floor.
Mr. Siamak Houshmand, Slot Director of Spielbank Wiesbaden stated: "The products of Casino Technology completed our diversified product mix. The game mix of the state-of-the-art multi game packages fit perfectly to our customers` preferences".
The slots provide enhanced yet familiar players experience. "The great depiction of each game from the installed slots delivers a cutting-edge gaming experience packed with thrilling features, immaculate character animations and a downpour of winning opportunities. We are delighted to present our exclusive gaming content that hits the mark with players and operators alike", Peter Amling, CEO of IGCA, exclusive Distributor of Casino Technology's products at German speaking markets.
"Casinos are welcoming our games, adding diversity to their floors and fighting against monotonous slot appearance", Amling commented and continued: "Since the years` beginning we have strengthened significantly our presence in the region, as the first were the installations of ARCH™ and TOWER™ Slant Top slot machines".
The trend setting ARCH™ and the classic, but in the same time innovative, TOWER™ slant top machines were placed at the newly opened in January 2018 Casino Reeperbahn. At  the generously proportioned and stylish casino, built on an area of 600 sq. m., both slot machines have proved to be very successful.
The operational director of Casino Reeperbahn Mr. Thomas Fecht commented: "The products of Casino Technology complete the product portfolio perfectly, adding diversity to the floor. Players appreciate the game mix of the multi game packages and every player finds his favorite game type". Building up the successful performance of both products the Casino Management just recently placed EZ MODULO™ cabinets with SPEED KING™ multi game too.
"The offered by Casino Technology industry-leading hardware advancements, best-in-class software, the reliability and serviceability are all combined to create great performance", said Peter Amling, adding that he expects increased presence on the German market of Casino Technology`s products, anticipating the implementation of more agreed installations in Wiesbaden, Stuttgart, etc.
eCOGRA To Provide Alternative Dispute Resolution Service To Malta Operators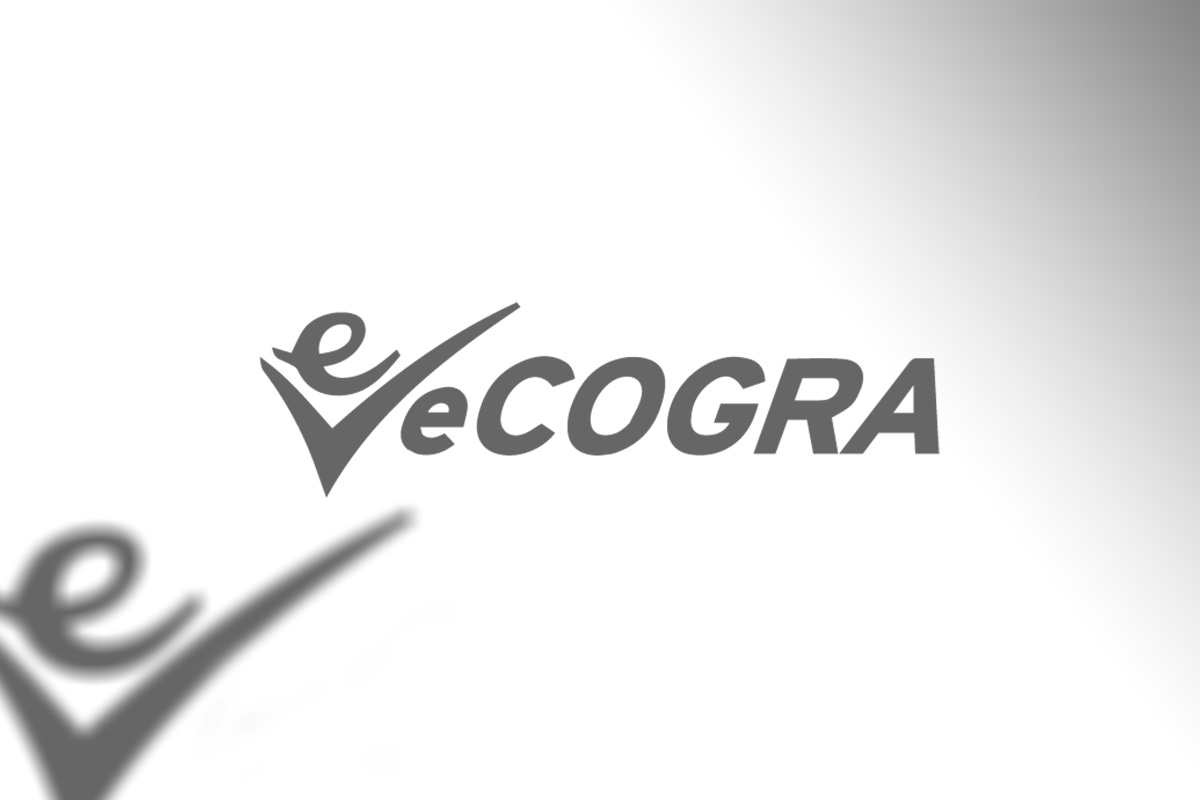 Reading Time:
2
minutes
Players at over 1,000 online gambling sites able to submit disputes to eCOGRA
The Malta Gaming Authority (MGA) has authorised eCOGRA, the independent testing laboratory, to make available its Alternative Dispute Resolution (ADR) service to players at certain MGA licensed online gambling operators.
eCOGRA's fast and impartial dispute resolution service has been available free of charge to players for over 15 years as part of the organisation's self-regulation activities, and since 2015 eCOGRA has been approved by the UK Gambling Commission to provide its ADR service to remote gambling operators licensed in the British market.
To date, over 10,000 disputes have been handled by eCOGRA, involving leading operators such as 888, White Hat Gaming, bwin.party, Sportingbet, Unibet, 32Red, Bet-at-home, Casino Rewards, Betway, Gamesys, Skill On Net and Mr Green.
Tex Rees, a Clear ADR Accredited Civil and Commercial Mediator, is in charge of eCOGRA's dispute resolution service, which includes an experienced team committed to resolving most disputes within a week.
"All Malta licensed operators are now required, in terms of the MGA Player Protection Directive 2018, to provide their players with access to an impartial third party dispute resolution service. Since many of our multi-jurisdictional clients are licensed by the MGA, we've made available our ADR service to these operators. We know, from their perspective, how important it is that they can come to us for a full suite of compliance services", Rees said.
Players can currently access eCOGRA's dispute resolution services at 1,159 online gambling sites listed on www.ecogra.org.
ABOUT eCOGRA:
Founded fifteen years ago to establish and improve operational standards and player safety requirements in the online gambling space, eCOGRA has amassed a wealth of experience in implementing international best practice standards and requirements, and ensuring these are maintained through regular review and monitoring.
eCOGRA acts as a regulatory audit partner to over 100 multi-jurisdictional operators, software providers and other relevant service providers in the online gambling industry. The independent testing laboratory is staffed by a team of professional auditors with Big 4 auditing firm experience, information security experts, test engineers and responsible gambling specialists.
The company has been awarded the United Kingdom Accreditation Service (UKAS) ISO approval ISO/IEC 17025:2005 : General Requirements for the competence of testing and calibration laboratories for the United Kingdom, Sweden and Denmark, as well as ISO/IEC 17021-1:2015, which is a prerequisite for carrying out third-party ISO/IEC 27001 audits and accredited certifications of Information Security Management Systems (ISMS).
Europol Supports Portugal In Huge Operation Targeting Illicit Lotteries And Sports Betting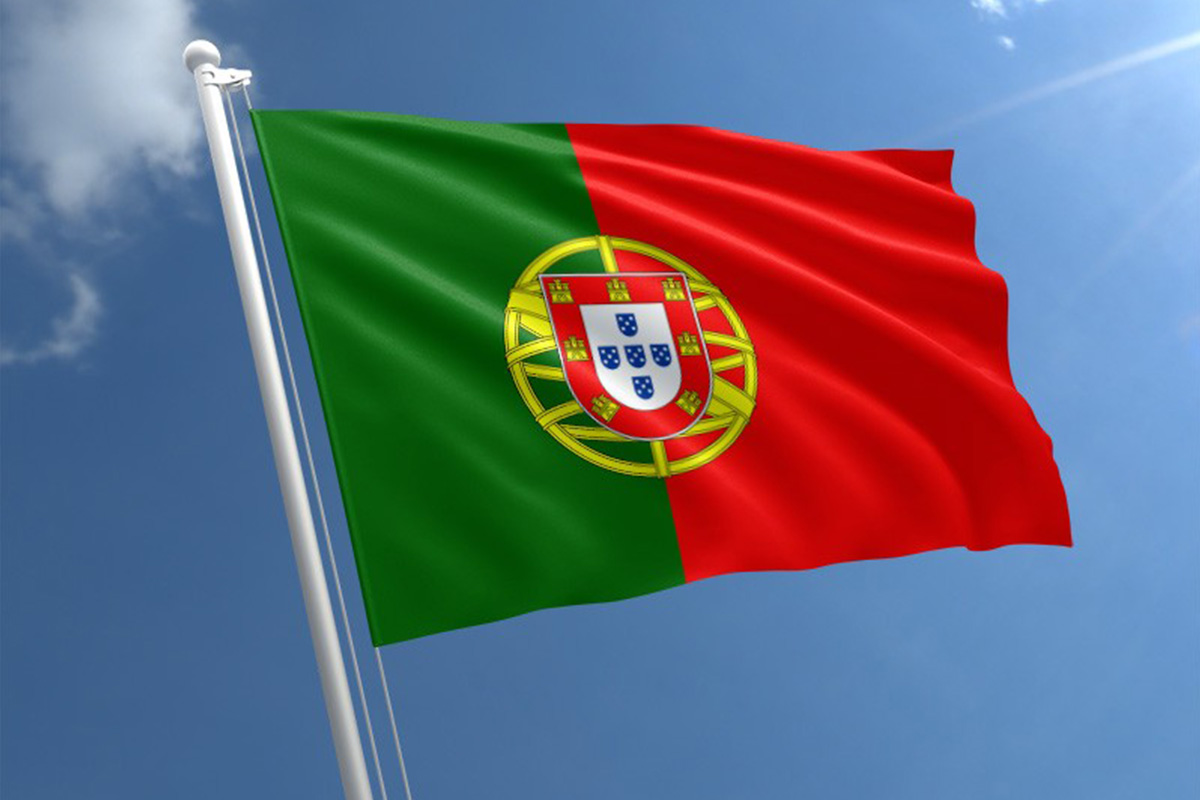 Reading Time:
2
minutes
The Fiscal Action Unit of the Portuguese Republican National Guard, together with the Territorial Command of Setúbal and with the support of a number of other Territorial Commands from Portugal*, as well as Luxembourg and Europol successfully carried out operation SHADOW GAME from 6 to 8 November.
After an investigation of 15 months, coordinated by Eurojust and Europol, participating law enforcement forces carried out 267 house searches in Portugal and 8 house searches in Luxembourg earlier this month. As a result of these, 30 individuals were arrested in Portugal, and one detained in Luxembourg in accordance with the European Arrest Warrant. EUR 576,000 have been seized in cash alongside some 3,000 computer devices used for illegal gambling, 22 firearms, 86 vehicles, including several luxury vehicles and several bank accounts resulting in the recovery of more than 6 million EUR in criminal assets. Fourteen commercial companies and 93 people from Portugal, Luxembourg, as well as Brazil and Switzerland were also indicted.
The investigation revealed a structured and hierarchical transnational criminal organisation operating in various EU Member States (Belgium, Luxembourg, Portugal) and Switzerland. The criminal organisation was active in the field of servers and software for the development of games of chance, lotteries and sports betting. The purpose of the network was to obtain and maximize illicit revenues by dividing them along the chain of operators and reinvesting them in economic sectors and licit enterprises. The total amount of criminal profits obtained in Portugal and in Luxembourg is currently estimated at EUR 80 million.
Europol supported this investigation by providing on-going analytical support, organising and funding operational meetings between Portugal and Luxembourg and by deploying its staff members and mobile office capabilities to Portugal and Luxembourg during the action days to prepare and assist both country's National Authorities with on-the-spot real time intelligence analysis, which has already allowed for the identification of new international links.
* Viana do Castelo, Braga, Porto, Vila Real, Aveiro, Viseu, Coimbra, Guarda, Leiria, Lisbon, Évora and Faro
HABANERO gaming content is now on the BOSS. Platform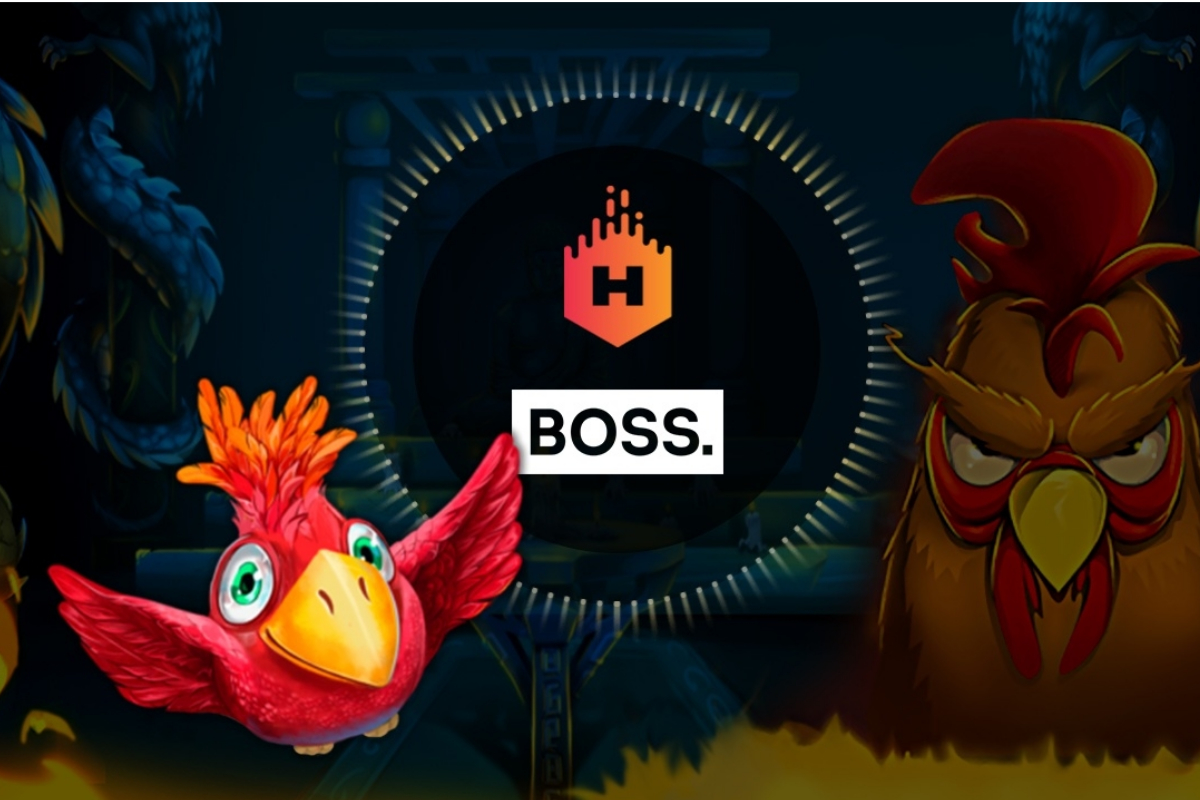 Reading Time:
1
minute
BOSS. Gaming solutions have accomplished integrating with Habanero, a world-leading gaming provider.
Now, the company can offer more amazing slot games from Habanero, as they are available through the BOSS. Platform.
"We are pleased to start our collaboration with Habanero", says COO from BOSS. Gaming, Catalina Lukianenko. "This is an important step for our company, and we believe it will bring success to both sides".
The integration with Habanero started last year and is now successfully accomplished.
About BOSS. Gaming solutions:
BOSS. is an independent software developer and provider of online and land-based gaming solutions. BOSS. develops gaming platform, sportsbook and betting services, land-based casino software, affiliate system, payment solutions, own online casino slots and White label solution. BOSS. Gaming provides consulting services and helps to get a license, develop strategies, manage purchased online casinos, offers technical and operational support and assists clients with getting business results.