Scout Gaming signs agreement with Veerbet & Time Scores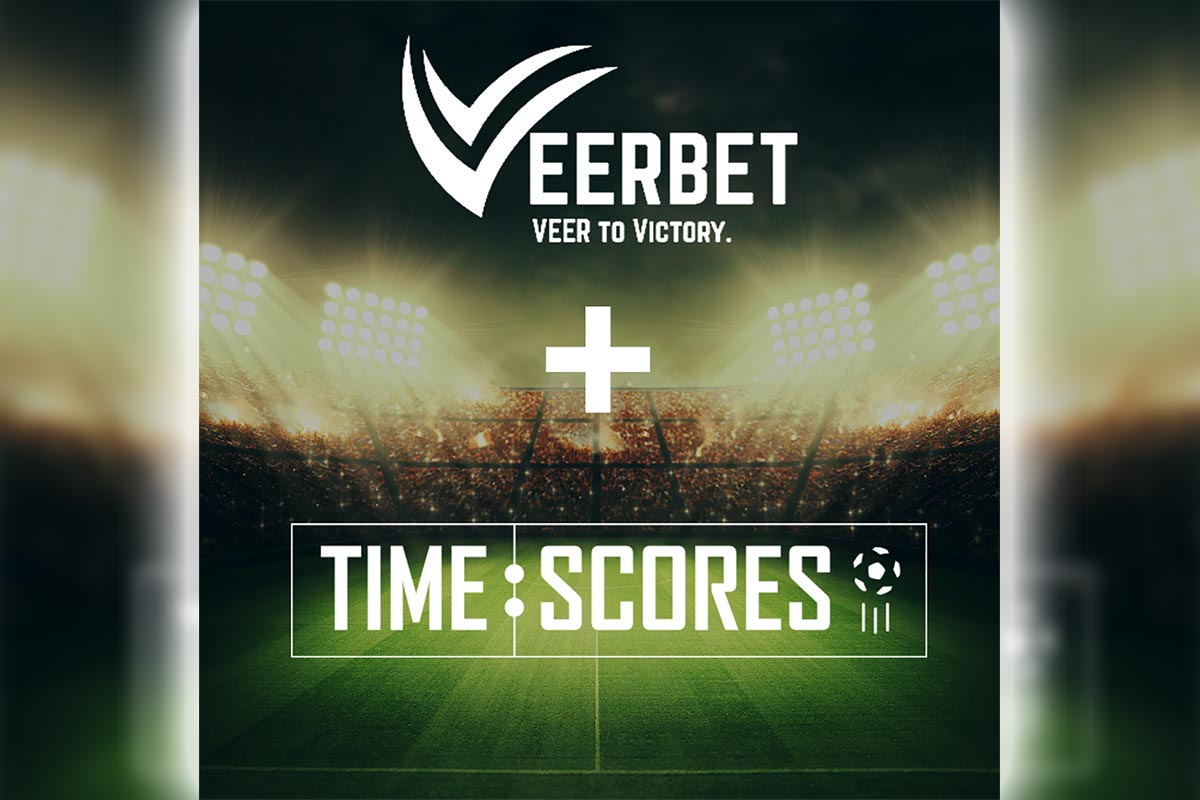 Reading Time:
1
minute
Scout Gaming signs deal with Curacao Fortuna Connections, targeting the brands Veerbet and Time Scores. Launch is expected during the fourth quarter, Veerbet and Time Scores will be included in the network.
The agreement stipulates that Veerbet and Time Scores will include Scout Gaming's products in their current product offering. They are operating under a Curacao license.
Curacao Fortuna Connections is a new, emerging company capitalizing on the years of experience of its founders.
"We know our customers, we know their preferences and tastes when it comes to gaming, and we are confident that Scout Fantasy games are the perfect addition to our portfolio. We believe that together we can have a sustainable growth and establish our position on the market as a high quality platform." Commented the Head of Marketing of the group
"We continue to add brands in the network which is our core strategy for making the game attractive. It is also further strengthen our position as the leading global B2B supplier of fantasy sports" commented Scout Gaming CEO, Andreas Ternström.
For additional information, please contact:
Andreas Ternström, CEO, Scout Gaming
Tel: +46 706 770 660
E-mail: andreas.ternstrom@scoutgaminggroup.com
About Scout Gaming Group
Scout Gaming Group is a licensed and regulated provider of B2B Daily Fantasy Sports and pool betting. The company offers a flexible and customizable network based Fantasy Sports solution with support for most sports and leagues through an in-house StatCenter which also provides real-time information to players. Local sports can be provided on request. The Group has approximately 65 staff and is headquartered in Stockholm, Sweden with development and operations in Bergen, Norway and Lviv, Ukraine. Sales, support and product management is handled from the office in Malta.
Khel Group Announces the Launch of KhelChamps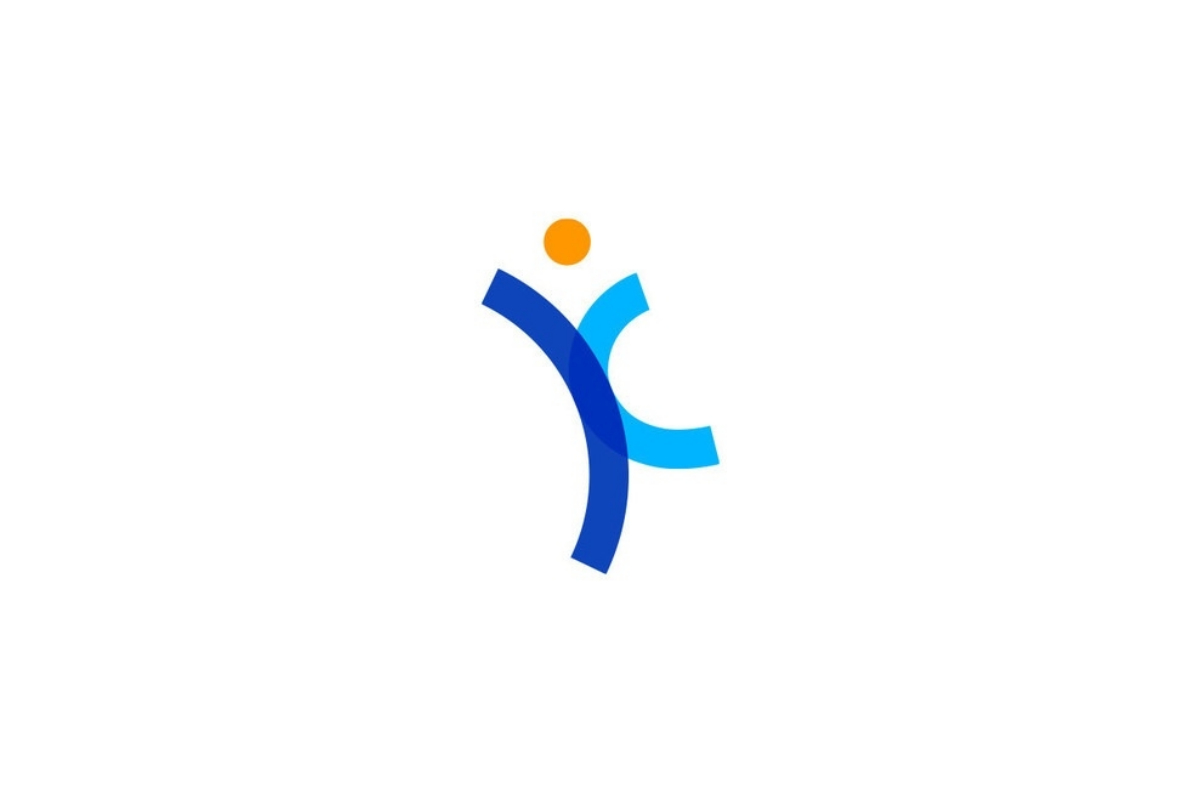 Reading Time:
2
minutes
Enter the World of Fantasy With KhelChamps
Khel Group today announced the launch KhelChamps, a new gaming app on the block. With fantasy sports making its way into the Indian market and more people starting to get their calling for the game, there still seems to exist a certain void in the reel and real. At such a juncture Khel Group's new game comes with a promise to bridge that gap and entertain players with fantasy sport at its best.
KhelChamps is targeting to minimize the differences between the on-field and on-screen experience with real cash winnings for every sports lover. People who were until now just spectating will get a chance to join and play multiple matches at a time.
User-friendly app experience, fast login, instant updates and the ability to play with multiple teams will surely give KhelChamps users the ultimate fantasy gaming experience. The entire team has worked on to pack in way more features than the actual size of the app. Players can now showcase gaming skills, build teams, join contests and become the champion.
"KhelChamps is looking at transforming every sports lover into winners. With high winning ratio per match we are looking forward to reaching everyone," said Mr. Kuntal Sampat, Product Head, Khel Group. For now, KhelChamps will be concentrating mainly on Cricket soon other sports will follow.
Khel Group has already made an impact in the online card games industry with their advanced and engaging rummy site KhelPlayRummy.com. Considering the experience and knowledge associated with the Company, sports fans will surely love the KhelChamps App.
About Khel Group:
Khel Group is a popular gaming company that offers Rummy & Fantasy games. Khel Group is constantly working on their skills to take all the online gaming experience to the highest level. They believe in transparency, high quality, confidentiality and trusted user experience.
Khel Group offers its players every possible format of Indian Rummy games like 10 cards rummy, 13 cards rummy and 21 cards rummy. Along with rummy, they are now all set to rule the field of fantasy Cricket.
FanDuel signs deal with NBA to enhance sports betting and new fan experiences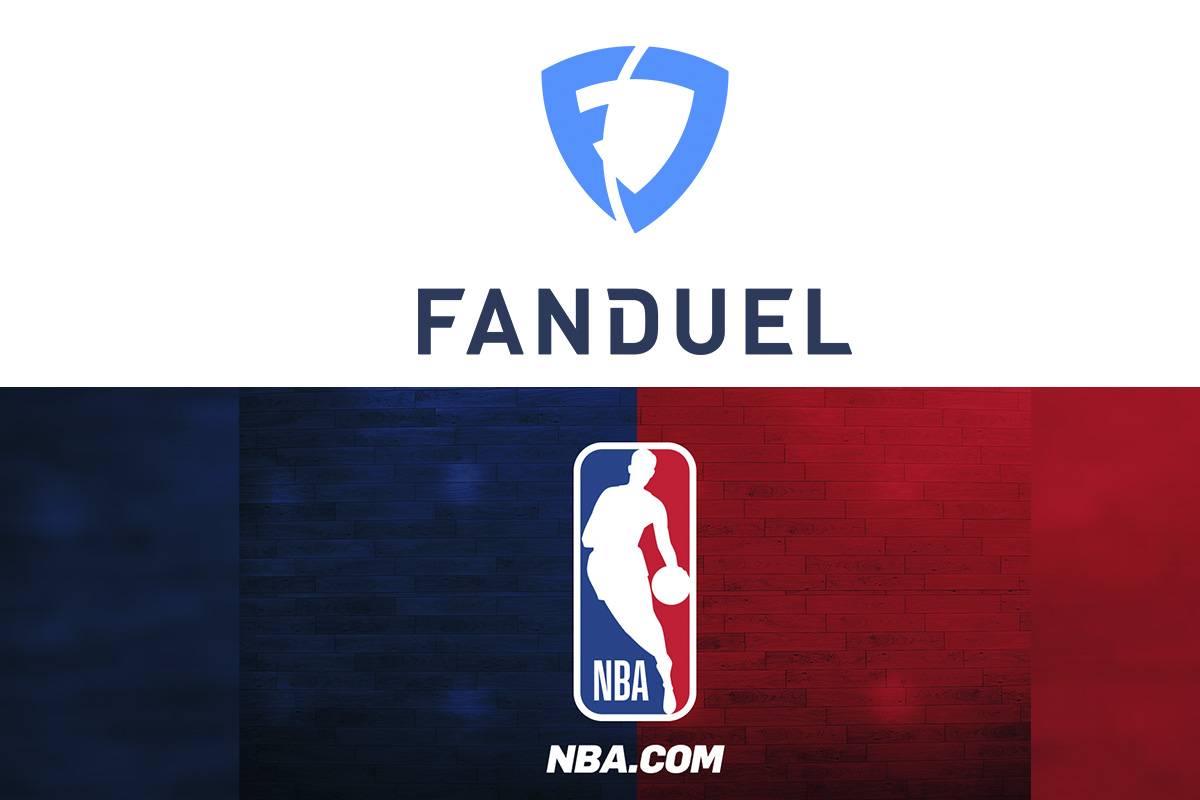 Reading Time:
2
minutes
The National Basketball Association (NBA) and FanDuel have signed expanded multiyear partnership. As per the deal, FanDuel will become an Authorised Gaming Operator of the NBA. The company is already the Official Daily Fantasy Partner of the NBA and the WNBA.
As part of the new partnership, FanDuel will gain access to official NBA betting data, along with league marks and logos, across FanDuel's sports betting offerings.
FanDuel will remain the NBA's Official Daily Fantasy Partner, FanDuel will operate both the Official Daily Fantasy Game of the NBA and the WNBA. FanDuel and the NBA will continue to innovate with NBA InPlay, the interactive, real-time mobile fantasy game that launched in 2016.
FanDuel and the NBA will work together to create new and exciting game formats and collaborate on new experiences in daily fantasy and sports betting.
"The core of our terrific partnership with FanDuel has been focused on innovation around the fan experience, and we are excited to extend it to include sports betting," said Scott Kaufman-Ross, Head of Fantasy & Gaming, NBA. "Together, we have broken new ground in the fantasy world on both the NBA and WNBA, and now with the use of our official NBA betting data, will continue to collaborate on new ways to engage our passionate fans."
"The NBA was the first sports league we partnered with, and has been an incredible partner ever since," said Matt King, CEO, FanDuel Group. "We share a clear view on how we can collaborate to bring basketball fans new ways to engage with the games and players they love. With the expansion of our fantasy agreement and addition of sports betting, we are excited to work together in ways we haven't before."
NBA became the first major professional sports league to partner with FanDuel in 2014 and offered the first official daily fantasy basketball game of the NBA on NBA.com and FanDuel.com. In 2017, FanDuel became the Official Daily Fantasy Partner of the WNBA, FanDuel's first partnership with a women's professional sports league that also included the integration of WNBA content and video highlights.
FanDuel and the NBA will also collaborate on responsible gaming and best-in-class practices to protect the integrity of NBA games.
Scout Gaming seals deal with Knockout Gaming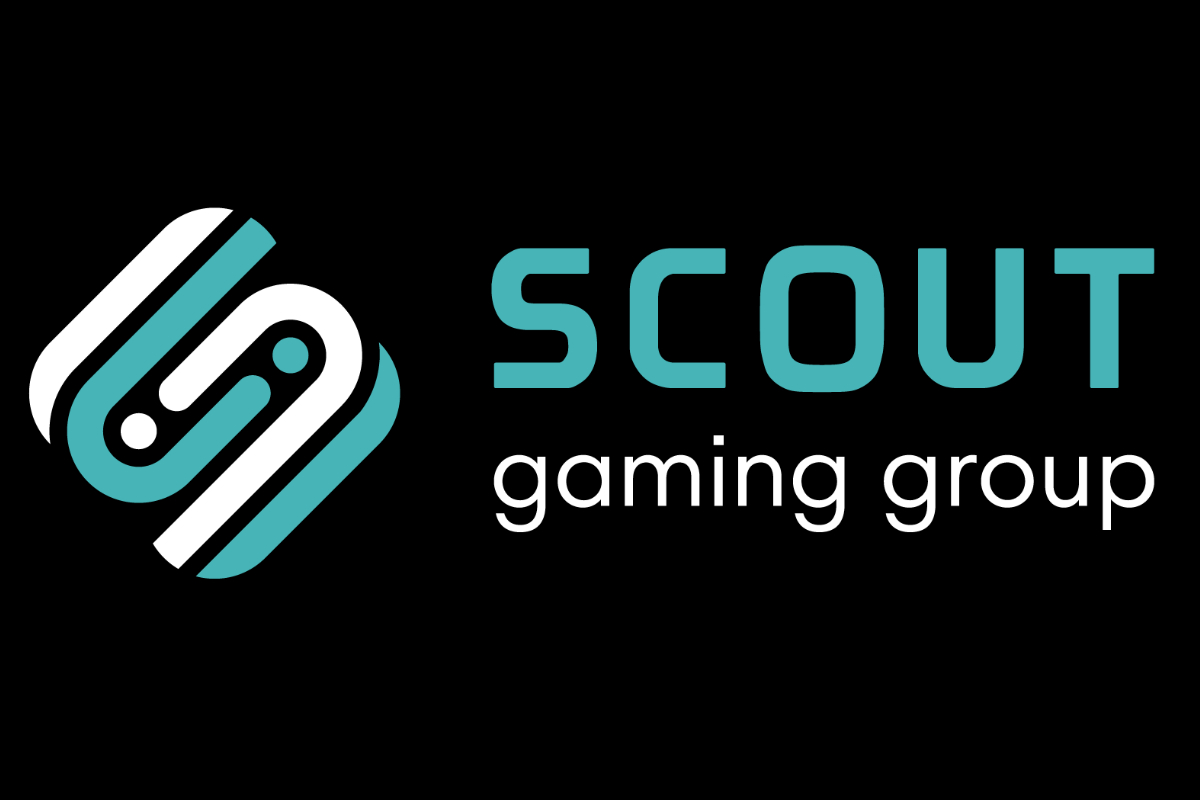 Reading Time:
1
minute
Scout Gaming has entered into a license agreement with Knockout Gaming, a full-service provider of innovative and market-leading turnkey igaming solutions.
Knockout Gaming is an international, regulated online gaming company with presence in both US and Europe. Knockout provides cutting-edge, turnkey gaming solutions for online operators.
"This confirms the interest for our products. Knockout is currently running multiple white label brands and will be a great contribution to the network. This deal is especially interesting given their American heritage." commented Scout Gaming CEO Andreas Ternström.
Scout Gaming's products are expected to be launched on Knockout Gaming's brands during the first half of 2019.
"From our perspective, it is easy to see the potential for Fantasy Sports in Europe, as well as other emerging markets worldwide. When we look into the supplier market, Scout Gaming is the clear leader at the moment. We look at this partnership as a great opportunity to establish a shared liquidity network and leverage the prize pools through the many different brands in our networks", commented Gray Knight, President and CEO of Knockout Gaming.