IGT Announces Retirement of Donald R. Sweitzer, Chairman of IGT Global Solutions Corporation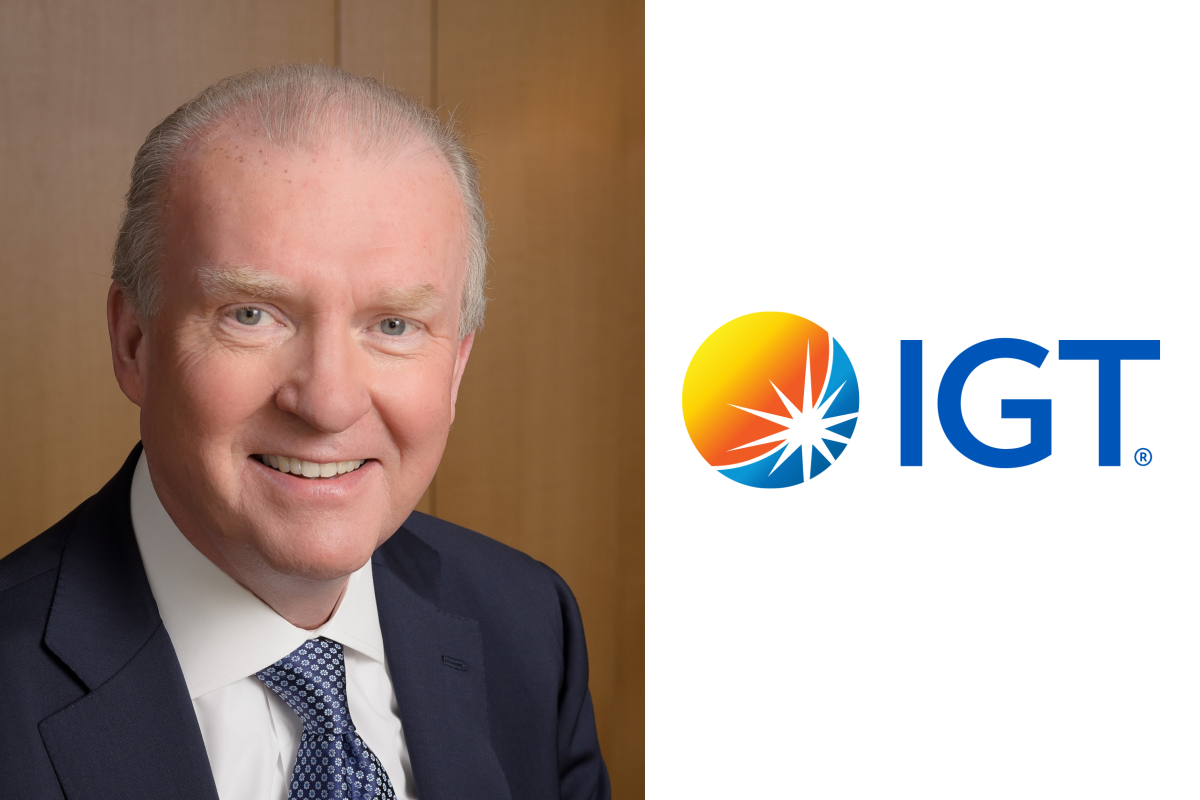 Reading Time:
2
minutes
International Game Technology PLC (IGT) (NYSE: IGT) announced that Donald R. Sweitzer will be retiring on Dec. 31 after 20 years of leadership in IGT's government affairs and business development. As Chairman of IGT Global Solutions Corporation, Don has been an accomplished ambassador to IGT's current and prospective global customers and government officials, and instrumental in its development, growth, and industry leadership.
"Don's expertise building and nurturing relationships with state and commercial partners around the world, along with his insights into complex geopolitical situations, have been important to IGT's continued expansion and leading market position," said IGT CEO Marco Sala. "I will always be grateful for his integrity, insight, and leadership. His achievements with IGT will continue to resonate far into the future."
"I am grateful to Marco Sala and the entire IGT family, our customers, and business partners for the extraordinary opportunities and meaningful relationships we have built together throughout the last 20 years," said Don. "I can honestly say I have enjoyed coming to work every single day during my time here, and I love the people in this company. It's now a good time in the business to retire on a positive note, with a spectacular future ahead for IGT."
Prior to his role as Chairman of IGT Global Solutions Corporation, Don was Senior Vice President of Global Business Development and Public Affairs. In this role, he identified and developed new business opportunities and supported the expansion of the Company's products and services in existing jurisdictions. He also continuously enhanced the Company's communications and services to its worldwide government and commercial clients.
Before joining the Company in 1998, Don served in prominent senior roles in federal and state politics. He was political director of the Democratic National Committee during the first term of former U.S. President Bill Clinton. He was also a trusted advisor to elected representatives, including Senators Edward M. Kennedy, D-Massachusetts and Howard M. Metzenbaum, D-Ohio. Don first became involved with politics when he was elected to public office, formerly serving as deputy town supervisor and councilman in East Greenbush, New York.
In addition, he has held roles on the boards of non-governmental organizations including current Co-Chair and past Chairman of the International Foundation for Electoral Systems and current board member of the Providence Performing Arts Center. Don is also a member of the Lottery Industry Hall of Fame.
About IGT:
IGT (NYSE:IGT) is the global leader in gaming. We enable players to experience their favorite games across all channels and regulated segments, from Gaming Machines and Lotteries to Digital and Social Gaming. Leveraging a wealth of premium content, substantial investment in innovation, in-depth customer intelligence, operational expertise and leading-edge technology, our gaming solutions anticipate the demands of consumers wherever they decide to play. We have a well-established local presence and relationships with governments and regulators in more than 100 countries around the world, and create value by adhering to the highest standards of service, integrity, and responsibility. IGT has more than 12,000 employees. For more information, please visit www.igt.com.
Source: IGT
Paddy Power Betfair to appeal penalty of €55 million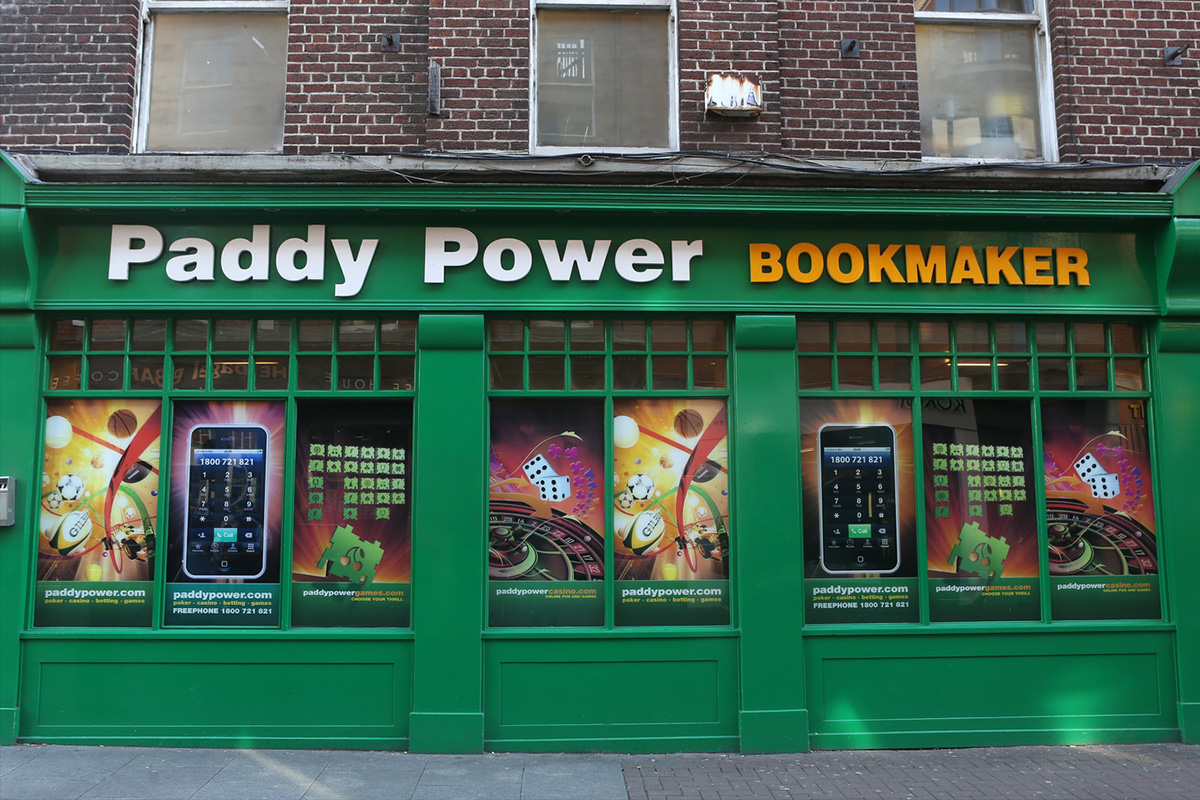 Reading Time:
1
minute
Paddy Power Betfair has announced that it will appeal against the tax bill of €55m slapped against its German and Greek businesses.
The first fine of €40m concerns the Betfair Exchange in Germany, which was operational up to November 2012, while the second of €15m relates to the paddypower.com business in Greece.
The Hessen Fiscal Court provided Paddy Power Betfair with a decision relating to the group's appeal of a 2012 German tax assessment relating to the Betfair Exchange. The Fiscal Court found against the Group and deemed that a tax liability of €40m is payable, including accrued interest.
Paddy Power Betfair says this represents a multiple of the revenues generated by the Exchange during the assessment period. Separately, the group was recently issued with a Greek tax assessment for financial years 2012, 2013 and 2014, relating to paddypower.com's Greek interim license.
Paddy Power Betfair stated: "The Group strongly disputes the basis of these assessments, and in line with the legal and tax advice we have received, is confident in our grounds to appeal. We therefore intend to do so. Pending the outcome of these appeals, we paid the total Greek liability in January 2019 while we await clarity with respect to the timing of any cash payment in Germany."
Betfair launches "Play Smart" campaign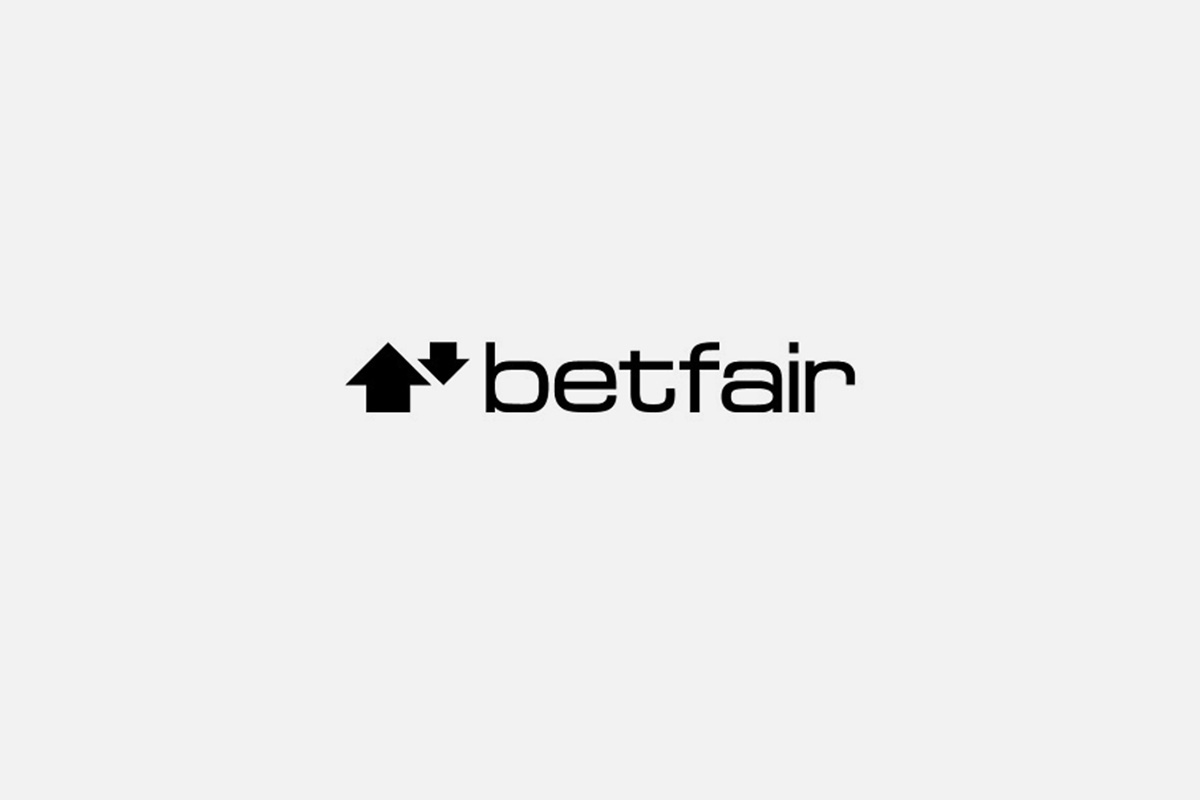 Reading Time:
1
minute
Betfair's has launched its latest campaign "Play Smart" involving world-class talent from Barcelona, Arsenal and Juventus. The new campaign will underline Betfair's position as the place for smart bettors to land their winners.
The Play Smart campaign, devised by Leo Burnett London, is the sponsorship evolution of the Betfair campaign "Where Gut Instinct Meets Smarts." It builds on the cognitive process of blending instincts, intelligence and competitiveness and the ability to "Play Smart."
Stephen Mault, brand director at Betfair, said: "The creative positions the brand as the destination for the smart bettor, while building association between the brand and our high-profile partners [Arsenal, Barcelona and Juventus]."
Sportradar partner with BBC to show European Badminton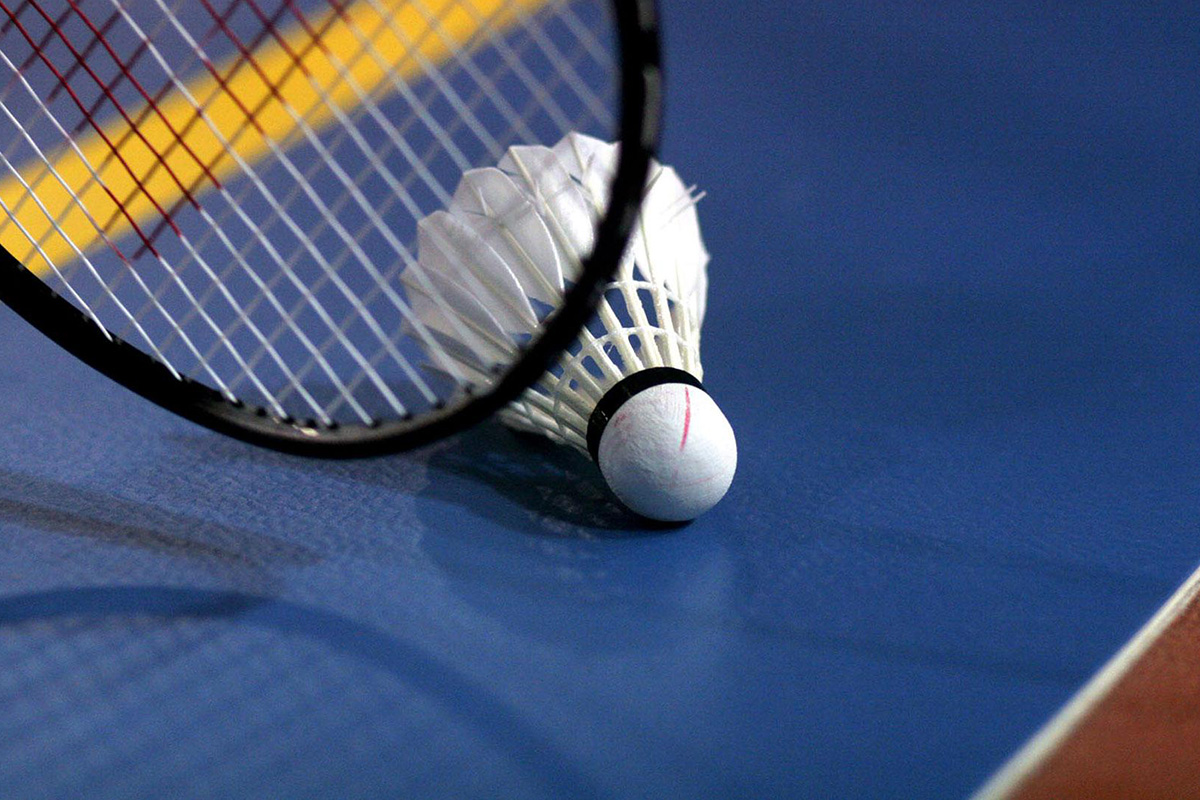 Reading Time:
1
minute
The BBC has reached an agreement with right holder Sportradar to live telecast the semi-final and final of Badminton's European Mixed Team Championships in Copenhagen. The matches will be shown tomorrow and day after tomorrow on the BBC Sport website and digital platforms.
The tournament started on 13 February, with defending champions Denmark facing challenges from teams like France, the Netherlands and Spain in their group.
England, seeded second, have to face Ireland, Germany and Russia in their group.
England's Men's Singles player and National Champion, Rajiv Ouseph, assessed their chances.
"As players, we always enjoy the European team events and go to Denmark with the strongest possible squad which, due to injury, has not always been the case in past seasons."
"When you pull on that England shirt, you really feel the pride of playing for your country, and we're already excited to have another opportunity as a team to show that on court in front of the fans."
Lutz Tigges, senior director audiovisual broadcast at Sportradar said, "We are really looking forward to starting coverage of the European Badminton Mixed Team Championships in Denmark. Demand for the broadcast coverage has been really strong and being able to add the BBC to that across their digital channels is another endorsement of the event."
Live action will also be available to a global audience through Sportradar's digital platform for the tournament, www.laola1.tv/badmintoneurope/