Kindred selects Kambi for NJ sports betting platform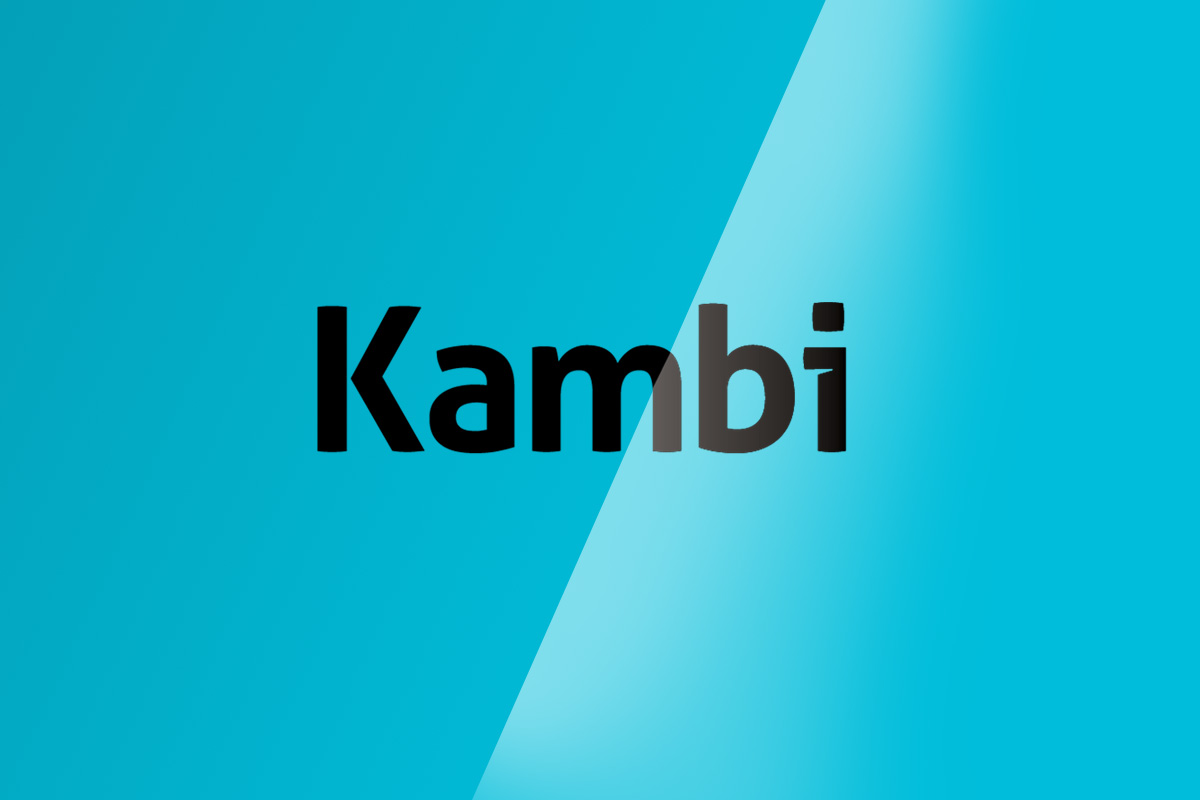 Reading Time:
2
minutes
Kindred has agreed with Kambi to extend its current agreement on sports betting products to also include New Jersey. The extension demonstrates the strong partnership between Kindred and Kambi.
Kindred Group (previously Unibet Group) has agreed to sign an addendum to the current contract the Group has with Kambi. The addendum will give Kindred access to Kambi's sports betting platform in New Jersey. This agreement, together with the already communicated agreement with SG Digital, will allow Kindred to offer customers in New Jersey a full range of first class sports betting and casino products under its Unibet brand.
"We are of course delighted to add this final piece to our product offering towards customers in New Jersey. Kindred and Kambi have a long and successful history together, which we intend to develop further as we prepare to enter the New Jersey market. I am particularly pleased that we are now ready to offer customers in New Jersey a truly great experience in a safe and secure environment", says Manuel Stan, SVP Kindred US.
"The partnership between Kambi and Kindred, which goes back many years, continues to deliver consistent sports betting growth in Europe and other parts of the world, illustrating Kambi's ability to empower visionary operators to become sportsbook market leaders. As industry innovators, Kindred has leveraged the flexibility of the Kambi platform to develop truly unique and differentiated sports betting experiences for its players and we look forward to supporting Kindred in bringing those to the US", says Max Meltzer, Kambi Chief Commercial Officer.
Kindred has previously communicated the partnership with Hard Rock Hotel & Casino Atlantic City to pursue a Casino Service Industry Enterprise License in New Jersey, and the partnership with SG Digital to use their Open Platform System (a player account management platform) and Open Gaming System (a game aggregation technology).
Kindred Group is one of the world's leading online gambling operators with business across Europe and Australia, offering over 23 million customers across 11 brands a great form of entertainment in a safe, fair and sustainable environment. The company, which employs about 1,400 people, is listed on Nasdaq Stockholm Large Cap and is a member of the European Gaming and Betting Association (EGBA) and founding member of ESSA (sports betting integrity). Kindred Group is audited and certified by eCOGRA for compliance with the 2014 EU Recommendation on Consumer Protection and Responsible Gambling (2014/478/EU). Read more on www.kindredgroup.com.
Delaware North Sues Miomni Gaming Over Fraudulent Claims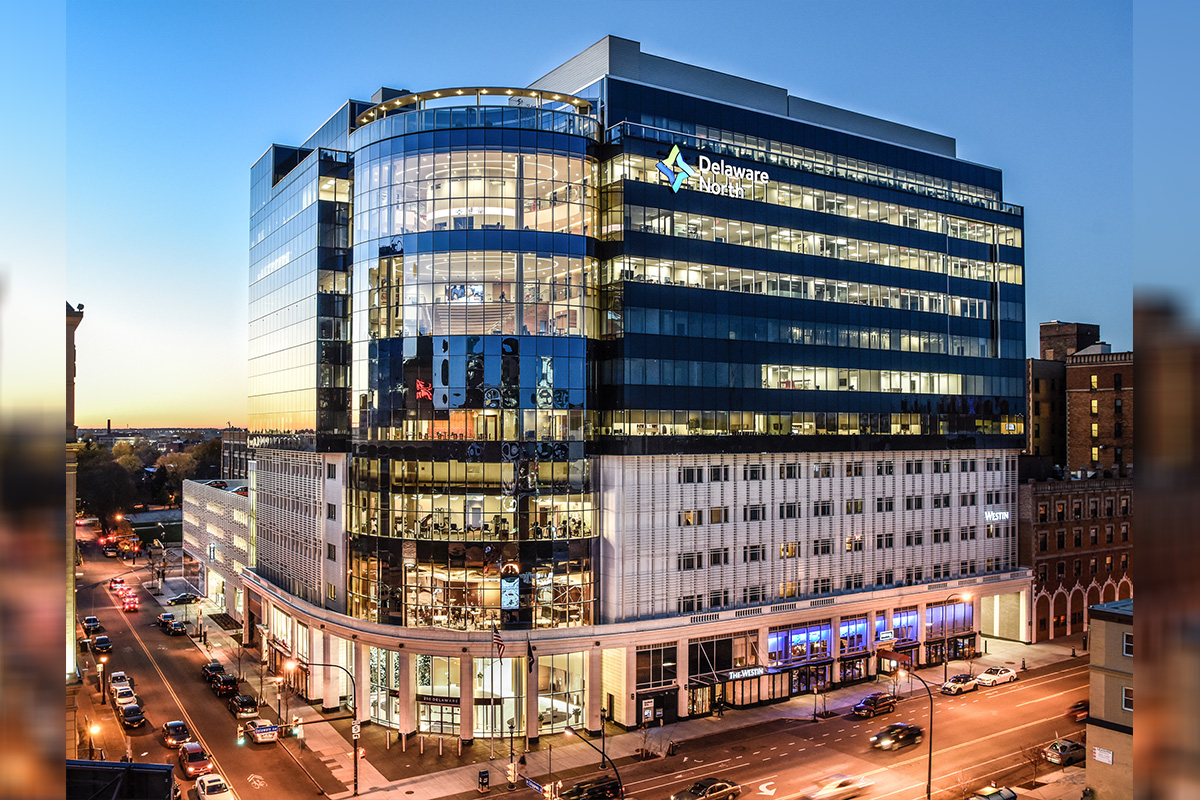 Reading Time:
1
minute
Delaware North, the US based casino operator, has filed a lawsuit against its sports betting joint venture partner Miomni Gaming.
The operator is seeking monetary damages through the suit filed in the Chancery Court of Delaware, including Miomni's 49% stake in the BetLucky joint venture, which the supplier is apparently refusing to give up. The joint venture was made to launch the BetLucky sports betting platform. Delaware North then terminated the contract earlier this month.
The operator claims Miomni made fraudulent claims to induce it to enter into a joint venture, as well as of wilfully breaching a limited liability company agreement governing the operation of BetLucky.
Delaware North claims that Miomni and chief executive Venner repeatedly claimed to own intellectual property rights to the platform, including the source code for the front end and back end of the platform.
PGCB Imposes Fine Totalling US$242k on Two Casino Operators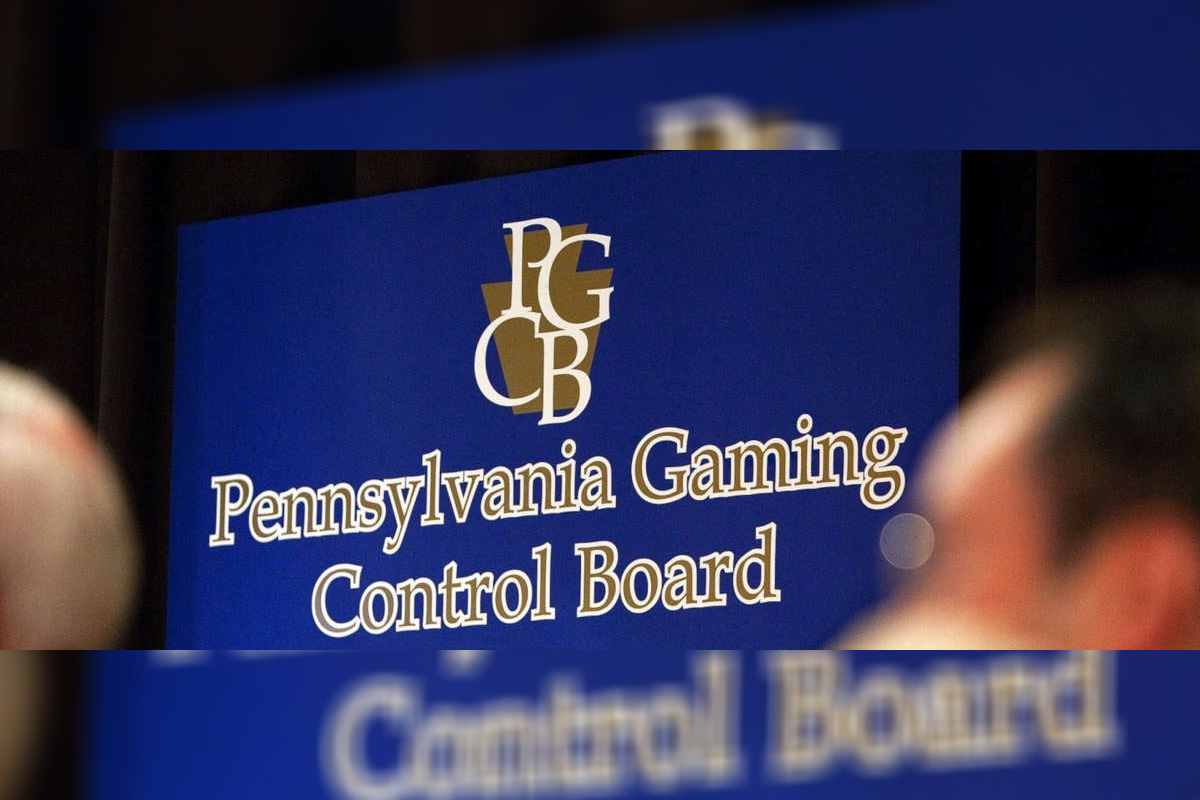 Reading Time:
1
minute
The Pennsylvania Gaming Control Board (PGCB) has imposed the fines totalling US$242k against two casino operators.
Sands Bethworks Gaming, LLC, operator of the Sands Casino Resort in Northampton County, received separate fines of US$120k for underage gaming violations and a second for US$110k regarding the awarding of free slot play. The fine stemmed from 11 incidents in which individuals under the age of 21 accessed the gaming floor.
The second fine was issued for permitting the issuance of free slot play by employees who were not authorised to do so and/or issuing free slot play of amounts above authorised levels.
Washington Trotting Association, LLC, operator of the Meadows Racetrack and Casino in Washington County, received a US$12.5k fine for an underage gaming violation. This fine stemmed from an 18-year-old male gaining access onto the gaming floor, wagering at table games and being served alcohol.
Bet365–EML Partnership to Launch Prepaid Credit Card in New Jersey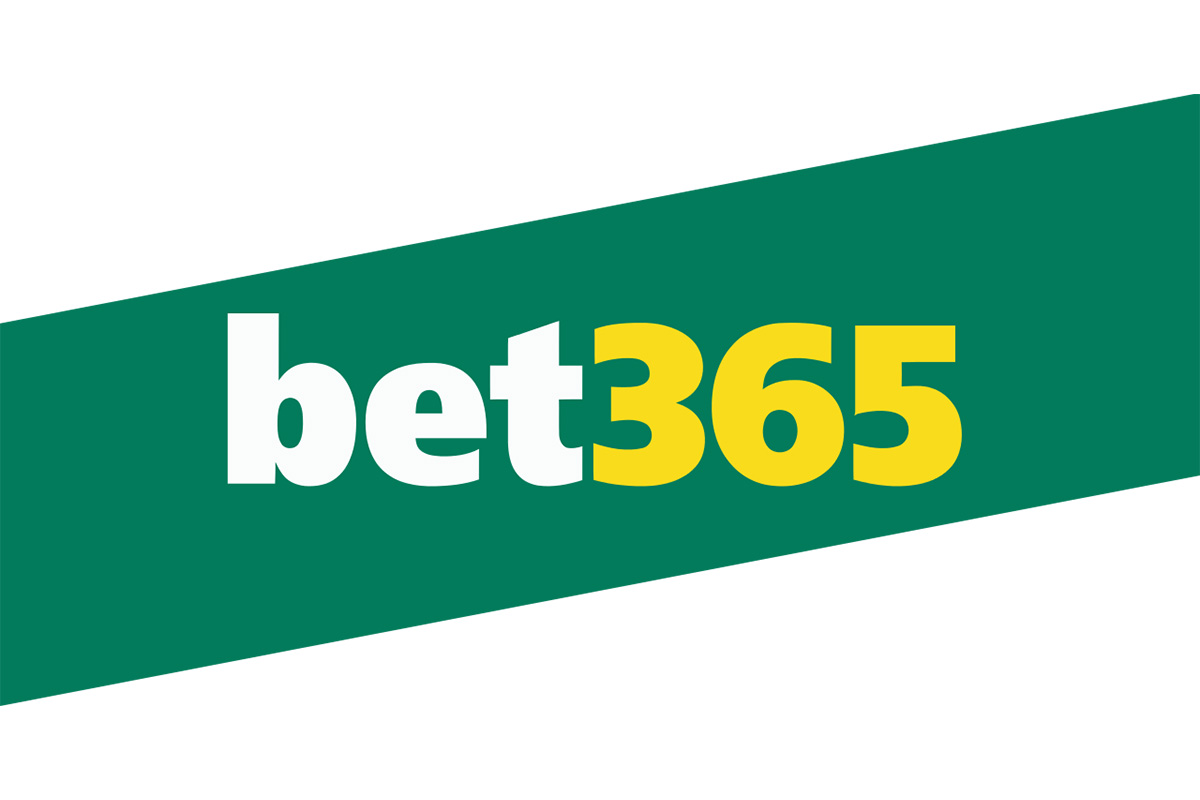 Reading Time:
1
minute
Bet365, the UK based online gambling company, has partnered with EML Payments to develop a new prepaid credit card in New Jersey.
The bet365 branded card will allow both deposit and withdrawal of funds from online account. The card will launch in mid-2019, subject to regulatory approval.
The agreement with EML also includes scope to expand this service into other regulated US states where bet365 may roll out its gambling services.
Bet365 is yet to launch in New Jersey but has a deal in place to do so with the Hard Rock Atlantic City casino, as revealed in a letter sent to the New Jersey Division of Gaming Enforcement (DGE). The DGE has approved the request for the two parties to enter into an agreement but bet365 is yet to begin operating in the state.