Safened to bring award winning identity verification technology to ICE London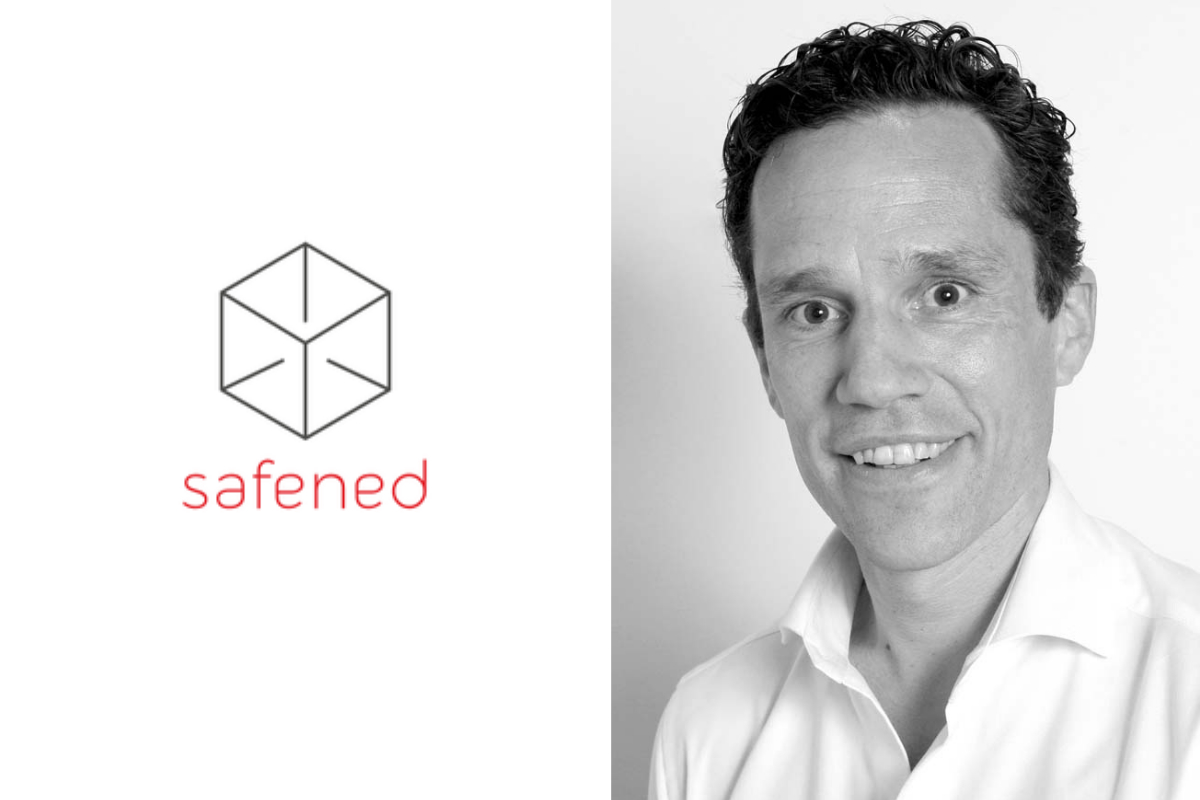 Reading Time:
< 1
minute
Safened will be making its first appearance at ICE London (5-7 February, ExCeL London, UK) to launch its award winning digital Know Your Customer (KYC) solution to remote gaming companies that are regulated in Europe. The company, which is an FCA-licensed payment institution with full European Union passporting rights, has been providing a digital KYC solution to European (digital only) banks, Payment Service Providers (PSPs), Fintechs and other regulated players affected by the 4th EU Anti Money Laundering Directive and GDPR in order to optimise their identification processes in a compliant and cost-effective manner.
Outlining Safened's capabilities, CCO, Krik Gunning, said: "Safened is an Identity verification company that helps digital businesses verify their client's identity by combining the latest technologies – including artificial intelligence and machine learning – with the human eye in order to review every person applying. We believe that the cascading of checks is an effective way to form a holistic view on a client and in the process to filter out fraudsters. There is a lot of activity in the digital KYC space, but what sets us apart is the fact that we are a regulated financial institution that can offer an end-to-end solution including the handling of exceptions."
"Although this will be our first participation at ICE we know a lot about the exhibition and what to expect having spoken with our partners and clients. From a business development perspective we are looking to build our portfolio in sectors such as the European gaming industry that have been impacted by new regulations. We are looking forward to meet new PSP's and gaming clients as well as raise our brand awareness among clients in the remote gaming sector."
In November 2018, the company won the Accenture Innovation Award for its digital KYC solution.
BtoBet's Alessandro Fried Discusses Aspire Global's Acquisition of Sportsbook and Tech Company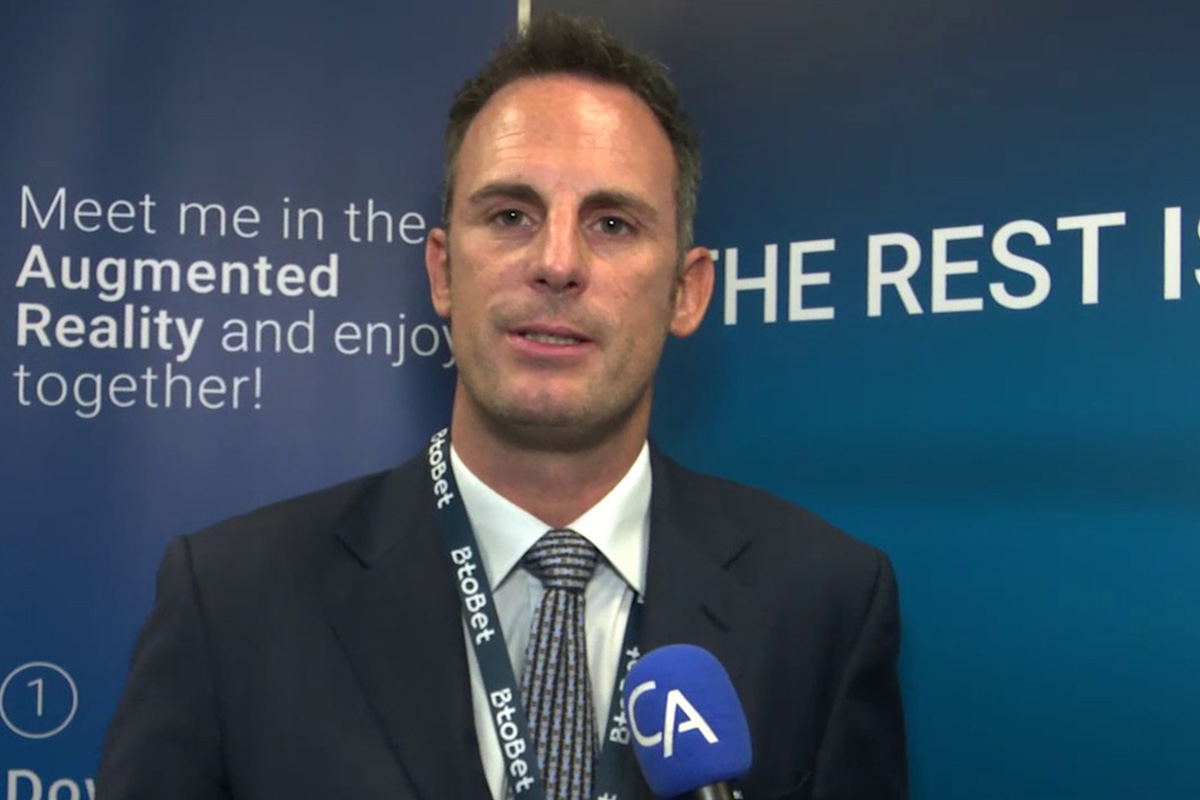 Reading Time:
4
minutes
BtoBet founder Alessandro Fried has discussed about Aspire Global's acquisition of the sportsbook and tech company and what next awaits the newly expanded iGaming group. Of one thing he is certain… the future looks very bright for the entire group.
News that BtoBet was acquired by iGaming solutions provider Aspire Global took the industry by storm. And rightly so, because through this acquisition we have assisted to the expansion of an already consolidated group which in all its elements is now at the forefront of the industry's B2B value chain.
But what was the primary reason that led to this acquisition? There are two aspects that were fundamental. Aspire Global was seeking to increase its B2B product offering to their customers, but was missing on one of the industry's most important verticals, which is sportsbook. It's one of the most important in terms of market requirements, but also from a revenue generation point of view. From our side we were looking to have a partner that would push us quickly to markets which we were still missing in our global footprint. So all in all this acquisition was the ideal match with both companies finding a mutual balance in each other to achieve their goals.
During the past days it's not the first time that I have been asked "what is next now for BtoBet"? The company will definitely continue to uphold its identity as a leading brand on the market, maintaining its own organisational chart, and pursuing a strategy that for the past years has characterised it and put it apart from the competition. This means that the relationship with our partners, the way that we deliver our services and assist all operators, will remain unaltered.
Nonetheless, there is no denying that with BtoBet now forming part of this larger group our partners can expect to have major innovative solutions put at their disposal derivating from an increased investment capacity, and at the same time accessing additional content and products that constitute the group's portfolio.
It is worthy of mention that through this acquisition, the Aspire Global group, and BtoBet directly, will gain a significant market advantage. The group will have an incredible market cover, with BtoBet leading the way in emergent markets such as Africa and Latin America, and Aspire Global playing a leading role in more mature and new markets such as Europe or the US.
This will in itself create new market opportunities, with Aspire Global now being able to offer a holistic iGaming solution in the markets they are currently present and where up until now they were missing the sportsbook solution. All this without mentioning the tangible potential to generate significant growth, with the group providing the possibility to large customers to enter new markets through the use of a very advanced and complete solution in a very short time-to-market.
During the past days one of the primary questions that I posed myself was "in which way will Aspire Global enable BtoBet in becoming a leading sportsbook platform provider?" The quest for this answer took me to what formed an intrinsic part of our goals from the very beginning… global presence and market share. BtoBet has a very strong presence in emerging markets, but in order to reach the next step we had to push our products in markets such as Europe and the US. However, these markets require a significant amount of investment which is countered by a high level of organisational influence in order to gain access to the industry's larger operators and bookmakers. In this sense Aspire Global was the perfect match for us, with the group offering stability and carrying a lot of clout in the betting and gambling industry on a global level.
Aspire Global's iGaming (PAM) platform is already certified in the US and other major markets, and this means that BtoBet with its sportsbook product can now gain immediate access to these yet uncharted markets for the company. This is what we ultimately expect from this new chapter… gaining a strong entry to these new regions that still do not offer a lot of technological alternatives comparable to the ones that we offer today, and take the opportunity to bring to market a complete product covering all the elements of the iGaming value chain. Together we will be able to meet the requests and expectations of all operators that intend to work with us in all market scenarios, whether mature or emerging.
At the same time, I firmly assert that BtoBet will keep its growth momentum in Africa and Latin America. We have invested heavily in these markets in the past and our commitment to these strategic markets will remain unaffected. The very strong knowledge that we have cultivated locally during the past years have transformed BtoBet in the perfect gateway for any Tier 1 or larger Tier 2 operators that want to target these continents, and such position will be further bolstered, in the short term.
BtoBet's acquisition by Aspire Global is testimony of the success and potential that the company keeps in hold. It all boils down to the sheer determination and talent of each and every member that forms part, and has formed part in the past, of this incredible and fast growing company. This new chapter will mark the perfect opportunity for the company to reach new heights, and we all must evaluate this as another step towards achieving a great group result.
iGaming Declines as Lockdown Eases in Italy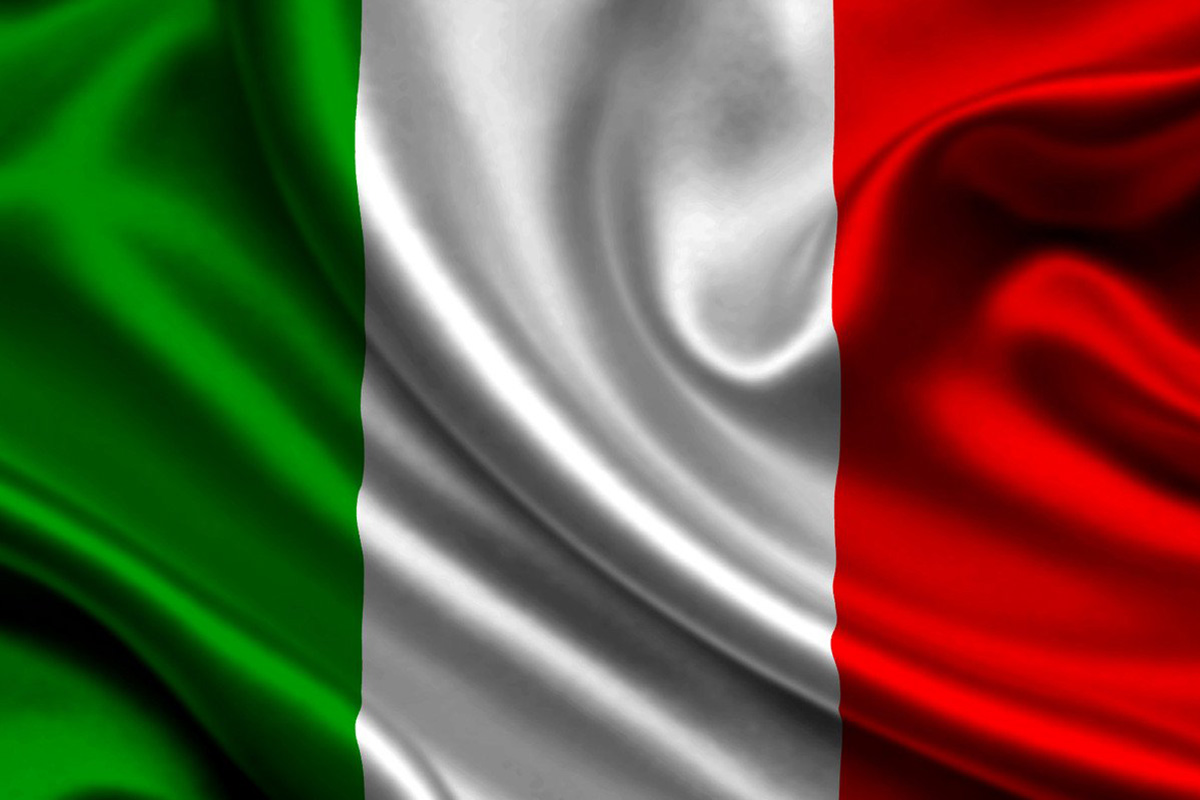 Reading Time:
< 1
minute
After reporting its lowest figures since February in July, the online casino segment saw revenue grow marginally in August. The revenue increases by 2.0% to €94.8m. However, this still represented a 41.4% year-on-year increase.
PokerStars remained the market leader, though its share declined from 13.0% in July to 12.4%. This set it some way ahead of second-placed Sisal, on 8.2%, and Lottomatica, which grew its share to 7.8%.
The poker vertical also recorded marginal growth in cash game revenue (to €6.2m) and tournament rake and fees (to €5.0m), though has now fallen far below the highs recorded in April, at the height of lockdown.
The biggest month-on-month decline was seen in the sports betting vertical, for which revenue was down 27.2%. Across the online and retail channels, Snaitech led the way, accounting for 16.5% of all revenue.
GLI Tests GameScanner's Performance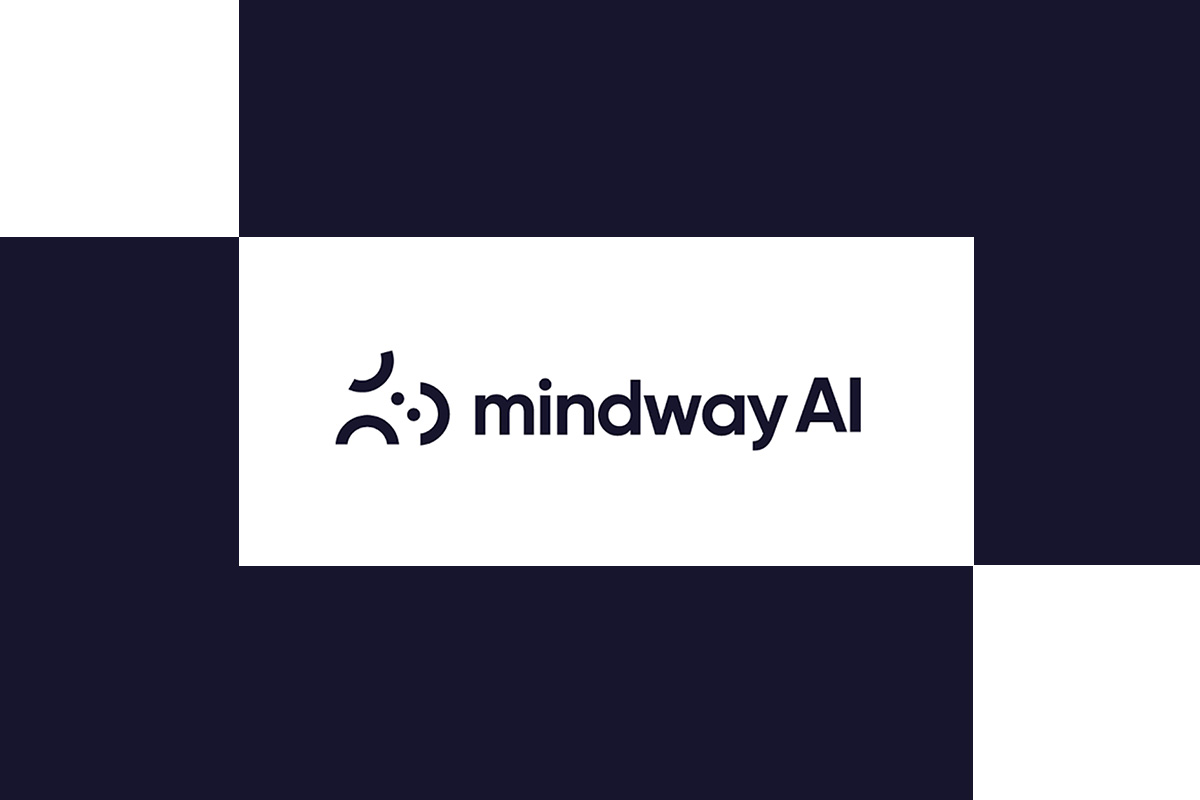 Reading Time:
< 1
minute
Mindway's GameScanner has become the first responsible gambling solution to have its performance on detecting at-risk and problem gamblers tested and validated in a sample by Gaming Laboratories International (GLI), the gaming industry's leading testing and assessment company.
GameScanner is part of the Mindway Solution Suite that offers a range of solutions to ensure gambler protection through the synergy of highly advanced artificial intelligence, neuroscience and expert ratings. Implemented at iGaming operator sites and platforms, GameScanner automatically monitors and analyses every event of every gambler 24-7-365, resulting in the profiling of gamblers according to their risk level.
"We see it as a true milestone for Mindway's GameScanner software to have been tested and proven in a sample test as the first problem gambling solution by GLI, who deliver world-class and highly acknowledged testing in the gaming industry. We are proud of getting the claims about GameScanner's performance validated by an independent third party. This is another step towards raising the bar in player protection and making gambling sustainable and fun for the players at the same time," Rasmus Kjaergaard, CEO of Mindway AI, said.