Barona Resort and Casino's TGI Thursdays Barona Lottery Returns for the Holidays from December 6 through January 31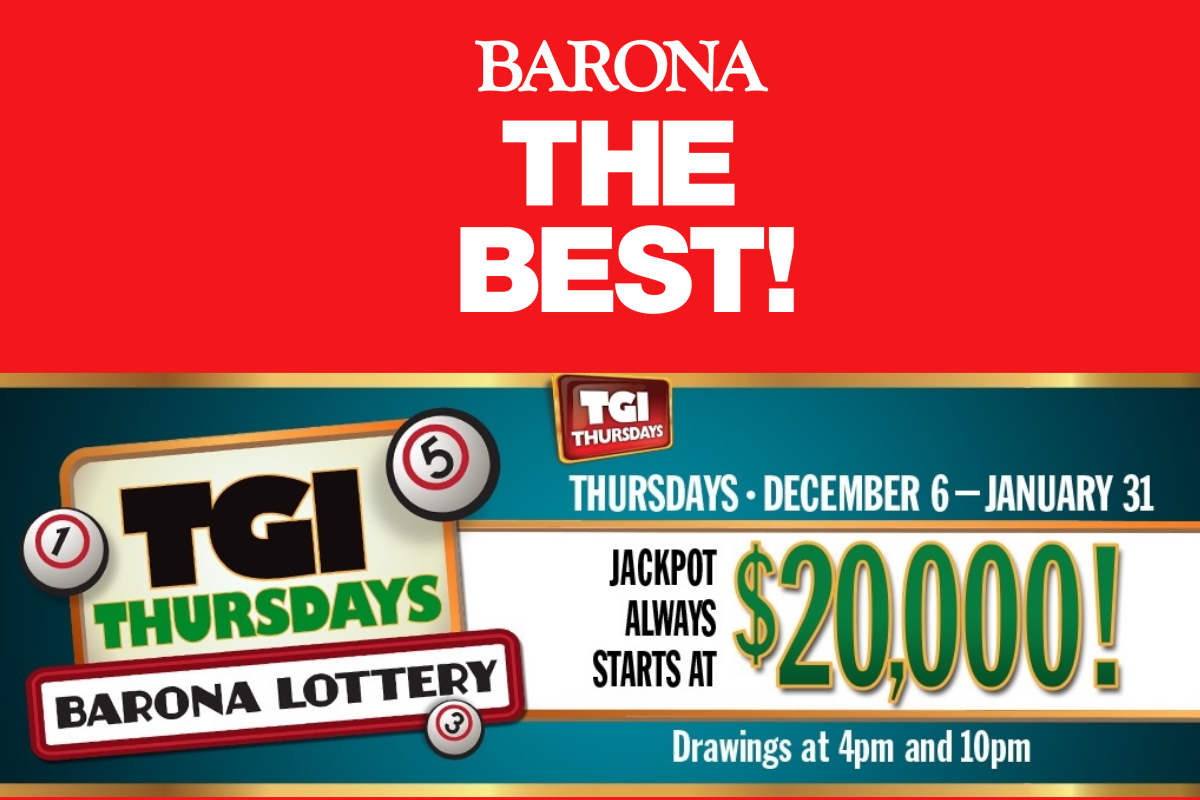 Reading Time:
2
minutes
Weekends start on Thursday at Barona Resort & Casino! San Diego's best casino is getting into the spirit of the holiday season and is bringing back the famous TGI Thursdays Barona Lottery. The first TGI Thursdays Barona Lottery drawing will start on Thursday, December 6 at 4 pm and then again 10 pm at the Money Machine stage. The drawings repeat every Thursday through January 31, 2019. The jackpot starts at $20,000 at 4pm and if nobody wins it will increase by $10,000 at the 10pm drawing.
"Our players love the Barona Lottery and it is always fun to bring it back for the holidays," said Rick Salinas, general manager of Barona Resort & Casino.
To play, Club Barona members can earn a lottery ticket a day after earning 500 points or an equivalent table game play and then visit a promotional kiosk to select five lucky numbers or opt for "quick pick" numbers and choose to play the 4 pm or 10 pm drawing.
The Barona Lottery jackpot starts at $20,000 and if a winning number isn't drawn, the jackpot will carry over to the next drawing and will grow by $10,000. Every time a lucky player wins, the jackpot will reset to $20,000. Five numbers will be drawn and the more matching numbers a player has, the more they win! Barona players will also be randomly selected to win instant cash prizes ranging from $5 to $50 throughout the promotional period.
Giving members yet another chance to win, a second chance drawing will take place at midnight on Thursday, January 31. Five winners will be drawn to split the jackpot; members do not need to be present to win. The second chance drawing will represent the most current jackpot. Club Barona members will earn a virtual entry for every lottery ticket printed from Friday, November 30, 2018, through Thursday, January 31, 2019.
About Barona Resort & Casino:
Named Best Casino and "Loosest Slots" for eight consecutive years in the San Diego's Best Union-Tribune Readers Poll, Barona Resort & Casino is the ultimate gaming entertainment destination featuring 2,500 slot and video poker machines and 120 table games. The AAA Four Diamond rated property features 400 spacious guest rooms and suites with beautiful views of Barona Valley, award-winning dining, Spa Barona, a full-service events center and the 18-hole championship Barona Creek Golf Club, ranked in the Golfweek Magazine Top 10 for the past 16 years. For Barona Resort & Casino reservations and information, visit www.barona.com
Source: Barona Resort & Casino
Delaware iGaming Revenue Increases in May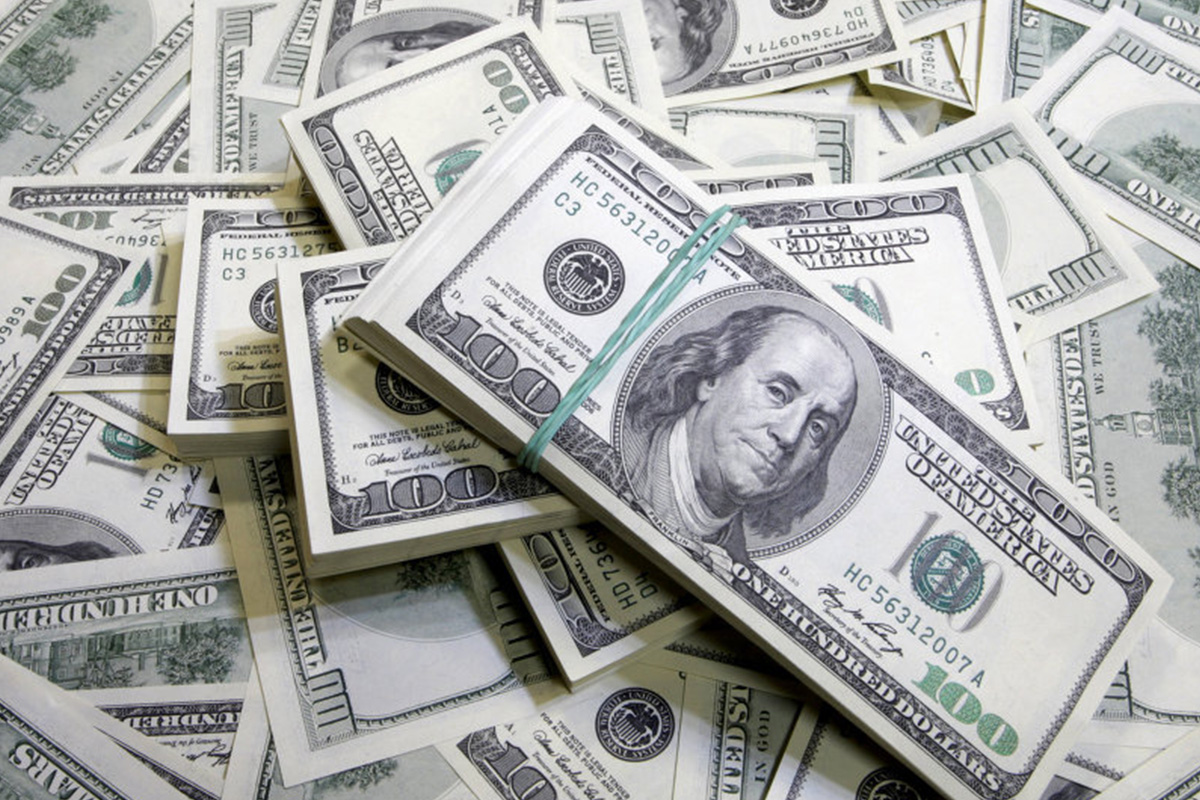 Reading Time:
1
minute
Delaware Lottery has reported an increase in revenue from Delaware's regulated igaming market ($313,648) for the month of May.
Delaware Park retained top spot in the state's online gambling market in terms of revenue with $127,932 off $2.96m in wagers for the month. This was down from April revenue of $144,084 and $5.2m in bets.
Dover Downs was the most popular platform for punters in May, processing a total of $8.1m in bets, up from $5.5m in April. Revenue hit $123,044 for the month compared to $75,323 in April.
Harrington Raceway remains some way off the pace after taking $1.0m in online wagers during May, down from $1.2m in the previous month. However, revenue was up month-on-month from $43,775 to $62,672.
During the first five months of the year, operators generated revenue of $1.41m, with consumers spending a total of $54.7m online.
GAN Reports Internet Gambling Growth in New Jersey for May 2019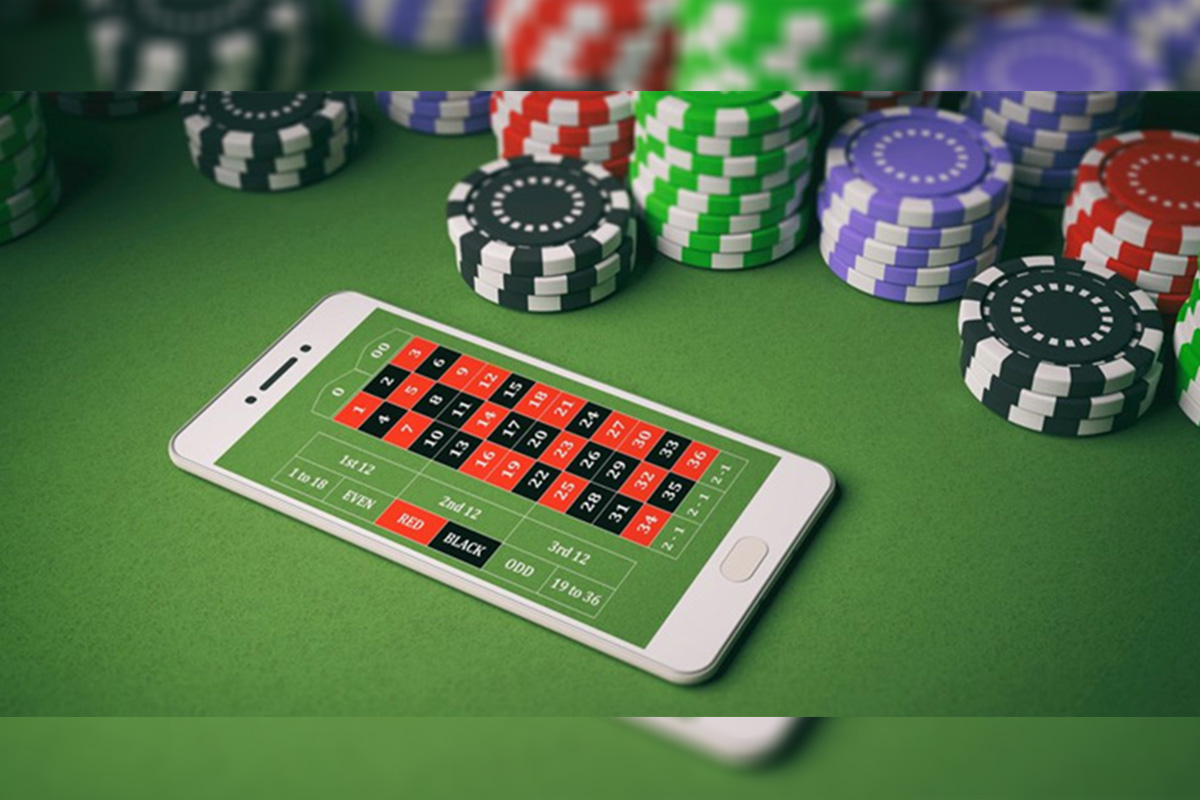 Reading Time:
1
minute
GAN plc, the US based developer and supplier of Internet gambling software, has reported growth in internet gambling for the month of May 2019 in New Jersey.
The highlights include:
Internet Gaming Win was $38.3 million in May compared to $24.3 million in May 2018, reflecting an year-over-year increase of 57.8%.
Total Internet Sports Wagering Handle was approximately $263.6 million in May, compared to $254.0 million in April and $298.3 million in March.
Internet Sports Wagering Gross Revenue was $13.7 million in May, compared to April's $16.6 million and March's $24.3 million.
Internet Sports Wagering Gross Revenues may vary from month to month due to the payouts for future events occurring months after the original wager was made and unredeemed winning wagers from prior months will become deductible upon redemption in future months.
NH Lawmakers Pass Sports Betting Bill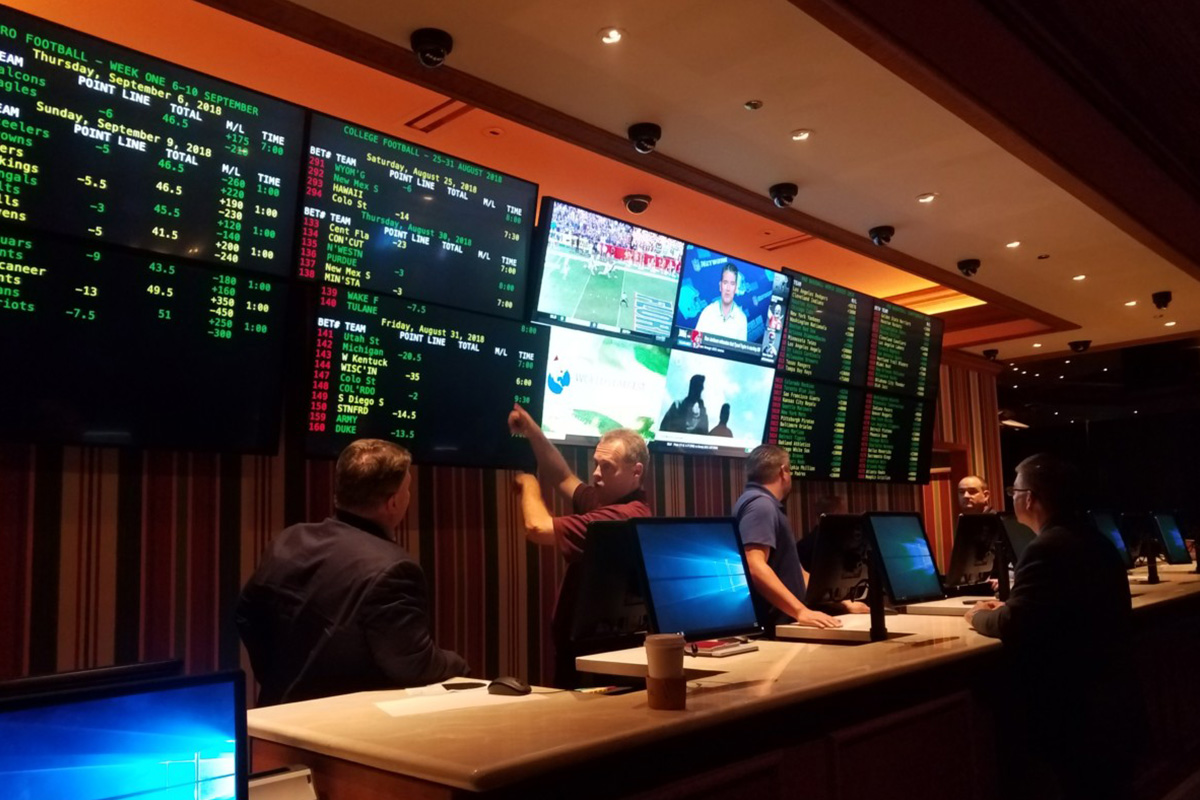 Reading Time:
1
minute
The New Hampshire legislature has passed the sports betting bill and heads it to the desk of Republican Gov. Chris Sununu, who has already expressed his support for the bill.
The Senate has made three amendments to the bill. The amendments made it clear that multiple online sports betting operators will be permitted in the space, but will be capped at five. It also capped the retail operators at 10.
The bill creates a subdivision of Sports Wagering within the New Hampshire Lottery Commission, which will act as the regulatory body for the industry.
The bill allows anyone over the age of 18 to wager on professional and collegiate sporting events. Gamblers will not be allowed to wager on New Hampshire colleges or collegiate sporting events in the state. It will not provide the leagues with an integrity fee and does not require operators to use official league data.
It is estimated that the industry will generate $7.5 million in tax revenue for the 2021 fiscal year and $13.5 million two years later.