National Casino Forum Sets Up New Board To Promote Diversity And Inclusion In The Industry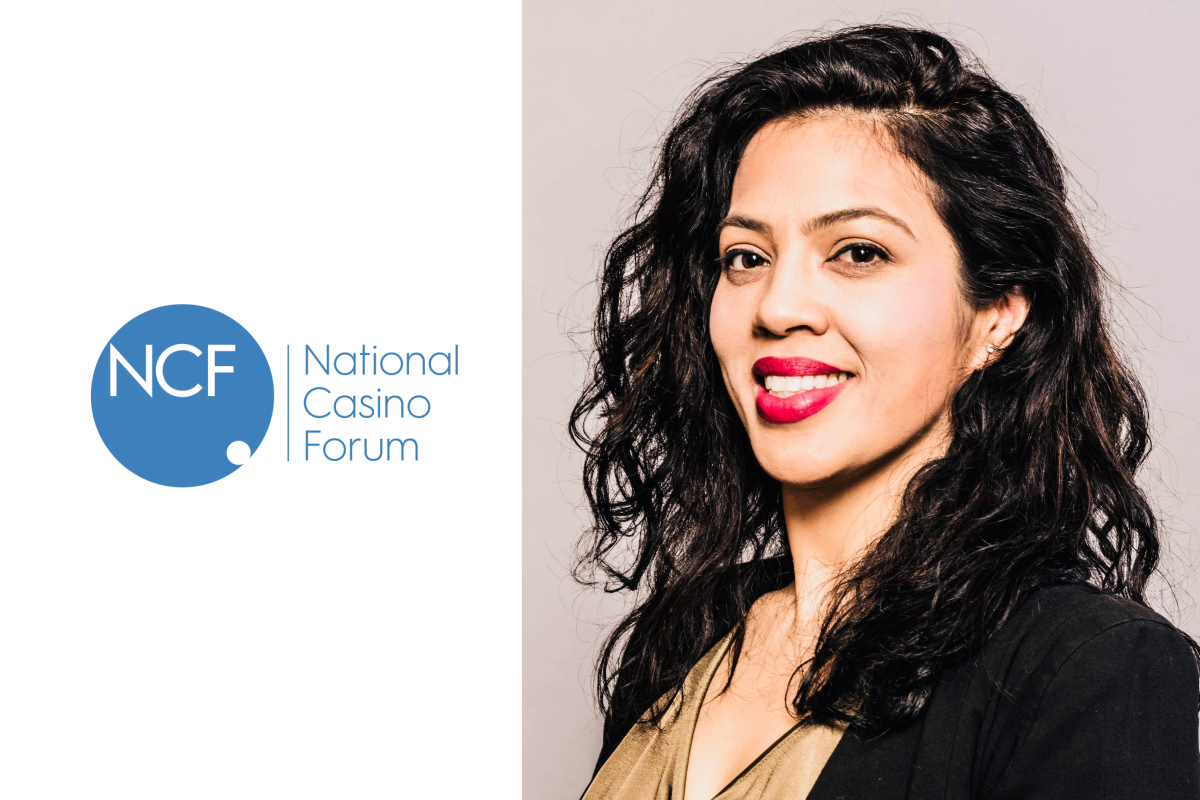 Reading Time:
2
minutes
The National Casino Forum, which represents all the UK's land-based operators, has launched a new initiative to promote diversity and inclusion in the casino sector.
DICE (Diversity and Inclusion for Career Enhancement) is a new seven-member board, whose role will be to create greater awareness within the industry of the issue and to help operators combat unconscious bias in recruitment, retention and promotion.
DICE will begin by collating data from the casino sector to assess the current employment landscape and whether operators are recruiting inclusively. It will also look at career opportunities for women and members of the BAME community within the sector and representation at management and senior management level.
DICE will provide strategic leadership to develop and implement diversity and inclusion programs, leading engagement within the casino sector to advise on best practice and support operators in promoting a culture of diversity and inclusion in the UK casino sector. It will identify any potential barriers which are preventing them from doing this and develop initiatives to overcome them.
The board will map progress made by the casino sector, consulting with industry leaders on any help they might need to promote best practice in their businesses and sponsoring further research into any obstacles which are preventing the casino sector from offering equal opportunities to all.
Two well-attended industry workshops have already taken place, the most recent being in September, which was designed for middle management to address the issue of unconscious bias in the workplace.
Chaired by Tracey Stevenson, General Manager Compliance and Integrity at Crown London Aspinalls, the other board members are: Mike Rothwell, Managing Director, Caesars Entertainment EMEA; Marieanne Carmody Weir, Head of Regulatory Compliance and Audit, Aspers Group; David Livermore, Compliance and Security Director, Les Ambassadeurs; Alison Sullivan, General Manager, Park Tower – Grosvenor; David Smith, Gaming Director, The Hippodrome Casino and Tracy Damestani, CEO National Casino Forum.
Tracey Stevenson, chair of DICE, said:
"The UK's casinos are great places to work and offer fantastic career opportunities. We want them to become known as equal opportunities employers, where everyone has the chance to progress their career, regardless of gender or ethnicity. We want casinos to reflect the communities in which they operate, not just on the gaming floor but at boardroom level too.
"DICE can help advise operators on how to hire inclusively and to understand what training and awareness is needed for staff at all levels. We will promote a positive vision of the casino sector, which will enhance how we recruit, retain and inspire our employees".
The National Casino Forum represents the UK's land-based casino operators. It promotes a well-regulated, socially responsible and commercially successful casino industry. Its vision is to make the UK the most attractive destination in the world for casino gaming.
Casinos are an integral part of the UK's entertainment, hospitality and leisure sector. Operators are committed to caring for their customers and giving the public, the government and the regulator confidence in the way they conduct business.
The NCF's role is to encourage and highlight best practice in the industry. Its runs forums to promote innovation and promote the safe gambling agenda.
AGTech announces revenue report of 2018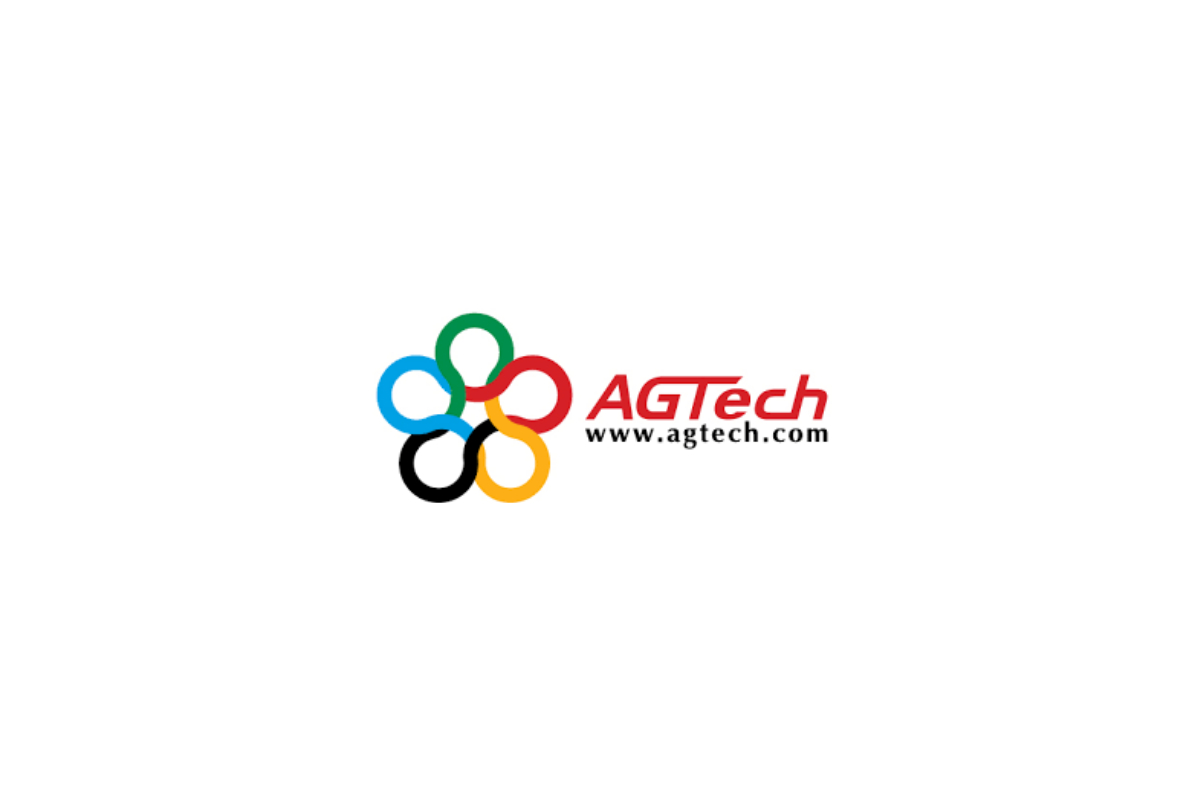 Reading Time:
1
minute
AGTech Holdings Limited announced its final results for the last year, revealing a profit of approximately HK$317.1 million (US$40.4 million). The results were up from a loss of HK$302.2 million in the prior year period.
Revenue of the group, however, was down 44.2 per cent year-on-year to approximately HK$168.6 million.
The main revenue contributions were from lottery hardware, lottery games, and systems, provision of distribution and ancillary services, games and entertainment business in the PRC.
The decrease in revenue was caused by an HK$86.0 million decrease in revenue from its games and entertainment division and a decrease in sales of lottery hardware of approximately HK$60.3 million.
GVC confirms departure of Lee Feldman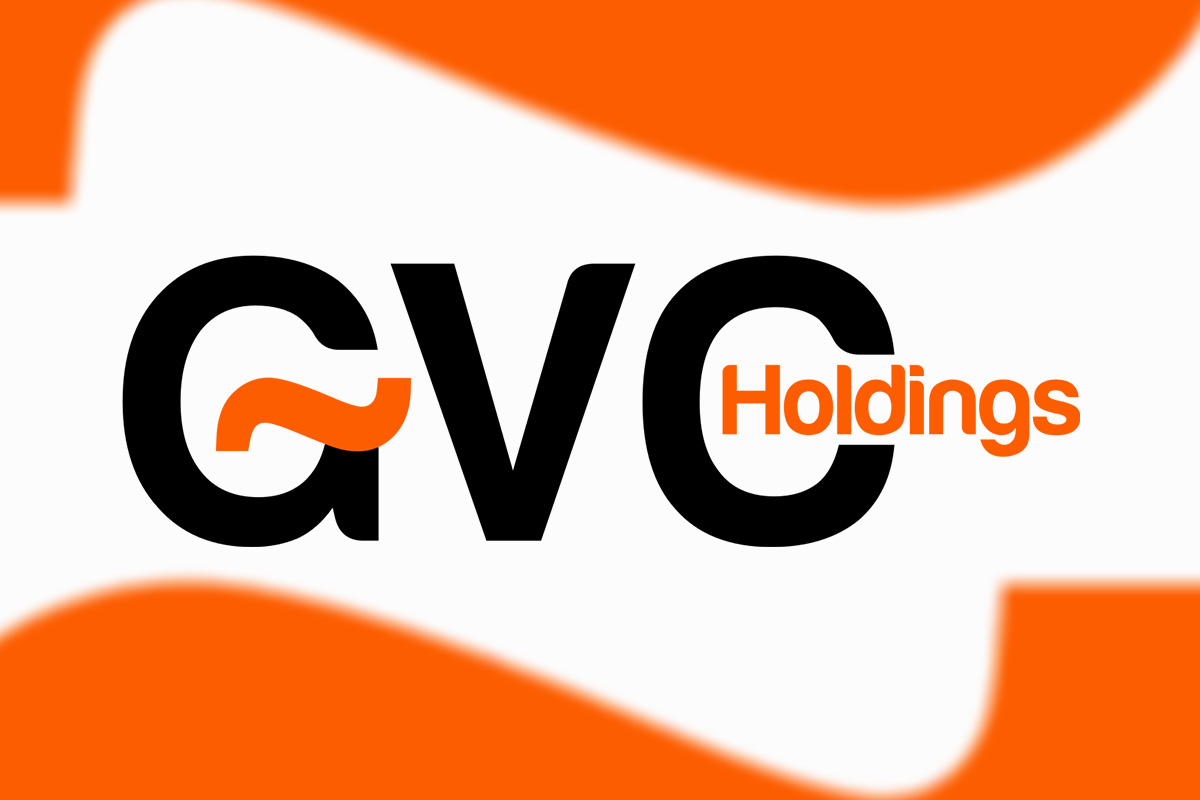 Reading Time:
1
minute
GVC Holdings is seeking a new Chairman, as incumbent Lee Feldman is preparing to announce his formal departure from the FTSE100 betting group. Feldman has been a GVC governance advisor since 2004 and was appointed corporate Chairman in 2008, becoming a key stakeholder in the firm's aggressive M&A expansion strategy and corporate financing structures.
The news of the departure comes amid GVC investor backlash at Feldman and Chief Executive Kenneth Alexander having offloaded a combined 3 million of company shares at discounted price. This drawn the criticism from GVC investors, having shrunk the firm's shareprice to 519p and further being branded as showing a "lack of confidence by leadership" on GVC's long-term prospects.
GVC maintains that Feldman will be leaving the betting group, as part of City governance guidelines obliging FTSE Chairmanships to last no-longer than nine-years. The corporate governance had begun an accelerated process to find Feldman's successor.
Smarkets announces strengthened executive team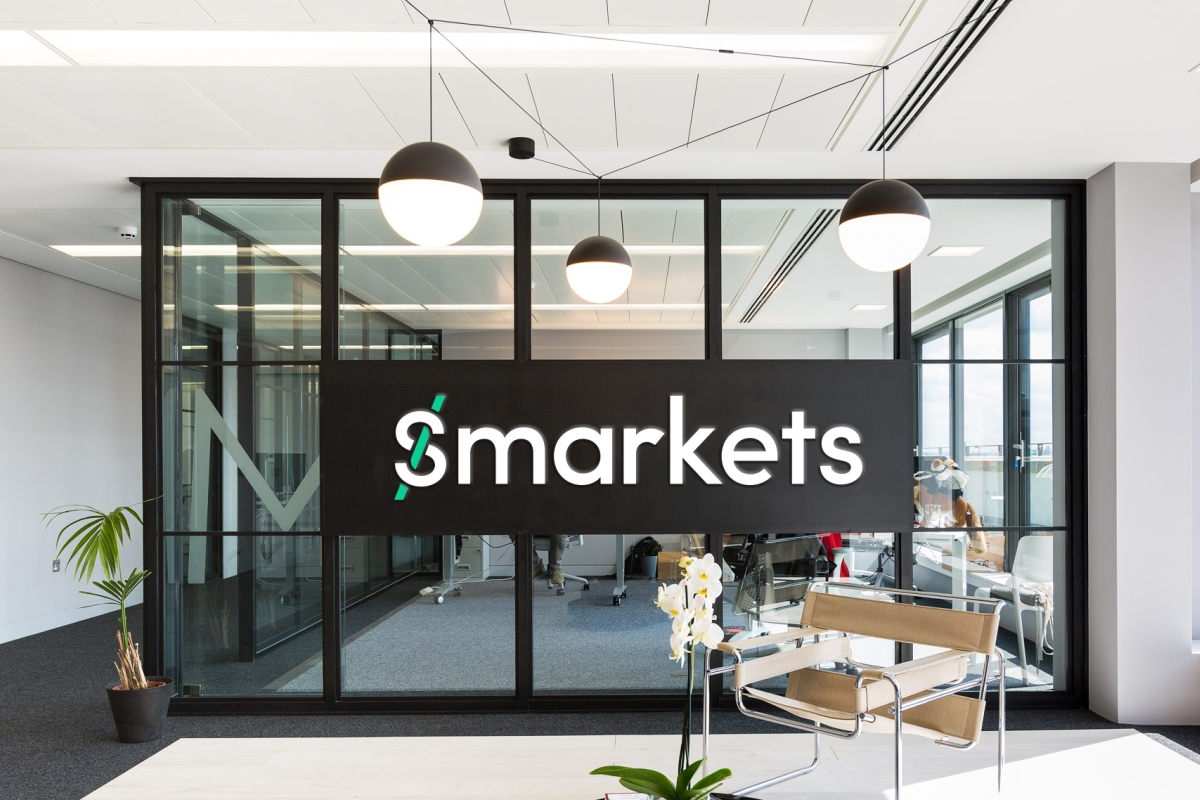 Reading Time:
2
minutes
Smarkets, one of the world's largest betting exchange and prediction market platforms, has this morning announced a strengthened executive team.
Robin Harrison, a former engineering team lead at the company, has re-joined the company as Chief Technology Officer after a year in the role of Head of Engineering at Asto, a fintech startup backed by global bank Santander.
Meanwhile, Tom Hardman and Céline Crawford have been promoted to Chief Operations Officer and Chief Communications Officer respectively.
Hardman, who formerly held the title of Head of Business Operations, is one of Smarkets's longest-serving employees having joined in 2010 after graduating from Oxford University. During his time at the company, he has overseen many areas including finance, legal and customer support.
Crawford has been with Smarkets since 2015 after working in the banking and communication sectors for over a decade at companies including finnCap and Commerzbank.
Smarkets have also hired Chris Baldacchino as Chief Compliance Officer. He joins after holding the same position at Hero Gaming, having previously been COO at the Malta-based firm.
The quartet join CEO and Founder Jason Trost on the company's executive team.
Trost said: "I'm delighted to welcome Robin and Chris to the company, as well as adding two of our most dedicated employees, Céline and Tom, to the executive team.
"Robin, having been a team lead at Smarkets previously, is well-placed to develop and advance our class-leading product further, while Chris's industry expertise will be invaluable as we look to expand to new territories, such as the emerging US market and other European countries.
"Both Céline and Tom are integral employees who have been with the company for many years and fully deserve their promotions, having played a big part in our recent success."
The C-suite announcement comes shortly after Smarkets revealed that it had over £150m of trading volume on its exchange during the recent Cheltenham Festival, with all-time records broken for concurrent users on both the company's web and app platforms. Read more at smrkts.co/chelt19