FAST TRACK – Introducing the only CRM tool for iGaming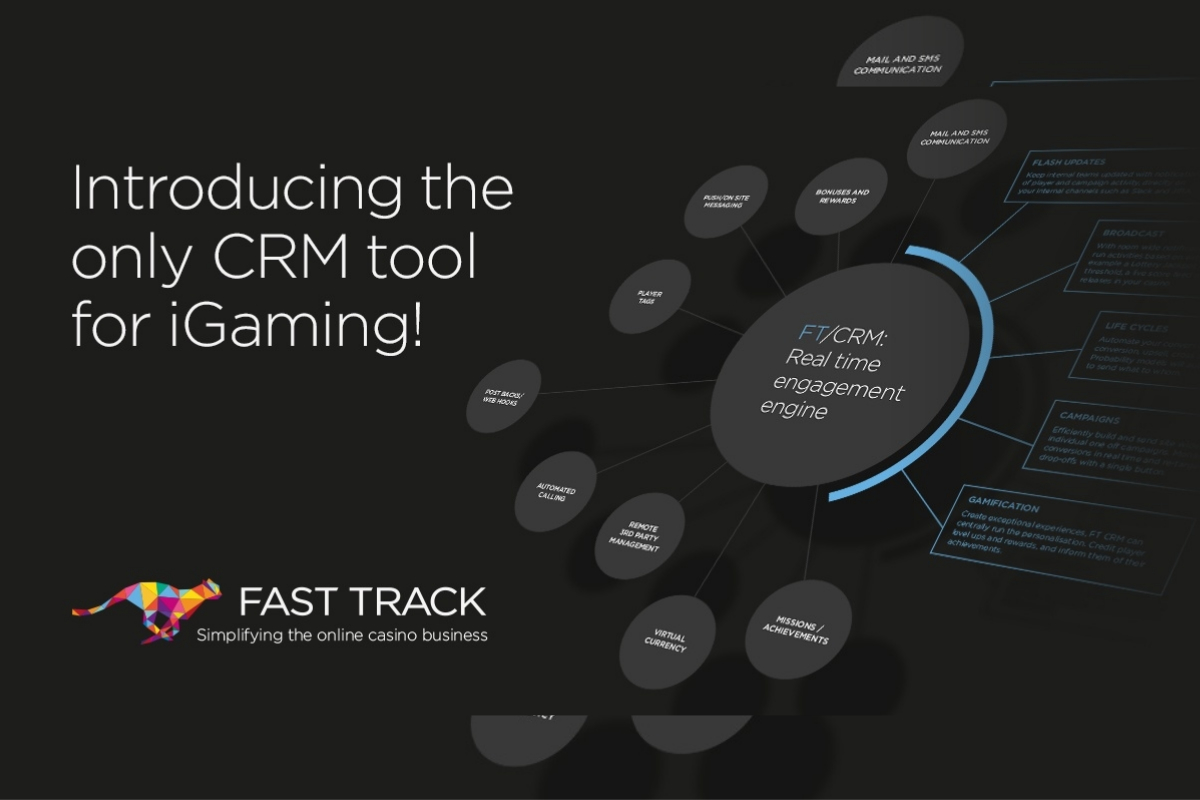 Reading Time:
2
minutes
FAST TRACK, winner of the EGR White Label Partner of the Year 2017, is now making a core piece of their platform available to the market.  This is the latest effort to further simplify the online casino business from the team known for building leading customer experiences for online casinos such as Metal Casino, Ikibu, Casino Calzone, InstaCasino and Joreels.
FAST TRACK (FT) promises the industry a new way of working; enabling organisations to deliver exceptional customer experiences in a more efficient and automated way.
"We have been approached by a large number of operators, asking us how we managed to achieve such high conversion and retention rates across our partners. FT CRM is one of the core enablers – with so much interest it is a delight to make the platform available to the industry," says Simon Lidzén, Co-founder and CEO of FAST TRACK.
FT CRM is built entirely on real-time data, and eliminates the traditional, manual, ad hoc campaign process – dragging lists and uploading in multiple systems to run a single campaign. FT CRM coordinates all aspects of communication and rewards and, most importantly, is a tool fit for iGaming operations workflows.
"It was clear to me from day one, in order to deliver an exceptional customer experience, we first needed to fix the fundamental problems in how CRM is managed – manual ad hoc processes and moving lists between different systems are not scalable. Additionally, we needed a tool which fits our work process," Simon continues.
The vast majority of CRM tools available today are built for a different purpose and industry. FT CRM is the only CRM tool built specifically for the iGaming sector.
"We built this tool for our partners in lack of other options, it is completely designed for the iGaming work process and solves real problems in day-to-day operations," Simon adds.
About FAST TRACK:
Founded in 2016, FAST TRACK is an award winning iGaming technology and service provider, with a vision of simplifying the online casino business. FAST TRACK provides managed operational and technology services, building leading casino experiences such as Metal Casino, Ikibu and Casino Calzone. FAST TRACK recently started a new business unit to deliver auxiliary services, the first being the only CRM tool built for iGaming.
TÜV Thüringen Certifies Sportradar AG's Customer Care Unit for ISO 9001:2015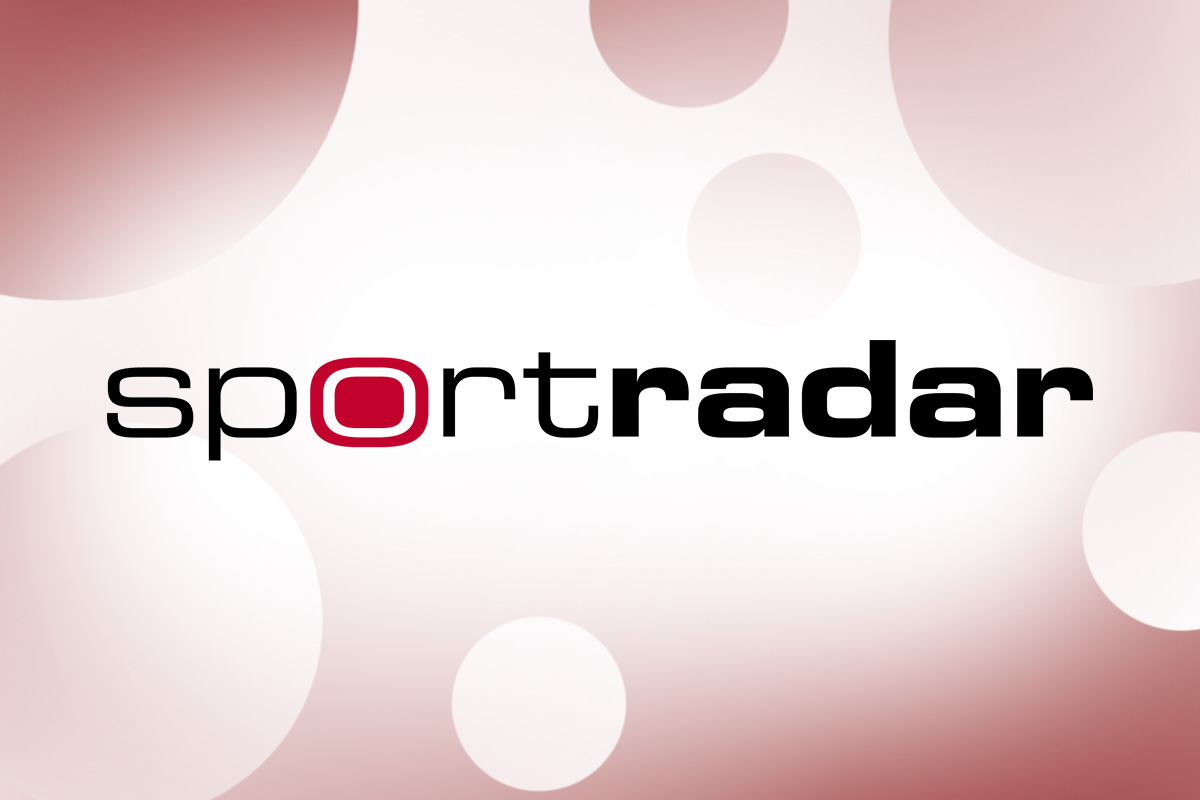 Reading Time:
1
minute
Sportradar AG, the world's leading sports data analyser, has obtained the International Organisation for Standardisation (ISO) norm 9001:2015 from TÜV Thüringen for its global customer care unit. Sportradar AG's customer care unit won the award for 'Best Customer Service' at last year's EGR B2B Awards. It has been ISO-certified since 2014. The latest audit confirms the flawless Quality Management System (QMS) of Sportradar AG's global customer care unit that delivers Customer Support, Certification Services and Technical Integration Support to Customers of Sportradar AG matches the ISO norm 9001:2015.
"Embarking in this direction and successfully passing the certification demonstrate our continued commitment to the highest global standards in customer service, operational excellence and quality management across all Sportradar entities," said Daniel Rossmann, Director of Customer Care at Sportradar AG. "To be recognised with this internationally respected certification and have it renewed multiple times already demonstrates a great team effort which I am truly proud of."
Portugal Reviews Gambling Tax Regime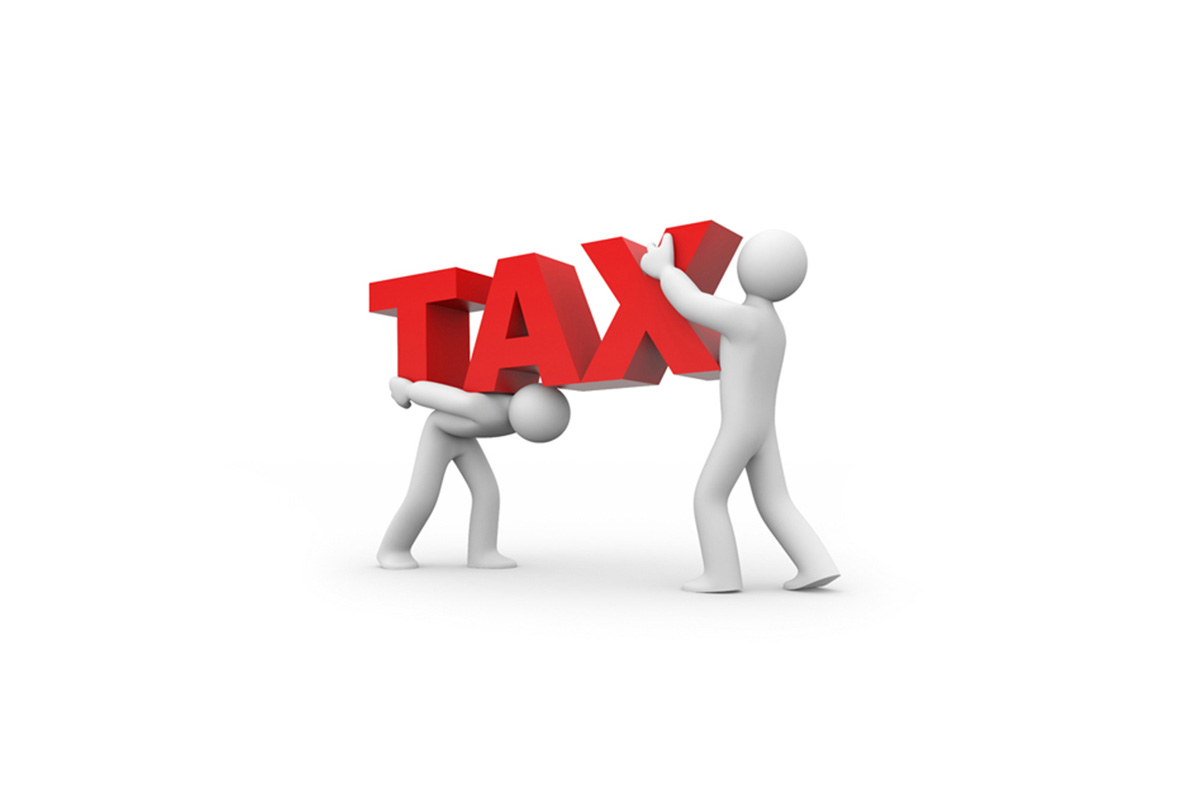 Reading Time:
1
minute
The government of Portugal has started the review of its existing gambling tax regime. The government has appointed a working group for analysing the state of the country's online gambling industry and finding any possible changes required in the system. The working group comprises six members, including representatives from SRIJ and Portugal's Ministries of Finance, Economy, Tourism, and Labour. They have to submit their findings and proposals within 30 days.
The existing gambling law in the country came into force in 2015. The country's gambling regulator Serviço de Regulação Inspeção de Jogos (SRIJ) first licensed a foreign company in May 2016, which started a new era in the provision of regulated gaming and betting services to Portuguese customers. The regulatory body has issued a total of 16 licenses since then.
While the reorganisation of Portugal's market was generally welcomed by EU authorities and industry stakeholders, the country's taxation regime was heavily criticised and rates were deemed too high to offer viable prospects for the nascent market.
Irish Gaming Startup WarDucks Obtains €3.3 Million Funding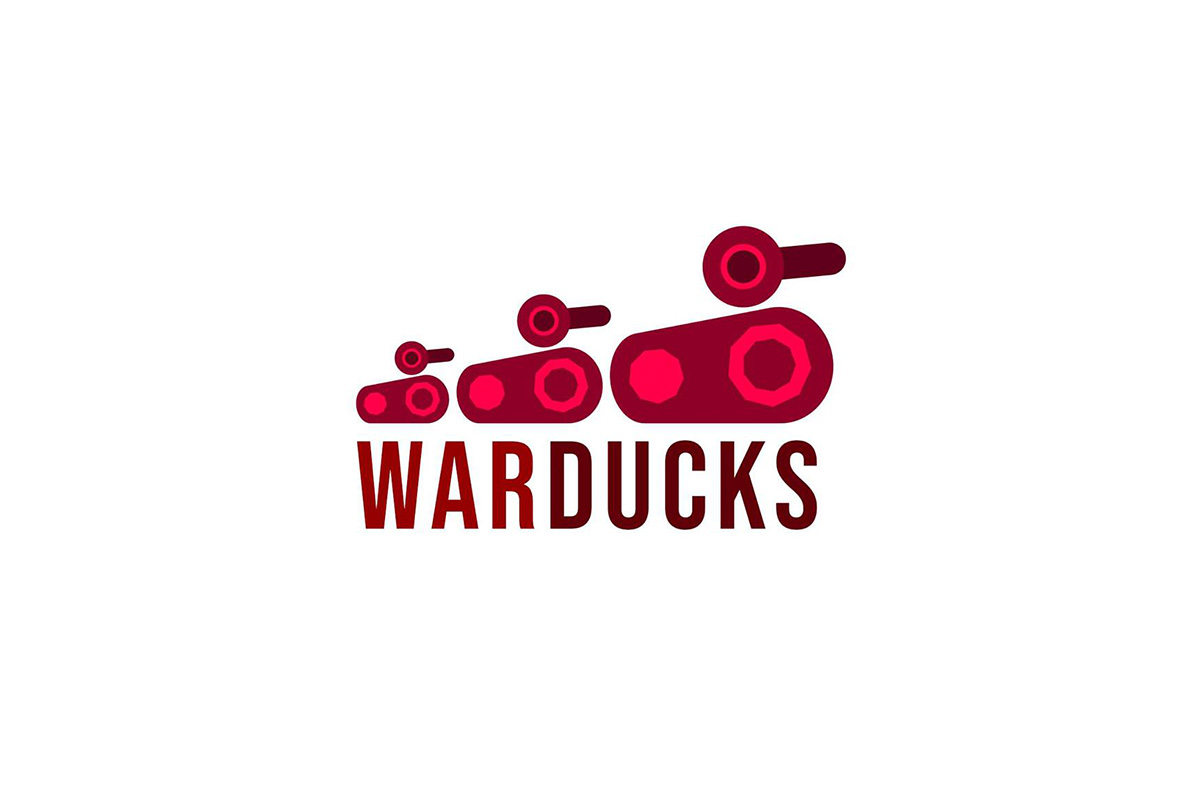 Reading Time:
1
minute
WarDucks, a Dublin-based augmented reality (AR) gaming startup, has raised a funding worth €3.3 million from EQT Ventures, which offered the funding with participation from Suir Valley Ventures and other investors. The startup will develop a location-based mobile AR game using the funds.
Nikki Lannen, who had worked in Facebook's gaming department, founded WarDucks. He has added an excellent team comprising Doug Kaufman, the game designer behind Civilisation II and Frontierville, John Romero, pioneer of the first person shooter (FPS). The company has already developed some niche games for the segment.
EQT Ventures mentioned in a press release that WarDucks was first discovered by Motherbrain, the company's AI-powered deal sourcing platform.