Gateway Casinos & Entertainment Limited Acquires Chances Casino Kamloops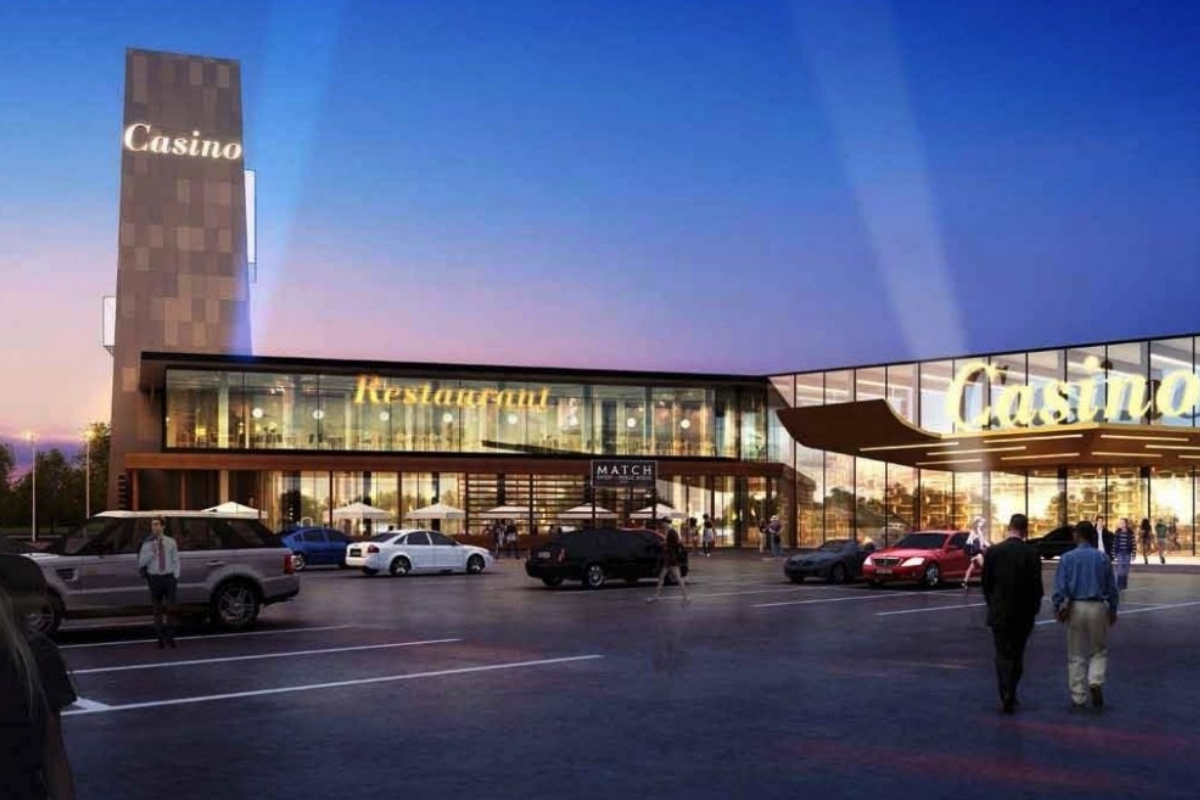 Reading Time:
2
minutes
Exciting Acquisition Marks the Latest Step in Gateway's Growth Strategy
Gateway Casinos & Entertainment Limited (Gateway) announced that it has acquired Chances Casino Kamloops (Chances Kamloops). Gateway will take over the day-to-day operations of the Chances Kamloops facility effective today. The acquisition makes Gateway the sole gaming provider in Kamloops, as the operator of both Cascades Casino Kamloops and Chances Kamloops.
This strategic acquisition marks the latest step in Gateway's growth strategy which has seen the company expand their footprint and product offering across Canada with their proprietary casino and restaurant brands.  With the addition of Chances Kamloops, Gateway now operates 26 properties in British Columbia, Alberta and Ontario with approximately 8,600 employees.
"This is an exciting day for everyone at Gateway as we welcome Chances Kamloops and their employees to the Gateway family. I'd like to thank the Hart Family for their commitment to the Kamloops communities and we look forward to working with them on a smooth transition," said Tony Santo, CEO of Gateway.
Based in Burnaby, BC, Gateway has made significant investments in the communities where they operate to improve the customer experience, which has brought hundreds of jobs and economic contribution to local economies.
In August 2015, Gateway opened the new Cascades Casino Kamloops – an entertainment destination in Kamloops. The investment features slots and table games, live entertainment, Match Eatery & Public House, Atlas Steak + Fish and The Buffet.
With operations throughout the Thompson-Okanagan, Gateway has also completed a renovation and rebrand in Kelowna to Playtime Casino Kelowna in March 2018. It opened Cascades Casino Penticton in 2017 and established Match Eatery & Public House at Lake City Casino in Vernon in 2014.
About Gateway Casinos & Entertainment Limited:
Gateway Casinos & Entertainment Limited ("Gateway") is one of the largest and most diversified gaming and entertainment companies in Canada. Across its 26 gaming properties in British Columbia, Ontario and Edmonton, Alberta, Gateway currently employs approximately 8,600 people and boasts approximately 429 table games (including 48 poker tables), 13,818 slots, 82 restaurants and bars and 561 hotel rooms. As the new service provider for the Central Gaming Bundle in Ontario, Gateway recently added two new properties and one new planned build in Wasaga Beach to its portfolio.  A multi-pronged growth strategy has seen Gateway diversify and expand its product offering, including developing proprietary casino and restaurant brands, dramatically improving the gaming customer experience while attracting new customers. Some of Gateway's proprietary brands include Match Eatery & Public House, Atlas Steak + Fish and the new Halley's Club.  In 2017, Gateway celebrated 25 years in the business of gaming and entertainment in Canada. Further information is available at www.gatewaycasinos.com.
SOURCE: Gateway Casinos & Entertainment Limited
BCLC to Launch Optional Budgeting Tool "PlayPlanner"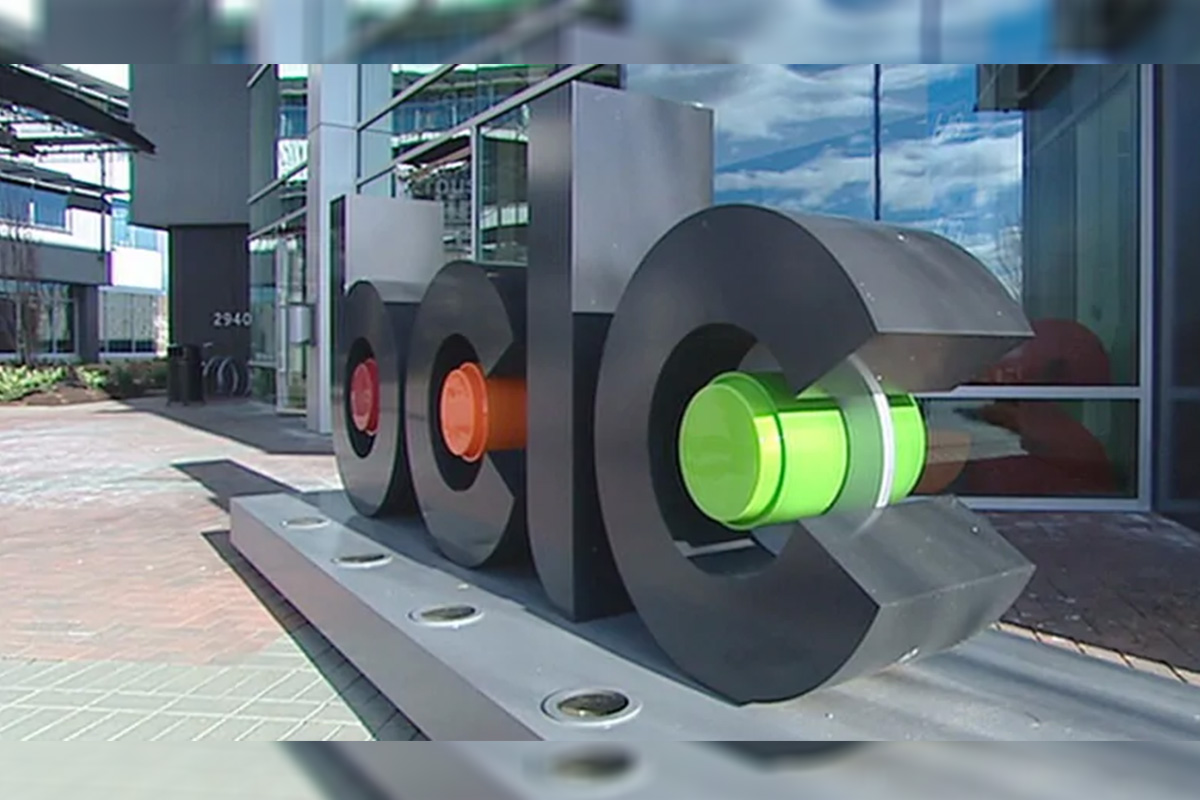 Reading Time:
1
minute
BCLC is going to introduce PlayPlanner to every casino and community gaming centre in B.C. as part of its commitment to encourage positive play and informed decision-making.
PlayPlanner is an optional budgeting tool allows Encore Rewards members to set and manage daily time and money limits when playing slot or eTable games. During each playing session, players receive reminders on how they are tracking against their settings through onscreen pop-up messages.
"We've created PlayPlanner to make it easier for players to stay within personal limits by making decisions about time and money before gambling. We are committed to ensuring that this tool meets the needs of our players now and into the future as part of our focus on supporting healthy play," Jamie Wiebe, BCLC Director, Player Health said.
First Quarter of 2019 – 2020 – Loto-Québec's results are in line with budget forecasts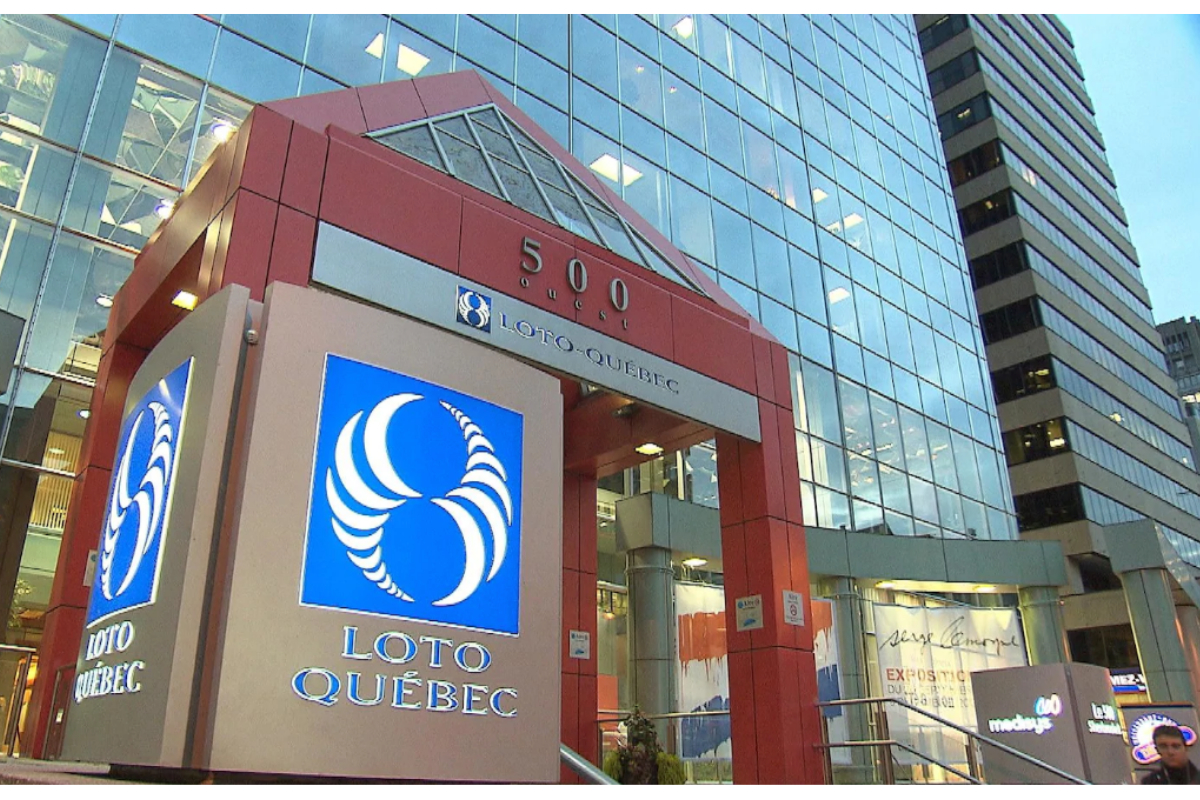 Reading Time:
1
minute
At the end of the first quarter of the 2019–2020 fiscal year, Loto-Québec is reporting total revenues of $656.1M and a consolidated net income of $337.4M.
QUOTE
"Since 2015–2016, our total first-quarter revenues (for the same number of days) have increased by $70.0M (+11.9%), while total expenses over the same period have risen by just 1.9%. As for our consolidated net income, it saw a $63.9M (+23.4%) increase, to which all sectors contributed," says President and CEO Lynne Roiter.
HIGHLIGHTS
Lotteries
The lottery sector saw a decrease in revenues (-11.6%) due in part to fewer Maxmillions being offered through Lotto Max (32, compared to 199 in the first quarter of 2018–2019), and a sales decline of special-edition tickets, because the 100$ ULTIME ticket was not brought back this year. On the other hand, the Corporation paid out a 

$65M

jackpot—the biggest in its history.
Casinos 
The casino sector reported stable revenues compared to the same quarter last year. For the same number of days, revenues are up 

$2.1M

 (+1.0%).
Gaming establishments 
The bar network saw a decline in revenues (-1.2%), while revenues at gaming halls (+4.1%), bingo halls (+16.5%) and Kinzo halls (+13.4%) rose. Electronic bingo was a contributing factor in higher bingo hall revenues.
Online gaming
Revenues from the online gaming website—lottery and casino games combined—grew by 

$5.6M

 (+23.8%).
The quarterly report is available on Loto-Québec's website.
SOURCE Loto-Québec
Great Canadian Gaming Corporation Announces the Name of New Gaming Property as Pickering Casino Resort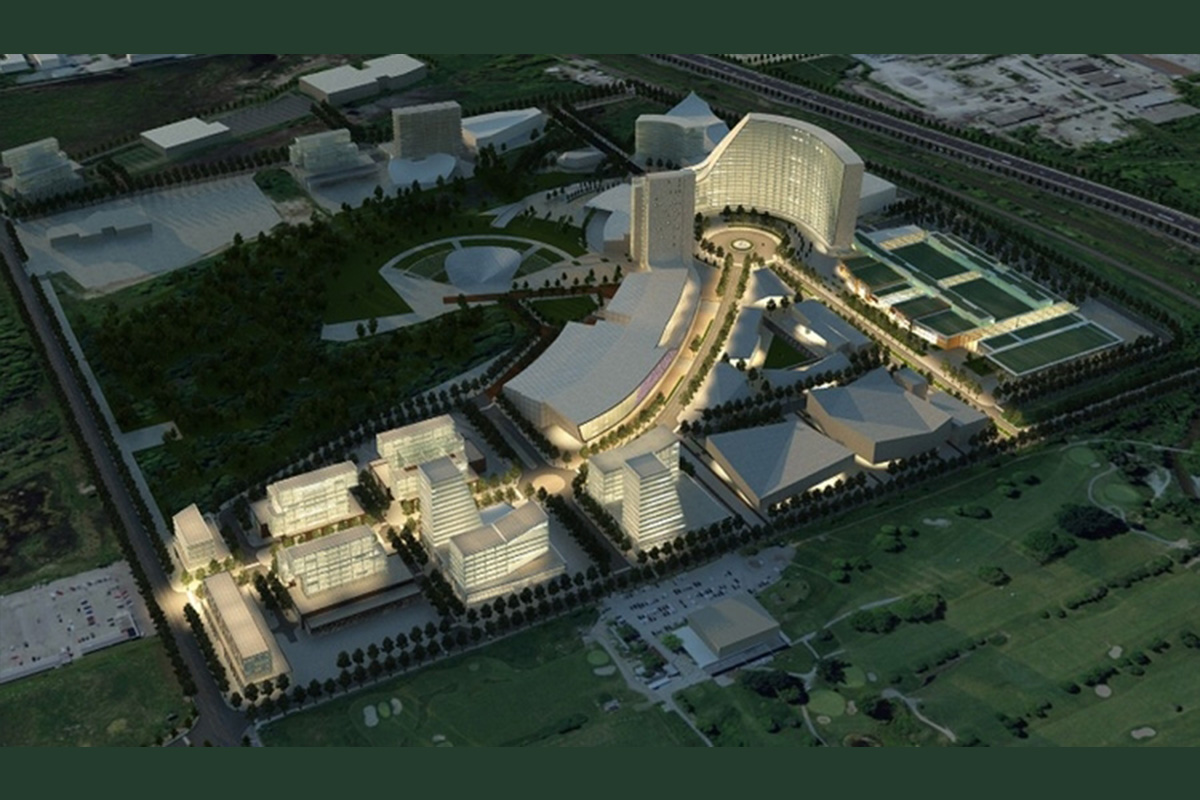 Reading Time:
1
minute
Great Canadian Gaming Corporation (Great Canadian) has named the world-class gaming and entertainment destination located in Pickering, Ontario as Pickering Casino Resort. The resort will be a draw for all who enjoy exceptional service, thrilling gaming options, live entertainment and diverse dining experiences.
"While we have so much more to develop and construct, being able to share the brand name of the resort with the community is an exciting next step for us," Tyrone Waite, General Manager of Pickering Casino Resort.
Construction of Pickering Casino Resort started last year and is projected to open in two phases. The first phase is slated to open in early 2020 and will feature a number of gaming and dining options. The second phase will include a full scope of entertainment amenities and hotel offerings.
"We will now be concentrating on hosting career fairs and seeking local talent to join our team. We are looking for people who have exceptional guest service skills and are willing to learn and grow with the company. We have great training programs that will equip our team members with the right skill set and set them up for future success," Waite said.