Affinity Gaming Appoints Mary Elizabeth Higgins Chief Financial Officer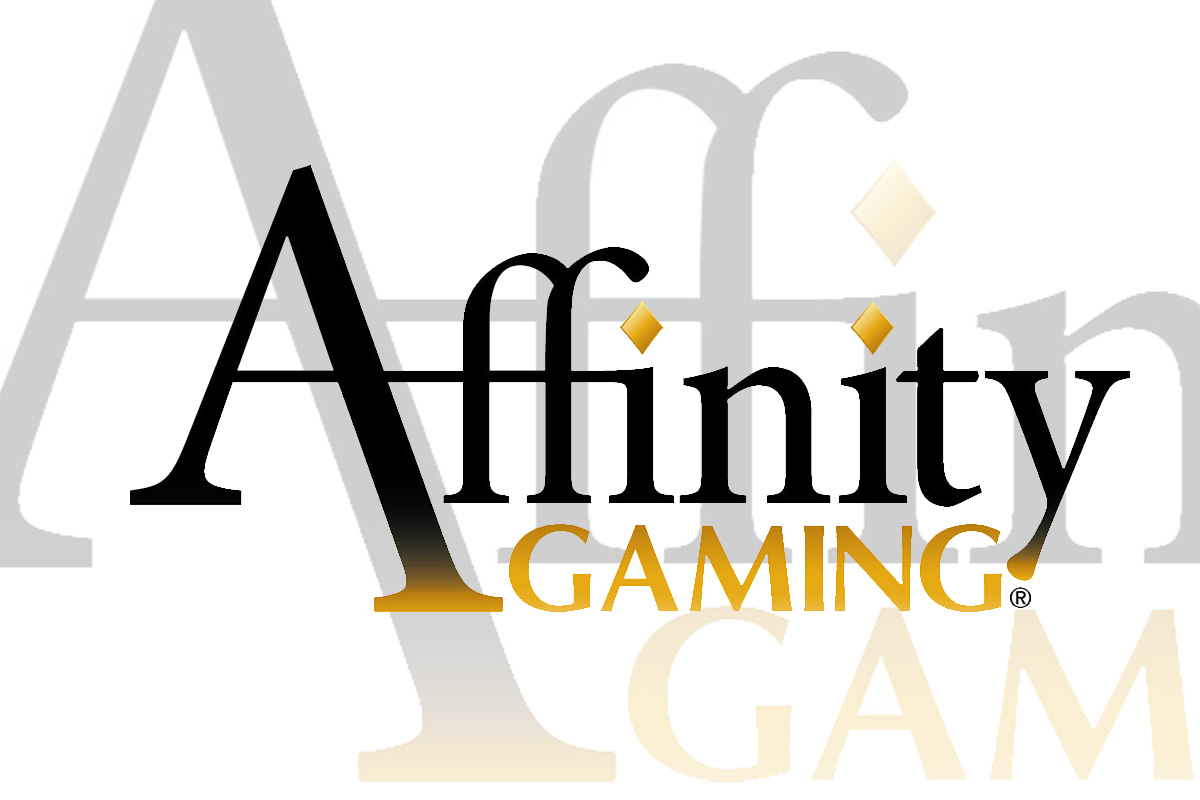 Reading Time:
2
minutes
Affinity Gaming ("Affinity" or the "Company") today announced the appointment of Mary Elizabeth Higgins as Chief Financial Officer, effective immediately. Ms. Higgins has served as the Company's interim CFO and Chief Operating Officer since June 2018.
For nearly 20 years, Ms. Higgins has held executive roles in the gaming sector, focusing on strategic financial management, capital formation, acquisition strategies and investor relations. Before joining Affinity, she was instrumental in establishing VICI Properties, a REIT spinoff from Caesars Entertainment Operating Company, Inc. (CEOC), and served as its CFO. From 2014 to 2017, she was CFO of CEOC, the largest subsidiary of Caesars Entertainment Corporation, where she oversaw finances across 38 casino locations in 14 U.S. states as well as in 5 countries. Earlier in her career, Ms. Higgins served as CFO at companies such as Global Cash Access Holdings, Inc., Herbst Gaming, Inc., the predecessor company of Affinity Gaming, and Camco, Inc.
"Mary Beth is one of the top financial executives in the gaming sector, and we are pleased to welcome her to the Affinity team full time," said James Zenni, Chairman of Affinity's Board of Directors and Chief Executive Officer of Z Capital Partners. "With her prior experience, including 10 years at Affinity's predecessor Herbst Gaming, she is uniquely qualified for this position, and I'm confident that she's the right person to drive continued financial growth and value creation at Affinity as the gaming landscape continues to evolve."
"Mary Beth's knowledge of Affinity Gaming, breadth of relevant financial experience and track record of success in our industry make her the ideal candidate to help us continue executing on our strategic priorities," said Anthony "Tony" Rodio, Chief Executive Officer of Affinity Gaming. "I look forward to continuing to work together as we partner with our general managers across the portfolio to enhance the customer experience and deliver sustainable, long-term growth."
"I am excited to lead Affinity's financial team and look forward to continuing to partner with Z Capital, an experienced and proven investor in the gaming industry," said Ms. Higgins. "Alongside Tony Rodio and the rest of the management team, I am eager to help capture Affinity's significant growth potential, while continuing to deliver the high-quality service and personalized experience that are staples at Affinity properties around the country."
Z Capital Partners, the private equity management arm of Z Capital Group, closed its take-private acquisition of Affinity in 2017.
About Affinity Gaming 
Affinity Gaming is a diversified casino gaming company headquartered in Las Vegas, Nevada. The company's casino operations consist of 11 casinos, five of which are located in Nevada, three in Colorado, two in Missouri and one in Iowa. For more information about Affinity Gaming, please visit its website: www.affinitygaming.com.
About Z Capital Group 
Z Capital is a privately held alternative asset management firm having over $2.3 billion of regulatory assets under management across complementary private equity and credit businesses. Z Capital manages both opportunistic, value-oriented private equity, and credit funds.
Z Capital's investors are some of the largest and most sophisticated global institutional investors including public and corporate pension funds, university endowments, foundations, sovereign wealth funds, central banks, and insurance companies.
PointsBet Partners With Catfish Bend Casino in Iowa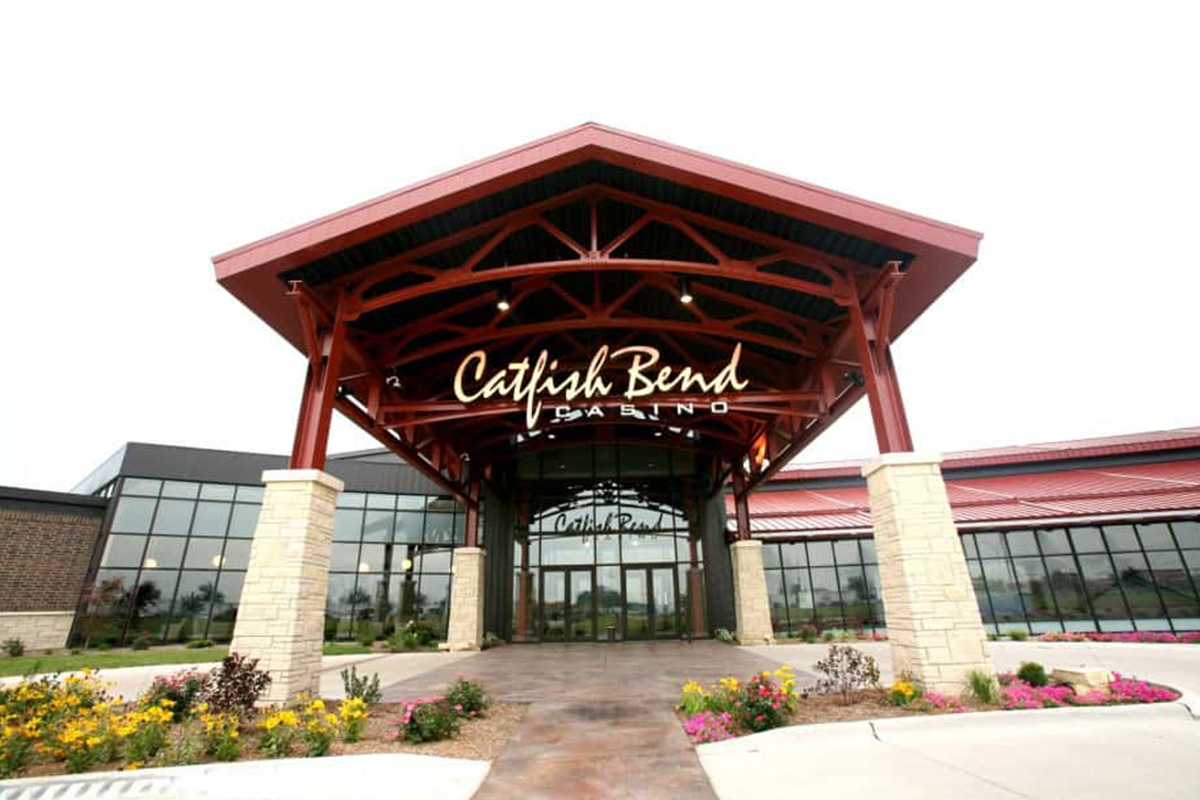 Reading Time:
1
minute
PointsBet, the top-tier sportsbook operator, has entered a multi-year partnership with Catfish Bend Casino, one of Iowa's leading casino, entertainment, and hotel destinations.
The partnership will include the launch of both premium retail and mobile sportsbook operations in Iowa, following proper licensing afforded by the Iowa Racing and Gaming Commission. PointsBet and Catfish Bend Casino will work in tandem to build out a multi-faceted sports entertainment venue centrally located on the Catfish Bend property.
"PointsBet is thrilled to announce this partnership, enabling us to create a first-class sportsbook for Iowa's sports bettors at one of the best casino resorts in the Midwest. Catfish Bend Casino's executives – Gary Hoyer and Rob Higgins – are two of the most progressive and forward-thinking operators in the industry. We knew they were the perfect match for PointsBet's long-term vision of gaming in the U.S. from day one," Johnny Aitken, PointsBet's U.S. CEO said.
"We couldn't imagine a better sportsbook to bring to Catfish Bend Casino and the state of Iowa. The potential legalization of sports betting in Iowa opens an exciting new opportunity for recreational and avid players, and PointsBet's unmatched dedication to bettors makes them the ideal partner for our brand and go-to-market plan," Gary Hoyer, CEO of Great River Entertainment said.
Delaware North Sues Miomni Gaming Over Fraudulent Claims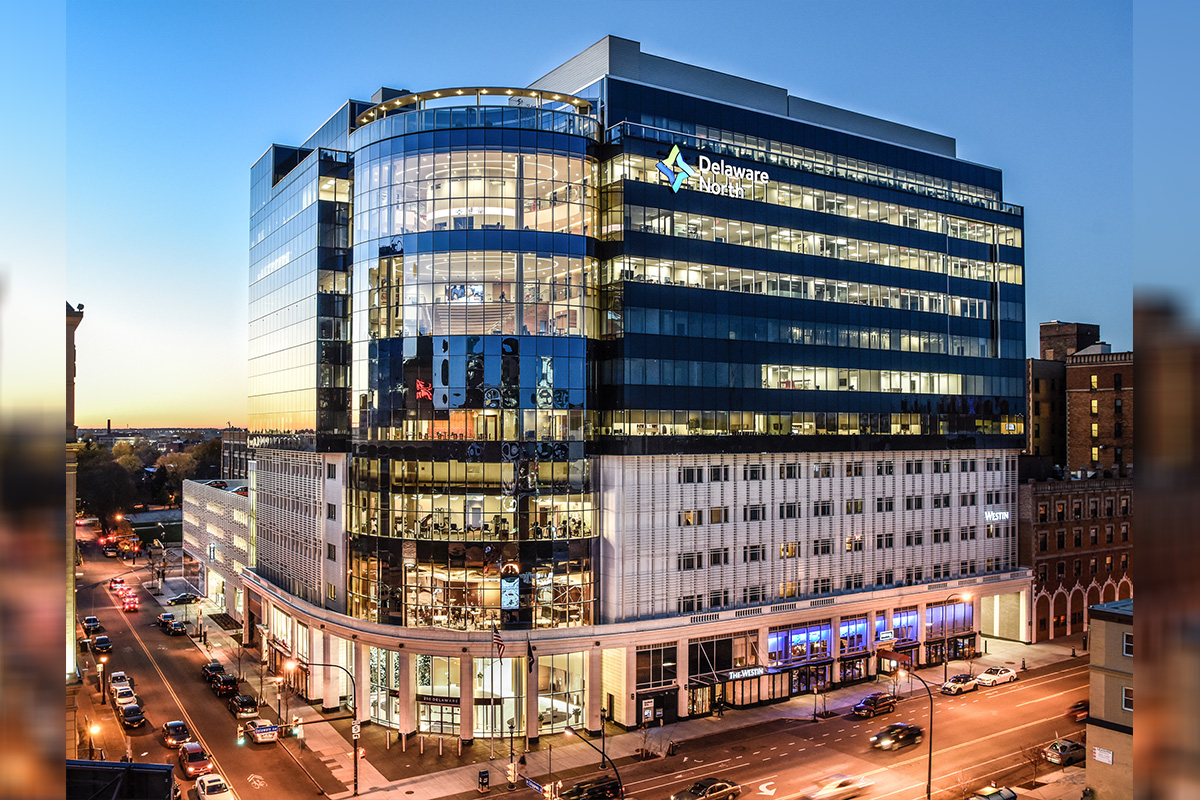 Reading Time:
1
minute
Delaware North, the US based casino operator, has filed a lawsuit against its sports betting joint venture partner Miomni Gaming.
The operator is seeking monetary damages through the suit filed in the Chancery Court of Delaware, including Miomni's 49% stake in the BetLucky joint venture, which the supplier is apparently refusing to give up. The joint venture was made to launch the BetLucky sports betting platform. Delaware North then terminated the contract earlier this month.
The operator claims Miomni made fraudulent claims to induce it to enter into a joint venture, as well as of wilfully breaching a limited liability company agreement governing the operation of BetLucky.
Delaware North claims that Miomni and chief executive Venner repeatedly claimed to own intellectual property rights to the platform, including the source code for the front end and back end of the platform.
PGCB Imposes Fine Totalling US$242k on Two Casino Operators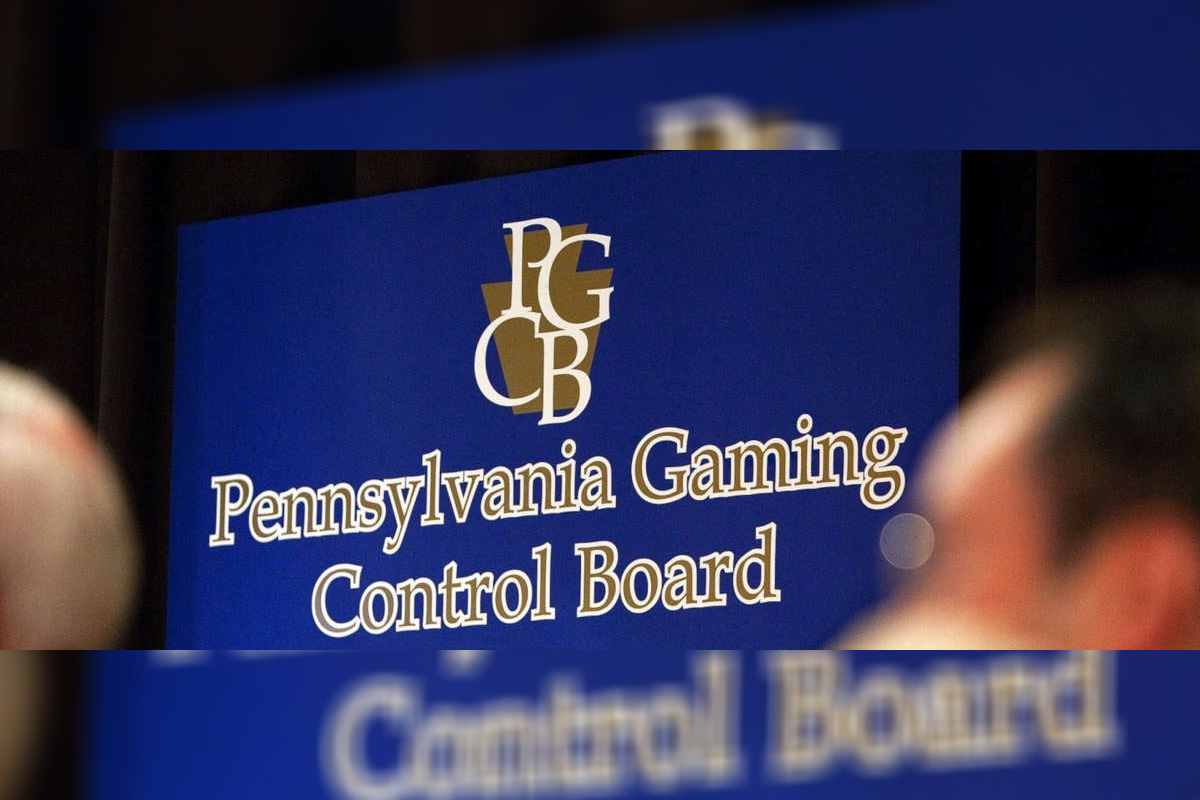 Reading Time:
1
minute
The Pennsylvania Gaming Control Board (PGCB) has imposed the fines totalling US$242k against two casino operators.
Sands Bethworks Gaming, LLC, operator of the Sands Casino Resort in Northampton County, received separate fines of US$120k for underage gaming violations and a second for US$110k regarding the awarding of free slot play. The fine stemmed from 11 incidents in which individuals under the age of 21 accessed the gaming floor.
The second fine was issued for permitting the issuance of free slot play by employees who were not authorised to do so and/or issuing free slot play of amounts above authorised levels.
Washington Trotting Association, LLC, operator of the Meadows Racetrack and Casino in Washington County, received a US$12.5k fine for an underage gaming violation. This fine stemmed from an 18-year-old male gaining access onto the gaming floor, wagering at table games and being served alcohol.