Betconnect launches to enable punters to follow the bets of professional gamblers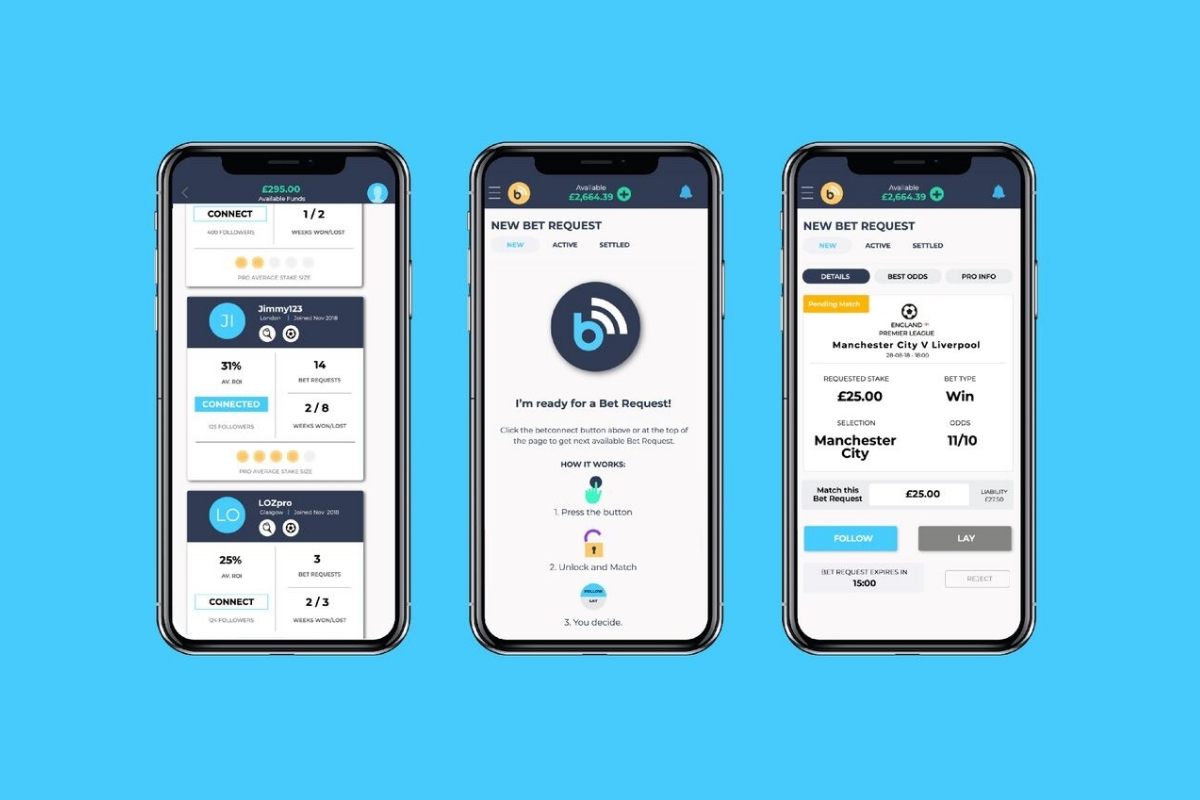 Reading Time:
2
minutes
World's only social betting network that gives everyone access to live bets from professional gamblers who can't place bets with traditional bookmakers
A new betting site launches out of Beta today, letting ordinary punters follow the bets of professionals.
Betconnect is the first notable disruptive technology platform in the industry since Betfair in 2000 and aims to level the playing field between bookmakers, professional gamblers and punters.
For many years, professional gamblers have found their accounts closed or restricted by bookmakers due to their success. In fact, new research published today shows that one in ten (9.8%) of British punters have at some point been restricted. Betconnect connects these people with a network of regular punters in a shared betting experience.
Pros can create and submit bets into the betconnect platform on all major sports and betting markets, using the very best real-time odds. The bets are then intelligently distributed to a network of punters who are prepared to match the bet in exchange for the tip received in the process.
Make betting a more informed punt
Many of the betconnect Pros have had their betting accounts restricted or closed by the bookies.
The Pros are held to account through the publication of their profit-and-loss statistics. Punters can therefore be assured of the quality of the 'tips' they're receiving, which are called Bet Requests on the betconnect platform. Every Bet Request is financially backed by the Pro so they can be safe in the knowledge that their interests are aligned. If the Punter chooses to Follow the Bet Request and the Pro wins, they win too.
Underpinning the betconnect user experience is a technology platform and algorithm that has been engineered by a team of Silicon Valley inspired software engineers based in the UK. The platform leverages artificial intelligence and machine learning to provide a highly personalised and seamless experience for both punters and pros.
Mark Weaver, co-founder of betconnect said, "Business is booming for British bookmakers and we believe it's time to tip things back in favour of punters. Betconnect is a place where regular punters can benefit from the expertise of Pros who've been restricted by bookmakers."
Dan Schreiber, co-founder of betconnect said, "Millions enjoy betting as a hobby and now recreational punters can follow the bets of professional gamblers. The central idea is about sharing expertise in a way that everyone benefits. eToro has proved the concept and appetite of people to be guided by financial trading experts. We are applying the same concept to betting. Recreational punters are able to join betconnect, browse our directory of pros, and connect with the ones whose bets they are interested in following."
About betconnect:
Betconnect is the world's only social betting platform that gives you access to the bets of professional gamblers. We send you personalised bets – each called a Bet Request – direct from the Pros for you to Match. Many of our Pros have had their accounts restricted or closed so they can't place bets with traditional bookmakers. Betconnect Ltd is licenced and regulated by the U.K. Gambling Commission (Number: 000-044346-R-323354-001) for customers in Great Britain.
Angel Sets to Complete GPI Acquisition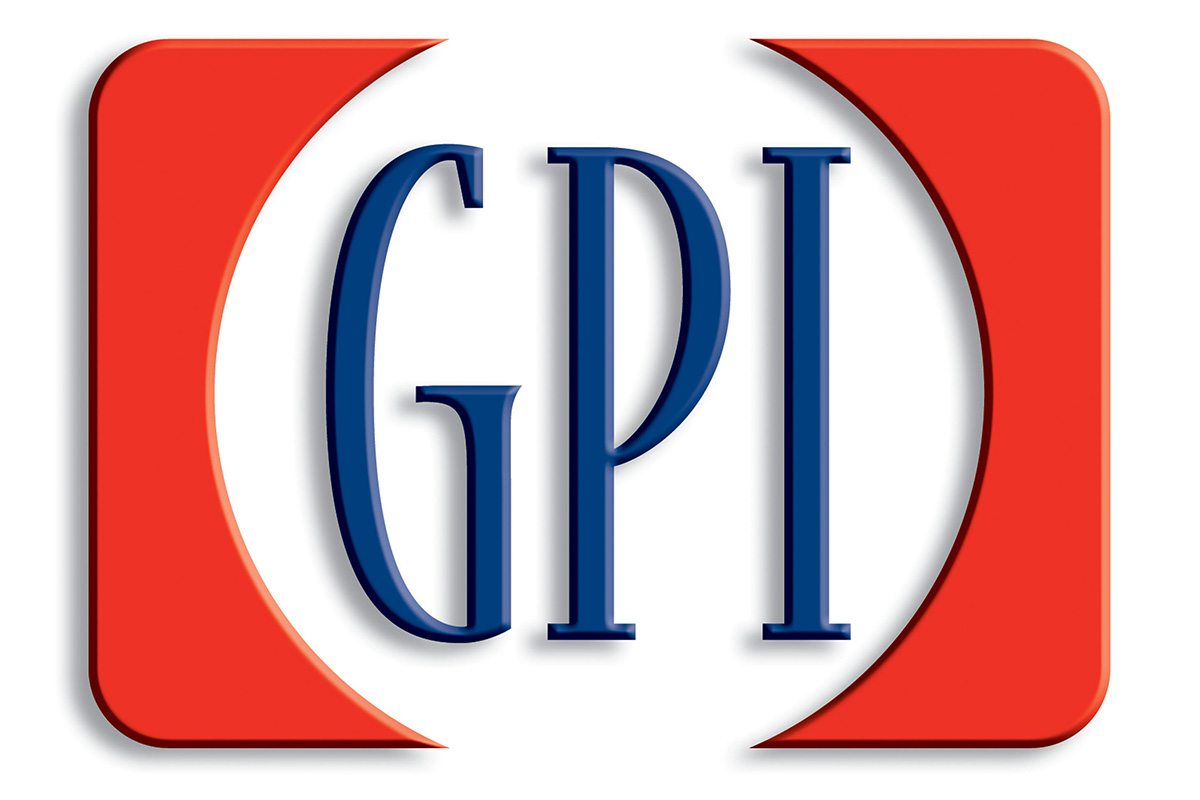 Reading Time:
1
minute
Angel Holdings Godo Kaisha is going to complete its acquisition of Gaming Partners International Corporation (GPI). GPI has already delivered a written communication to NASDAQ regarding the merging date.
Under the terms of the merger agreement with Angel, GPI stockholders will receive US$13.75 in cash per share in exchange for their shares. Upon completion of the deal, Angel will own 100% of GPI, making GPI a wholly-owned subsidiary of the company.
Galaxy Gaming and Caesars Entertainment UK Extend Partnership with Multi-Year Agreement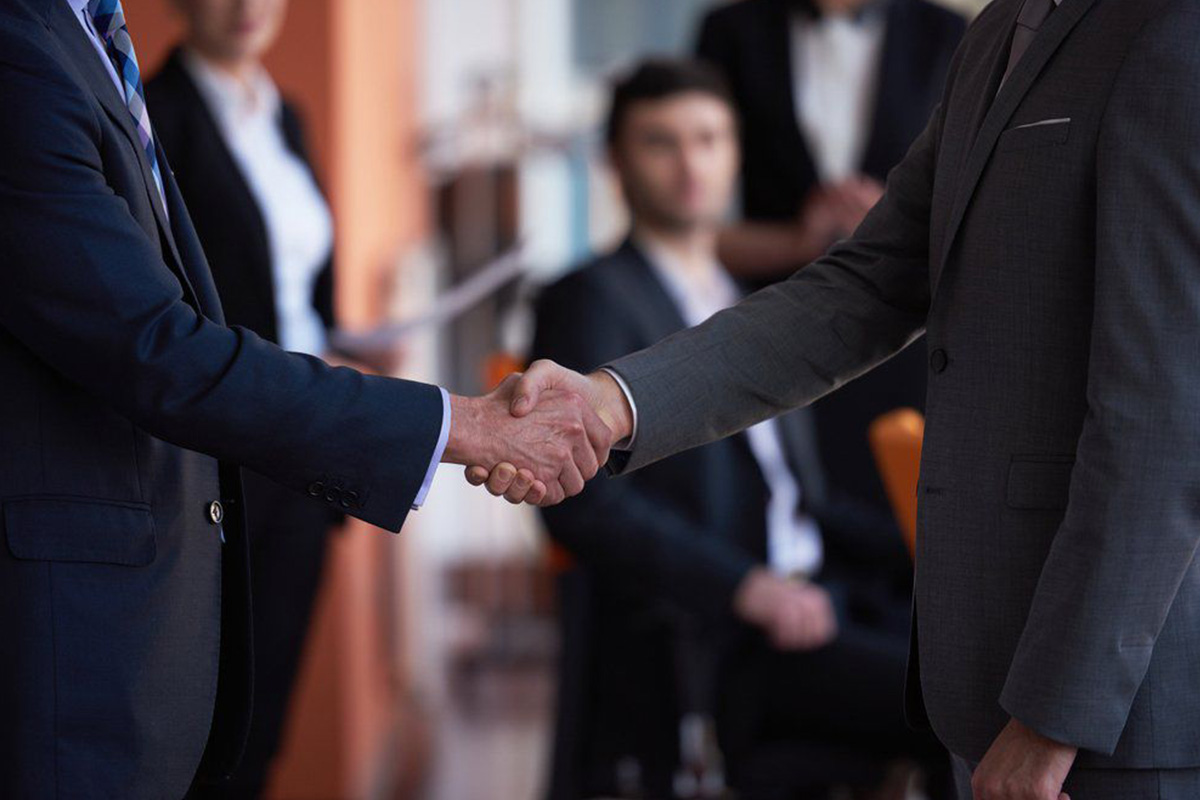 Reading Time:
1
minute
Galaxy Gaming, Inc. announced Caesars Entertainment EMEA agreed to a multi-year agreement with the organization. The agreement includes an integrated partnership including product and marketing support for all Galaxy Gaming proprietary table game titles at Caesars Entertainment EMEA properties as well as progressive systems.
"Galaxy Gaming is excited for the opportunity to continue working closely with Caesars EMEA in driving more players to their gaming facilities and contributing to the overall player experience," said Todd Cravens, Galaxy's CEO.  "Showcasing our table games at some of the most premier casinos around the country will be an honour."
"We are delighted to work with Galaxy Gaming to bring new and innovative gaming experiences to our customers.  Customer appetite for new bonuses and variations on classic games is increasing and we pride ourselves on delivering the best gaming environments in the UK." Peter Turpin, Group Operations Director Caesars Entertainment EMEA.
About Galaxy Gaming:
Headquartered in Las Vegas, Nevada, Galaxy Gaming, Inc. (galaxygaming.com) develops, manufactures and distributes innovative proprietary table games, state-of-the-art electronic wagering platforms and enhanced bonusing systems to land-based, riverboat, cruise ships and online casinos worldwide.  Through its iGaming partner Progressive Games Marketing Ltd., Galaxy Gaming licenses its proprietary table games to the online gaming industry
R. Franco Digital's Portfolio Brings In Espresso Games' Products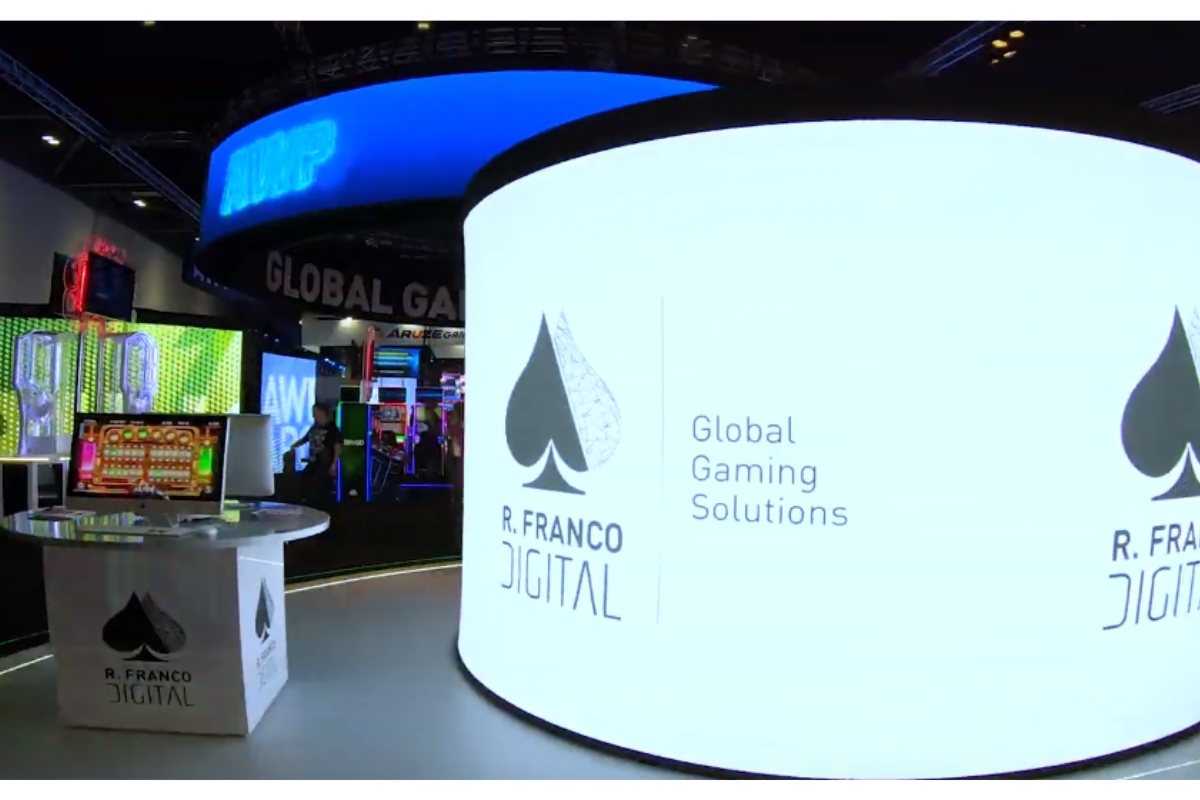 Reading Time:
2
minutes
Franco Digital and Espresso Games have disclosed their cooperation agreement whereby the Italian developer's games will become integrated into IRIS, the Spanish subsidiary's technological platform.
BETPLAY, an online gaming platform owned by Corredor Empresarial – the major gaming operator in Colombia– will be the first of R. Franco Digital's customers to enjoy more than 40 titles developed by the Italian company and certified in Colombia. From then on, all operators integrated with IRIS will have new slot, roulette, blackjack, baccarat and poker games available for themselves and their customers.
According to Rubén Loeches (CMO, R. Franco Group): "This agreement is another step forward in consolidating IRIS, our open omni-channel platform that continues to grow and add new gaming integrations, means of payment, sportsbook… to provide operators with the best and most powerful supply of contents for their business."
Vera Motto (LatAm Regional Manager, Espresso Games) said: "We could not be happier with our entry into the Colombian market with the main operator in this market, and with the start of this co-operation with such a prestigious organisation as the R. Franco Group. This is the first step in our expansion in this area which will soon go far beyond."
ABOUT R. FRANCO DIGITAL:
Franco Digital is the digital division of the R. Franco Group, leader in the gaming industry with 53 years' history and more than 300 professionals. It was created as the Group's vehicle to face new industry challenges by providing national and international gaming operators with global solutions.
ABOUT ESPRESSO GAMES:
Espresso Games® is a world-class casino content producer with a unique quality and Italian style. Special features games lead to gain two world patents for the RACEPOT and REELPOT® systems, which further ennobles their extensive portfolio of casino, slot and special games. An optimised architecture provides for seamless integration and includes every essential feature for operators: mobile support, back-office, multi-currency and multi-language, bonus system and much more, in addition to a stable and robust environment for players.
Espresso Games® is certified in Italy, Colombia and Spain.