Marketing a blockchain decentralized application (dApp) in a hyper iGaming competitive environment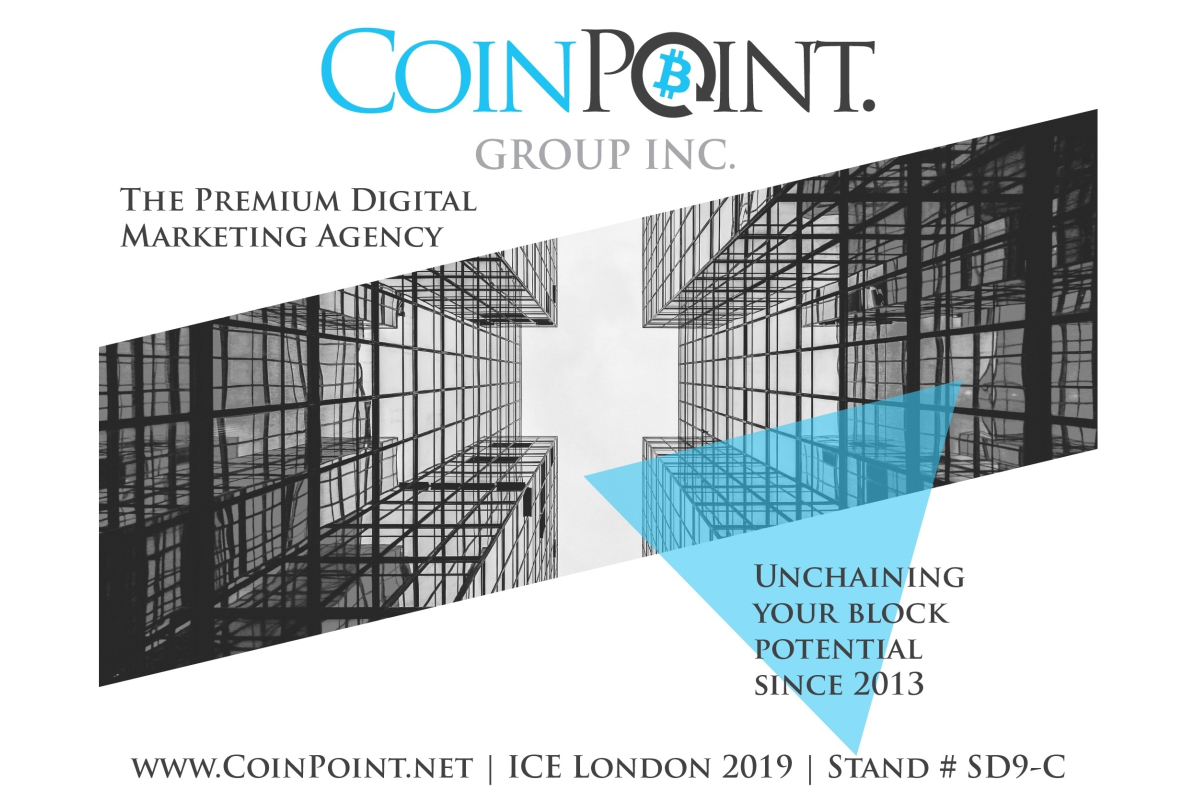 Reading Time:
2
minutes
It's a beginning of a very successful year for CoinPoint Group INC. Being a premium multinational digital marketing agency earned them the sough-after reputation with an outstanding place on the global blockchain and crypto map that they have been a part of since 2013.
CoinPoint is a well-known partner within the iGaming industry which they stood behind and provided an array of marketing services for in terms of brand development, blockchain consultation, business development, decentralized social media management, content marketing, and many other tailor-made services. Having the offices in both Philippines and Bulgaria has allowed them to sustainably support their customers both online and on the ground.
CoinPoint have become an annual attendee of ICE conference in London where they attempt to help iGaming industry progress in the right direction by using blockchain technology, and on top of it, they provide business consultancy to all participates, that is, operators, providers, affiliates, legal experts, security and hosting providers, etc. After ICE, CoinPoint will also attend LAC (London Affiliate Conference) where they aim to grow their coveted network of affiliates, but also share their knowledge and experience with others.
"It's simply staggering to see how much iGaming industry blossomed, and knowing that we have contributed to such a conglomerate makes me very proud and it motivates me to keep on going. However, don't be mistaken. Finding clients, creating hype around them, maintaining their reputation, and simultaneously spearheading their marketing campaign have never been easy, still isn't and never will be! And that's exactly what defines and motivates us. We don't succumb to peer pressure nor stop at a sign of an obstacle, no matter how big it is. We overcome and strive towards making our client's business move forward." – Oron Barber, CEO at CoinPoint
Throughout the Q4 of 2018, CoinPoint spotted a growing amount of dApps (Decentralized Applications) stockpiling the iGaming industry, but there were also exchanges, social platforms, VRs, auction dapps who seized their attention. Being very rapid in their development and versatile by their nature caused dApps burgeoning and gained them unparalleled popularity. People behind CoinPoint's operation noticed dApp's disruptive technological advancements and application, and decided to bestow their blockchain and crypto knowledge on the lucky few.
CoinPoint believes that 2019 will be a year of dApps in which they will overcome all the difficulties and become the next big thing in the crypto industry. Regardless of the idea, innovation, and technology, if a dApp is not equipped with unsurpassed marketing proficiency, success will always remain beyond their reach. For that reason, CoinPoint is armed with sufficient knowledge and network of connection to meet those demands and assist aspiring projects reach the sought-after prominence.
Spain Bans Gambling Firms from Sponsoring La Liga Clubs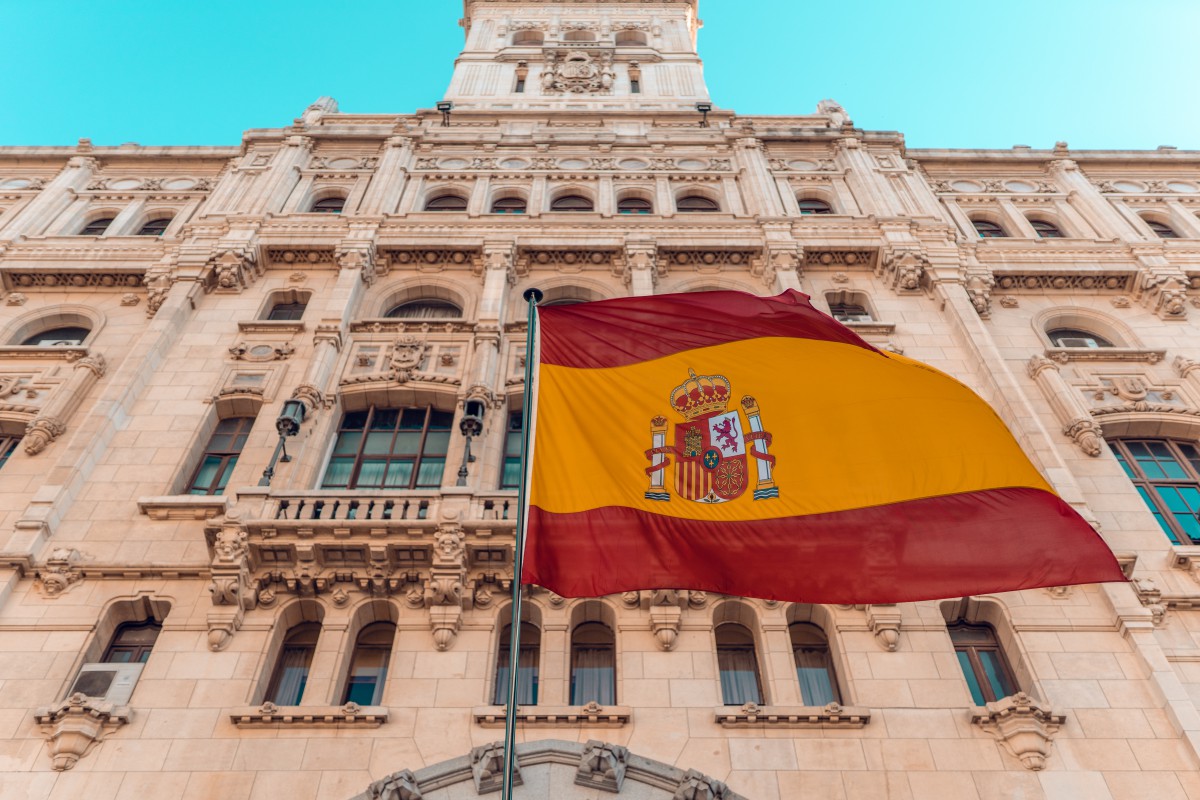 Reading Time:
< 1
minute
According to a report in El Pais, gambling companies will no longer be permitted to appear as front-of-shirt sponsors for La Liga clubs next season.
Spanish Minister of Consumer Affairs Alberto Garzón has proposed a series of measures which will toughen up regulations on betting companies, including restrictions to sponsorship agreements and advertising exposure. Currently, eight clubs in La Liga feature a gambling company as a main shirt sponsor.
The ban follows the approval of laws as part of Spain's "Royal Decree on Advertising" which currently permits a four-hour advertising window for betting companies, but does not authorise any exposure out of the timeframe.
In addition to the ban on shirt sponsorships, the new decree will prevent gambling companies from being allowed to sponsor stadium names nor any other aspect associated with the teams.
Garzón had altered the wording of the ruling to state that "sponsorship in sports T-shirts or equipment will not be admissible", with gambling companies already banned from featuring on youth shirts.
Dutch Casinos Receive More Than €41M from Government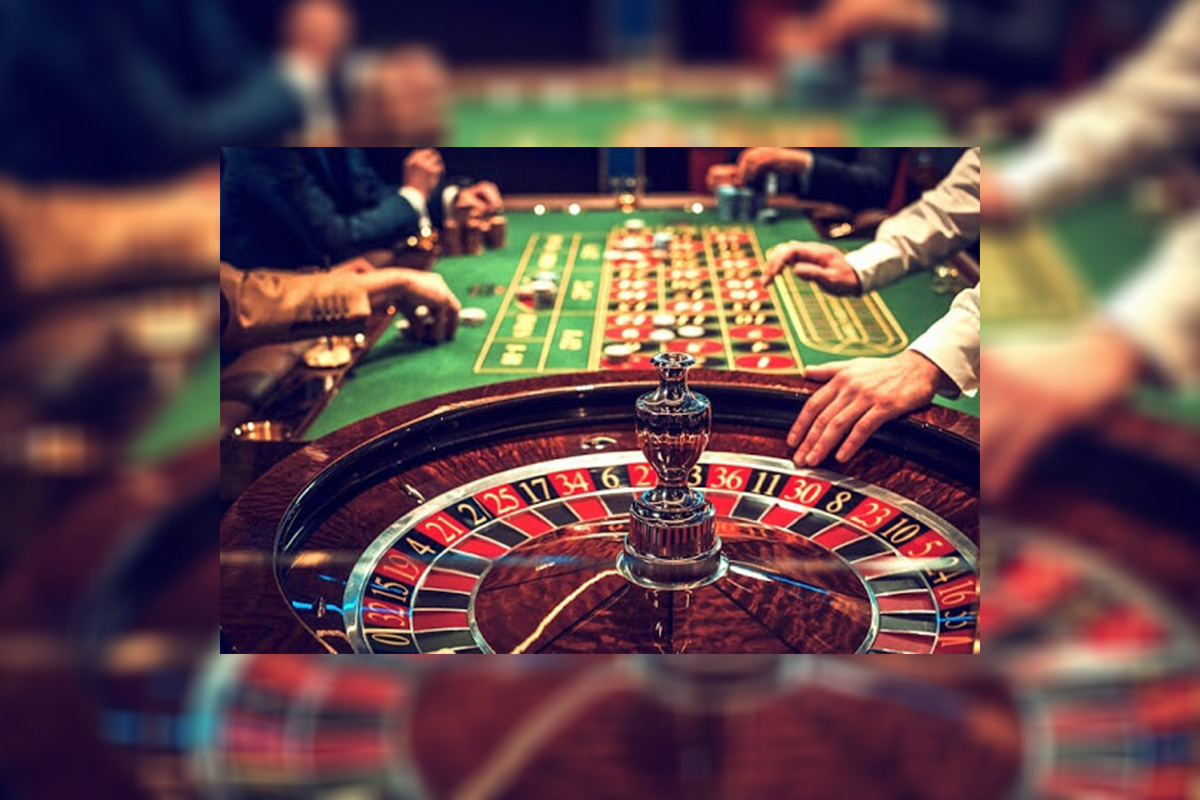 Reading Time:
< 1
minute
Casinos and gambling centres in the Netherlands had to close their doors from March 16 to July 1 during the lockdown. During the lockdown period, no revenues were earned but the cost of housing and personel continued. Therefore, the Dutch government published the first temporary measure to compensate the cost of salaries.
On July 10, the Employee Insurance Agency (UWV) published a register. The register includes all companies that received an advance on the allowance in the first application period from March 1 to May 31. The register shows Dutch casinos received a minimum of €41.7 million in allowances over the three-month period.
Multinationals in the Netherlands like airliner KLM and the world leader in online travel and related services Booking.com were the top companies in the register receiving hundred of millions. But the government also spends tens of millions on casino and gambling centres. Big names in Holland are among the top companies in the gaming industry. State-owned Holland Casino received €31.9 million.
Other big-name gambling centres also cashed in millions of euros. JVH Gaming got €4.8 million, Fair Play 2.7 million and Hommerson €0.5 million. These were the biggest, but tens of other small businesses are on the list wist smaller amounts. The Dutch branch of international gaming operator Novomatic also got €1.1 million.
On July 1, the second temporary measure was released. It is expected the Dutch government will again spend tens of millions in the coming months in the gaming industry.
MGA Games Launches Buffalo Bingo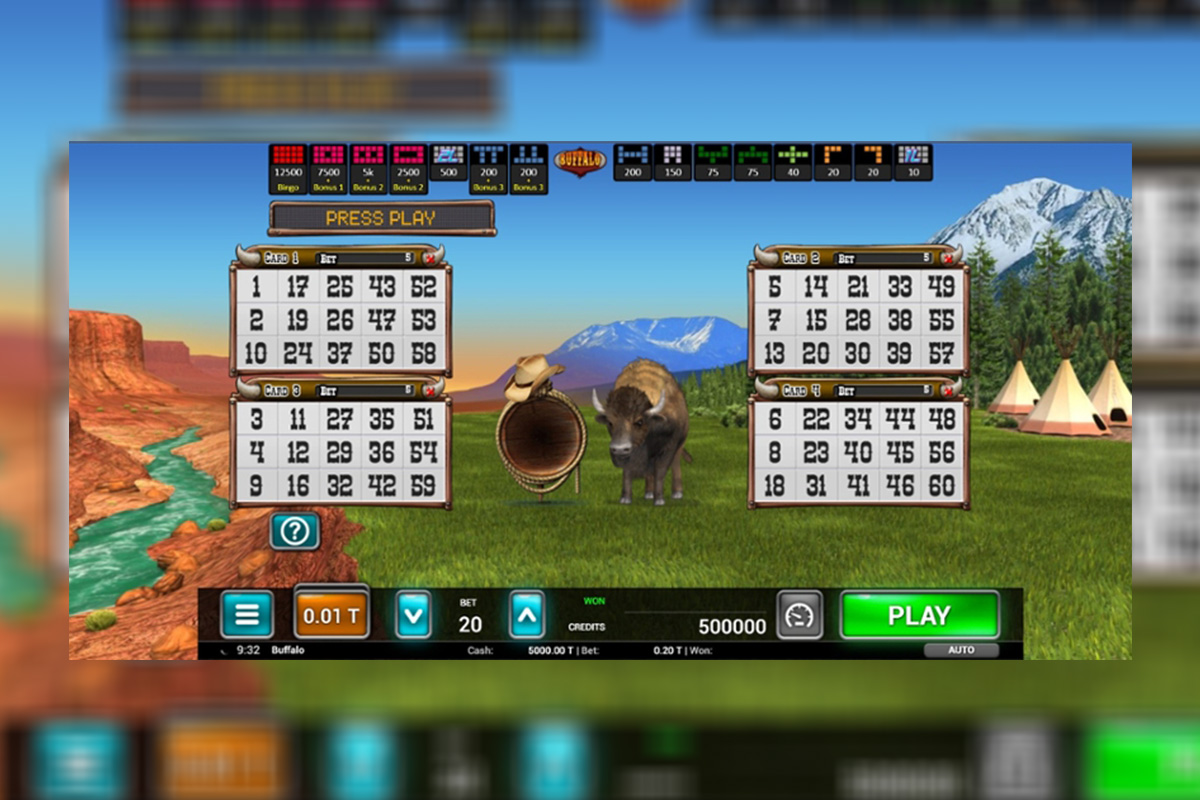 Reading Time:
< 1
minute
MGA Games has launched Buffalo Bingo which is compatible with all mobile devices.
Buffalo Bingo is having the Wild West theme. Players will feel like real cowboys and will be able to traverse the great plains, roam through unchartered territories and camp next to herds of buffalo, on a new and thrilling odyssey through the Wild West.
Buffalo Bingo is made up of 4 cards of 15 numbers each and has a 60 ball drum from which 30 are drawn. In addition, after all of the balls have been drawn, the player is able to acquire up to 14 extra balls.
Depending on the patterns that form on the cards, the players will begin to win prizes. There are up to 15 prize patterns, and whoever gets the big bingo can also win the Jackpot.
Buffalo Bingo also includes 3 fantastic mini-games: Trails, a mini-game in which the bison must choose the best route to obtain a prize; Bison Stampede, a game where users discover between 4 and 12 new prizes along the way; and Buffalos, the classic shell game where users guess where the jackpot is.
Buffalo Bingo is available to Spanish operators from July 13 and will be released to the international market from July 27.