Bulldog brand shows its pedigree with sales up 20%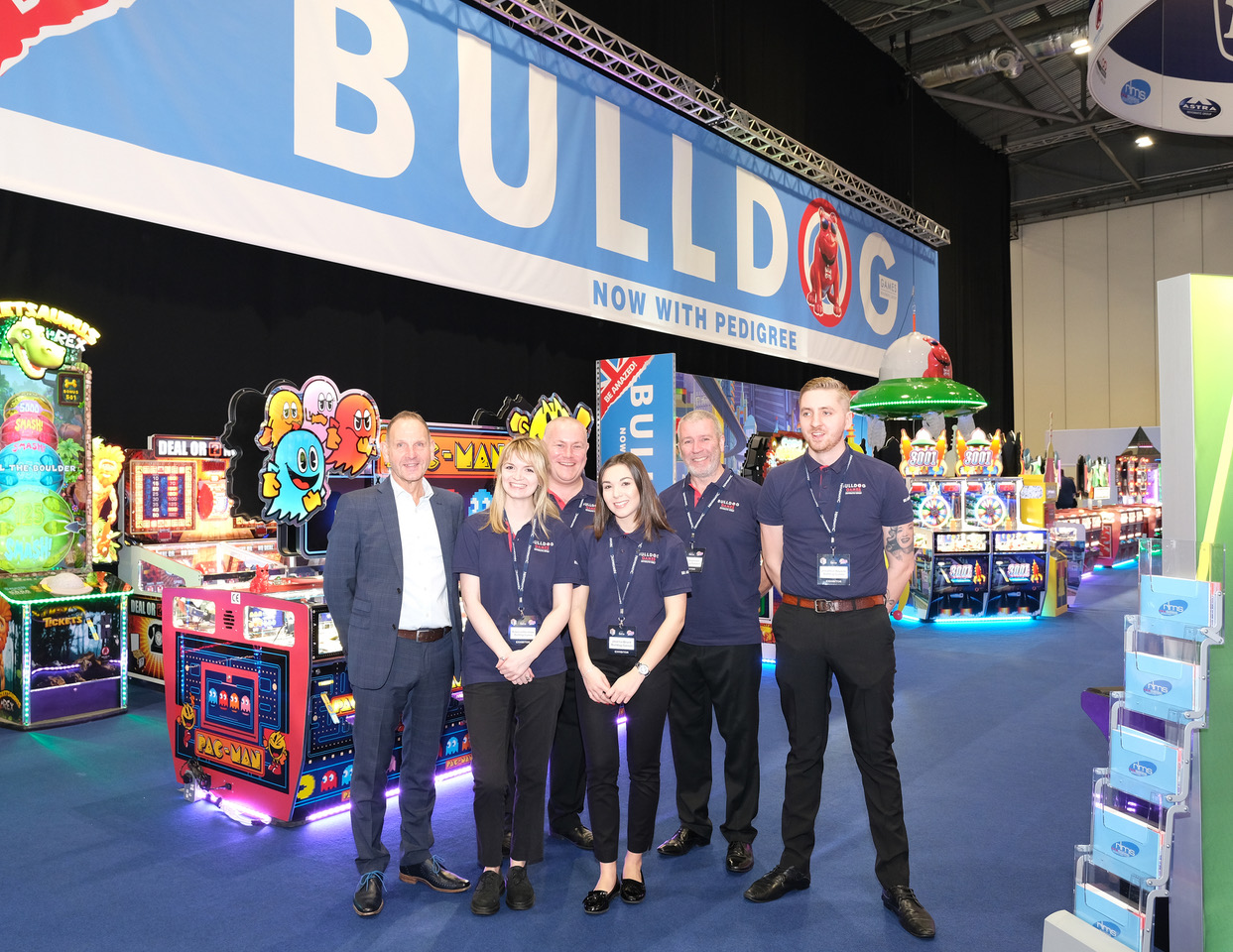 Reading Time:
2
minutes
Leading redemption and pusher brand, Bulldog Games, is reporting an outstanding start to its 2019 sales and marketing campaign with orders up by 20 percent on the same stage last. The brand, which burst on to the scene at EAG 2018 with a range that has breathed both energy and creativity into the sector, once again grabbed the headlines with a collection of high impact products embracing both licensed and non-licensed games.
Reflecting on the success, Bulldog Games, Managing Director, Peter Collinge confirmed: "We have seen our show sales increase by a fifth on what were the stand out numbers achieved last year. What's particularly pleasing is that we received orders across the board, which reflects positively on the strength and depth of what the entire Bulldog team has worked so hard to bring to market." He added: "There was what I can only describe as phenomenal interest in the new 65" XL Videmption machines, Ben Bones, Hamsters Ball as well as our new title, Ticketsaurus and Rex. We also received significant orders including from Bandai Namco Holdings (UK), for the Pac-Man Pusher which is available in four and eight player formats as well as a Deluxe version which has an option to add a dot matrix top box and backlit front doors, enhancing the game's visual appeal and Pac-Man branding. The first installs are in the process of being completed as we fulfil orders in time for the February half term."
"When we launched Bulldog I was crystal clear that our commitment to the market went beyond just the development of great games made in the UK to exacting build standards. As well as this, we also provide the highest quality customer support which includes the provision of key staff to ensure Bulldog equipment is installed on the optimum income settings for each venue. While orders placed by the end of February are guaranteed pre-Easter installs, available capacity is reduced with each new order we receive and I would encourage operators to confirm their interest to avoid disappointment."
Manufactured in the UK, the Bulldog brand is backed by a detailed after sales and technical support service to keep machine downtime to a minimum and maximise cash box income for operators.
Virtuix Releases "Blackbeard: The Trials of Skull Island"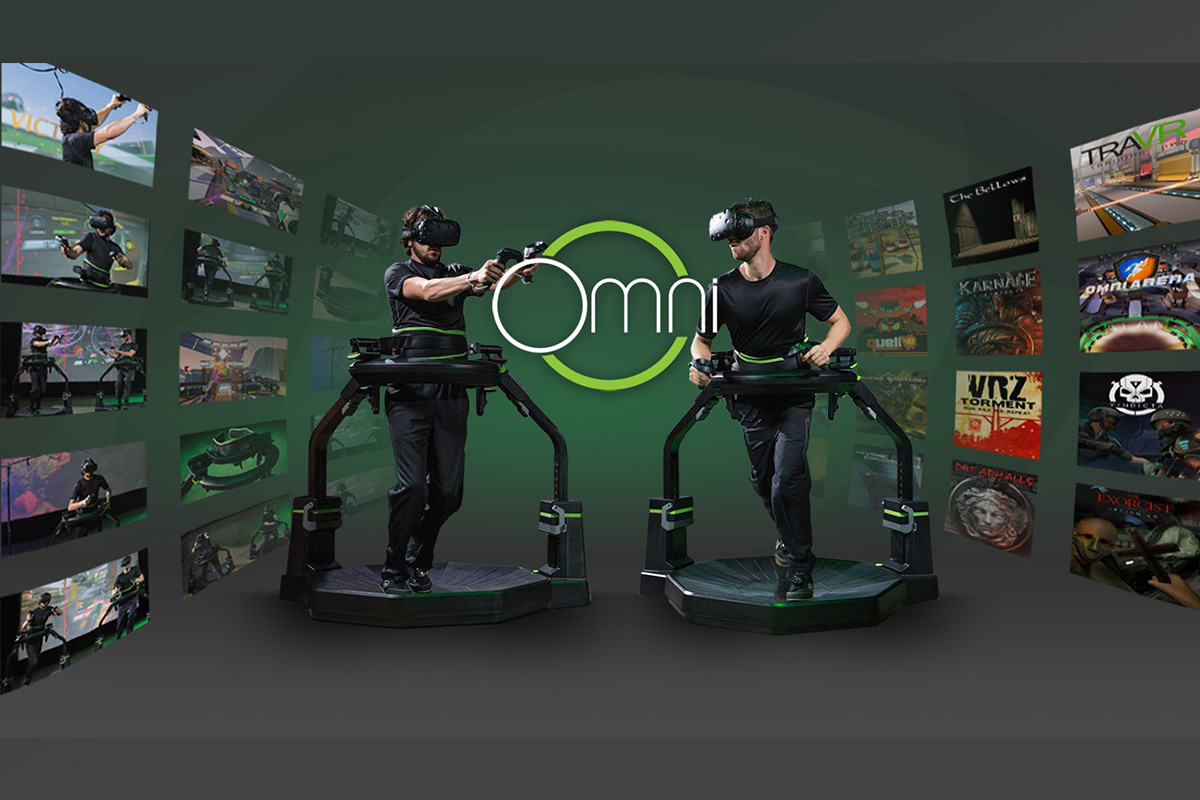 Reading Time:
< 1
minute
Virtuix, developer of the Omni virtual reality treadmill and Omni Arena, has unveiled "Blackbeard: The Trials of Skull Island," its latest game for the Omni Arena VR attraction.
The game can be played by up to four people, who will be challenged to take on the role of pirates and work as a team to find treasure and fight enemies as they battle for the top spot on the leaderboard.
Players will go through four separate rounds during the game, including a puzzle challenge where they must work together and a final showdown with the boss. This variety encourages a high level of repeat play.
"Blackbeard is Omni Arena's most kid-friendly game to date. It's also a blast for adults and esports players. We designed the game for high repeat play. It's easy for everyone to play, but thanks to its variety and depth, it's hard to master. No two rounds are ever the same," Jan Goetgeluk, founder and CEO of Virtuix, said.
The new game will be a part of Virtuix's weekly and monthly esports tournaments for the Omni Arena. Teams who reach the top of the world leaderboard will win cash prizes from the $100,000 prize pool, sponsored by Virtuix and HP.
Playson extends Italian reach with SignorBet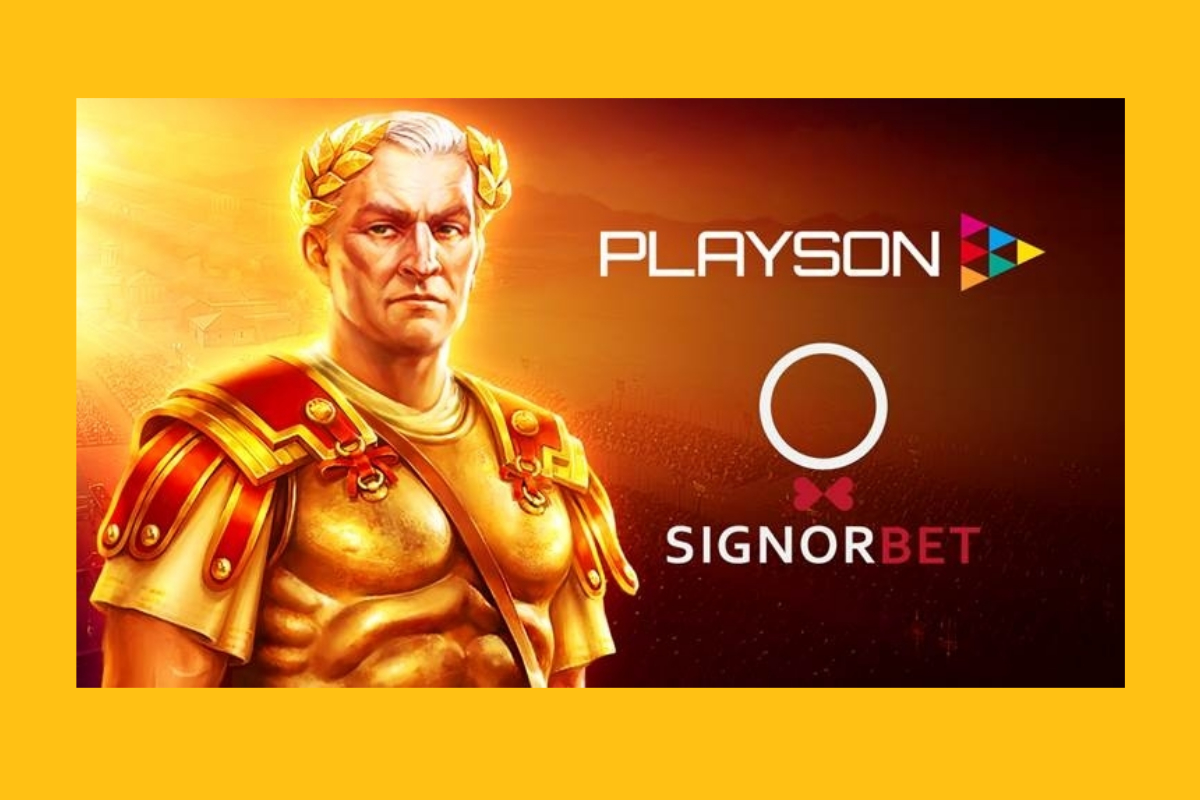 Reading Time:
< 1
minute
Games studio pens new commercial agreement
Casino software supplier Playson has announced a deal to deliver Italian operator SignorBet with its popular slot games.
The partnership sees a selection of Playson's titles directly integrated with the online casino, including Rome: Caesar's Glory, Solar Temple, and Solar Queen as well as the provider's Funky Fruits series and its Timeless Fruit Slots portfolio.
The agreement also covers the implementation of Playson's full suite of engagement tools, which will allow the operator to sharpen its player retention rates. The integration-free features, including bonus spins and regular tournaments with daily prize drops, will be available across all of the developer's games.
SignorBet is operated by the Distante Group, Italy's leading provider of retail and land-based casino solutions with over 4000 slot machines distributed in 900 locations across the country. The deal further strengthens Playson's expanding Italian footprint, with its games popular with players across the regulated market.
Lars Kollind, Business Development Manager at Playson, said: "We are delighted to continue growing our Italian market presence with SignorBet, a prominent online outlet belonging to the highly-regarded Distante Group.
"Our portfolio offers an engaging range of gaming experiences, so this deal will be undoubtedly be followed by further partnerships across the globe."
Antonio Distante, Director at SignorBet said: "Playson's immersive collection of games is enjoyed by an extensive international fanbase, so we are thrilled to have the company on board.
"The supplier's premium quality catalogue matches perfectly with our world class customer offering, and we look forward to cultivating a highly productive commercial relationship."
Spain Bans Gambling Firms from Sponsoring La Liga Clubs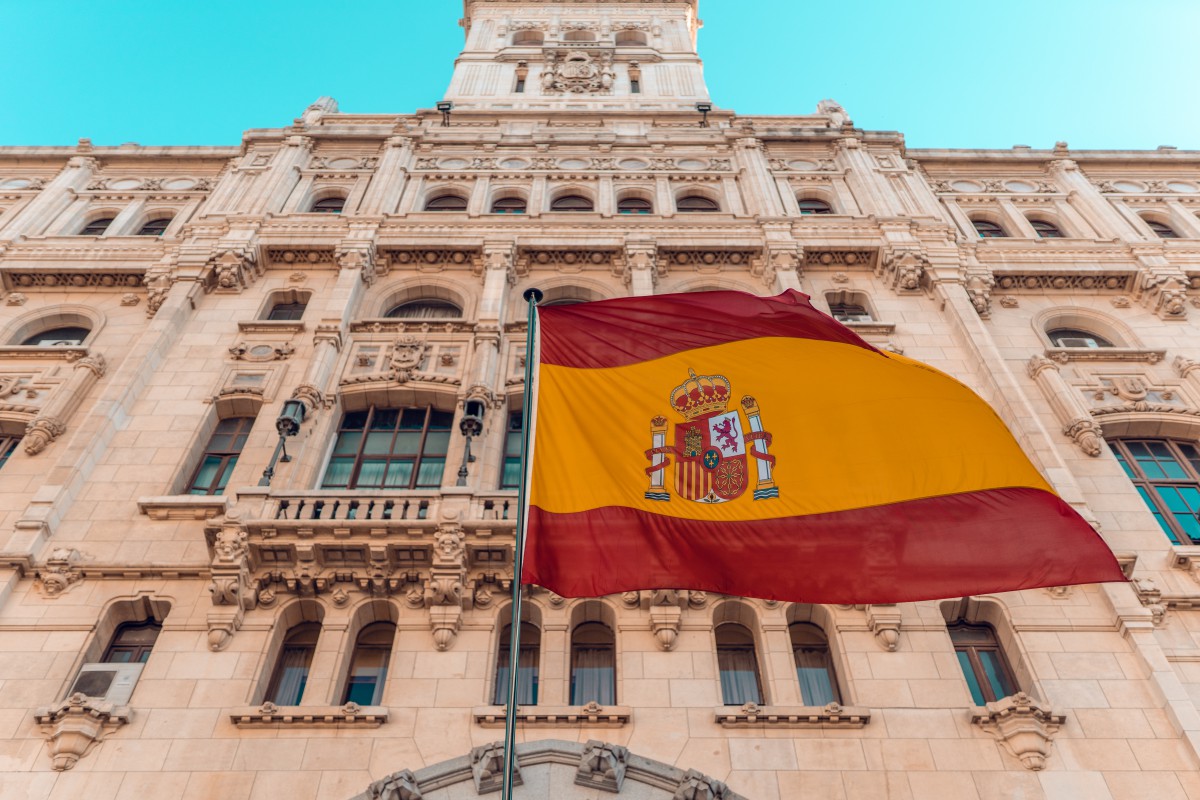 Reading Time:
< 1
minute
According to a report in El Pais, gambling companies will no longer be permitted to appear as front-of-shirt sponsors for La Liga clubs next season.
Spanish Minister of Consumer Affairs Alberto Garzón has proposed a series of measures which will toughen up regulations on betting companies, including restrictions to sponsorship agreements and advertising exposure. Currently, eight clubs in La Liga feature a gambling company as a main shirt sponsor.
The ban follows the approval of laws as part of Spain's "Royal Decree on Advertising" which currently permits a four-hour advertising window for betting companies, but does not authorise any exposure out of the timeframe.
In addition to the ban on shirt sponsorships, the new decree will prevent gambling companies from being allowed to sponsor stadium names nor any other aspect associated with the teams.
Garzón had altered the wording of the ruling to state that "sponsorship in sports T-shirts or equipment will not be admissible", with gambling companies already banned from featuring on youth shirts.