Metodi Zaburtov joins Luckbox as Head of Risk Management and Operations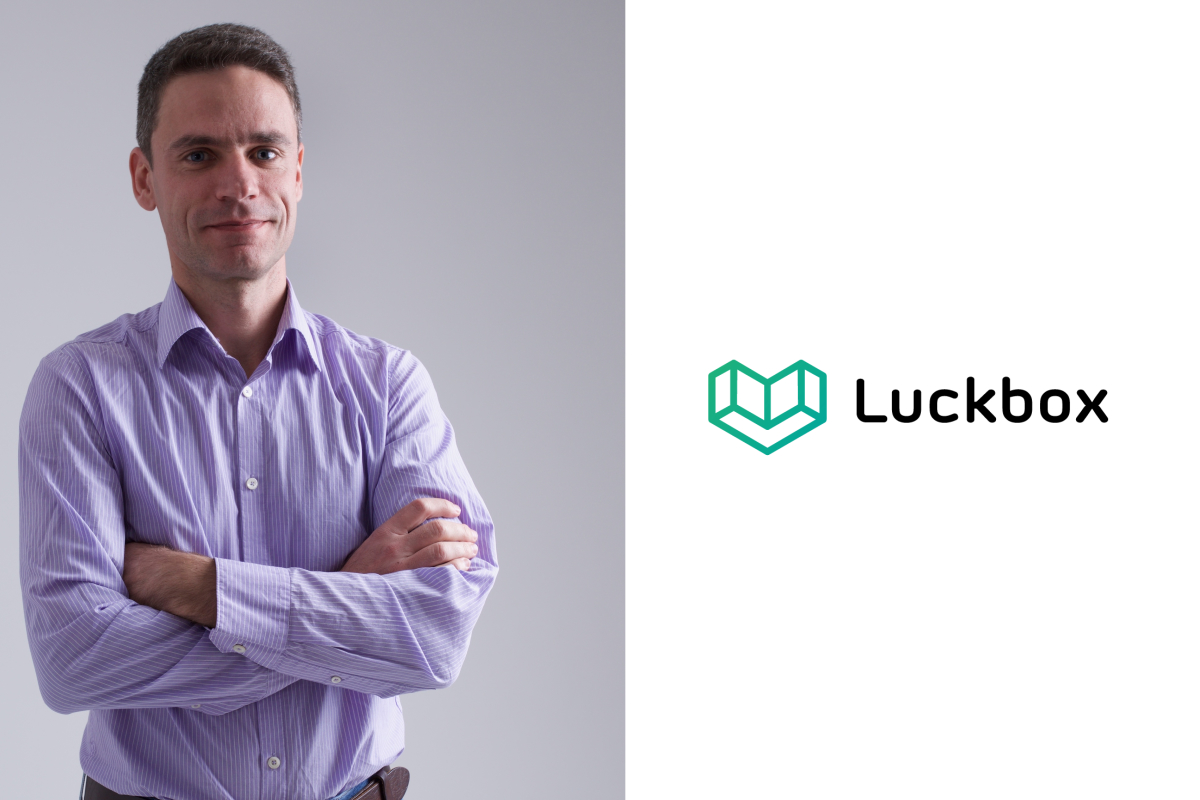 Reading Time:
2
minutes
Esports betting company Luckbox has appointed Metodi Zaburtov as Head of Risk Management and Operations – Sportsbook.
Metodi brings a wealth of experience to the position, with his previous roles including Head of Live Betting at PartyGaming and Head of Sportsbook & Esports Optimization at Ultraplay.
At Luckbox, Metodi will be in charge of the esportsbook, responsible for areas such as risk management, trading, odds compilation and data feeds.
Metodi said: "I will be overseeing the day-to-day trading operations in an effort to keep up to the high-quality standards we set. This will be a role with many intersections to other departments such as fraud, integrity, CRM, product and support."
Luckbox, which is preparing for launch in early 2019, has been awarded a full gambling licence in the Isle of Man – among the world's strictest jurisdictions. The company is creating a unique, esports-dedicated platform, which is being built by an in-house development team and will allow fans to bet on CSGO, Dota 2, League of Legends and other esports.
Metodi is based in Bulgaria, where Luckbox's developers are delivering a "unique and immersive" platform designed to cater specifically for esports fans.
Metodi has joined Luckbox from esports.com and said: "I describe myself as a casual gamer. I was an extreme fan of Unreal Tournament back in the day.
"Of course, I've played many different genres like FIFA, Sid Meier's Civilization, Championship Manager, World of Warcraft, Starcraft, CS 1.6, CSGO and Need for Speed but mostly occasionally.
"I consider myself an esports fan and I watch a lot of streamed content, enjoying what the best esports athletes can produce out there especially in CSGO and Dota 2."
Luckbox Chief Operating Officer Quentin Martin said: "We're continually striving to mix gambling industry nous with a passion and understanding of esports and Metodi personifies that perfectly.
"We've managed to build an amazingly talented team and Metodi's arrival further strengthens us in what is a highly important role."
Metodi said: "I am excited to join this team of top professionals and be part of something great. I want to help in building an industry-leading esportsbook that redefines the norms by being user-friendly, entertaining, heavily segmented and by providing a unique betting service.
"I am also passionate about utilising data and driving innovation. We all have big ambitions and goals at Luckbox and we are eager to attract and delivering them to the gaming and betting audience."
About Luckbox:
Luckbox was founded by former PokerStars colleagues Lars Lien and Mike Stevens. Preparing for launch in 2019, it is being built by a team combining vast experience in the igaming industry and a passion for esports to offer players unique and highly social platform to engage with their favourite games, including CSGO, Dota 2 and League of Legends. Real Time Games Holding Limited – the company behind the Luckbox brand – holds a full licence under the Online Gambling Regulation Act (OGRA), issued by the Gaming Supervision Commission.
Jamie Skella becomes Chief Strategy and Commercial Officer of Esports Mogul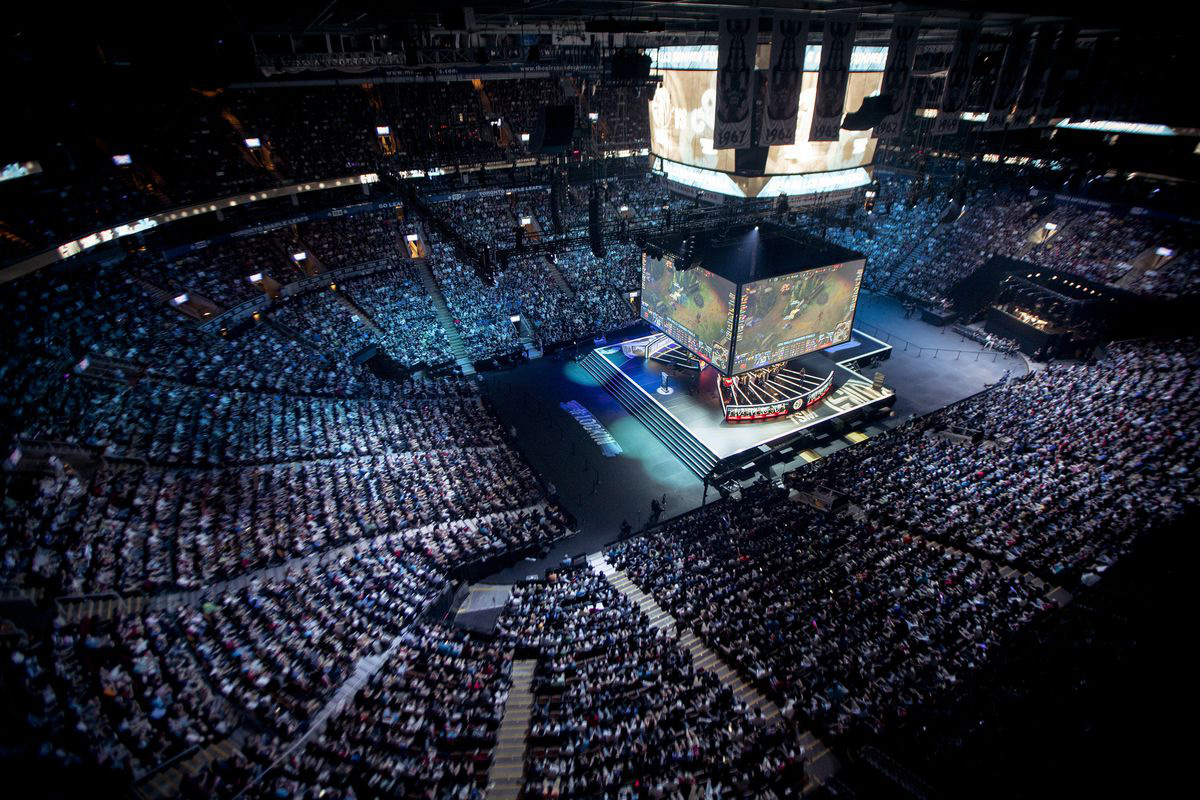 Reading Time:
1
minute
Esports Mogul, the eSports tournament and media company based in Australia, has roped in Jamie Skella as its Chief Strategy and Commercial Officer.
Skella will lead the operations for the business and focus on new strategic product initiatives to enhance the operations in Australia and South East Asia.
Skella had been a Counter-Strike player for Pantheon. He now owns an Australian esports bar, GG EZ Bar. He has worked as Head of User Experience for Australian Football League and Chief Product Officer of Horizon State.
Gernot Abl, Managing Director of Esports Mogul discussed the new hire in a statement: "The alignment between Mogul's business and Jamie's breadth of experience in esports, digital product, and startups, seems almost uncanny. I don't think the fit could be more perfect. I'm excited that his arrival is one that is able to deliver value to all corners of the operation and help realise our enormous potential."
NBA 2K League partners with Champion athletic apparel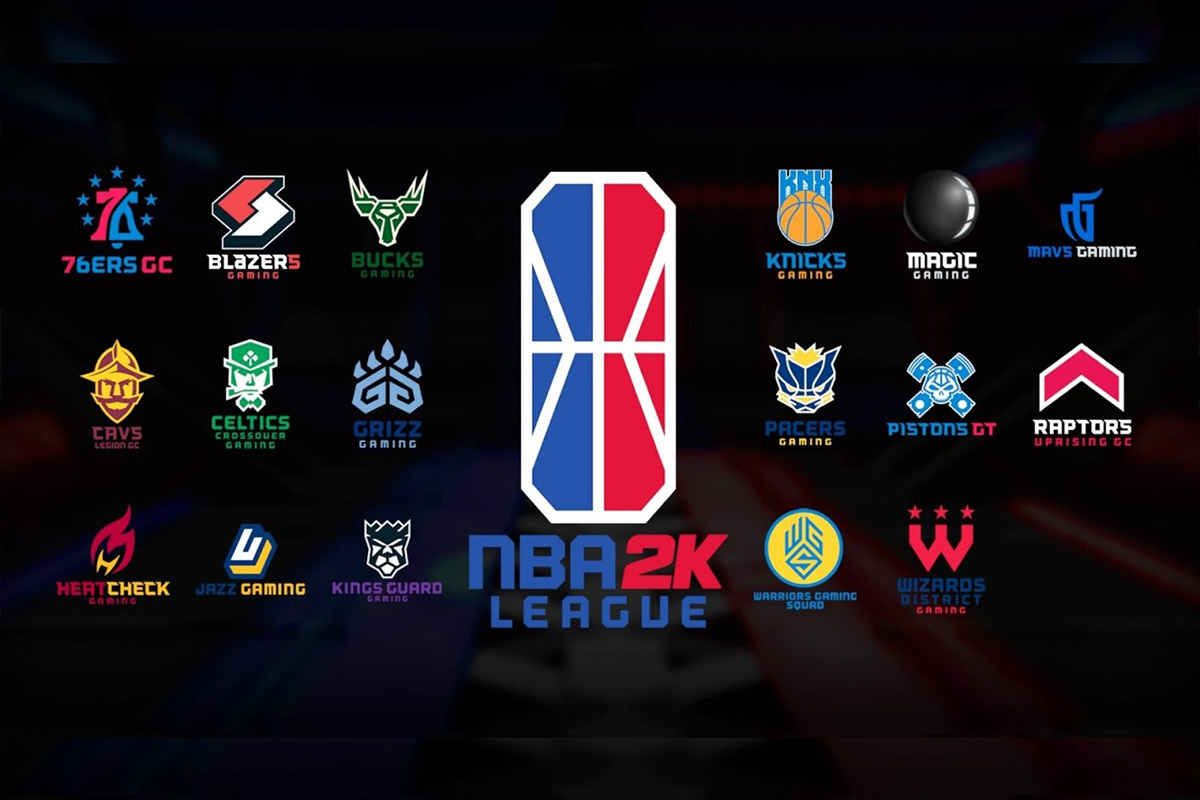 Reading Time:
1
minute
Ahead of the 2019 NBA 2K League Draft, which is scheduled on March 5 at Barclays Center in Brooklyn, N.Y., the NBA 2K League has signed multiyear partnership with Champion Athleticwear. As per the agreement, the sportswear company will serve as the league's official outfitter.
Champion will offer the NBA 2K League's 21 teams game uniforms as well as warmup, travel and practice apparel. In-game avatars will also be outfitted in Champion-branded uniforms. Throughout the season, Champion will provide apparel for marquee events like the NBA 2K League Draft Clash, in-season tournaments and the NBA 2K League Finals. Starting today, fans can purchase NBA 2K League merchandise on Champion.com.
"We are thrilled to have an iconic brand like Champion as our official outfitter," said NBA 2K League Managing Director Brendan Donohue. "Champion's authentic designs and innovative products make them a great partner for the league, and we can't wait to see our teams compete in their new uniforms this season."
"The need for esports apparel is quickly evolving and Champion is pleased to be an integral part of this historical opportunity," said Champion Group President-Global Activewear Jon Ram. "Being the official outfitters for the NBA 2K League is an exciting and pivotal opportunity for Champion to continue our evolution and expansion to outfit teams within the esports and traditional sports communities. Together we can push the boundaries and bring esports to a wider audience."
China declares eSports as a profession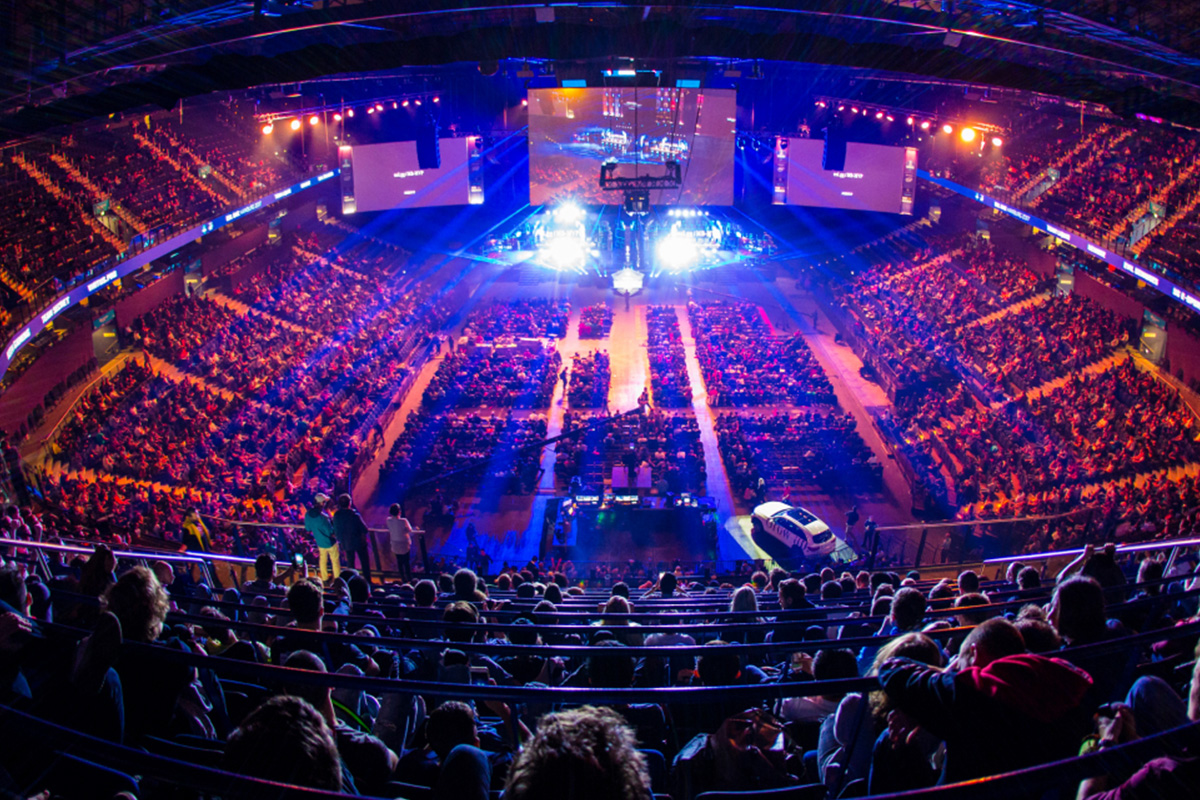 Reading Time:
1
minute
China's Ministry of Human Resources and Social Security (CMHRSS) has officially recognised esports as a profession. The new professions "esports operator" and "esports professional" are included in the 15 new professions approved by the government.
The other professions in the list include AI engineer, big data engineer and drone pilot.
CMHRSS defines "esports operators" as those who organise esports events or produce esports content, as well as those who increase the commercial value of esports through promotion and marketing.
"Esports professionals" are considered those who compete in tournaments, perform in events, or train with other professionals. It can also refer to those who analyse games or assist with training.