Fire & Ice Thanks a Rock Legend and a Super Group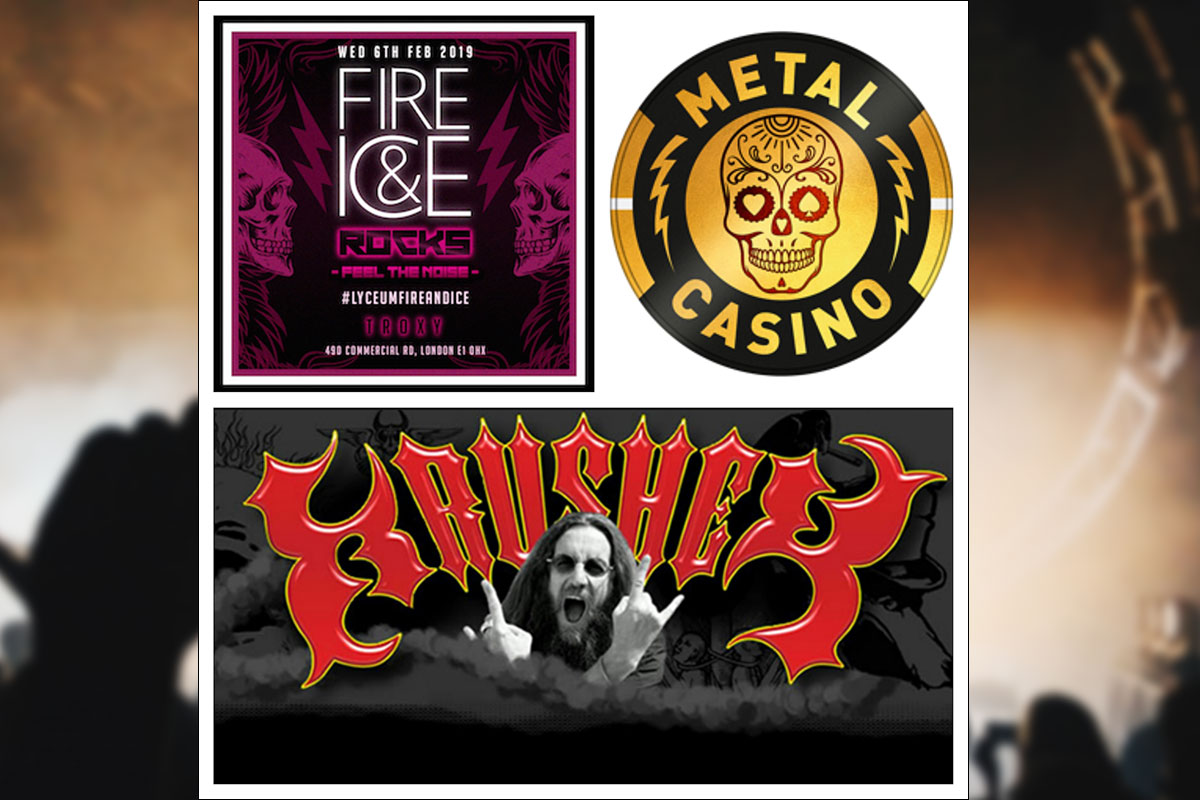 Reading Time:
2
minutes
The iGaming elite will party like rock stars on Wednesday night at Fire & Ice with the industry illuminati and a cast and crew of dozens of performers, musicians, actors and artists.
Fire & Ice organizers Jodie Thind and Michael Caselli want to send a special thanks to Rock industry legend Krusher Joule for his inspired contributions to the show.
As a special treat to the guests of Fire & Ice 2019, Joule has designed a special Limited Edition 'I Got Rocked' at Fire & Ice t-shirts and merch that will be displayed on site during the evening.
Not only was Krusher the former art director of heavy metal magazine KERRANG, but the creator of album sleeves for the likes of Ozzy Osbourne, AC/DC, Motorhead, Blondie, KISS, and The Sex Pistols.
"Krusher, you are a Rock & Roll legend, and you have worked with everybody in the business. Your input has been invaluable in making the show authentic, and inspiring the kind of creativity that only Rock can. It was a pleasure working with you on this project. I'm sure there will be more collaborations in the future." said Thind. 
Krusher Joule, commented: "For several reasons that I won't go into, I very rarely take on outside projects these days, but I can quite honestly put my hand on my naughty bits and say that working on Fire & Ice was an absolute breath of fresh air and Jodie was a delight to work with.
"I'm sure that the evening will ROCK HARD! HEAVY!! & ANIMAAAAAAAAAAAL!!! Cheers!"
"We must also thank the great people at Cameron's brewery and Motorhead Road Crew American Pale Ale for collaborating with us to take this year's Rock and Roll experience to the 5th sense – taste, with some alcohol that has been brewed under the banner of one of Rock's biggest artists- Motorhead," said Caselli.
Finally, Fire & Ice thanks Metal Casino for sponsoring and helping make this a true Rock Star event, and iGaming's own Vandals Motorcycle Club. 
Metal Casino Live stream hostess Marielle Tengstrom and crew leader Vixen Van Der Zee will take over the F&I DJ-booth and play a killer metal set for all you rock heads. Come and meet these metal rock babes on the night. They will be stacked with awesome merch and wicked vibes!
Clas Dahlen, Chief Brand and Strategy Officer at Metal Casino, said: "As the only hard rocking casino brand in the world, building an emotional connection to our customers, we are proud to interact and Metalize this year's Fire & Ice party. As we say: All in for the fans!"
All guests are invited to dress for the night in Glam Metal attire should they wish.
Fire & Ice Rocks takes place at the Troxy in London on Wednesday 6th February 2019. Doors open at 9pm and performances commence from 9.45pm.
For more information about table/sponsorship, contact Events@LyceumMedia.com
TICKET COLLECTION AT ICE on FEB 5/6- CASINO CITY PRESS STAND ND3-C
Pre-F&I Dinner VIP Tickets can be purchased here: www.fireandicedinner.com
Sponsors include: AliQuantum Gaming, BetCris, BD Gamble, eMerchant Pay, EPIC Industries, Gaming Realms, Gamesys, Ganapati PLC, Golden Race, Groove Gaming, Habanero, Income Access, HiPay, Metal Casino, Red Tiger Gaming, River iGaming,  RPNpay, SA Gaming,Traffic & Conversion Summit, UltraPlay, Vegas Kings, The Vandals iGaming Motorcycle Club
Partners: 5StarMedia, CalvinAyre, GPWA, iGamingCalendar, SIGMA, Vegas Kings
Betinvest to present new iFrame product with Asia-specific interface in Macao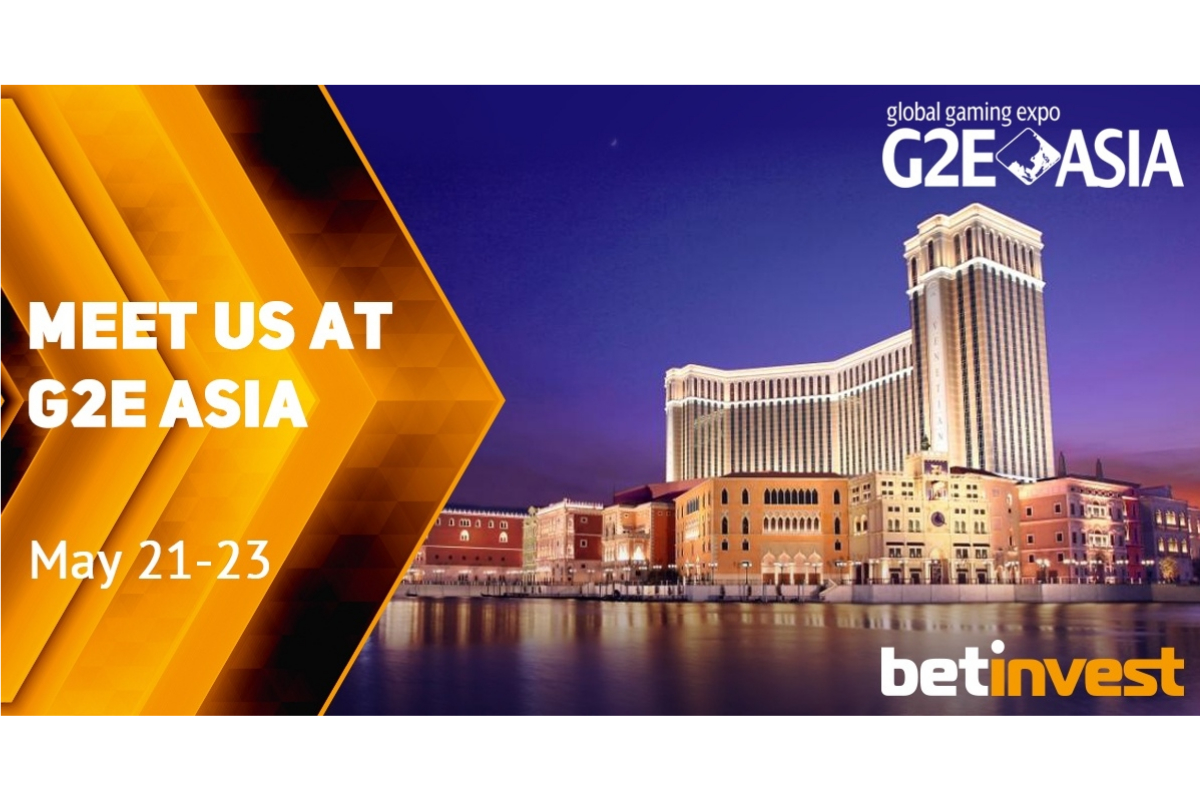 Reading Time:
2
minutes
Betinvest is going to the very heart of the Asian entertainment industry – Macao – to take part in one of the gaming business's leading international events. At stand D1229, the company will present its well-established sports betting products as well as its very latest solutions, such as iFrame Sportsbook. The Betinvest team have also announced that visitors will have the opportunity to get a €5,000 certificate which can be used towards the cost of any Betinvest product.
"We are delighted to be returning to G2E Asia this year, both to network and to present our new special offers. We were able to have a discussion with our Asian partners before the exhibition to find out all about the special needs and requirements of betting operators in Asia. We're well prepared and hope that visitors to our stand will be pleasantly surprised by what we have to offer them," said Betinvest's VP of Business Development, Valentyn Kyrylenko.
"We'll be presenting our new iFrame solution which offers unique opportunities to integrate and manage traditional Sportsbook and/or eSports betting. Our iFrame solution will be an essential tool for operators in any region. As for special features for the Asian market, we've made some changes in the backend according to the market's needs and developed a corresponding frontend. I hope they'll like it!" Kyrylenko added.
Between 21st and 23rd May 2019 at The Venetian Macao, the Betinvest team will showcase – and provide every visitor with an opportunity to try out for themselves – all of the company's products and services. The core Betinvest products are Sportsbook and Data Feed, but the company also offers simple yet profitable in-house solutions such as Lottery, Keno and Roulette.
Betinvest will be exhibiting at stand D1229. You can book a meeting with the Betinvest team here.
22Bet Enters the UK Sports Betting Market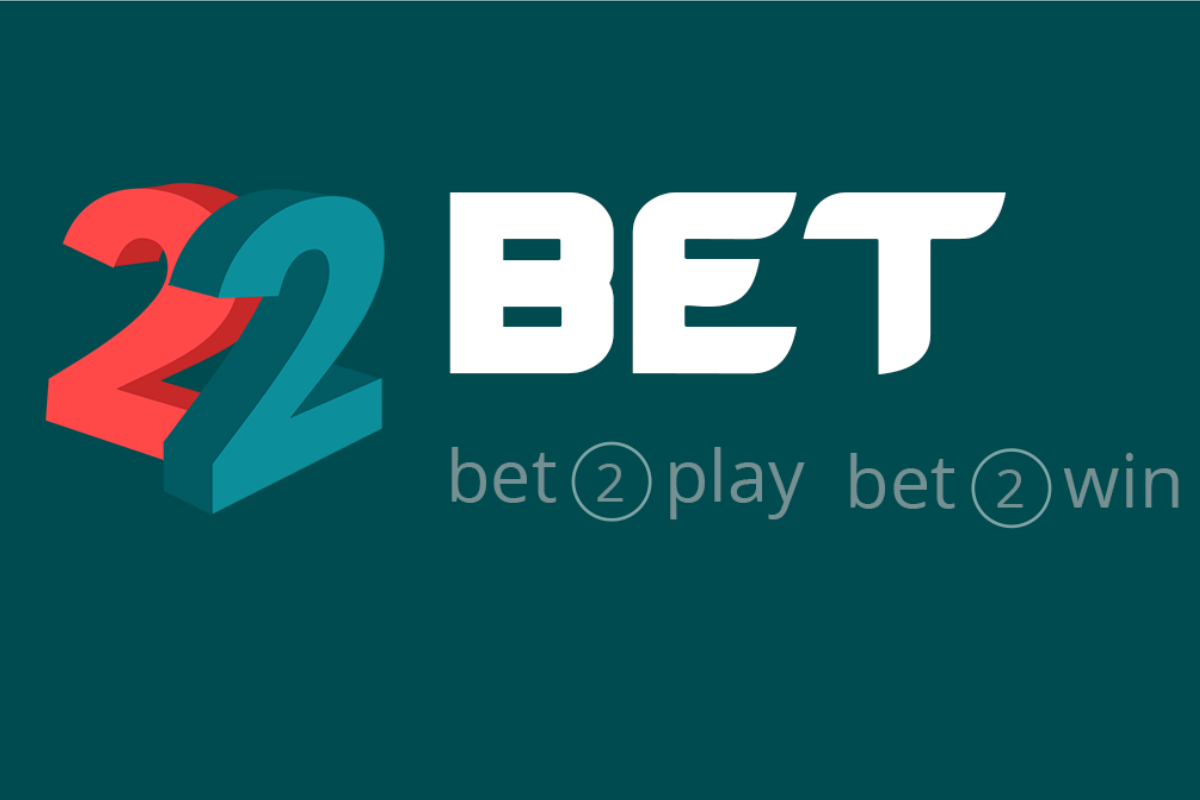 Reading Time:
1
minute
Sports betting market in the UK is known for its strict regulations and, as a result, quality online bookmakers. Just recently, another major player in the field, 22Bet, has launched its UK version to offer its services for the new audiences.
The new betting site offers the usual services on major sports leagues, eSports and entertainment specials, such as odds on Game of Thrones and Prince Harry and Meghan Markle's baby. Additionally, the site has a blog for best betting tips online.
The site also offers online slots, live casino games, as well as live bingo, wheel of fortune and poker among other games. By offering these combined services, 22Bet hopes to offer safe and reliable services in a strictly regulated UK market.
"Double twos" already cover various markets around the world, also offering sports betting throughout a great variety of regional leagues and a vast selection of eSports tournaments. 22Bet main portal is already one of the biggest sports bookmakers in Kenya, but has decided to launch a separate website specifically for the UK market.
Even though ease-of-use and best betting experience is the key subject of any bookmaker, special attention of their UK site was directed towards security and essential customer service, which works round the clock.
The brand is often most recognized from their ambassadors, which include the legendary Ronaldinho and Kevin Kuranyi – former member of German national football team that also played for Schalke 04 and Dinamo Moscow.
22Bet was also the main sponsor for Ronaldinho & Friends VS Adler All Stars charity match that took place at Eintracht Frankfurt's Commerzbank Stadium and featured, among others, Kuranyi, Rafael Van der Vaart, and Kevin Prince Boateng.
NetEnt initiates shares repurchases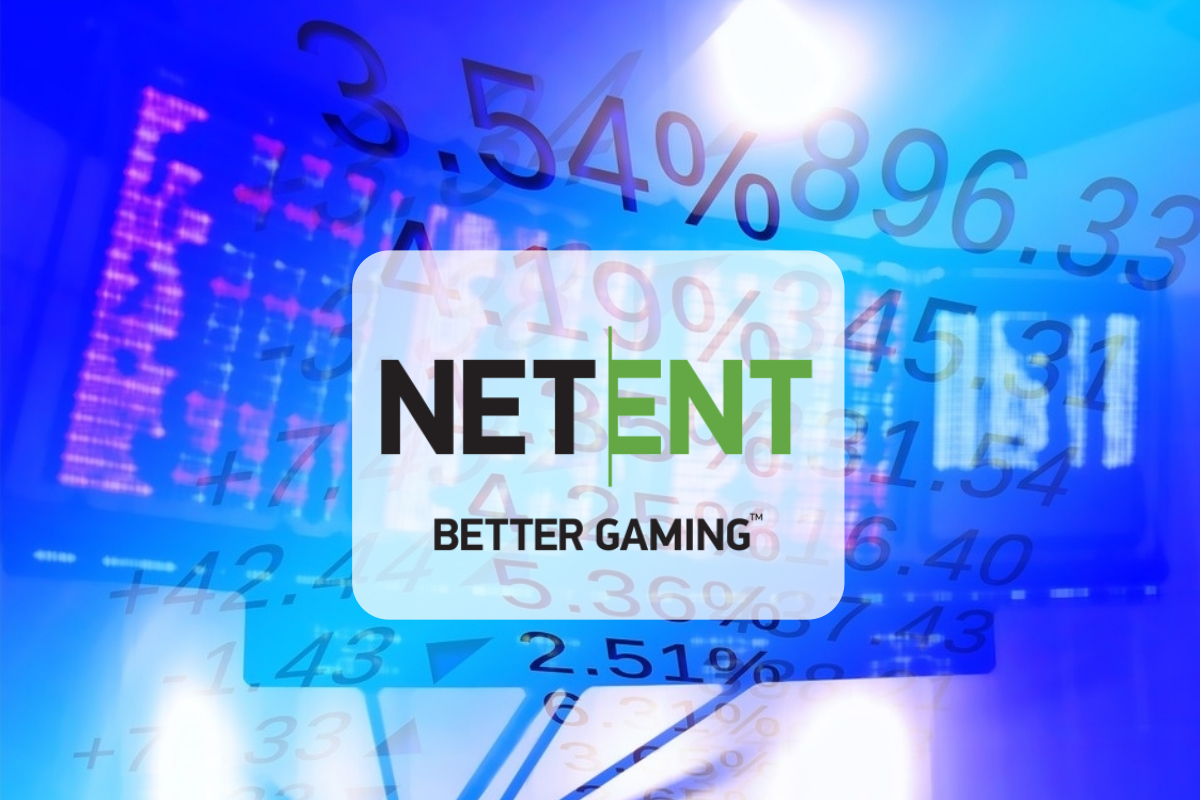 Reading Time:
1
minute
The Board of Directors of NetEnt AB (publ) has decided to initiate share repurchases in accordance with the authorization from the Annual General Meeting (AGM) on April 25, 2018.
The AGM 2018 resolved to authorize the Board of Directors to repurchase the Company's own shares up until the next AGM, which will take place on May 10, 2019.
According to the AGM resolution, the Company's holding may not exceed 10 percent of all the shares outstanding in the Company at any time.
The purpose of the share repurchases is, among other things, to enable continuous adjustments of the Company's capital structure and hence support shareholder value creation.
The shares will be acquired on Nasdaq Stockholm at a price per share within the recorded interval, i.e. the interval between the highest buying price and the lowest selling price.
NetEnt does not hold any treasury shares prior to the buyback program.