9stacks Launches 'Vegas in Rs 2'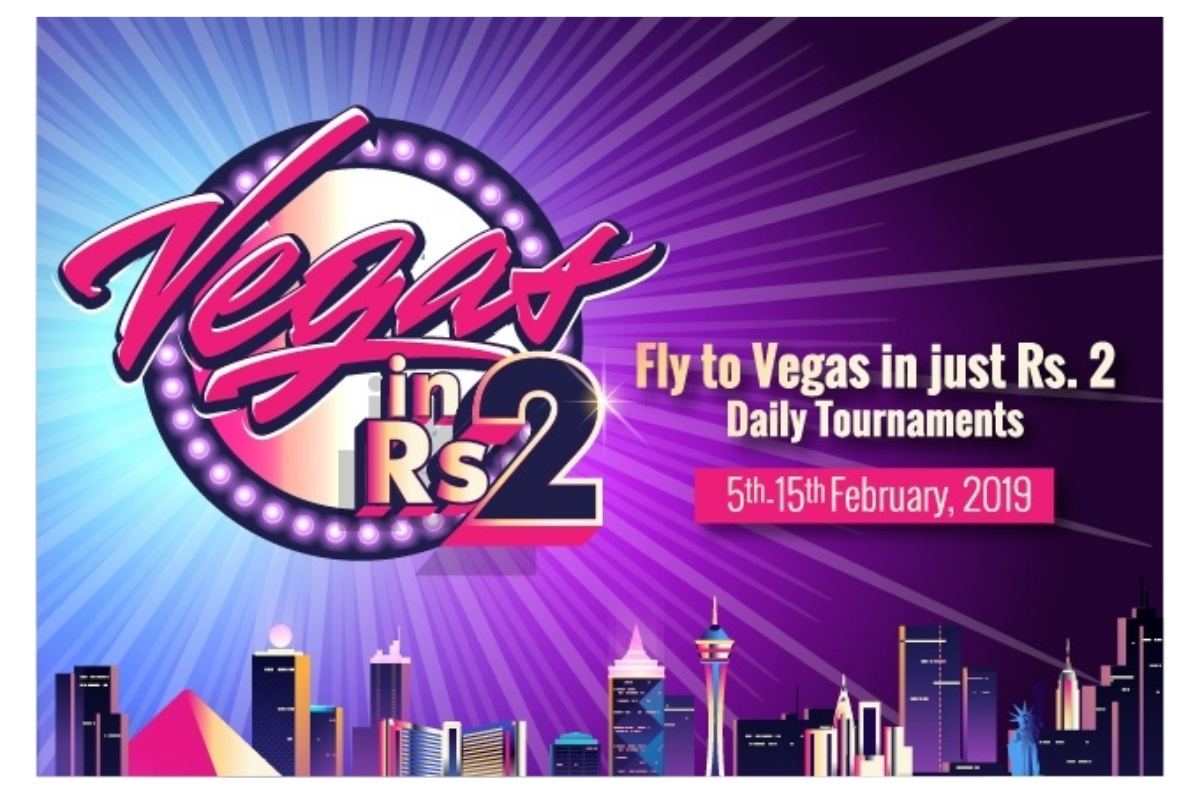 Reading Time:
2
minutes
Makes online poker mainstream in India
India's fastest growing online poker website 9stacks.com has just launched Vegas in Rs 2. With entry fees as low as Rs 2, this contest follows a typical tournament league format, where participants have to cross 5 simple levels to win a trip to Las Vegas (USA) worth Rs 2 lakhs.
Participants can enter through a number of tournaments happening round the clock on the website, with bite sized entry fees of only Rs 2 / Rs 5 / Rs 10.
Focussed primarily on amateur online poker players, 9stacks has been generating a true poker boom across India by taking poker to new markets across the country, from tier 1 cities to tier 3 towns.
Details of the promotion can be found on the website.
The winners will get to experience the poker capital of the world Las Vegas, first hand, during the 50th Anniversary edition of the World Series of Poker (WSOP), the world's largest poker festival. 9stacks will fund flights, visa fees and accommodation for winners.
"Poker in India is filled with immense possibilities. With the ongoing #LFGVegas2.00 contest, we want to make the Vegas dream accessible to amateurs around the country. We want to encourage undiscovered poker players across the country to join #9stacksTeamIndia and create history at the biggest international poker tournament in the world. Vegas in Rs. 2 aims to make poker truly mainstream. This is just the beginning," confirms Sudhir Kamath, CEO, 9stacks.
About 9stacks:
9stacks is India's best online poker site. Launched last year, 9stacks has a user base of over 1 lakh+ subscribers. More than 7 million hands of poker are being played every month on the platform, with monthly gross transactions exceeding INR 55 cr. per month.
As a member of the All India Gaming Federation, 9stacks has also been a strong voice advocating poker as a game of skill. On its own platform, 9stacks recently launched India's first skills dashboard where gamers can carry out in depth analyses of their own strategy, and become better poker players.
9stacks users can play seamlessly across all platforms including iOS, Android, Windows and Macs.