SKS365: BEPI PEZZULLI NAMED NEW GENERAL LEGAL COUNSEL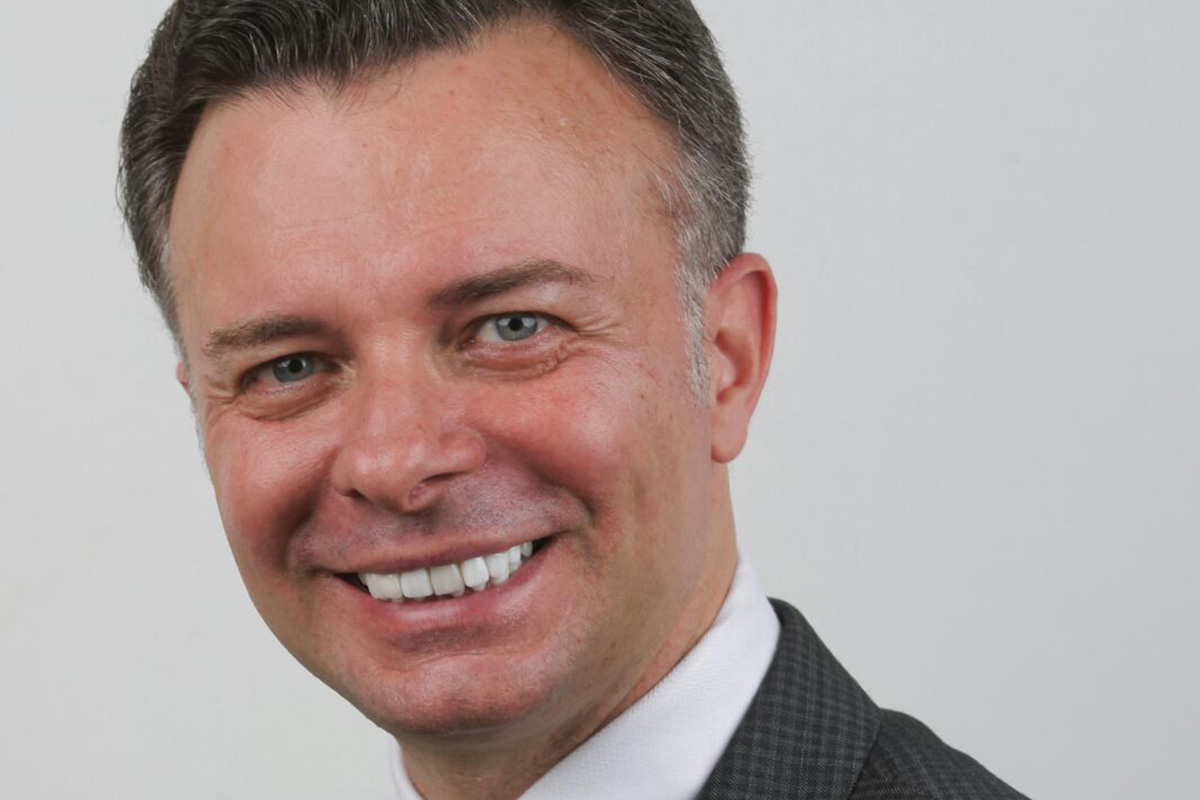 Reading Time:
2
minutes
After a long international experience in finance, tech, and media, Pezzulli will coordinate the activities of the Italian legal team activity to support the company's management
SKS365, one among the leading operators in the Italian betting market, announced the appointment of Bepi Pezzulli as new General Counsel.
Lawyer, Solicitor in London and Attorney at Law in New York, he brings with him a long international experience both in Europe and the United States in areas such as finance, tech and media. Pezzulli will manage the activities of SKS365 legal department as strategic advisor reporting to the management team and board. "SKS365 is a cutting-edge company. Here the legal function has the mission to contribute to operating efficiency. As General Legal Counsel I will have the opportunity to demonstrate that legal, compliance and business ethics produce value for shareholders" commented Pezzulli.
"An exciting year awaits all of us here at SKS365 and it is with great pleasure that I welcome, on behalf of the entire company, Bepi Pezzulli – commented Francesco Gaziano, SKS365 Chief Marketing Officer – He brings a wealth of experience, both from a legal and a commercial point of view, which will prove invaluable for the new company course."
The arrival of Pezzulli is one of the many hits scored by the new SKS365. With the recent launch of the new brand identity, it confirms itself at the center of a path of evolution that invests all areas of society, and which contribute to place it among the most dependable operators in the Italian market.
SKS365 is one of the main players in the international betting and gaming industry. The Company is also present in the Italian online and retail market through SKS365 Malta Limited (holder of concession license n° GAD15242 and physical retail network concession n° 72002 and 4584).
Through the brand planetwin365 the Company offers elevated security standards and a diversified gaming experience to its customers both online, with planetwin365.it, and offline through a retail network that holds more than 800 planetwin365 shops throughout the Italian territory.
"Il nostro gioco è di un altro pianeta" is the claim that aims at underlining the positioning of the Company as the operator with the widest range of bets available on the Italian market, the one with the richest and updated betting schedule and innovative tools such as the "market movers", which monitor the trend of shares. The brand, planetwin365, is close to all the customers especially those with the passion for football and overall sports in general. Customers can choose from more than 100 types of bets, around 330 live events each day and over 5000 pre-games every week. The offer is also available via mobile app for iOS and Android.
Cyprus National Betting Authority Urges €1 Million Budget for Pushing Responsible Gambling
Reading Time:
1
minute
The Cyprus National Betting Authority has urged €1 million budget to create different mechanisms to push responsible gambling in the country. That way they seek to protect people, especially the youngest, exposed to the segment and potential addiction.
Ioanna Fiakkou, Chair of the regulator, has sent data to the parliament to explain the proposal. She explained money will be spent on a strategy to promote responsible gaming in Cyprus. Furthermore, it will deal with cases of gambling addiction once its already too late.
The regulator seeks to create a prevention and intervention centre to provide information and support. It would be specialised and would strengthen existing centres providing services to people experiencing addiction problems.
Police at British Military Base Abolishes Illegal Gambling in Areas Under Cyprus' Jurisdiction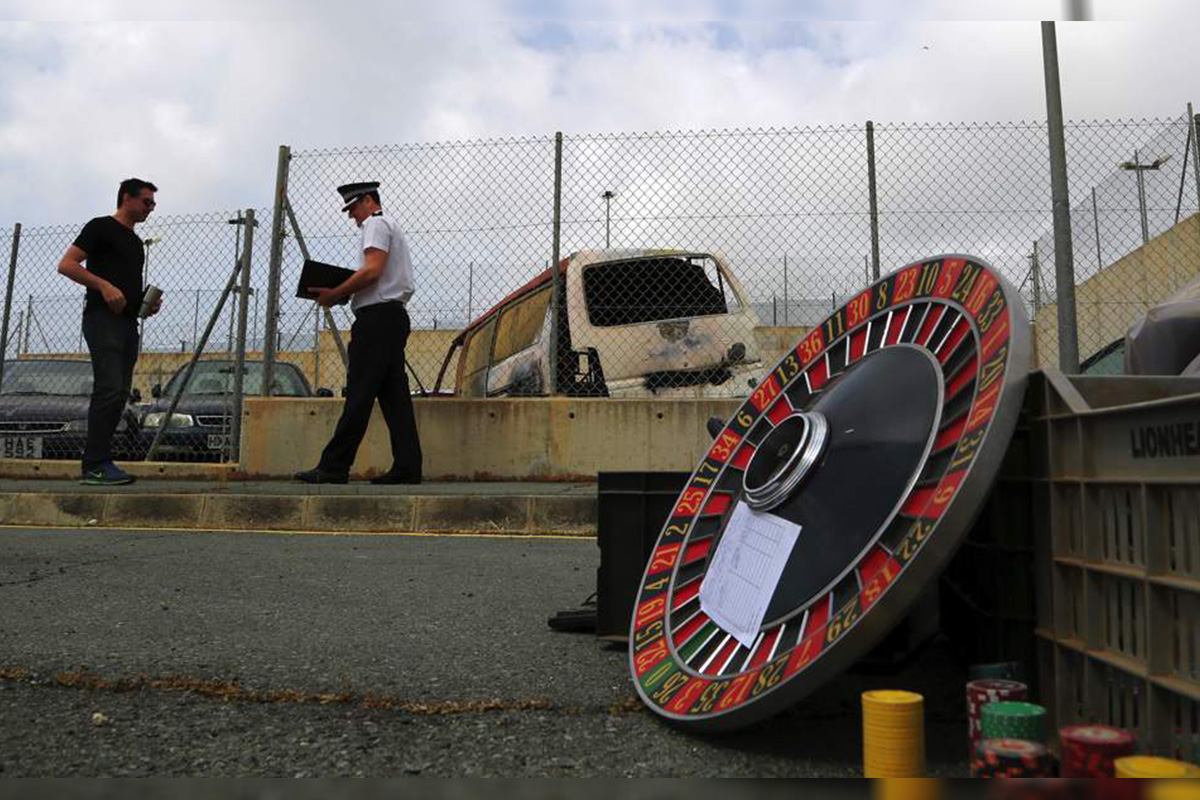 Reading Time:
1
minute
A four-year campaign against illegal gambling has been successfully wrapped up by the Police at a British military base in Cyprus. They shut down nine casinos that operated within their jurisdiction.
Superintendent Dinos Petrou said that the casinos generated hundreds of thousands of euros annually in illegal proceeds. Ten people received prison sentences, while 30 others were fined heavily.
Petrou said, many of the casinos were built in areas adjacent or partly falling within Cyprus' jurisdiction and that complicated matters. To circumvent that, base police carried out raids together with Cypriot law enforcement.
Petrou said police will remain vigilant against any resurgence of illegal gambling and that there would be no-let up in prosecuting law-breakers even after Britain's departure from the European Union.
He also said that 30 of the 1500 personal computers seized during the police operations have been donated to local schools.
Grech heads up Leander Malta office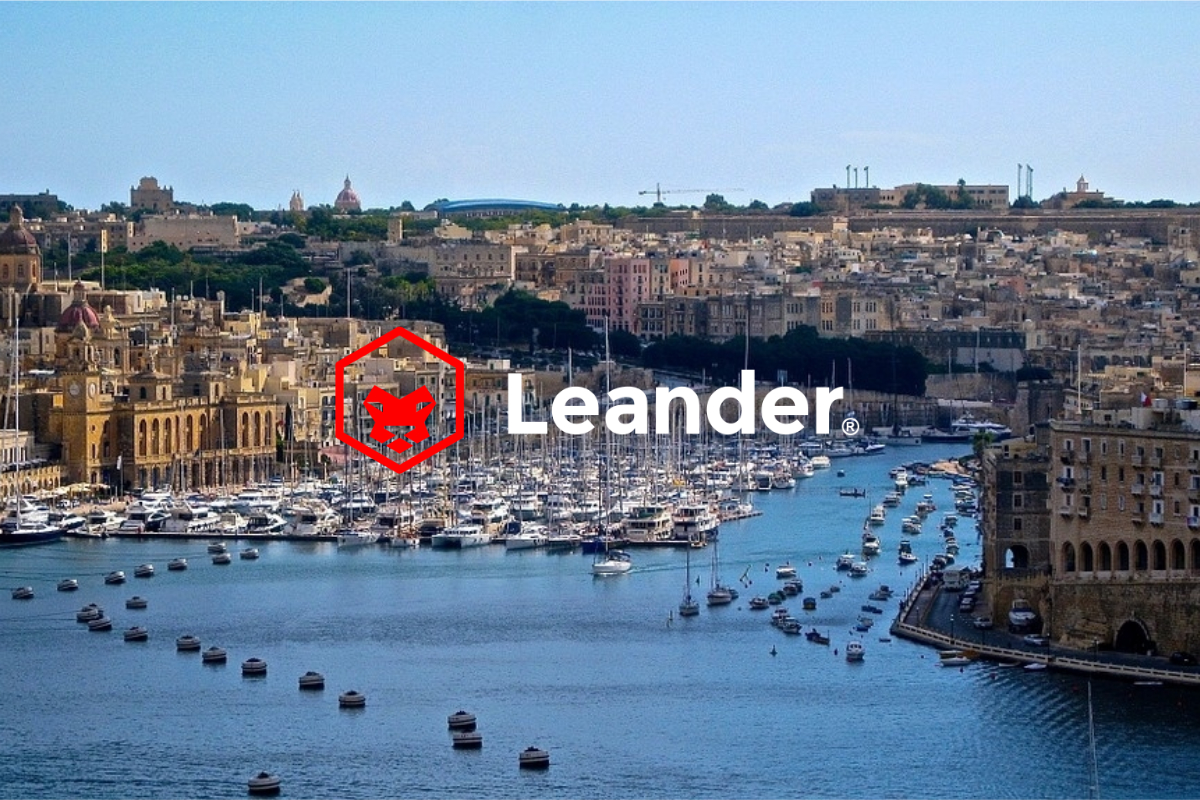 Reading Time:
1
minute
Industry veteran heads up Leander in Europe's gaming hub
Leander is delighted to announce industry veteran Karl Grech has joined the company.
He will be based in Leander's new Malta office.
Steven Matsell, Chief Executive at Leander said: "We decided to make Malta our European HQ and have recently opened an office to be the base of our planned expansion following recent deals. We are delighted that someone with Karl's experience and knowledge has decided to join us in this next major phase for the company".
A wealth of experience
Grech previously was Commercial Director at NYX responsible for Malta and the Nordic region and before that was Head of Account Management at Amaya. He has worked in the gaming sector for 20 years, with 11 of those spent in roles at B2B suppliers.
Grech said he was pleased to be joining Leander at this time. "Leander is well-established and has adventurous expansion plans and I am very excited to be joining and building a commercial team to support the strategy."
"Hopefully I will be adding a few new customers along the way," he added.
About Leander Games:
Leander Games is an independent gaming company whose mission is to deliver innovative game content to market more quickly than other solutions. It is accredited and licensed by the UK Gambling Commission and Commission and is Security Audited to ISO 27001. An MGA license has been applied for and the MGA are allowing a continuance via the UKGC licence The platform runs with 32 languages and ISO 4217 currencies. Leander's Game Studio creates high-quality video slots with innovative concepts and feature matched with top quality art and balanced mathematics. Partner games are aggregated to provide operators with the best and most innovative games.