Great Canadian Gaming to Report Fourth Quarter and Annual 2018 Results on March 5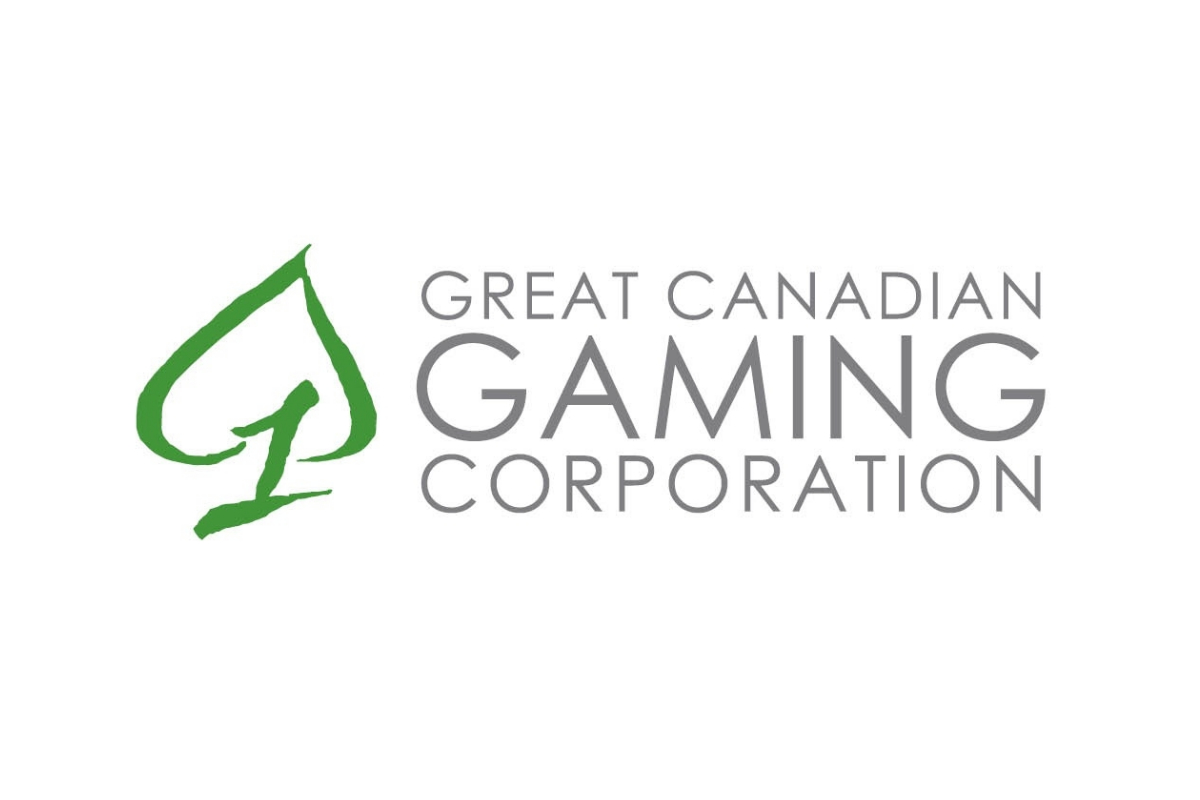 Reading Time:
2
minutes
Great Canadian Gaming Corporation announced that it will release its financial results for the three month period (the "quarter") and twelve month period ("2018") ended December 31, 2018 after market close on March 5, 2019.  The Company will also host a conference call on that date at 2:00 PM Pacific, at which time management will both review the financial results and discuss the progress of the business.  The following senior management will be available to answer questions from analysts and institutional investors:
Mr.

Rod N. Baker

, President & Chief Executive Officer
Mr.

Terrance Doyle

, Chief Operating Officer
The fourth quarter and annual 2018 results press release, consolidated financial statements, management's discussion and analysis, and annual information form will be available on the Company's website, www.gcgaming.com, on March 5, 2019 after 1:10 PM Pacific.  This information will also be available on www.sedar.com shortly afterwards.
The conference call may be accessed via the Investor Relations section of the Company's website, www.gcgaming.com.  The conference call may also be accessed by dialing 416-764-8688, 778-383-7413 or toll free at 1-888-390-0546.  Questions will be reserved for analysts and institutional investors.
Following completion of the call, a replay will be available via the Company's website, www.gcgaming.com.
ABOUT GREAT CANADIAN GAMING CORPORATION:

Founded in 1982, Great Canadian Gaming Corporation is a BC based company that operates 28 gaming, entertainment and hospitality facilities in Ontario, British Columbia, New Brunswick, Nova Scotia, and Washington State. Fundamental to the Company's culture is its commitment to social responsibility. "PROUD of our people, our business, our community" is Great Canadian's brand that unifies the Company's community, volunteering and social responsibility efforts. Under the PROUD program, Great Canadian annually invests over $2.5 million in our communities, and in 2017, over 1,900 charitable organizations were supported by Great Canadian. In each Canadian gaming jurisdiction, a significant portion of gross gaming revenue from gaming facilities is retained by our crown partners on behalf of their provincial government for the purpose of supporting programs like healthcare, education and social services.

Source: Great Canadian Gaming Corporation
Canadian Gaming Association calls on all party support for single-event sports betting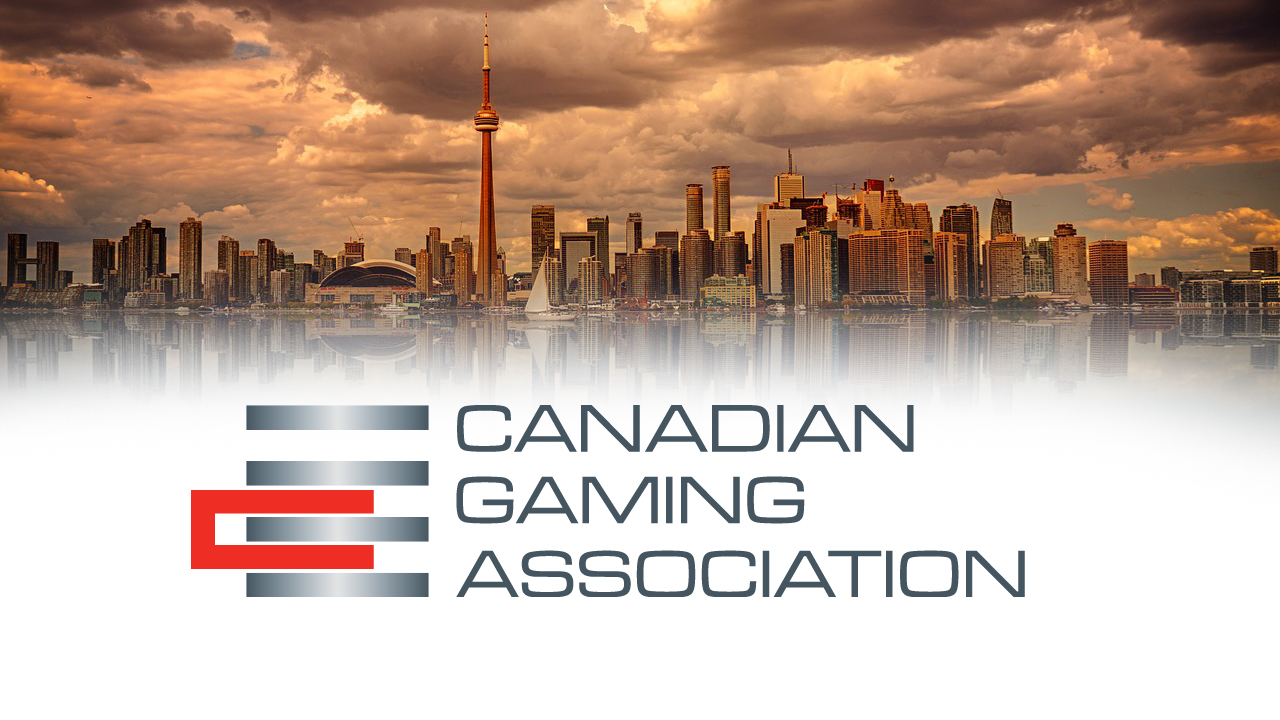 Reading Time:
2
minutes
The Canadian Gaming Association (CGA) welcomes the commitment made by Windsor West Liberal candidate Sandra Pupatello to amend the criminal code to enable single-event sports betting, agreeing with her comment that "there is no reason to hold back on this initiative."
"We are thrilled to have Ms. Pupatello's support and call on all parties to fight for the simple amendment that provinces requested 10 years ago that would benefit places like Windsor," stated Paul Burns, President and CEO of the Canadian Gaming Association. "This change would give provinces the tools to deliver a safe and legal option to Canadians while helping economic benefits, such as jobs, flow to communities and provincial governments."
Canadians enjoy sports betting because they are wagering approximately $10 billion annually through illegal bookmaking operations in Canada, usually operated by organized crime organizations. Additionally, more than $ 4 billion is wagered through offshore online sports wagering sites. Currently, only $500 million is wagered through legal provincial sports lottery products offered to Canadians, which means many people are betting through illegal and often dangerous means.
The Canadian gaming industry touches almost every corner of our country. From Corner Brook, Newfoundland to Victoria, British Columbia, hundreds of communities benefit from gaming. Gaming in Canada provides almost 182,500 jobs and good salaries – the average national wage is $65,000 – and a portion of the revenue generated equalling $9.1 billion is transferred to fund government, community programs, charitable causes, and First Nations initiatives. However, inaction on single-event sports wagering means these benefits are threatened, especially in border communities like Windsor.
"Let us not lose sight of how one small change can drive enormous benefits to the Canadian gaming industry, Canadian communities, as well as Canadians, who just want to be able to bet on the outcome of the Stanley Cup, NBA Finals, or World Series," added Mr. Burns. "The CGA has been advocating for single-event sports wagering for a decade. With all party support and assistance from our federal government, its time has come."
About the Canadian Gaming Association:
The Canadian Gaming Association (CGA) is a not-for-profit organization that works to advance the evolution of Canada's gaming industry. The association's mandate is to promote the economic value of gaming in Canada; use research, innovation, and best practices to help the industry advance; and create productive dialogue among stakeholders. www.canadiangaming.ca
SOURCE Canadian Gaming Association
The October 4 draw will offer a jackpot of $65 million and approximately 8 Maxmillions – 2 Maxmillions were won yesterday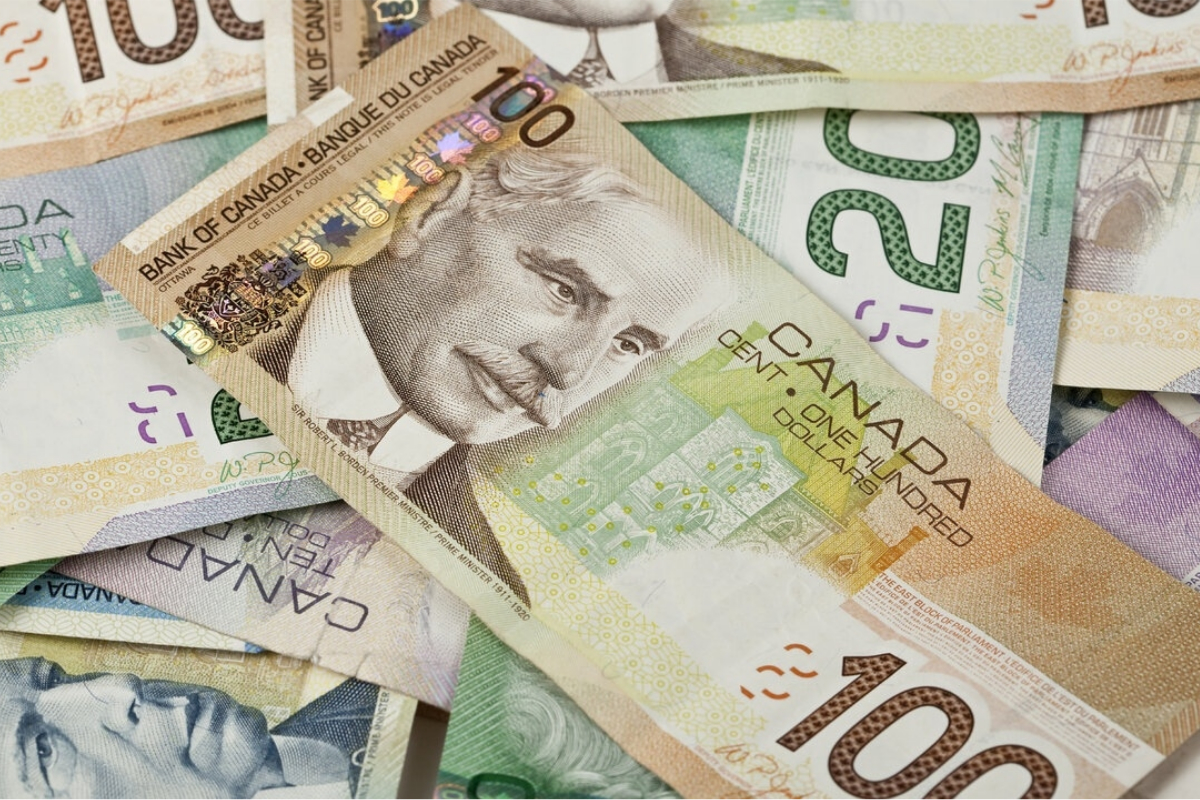 Reading Time:
1
minute
2 Maxmillions ($1 million each) were won in last night's Lotto Max draw thanks to selections sold in The Prairies, Ontario and Atlantic Provinces. The Tuesday, October 4 draw will therefore offer total prizes worth about $73 million, including a jackpot of 65 million and approximately 8 $1 million dollar prize(s) (Maxmillions).
For each Maxmillions, an additional selection of 7 numbers between 1 and 50 is drawn. These selections are not decomposable and prizes may be shared by winners.
Source: Loto-Québec
mkodo signs deal with Western Canada Lottery Corporation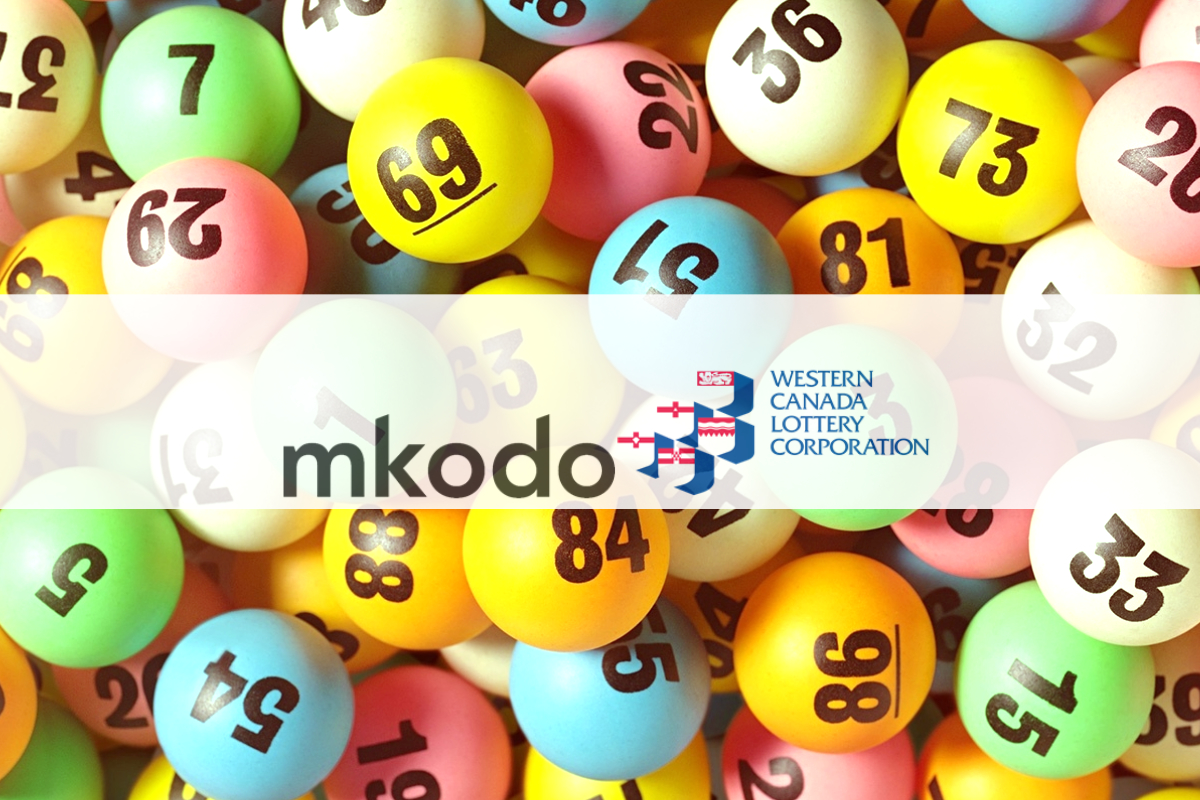 Reading Time:
2
minutes
Developer to provide WCLC with fully native application
Award-winning digital product provider and WLA Associate Member mkodo has secured a deal with the Western Canada Lottery Corporation (WCLC) to develop a fully native application for both iOS and Android systems.
The supplier's user experience and internal teams will lead development of the app, which will include a host of innovative features to take WCLC's mobile channel to the next level.
Users will be able to check if they're a winner with the ticket scanner, as well as view recent results, find their nearest retailer and keep updated with upcoming draws and jackpots via push notifications.
The app will also help support WCLC's digital strategy of looking to bridge the gap between retail environments and the digital channel by allowing customers to add lottery tickets to their online cart and purchase the cart in a retail store.
The application, planned to launch next year, will be available in all WCLC markets including Alberta, Saskatchewan and Manitoba, in addition to Yukon, Northwest Territories and Nunavut.
The deal builds on mkodo's strong presence in Canada, where it is now developing mobile apps for four Provincial lottery groups.
The company was recently granted Associate Membership to the World Lottery Association, underlining mkodo's extensive experience in the global lottery sector.
Stuart Godfree, Managing Director at mkodo, said: "Partnering with another Canadian lottery is a great achievement for us and emphasises our knowledge of and success within the Canadian market.
"We have a proven record of delivering applications for lottery operators that tick the boxes in customer expectations and provide add-on functionalities that drive revenue for our partners."
Brad Wiebe, Vice President of Marketing at WCLC, said: "We're thrilled to be working with mkodo to enhance our mobile application and have full confidence that through this collaboration we will transform the way we interact with our customers.
"mkodo has built a solid reputation in the Canadian market through its unrivalled expertise. The finished product will undoubtedly be a huge hit with both existing players and new audiences."