Synot Secures iSoftBet Deal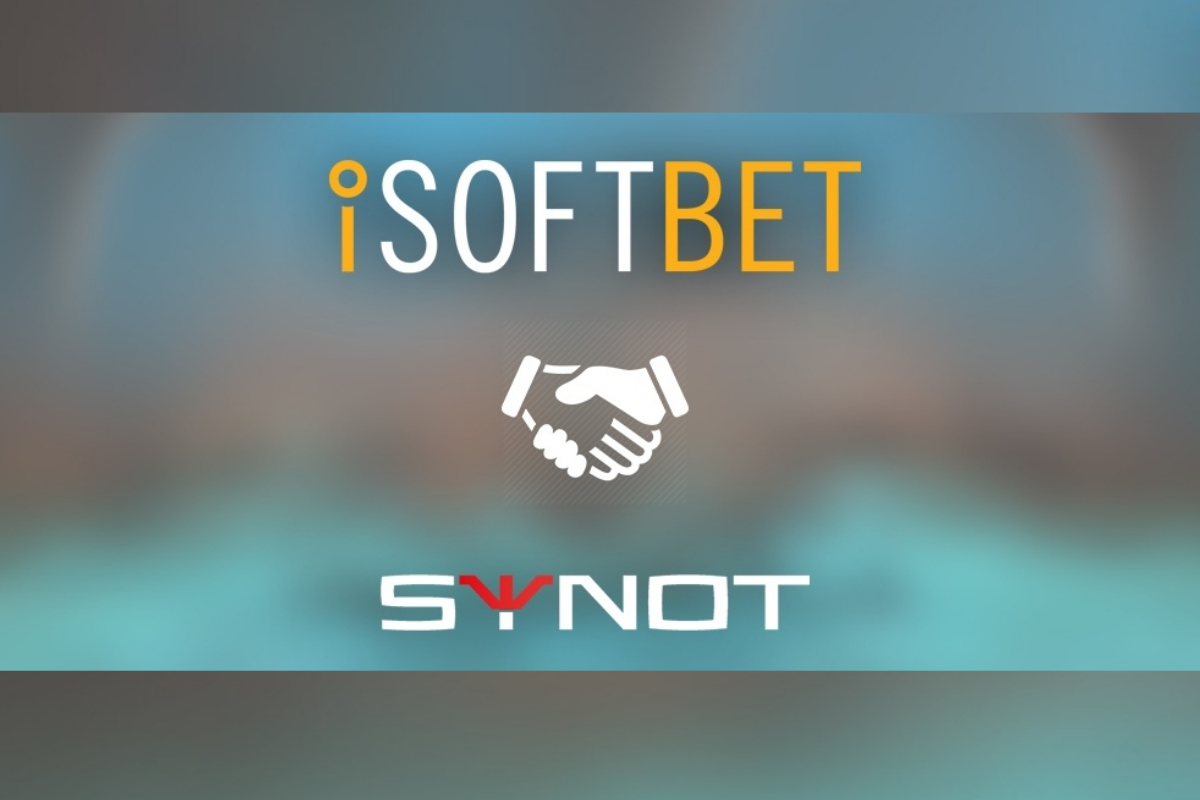 Reading Time:
1
minute
With major expansion plans for the year after acquiring the MGA license, SYNOT has signed agreement with a major platform and online gaming supplier iSoftBet.
Based on the agreement, our games are to be integrated into iSoftBet's unique Game Aggregation Platform (GAP), allowing us to go live with several Europe's leading operators.
GAP provides a flexible and straightforward content aggregation technology. Its impressive library now provides 2000+ unique games from 50+ providers, enabling operators to acquire each delivery of content in a single integration.
Our extensive portfolio now includes more than 35 cutting-edge slots and roulettes, becoming widely popular in online casinos throughout Europe. Integration with iSoftbet will further expand our market presence with our popular titles including Alchemist's Gold, Book of Secrets, Mysterious Atlantis or Respin Joker and many others.
Ivan Kodaj, the CEO of SYNOT Games adds: "Striking the deal with iSoftBet has a special significance as we get to become a part of a highly influential igaming family. iSoftBet is one of the most licensed aggregation platforms and suppliers, currently serving 12 regulated markets which is our key target this year. Thanks to their seamless integration process we can now easily deliver our product to the players, who I am sure will love our games."
The Battle to be the 'Netflix of Gaming'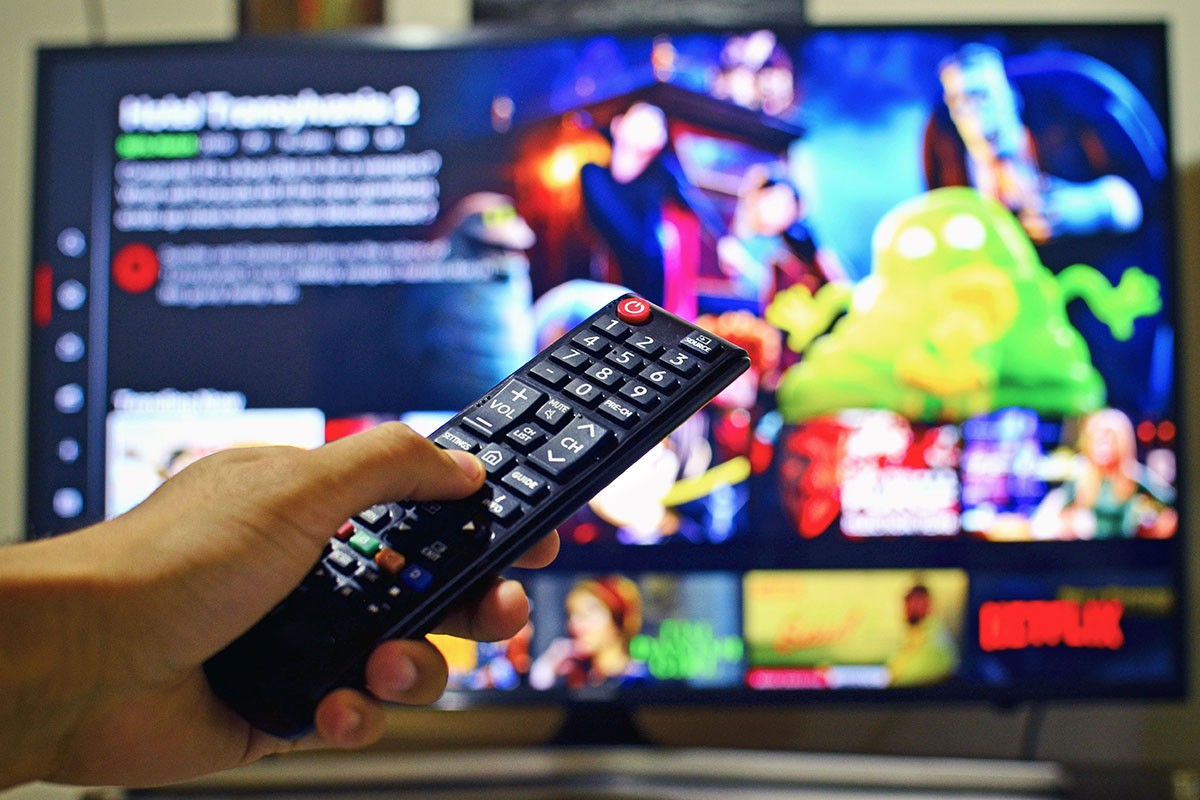 Reading Time:
2
minutes
Entertainment giants like Microsoft, Google, Amazon and Apple are all striving to be the 'Netflix of Gaming', making announcements about new cloud gaming platforms or 'digital only' consoles like the Xbox S1. Their targets? The 'digital natives' a segment that have grown up without discs and are totally unfamiliar with the sluggish cartridge loading times of the 70s and 80s retro style consoles. They are accustomed to content being delivered to an owned device at a click of a button.
This week saw the launch of the Microsoft Xbox S1, at £199 in the UK and $249 in the US, which is significantly cheaper than its other Xbox one siblings. The disc-less device has pre-installed 'Digital Native' gaming favourites like Minecraft, Forza Horizon 3 and Sea of Thieves on its 1TB hard drive, and offers a discounted subscription to Xbox Game Pass, which is a library of more than 100 games for a monthly fee. Consumers will most certainly be drawn to this subscription model thanks to the savings that can be gained from access to the significant libraries of content.
In the latest Futuresource Gaming Report, it evaluates the market size and value of current digital entertainment content and corresponding subscription-based models and finds that whilst consumer savings are relatively high for video on demand (VoD) and music, in comparison, for gaming, the margin for the publisher is low. However, has the 'digital native' segment got the volume potential, over time to reach the mass market margin levels for return on investment?
Microsoft is also working on its xCloud game streaming service which is being designed to stream digital games to PCs, consoles, and mobile devices. Similar to the cloud gaming services offered by Amazon, Apple, Google and Verizon. So, the end of the disc may not be nigh. However, there are clearly road maps in place that could facilitate a hybrid environment with the traditional disc-based gamer co-existing with the non-disc players.
As Microsoft's Jeff Gattis suggested around the launch of the Microsoft Xbox S1, the disc-less model is not intended to replace disc-based models despite dramatic market trends towards the adoption of downloadable games over the past few years. "We're not looking to push customers toward digital. It's about meeting the needs of customers that are digital natives, the ones that prefer digital-based media. I'm not able to talk about future generations of Xbox consoles, for now this is a choice that buyers can make, and the market can take things where it wants to take it.
Futuresource analysis of game purchasing highlights the trend towards full digital game downloads by consumers, with physical unit sales expected to fall from 65% in 2018 to 61% in 2019. Whilst a market worldwide of over 100 million physical game copies is expected in 2023, digital sales will account for a majority of sales worldwide at 52% of Xbox game sell-through. Markets such as the UK will however quickly adopt digital content, with only 36% of Xbox games sold in the UK expected to be purchased in physical format by 2023.
Over time technology continuously changes the way movies, music and games are created, distributed, purchased and enjoyed. In the last year, we've seen a number of product announcements and technology developments which are set to shape how consumers can and will access gaming content. The Xbox S1 and Google Stadia point towards the next generation of gaming services, with ever increasing broadband and 5G speeds set to enable more seamless game streaming.
Alphaslot Signs Agreement with Synergy Blue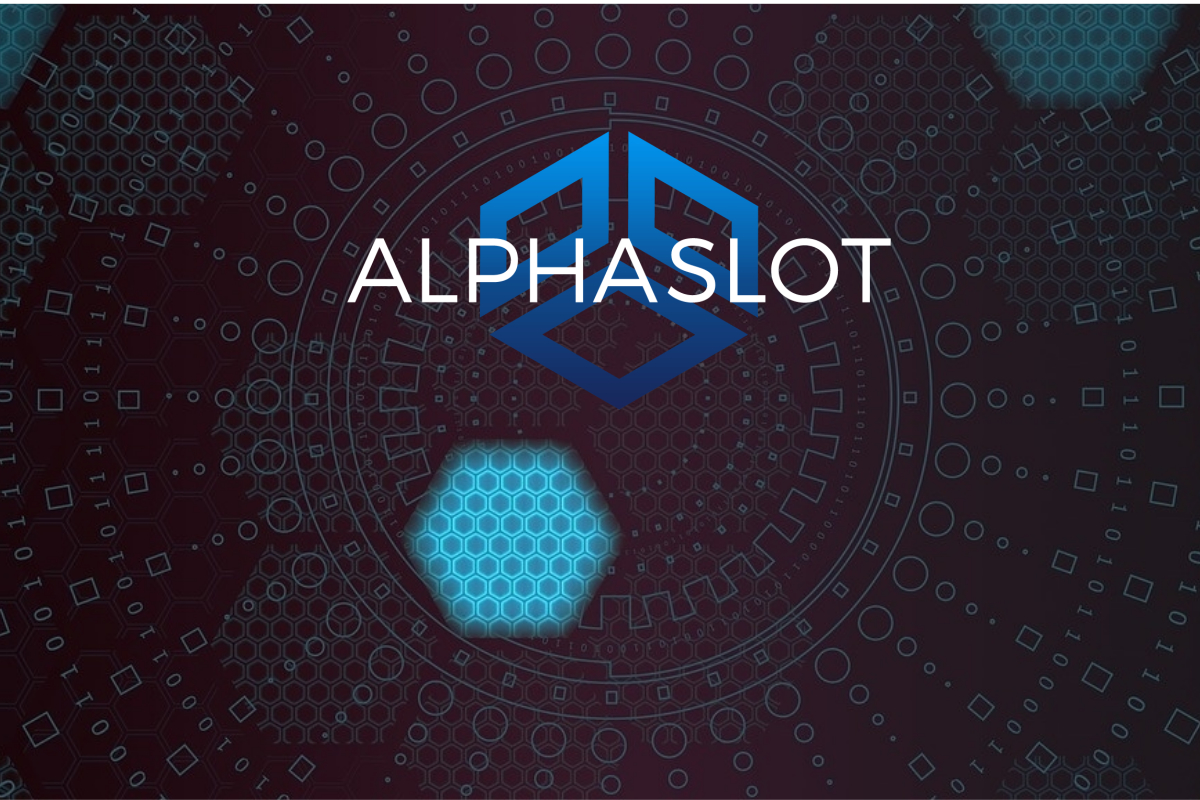 Reading Time:
1
minute
Alphaslot, the blockchain gaming platform, has signed agreement with Synergy Blue, the premier creator of skill-based games, to explore innovative entertainment solutions using blockchain technology. The strategic alliance allows Synergy Blue to explore how Alphaslot's blockchain API could be used in its leading skill-based casino gaming products.
Alphaslot's blockchain API is the main interface for casino gaming equipment to connect with players on the casino floor via a blockchain network. Synergy Blue provides certified, skill-based games for the casino market. The agreement between Alphaslot and Synergy Blue underscores the interest of both parties towards the future of blockchain technology and the industry.
"Alphaslot is leading the way for blockchain adoption in the gambling industry. While microtransactions are unheard of in the casino/gambling world, they are pervasive in the video game market. Our goal is to explore how to leverage blockchain technology to help attract the next generation of gambler and provide innovative entertainment experiences. We are excited about exploring blockchain technology and working with regulators, casino properties, and Alphaslot to ensure compliance and to help spark adoption throughout the industry," Georg Washington, CEO of Synergy Blue said.
"This agreement with Synergy Blue in America will give us an opportunity to expand into the emerging market of skill-based casino gaming, which could lead to demand for interactive products powered by blockchain technology. Our new blockchain technology, combined with Synergy Blue's gaming innovation, could help shape the future of the casino gaming industry. Alphaslot and Synergy Blue are taking our first steps with a serious and continuous commitment. We already had great success presenting our vision at the London ICE show in February and we're very excited to showcase again our blockchain API at G2E Asia in Macau," Raymond Chan, CEO and co-founder of Alphaslot said.
Casino Technology Releases TOWER 102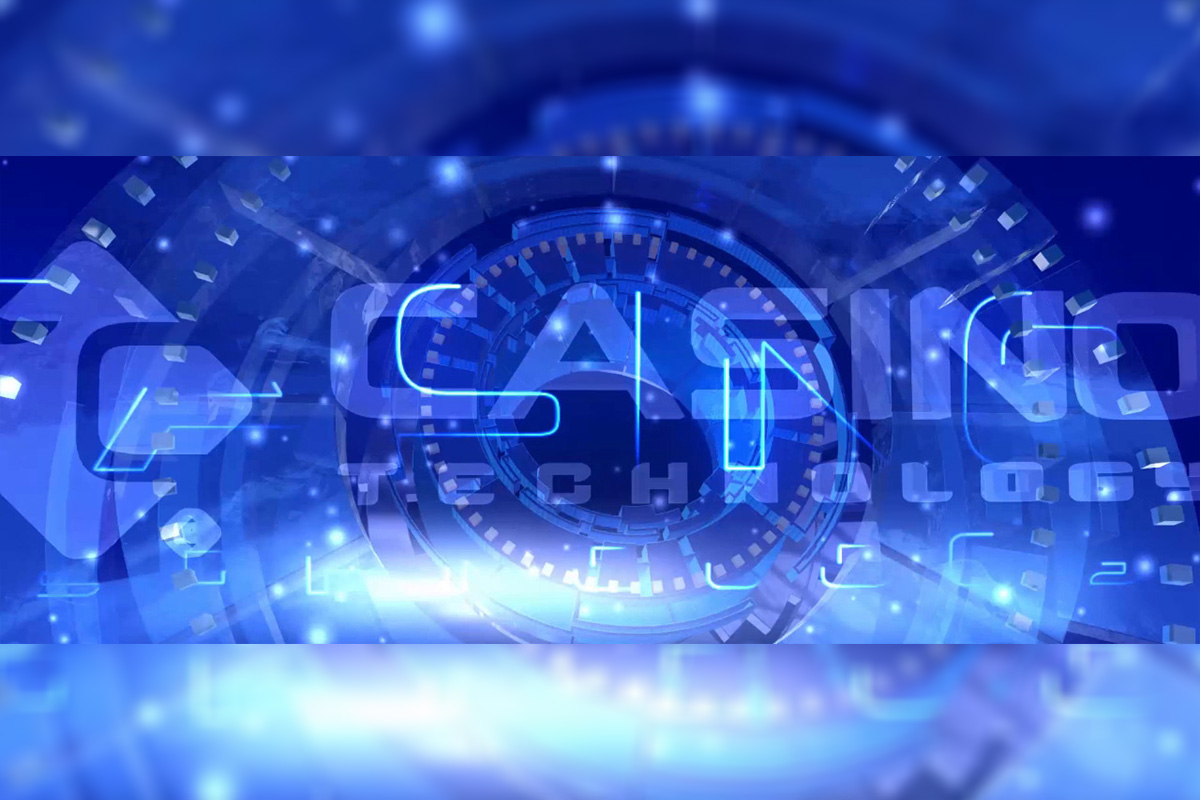 Reading Time:
1
minute
Casino Technology has introduced TOWER 102, the new intriguing game pack from the famous TOWER™ series.
TOWER 102 is a smart mix of 40 full HD games with fruity themes that ensure maximum occupancy of slot machines in the halls. The game pack offers selected timeless fruity slot themes. The games give rewards and plenty of chances to land winning combinations.
"The new multi game is tailored to the players tastes, which guarantees its successful performance," Bisser Bozhanov, Director of Rentals and Sales for Bulgaria at Casino Technology said.
The multi game includes new titles such as 40 Mega Slot, Cherry Crown, Cherry Mary, Dancing Flamingo, Magnetisimo, Mountain Heroes, Multi Diamonds, Neon Bananas, Win Storm as well as established games, including Hot 7`s x2, Duck of Luck, 40 Treasures.