BMM Testlabs – Strong Growth in Asia
Reading Time:
2
minutes
BMM Testlabs, the world's best gaming testing laboratory and technical consultancy, is pleased to announce year-over-year growth of 20% for its Asian region, with increases in all business service segments including, igaming, land-based products and casino services.
Kirk White, EVP & GM Asia Pacific and Africa commented, "Over the past year, we've not only acquired new clients but added more value to many of our existing clients. The industry is recognizing BMM as the go-to test lab in the region to support their market delivery requirements. We are a trusted partner for land-based gaming, igaming and our growing casino services."
White added, "BMM will continue to support the Macau Polytechnic Institute for training and education services. We will also be making a series of substantial investments in operations and testing staff in the region across technology, tools and resources."
Martin Storm, CEO concluded, "BMM scales to meet demand because we made the early, strategic decision to invest in engineer training, new tools, technology and innovation. Due to regional demand, we have doubled our testing services department across both our Macau and Singapore test labs. BMM's quality testing and expert professionals puts us at the forefront of servicing the gaming industry not only across Asia, but worldwide."
about BMM
BMM is the longest established and most experienced private independent gaming certification lab in the world, providing professional technical and regulatory compliance services to the gaming industry since 1981.
At its core, BMM is a systems-expert company that has provided consulting for and tested many of the largest gaming networks and systems over the last 37 years. In addition, BMM has been successfully testing and certifying the full scope of Class III casino products for over two decades.
BMM authored the first set of independent gaming standards in 1992 and the first set of online gaming standards in 2001.
BMM employs some 400 people in 14 global locations and serves over 440 jurisdictions.
BMM's world headquarters are in Las Vegas (USA), with offices in Mexico City (Mexico), Lima (Peru), Melbourne and Sydney (Australia), Singapore, Macau (SAR, China), Moncton (Canada), Buenos Aires (Argentina), Barcelona (Spain), Vienna (Austria), Bologna (Italy), Midrand (South Africa) and Bucharest (Romania).
For more information on BMM Testlabs, please visit bmm.com
Melco Wins Recognition for its Performance on Energy Management and Employee Development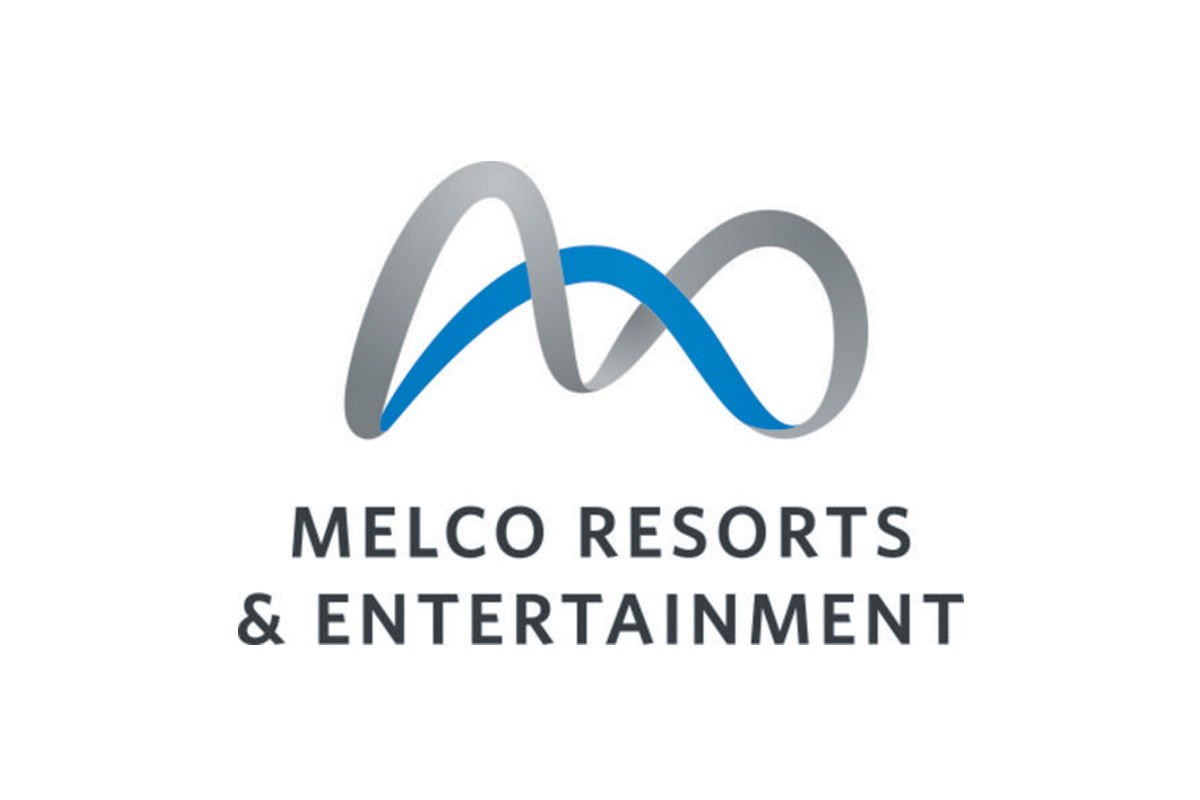 Reading Time:
1
minute
Melco Resorts and Entertainment has announced that it has been recognised by the 2019 Sustainable Business Awards (SBA) Philippines for its outstanding performance on energy management and employee development.
SBA, Asia's leading sustainable award platform since 2012, recognises the companies that take a proactive role in tackling social, governance and environmental issues, ranging from climate change to making local communities more inclusive and sustainable.
Melco has been recognised for its workforce development programme which embraces a holistic "Whole Person Development" training approach, empowering its employees to have a generalist career path beyond a technical or functional-only focus and focuses on their personal growth.
Melco has also been recognised for its efforts in tackling climate change, which includes setting the goal of achieving carbon neutrality in its operations, improving energy efficiency and optimising its building management system to track energy use at City of Dreams Manila.
"We appreciate SBA's recognition for all our efforts at Melco and City of Dreams Manila. We value our employees' career development and that is what motivates us to provide a nurturing environment for talent throughout our company. Being socially responsible and being a good steward to our environment are key priorities for Melco and we aim to go above and beyond in our social, environmental and governance commitments in all our operations worldwide," Lawrence Ho, Chairman and Chief Executive Officer of Melco said.
Police Busts Online Gambling Ring in Bangkok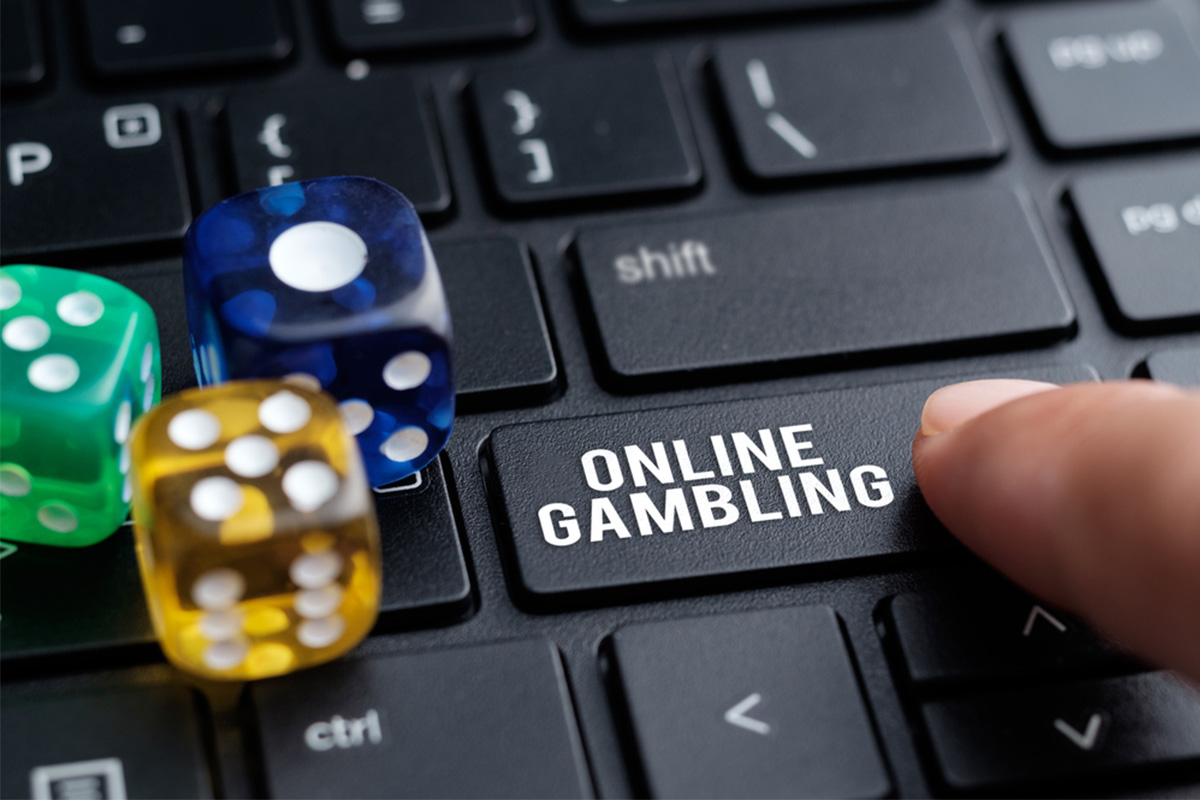 Reading Time:
1
minute
Bangkok police have busted an online gambling operation and arrested four South Korean men allegedly involved in it.
The raid was carried out by a team of tourist police at a condominium unit on Sukhumvit Soi 77 in the Phra Khanong Nua area of Watthana district. The search warrant for raiding the property was issued by the Bangkok South Criminal Court.
Pol Lt Gen Damrongsak said the raid followed after a tip off that a group of South Koreans had been illegally running a gambling website called Star Casino, with over 10,000 members.
The police also seized records of six bank accounts at Seoul-based Shinhan Bank, nine mobile phones, three laptop computers and five monitors.
Sri Lanka Recognises Esports as an Official Sport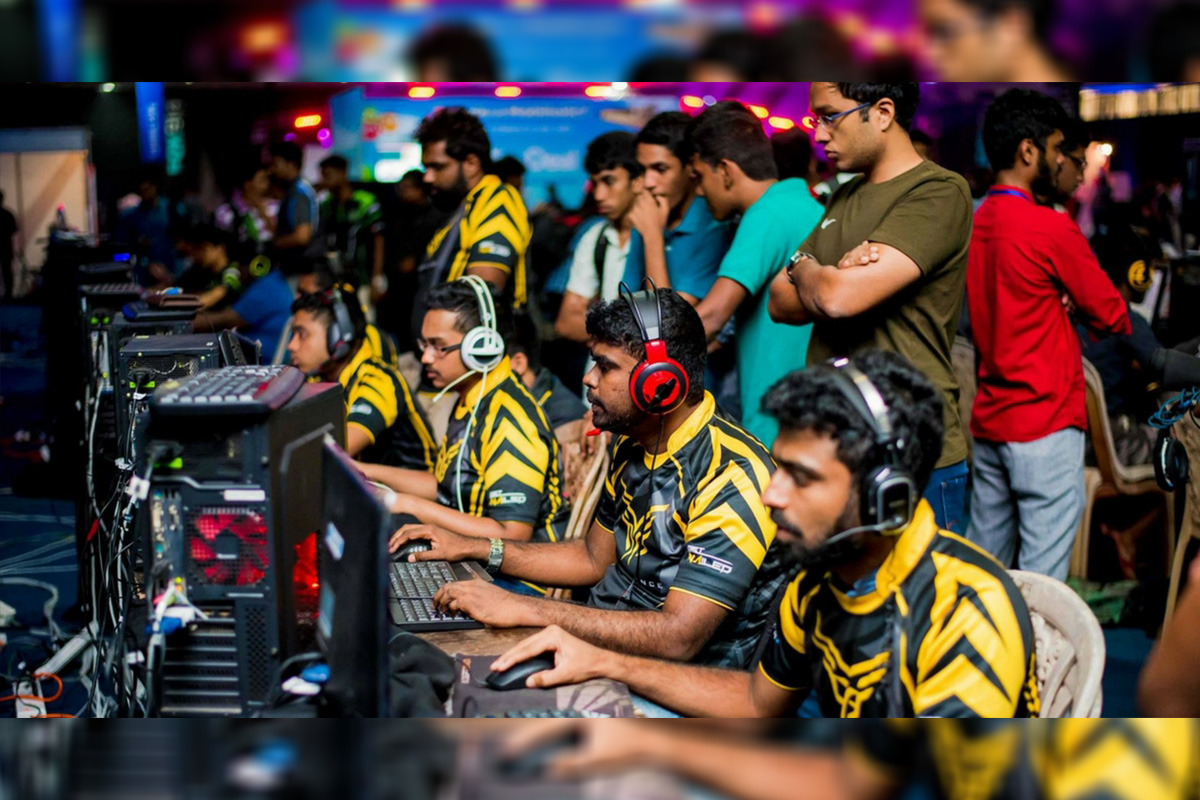 Reading Time:
1
minute
The Ministry of Sports in Sri Lanka has declared Esports as an official sport in the country. Sri Lanka has thus become the first country in the South Asian region to officially recognise Esports as a sport. The declaration comes as the result of over a decade long effort of the Sri Lanka Esports Association (SLESA).
The National Olympic Committee of Sri Lanka (NOCSL) had already endorsed Esports in Sri Lanka with their show of support for Sri Lanka's participation in the 18th Asian Games, where Esports was included as a demonstration sport.