Ieva Andersone (Sorainen Latvia) will add her insights about the Latvian gambling industry at MARE BALTICUM Gaming Summit 2019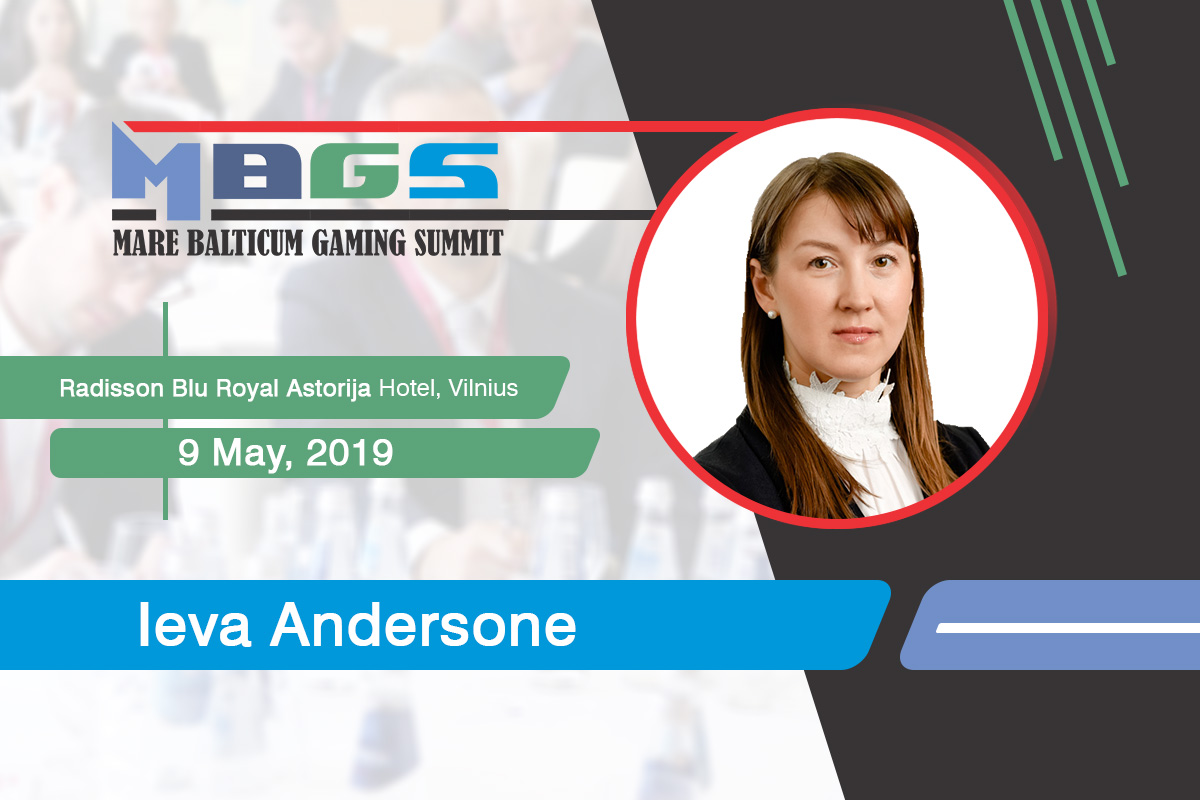 Reading Time:
2
minutes
The online and land-based gambling industry is well connected in the Baltics and it has been just lately that region has been quoted in several industry media outlets. Especially given the fact that the City Council of Riga, Latvia's capital, is going to close down all gaming venues in the city, including the downtown and neighborhoods.
A decree had been ordered by Nils Usakovs from the municipality's Legal Affairs Department and Urban Development Department and the plan is to revoke all gaming venues' licenses in Riga, except for those given to four- and five-star hotels.
According to the Law on Gambling in Latvia, if the operation of gambling on the particular premises creates a substantial impairment to the interests of the State and the residents of the respective administrative area, the city or the local government council is entitled to terminate the permit to establish a casino, a gambling hall, a bingo hall, a betting or a wagering shop and to operate the respective type of gambling on the particular premises, by means of a reasoned decision.
During the second edition of MARE BALTICUM Gaming Summit, which will take place on the 9th of May at Radisson Blu Royal Astorija Hotel, experts of the industry and regulators will debate the recent actions and will also brief the attending delegates about the regulations in Latvia, Lithuania, Estonia, Sweden, Denmark and the DACH region.
Register here or View the Agenda!
Ieva Andersone, Commercial & Regulatory Practice Group partner at Sorainen Latvia, will join the "Focus on the Latvian and Estonian gambling industry" compliance panel discussion, which is consisted by 2 regulators (Signe Birne – Lotteries and Gambling Supervisory Inspection of the Republic of Latvia, Taivo Põrk – Ministry of Finance, Estonia) and industry representatives from the region.
About Ieva Andersone
Ieva Andersone is a partner at Sorainen, responsible for Commercial & Regulatory practice group in Latvia, including trade regulation, intellectual property & IT law, privacy and data protection, consumer law, competition law, and energy. During her practice, Ieva has made a special focus to clients from Pharmaceutical & Life sciences, and well as Technology & Media sectors, including the gaming industry.
Ieva is a frequent speaker on data protection, privacy, regulatory and compliance matters, and she also regularly provides pro bono assistance for companies in creative industries and for creative personalities.
Make sure you take advantage of this unique opportunity of learning and networking with the gambling industry in the Baltic and Scandinavian region via the MARE BALTICUM Gaming platform which has been launched in 2018 and is committed to bringing together industry shareholders and government officials from the Baltic and Scandinavian region on a yearly base.
Gambling Revenue of Latvia Increases in H1 2019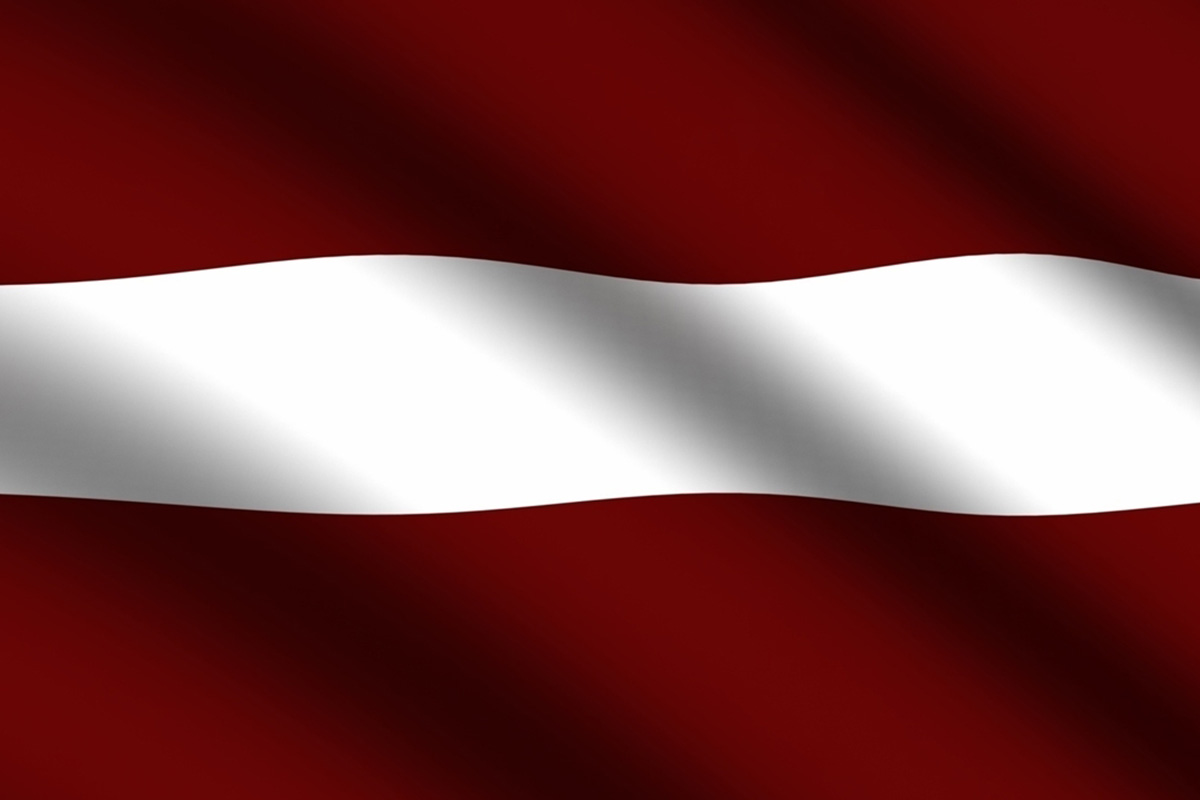 Reading Time:
1
minute
The Lotteries and Gambling Supervisory Inspection of Latvia has reported that the gambling revenues in the regulated Latvian market increased 14.7% year-on-year to €154.5m (£142.0m/$172.1m) in H1 2019.
The revenues were up from 134.6 million and income from gambling climbed about 15.2% to €111.5 million. The main sources of income were the gambling machines.
Interactive gambling income increased 38.8% compared to the year-on-year figures. Online casinos were, of course, the most popular form of gambling. Online activities earned €18.1 million while online betting earned €7.1m, a 35.3% jump.
The national regulator also included in their report an update on illegal online gaming activities during H1 2019 and the steps they were taking to ensure a clampdown on all illegal activities.
Gambling Revenue of Latvia Increases in H1 2019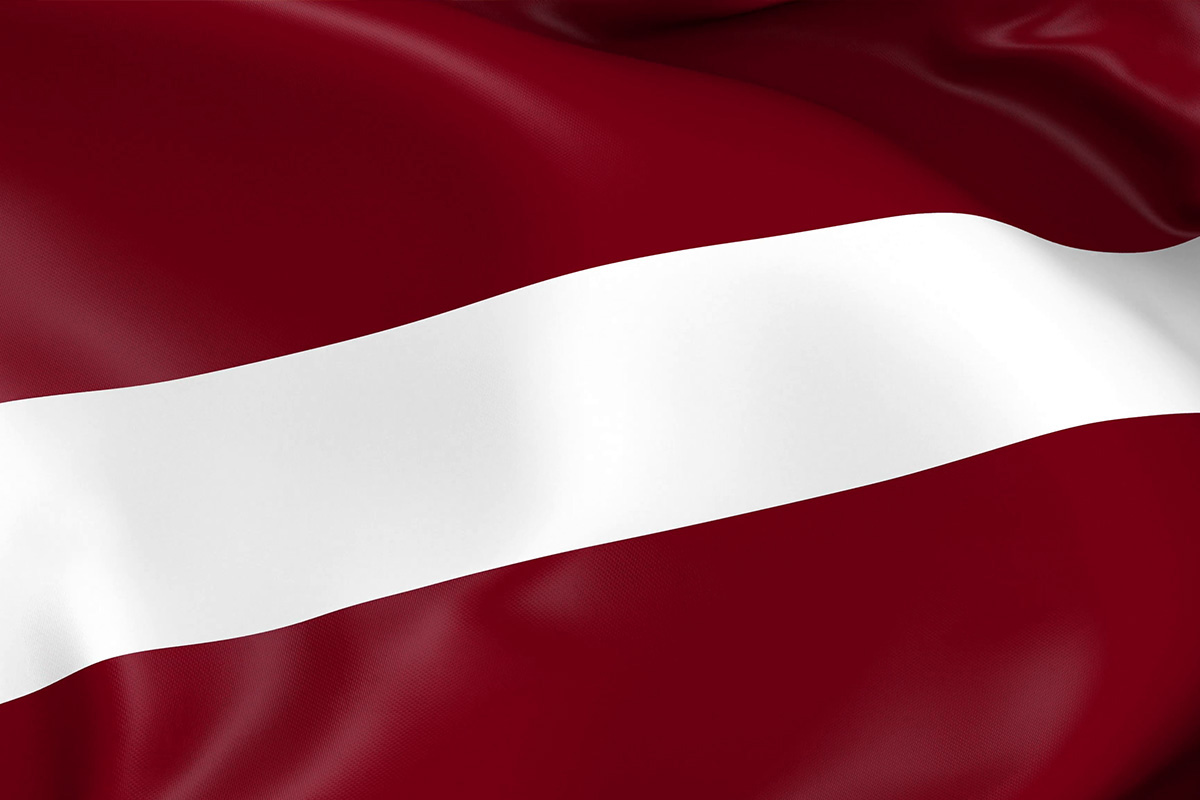 Reading Time:
1
minute
Gambling revenue of the regulated Latvian market has increased 14.7% year-on-year to €154.5m (£142.0m/$172.1m) in H1 2019.
Revenue during H1 2019 was up from €134.6m. The income from gambling also increased 15.2% from €99.9m to €111.5m. Gambling machines were the main source of income for licenced operators, generating a collective €111.5m, which is up 11.5% on the same period last year.
The interactive gambling income increased 38.8% year-on-year from €18.2m to €25.4m as more consumers turned to online gaming. Online casino games were the most popular form of iGaming activity during H1, with income up 40.1% to €18.1m.
The online betting income was up 35.3% to €7.1m, while card tournaments income increased 65.9% to €193,482. The income from table games increased 2.6% to €8.1m, while bingo income was up 37.0% to €123,000 in H1 2019.
WeAreCasino to launch a new European IT & Development Center in Riga, Latvia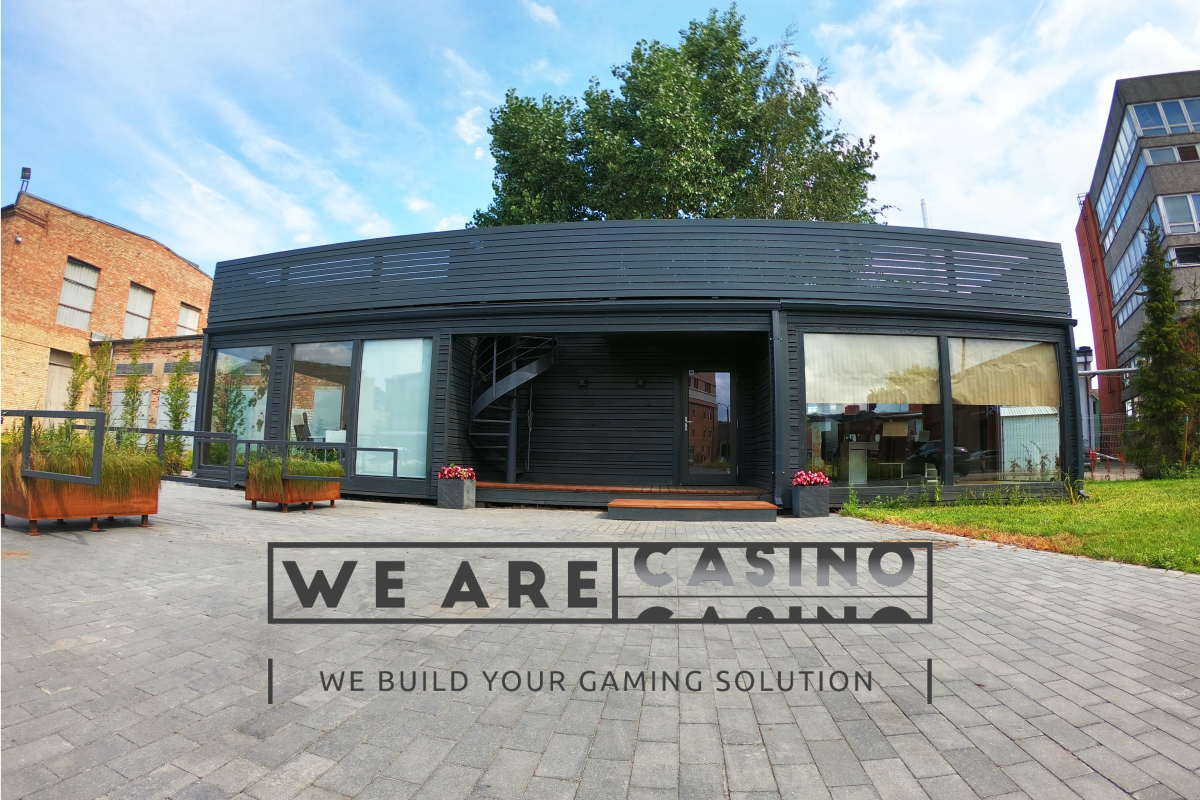 Reading Time:
1
minute
WAC LATVIA SA is going to serve as WAC's European IT & DEVELOPMENTS HQ, alongside the head office in Buenos Aires.
The European IT branch will focus on developing of WAC platforms.
Thw WAC team is working on new games and features, following up from the successful launch of the Slot Builders Program at the ICE exhibition earlier this year.
"This move is a huge strategic asset for the Group. We are building a talented and experienced team in Latvia, consisting of people with amazing technical and creative skills. We should be able to see immediate results in our games and our Slot Builder tool, thanks to these new upcoming features. We are excited to share this new range of innovative products with our customers!" Sem Moioli, WAC Group CEO.
About WeAreCasino:
WeAreCasino is a real novelty in the online gaming industry. Young and dynamic company, aiming to become one of the world's largest online casino gaming provider.
WeAreCasino owns a proprietary Gaming Engine, Remote Gaming Server, mathematic, RNGs and standard integration API, allowing clients to generate their personalized games. This also provides easier feature integration and exceptional quality, whether you're playing on mobile or desktop. Games, servers and RNGs are certified by external testing houses in different jurisdictions. Website http://www.wearecasino.com/