iGaming experts Bojoko analyse female representation in film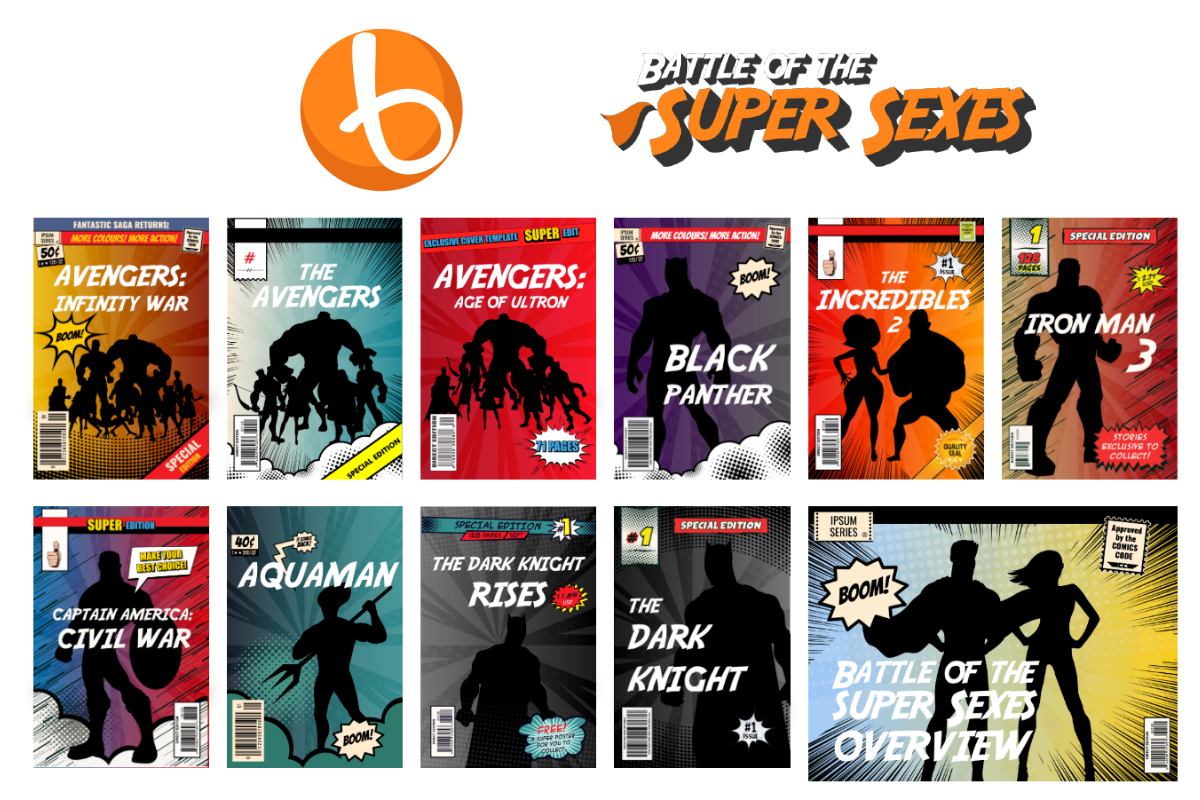 Reading Time:
2
minutes
New research from iGaming specialists Bojoko highlights the lack of female representation across the top 10 highest grossing superhero movies

Detailed analysis includes screen time, poster billing position and salary splits of featured characters
91% of screen time is dominated by male characters

77 of 256 named characters are female
Despite many possessing superhuman abilities, the representation of female characters across superhero movies is low, new research has found.
Information from Battle of The Super Sexes features key gender stats from the top ten highest grossing superhero movies across a number of categories, including screen time, the number of directors and producers, named characters, movie poster billing position and more.
The analysis shows how 91% of superhero screen time is dominated by male characters, with men featuring on screen for an average of almost 13 minutes compared to four for women.
Of the 69 superheroes that appear across the ten films, the majority (52%) are male, and of the 256 named characters, 77 are female.
Men make up 75% of the combined 105 main listed producers and there are no female directors. However, despite there being more male superheroes overall, when reviewing each of the film's movie posters actresses names are positioned higher than actors. (On average, female actress's names are featured at position 5.69 compared to men at position 4.72).
The interactive also features key summary data for each film, including how Black Panther (2018) includes the highest amount of named female characters compared to men (16 vs 10). The Dark Knight Rises (2012) features 18 named characters, three of which are women.
In Captain America: Civil War (2016), main male characters are on screen for a total of two hours and 30 minutes, whereas the main female characters feature for less than 30 minutes.
Key film data also showcases comments from female cast members regarding the gender pay gap. For example, when discussing the Iron Man series, Gwyneth Paltrow, who plays superheroine Pepper Potts, called being paid less than her male co-stars "painful", and that "nobody is worth the money that Robert Downey Jr. is worth". When asked what the pay difference was, she said: "if I told you the disparity you would probably be surprised".
Last year it was also extensively reported that Scarlett Johansson was paid the same wage as her male counterparts Chris Evans (Captain America) and Chris Hemsworth (Thor) for both The Avengers (2012) and Avengers: Age of Ultron (2015).
To find out each film's individual key gender stats, please visit Battle of The Super Sexes.
Dutch Games industry in the spotlight at gamescom 2019 as this year's official partner country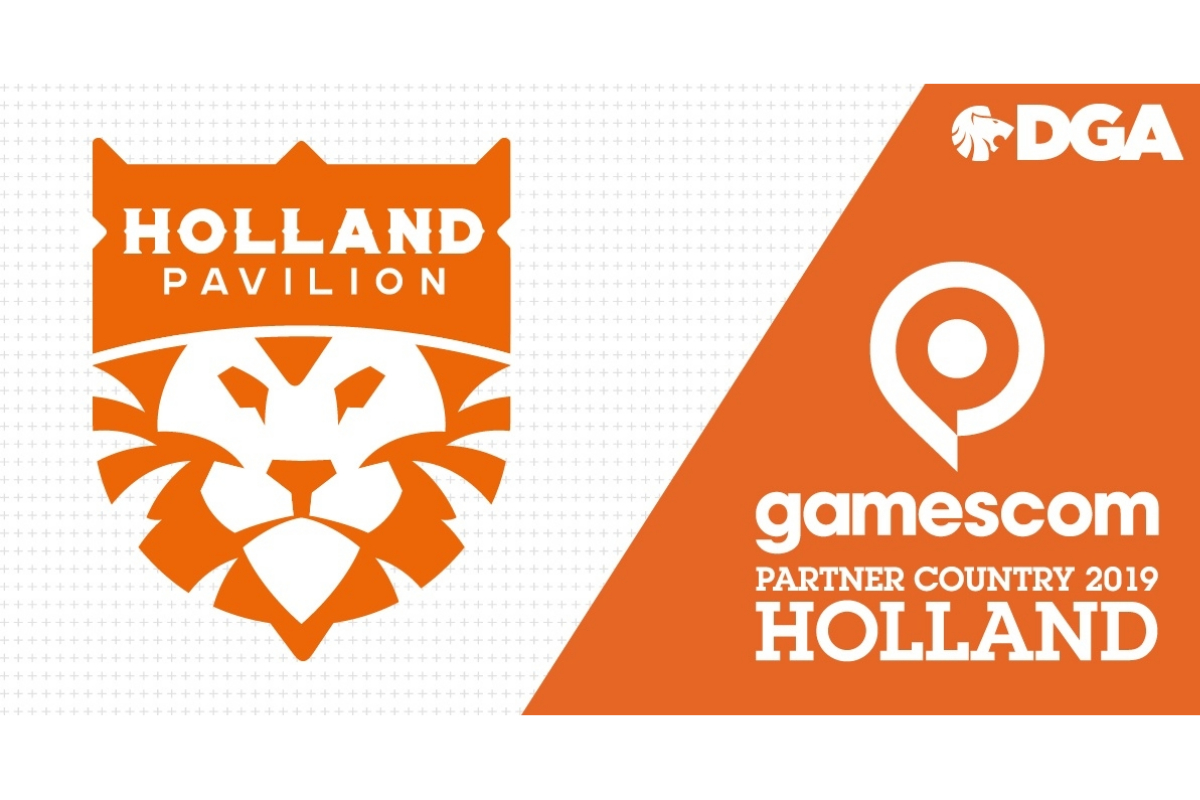 Reading Time:
1
minute
The Netherlands is the official partner country of 2019's gamescom! Dutch Games Association will be hosting the tenth Holland Pavilion at gamescom this year, bringing a record number of Dutch delegates and presenting the Netherland's newest projects to the world.
The Netherlands is the official partner country at gamescom this year!
This year, Dutch Games Association is proud to announce that the Netherlands is the official partner country for gamescom, the biggest European games expo. This means the Dutch games industry and its attendees will be in the spotlight worldwide. gamescom takes place in Cologne, Germany from August 20th to August 24th and is the most important event for game developers when it comes to sharing knowledge and expanding their network. The event combines B2B and B2C and attracts over 370,000 visitors from 114 countries.
It is also the 10th anniversary of the Holland Pavilion! It will not only be the largest Holland Pavilion so far to gamescom, but this year will also feature a record number of participants. A grand total of 30+ companies will present their games, services and products at gamescom.
DGA Chairman Horst Streck says "It's an honour to be chosen as gamescom's official partner country this year. For us in the Netherlands, being part of the games industry is about creativity and independence – finding new ways to push boundaries and come up with playful solutions both for entertainment products and serious games. There are hundreds of Dutch studios which embody these traits, along with a smaller core of large, internationally renowned companies. The Netherlands offers a healthy working climate with the ideal mix of freedom and support to allow studios to try new ideas.".
Betsoft partners with OGaming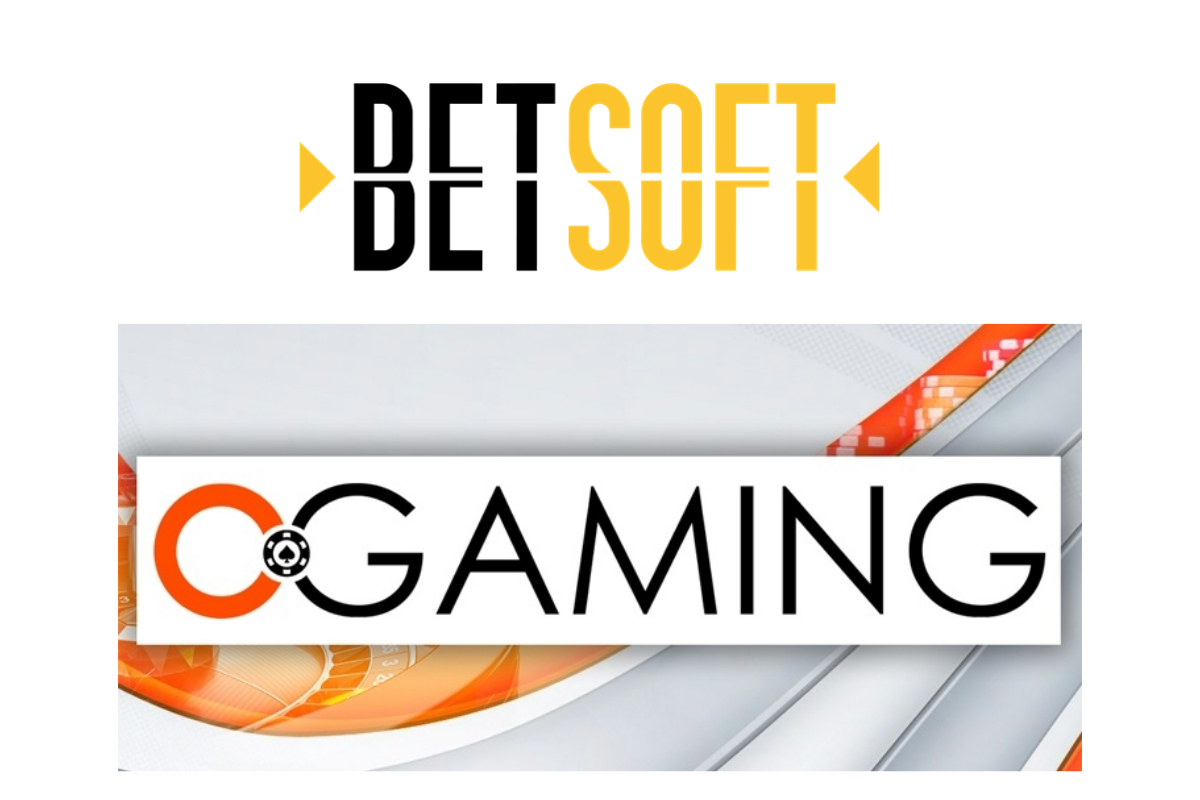 Reading Time:
1
minute
Deal will see innovative supplier's games live across portfolio of brands
Industry-leading casino content developer Betsoft Gaming has signed an agreement with OGaming which will see its full portfolio of cutting-edge games live across the operator's brands.
The OGaming Group, which currently has RioAposta live, is also launching EagleBet in the coming weeks, with a third brand to follow later this year. They will have access to Betsoft favourites, including recent smash hit slot games Spinfinity Man, Viking Voyage and Chillipop.
Today's agreement with OGaming marks another significant step for Betsoft as it continues to expand globally, signing a series of strategic deals with other operators in recent months including Caliente in Mexico, Carousel in Belgium and international brand Bethard.
Francesca Raniolo, Sales Executive, Betsoft Gaming, said: "We are delighted to partner with OGaming, who are one of the industry's most innovative, up-and-coming operator groups.
"We have made it a key point to expand in a number of growing markets, and this is yet another statement of intent from Betsoft."
Thomas Golding, Chief Executive Officer at the OGaming group, said: "We are very pleased to be offering Betsoft games across our brands, as they have some of the most exciting content in the industry.
"We are always looking to add new, dynamic content that will enhance our customer experience, and Betsoft's award-winning portfolio of immersive games will give our players some fantastic new titles to play."
Betsoft won the Innovation in RNG Casino Software category at the annual EGR B2B Awards at the end of June. The company was named the winner as a result of its product development for their revolutionary release Max Quest: Wrath of Ra.
pferdewetten.de enhances horse racing offering with SIS's 24/7 Live Betting Channel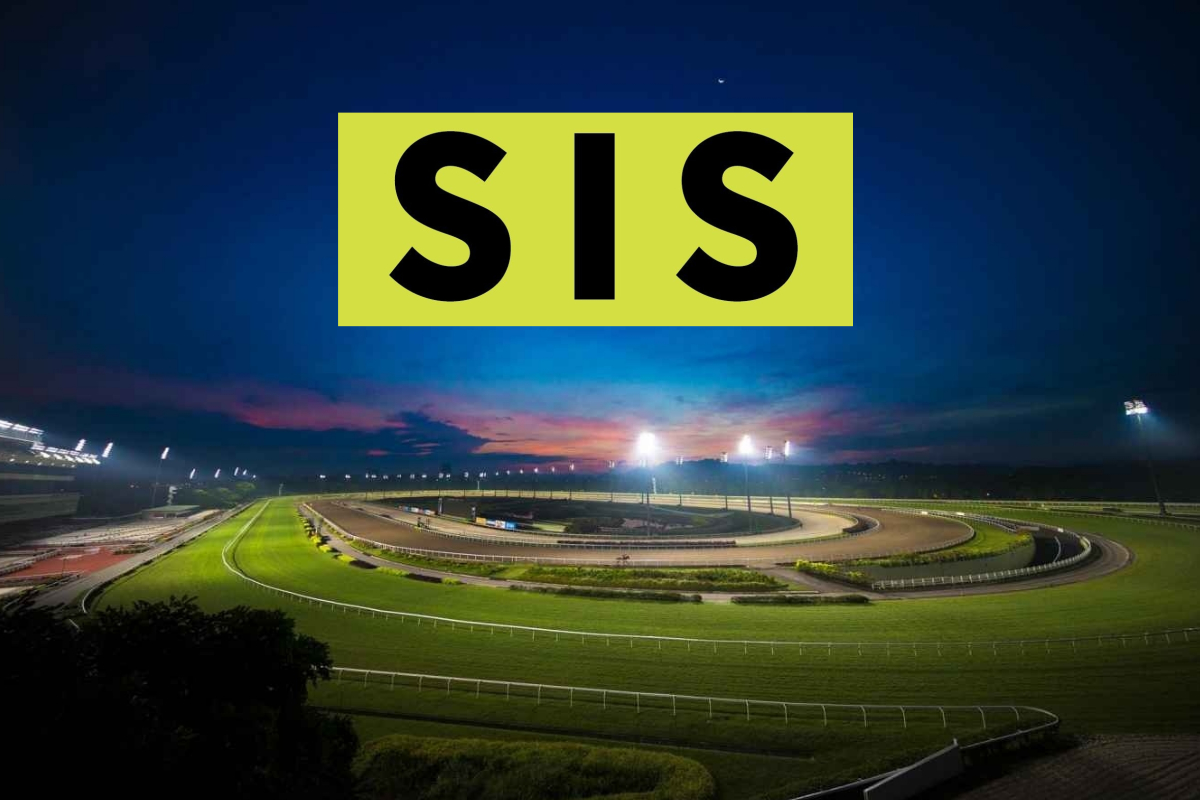 Reading Time:
1
minute
German operator goes live with around-the-clock pictures and data service
Leading multi-channel supplier SIS (Sports Information Services) has announced a deal with listed German operator pferdewetten.de for its innovative 24/7 Live Horse Racing Channel.
SIS's 24/7 Live Horse Racing Channel will provide the online operator with live pictures and data of 27,000 horse races a year from over 130 of the world's leading racecourses.
Delivered in a "Watch & Bet" format, the channel will provide quick-fire, frequent short-form betting events throughout the day, designed to increase engagement levels and improve betting revenues.
This latest agreement further highlights the strong demand from operators across the globe for the SIS 24/7 Live Betting Channel, with its high frequency, quality betting opportunities proving to be an attractive proposition.
Pierre Hofer, Director at pferdewetten.de, said: "Horse racing is hugely popular with our customers and the launch of the new SIS 24/7 Live Betting Channel will greatly enhance the betting experience.
"We're really excited to be offering this new live service, which ensures we can broadcast the world's most exciting races to bettors on a regular basis and provides us with an opportunity to further grow the business."
Sandra McWilliams, Sales Director at SIS, said: "Launching the SIS Live Horse Racing Channel with pferdewetten.de is an important deal for us and we're excited to be enhancing its online offering with our top-quality horse races.
"Our 24/7 live betting channels are attracting strong interest from operators looking to evolve their existing offering with regular betting events across all times of the day. We're confident that the channel will prove popular with their customers and help drive betting revenues."