OneTouch unveils world-first mobile portrait Andar Bahar game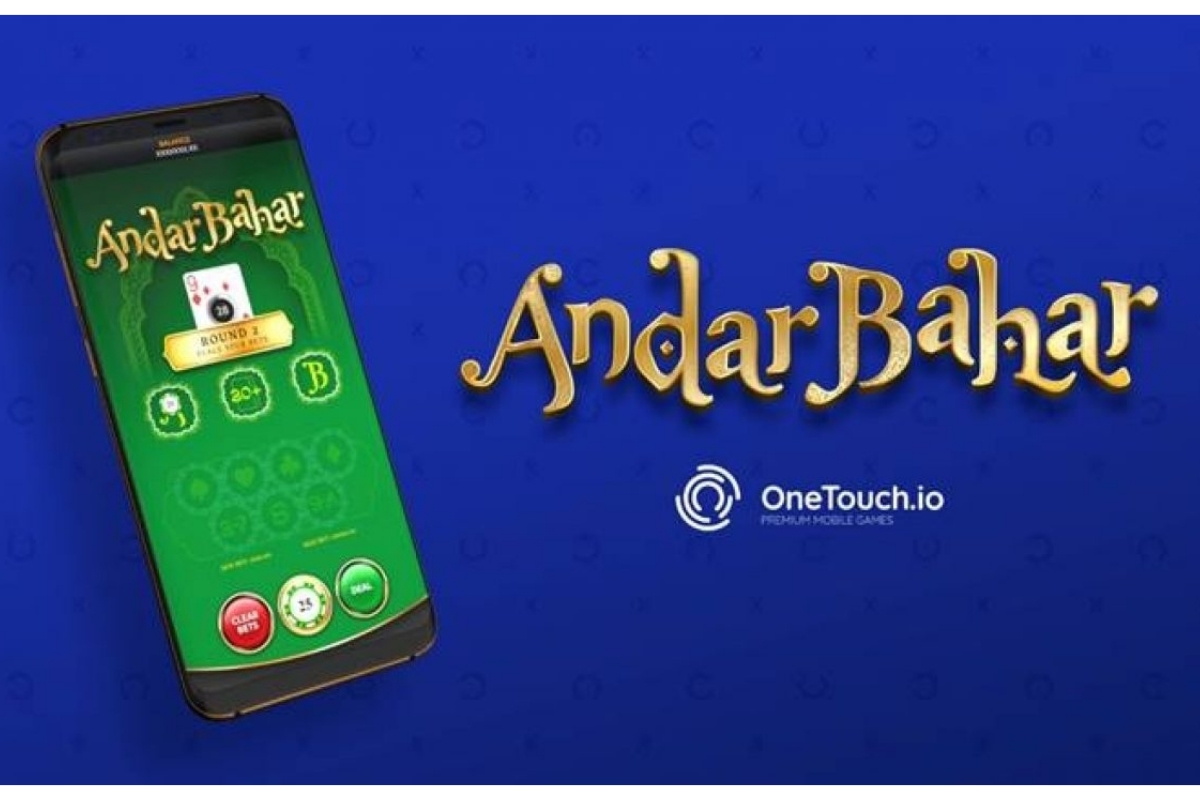 Reading Time:
2
minutes
Innovative developer OneTouch has launched the world's first ever portrait mobile version of Andar Bahar, one of India's most popular card games.
The supplier known for its stunning portrait table games has taken the simple, rapid-fire card game to another level, bringing cutting-edge handheld features and functionality to fans who have long been demanding a world-class mobile experience.
Andar Bahar is one of India's most played card games. Simple to play, fast-paced and with optional side bet action, OneTouch's new version contains all the classic elements, but with easy to use mobile gaming mechanics that players will keep coming back to time and again.
Andar Bahar works with a single card being dealt face up in the middle of the screen with cards then dealt to the left (Andar) and right (Bahar) of the middle card. When a card appears that matches the value of the middle card then the game ends. Before the start of the game, players bet on which side they think the game will end on.
During the first-round players have the option of placing an optional side bet of their choice, determining the middle card's suit and rank of exactly, below or above eight.
Ollie Castleman, Head of Marketing, OneTouch, said: "Andar Bahar is a highly popular card game yet no one had ever truly created a high-quality, real-money mobile version. It was a no brainer for us to undertake this project, and we're delighted to see it come to fruition.
"We are continually pushing the boundaries of innovation across all real money game types and I'm really looking forward to showcasing more of our state-of-the-art products across the rest of 2019 and beyond."
2019 has also seen OneTouch launch its first slot games Juicy 7 and Sumo Showdown, which both feature advanced technologies ensuring a truly mobile-first experience.
About OneTouch:
Isle of Man-based OneTouch Technology Ltd develops premium table games for online casinos worldwide by combining innovative mobile-first designs with sharp single-touch interactivity to deliver a superior online gambling experience on both desktop and hand-held devices. For more information, please visit www.onetouch.io
Spain's Ombudsman Calls for Gambling Ad Ban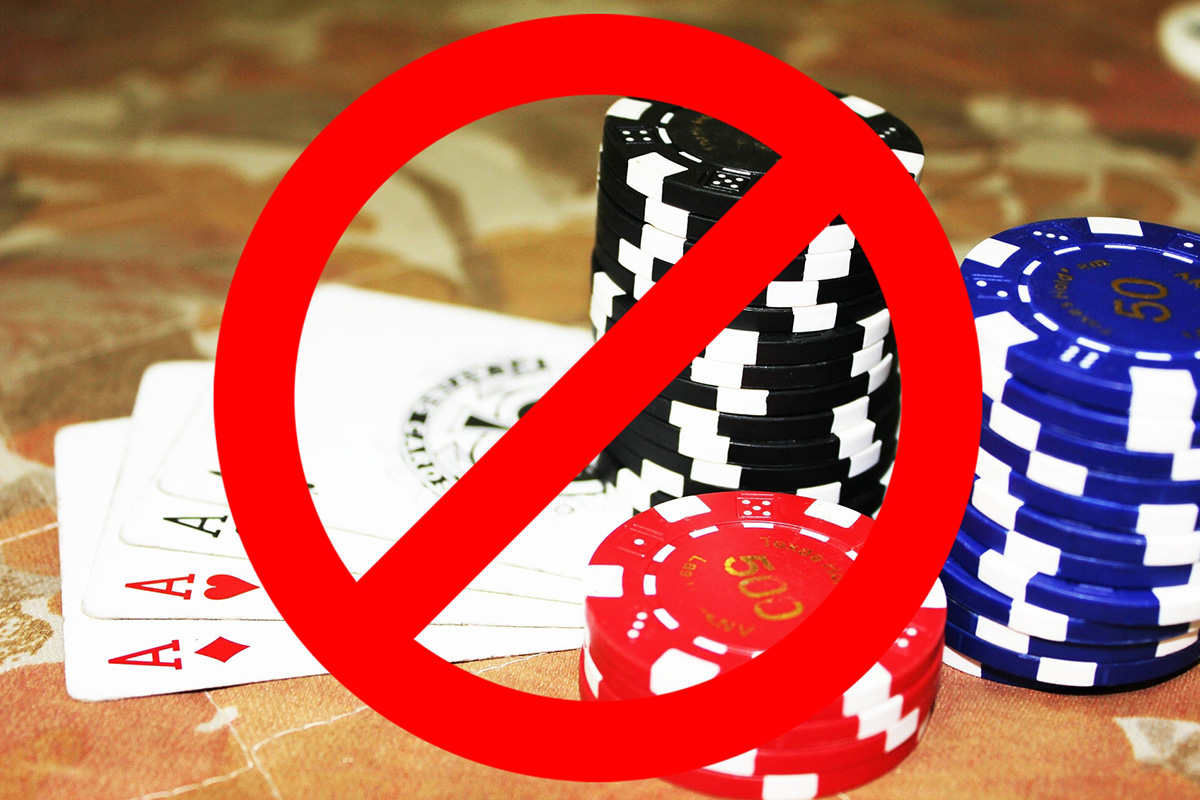 Reading Time:
1
minute
Francisco Fernández Marugán, Spain's acting Civic Ombudsman, has recommended the Spanish government to issue a complete ban on advertising gambling products and services. Marugán addressed the recommendations to the Ministries of Finance and Health, Consumer Affairs and Social Welfare.
The ban would mean that operators would be prohibited from displaying any form of broadcast pertaining to gambling products and services before a particular time, in addition to the prohibition of celebrity endorsements and gambling signage at sporting events.
Marugán has stated that any operator found to be in contravention of the proposed ban could result in the cancellation of an operator's license, however, this can only be justified if a total ban is imposed.
Marugán considers that the advertising of gambling and bets "should not be considered protected in the freedom of business, as it is not in products such as tobacco or addictive substances."
Schleswig-Holstein Extends Validity of Current Gambling Rules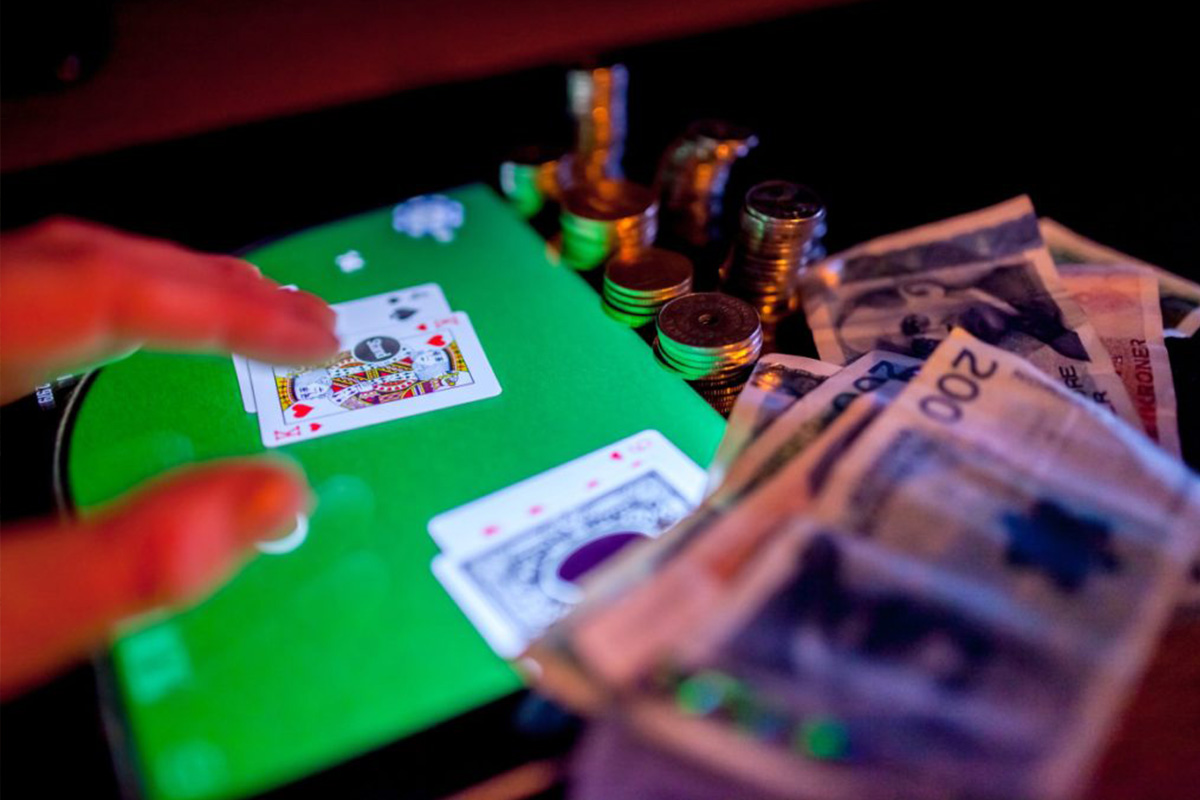 Reading Time:
1
minute
The German state of Schleswig-Holstein has passed a bill that allows the current online gambling regulatory regime to remain in place until mid-2021.
The successful regulation of online gambling on the territory of Germany has proved quite the challenge over the past seven years. The latest version of the Interstate Treaty on Gambling was introduced this year and was presented to the European Commission for a review earlier this month. An approval from EU authorities is one of the necessary steps before the law takes effect at a federal level.
The Schleswig-Holstein has been allowed to implement its own regulatory framework that will stay in effect until June 30, 2021. The framework's extended validity was voted in favour of by the state's Greens, Free Democratic Party, South Schleswig Voters' Association, Christian Democratic Union party, and the Alternative for Germany party.
Revolver Gaming blasts off with Groove Gaming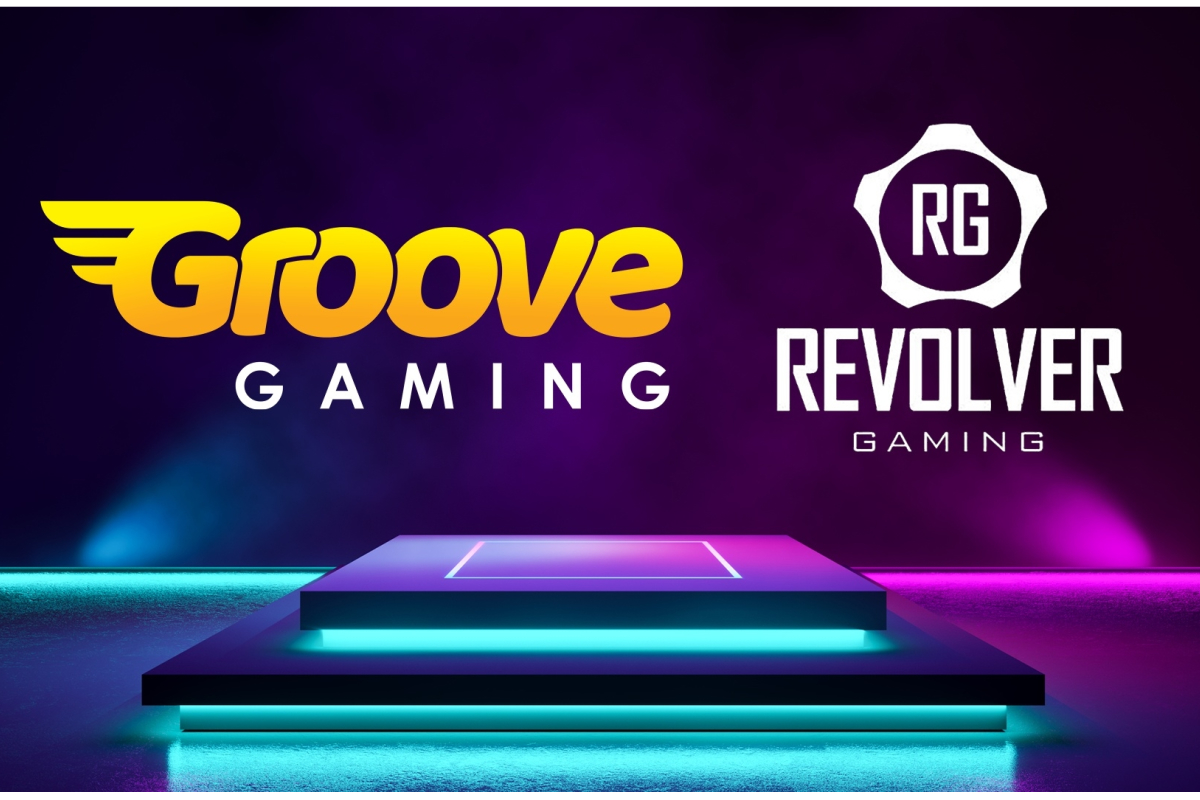 Reading Time:
2
minutes
Glittering GrooveGaming who are blazing a trail through the iGaming world has partnered to integrate Revolver Gaming's pulsating portfolio onto their platform.
Firing on all barrels Revolver Gaming is one of the up-and-coming stars of slots creation in the UK. By arming with innovative and creative Revolver Gaming content GrooveGaming has added more fire-power to a dynamic platform with more than 2500 games, bringing an even broader range of online games to a raft of operators already hooked up to the dynamic aggregator, from established names to the industry's most exciting new wave cutting-edge providers.
Revolver Gaming's London-based games studio is supplying innovative and high quality gambling games from its cutting-edge RGS platform such as Reign of Gnomes, Neon Blaze, Big Deal, Robin Hood, Parrots of the Caribbean, alongside established classics like Wishes and Pets Payday. These games are a worthy addition to GrooveGaming's platform bursting with animation and visual effects which helps Revolver Gaming's titles really stand out from the rest.
Having quickly carved a distinctive space in the international iGaming industry as a technology company, GrooveGaming's diverse portfolio of proprietary and 3rd party HTML5 video slots and table games provide significant value through a carefully curated mix of over 2500 casino games together with the biggest Lotto, Bingo, Live games, Scratch, Multiplayers and Sportsbook. GrooveGaming's solutions help operators increase player value, generate new revenue opportunities and improve brand integrity.
GrooveGaming is powered by technology innovation which provides operators with the ability to activate a range of features that enhance customer experience and engagement, improve retention, encourage extended play and produce higher yield.
Revolver Gaming Creative Director Daniel Lazarus said, "Our HTML5 UK-certified cinema-quality content is crafted to perfection and optimised for performance across all devices which made it attractive to the GrooveGaming team. We also have an RGS that serves our games across multi-jurisdictions and is available in many languages with player management and promo tools for operators. We believe the fit with GrooveGaming is excellent, their spectacular growth gives us every confidence our games will do very well with them."
Yahale Meltzer, COO at Groove Gaming said: "Our core focus is to offer players a unique, engaging and most importantly, entertaining experience, which we believe players will find when they walk through the digital doors of our operators. The people and culture at GrooveGaming are incredibly strong, and I am thrilled to have signed with a like-minded team at Revolver Gaming."