SoftSwiss boosts games portfolio with Nolimit City announcement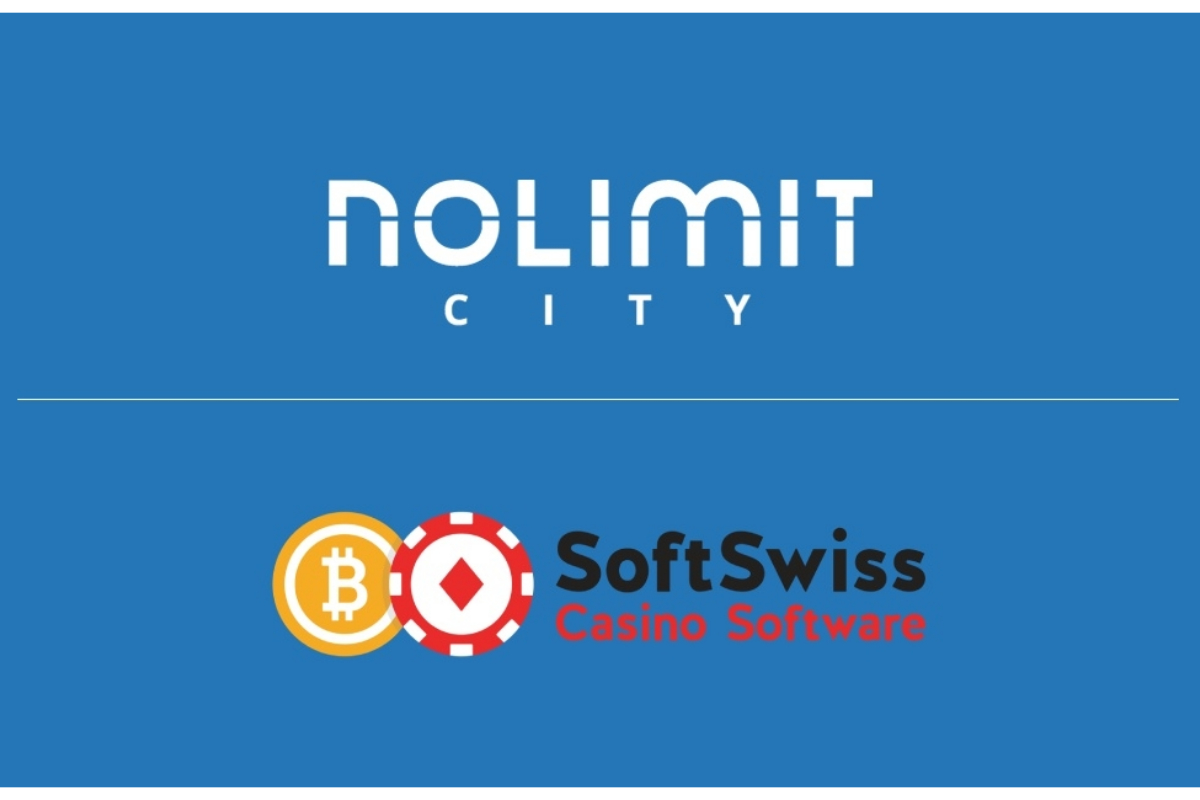 Reading Time:
2
minutes
Nolimit City launches content portfolio on SoftSwiss platform
Online Software Provider, Nolimit city, signed their latest content distribution deal with the renowned online Crypto platform, SoftSwiss. This deal comes right after the latest announcement of Nolimit's latest game release 'Starstruck'. SoftSwiss is a leading Whitelabel and casino platform that have become synonymous with enabling some of the most interesting casino brands out there.
Players on SoftSwiss' expansive network will now gain access to titles such as; Hot Nudge, Tesla Jolt, Kitchen drama – Sushi mania, Oktoberfest, Casino Win Spin, Fruits and upcoming titles such as Tombstone. Each game has been developed in HTML5 and comes with high end graphics, exciting sounds and solid math mechanics.
Nolimit City slots are offered via their own platform, which means they can be integrated directly to partners with a range of interesting platform features. The games also run seamlessly across desktop, mobile and tablet devices.
Malcolm Mizzi, Head of Sales at Nolimit City, said: "The people behind SoftSwiss come with multiple years of experience and true knowledge of the industry. They have the skillset met with the ambition to drive a great business partnership and we are eager to see Nolimit's high-quality games added to their ever-growing portfolio. We are truly proud of having the leading Crypto Currency platform in our partner list"
Max Trafimovich, CCO for SoftSwiss added: "The team behind Nolimit City seems to have no shortage of ideas. We love their youthful and bold approach to game development and are confident their game portfolio will take a prominent place among the 30+ hand-picked content providers we supply as part of our Game Aggregator."
About Nolimit City:
Nolimit City is a Malta,Stockholm,India-based online casino platform and game developer, offering high-quality content and services to operators around the world. The company has designed and developed its platform in-house from the ground-up; delivering a strong and powerful engine that can take large volumes of play and social interaction in its stride, on both desktop and mobile. It is coupled to an innovative back office and bonus toolbox, providing a one-stop shop for our partners. It is hugely flexible, and can be tailored to individual operator requirements and needs. We employ some of the smartest minds and artistic talents in the industry; people passionate about gambling and technology. They have helped us to create a portfolio bursting with fun and engaging games.
About SoftSwiss:
SoftSwiss is a tech company developing products for the iGaming industry. It offers widely acclaimed, certified software solutions for managing online casino operations. The company holds remote gaming licenses and certificates from a number of jurisdictions, and supplies its solutions to clients worldwide. Fun fact: SoftSwiss introduced its Bitcoin casino platform in early 2013, a unique software product at the time. The company is still regarded as one of key experts when it comes to the use of cryptocurrencies in gaming.
Kronoverse to Forge New Paths in the esports Industry Through Partnership with ESL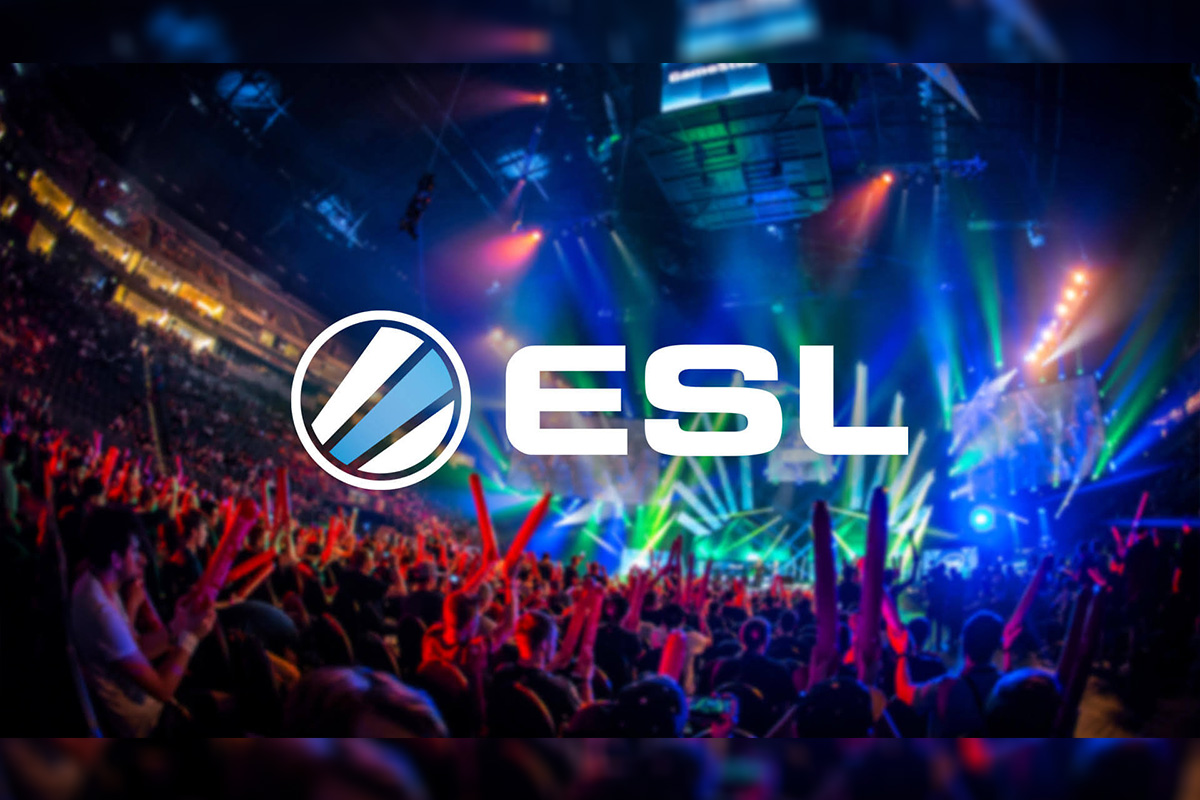 Reading Time:
2
minutes
Kronoverse Inc., today announced a partnership with the world's largest esports company, ESL, to develop and scale Kronoverse's upcoming CryptoFights game and the entire Kronoverse gaming platform.
"ESL knows what it takes to succeed in the ever-growing esports industry as the oldest and most successful esports company in the world," says Adam Kling, CEO and founder of Kronoverse. "We're confident our partnership with ESL will enable us to fully develop the Kronoverse platform. This includes everything from attracting more indie game developers to solving problems in competitive gaming such as cheating."
ESL will serve as a strategic partner and facilitator in Kronoverse's growth. Kronoverse was created by Kling when he recognized the power of the blockchain and how it can be used in gaming to solve problems in the gaming industry. Kronoverse seeks to elevate the esports industry through native cash tournaments, better game integrity, true item ownership, more game choices, and transparent network analytics.
As a gaming platform, Kronoverse will benefit greatly from ESL's history of providing the best experiences for competitive players. ESL understands what it takes to put on the greatest competitions for esports athletes like hosting ESL One Cologne, the most successful CS:GO tournament in the world.
Kronoverse's partnership with ESL opens up a new world of possibilities to forge new frontiers in the wild west of esports. This is possible thanks to ESL's experience and dedication to competitive gaming for nearly two decades. As exemplified by building VR esports from the ground up, ESL has proven its ability to evolve with new technologies while consistently providing the best esports stages and competitions for gamers.
"We're excited to move forward with ESL because we share the vision of creating opportunities for progression and participation in the esports industry," said Kling of Kronoverse's development partnership with ESL.
About Kronoverse
Founded in 2018, the Kronoverse platform is creating a new world of competitive gaming by combining blockchain technology with online gaming. Built on Bitcoin SV, Kronoverse is a monetization & technology platform that helps game developers thrive in the fast-growing esports industry. Kronoverse is developing unique solutions for the esports industry related to game integrity, permanent match playback, player audit trails, and player screening to create a new form of competition that makes esports more accessible for gamers around the world. In January 2020, Kronoverse completed its second round of beta testing for its first game CryptoFights, a skill-based strategy fighting game.
About ESL
ESL is the world's largest esports company. Founded in 2000, ESL has been shaping the industry across the most popular video games with numerous online and offline esports competitions. The company operates high profile, branded international leagues and tournaments under the ESL Pro Tour including ESL One, Intel® Extreme Masters, ESL Pro League, and other premier stadium-size tournaments, to more clearly define the path from zero to hero. ESL also produces the ESL National Championships, grassroots amateur cups, and matchmaking systems, creating a world where everybody can be somebody. With offices all over the world, ESL is leading esports innovation on a global scale through the combination of global ESL competitions, amateur leagues, publisher activations, and more. ESL is a part of MTG, the leading international digital entertainment group. about.eslgaming.com
SOURCE Kronoverse
Greentube acquires majority of outstanding CashBet Coin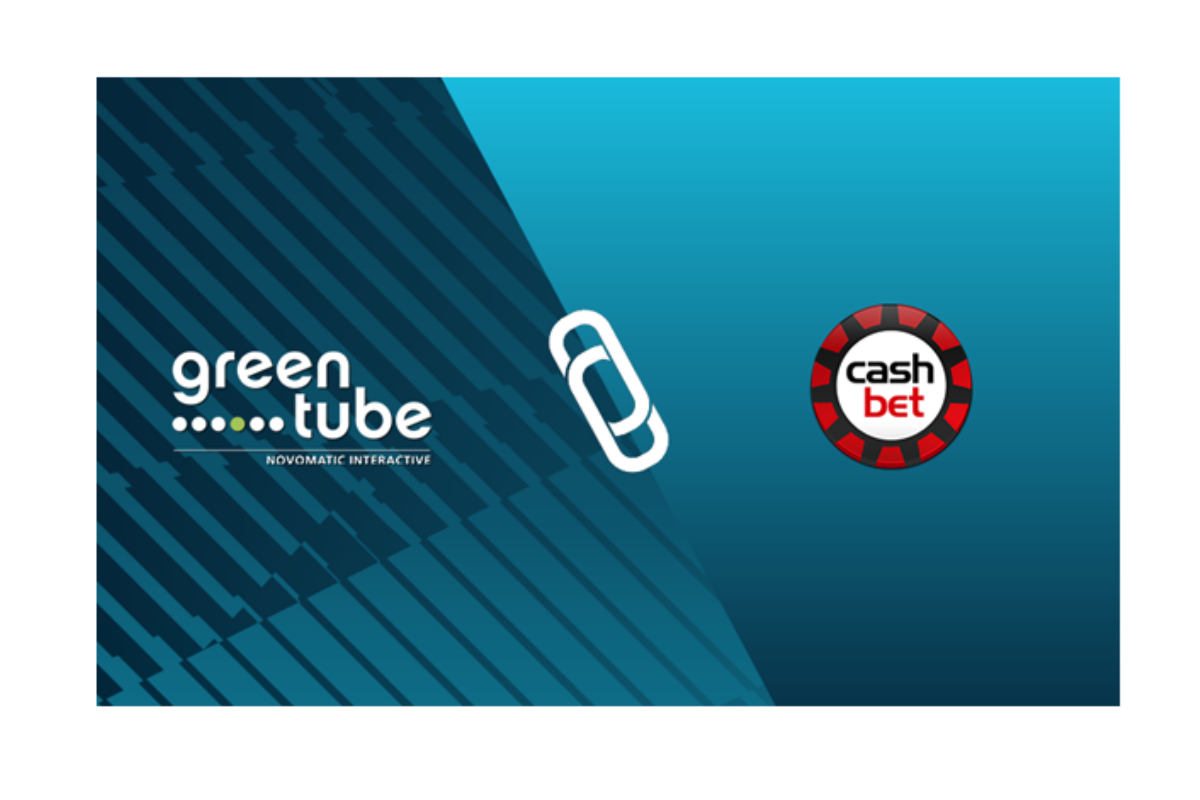 Reading Time:
< 1
minute
Greentube, the NOVOMATIC Interactive division, has completed the acquisition of the majority of CashBet Coin's CBC cryptocurrency and its underlying blockchain technologies.
The acquisition enables Greentube to enhance the use of cryptocurrency throughout its social gaming portfolio and follows the successful trial integration of CBC with its flagship brand GameTwist last year. The social casino, which is one of the world's largest online gaming communities, now offers the cryptocurrency as an alternative payment method in each market it operates, allowing players to purchase Twist credits using CBC across its collection of 400+ games.
Michael Bauer, Greentube's Chief Games Officer, said: "The acquisition of the CashbBet Coin Treasury allows us to expand the use of blockchain solutions and we are evaluating the spread across our B2C casino portfolio to enhance the customer experience. We've seen increasing demand from players to offer cryptocurrency as a payment option and the successful integration of CBC on GameTwist has demonstrated the benefits of the technology for social gaming."
Ed Brennan, President at CashBet Coin, said: "This deal completes our ongoing partnership with Greentube and is testament to the technical excellence and versatility of CBC. Given the scale of the company's social user base and operations the acquisition will further advance development of the technology. With CBC now under the control of a leader in the global iGaming industry, we look forward to establishing greater utility of the token and seeing many more integrations across Greentube's social products and services."
Facebook Rethinks Libra Cryptocurrency Plans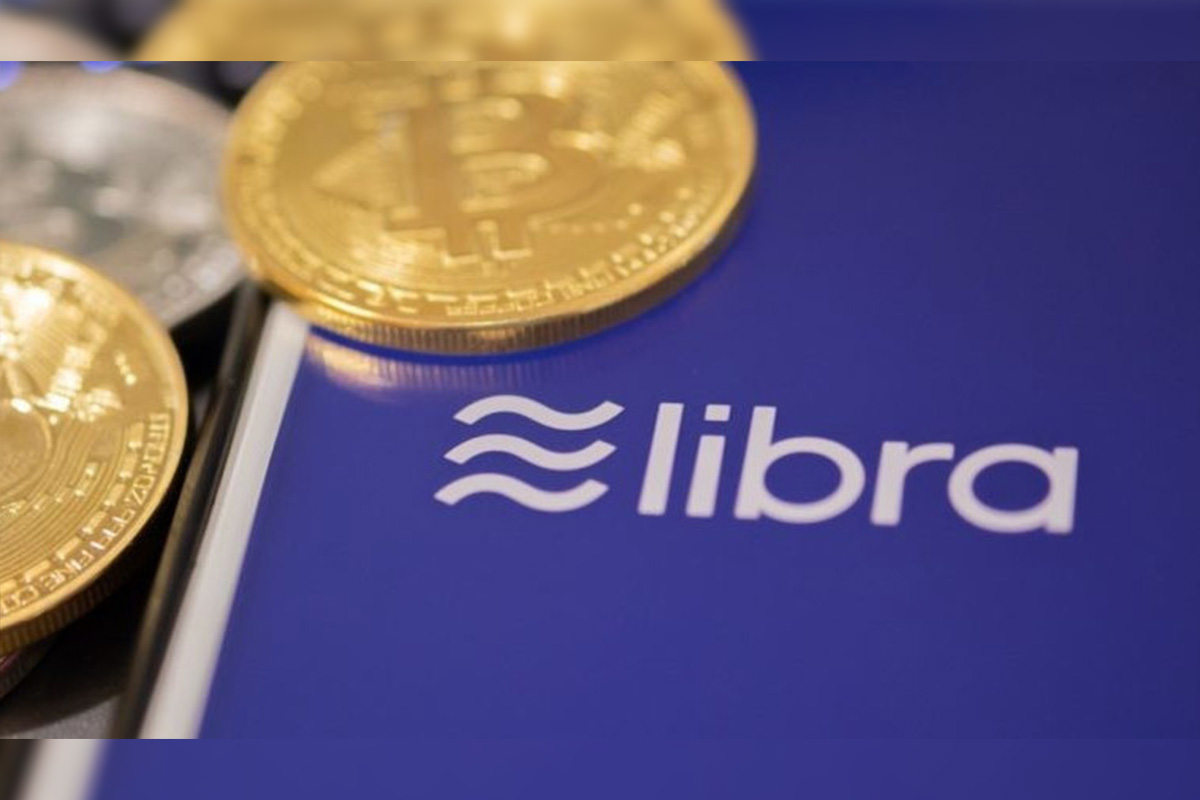 Reading Time:
< 1
minute
Facebook is reportedly rethinking its plans for the Libra cryptocurrency, after resistance from regulators.
It is now considering a system with digital versions of established currencies, including the dollar and the Euro. The social network's digital wallet is now expected to launch this autumn.
Of earlier reports that it might drop Libra itself, the firm said: "Facebook remains fully committed to the project."
Facebook announced in June last year that it would launch the Libra digital currency, with a goal of making payments easier and cheaper. Its partners in the Libra Association include Lyft, Spotify, Shopify, but several other high-profile members such as Visa left after the idea was criticised by authorities.
"The Libra Association has not altered its goal of building a regulatory compliant global payment network, and the basic design principles that support that goal have not been changed nor has the potential for this network to foster future innovation," Dante Disparte, head of Policy and Communications at the Libra Association, said.