Innovation is Making Waves in the Gambling Industry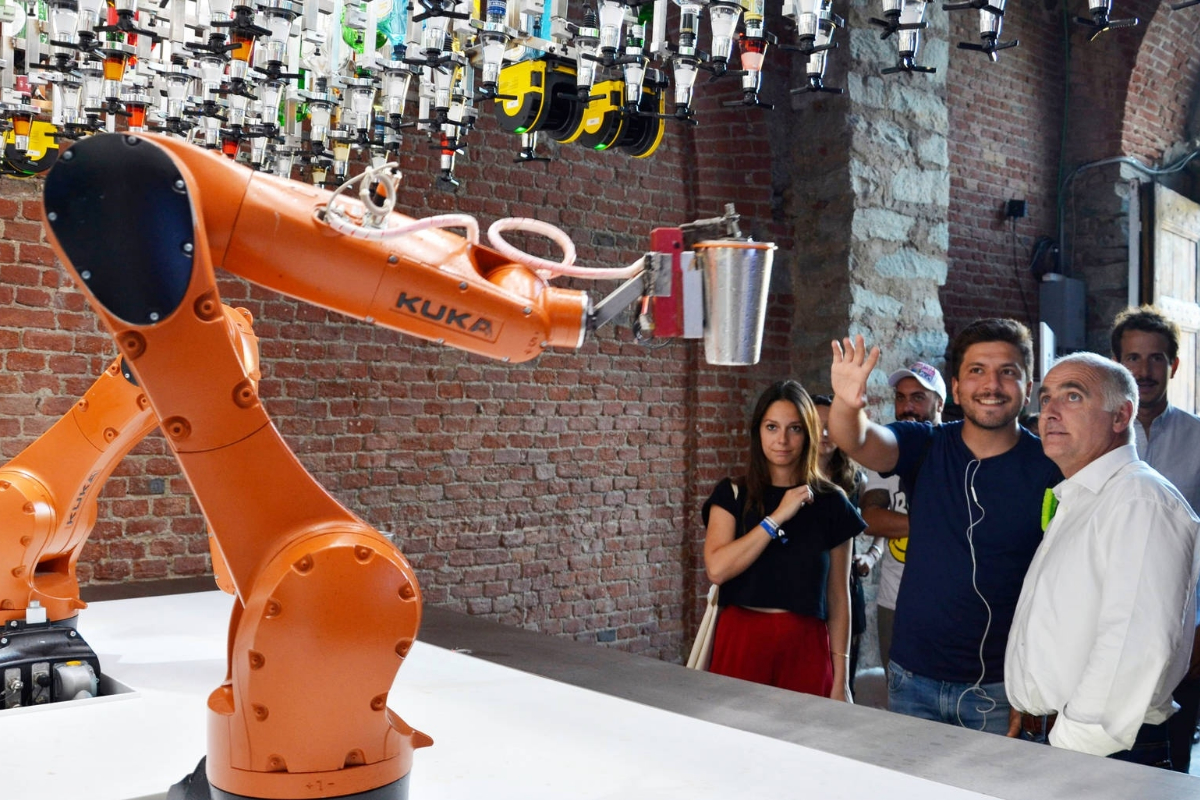 Reading Time:
2
minutes
As the gambling industry continues its unprecedent expansion throughout the world, the competition among gambling operators is becoming fierce. That applies to both online and land-based operations. As competition increases, gambling operators are looking for ways to protect the bottom line. If a casino operation is struggling to increase revenues, it has to consider lowering its overhead for survival.
Last week, MGM Resorts announced it was looking at the possibility of eliminating jobs through the use of new automated technologies. The new 2020 plan would seem to be in response to the company's stock taking a significant hit in 2018 when the company saw its shares plunged from $34 to $25, a 26 percent decline, in spite of a nice spike in revenues.
The decrease shook investors who believe the gambling industry is poised for growth as country after country has been passing the needed legislation to legalize certain forms of gambling.
Stock price rising
The stock has ticked up in recent weeks due in large part to the company announcing strong Q4 revenues totaling $3.052 billion, topping the forecast from analysts of about $2.98 billion. Full-year revenue totaled $11.76 billion with the company's two Macau resorts being responsible for $3.2 billion.
Still, MGM Resorts has a responsibility to its stockholders to create value. If rising revenues aren't enough to get the job done, the company has to look at lowering costs. Automation of certain positions could certainly help. Among the possibilities is using automation to fill drinks orders going to customers on the casino floor.
These drinks are usually prepared by "back of house" bartenders who do not interact with the public. Preprogramed automated machines have the ability to prepare drinks to order for waiters and waitresses. There's also new technologies that allows patrons to pay at the table instead of a cashier. All told, MGM's initiative is to eliminate 2,100 jobs by the end of the year 2020.
In Las Vegas, the MGM will have to work around the powerful Culinary Union to get approval for such changes due to union contract obligations. The Culinary Workers Union Local 226 and Bartenders Union Local 165 represent 60,000 workers in Las Vegas and Reno.
Gambling Growing Online and Offline
The announce certainly got the attention of union representatives. According to Culinary Union Secretary Geoconda Argüello-Kline, "Contracts have innovative automation and technology language, which set clear goals for worker retention, job training, advance notice of implementation, and severance package based on years of service if workers are laid off." She added that the union "will be monitoring the situation closely … to ensure that the company follows the contract."
Additionally, MGM's proposal is receiving less than optimum support from investors. According to Union Gaming analyst John DeCree, "We found very few investors giving credit to the MGM 2020 initiative, and many questions were asked about timing and examples of cost saves."
These kinds of changes are not likely confined to the US or land-based casinos. Certain innovations could affect online operations, like the ones found here at casinomir.com/gambling-sites, and land-based casinos all over the world. Online gambling sites are getting more and more popular for every year.
All gambling operators are in a battle for customers. At the same time, profitability is still the number one concern. As the gambling industry exposes itself to new technology and innovations, jobs are going to be put at risk.
Sports Betting Bill of Michigan Moves Forward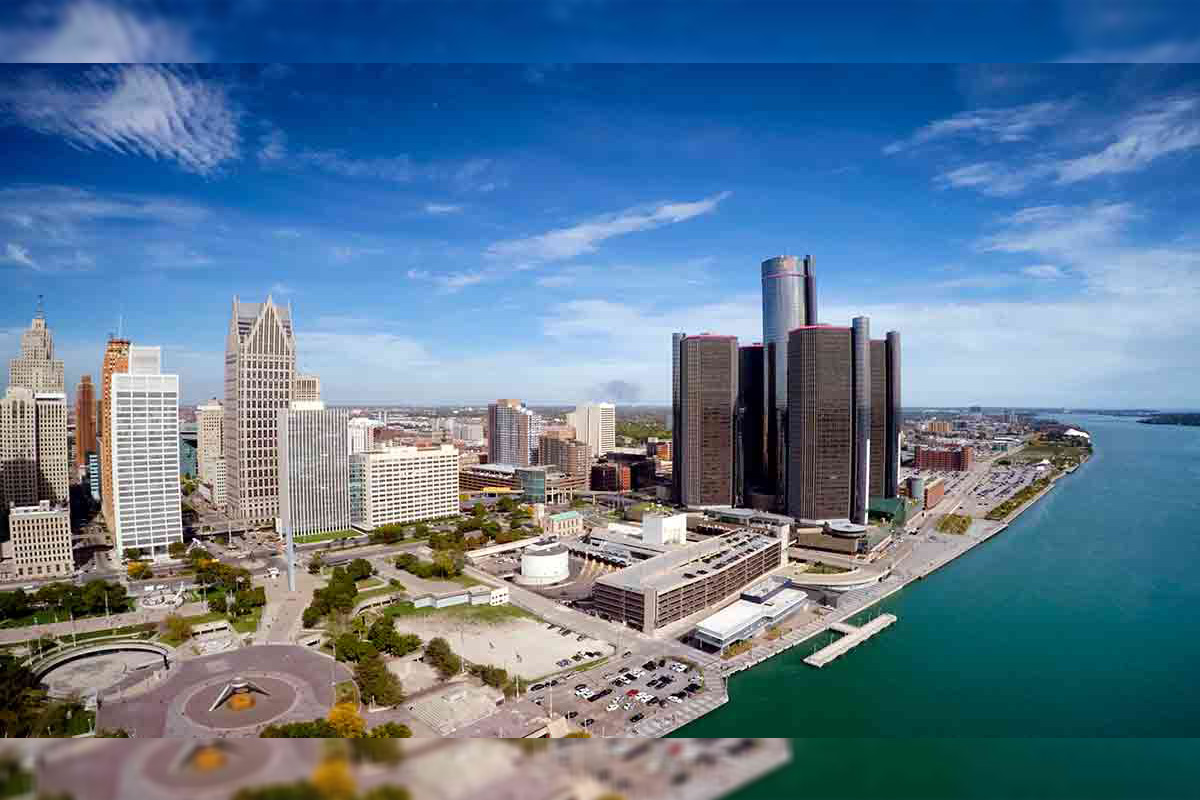 Reading Time:
1
minute
A sports betting bill would allow organised sports betting in Michigan casinos and online was passed out of a state house committee. State Representative Brandt Iden of Kalamazoo is sponsoring the legislation.
"Because this is already going on in the market place so we can protect those people who want to play and want to play legally, and we can, you know, make the state a little bit of money, which I think is also a positive," Iden said.
Iden hopes the bill continues to make its way through the legislature and onto Governor Gretchen Whitmer's desk before Superbowl season.
Gaming Innovation Group extends Hard Rock's sportsbook in Iowa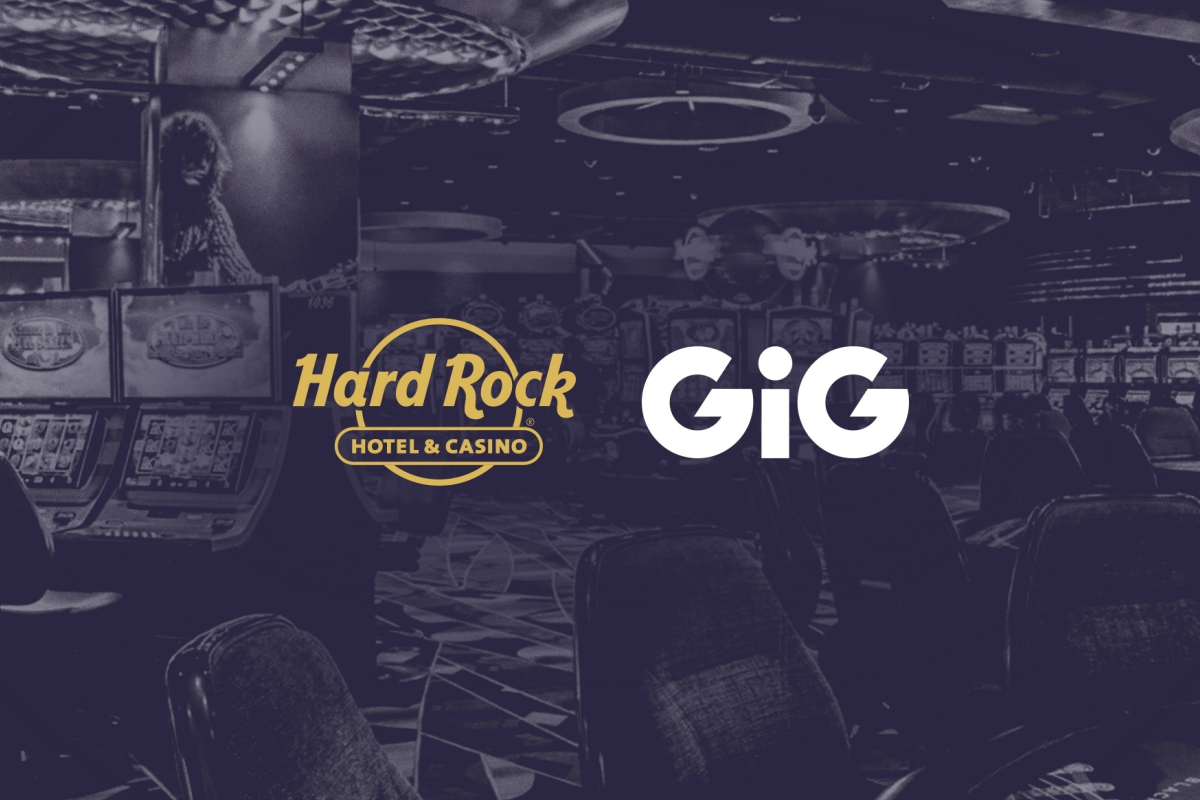 Reading Time:
2
minutes
We found in a new press release that
Gaming Innovation Group Inc. (GiG) has reached an agreement with its partner, Hard Rock International (Hard Rock), to support its market entry with sports betting in the US state of Iowa. The sportsbook will initially launch with an over-the-counter solution on the casino floor at the Hard Rock Hotel & Casino Sioux City in Iowa. This will be followed by the launch of online and mobile sports betting in Iowa, expected in Q4 2019.
In Iowa, Hard Rock will offer a similar seamless and engaging betting experience for its consumers as it has already delivered in New Jersey, with an omni-channel sportsbook solution based on GiG's modern and flexible technology.
For GiG, this means the Company will be able to leverage its platform in the US adding more scale to its network and revenues to the business. GiG already has the groundwork done in New Jersey after a successful proof of concept suitable and relevant to the American audience.
Iowa is one of the 12 states in the US legalising sports wagering since the US Supreme Court overturned the federal sports wagering ban in 2018. In August this year, the Iowa Racing and Gaming Commission (IRGC) authorised the 19 casinos in the state to offer statewide retail, online and mobile sports betting to consumers aged 21 or over. Iowa has approximately 3.2 million inhabitants and should also benefit with visitors from neighboring states such as Nebraska and Minnesota. It has an estimated mature sports betting market valued at revenues of around $160 million based on the total amount of money wagered by consumers. The tax rate on the sports betting revenue is 7.5%.
GiG expects this agreement to have limited impact on its revenues in 2019, with an increasing contribution from the launch of online and mobile betting in 2020 onwards.
Kresimir Spajic, Senior Vice President of Online Gaming at Hard Rock International says, "We're excited to extend our partnership with GiG to support sports betting in Iowa, and further grow our sportsbook portfolio."  
"Offering sports betting through GiG provides our players and guests a new level of engagement – we couldn't be more thrilled to be launching in Iowa," Jim Franke, General Manager of Hard Rock Hotel & Casino Sioux City.
Richard Brown, acting Chief Executive Officer of GiG says, "After a successful launch in New Jersey, I am delighted to further deepen the relationship with Hard Rock, delivering on our strategy to grow with our partner by entering a new state in the US with our sportsbook. The agreement is both a testament to our know-how and prowess to lead a land-based casino into the digital world of betting, and a strong validation of GiG's commercial and product delivery capabilities. We are looking forward to growing with our partner long term. We have mutual ambitions to entertain consumers with a safe and exciting first-class sports betting experience."
Vegas Golden Knights home opener viewing party at the Plaza Hotel & Casino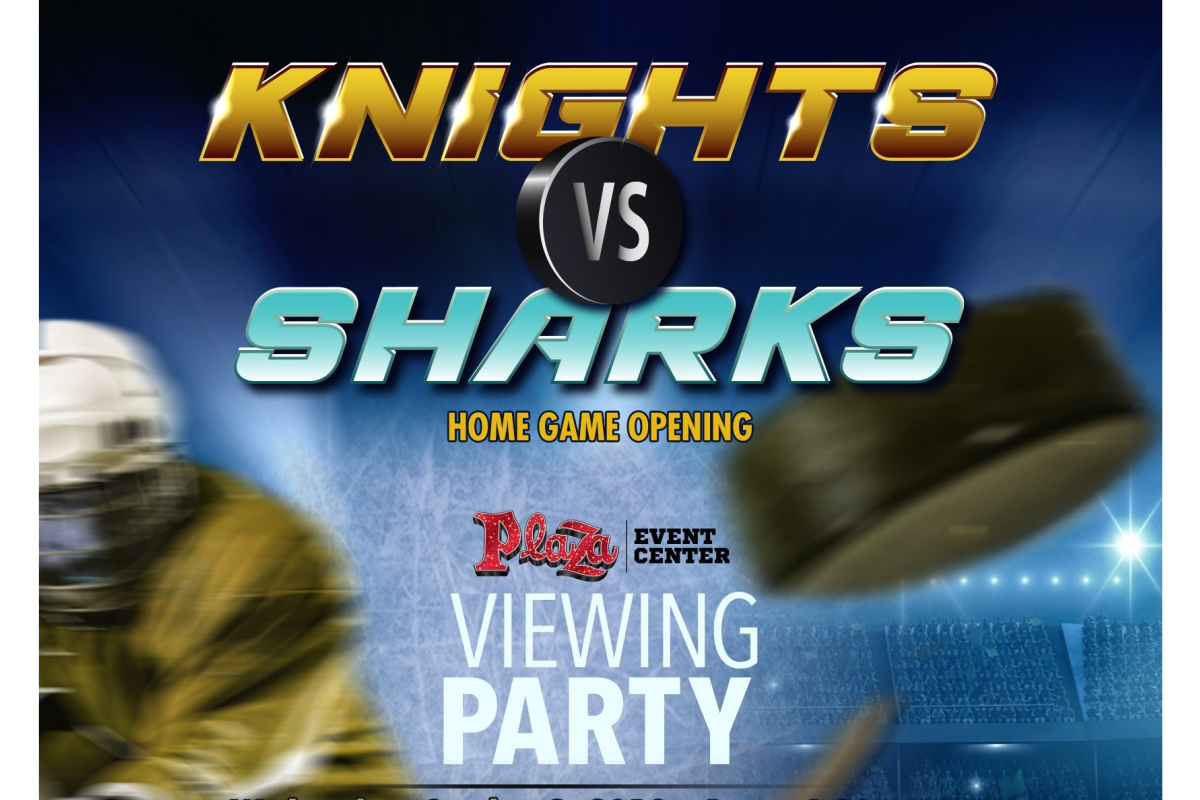 Reading Time:
1
minute
The Plaza Hotel & Casino will host a free viewing party for the Vegas Golden Knights home opener against the San Jose Sharks on Wednesday, Oct. 2.
The free viewing party, open to all ages, will be held in the Plaza Events Center, which has 18 large screen high definition televisions, two projectors and a state-of-the-art sound system, making it one of the best sports viewing experiences in downtown Las Vegas.
Guests can toast the Knights with an exclusive $4 12 oz. Training Day draft beer from 7Five Brewing, Ryan Reeves' Official Vegas Born Beer (while supplies last). A special $2 Irish Whiskey Shot will also be available with any draft beer purchase. The party will also offer pizza and wing specials from Pop Up Pizza and beer buckets: Domestic (5 bottles for $25) or Imported (5 bottles for $30).
Throughout the game, the Plaza will giveaway official VGK licensed Items, such as lanyards, car gear, hats, bags, VGK wine, and select inaugural season Items. One lucky guest will also have a chance to win a 2-night complimentary stay in one of the Plaza's newly renovated premium Luxe rooms (restrictions may apply). Each guest will receive one complimentary drawing ticket upon entry for a chance to win prizes (21 years of age or older for certain items).