Innovation is Making Waves in the Gambling Industry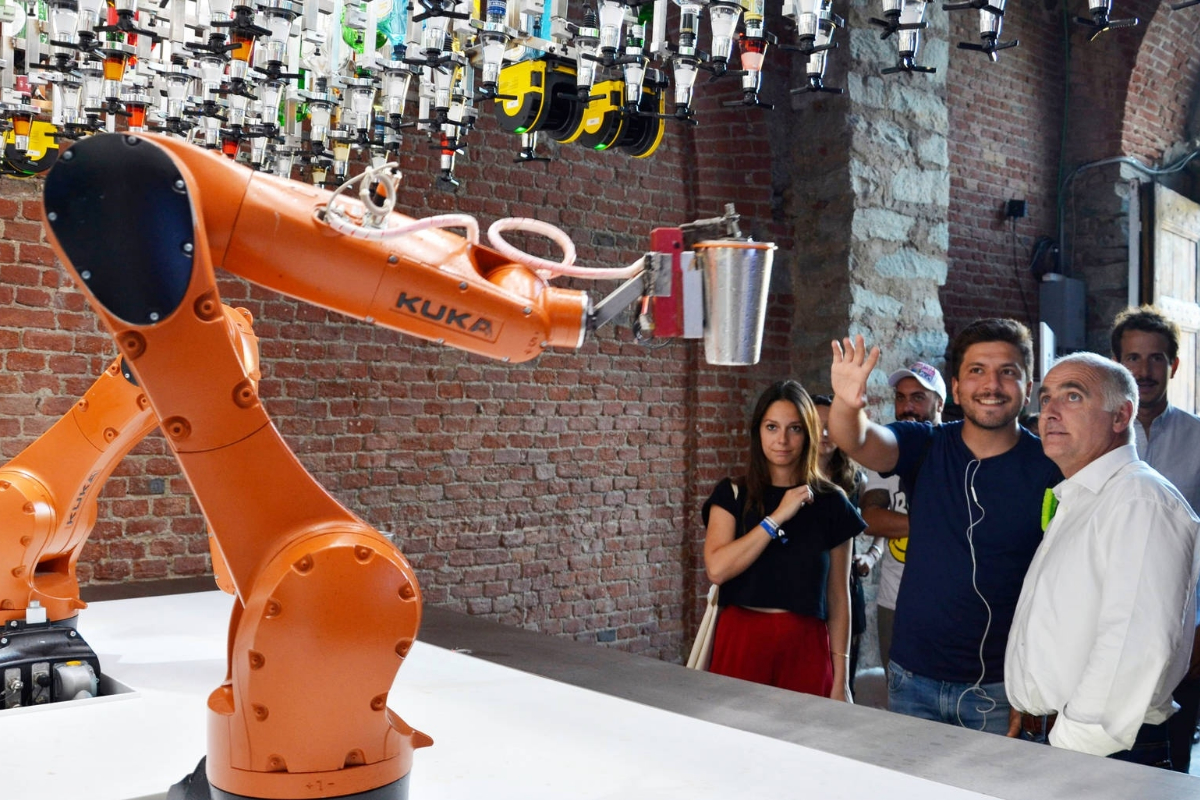 Reading Time:
2
minutes
As the gambling industry continues its unprecedent expansion throughout the world, the competition among gambling operators is becoming fierce. That applies to both online and land-based operations. As competition increases, gambling operators are looking for ways to protect the bottom line. If a casino operation is struggling to increase revenues, it has to consider lowering its overhead for survival.
Last week, MGM Resorts announced it was looking at the possibility of eliminating jobs through the use of new automated technologies. The new 2020 plan would seem to be in response to the company's stock taking a significant hit in 2018 when the company saw its shares plunged from $34 to $25, a 26 percent decline, in spite of a nice spike in revenues.
The decrease shook investors who believe the gambling industry is poised for growth as country after country has been passing the needed legislation to legalize certain forms of gambling.
Stock price rising
The stock has ticked up in recent weeks due in large part to the company announcing strong Q4 revenues totaling $3.052 billion, topping the forecast from analysts of about $2.98 billion. Full-year revenue totaled $11.76 billion with the company's two Macau resorts being responsible for $3.2 billion.
Still, MGM Resorts has a responsibility to its stockholders to create value. If rising revenues aren't enough to get the job done, the company has to look at lowering costs. Automation of certain positions could certainly help. Among the possibilities is using automation to fill drinks orders going to customers on the casino floor.
These drinks are usually prepared by "back of house" bartenders who do not interact with the public. Preprogramed automated machines have the ability to prepare drinks to order for waiters and waitresses. There's also new technologies that allows patrons to pay at the table instead of a cashier. All told, MGM's initiative is to eliminate 2,100 jobs by the end of the year 2020.
In Las Vegas, the MGM will have to work around the powerful Culinary Union to get approval for such changes due to union contract obligations. The Culinary Workers Union Local 226 and Bartenders Union Local 165 represent 60,000 workers in Las Vegas and Reno.
Gambling Growing Online and Offline
The announce certainly got the attention of union representatives. According to Culinary Union Secretary Geoconda Argüello-Kline, "Contracts have innovative automation and technology language, which set clear goals for worker retention, job training, advance notice of implementation, and severance package based on years of service if workers are laid off." She added that the union "will be monitoring the situation closely … to ensure that the company follows the contract."
Additionally, MGM's proposal is receiving less than optimum support from investors. According to Union Gaming analyst John DeCree, "We found very few investors giving credit to the MGM 2020 initiative, and many questions were asked about timing and examples of cost saves."
These kinds of changes are not likely confined to the US or land-based casinos. Certain innovations could affect online operations, like the ones found here at casinomir.com/gambling-sites, and land-based casinos all over the world. Online gambling sites are getting more and more popular for every year.
All gambling operators are in a battle for customers. At the same time, profitability is still the number one concern. As the gambling industry exposes itself to new technology and innovations, jobs are going to be put at risk.
Eldorado Resorts to Buy Caesars Entertainment Corp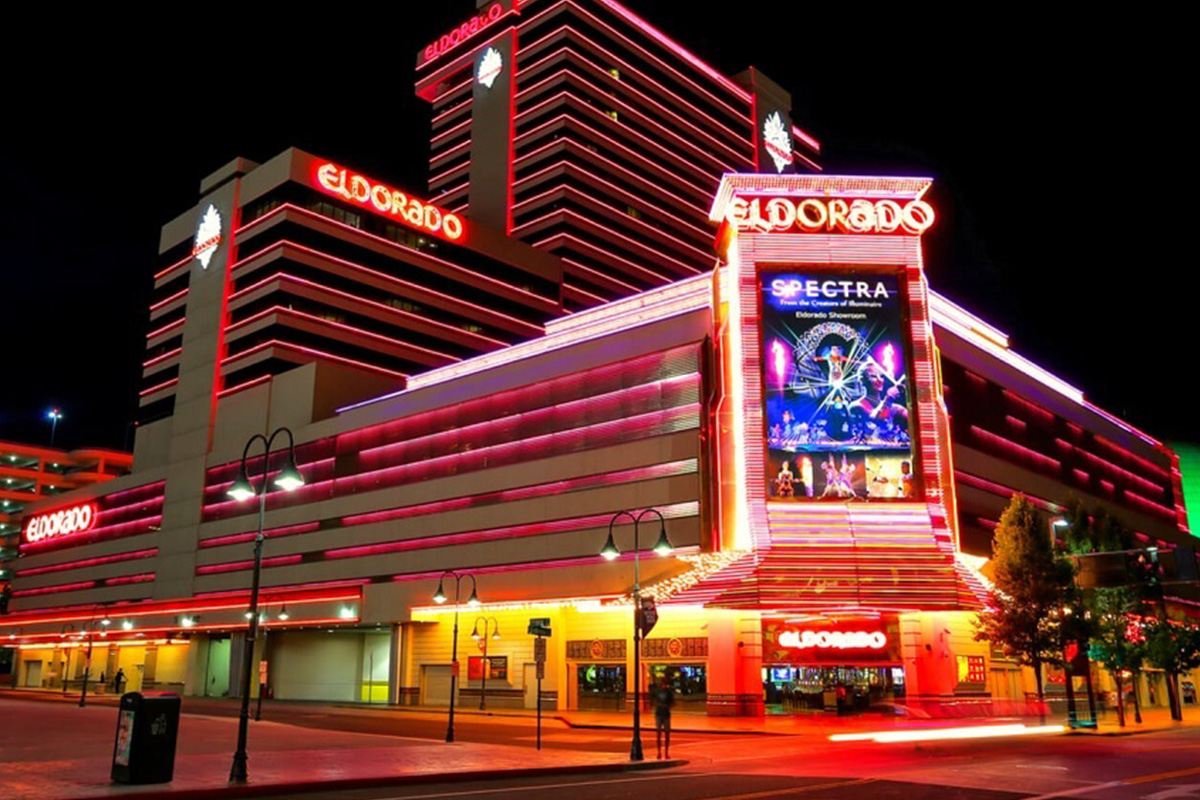 Reading Time:
1
minute
Eldorado Resorts Inc., the US based casino operator, has agreed to merge with Caesars Entertainment Corp through a $17.3 billion cash and stock deal.
The deal, which is expected to be announced soon, values Caesars at close to $13 a share. The combined company's ownership would be split roughly between Eldorado and Caesars shareholders.
An Eldorado spokesman said the company did not comment on rumours or speculation. Caesars did not immediately respond to requests for comment.
The combination of the two companies would create a serious competitor to larger casino industry players, such as Las Vegas Sands Corp, Wynn Resorts Ltd and MGM Resorts International.
Encore Boston Harbor Opens its Doors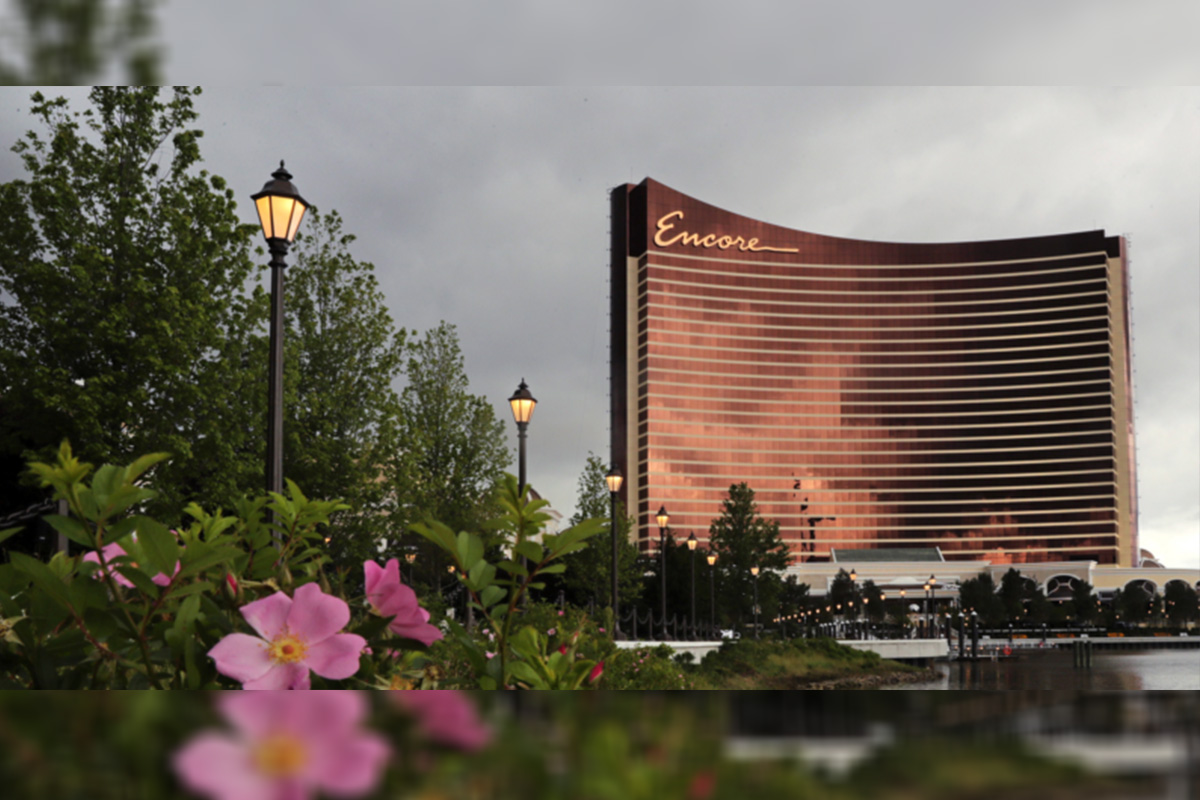 Reading Time:
1
minute
Encore Boston Harbor has officially opened its doors to the general public. Totalling $2.6 billion in single phase development, Encore Boston Harbor is the country's most expensive resort development of 2019. The resort is designed by Wynn veteran, Roger Thomas, Executive Vice President of Wynn Design.
The resort features a 210,000-square-foot casino; 15 dining and lounge venues; 671 guest rooms and suites; 50,000 square feet of indoor and outdoor event space; an ultra-premium spa; and a four-season, six-acre Harborwalk.
"I want to thank each of you for joining us on this beautiful day, including our first resort guests. To the members of Everett United, thank you, you have been with us all the way from the beginning and I couldn't be more pleased that you are here with us today," Bob DeSalvio, President of Encore Boston Harbor said.
"Eight years ago the people of Massachusetts and lawmakers had the foresight to understand that with the passing of the gaming legislation, there could be the opportunity for economic development and the finest integrated resort in the region. I am here to tell you Encore Boston Harbor has achieved those goals," Matt Maddox, CEO of Wynn Resorts said.
"For the residents of Everett, Everett United and the 86% of residents who took the time on a Saturday to vote yes to a resort in our city, this truly is an amazing day. Encore Boston Harbor is now a front door to the City of Everett. Thank you to all of the hard-working union members who participated in the construction of this project," Everett Mayor Carlo DeMaria said.
GAN Welcomes the Legalization of Sports Betting in Maine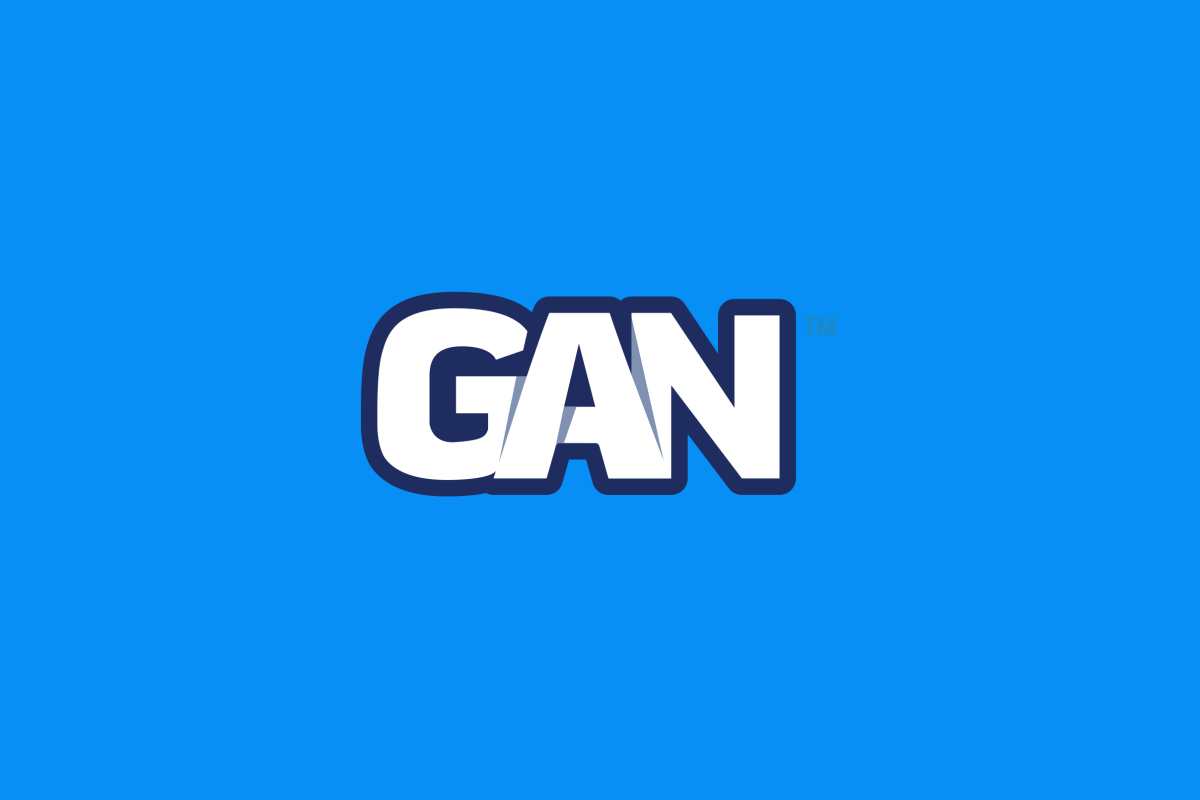 Reading Time:
1
minute
GAN plc, welcomes the signing and legalization of internet sports betting in Maine, and is the 15th State to legalize sports wagering in the US and the seventh to do so this year. Upon launch, 21% of the total US population will be able to place sports wagers online.
The sports betting bill received approval in both the House and Senate on Friday, June 21 and will go to the Governor who is expected to sign it within the next two weeks. With one of the lowest initial licence fees, the state could possibly begin issuing licenses in late September.
About GAN Plc :
GAN is a leading business-to-business ("B2B") supplier of internet gambling software-as-a-service solutions ("SaaS") to the US land-based casino industry. The Company has developed a proprietary internet gambling enterprise software system, GameSTACK™, which it licenses principally to land-based US casino operators as a turnkey technology solution for regulated real-money internet gambling, encompassing internet gaming, internet sports gaming and virtual Simulated Gaming. The Company has also launched digital user acquisition & retention marketing in support of the Internet Casino provided by GAN's Digital Marketing Agency in Tel Aviv, Israel.