The GLI Group (GLI®) Acquires SeNet International Corporation, Bringing Expanded Information Technology Security Capabilities to U.S. Clients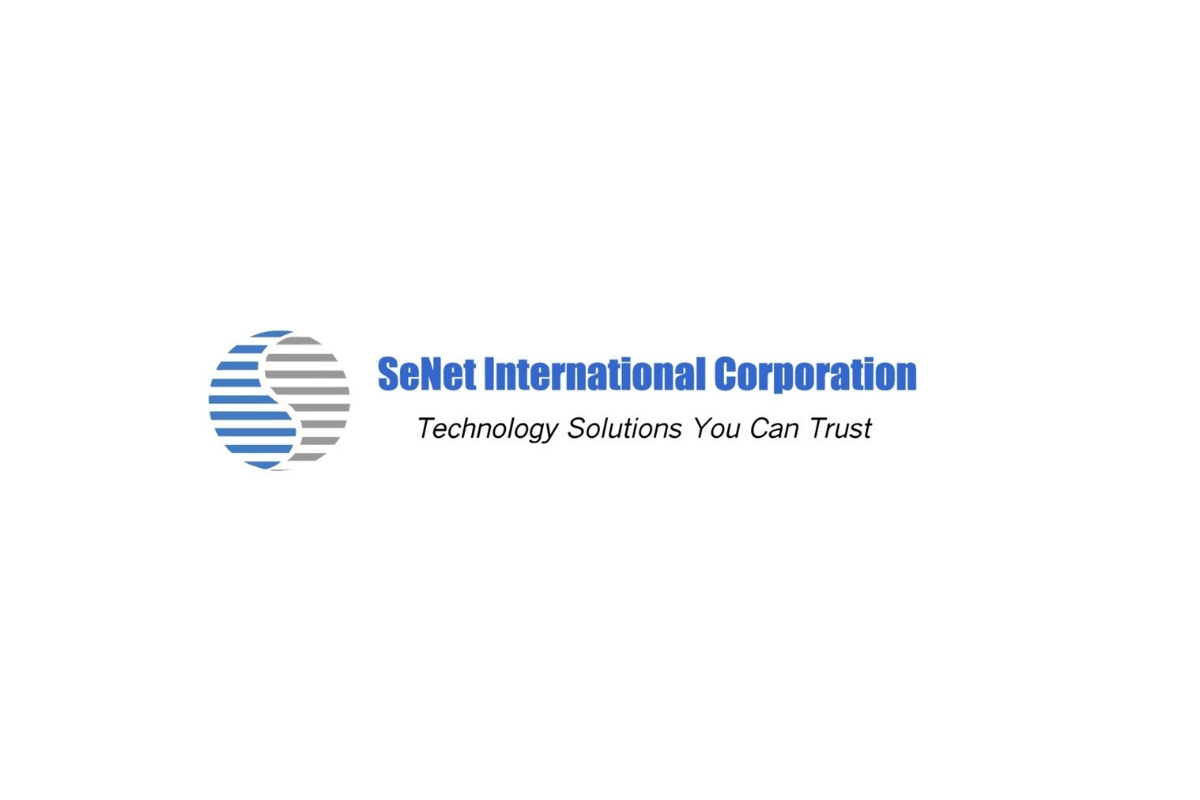 Reading Time:
3
minutes
The GLI Group has acquired SeNet International Corporation, bringing expanded cybersecurity and other IT capabilities to clients of the GLI Group, Bulletproof a GLI Company, and SeNet. The companies serve a wide range of clients in the casino gaming space and across the business spectrum.
Founded in 1998, SeNet is an information security services company serving government and commercial clients, including the gaming industry, throughout the United States.
As part of the acquisition, the GLI Group will operate SeNet in conjunction with Bulletproof Solutions, ULC ("Bulletproof"), an information security company headquartered in Fredericton, Canada and wholly owned by the GLI Group. SeNet will operate as the U.S. information-security platform for Bulletproof, which will benefit existing SeNet clients by offering the broader information security services of Bulletproof, and Bulletproof's current U.S. client base by delivering services through local information security professionals.
As the U.S. platform for Bulletproof, SeNet will leverage the combined capabilities of both companies to deliver enhanced information security services to clients. The investment further demonstrates the GLI Group's commitment to providing world-class information security services to clients.
The GLI Group announced that, as part of the acquisition, all SeNet employees will continue to operate as a part of SeNet. That includes SeNet co-founder and CEO Ilan Katz and Chief Technology Officer (CTO) Gus Fritschie in leadership roles, and SeNet co-founder and President Toly Kozushin as a senior consultant.
The GLI Group's James Maida, president and CEO of Gaming Laboratories International (GLI), said, "We are very pleased to continue our relationship with the entire SeNet team and look forward to them assisting us in providing world-class security services both inside and outside the gaming industries in the United States and elsewhere around the world."
"SeNet was founded with a core objective to provide best-in-class information security services and continues to demonstrate consistent growth. What influenced me the most about the GLI Group is their unwavering focus on clients and strong track record of both growing and integrating new companies," stated Toly Kozushin.
SeNet's Ilan Katz added, "We are very excited to add to the GLI Group's information security capabilities and help them grow in the U.S. While this acquisition closes a very successful chapter for the founders, it also introduces significantly greater growth prospects for our employees and clients."
"Since joining SeNet approximately 15 years ago, I have personally observed the world-class capabilities of the GLI Group, and I am looking forward to joining the GLI Group team. Together with Bulletproof, we will have the combined capabilities to solve all security challenges for our clients," remarked SeNet's Gus Fritschie.
About The GLI Group:

The GLI Group delivers the highest quality assessment, testing, and certification services to our clients. Through Bulletproof Solutions, ULC, the group provides the highest level of service in information security services. Through SLI Global Solutions, LLC, the group provides best-in-class professional services and IT project oversight services to government clients relating to federal, state, and local Health and Human Services programs. SLI uses an ISO 9001:2015 certified quality management methodology that has been proven effective in a wide range of system implementation and business process improvement projects. The GLI Group has offices on six continents and holds U.S. and international accreditations for compliance with ISO/IEC 17025, 17020, and 17065 standards for technical competence in the gaming, wagering and lottery industries. For more information, visit gaminglabs.com, bulletproofsi.com, or sligov.com.
About SeNet International Corporation

SeNet International Corporation was founded in 1998 in response to government and commercial needs for highly technical expertise in networking and, more specifically, network and information security. This has been the company's focus from its inception and it still remains so today. Since its founding, SeNet has provided expert services to over 350 commercial and public-sector clients helping them achieve substantial improvements in their network architectures, security postures, and operating processes. SeNet is an innovative leader in IT services, specializing in networking and information systems security consulting for federal agencies and commercial entities. For more information, visit senet-int.com.
SOURCE GLI Group
Foxwoods Resort Casino Reports 12% Decline in April Slot Revenue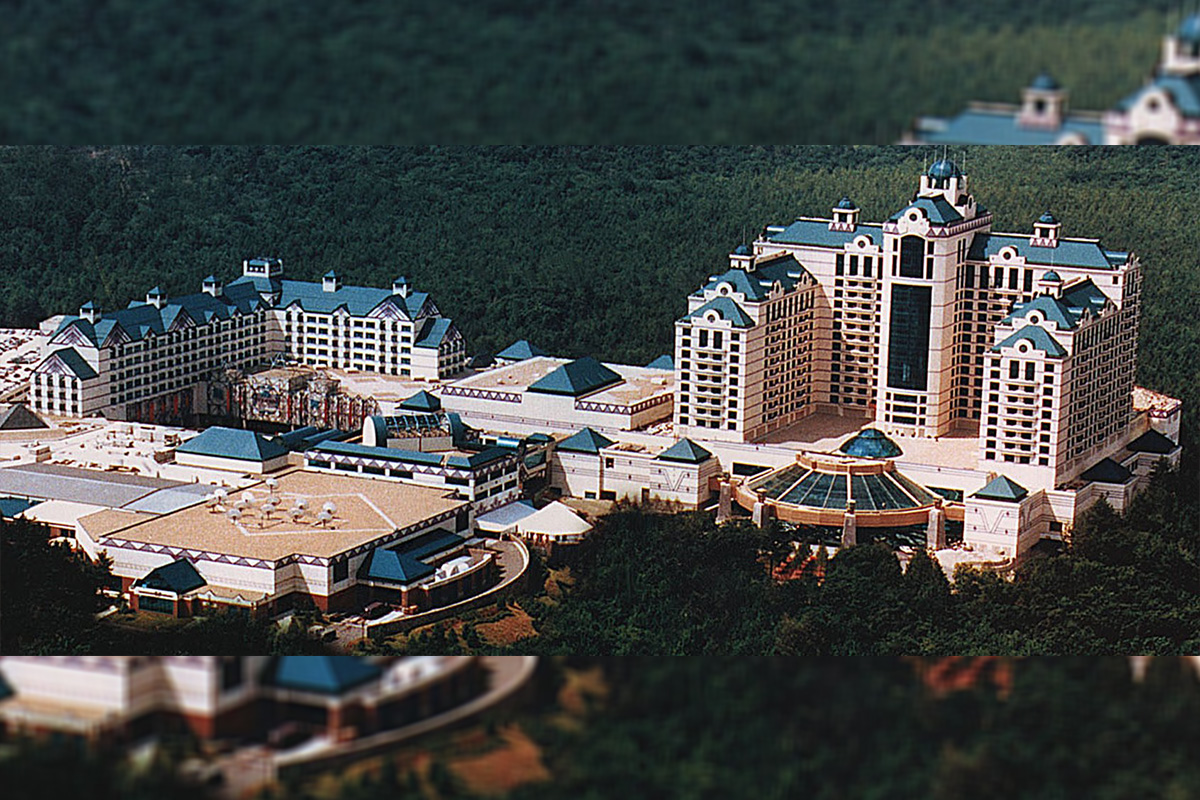 Reading Time:
1
minute
Foxwoods Resort Casino has reported slot revenue of $36.2 million for April 2019. This figure is down 12.1% compared to $41.2 million in April 2018.
Foxwoods kicked April off with the property's new designated ambassador David Ortiz and the home-run gaming promotion Big Papi's Favourite Things. From 12 April through 30 May, guests simply play their favourite casino games using their Foxwoods Rewards card to participate. For every two points earned, players receive one entry into the drawing for a chance to win prizes ranging from $500 in bonus slot play to the grand prize trip for two to the Dominican Republic to attend Big Papi's Charity Golf Tournament.
April also brought excitement to the Grand and Fox Theatre stages, including the return of the Foxwoods Broadway Series as it celebrated the 10th anniversary tour of Rock of Ages.
Philadelphia State Regulators Impose Fine on SugarHouse Casino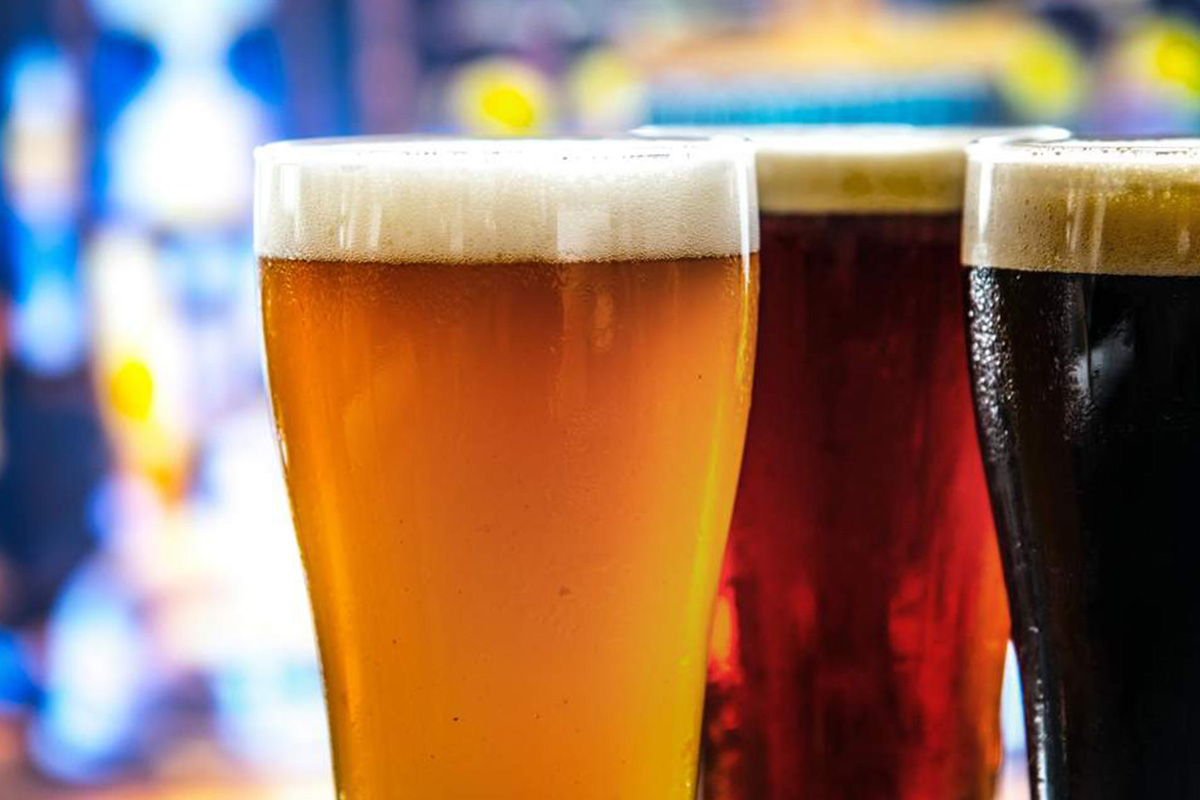 Reading Time:
1
minute
The Philadelphia state regulators have imposed a fine of $17,500 on SugarHouse casino for serving 17 free drinks to a gambler over an eight-hour period.
According to the officials, the patron was playing Pai Gow, a table game with Chinese tiles similar to blackjack, and he was visibly intoxicated while gambling.
As per the casino's consent agreement with the Pennsylvania Gaming Control Board, it wasn't until the gambler couldn't hold up his head anymore that a supervisor stopped him from getting more drinks and summoned security.
An altercation occurred as the patron was evicted from the casino, and he was arrested for public drunkenness. SugarHouse agreed to retrain and discipline the beverage servers in addition to the fine.
Legislators from Gaming States to Examine Sports Betting at NCLGS Summer Meeting, July 12-14 in Minneapolis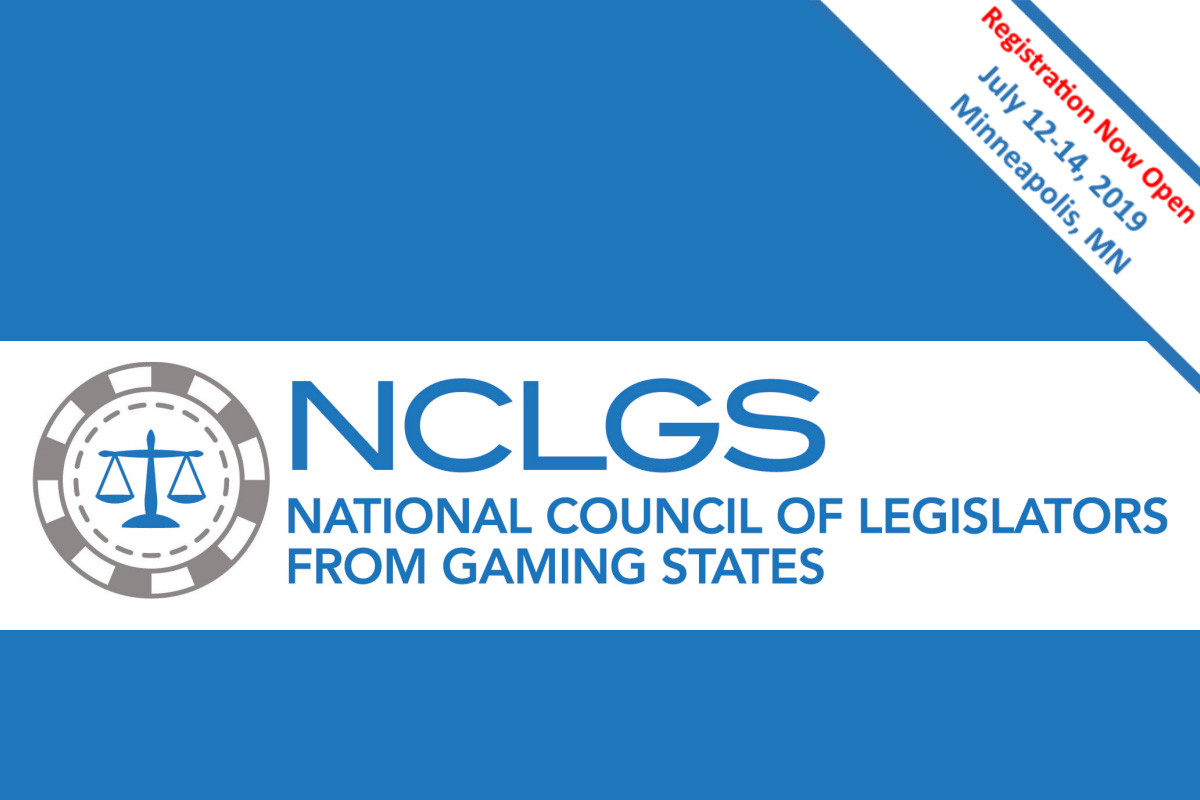 Reading Time:
2
minutes
When the Summer Meeting of the National Council of Legislators from Gaming States begins, there will be a full year of results from two states and many months' of results from at least four other states in the post-PASPA world of legal sports betting. The results and lessons from these early adopters will be the focus of the Committee on Emerging Forms of Gaming when NCLGS holds its Summer Meeting, July 12-14 at the Radisson Blu Downtown.
The Committee, chaired by Indiana Senator Jon Ford, will hear from the following experts:
Kevin Braig

, Partner, Shumaker, Loop & Kendrick LLP

Steve Geller

, NCLGS Legal Advisor and Principal, Geller Law Firm

Nicole Metzgar-Schall

, Corporate Counsel, Sportradar

Dan Spillane

, Senior Vice President, League Governance & Policy, National Basketball Association
Aspects of sports betting will be also be central to other NCLGS Summer Meeting committee sessions and panels, including the Committee on Responsible Gaming, the Committee on Lotteries, the Committee on State-Federal Relations, and an International Masters of Gaming Law Masterclass.
"Being from Indiana, a state that has just passed sports betting, our focus is on making sure that the state benefits in the best way possible for our constituents. It is our job to get this right," said Senator Ford, who is also a NCLGS officer. "We can learn from where other states have gotten it right and when they might have stumbled. We can get ahead of the curb thanks to those who came before us and gave us the blueprint."
The three-day NCLGS Summer Meeting agenda includes:
Six legislative committee sessions: Casinos, Emerging Forms of Gaming, Indian Gaming, Lotteries, Responsible Gaming, and State-Federal Relations
Keynote Luncheon Address: "The Next Five Years of Gaming," by 

Timothy Wilmott

, CEO, Penn National Gaming, and Chairman, American Gaming Association
Two IMGL Masterclass panels conducted by the International Masters of Gaming Law focusing on state lottery technology and the multiple crossover regulatory and legal issues
Special general session panel examining gaming's evolution toward entertainment
Thursday evening cocktail reception
Friday evening welcome reception
Saturday afternoon tour of Sportradar offices
To view the agenda, register, and book rooms at the host hotel at special attendee rates, visit http://www.nclgs.org/meetings.html.
Source: National Council of Legislators from Gaming States