Inaugural Casino Marketing Boot Camp A Success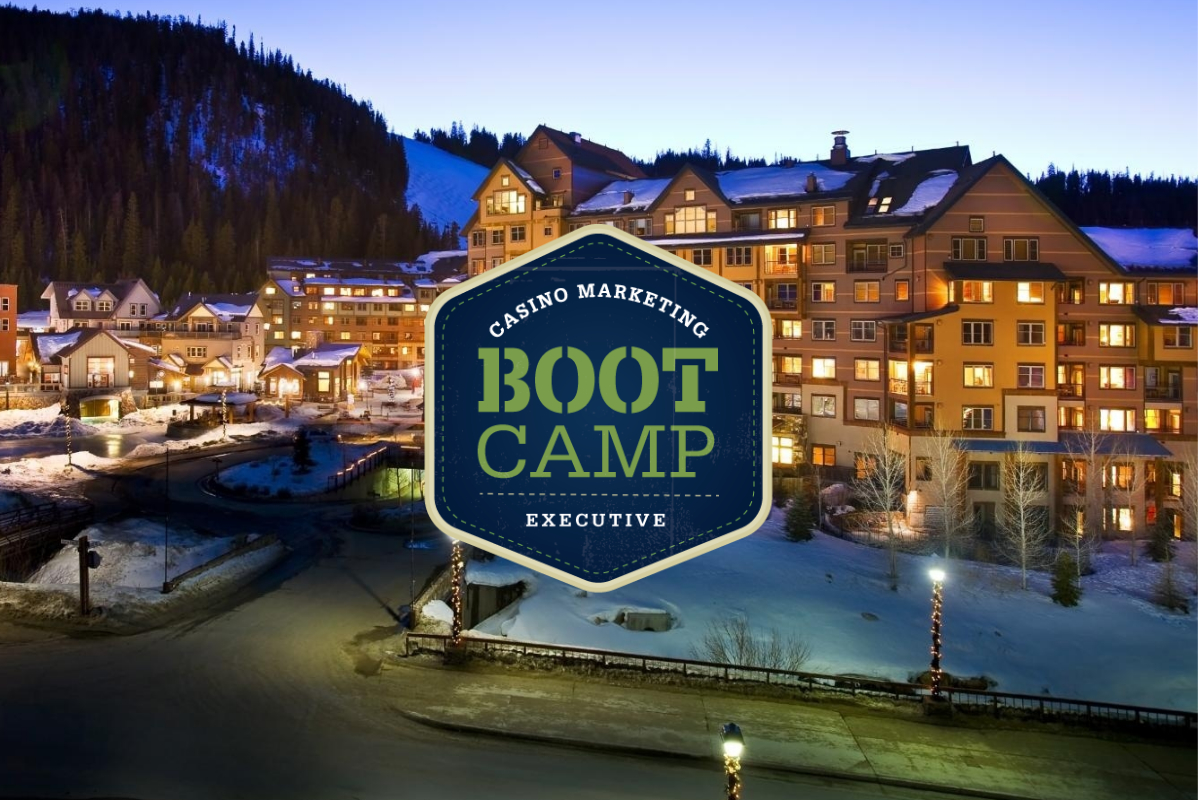 Reading Time:
2
minutes
The inaugural Casino Marketing Boot Camp, held March 10-12, 2019 in Winter Park, Colorado, was a success, and plans are already in the works to hold a second event in 2020.
"Our small group size allowed us to deliver one-on-one consultation-level attention to each participant," said Julia Carcamo, president of New Orleans-based marketing agency J Carcamo & Associates, and co-founder of Boot Camp. "We were able to share casino industry knowledge as well as insights from leaders in the fields of strategic thinking, learning, and business management of seasonal business."
Held over two days, participants participated in interactive sessions from dynamic speakers such as Len Hernstein, CEO of ManageCamp; Josh LeDuff, EMPATHIQ chief strategy officer; and Jeff Klem, co-founder of Adventures in Leading.
"I feel like I came into this training knowing nothing about Marketing and came out with just enough information to be 'dangerous'," said participant Martha George-Sachava, manager-in-training, Suquamish Clearwater Casino Resort.
"We gathered a group of casino marketers from across the country and provided them with content relevant to their day-to-day business along with the opportunity to share their challenges and best practices," said Nicole Barker, Boot Camp co-founder and loyalty program/database analytics marketing consultant with Relationship Marketing Solutions Inc. "They left ready to implement what they learned."
Outside of the working sessions, participants and session leaders continued the discussion while exploring the local sights of their host community with a whiskey tasting and tour at Idlewild Distillery.
"I think this (conference) would be good for my managers up to the director-level," said Jennifer Johnson, vice president – loyalty marketing, Foxwoods Casino.
Sarah Barten, chief communications manager, Grand Casino Mille Lacs furthered, "I valued making connections with this small intimate group. Our challenges are similar to the ones other casinos face. We were able to delve into our casino database and identify areas where our players are falling through the cracks. A big takeaway for me was the brand framework we built that will help us as we rebrand our casino."
The 2020 Casino Marketing Boot Camp is scheduled for March 2020 in New Orleans, LA. More information is available at www.casinomarketingbootcamp.com
Foxwoods Resort Casino Reports 12% Decline in April Slot Revenue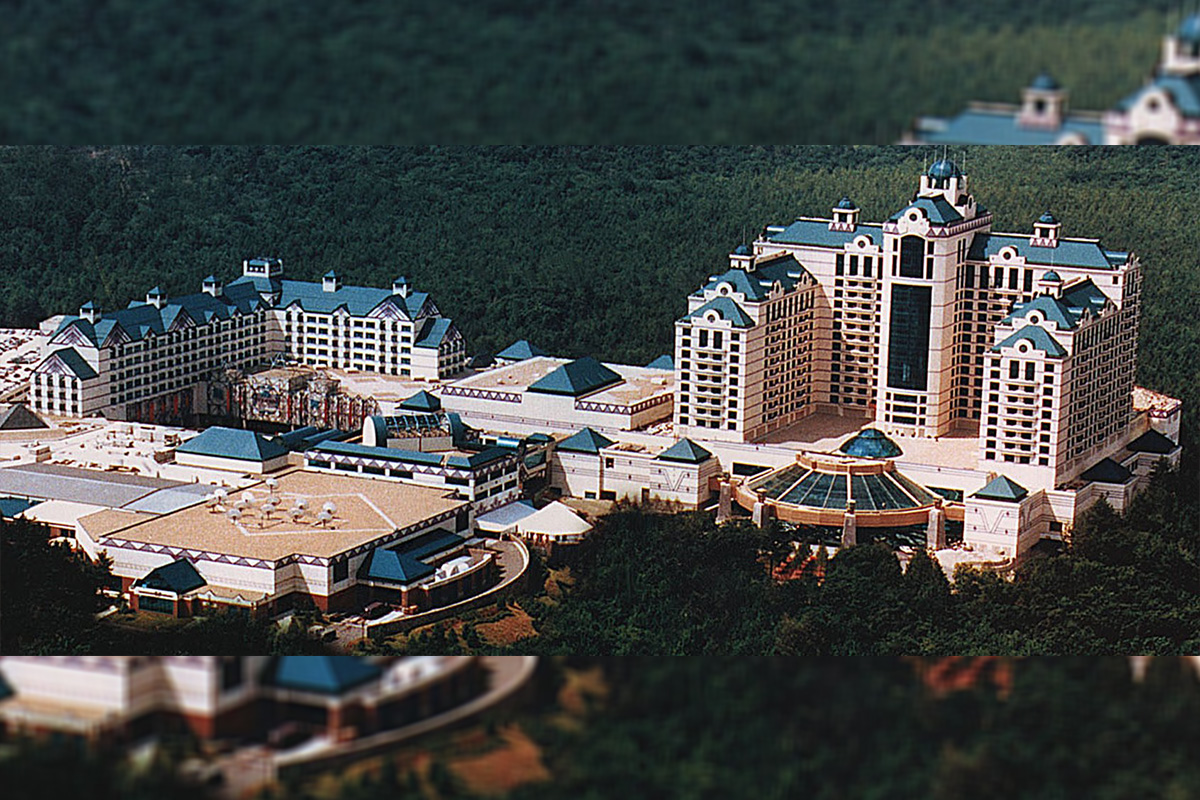 Reading Time:
1
minute
Foxwoods Resort Casino has reported slot revenue of $36.2 million for April 2019. This figure is down 12.1% compared to $41.2 million in April 2018.
Foxwoods kicked April off with the property's new designated ambassador David Ortiz and the home-run gaming promotion Big Papi's Favourite Things. From 12 April through 30 May, guests simply play their favourite casino games using their Foxwoods Rewards card to participate. For every two points earned, players receive one entry into the drawing for a chance to win prizes ranging from $500 in bonus slot play to the grand prize trip for two to the Dominican Republic to attend Big Papi's Charity Golf Tournament.
April also brought excitement to the Grand and Fox Theatre stages, including the return of the Foxwoods Broadway Series as it celebrated the 10th anniversary tour of Rock of Ages.
Philadelphia State Regulators Impose Fine on SugarHouse Casino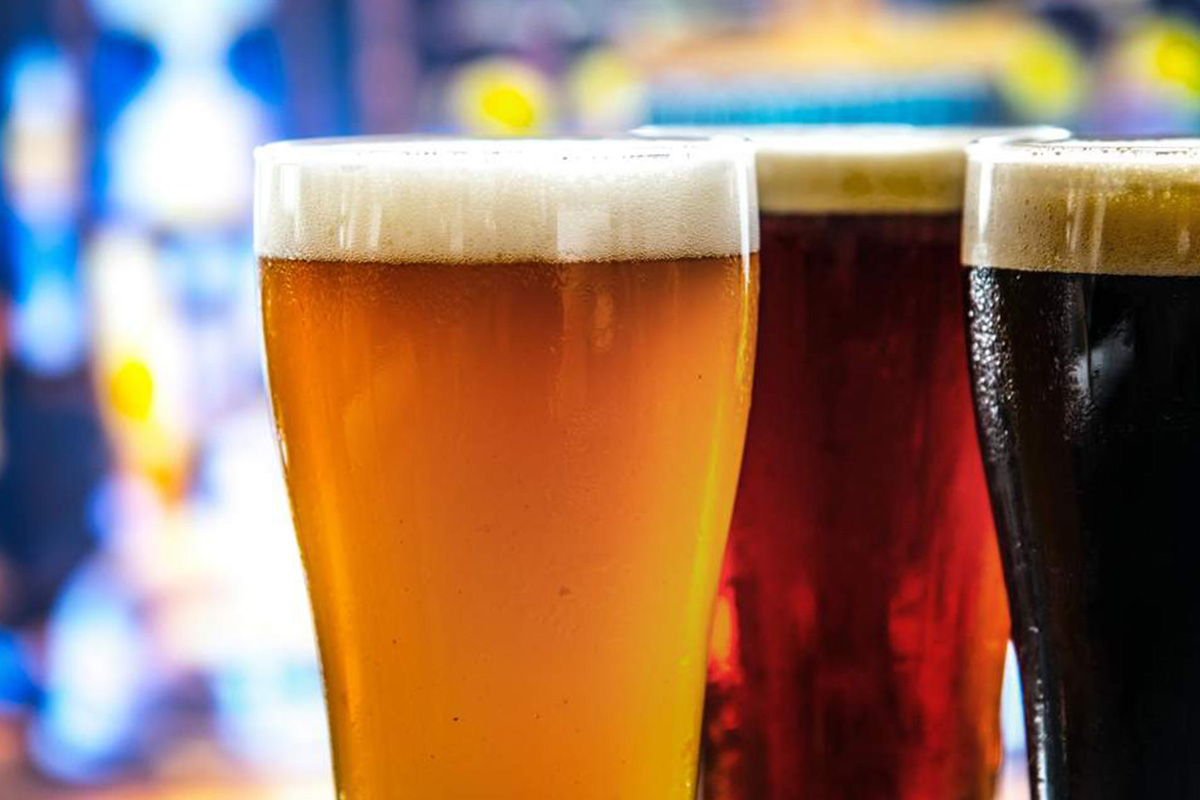 Reading Time:
1
minute
The Philadelphia state regulators have imposed a fine of $17,500 on SugarHouse casino for serving 17 free drinks to a gambler over an eight-hour period.
According to the officials, the patron was playing Pai Gow, a table game with Chinese tiles similar to blackjack, and he was visibly intoxicated while gambling.
As per the casino's consent agreement with the Pennsylvania Gaming Control Board, it wasn't until the gambler couldn't hold up his head anymore that a supervisor stopped him from getting more drinks and summoned security.
An altercation occurred as the patron was evicted from the casino, and he was arrested for public drunkenness. SugarHouse agreed to retrain and discipline the beverage servers in addition to the fine.
Legislators from Gaming States to Examine Sports Betting at NCLGS Summer Meeting, July 12-14 in Minneapolis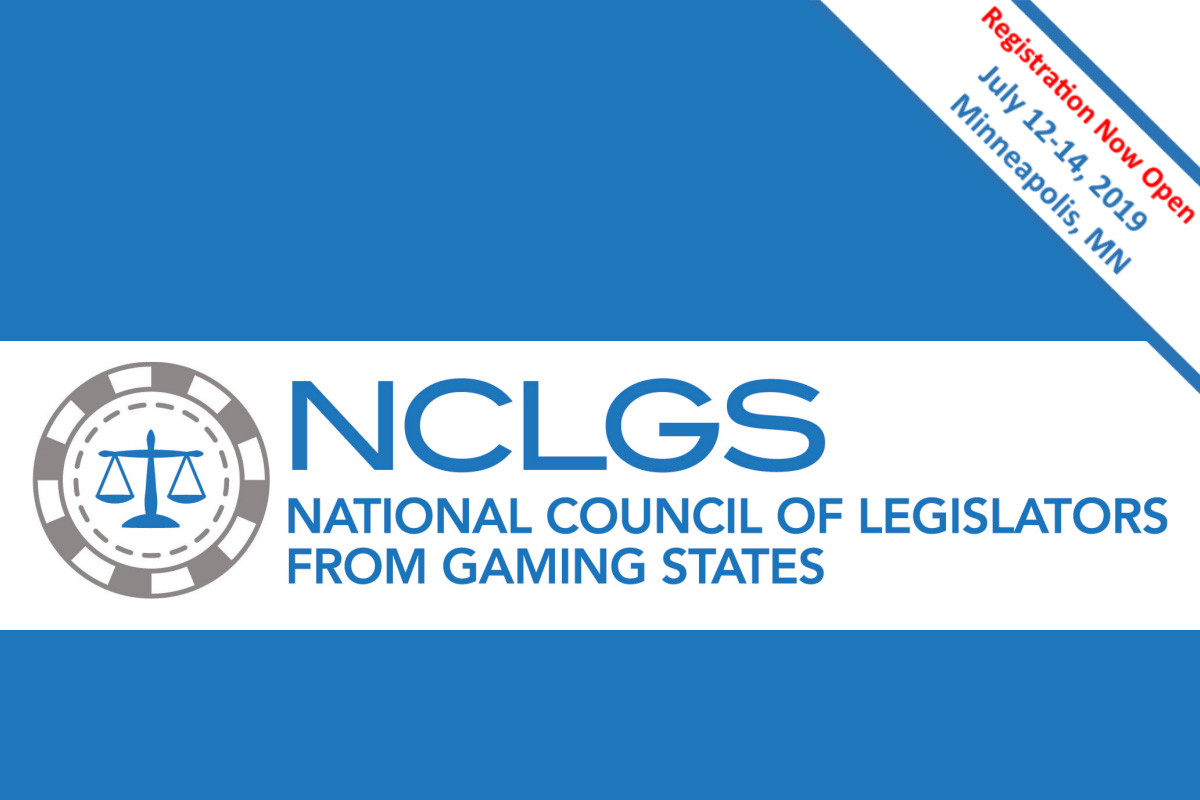 Reading Time:
2
minutes
When the Summer Meeting of the National Council of Legislators from Gaming States begins, there will be a full year of results from two states and many months' of results from at least four other states in the post-PASPA world of legal sports betting. The results and lessons from these early adopters will be the focus of the Committee on Emerging Forms of Gaming when NCLGS holds its Summer Meeting, July 12-14 at the Radisson Blu Downtown.
The Committee, chaired by Indiana Senator Jon Ford, will hear from the following experts:
Kevin Braig

, Partner, Shumaker, Loop & Kendrick LLP

Steve Geller

, NCLGS Legal Advisor and Principal, Geller Law Firm

Nicole Metzgar-Schall

, Corporate Counsel, Sportradar

Dan Spillane

, Senior Vice President, League Governance & Policy, National Basketball Association
Aspects of sports betting will be also be central to other NCLGS Summer Meeting committee sessions and panels, including the Committee on Responsible Gaming, the Committee on Lotteries, the Committee on State-Federal Relations, and an International Masters of Gaming Law Masterclass.
"Being from Indiana, a state that has just passed sports betting, our focus is on making sure that the state benefits in the best way possible for our constituents. It is our job to get this right," said Senator Ford, who is also a NCLGS officer. "We can learn from where other states have gotten it right and when they might have stumbled. We can get ahead of the curb thanks to those who came before us and gave us the blueprint."
The three-day NCLGS Summer Meeting agenda includes:
Six legislative committee sessions: Casinos, Emerging Forms of Gaming, Indian Gaming, Lotteries, Responsible Gaming, and State-Federal Relations
Keynote Luncheon Address: "The Next Five Years of Gaming," by 

Timothy Wilmott

, CEO, Penn National Gaming, and Chairman, American Gaming Association
Two IMGL Masterclass panels conducted by the International Masters of Gaming Law focusing on state lottery technology and the multiple crossover regulatory and legal issues
Special general session panel examining gaming's evolution toward entertainment
Thursday evening cocktail reception
Friday evening welcome reception
Saturday afternoon tour of Sportradar offices
To view the agenda, register, and book rooms at the host hotel at special attendee rates, visit http://www.nclgs.org/meetings.html.
Source: National Council of Legislators from Gaming States