How to turn Millennials and Generation X-ers into active players?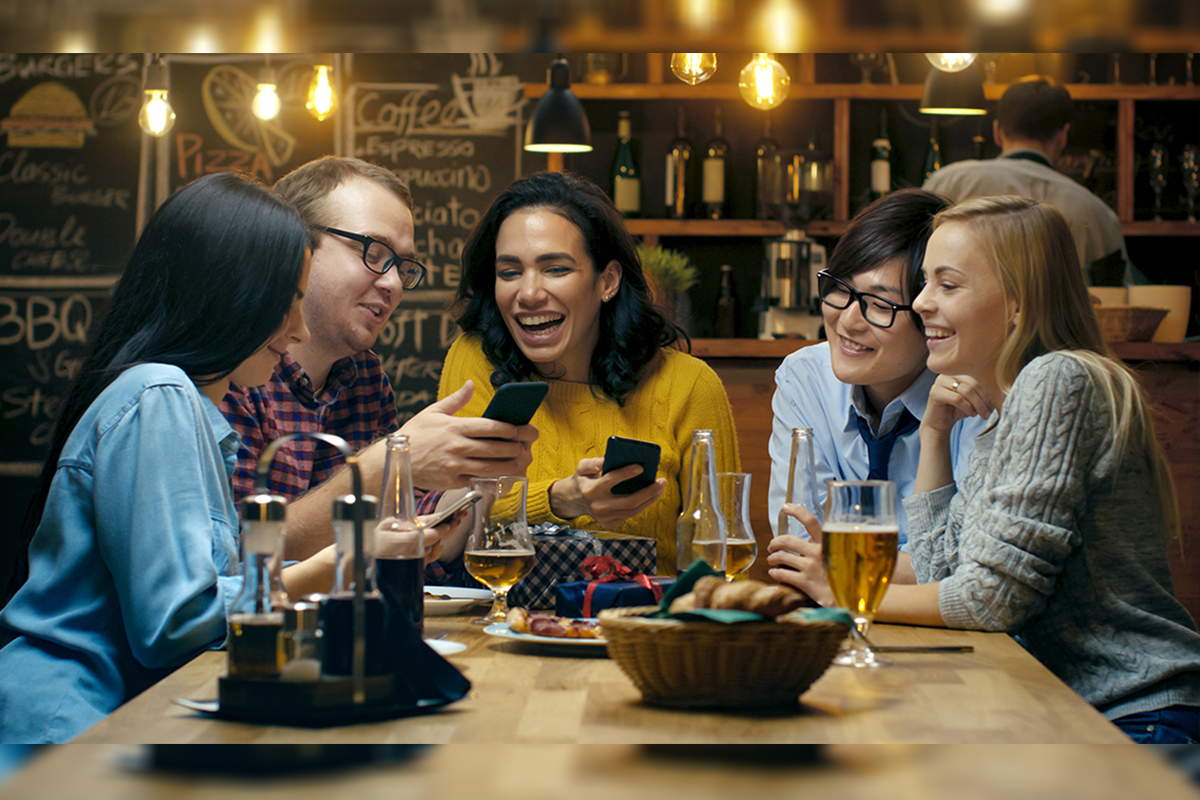 Reading Time:
2
minutes
This is a heated question that a lot of forward thinking game providers and casinos are currently facing. Millennials and Gen X-ers are completely different from the players before them, as their perspective is unique and their preferences vary.
So coming back to the question – how do you approach them and convert them into active players? Is it inevitable for us to switch to social gameplays that are limited to only humor-themed slots? Have we reached the point in time where we must rethink slots completely?
These are just a taste of some of the major questions and topics that will be addressed at Spinnovation Summit 2019. The event will be taking place on April 30th in the beautiful city of Prague. Industry professionals and experts will gather in this city from around the world to discuss these trending topics and issues – specially about this new generation and how to get them more involved.
The conference will consist of several brainstorming sessions with industry professionals along with presentations on current topics including the legal and certification aspects. As you probably know, the trendy online slot game provider Endorphina is well known for their innovative and extravagant approach towards marketing their brand and their games. That's one of the main reasons why the organizers of Spinnovation summit invited a speaker from Endorphina as well to share their ideas and insights on how they run things there. Everyone is interested in hearing about how Endorphina goes about their marketing strategy because it's undeniably very interesting.
Emiliano Sanchez holds the position as Endorphina's Business Development manager and will be part of the business panel together with other speakers. This panel will be focused on innovation and monetization of the content as well as on current trends in the Czech Republic when it comes to local gaming preferences.
Are you thinking about attending the event? Would you be interested in discussing more of these topics personally with Endorphina's representative? We warmly invite you to contact him directly at: emiliano(et)endorphina.com.
Curious to learn more about the company and their portfolio? Visit: https://endorphina.com

Unleash your fighting spirit in Endorphina's new slot!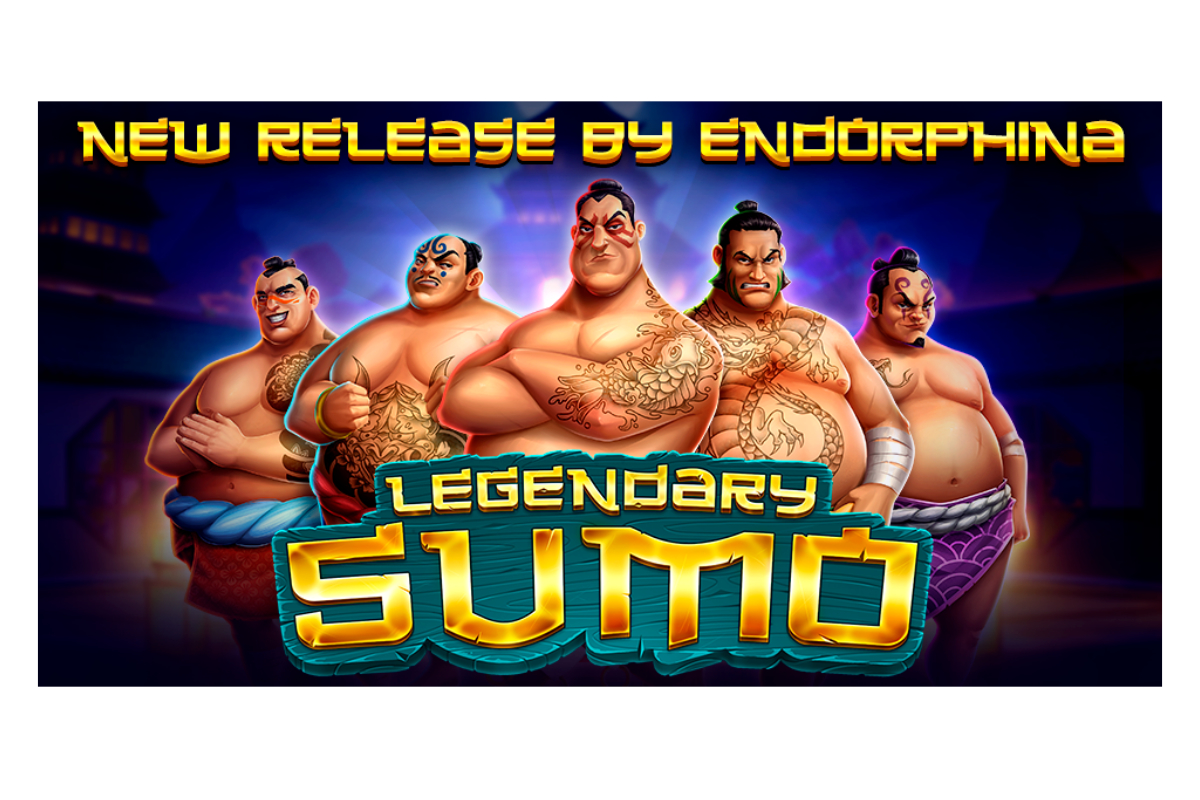 Reading Time:
< 1
minute
Endorphina has just released their newest slot Legendary Sumo, which is all about the brilliant mastery of fighting, an elite division of sumo wrestlers, and much courage and determination. The professional sumo wrestlers still continue to compete for superiority in one of the most hypnotizing fights in this game! And it wraps players inside an exclusively glorious and spectacularly dangerous show on the reels.
Legendary Sumo is a 5-reel, 3-row and 21-pay line slot, Red Mask is a Wild symbol which substitutes for all the symbols except for the Scatter. The Imperial Golden Cup (Sansho) is a scatter symbol that, in a combination of three or more, will trigger 10 free games that can also be retriggered. During the free spins, the Scatter acts as a wild symbol and can substitute other symbols. Free spin defines winning sumo fighters. Each sumo fighter in the winning team receives a Golden Trophy and turns into Joker. Wins are multiplied x2.
Embrace your fighting spirit in Endorphina's Legendary Sumo game? Face your rival and find out.
Visit Endorphina's website at https://endorphina.com/games/legendary-sumo for more details.
Endorphina signs partnership deal with Lucky Days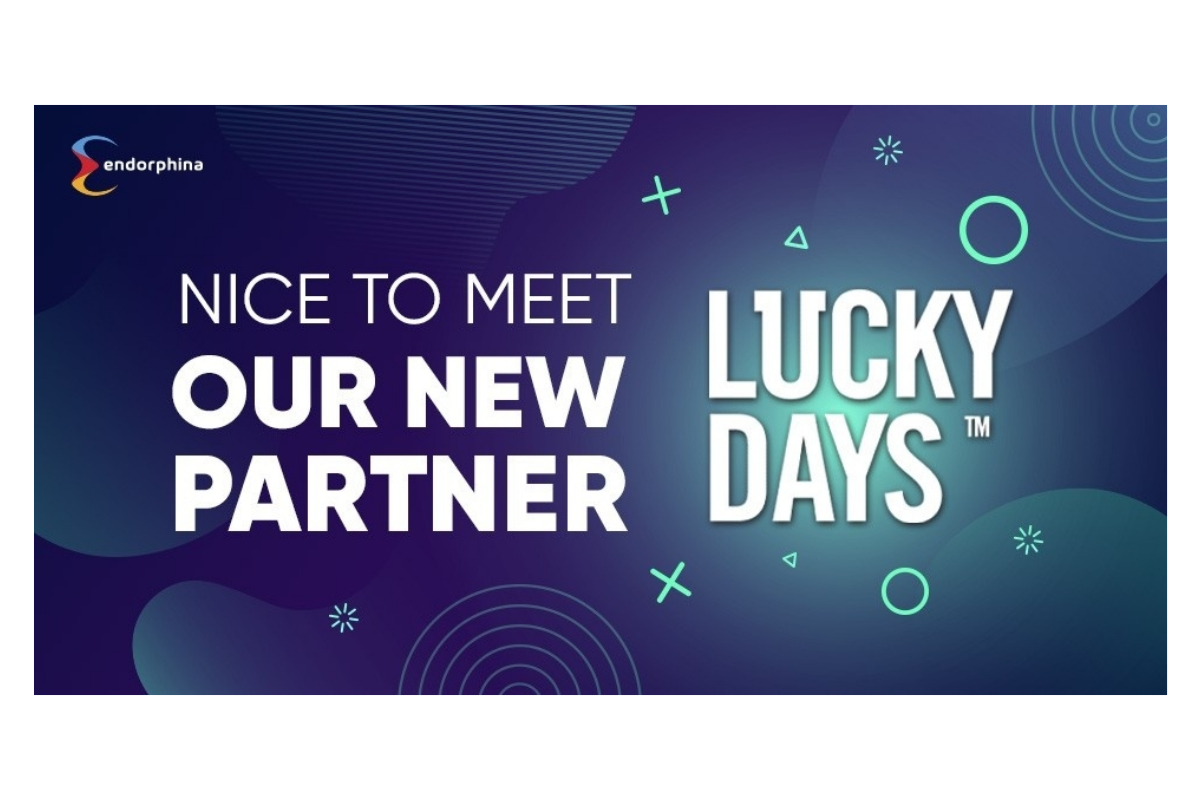 Reading Time:
< 1
minute
The weather is warming and we've just signed off on a new partnership with Luckydays, a growing online gaming operator based in Cyprus. This means that we'll be soon expanding our presence in this region and also offering players in Cyprus the opportunity to play our Endorphina games. We're confident that this will prove itself to be mutually beneficial for both us, Luckydays, and the players in Cyprus.
Zdenek Llosa, our Endorphina Sales Manager, shares on the new partnership:"We are looking forward to achieving great results together. Thank you for the cooperation during the process."
Endorphina partners with Aresway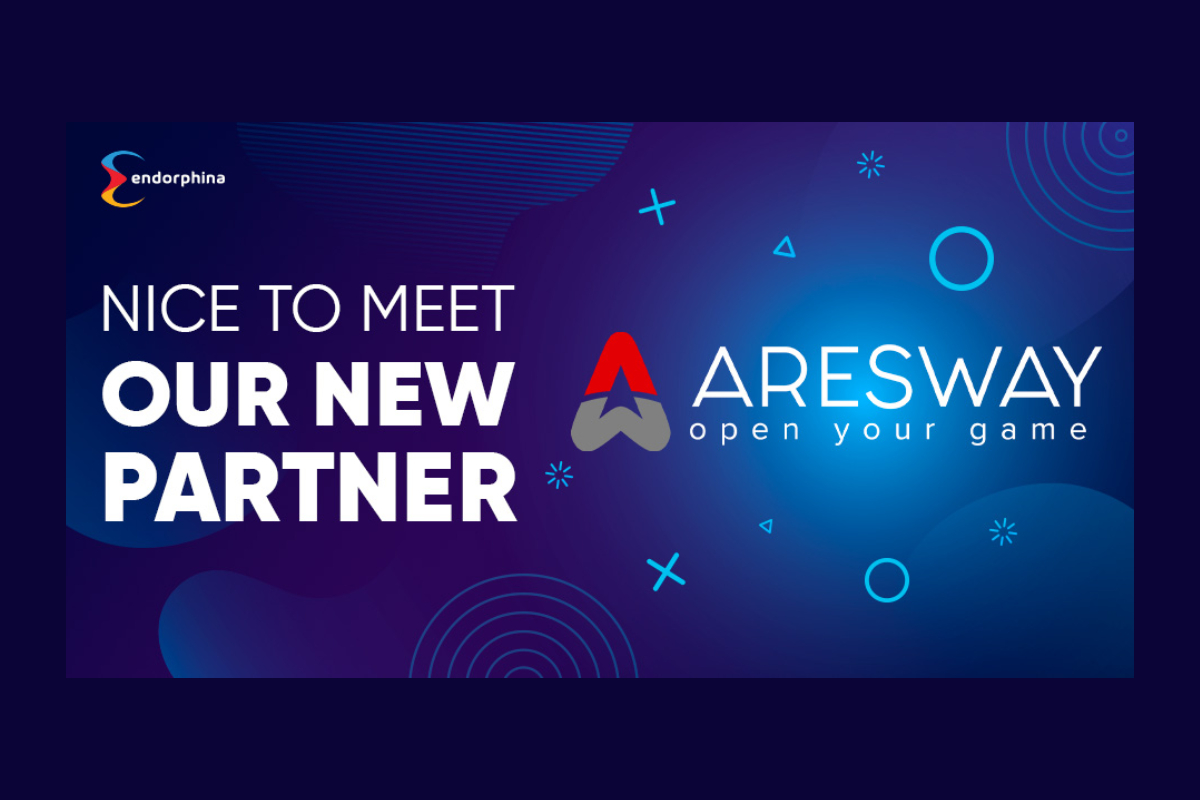 Reading Time:
< 1
minute
Spring is approaching and we've just heard some news of a blossoming partnership between Endorphina, a premium slots gaming provider, and Aresway, an Italian company specialized in cutting-edge Omnichannel technology products.
We're confident that this will be a mutually beneficial partnership, as Aresway will be able to access an exclusive package of world-renowned slot games while Endorphina will be able to expand into the Italian market through Aresways' platform which hosts a multitude of casino brands. In addition, multiple benefits will be brought on due to the cutting-edge technology product called GAS – Gaming Aggregator System.
Fabio Massimo Molinari, CEO of Aresway, comments on the partnership:
"It is a great pride for us to be one of the first platforms in Italy that will acquaint customers with the provider's wonderful games! We are happy to have Endorphina onboard and to provide their premium content to our customers which will be an excellent added value to our offering, and we are sure it will be a great success!"
Zdenek Llosa, Sales Manager of Endorphina, also shares: "We're very pleased to partner with Aresway and we are looking forward to a good business relationship. We're also very thankful to SBC Digital Italy for providing such an excellent environment to make this new partnership happen."