How to turn Millennials and Generation X-ers into active players?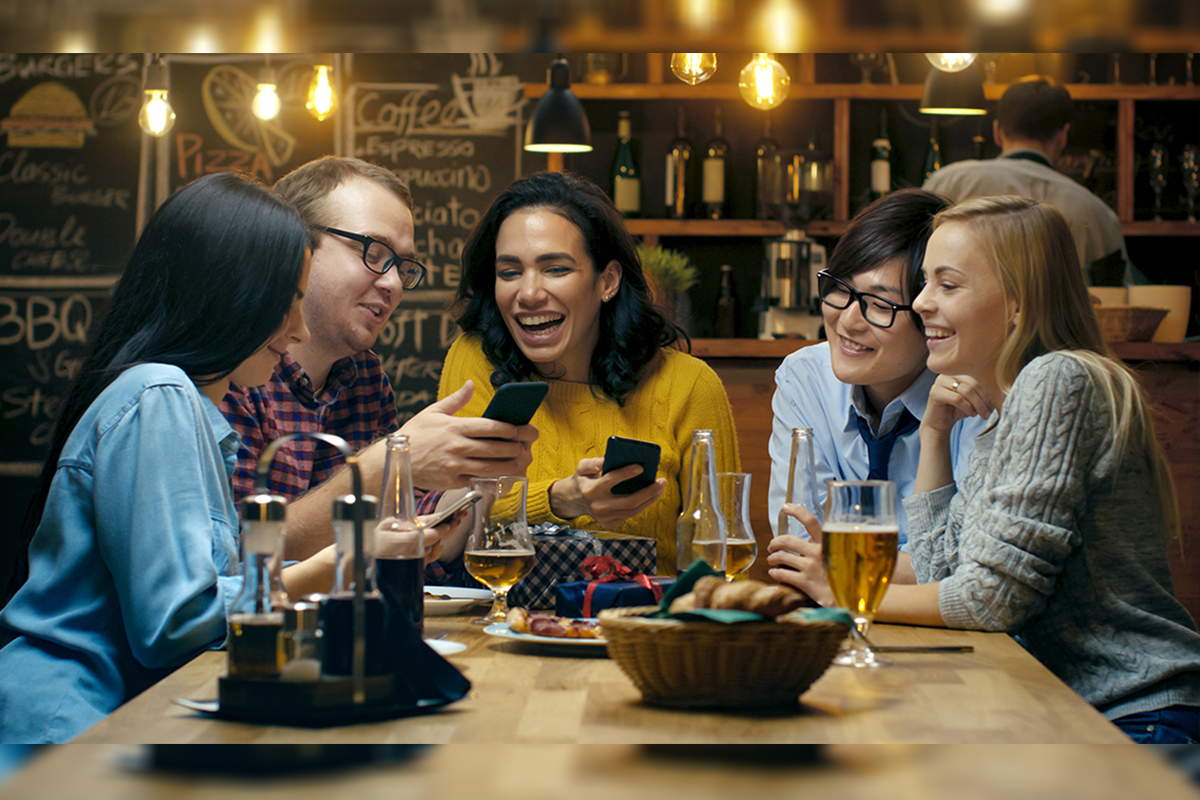 Reading Time:
2
minutes
This is a heated question that a lot of forward thinking game providers and casinos are currently facing. Millennials and Gen X-ers are completely different from the players before them, as their perspective is unique and their preferences vary.
So coming back to the question – how do you approach them and convert them into active players? Is it inevitable for us to switch to social gameplays that are limited to only humor-themed slots? Have we reached the point in time where we must rethink slots completely?
These are just a taste of some of the major questions and topics that will be addressed at Spinnovation Summit 2019. The event will be taking place on April 30th in the beautiful city of Prague. Industry professionals and experts will gather in this city from around the world to discuss these trending topics and issues – specially about this new generation and how to get them more involved.
The conference will consist of several brainstorming sessions with industry professionals along with presentations on current topics including the legal and certification aspects. As you probably know, the trendy online slot game provider Endorphina is well known for their innovative and extravagant approach towards marketing their brand and their games. That's one of the main reasons why the organizers of Spinnovation summit invited a speaker from Endorphina as well to share their ideas and insights on how they run things there. Everyone is interested in hearing about how Endorphina goes about their marketing strategy because it's undeniably very interesting.
Emiliano Sanchez holds the position as Endorphina's Business Development manager and will be part of the business panel together with other speakers. This panel will be focused on innovation and monetization of the content as well as on current trends in the Czech Republic when it comes to local gaming preferences.
Are you thinking about attending the event? Would you be interested in discussing more of these topics personally with Endorphina's representative? We warmly invite you to contact him directly at: emiliano(et)endorphina.com.
Curious to learn more about the company and their portfolio? Visit: https://endorphina.com
A race for survival in Endorphina's new 100 Zombies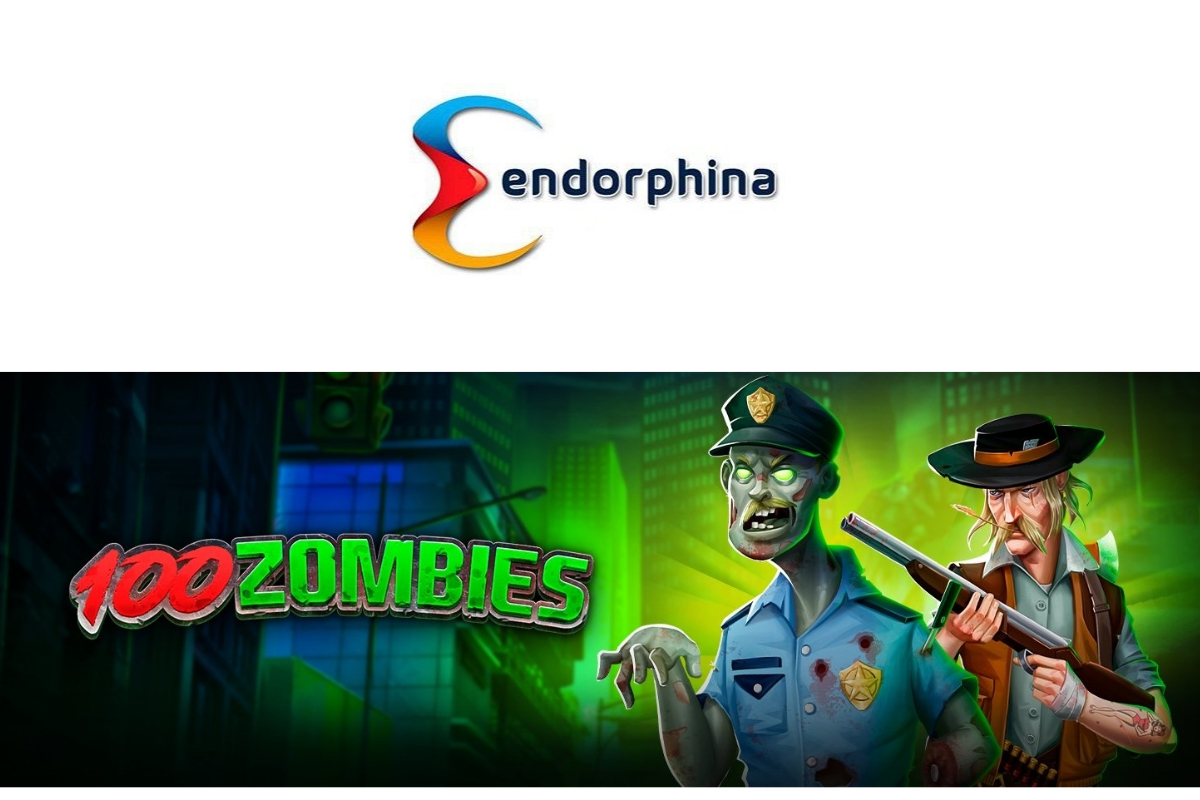 Reading Time:
2
minutes
Welcome to the beginning of the end!
Endorphina invites its fans to go inside of its spooky new slot that's being released just in time for the Halloween season! For those who love spooks and scares, this zombie apocalypse will be incredibly entertaining as long as they stay alive. Players will enter a world where local scientists tried to cure people of their illnesses but instead, accidentally turned them into 100 cunning and vicious zombies.
100 Zombies is a 5-reel, 4-row slot with 100 pay lines, that has stacked wilds and a free spins feature. The symbols are typical characters that possible to find in real zombie apocalypse: the gang of brave fighters – an old grumpy man, a young fearless male and an adventurous girl. Against them are all kinds of zombies. The vault is a wild symbol that substitutes for all symbols, except for the scatter. The biological hazard sign is a scatter symbol. 3 scatters will give you 10 free spins with stacked wilds. The free spins could be also retriggered.
As always, the players have a chance to double their win up to 10 times, because 100 Zombies also include a classic Risk Game. This familiar classic feature that's available in every Endorphina game never fails to disappoint.
Jan Urbanec (CEO of Endorphina) shares his thoughts on the upcoming release: "Our 100 Zombies slot will come in at the perfect time for players to get into the chilly Halloween mood. Our team has put together the best frightening HD graphics to give anyone the full experience of the zombie apocalypse."
100 Zombies https://endorphina.com/games/100-zombies is the newest, thrilling slot by Endorphina that engages players to feel bursts of shock, adrenaline, and uncertainty as they fight for survival.
These creatures of the living dead do not rest. They will not stop. And they are coming.
Interested in this spooktacular slot? Contact Endorphina or take a look at their website at https://endorphina.com/contact-us
Endorphina meets new German regulations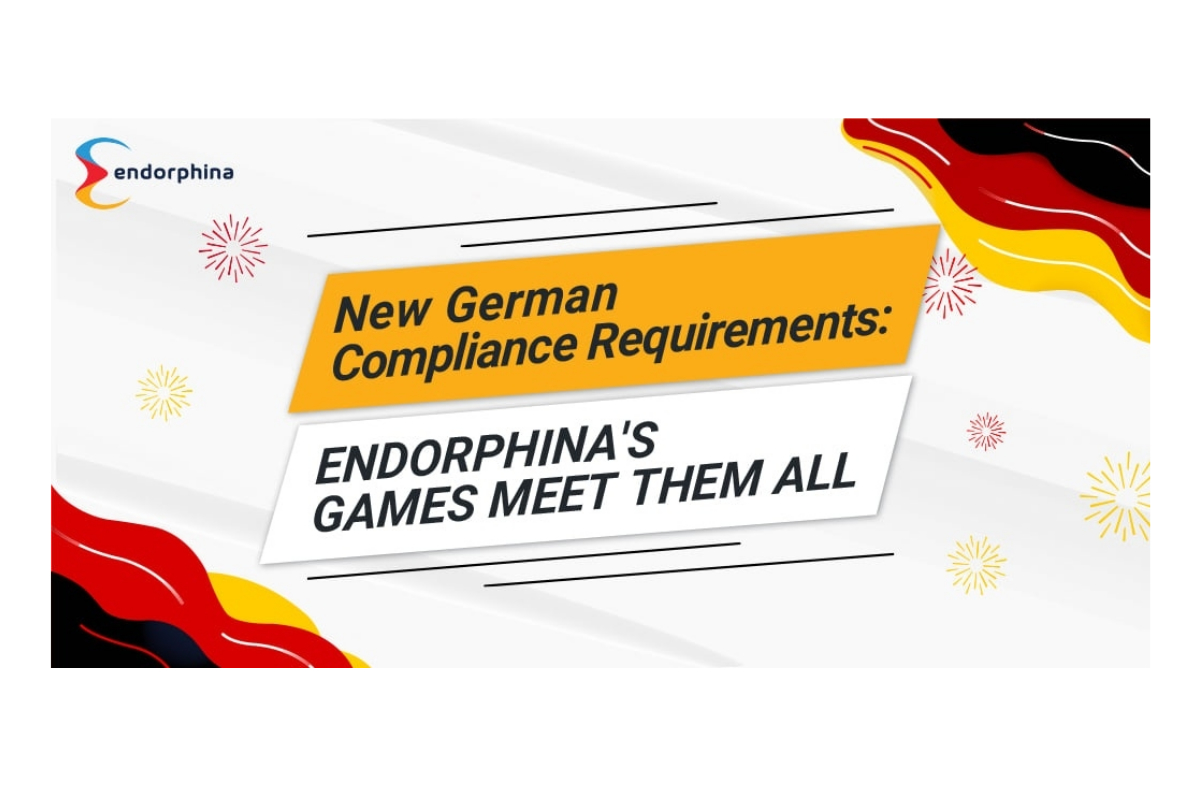 Reading Time:
< 1
minute
The popular Endorphina game provider proudly announced its compliance with the new German regulations. The German authorities recently stated that German-facing online gambling operators that offer casino and poker products must comply to the new federal gambling treaty.
Operators who comply with these rules by October 15 will be assured they won't face prosecution by German authorities or barred from applying for a license next year.
Endorphina's games meet all German requirements such as having a game portfolio in the German language, a minimum 5 second spin, no auto-spin, displaying a win probability and RTP, amongst many others by the re-quired date of October 15, 2020.
A few words from Endorphina's own CEO, Jan Urbanec:
"We are proud of our collaboration and the fast paced sprint that resulted in us delivering a solution for the Ger-man market. The combined effort of our legal and development team allowed us to quickly extract the details re-quired from the German regulation and to implement them into our games so we do not disrupt the player's expe-rience."
Want to include some engaging themes, graphics, and solid mathematics into your portfolio? Give your players some real endorphins that will surely comply with German regulations.
Contact Endorphina at https://endorphina.com/contact-us
A refreshing new partnership between Endorphina and PG Company!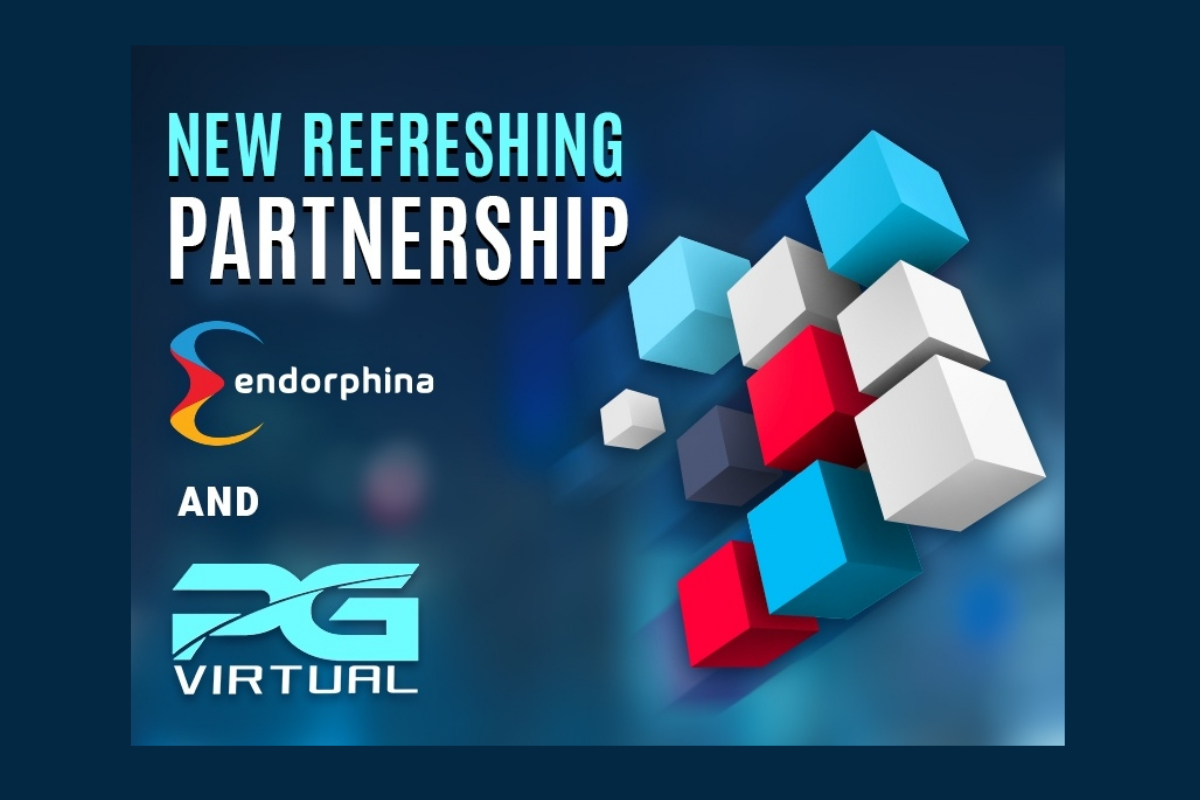 Reading Time:
< 1
minute
We're in the last stretch of summer and Endorphina has done it again. We've heard they've just closed a new partnership with PG Company, one of the reputable companies operating in Europe and Latin America.
This partnership holds a lot of success for both parties. For Endorphina, they can anticipate expanding their trending portfolio of games to wider markets to reach more players. PG Company can also be excited to soon provide their players with even more attractive games.
Massimo Esposito, CEO of PG Company shares about the partnership: "We are delighted to have Endorphina's casino games integrated into our library, and we are sure their games with graphics and exciting storylines will prove popular among players around the globe.
We are happy to have them as partners and strongly believe they will create added value for our clients."
Sales Manager at Endorphina, Zdenek Llosa, also shares: "We are very happy to have partnered with PG Company. At Endorphina, we aim to expand our footprint worldwide and such partnership will strengthen the status for both and increase our presence in Europe and Latin America. Our full portfolio of games including the most popular such as Chance Machine 100, Asgardians, 2020 Hit Slot, Dia De Los Muertos and our beloved Lucky Streak Series will be available in these regions. We are confident that it will meet the needs of their operators worldwide."