Mutuel Play choose RISQ to power new Bingo Millions game up to £25m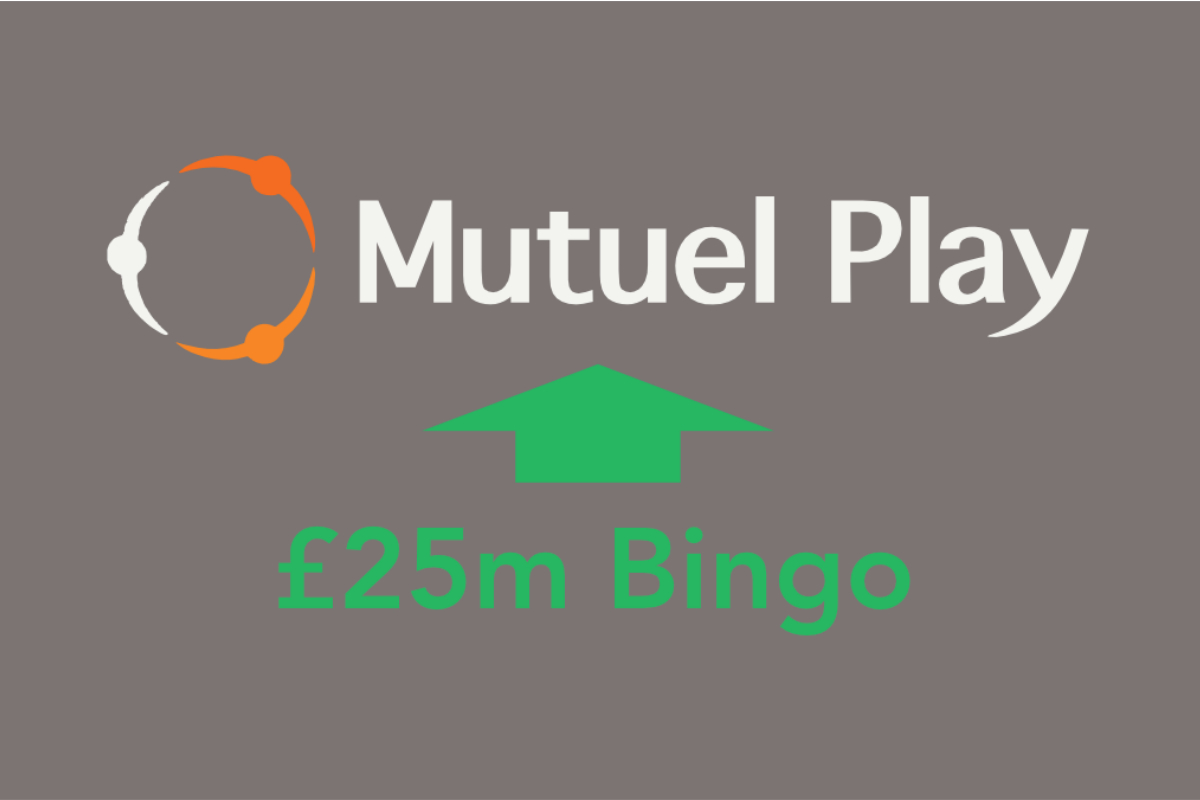 Reading Time:
3
minutes
RISQ the iGaming Insurance Platform iGiP™, has announced a deal with innovative Game Developers Mutuel Play to roll out their Insured jackpot solutions across Mutuel Play's suite of products. This Partnership provides Mutuel Play with the flexibility to construct jackpot offerings that will continue to give them the edge in what is already a highly competitive sector.
One of the many ingenious products that RISQ will be backing is Mutuel Play's Bingo Millions. Bingo Millions uses a Multiplayer Fixed Odds format and gives the player a chance to win prizes up to £25,000,000 within the traditional bingo game.
With a recent resurgence in bingo across the nation, Bingo Millions' combination of lottery and bingo will see even more players rewarded, acquired, and retained.
Rhys Owen, CEO of Mutuel Play had this to say: "We've been working hard on the Bingo Millions game for quite some time and really feel it offers operators and players something different with lots of different marketing angles. It will be our flagship product for 2019 and my hope is to not just distribute the game digitally in the UK, but hopefully in the coming years, in retail outlets like Bingo clubs throughout the UK and beyond. We have an exciting pipeline of additional variants launching around the Bingo Millions brand later this year to cater for different types of players, which all link to the same jackpot framework. Additionally, we're looking to give 10% of game profits to charity, giving our operators a new marketing approach with lottery players, and we were really keen to be involved in a game that gives something back. Partnering with RISQ was an easy decision for us to make. The flexibility that their platform offers gives us a chance to scale and tailor jackpots in an endless amount of ways. We are delighted to announce this deal, and are confident that RISQ will help us continue to deliver innovative and interesting content in the bingo, keno, lottery and soft casino sector."
Julian Borg-Barthet, Director of Business Development of RISQ commented on the relationship: "Mutuel Play came to RISQ to support their ambitions, and it's incredible to see where they're going with the Bingo Millions brand. Adding life-changing Jackpots to Bingo needs to be done in a way that takes a step back from the traditional approach, and combining this with a Lottery approach opens the possibilities to have a niche offering in this sector. In addition, their dedication to setting aside a portion of their profits to charity is great to see in any industry".
About RISQ:
RISQ's iGaming insurance Platform iGiP™ creates new levels of player acquisition and retention with scalable jackpots and high limit bets. These flexible solutions offer operators and platform-providers access to some of the biggest non-networked jackpot payouts in the industry. RISQ also provides ancillary coverage for betting-on-lottery platforms up to £150m (featuring national, state, and provincial lottery betting) as well as free-to-play sports predictor games for event-based competitions. RISQ's insurance platform is backed by a team of innovative and experienced professionals in both risk and sporting analytics, leveraging over twenty A-rated global reinsurance markets.
About Mutuel Play:
Founded in 2016 with a team comprising over 50 years experience in the gaming industry. Mutuel Play specialises in the design and development of soft gaming content for the Lottery, Bingo and soft Casino segments of the real money and social gaming market. Mutuel Play has its own proprietary Remote Gaming Server on which it has built several multiplayer bingo, keno and lotto games. The flagship brand, 'Bingo Millions' is available in many variant formats and offers a unique insured Jackpot facility up to £25m, which is covered by the RISQ iGaming Insurance Platform iGiP™. The RGS is licensed and hosted in the UK and integrated to several of the major wallet and aggregation platforms so that content can be licensed B2B to any operator. https://www.mutuelplay.com/
Flutter may have to Sell its Brands to Survive Competition Scrutiny over Stars Group Mega-Merger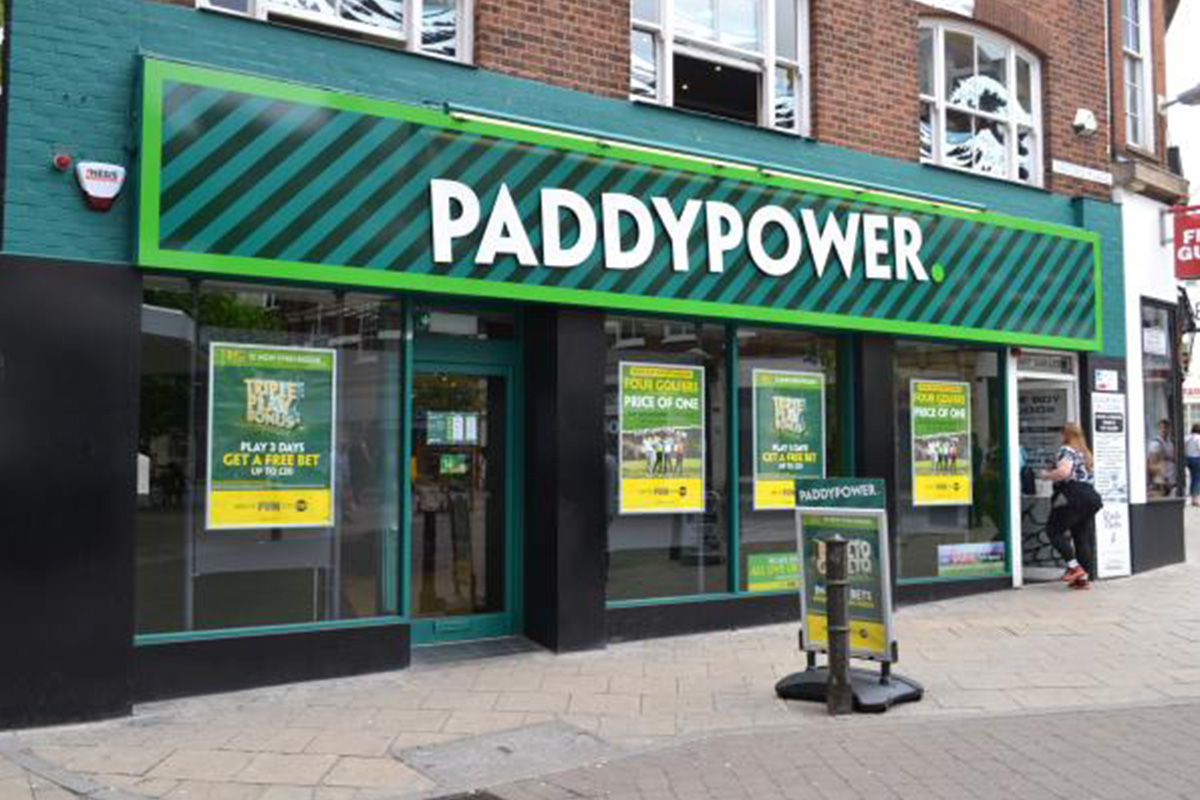 Reading Time:
1
minute
Flutter Entertainment and The Stars Group have announced a £10 billion all-share combination that will create the world's largest online gaming and sports betting group by revenue, earlier this month. According to the analysts, Flutter Entertainment could be forced to sell its brands, including its flagship one Paddy Power, in order to get competition authorities' blessing to complete the merger.
According to indie financial services firm Canaccord Genuity, Flutter, whose investors will hold a 55% stake in the combined entity, could be ordered to sell both retail and online brands in order to get approval from UK's Competition and Markets Authority to complete the deal.
Canaccord Genuity analysts say that the most "logical decision" would be for Flutter to sell Paddy Power's online and retail business, given the importance of The Stars Group's presence in lucrative markets such the US sports betting market through its BetStars and Sky Bet brands.
Canaccord Genuity says that the sale of Paddy Power would certainly be an "emotionally difficult decision" as the combined group's plan is to have its headquarters in Dublin where Paddy Power has been based since its inception in the late 1990s.
According to Morgan Stanley analysts, the combined entity's online betting revenue will be 50% higher than rival bet365's and about twice as large as that of GVC Holdings, the owner of Ladbrokes Coral and a plethora of other popular brands.
The combination of the two gambling giants is expected to close in the second half of 2020 pending regulatory approval.
Caesars and Eldorado Set Date for Shareholders Meetings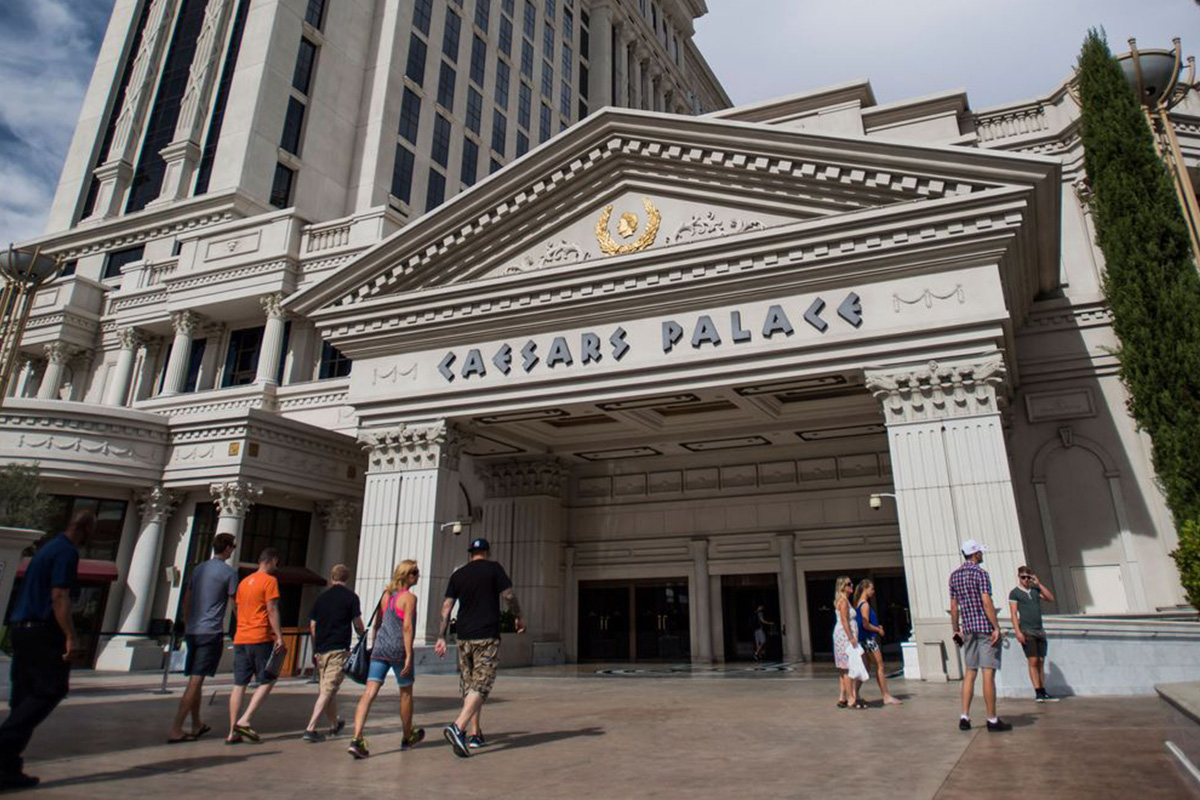 Reading Time:
1
minute
Caesars Entertainment and Eldorado Resorts have announced that they will hold separate shareholder meetings on November 15 to vote on their proposed US$17.3 billion merger.
The meetings will see Caesars shareholders cast their vote at Caesars Palace in Las Vegas from 9 am Pacific Time while Eldorado shareholders will converge on Eldorado Resort in Reno. At stake is one of the biggest corporate gaming industry deals in history, with Eldorado looking to acquire the entire outstanding share capital in Caesars by way of a US$7.2 billion cash payment, 77 million Eldorado common shares and the assumption of Caesars' outstanding net debt.
If approved, Caesars will merge with Eldorado subsidiary Colt Merger Sub Inc and become a new wholly-owned Eldorado subsidiary existing under the Caesars name.
Privatisation of FDJ to Begin in November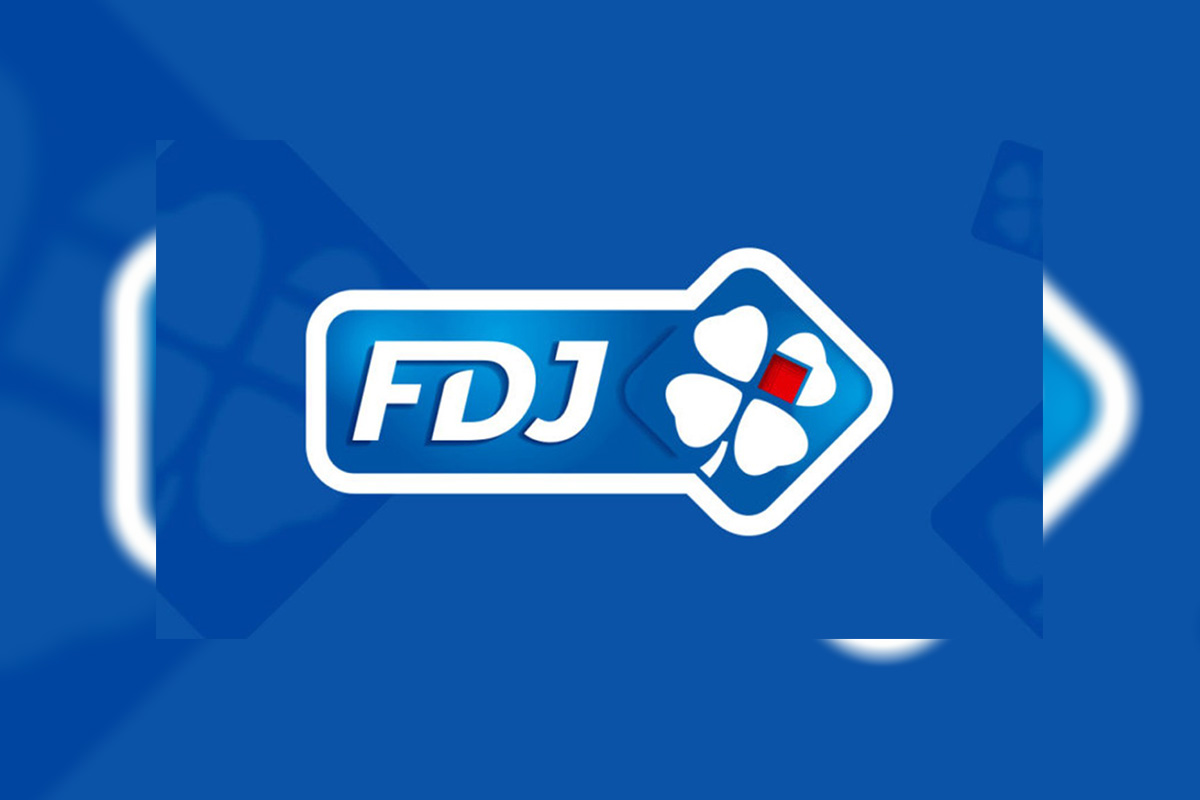 Reading Time:
1
minute
Bruno Le Maire, France's finance minister, has revealed that the subscription period for Française des Jeux's (FDJ) initial public offering (IPO) will run from November 7–20. The privatisation of FDJ, the leading operator in Europe, in being anticipated as one of the year's main highlights.
Bruno Le Maire said that French people and investors will have the chance to subscribe to FDJ shares between November 7 and November 20. He added that the state will not fix a limit for the offering, and that retail investors will get one free share for every 10 shares purchased and a 2% discount on the offer price.
The French state currently holds 72% of FDJ, but after the privatisation, it will only have 20% of the company. Government spokeswoman Sibeth Ndiaye said that the ordinance ends the FDJ monopoly to replace it with a limited-term right, set at 25 years and renewable.
"I hope that this privatisation popularly succeeds with the widest participation possible," Le Maire said. The minister added that the privatisation will allow the company to develop and reach its full potential.
As part of the privatisation, the French government unveiled the creation of the L'autorité nationale des jeux (ANJ), which will replace L'autorité nationale de régulation des jeux en ligne (ARJEL).