CoinsPaid Partners with Changelly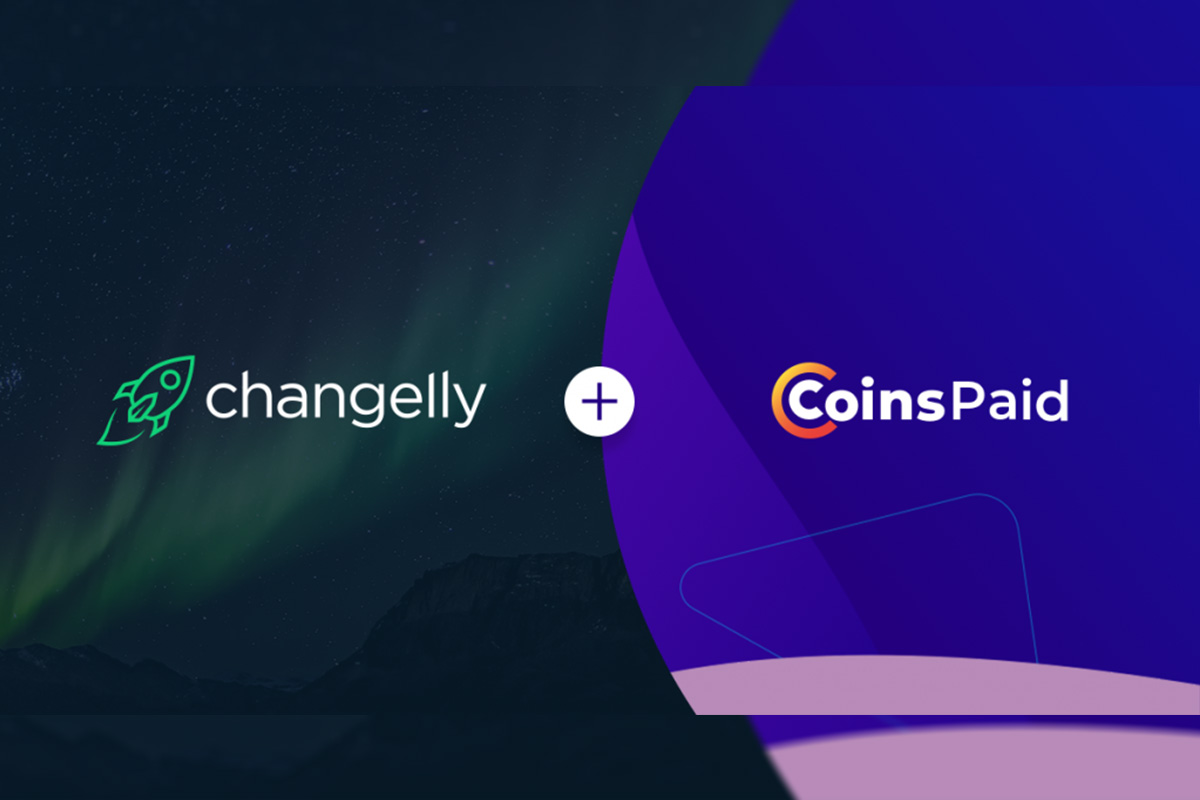 Reading Time:
1
minute
CoinsPaid, the iGaming crypto payment gateway has made partnership with Changelly , the leading crypto exchange service.
CoinsPaid has more than 100 iGaming companies in its portfolio including SoftSwiss and BitStarz. Changelly will give access to 140+ cryptocurrencies for a seamless exchange at the best rate. Both companies aim to improve exchange processes and make it effortless. Ability to receive fast payments in crypto, connect a new audience, have a transparent transactions' reporting system with fraud protection.
"While some still hope to survive crypto winter, we at Changelly remain confident that this is the best time to strengthen relations with those who aim to adopt crypto in everyday life. And no one can do it better than cryptocurrency payment gateway like CoinsPaid. With Changelly API onboard, CoinsPaid gives its customers numerous options of buying-goods-for-crypto and allows to scale online businesses to the new level!" Anna Rosebrook, Head of Business Development at Changelly said.
"CoinsPaid and Changelly partnership provide businesses with crypto exchange option between 140+ cryptocurrencies. The instant swap is integrated directly inside project's interface which brings much better user experience to any crypto product, whether it is a crypto wallet or a payment gateway. In other words, crypto-based projects and Changelly are genuinely created to run hand by hand and bring mass adoption of crypto." Alexey Sidorowich, Head of Business Development at CoinsPaid said.
MetaVault announces expansion into the Isle of Man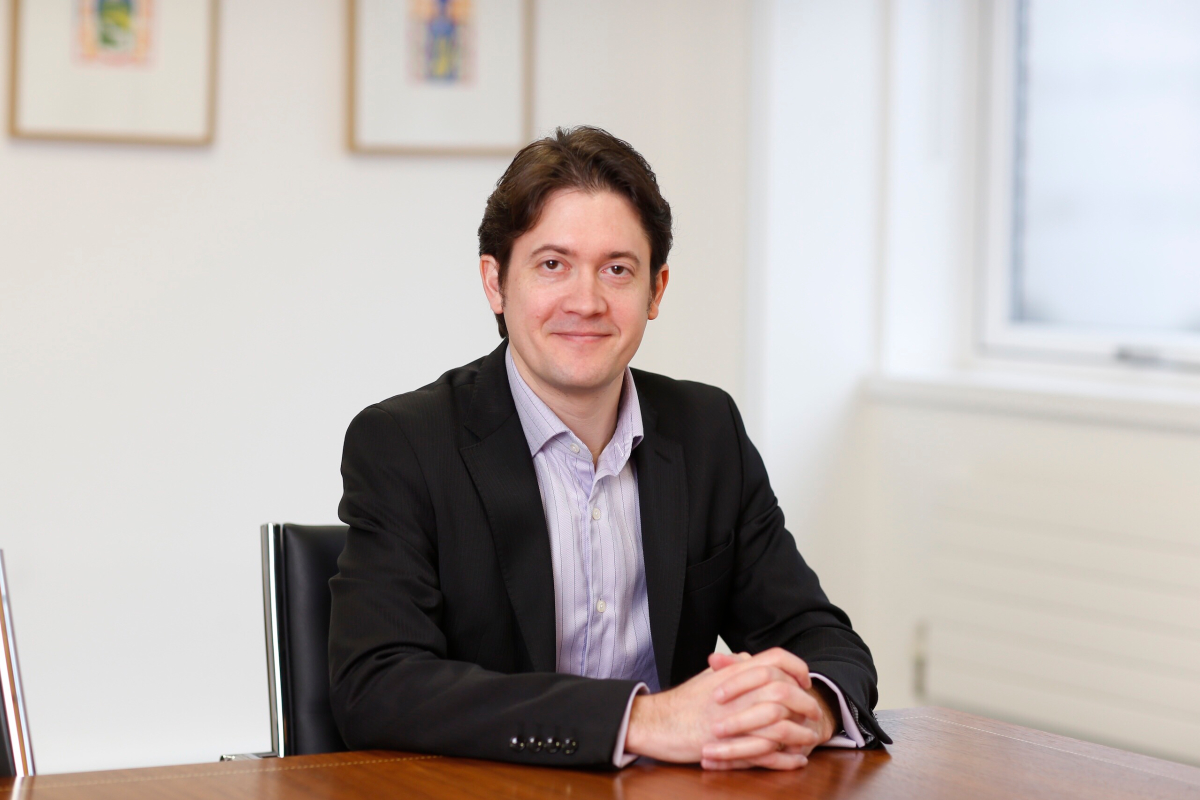 Reading Time:
2
minutes
MetaVault, a company offering secure storage of cryptocurrencies such as Bitcoin and Ethereum, has opened a new office in the Isle Of Man.
MetaVault is a digital asset custody provider, offering insured and uninsured safe custody of assets up to $100m. It means financial institutions such as banks and exchanges can store cryptocurrency with peace of mind with protection underwritten by A-rated London-based insurers.
With the office opening, MetaVault is responding to the growing demand for gaming, exchange and financial institutions to be able to accept and store digital assets securely.
MetaVault co-founder Justin Short said: "The decision to expand into the Isle of Man was a logical step in our business growth strategy. 
"The Isle of Man boasts gaming and financial services regulators proactively engaging with blockchain enterprises.
"Supporting player protection mechanisms, exchanges and financial institutions with secure, insured and uninsured digital asset custody provides confidence in the technology for regulators, businesses and consumers by removing significant risks from the ecosystem."
Lee Hills, director of MetaVault, said: "The Isle of Man has been at the forefront of developments in blockchain technology and this expansion recognises that. MetaVault is ideally suited to mitigate risks and remove barriers between blockchain businesses and financial institutions. We are excited by this next chapter and look forward to long and mutually beneficial relationships with our Isle of Man partners."
Lyle Wraxall, Chief Executive, Digital Isle of Man Executive Agency, said: "Blockchain Isle of Man is very pleased to welcome MetaVault to the Island. 
"The Isle of Man prides itself on its superior player protection regulation in e-Gaming and being a centre of excellence for finance, the services offered by MetaVault will assist in maintaining that high standard. It is fantastic to see that the Island is continuing to attract diverse technology-focussed businesses, and we look forward to MetaVault adding to our already rich digital ecosystem."
Infographic: Crypto Thefts and Trends That Will Blow Your Mind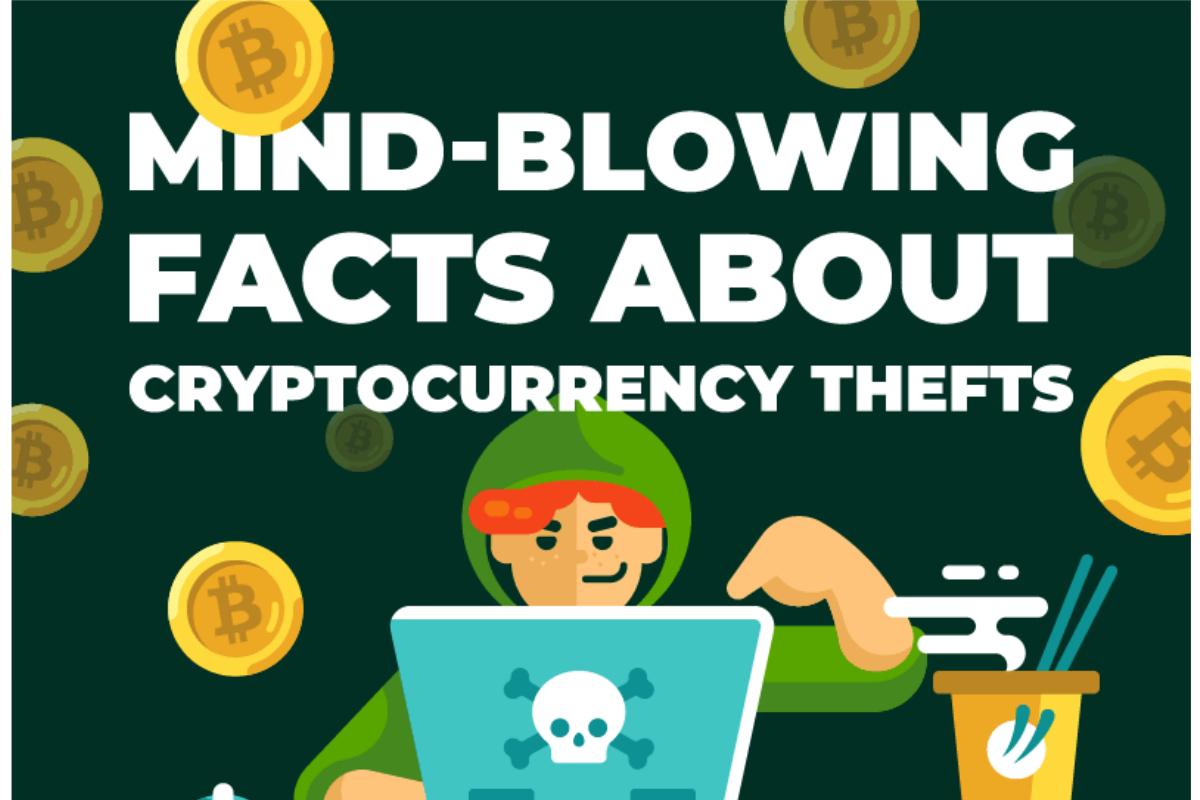 Reading Time:
1
minute
As it turns out, too much freedom is not a good thing, or so the misuse of Bitcoin and other cryptocurrencies now shows. Brush aside the fact that hackers lurk at every corner of the Internet and you are left with even more startling facts Criminals have been happy to use the anonymity of cryptocurrencies to trade arms, traffic humans, launder money, and more.
For better or for worse, cryptocurrencies today are a conduit of illicit activity, and a lot of government oversight is required to uproot the bad practices that have become the norm. While lawmakers are hard at work to figure out the right legal framework for cryptocurrencies, here are some of the most mind-blowing thefts in the crypto world to read up on:
Infographic – Libra: Cryptocurrency By Facebook (In 5 Minutes)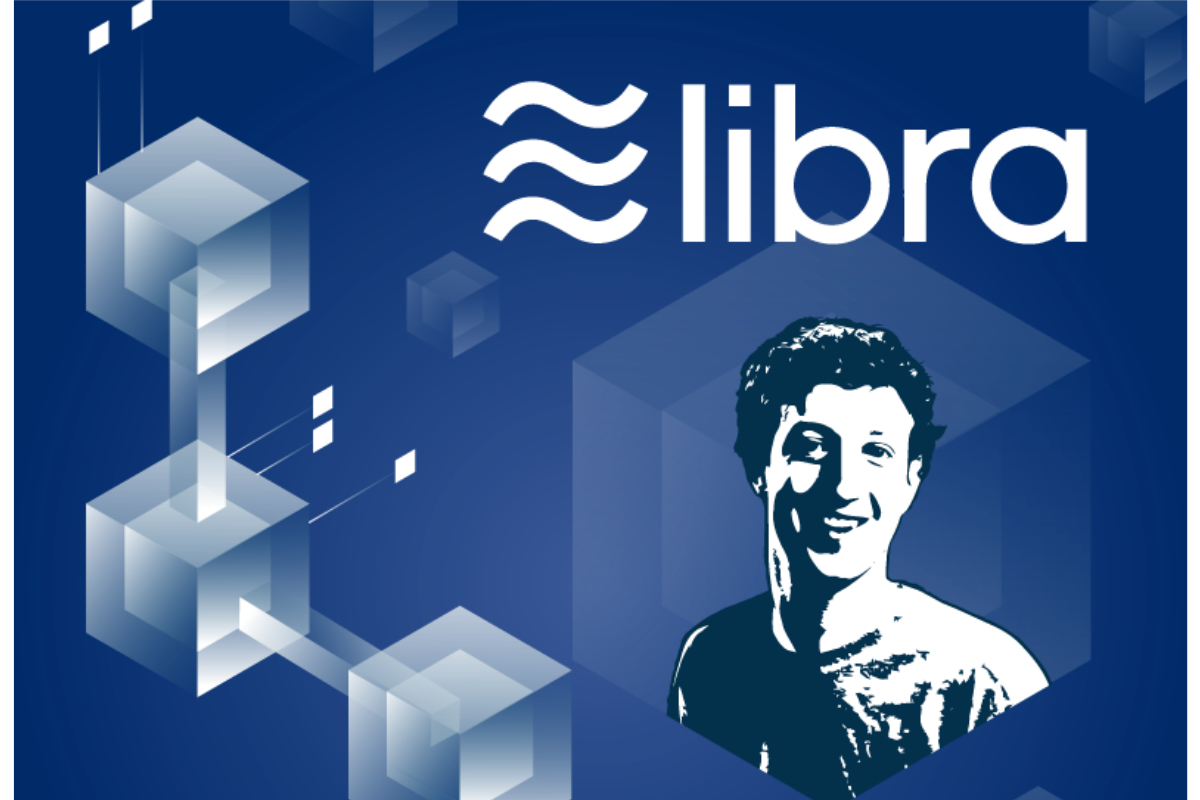 Reading Time:
2
minutes
It is very difficult to believe that there are still some people out there who don't have access to basic banking needs and 31% of the population is still unbanked and 85% of transaction happens in the form of cash even at this extent of modernization where digitalization completely took over the world.
The idea of designing a currency which enables access to currency and empowers the whole world is ignited by considering all these circumstances and finally it happened.
One of the most reputable and popular social media giant FACEBOOK has taken a step to improve the financial conditions and infrastructure and introduce Libra.
Libra is a decentralized cryptocurrency build on blockchain technology, it ensures the safety and enables access to everyone no matter where you are from or who you are.
Libra is for everyone, you may be in one corner of the world and you want to send money to another corner, with Libra it is possible within seconds and there is no reason to worry about transaction charges because the transaction charges are very minimal.
A reserve is made for Libra which prevents it from falling into speculation theories and to keep the value of Libra stable.
There are massive fluctuations in the value of other cryptocurrencies, but in the case of Libra it is different, even a common will guess what will be the value of Libra coin in the future.
Reserve is backed by a set of stable and liquid assets, it works with a competitive group of exchanging platforms, which boosts up the confidence of consumers that they can resale their Libra any time they want at a good value.
Although the developer of Libra is Facebook that does not give the right to control and authorize the operations. They have formed an association named The Libra Association. The members of the association are formed by the validator nodes of the network, any institution that controls a validator node and claims stake can become founding member.
As Libra is powered by Blockchain technology it prevents attacks on Libra with the help of LibraBFT (Byzantine fault tolerance) and it is allocated in a way to control both ownership and transfer of Libra.
The Move is a new programming language used in Libra. It executes custom transactions and smart contracts. The significant feature of Move is that a means can never be copied it can only be transferred among program storage locations.
The safety of Move allowed to execute important parts of Libra Protocol in Move, inclusive of Libra coin, validator management and processing transactions.
The organizations that wish to become a founding member should meet a specific list of criteria, once they are in will be offered with Libra Investment Tokens, incentives and transaction refunds.
Considering all these factors one can clearly say that Libra will definitely revolutionize the digital currency field and it will help millions of people to experience the money in a never before way.
Checkout the following infographic on – Libra: Cryptocurrency By Facebook (In 5 Minutes) – Developed by Karthik at MrBTC.org.